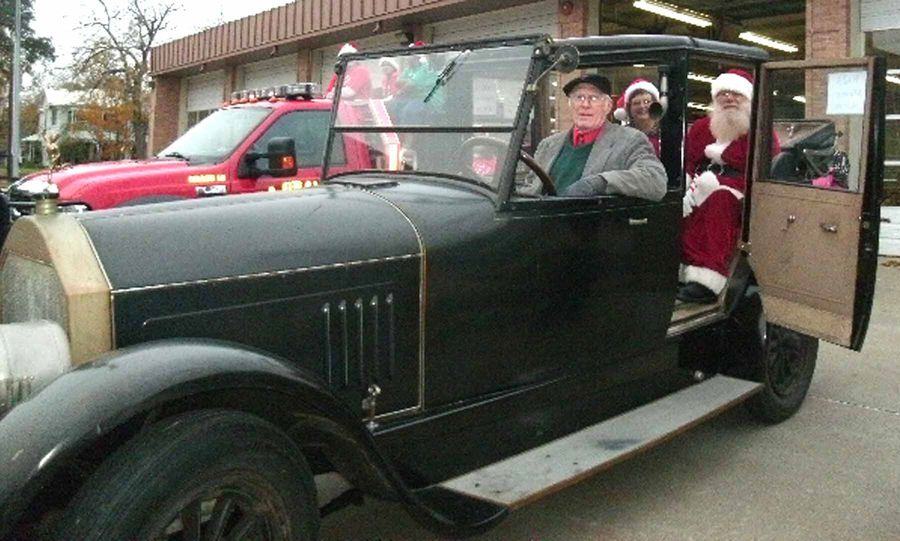 1923 Pierce-Arrow 33 Town Car Landalet
La Grange, TX, 78945
Features:
VIN #: 337828
Mileage: 29,818
Engine: 6 cyl.
Transmission: Manual
Drive Type: RWD
Condition: Excellent
Exterior: Very Dark Green
Interior: Tan
Description:
1923 Pierce-Arrow 33 Town car Landalet Description
Series 33 (top of the line in 1923), four doors, with division window and roll-up windows
Very rare body style: Town Car Landaulet
Soft top over front (chauffeur) seat, and back seat, with hard top over the jump seats in the back -- both soft tops completely replaced and in excellent condition
Interior completely reupholstered – leather in front, broadcloth in back
Actual speedometer mileage 29818.
Received Most Original Car award at Pierce-Arrow Society Annual Meet in 1994.
Features
Original exterior finish, very dark green, with light green pinstripe
Bracket headlights, for less expensive repair if fenders are dented!
Sound system: microphone and push button on rear armrest. speaker above the driver's left shoulder
Six cylinders in-line
Dual ignition: two distributors separately timed, two spark plugs for each cylinder, for more reliable operation
Four valves per cylinder – two intake and two exhaust – for more efficient breathing
Two rear-mounted spare tires
Spark plug wires and ignition coils replaced
Cylinder head overhauled.
Ownership History
1923 – 1940s: Unknown
1940s—1951: Joseph E. Vanderveer
1951 – <1959: Carl E. Muller
<1959 -- > 1961: R. Vale Faro
> 1961 – 1967: Mary B. Hecht
1967 -- < 1970: Milford Gould
<1970 – 1984: Angelo LoRusso
1984 -- >2020: F. Arnold Romberg