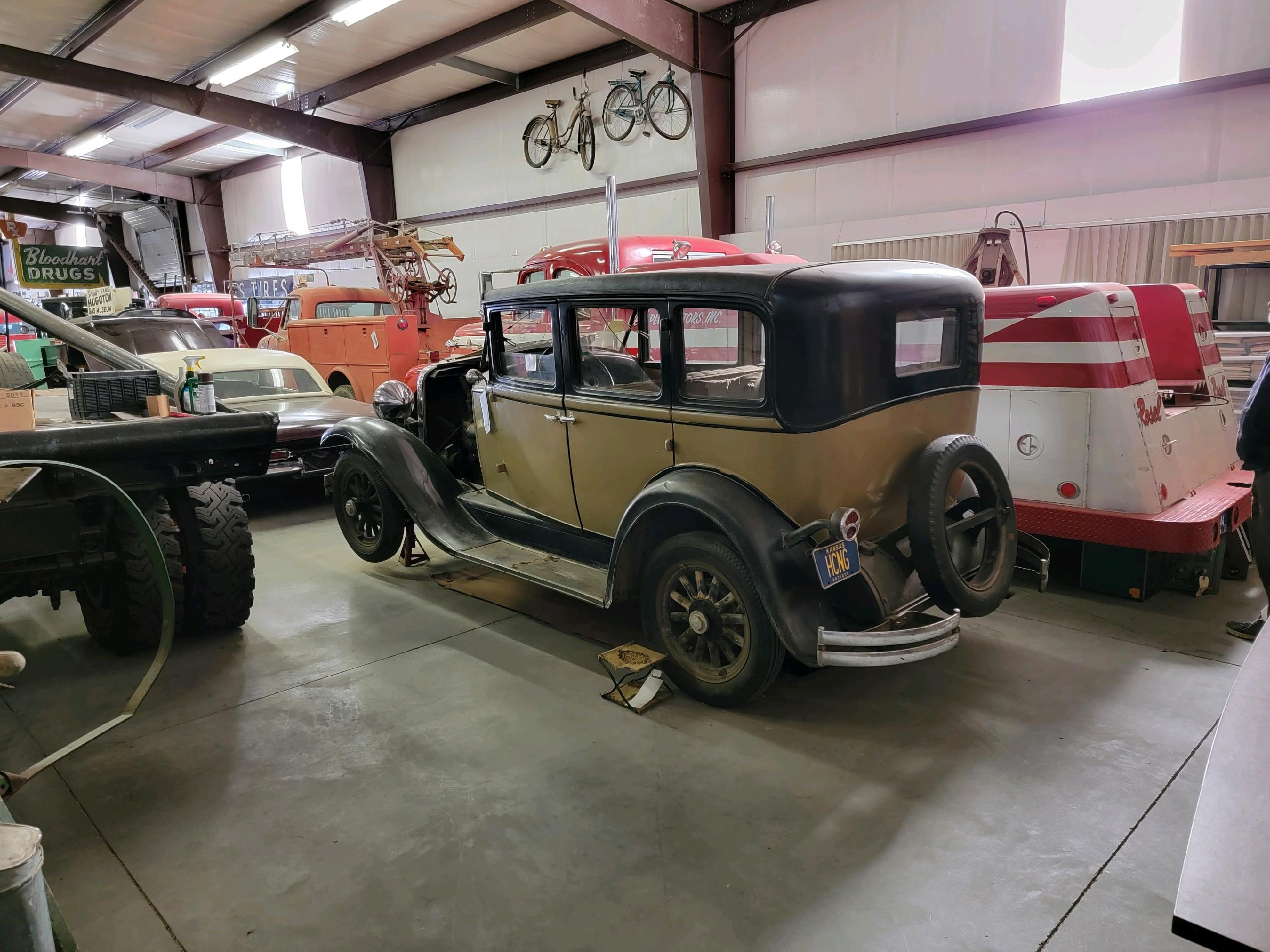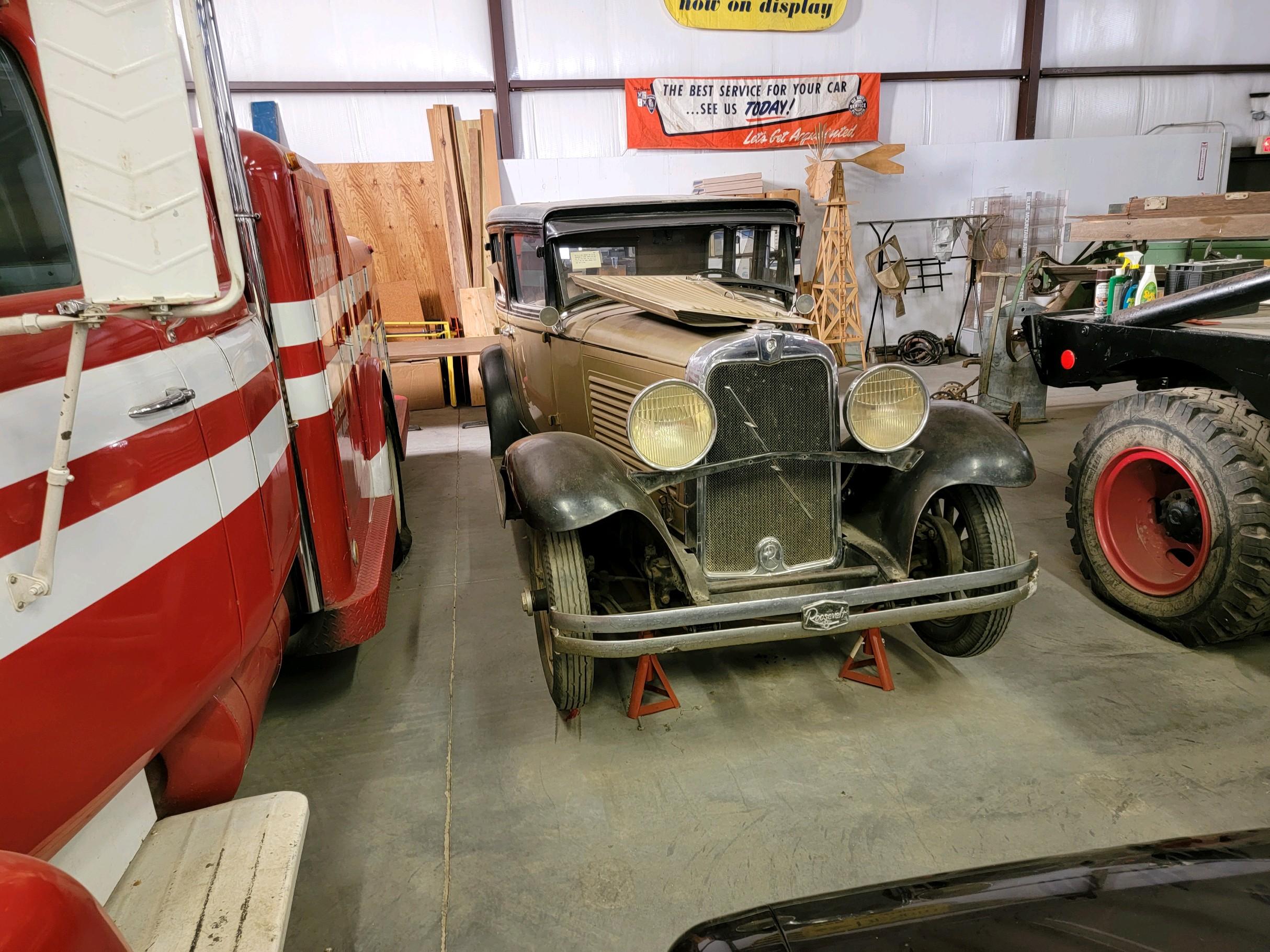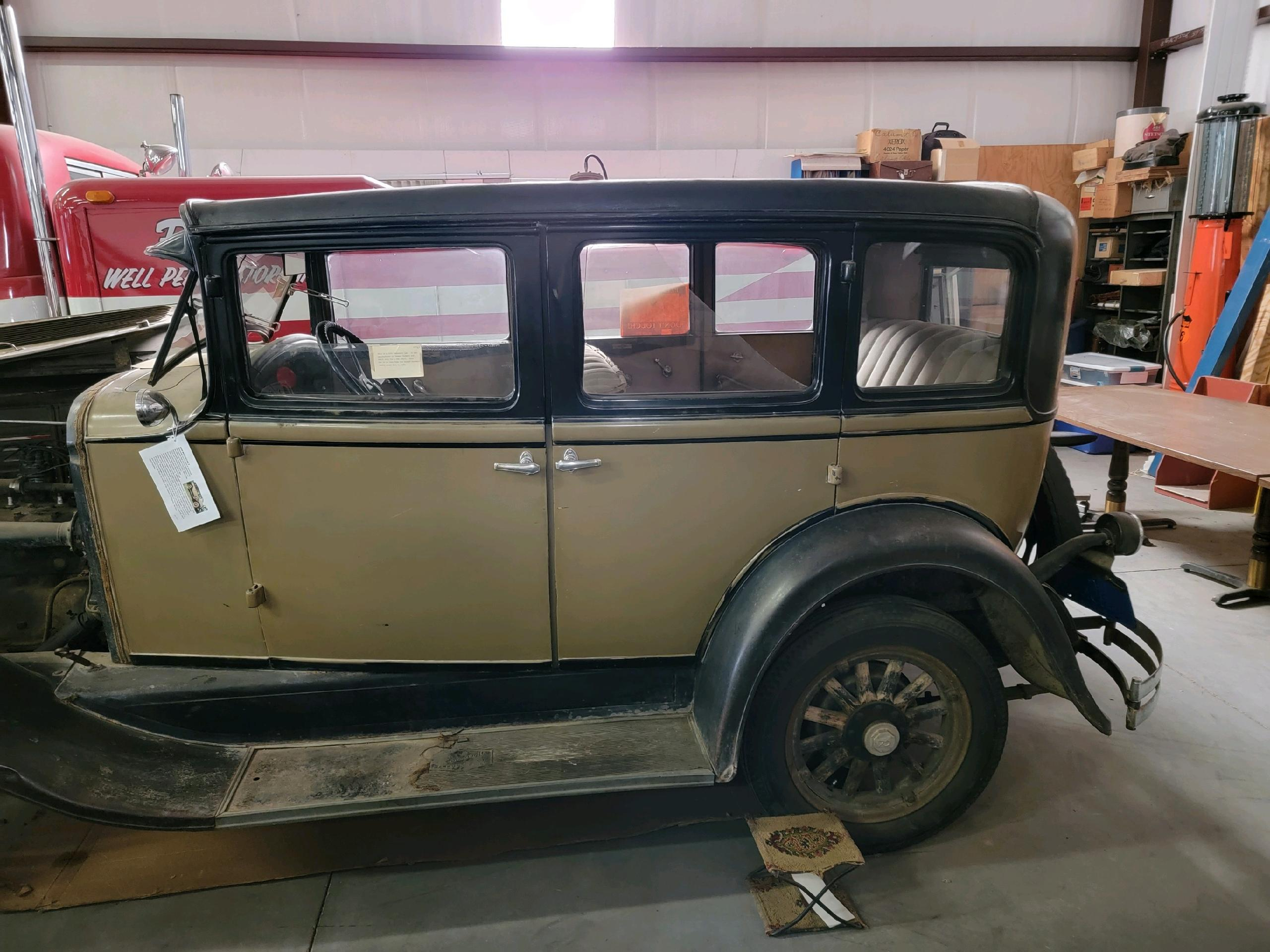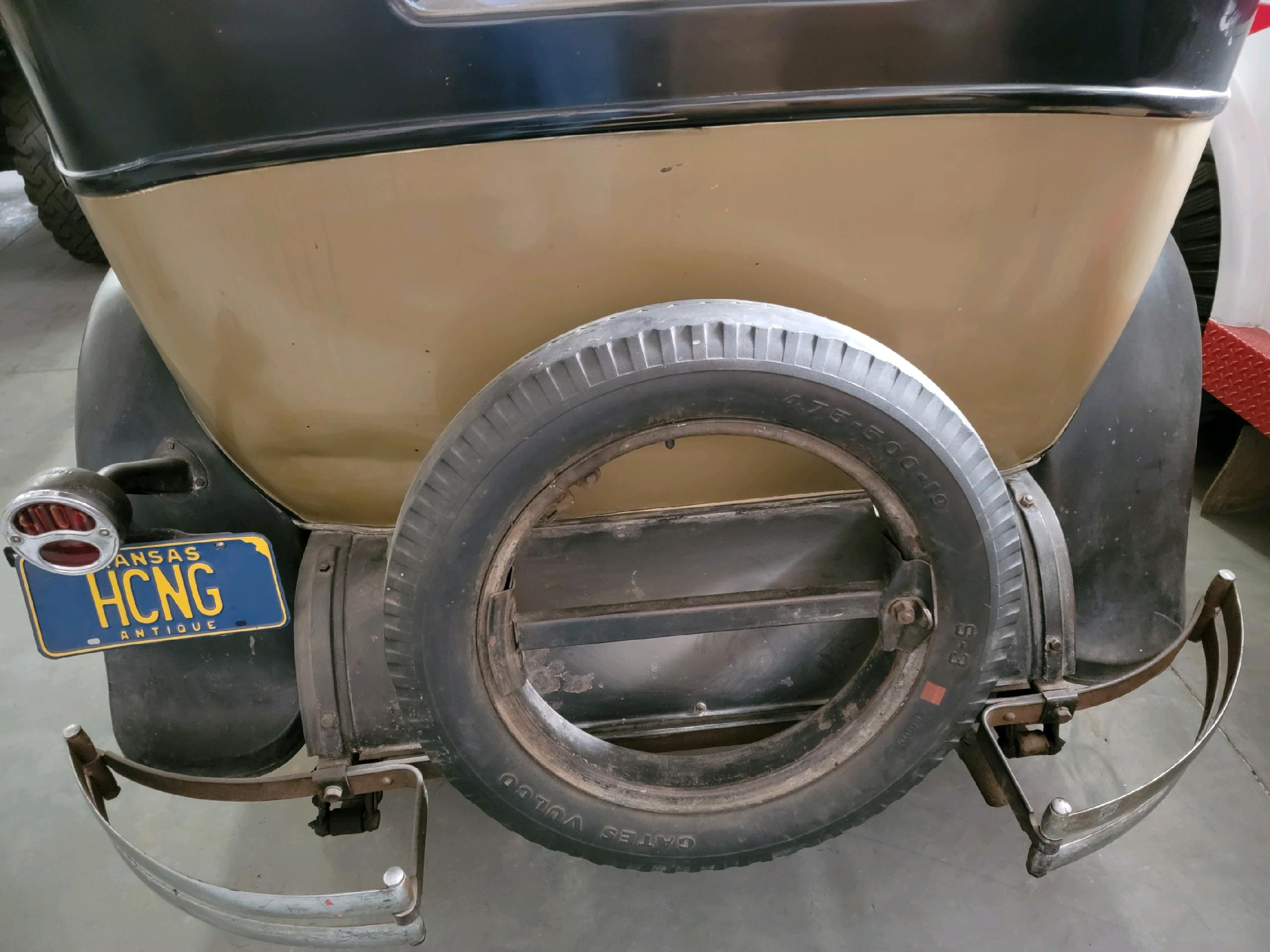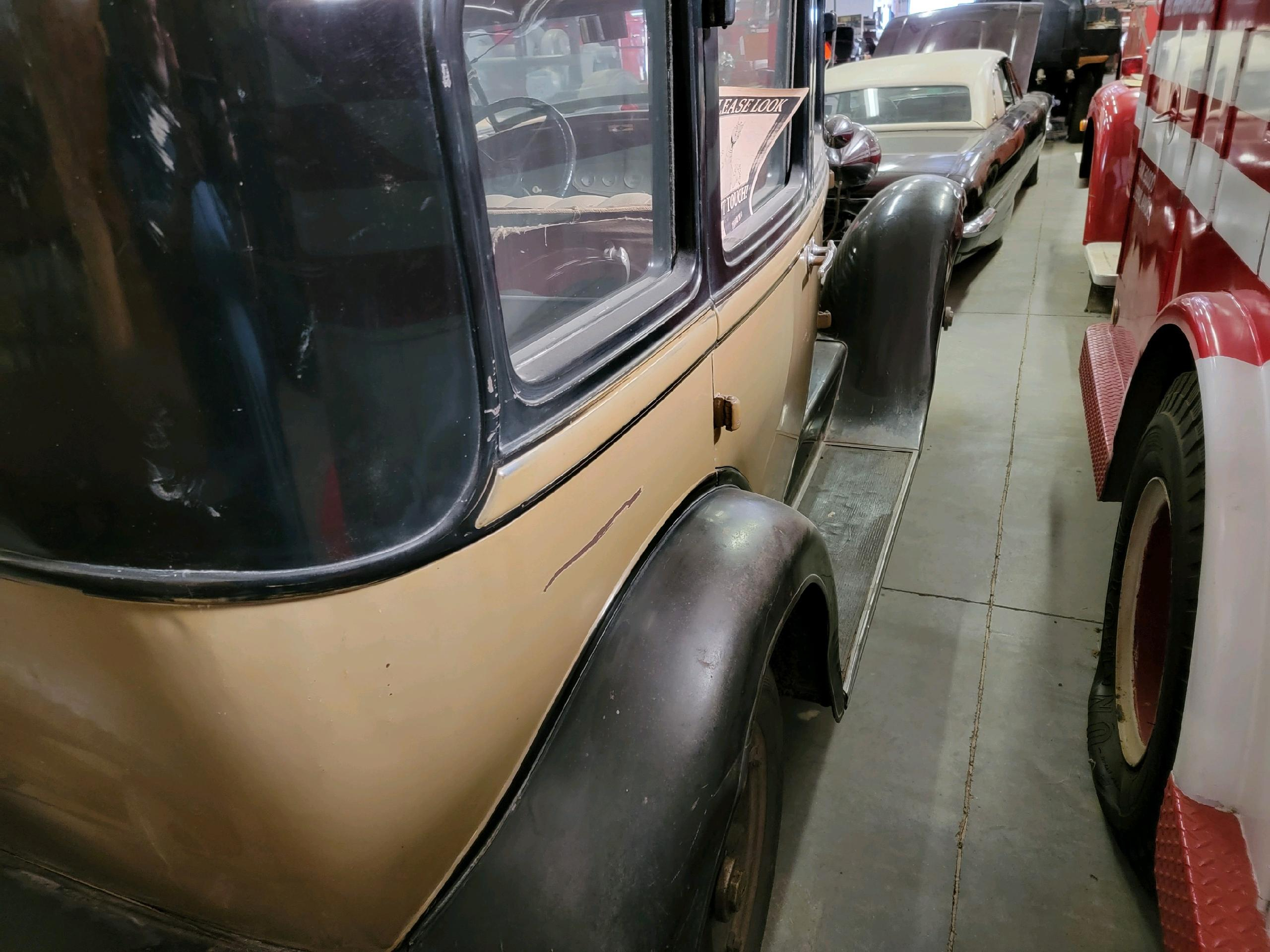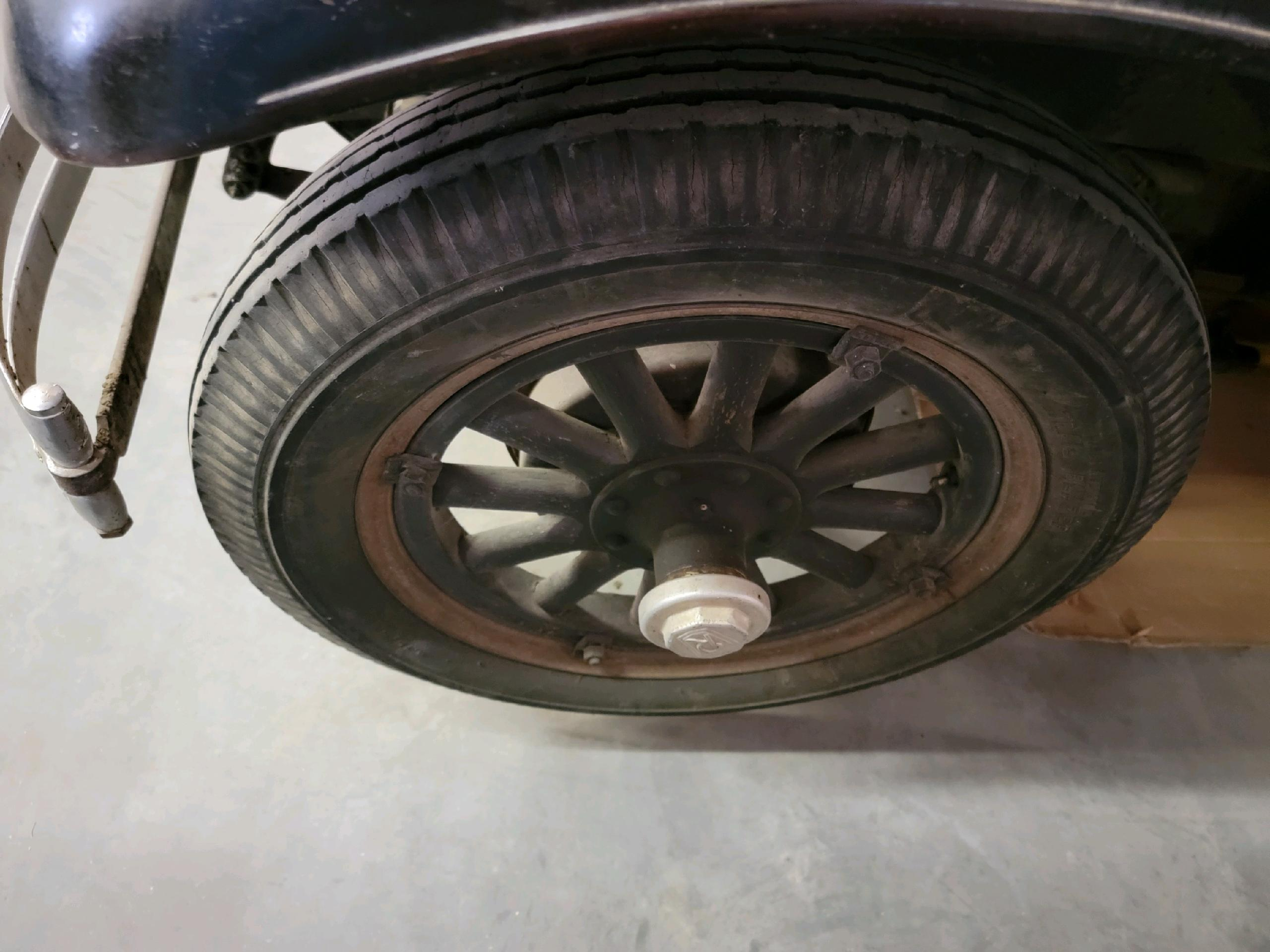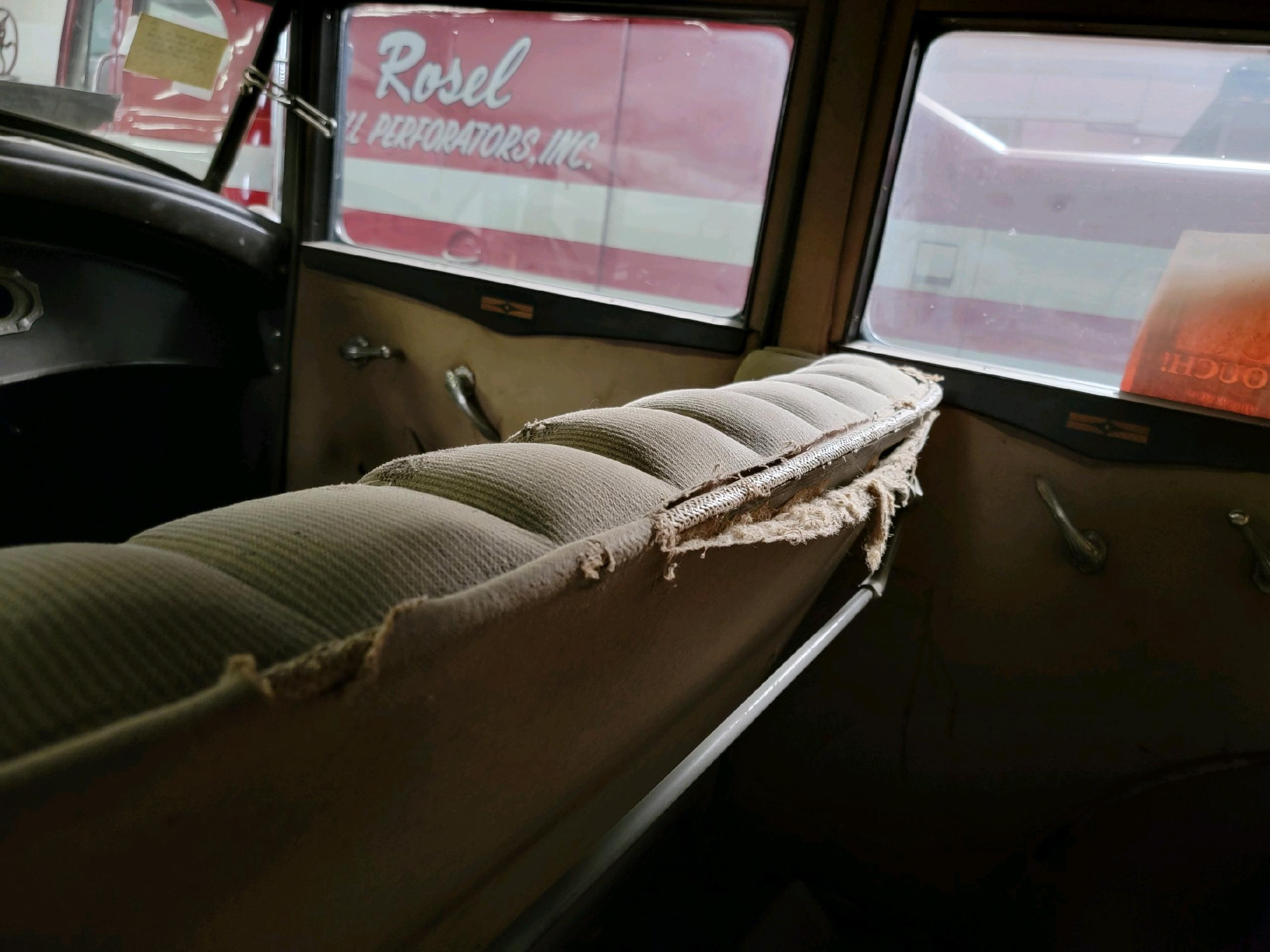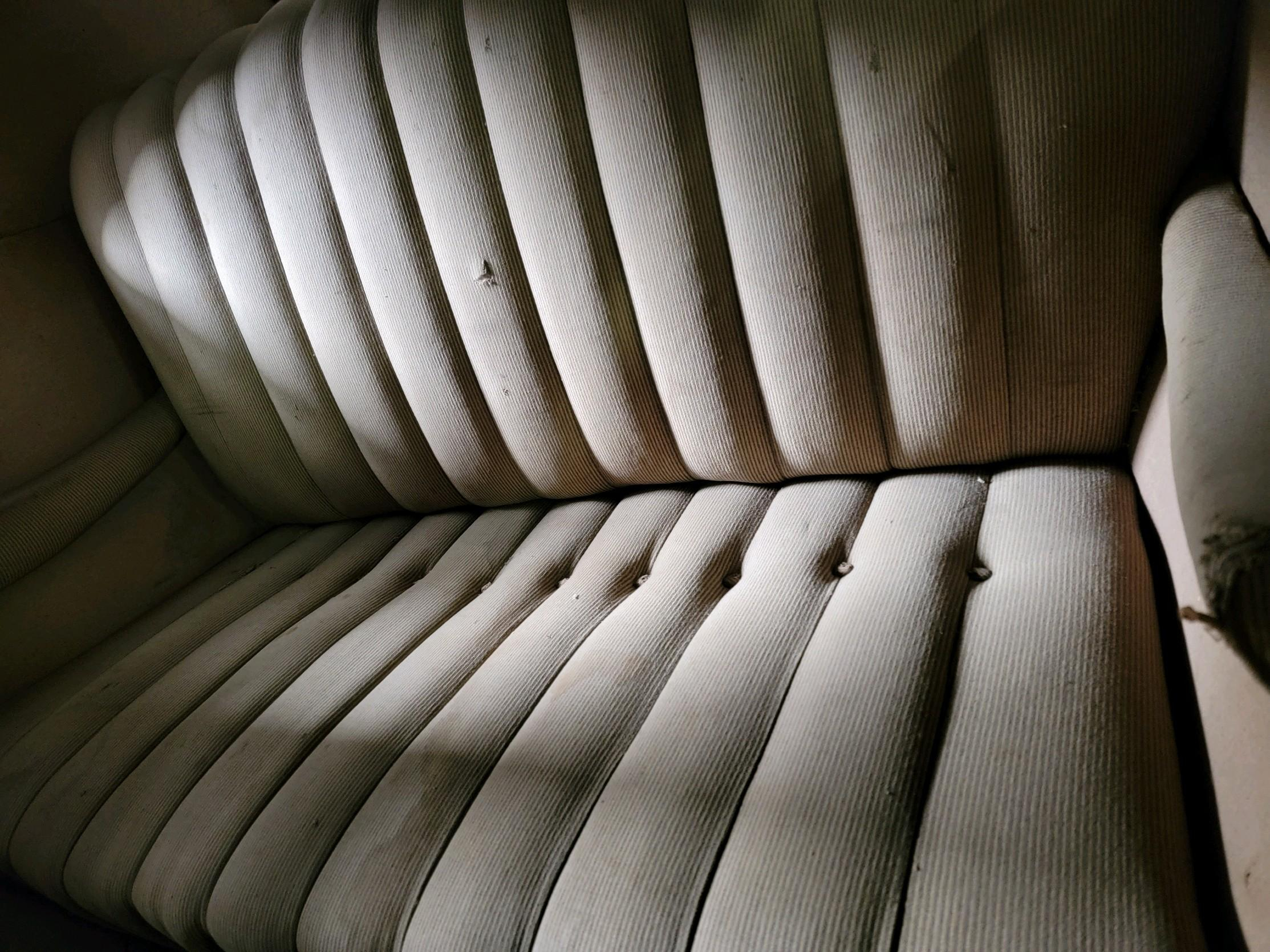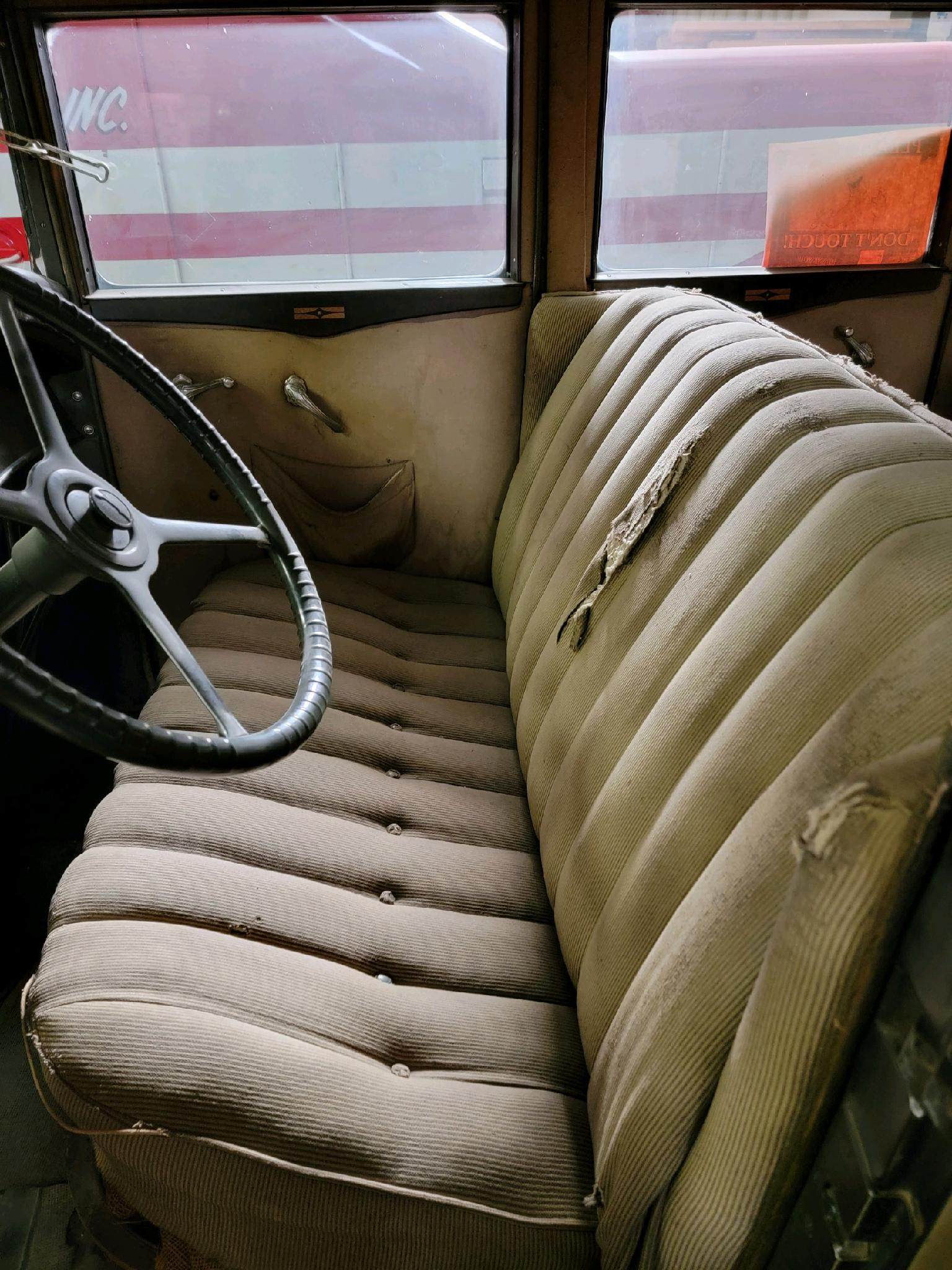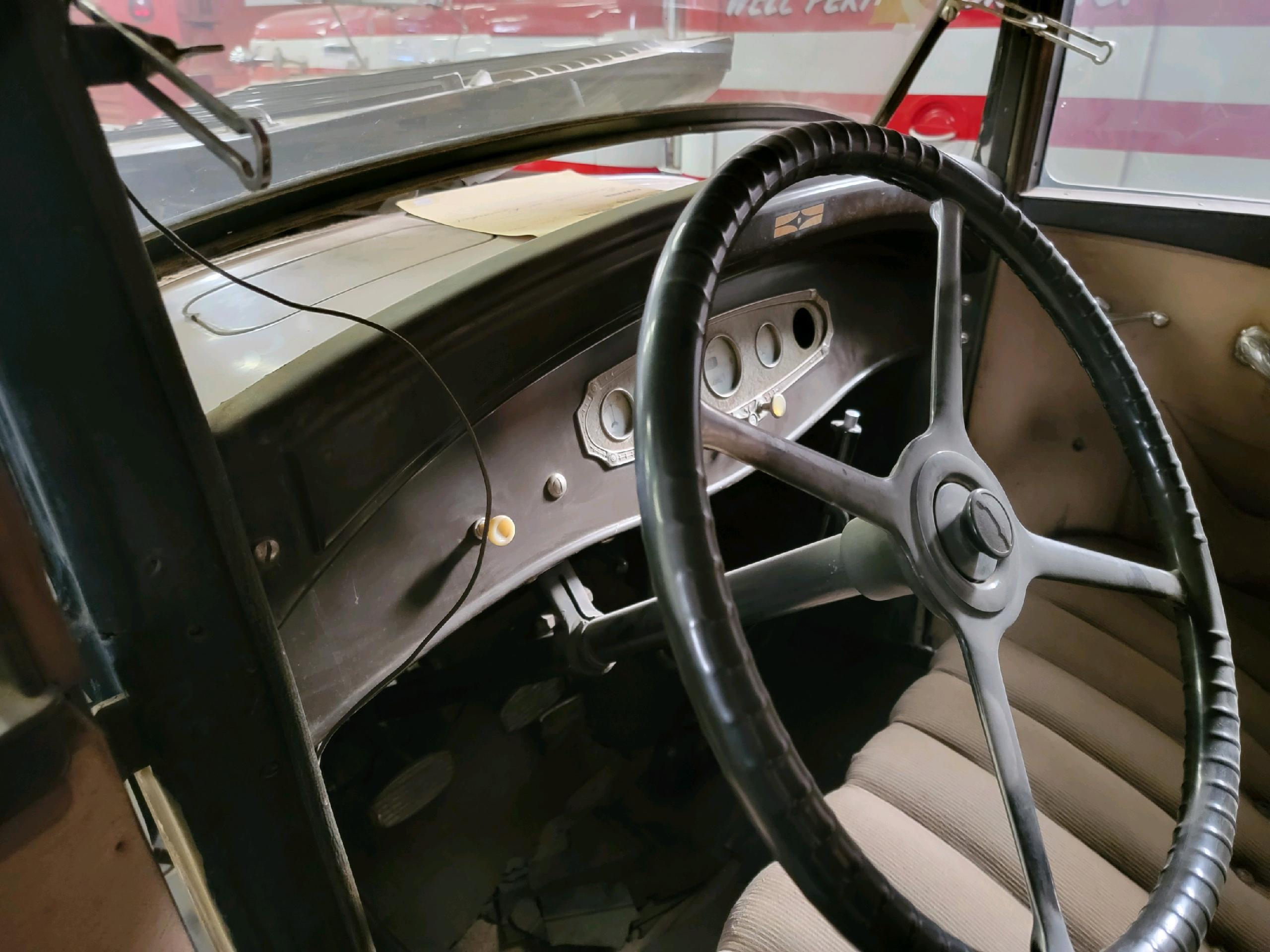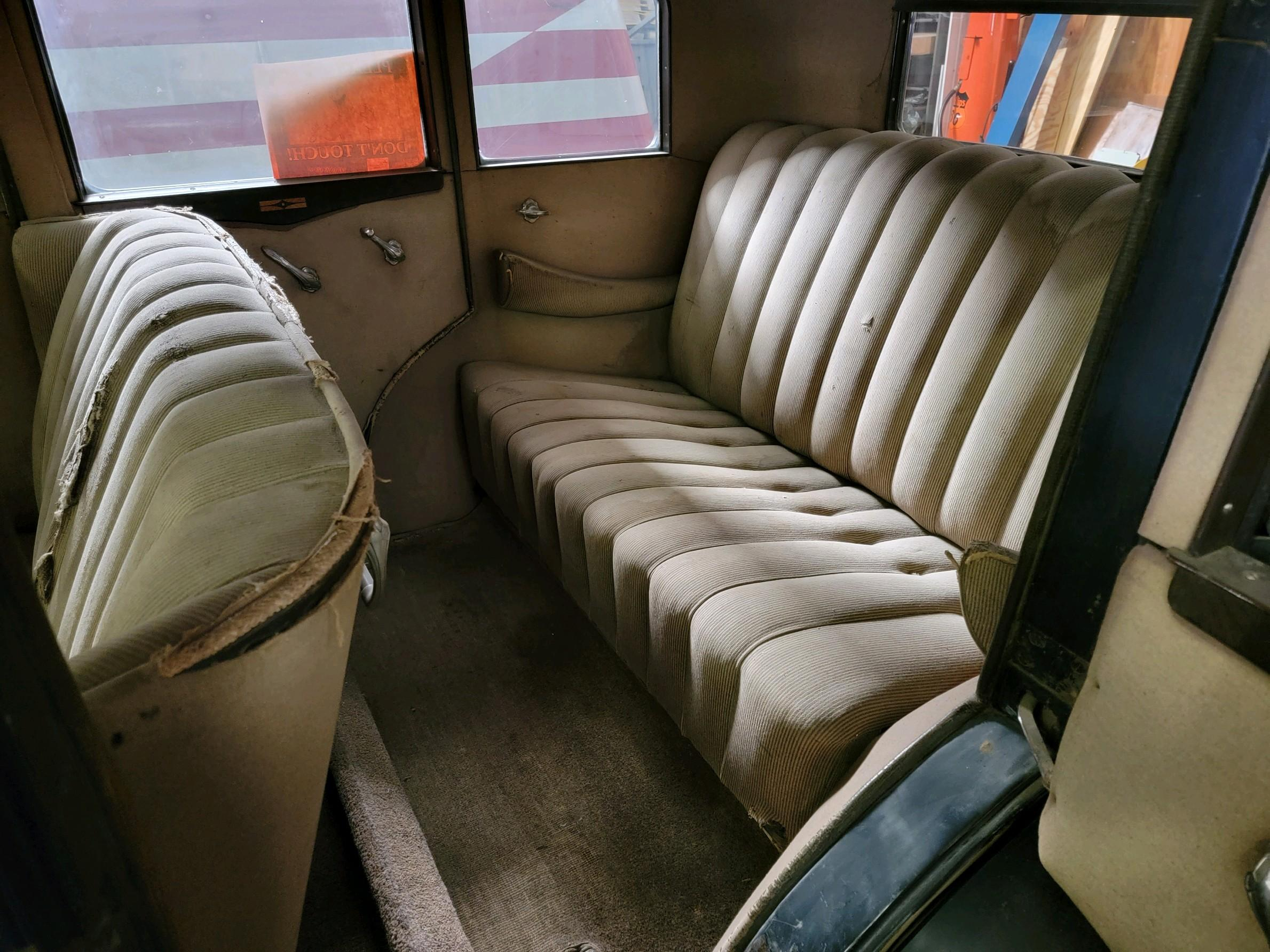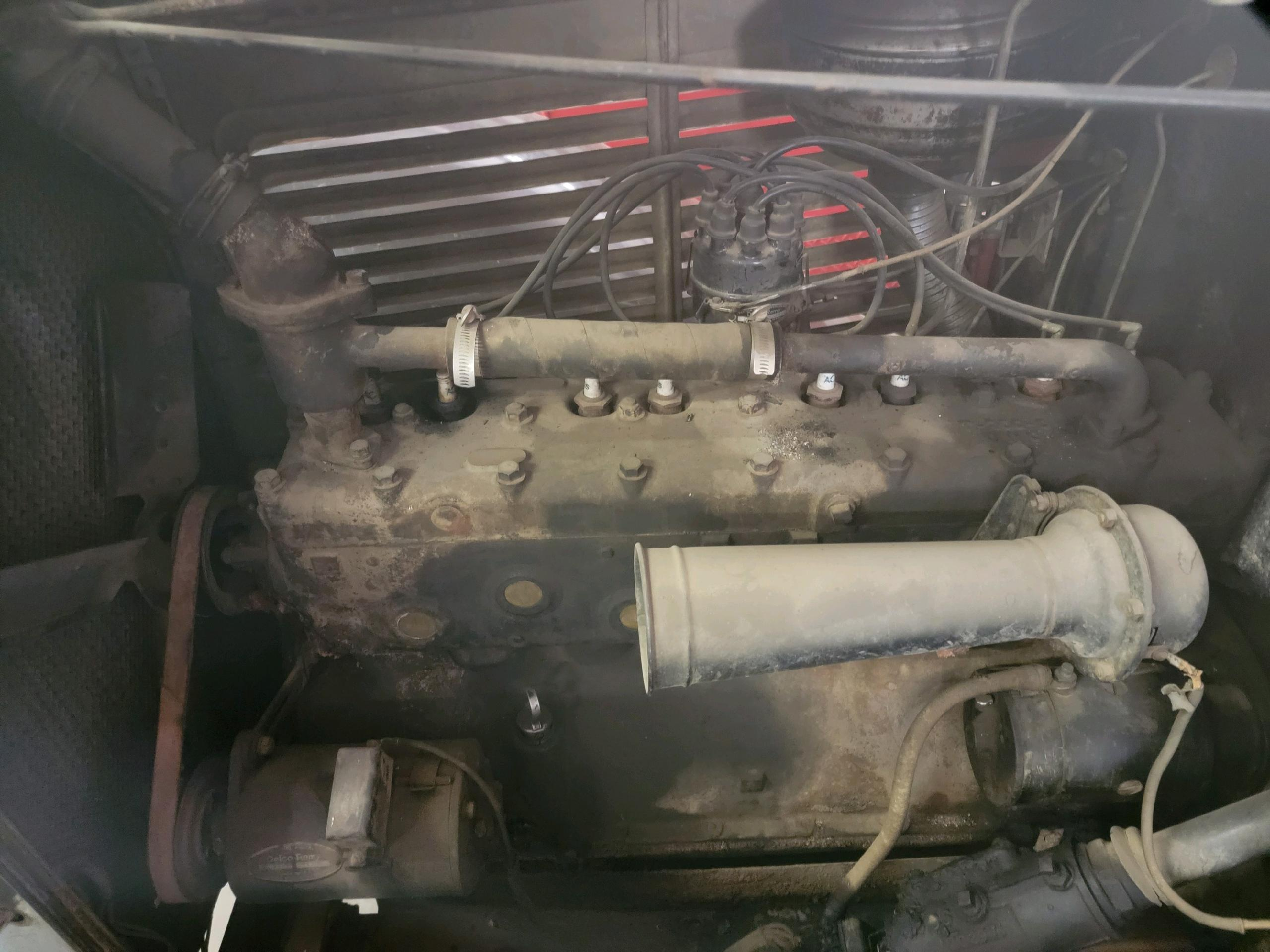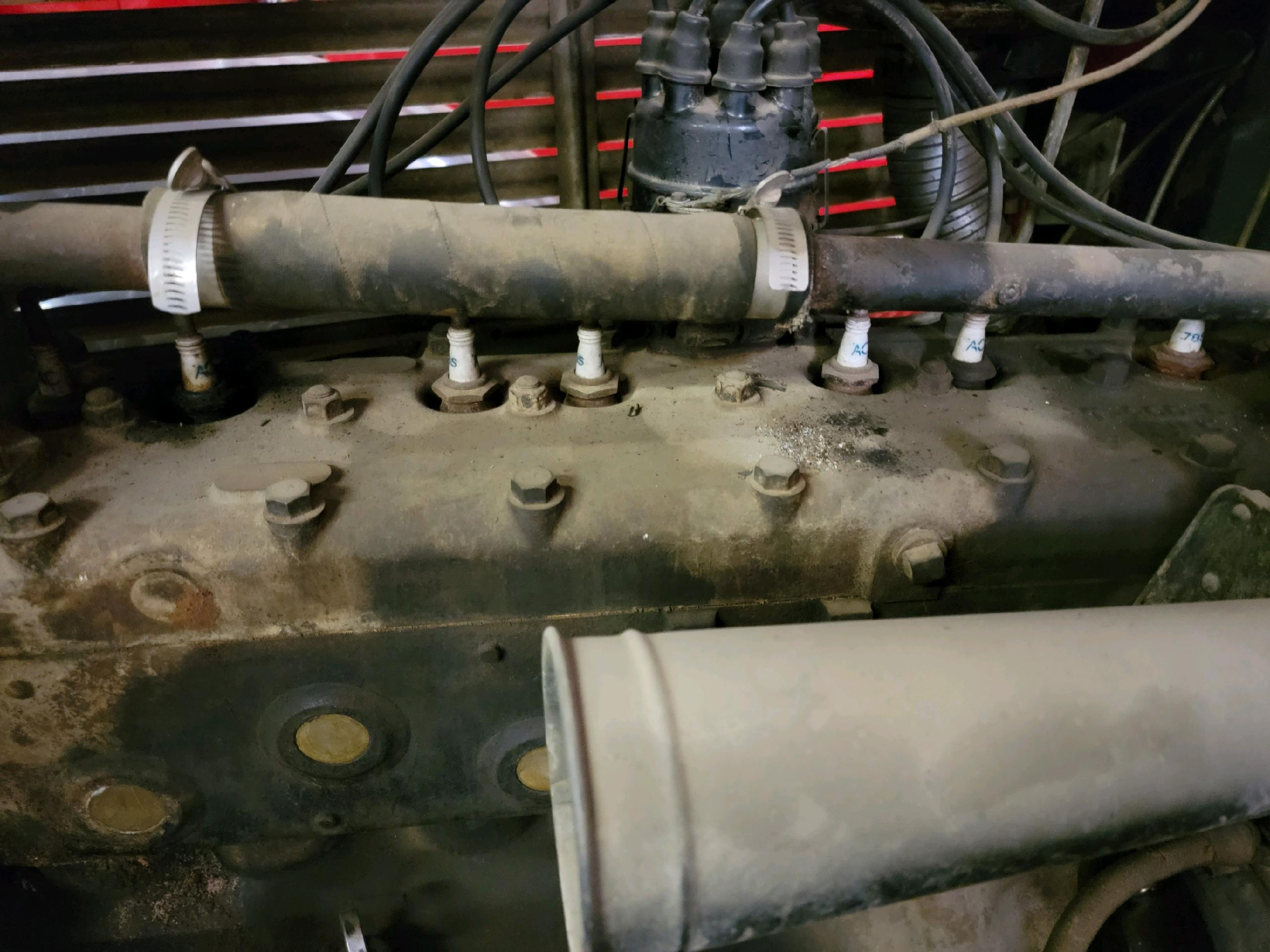 1929 Marmon Roosevelt
Hugoton, KS, 67208
Features:
VIN #: S168W
Engine: Straight 8
Transmission: Manual
Drive Type: RWD
Condition: Fair
Exterior: Chestnut w black fenders
Interior: Beige
Description:
1929 Marmon Roosevelt 4D, The car has been garaged since it was first purchased in 1929 in Tribune Kansas. Our family (Rev. Howard and Claire Sorensen) bought it from the second owner and it has been in our family's possesion since 1964. Not driveable. It is currently housed in the Stevens County Gas and Historical Museum located in Hugoton, Kansas. The speedomoter has not worked since we have owned the car,and is now missing. Interior and exterior are original. No restoration has been started including the engine. It does not have the rear trunk as some Roosevelts of this year had. The spare tire is mounted on the rear. The wheels are the original wooden spokes. It has been on blocks for a number of years.