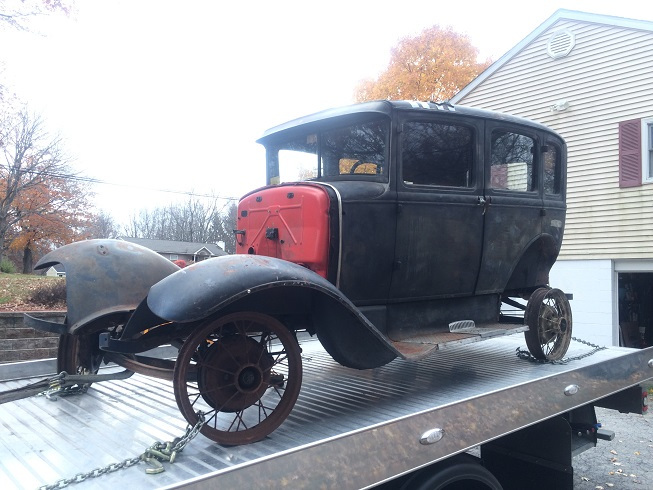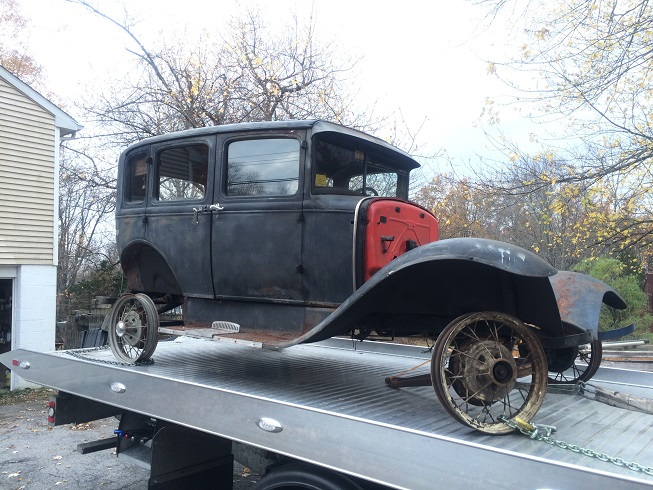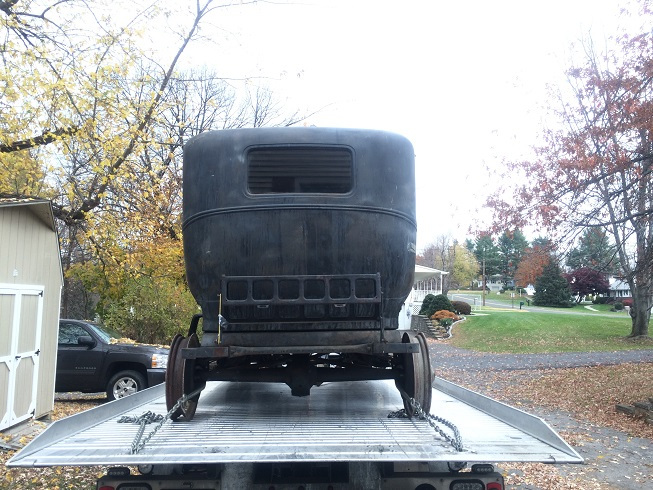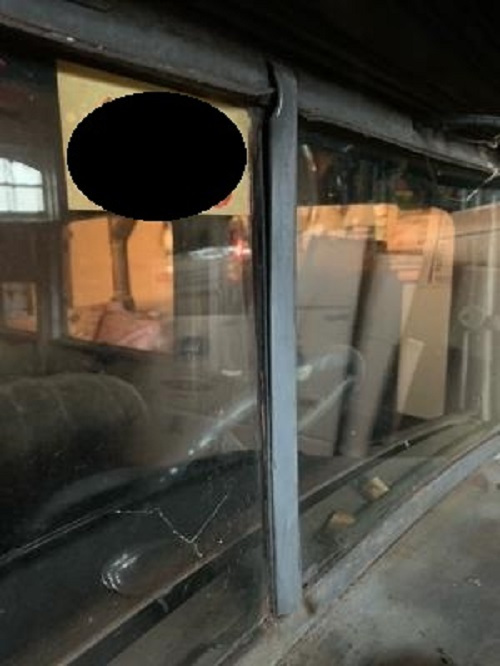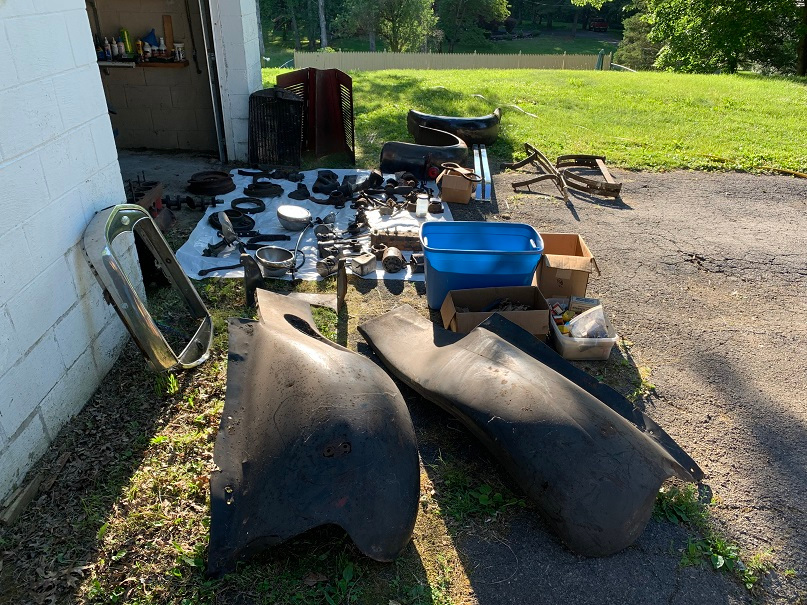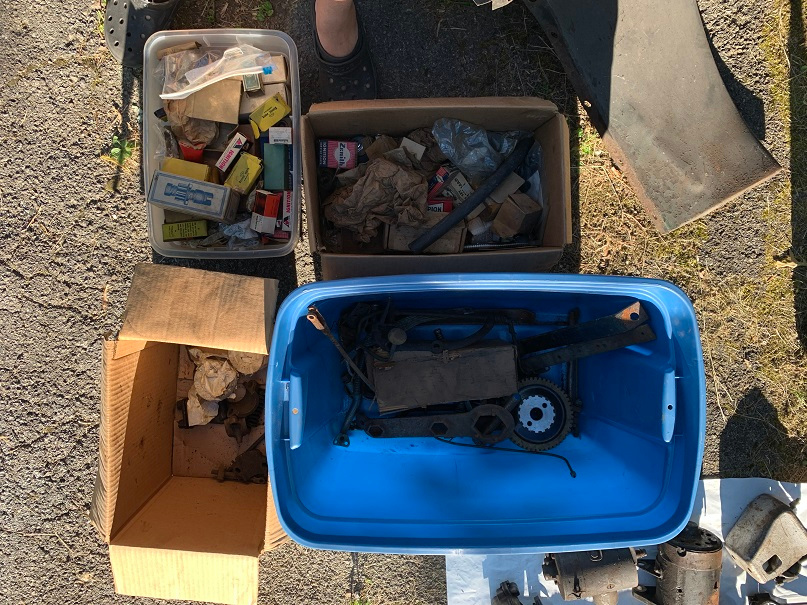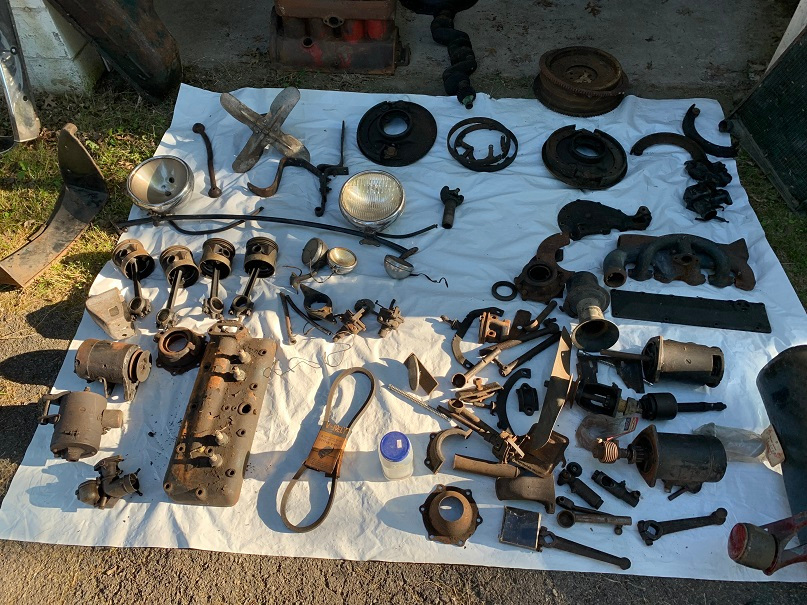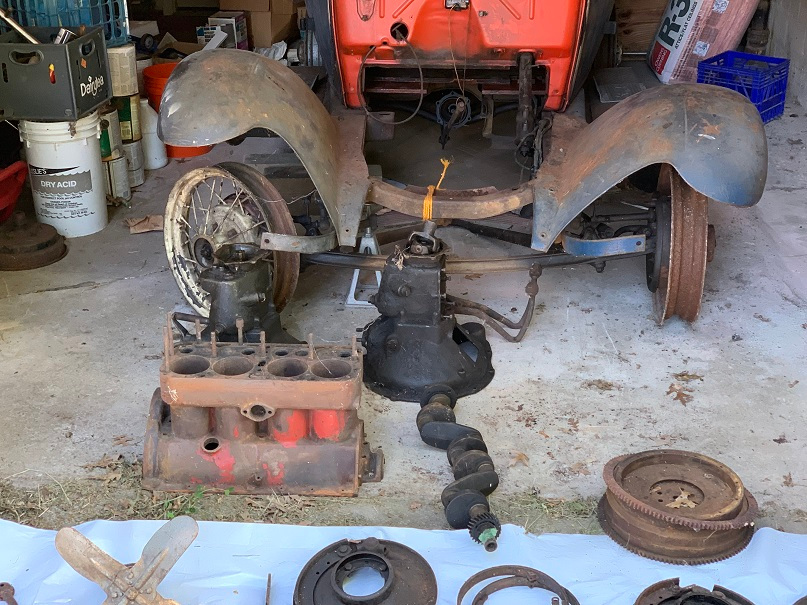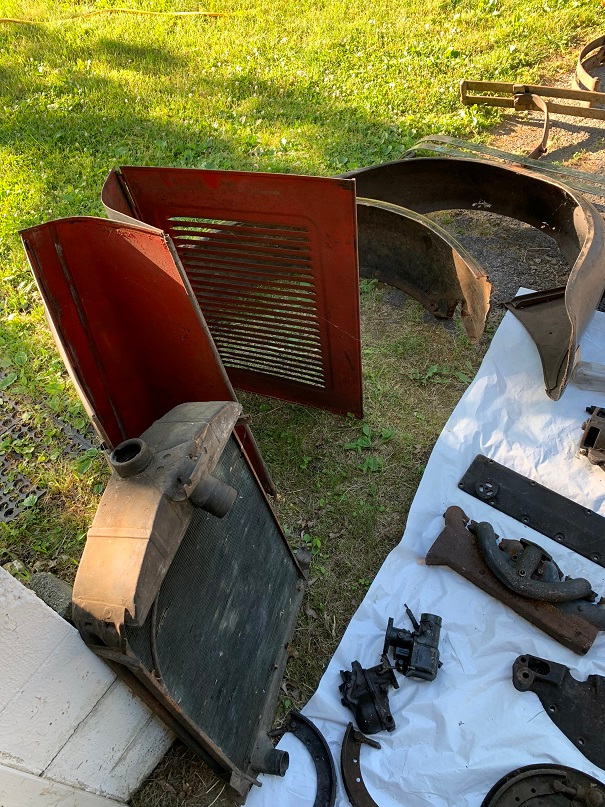 1930 Ford Model A
Wappingers Falls, NY, 12590
Features:
Engine: 4 cyl.
Transmission: Manual
Drive Type: RWD
Exterior: Black
Interior: Tan
Description:
"This is a project that I'm never going to get to. Therefore, I need the room in my garage. I'm selling everything just exactly the way I bought it. The story is that this is a barn find from Cape Cod MA. Apparently the tires did not make the journey. Also, there are 4 front fenders (2 are pretty rusted I'm guessing original). There is one rear fender with tail light. There is an original bumper and an repro bumper. The headlights, radiator and grille (1931) shell are included. There are 2 generators and 2 bell housings. Block, crank, head, etc. Motor is disassembled. It was apparently registered last time in 1965. It looks like someone started to work on it and only got so far. It includes boxes of parts to get closer to finished. I've not inventoried them. I can't vouch for the integrity of any parts. Let me know if your interested and we can take some time for you to look at it. This model A has a unique split windshield feature that the Model A club of America can not identify and have never seen."