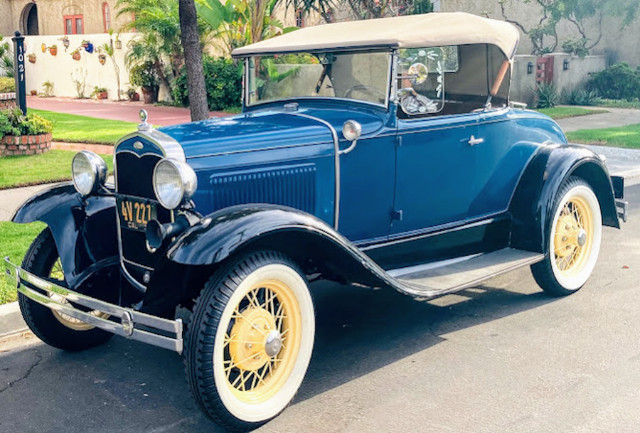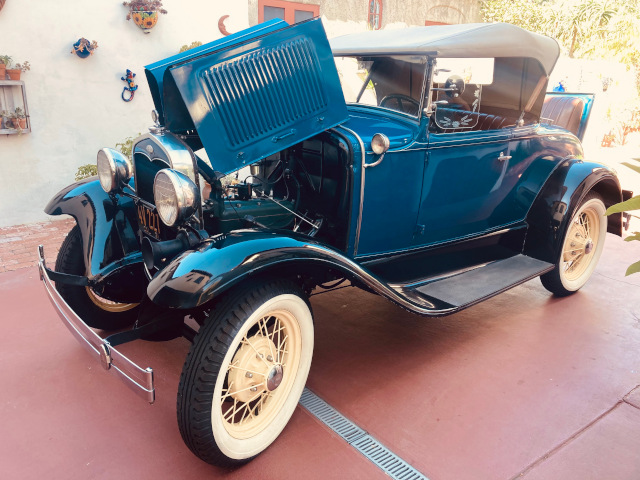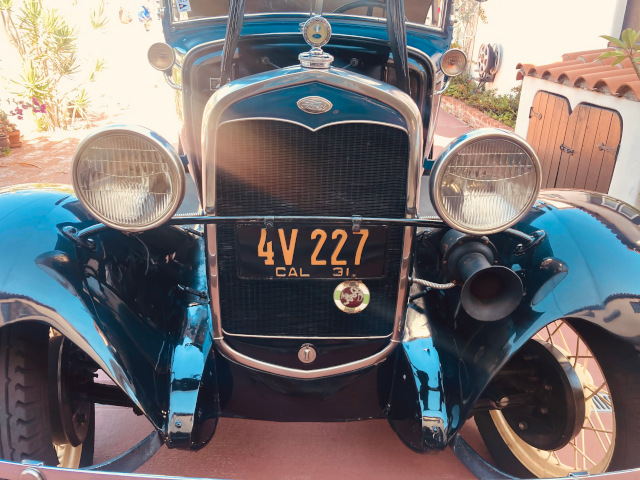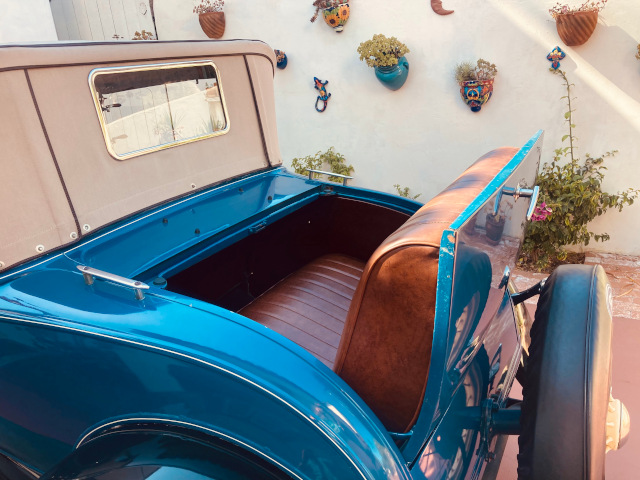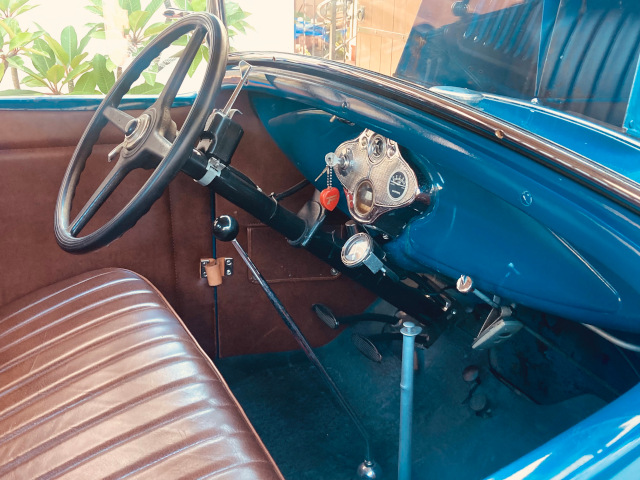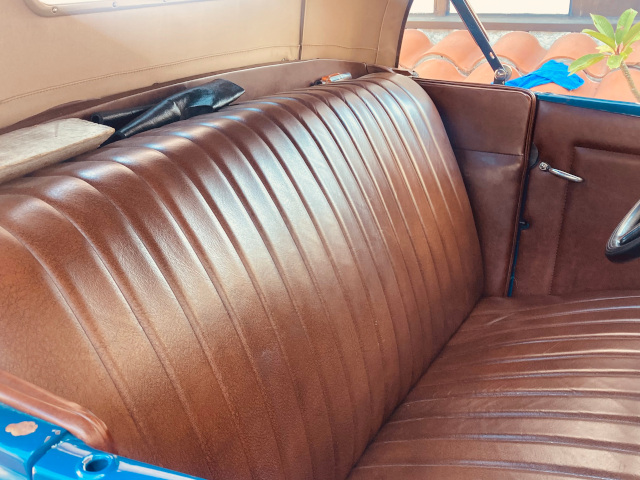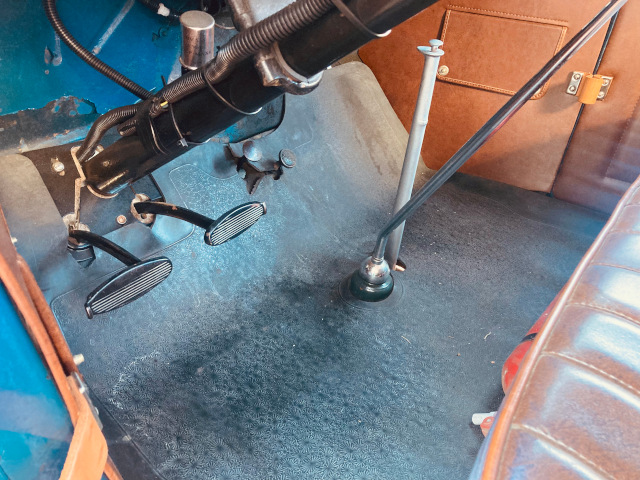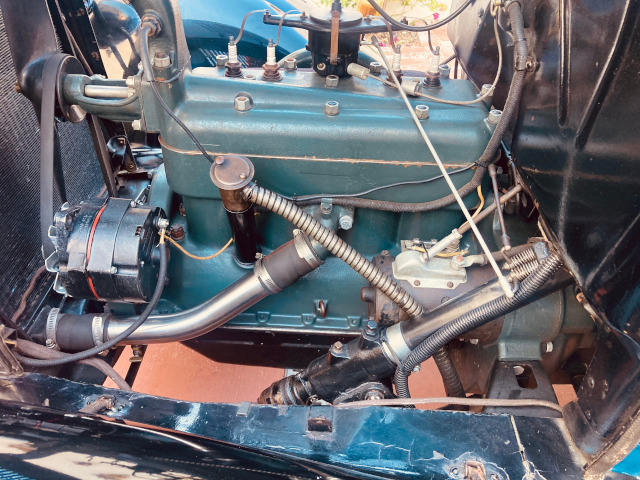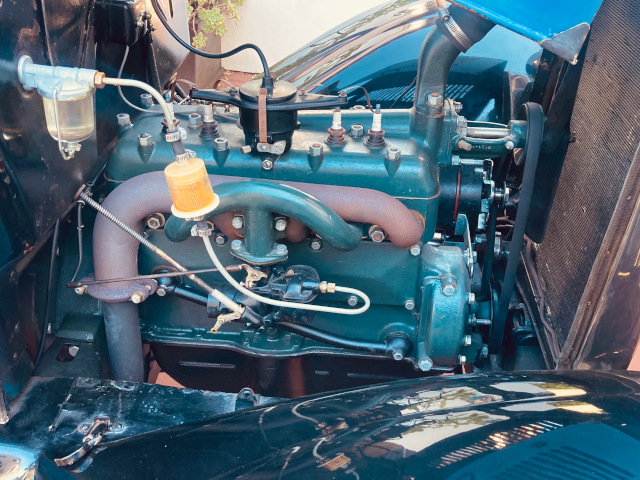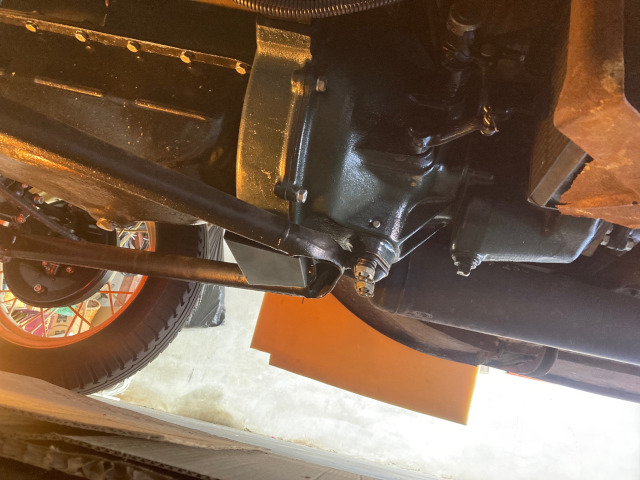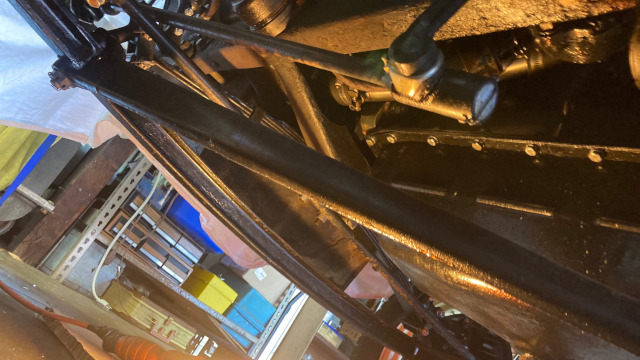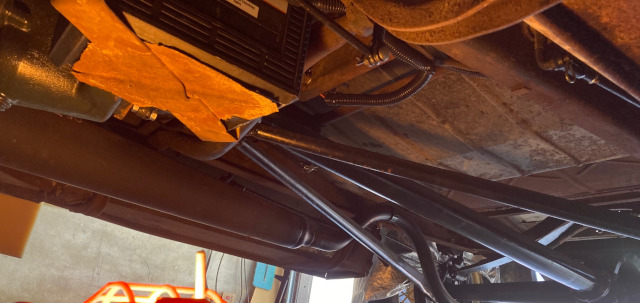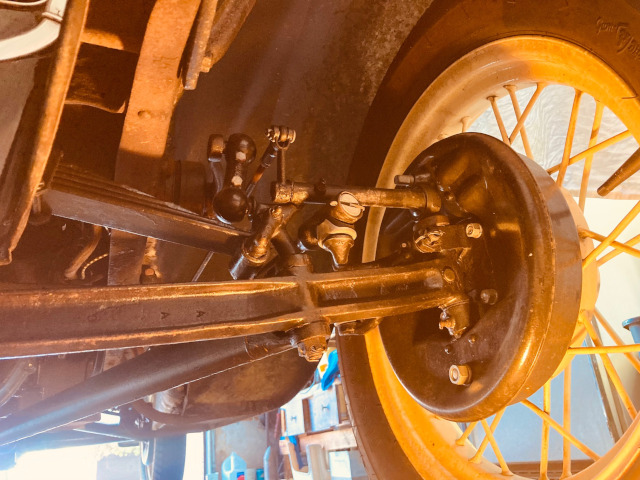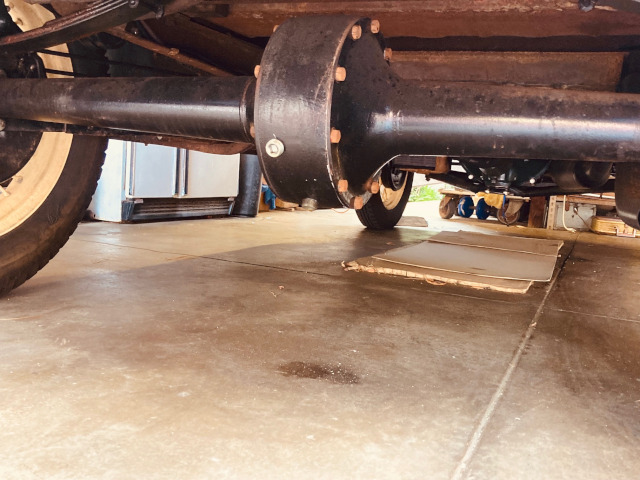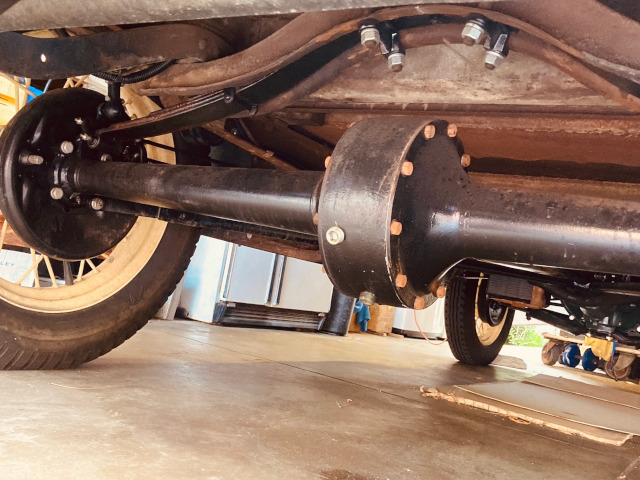 1931 Ford Deluxe Roadster
Coronado, CA, 92118
Features:
Mileage: 99,000
Engine: 4 cyl.
Transmission: Manual
Drive Type: RWD
Exterior: Washington Blue and Black
Interior: Tan
Description:
1931 Ford Deluxe Roadster. I have owned this car for 31 years. I grew up with it, learned to drive in it and taught my kids and grandkids how to drive it. My uncle (same name) bought it new in Los Angeles and I bought it from his widow in 1991. We lived with him for a year during WWll and I rode around the streets of Los Angeles with him in the car. At that time it was black. I had it painted Washington Blue and Black in 1997. I did most of the work to keep it running until I couldn't anymore. I had it fully restored in 2019 by Hansen Ford in Ramona, CA. They only work on Model A's and were recommended by the San Diego chapter of MAFCA. Also, that year, I had leather upholstery installed as well as a new top and rib, all by LeBaron Bonney. The original engine could not be rebuilt (they tried), so another rebuilt engine was installed. It has been garaged since new, in Los Angeles and San Diego area. Since it has been restored it runs just about perfect and starts easily. I have driven it about 500 miles since restoration and the total on the odometer is 99,000 miles. Not sure how many times it has turned over, but it was not driven much in the '50's thru the '80's. My uncle lived nearby and he would only drive it on the weekends. I have a complete list of items that were done to it during restoration available.