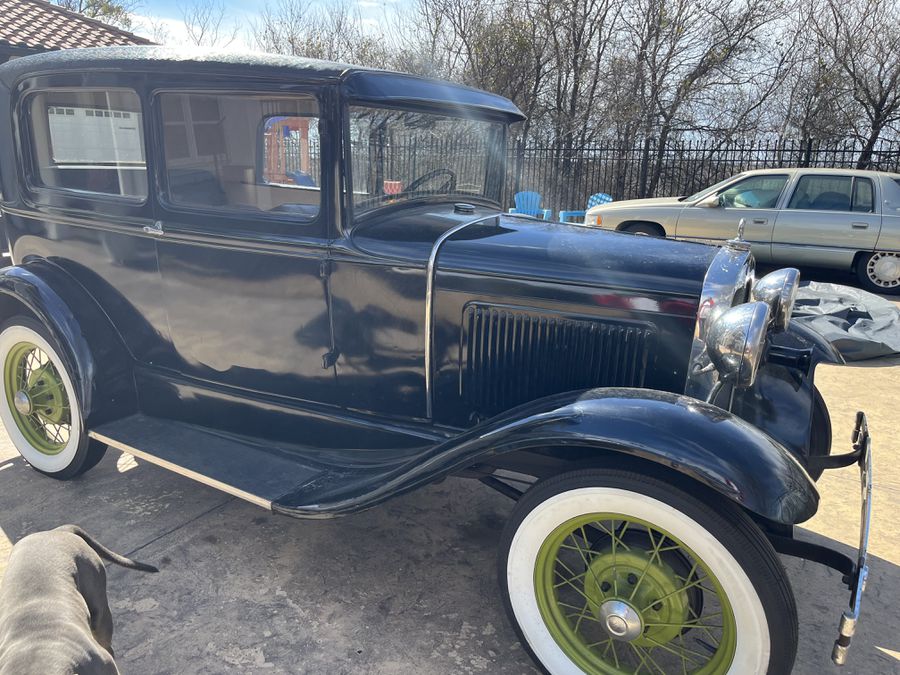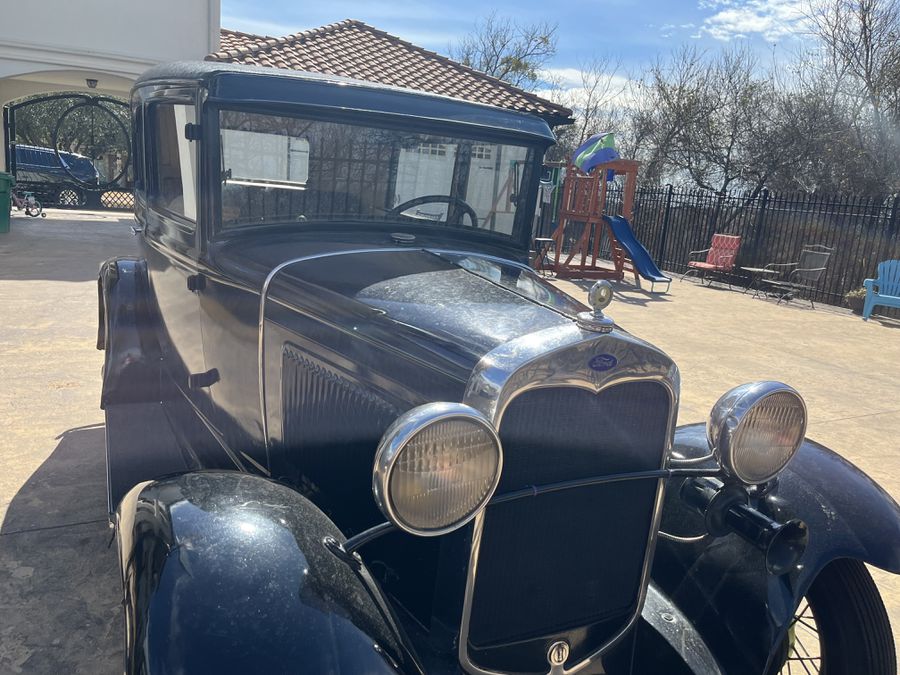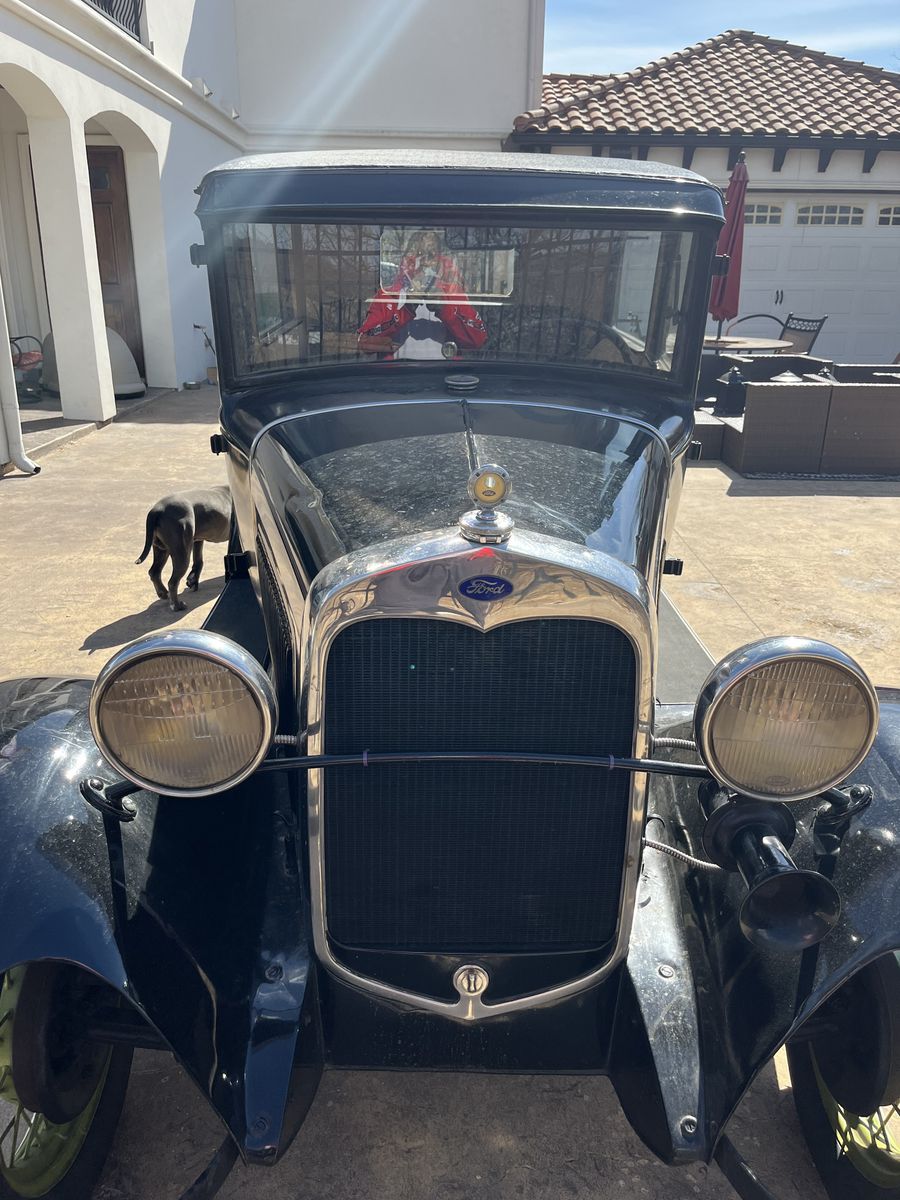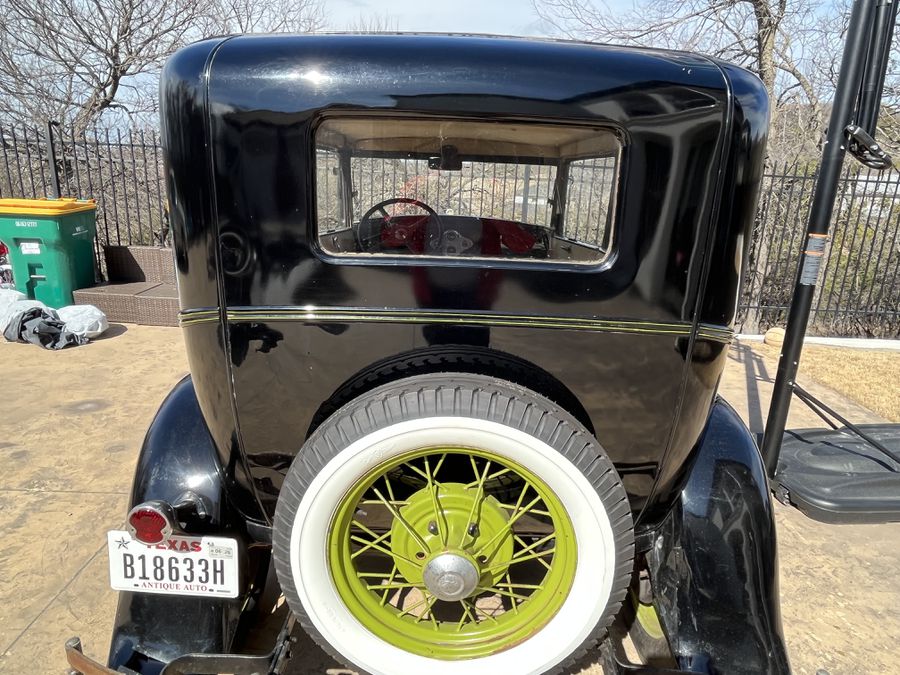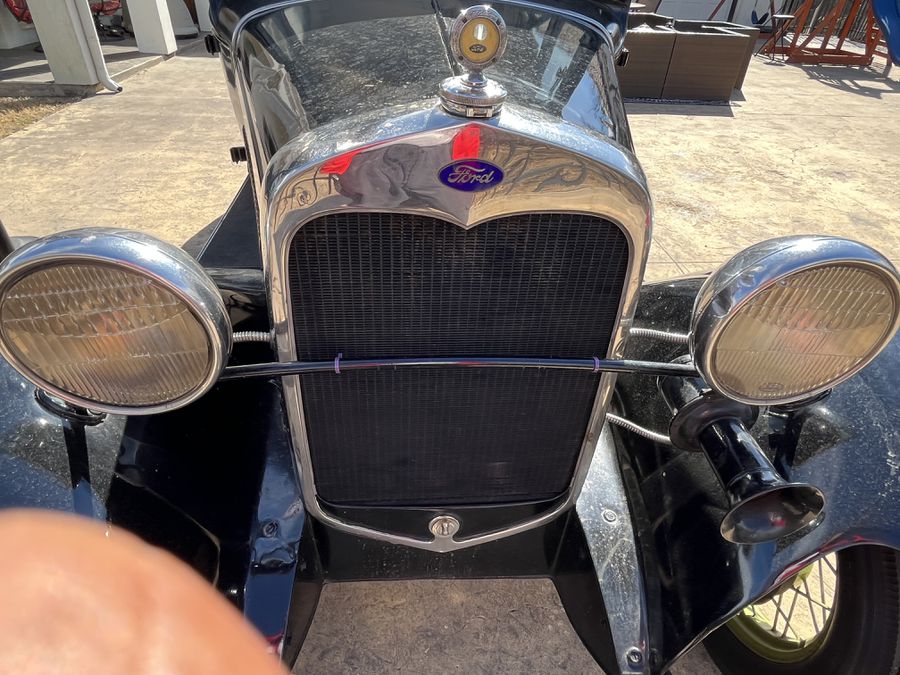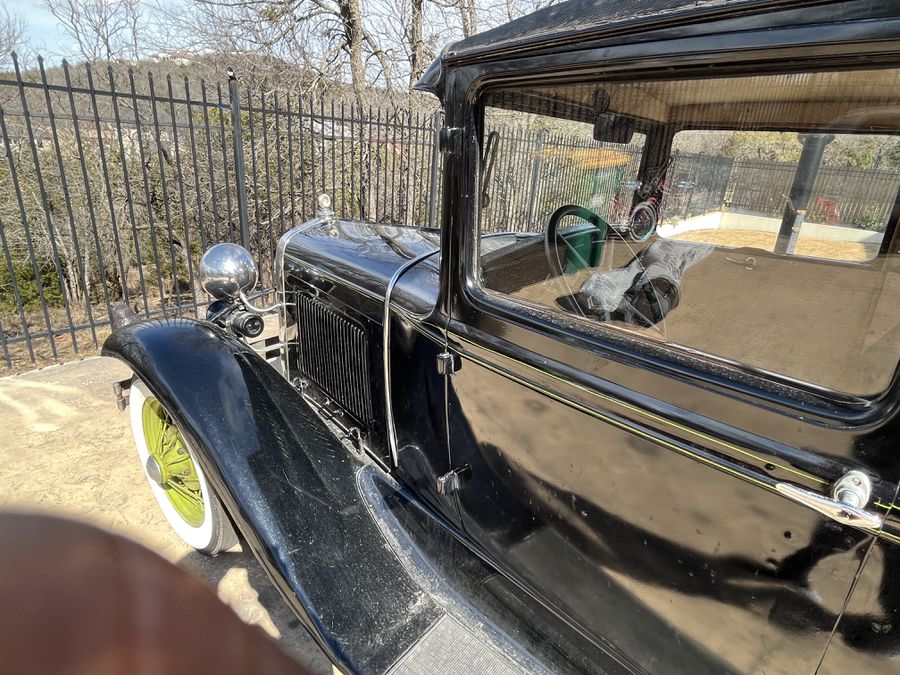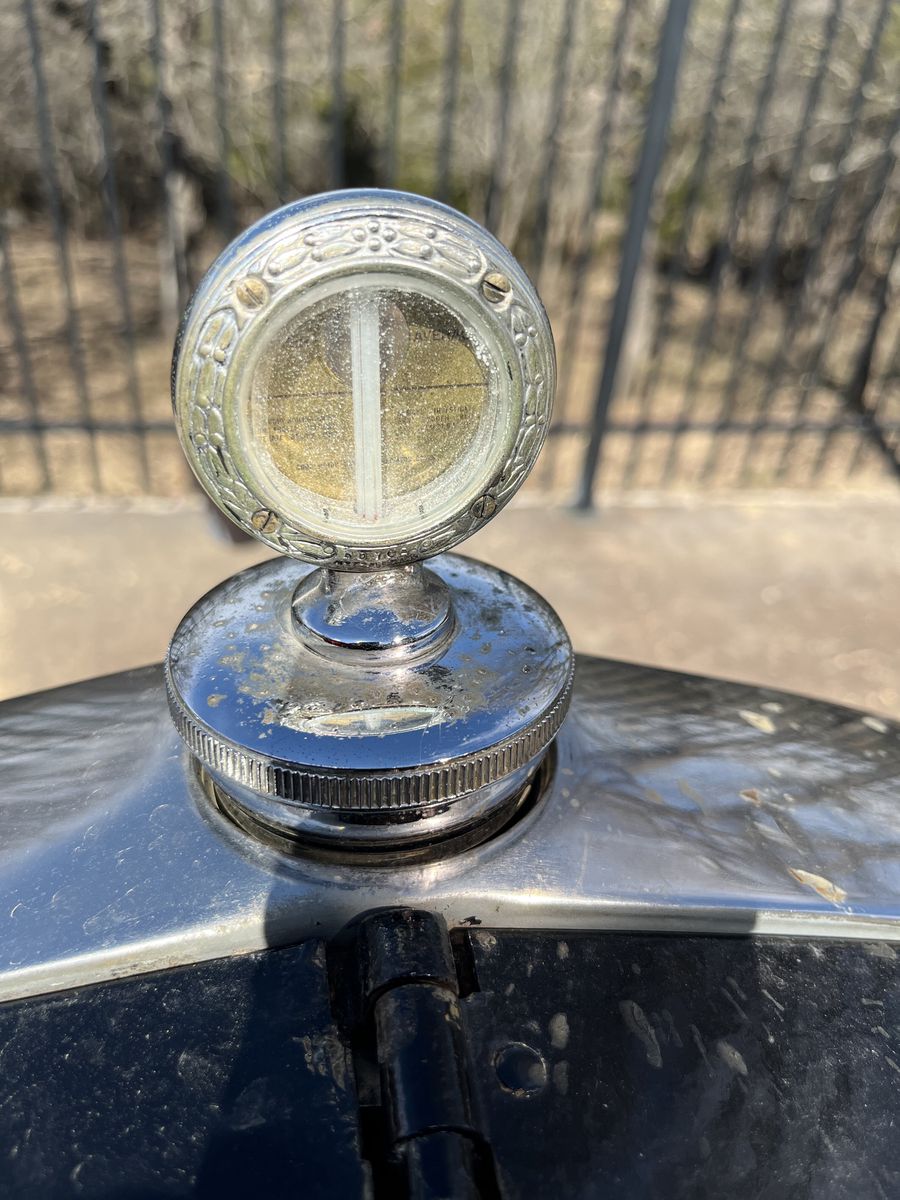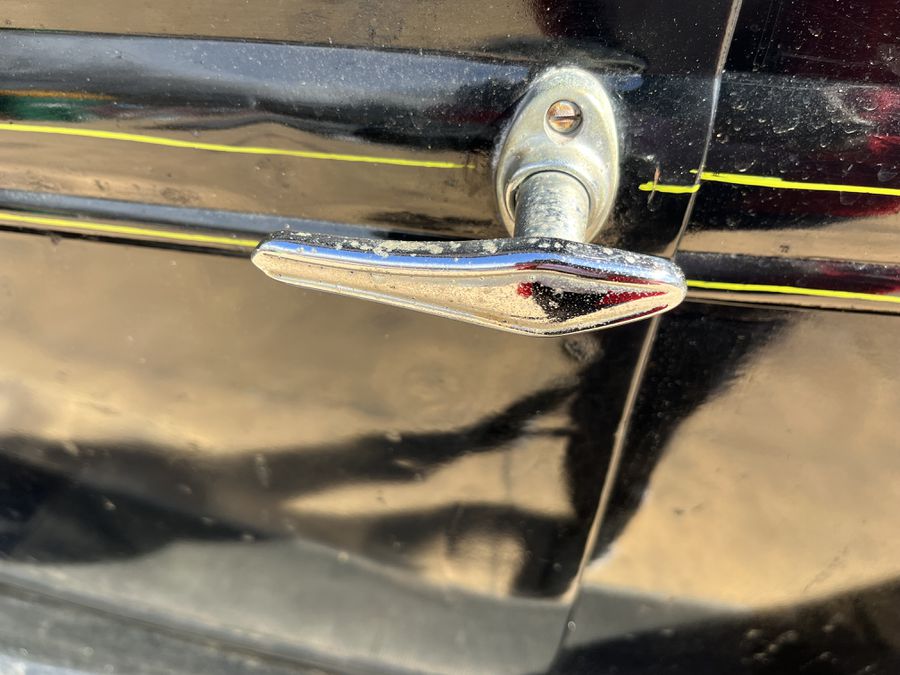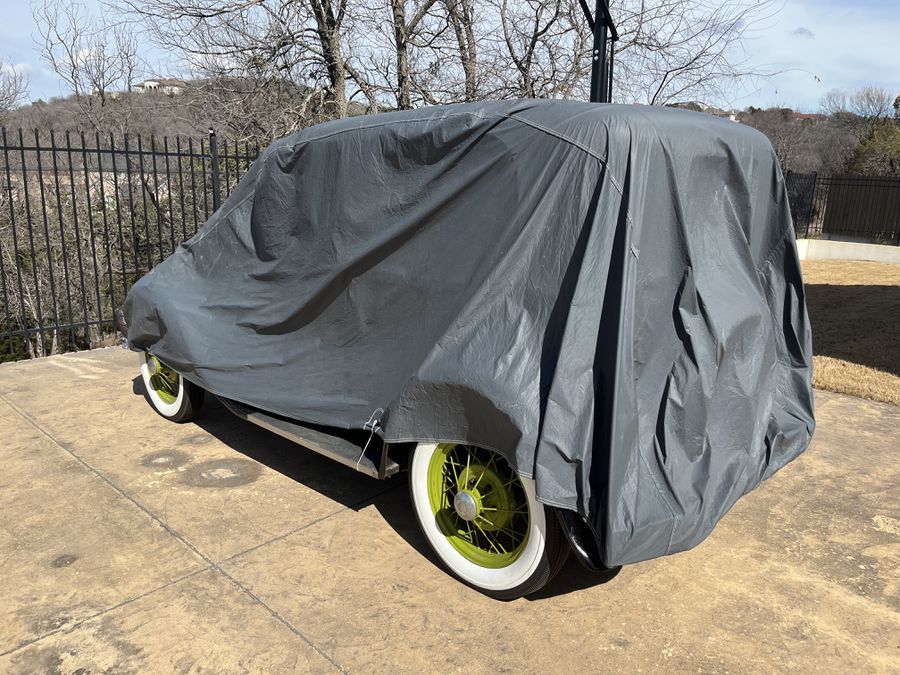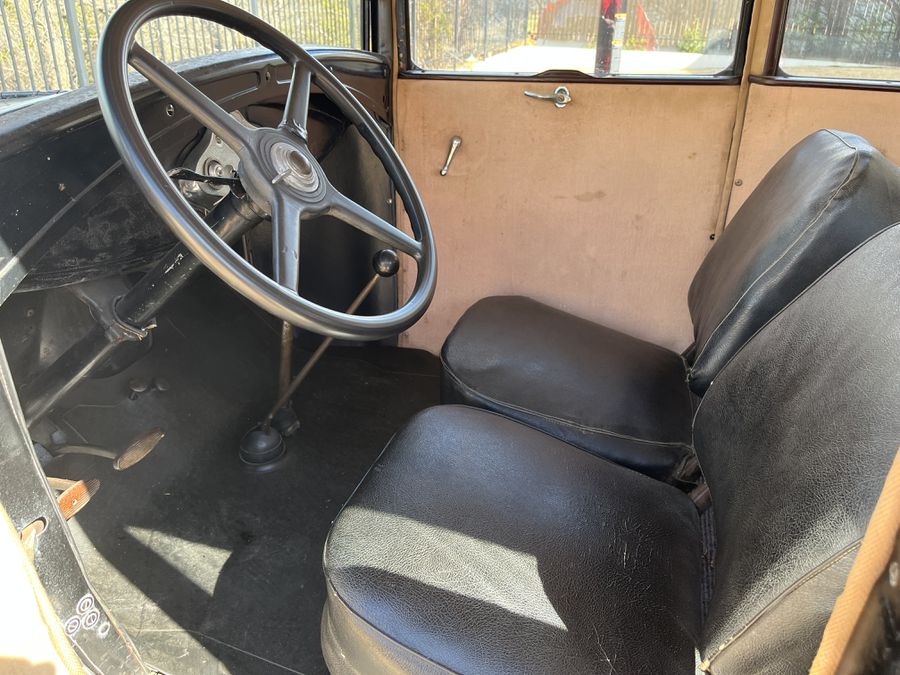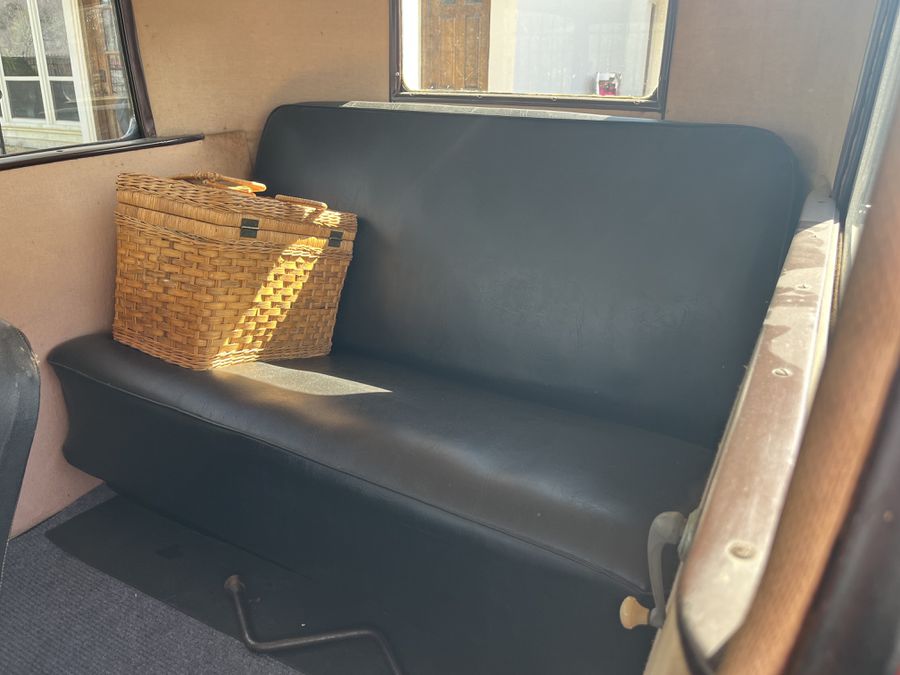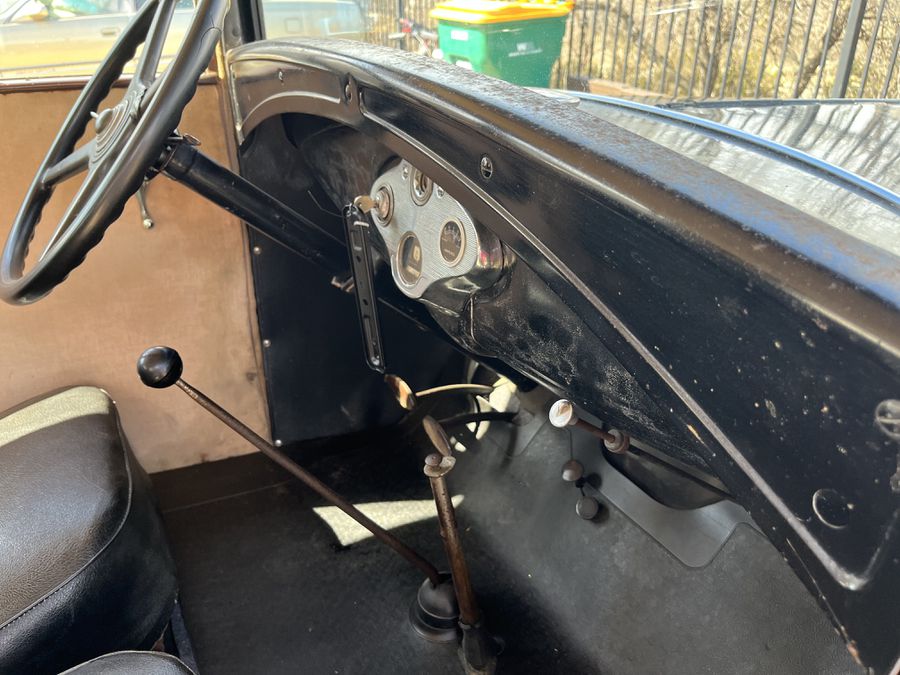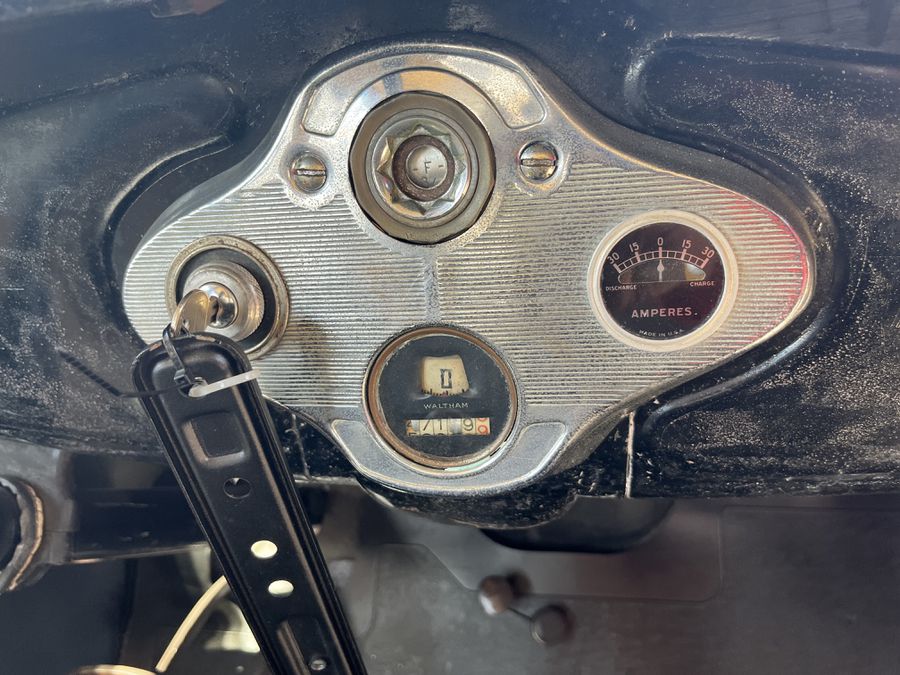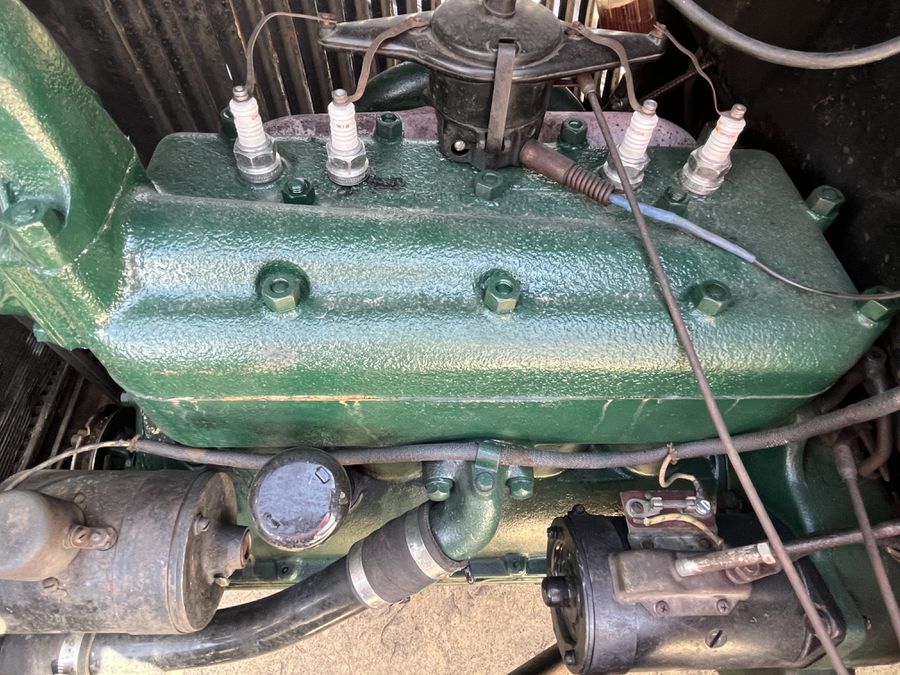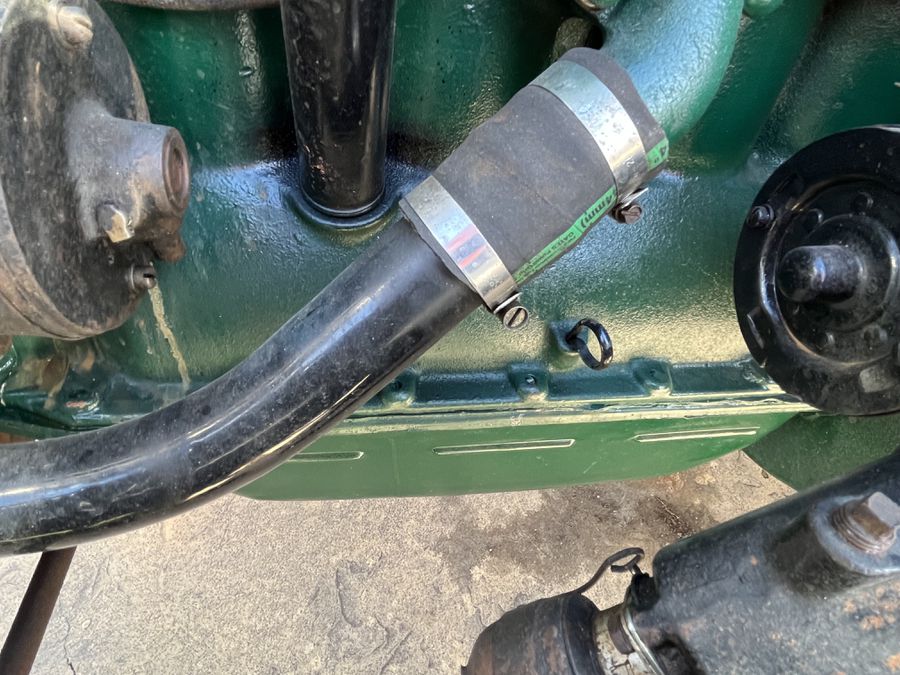 1931 Ford Model A Sedan
Cedar Hill, Texas 75104
Features:
Mileage: 80 mi. on new engine
Engine: 4 cyl.
Transmission: Manual
Drive Type: RWD
Condition: Excellent
Exterior: Black
Interior: Tan
Description:
This 1931 Model A Sedan is in original condition. The only this that is not original is the roof and the vinyl seats, everything else is 91 years old. The motor has been rebuilt with 80 miles on rebuilt motor green that matches the green pin stripes and green rims. The motor has a year warranty with 10 months left on motor warranty. New wide white wall Firestones tires and new spare that was used on the Model A in 1931. Also comes with water resistant car cover and picnic basket!
This 1931 Ford is very fun to drive, it turns heads and gets attention everywhere you go. When we drive it, people want us to stop so they can take our picture, hollering there goes Bonnie and Clyde!!!