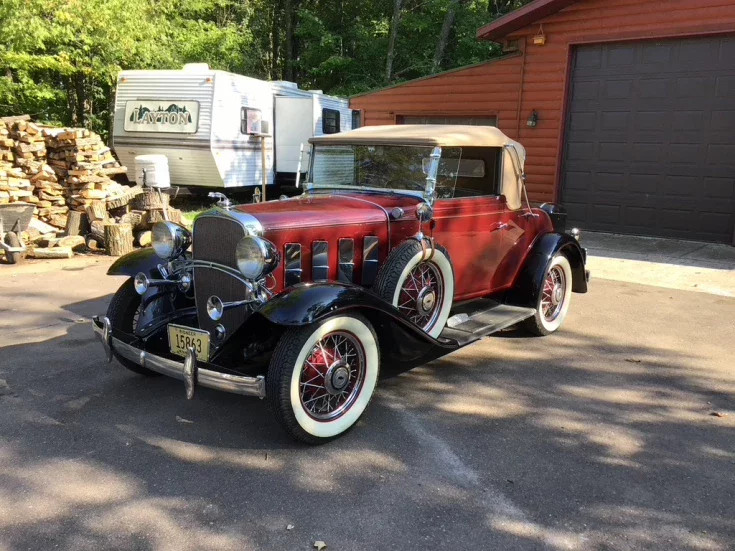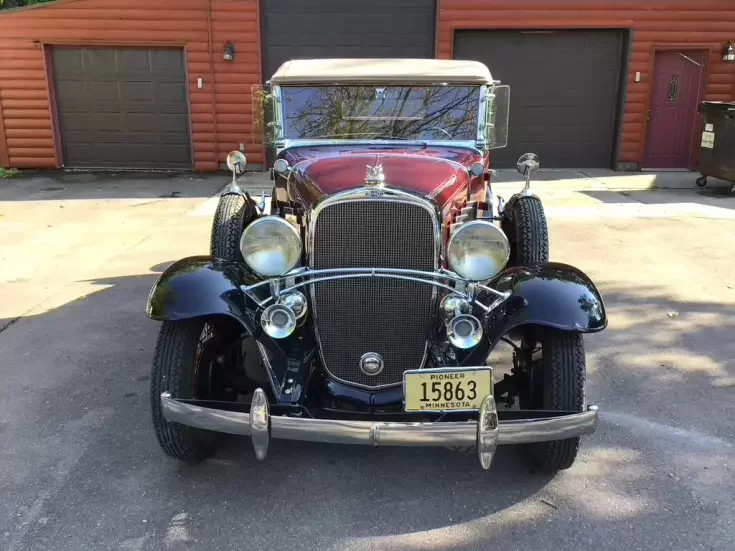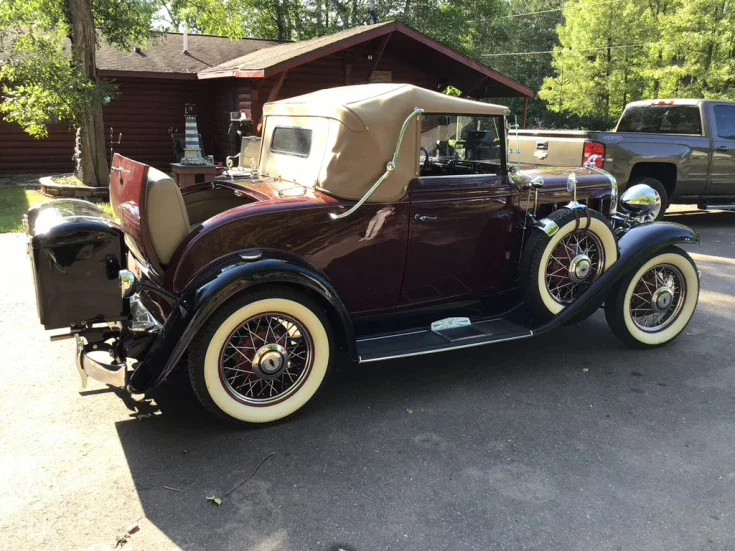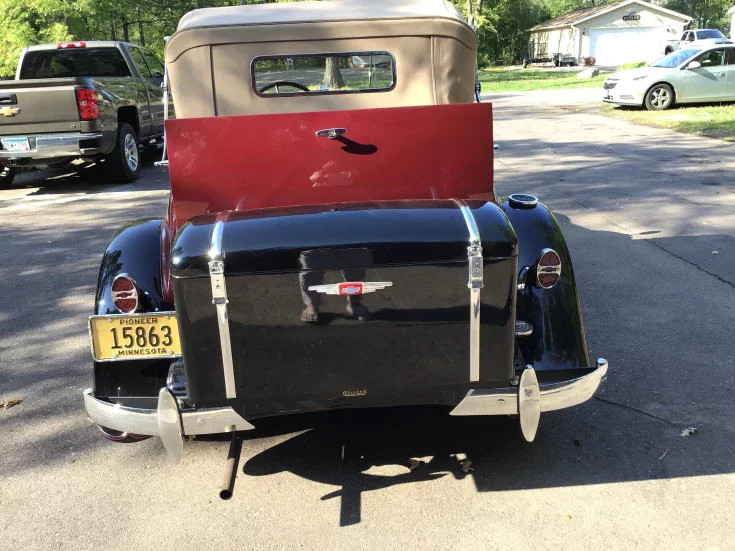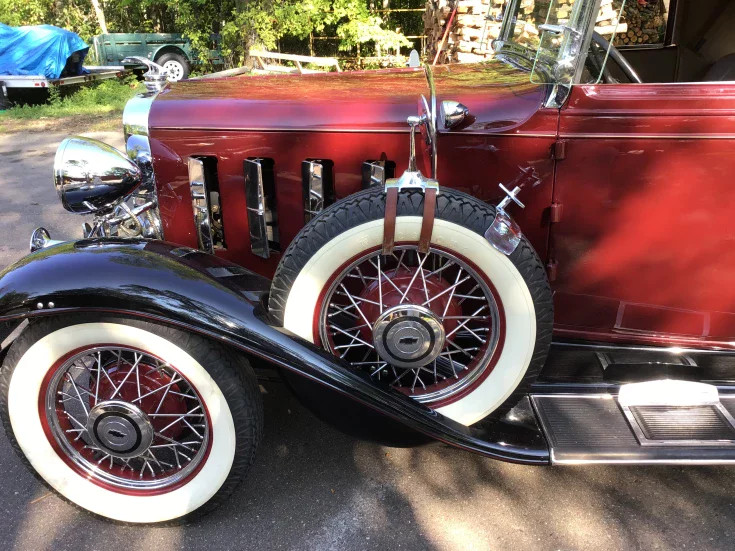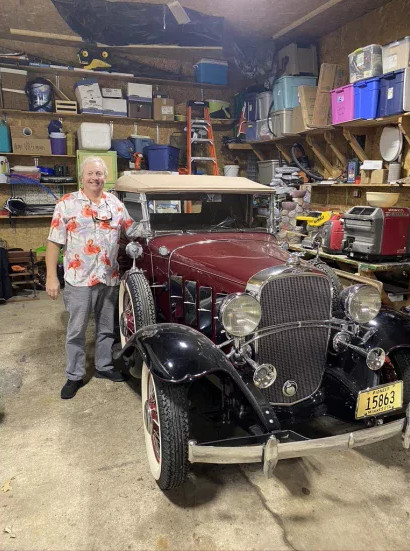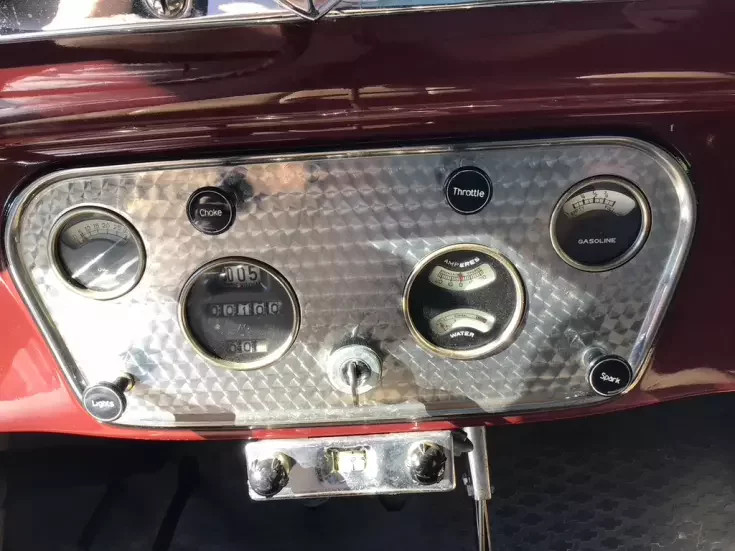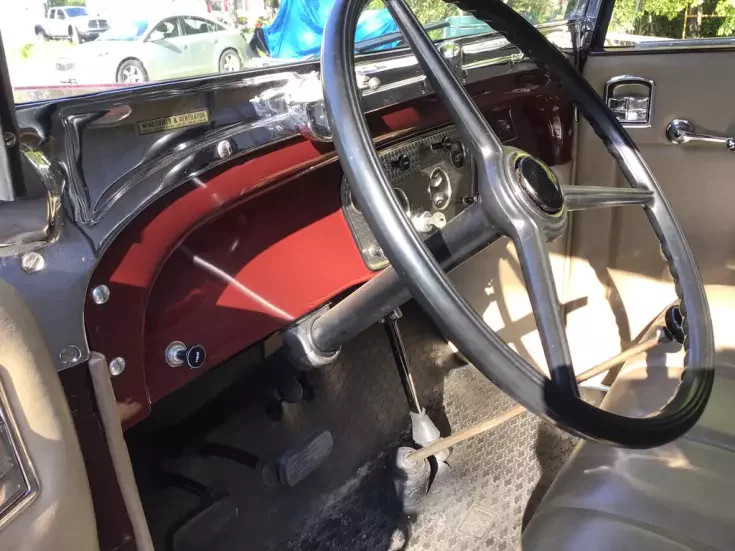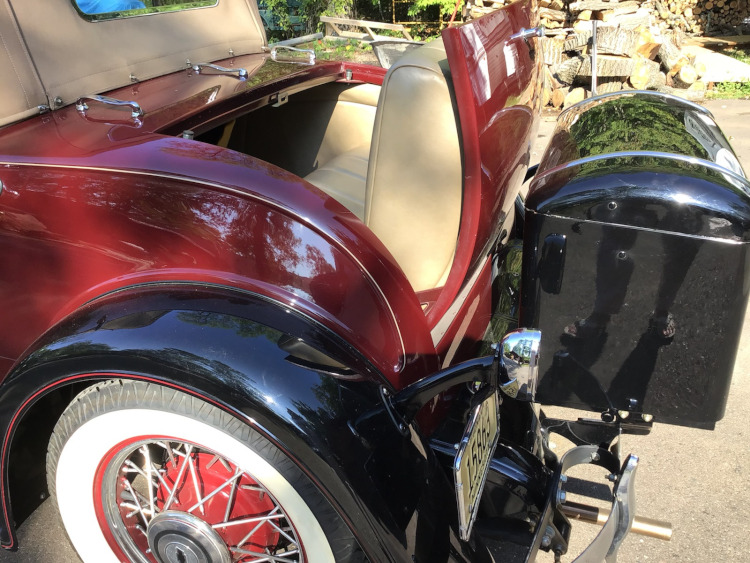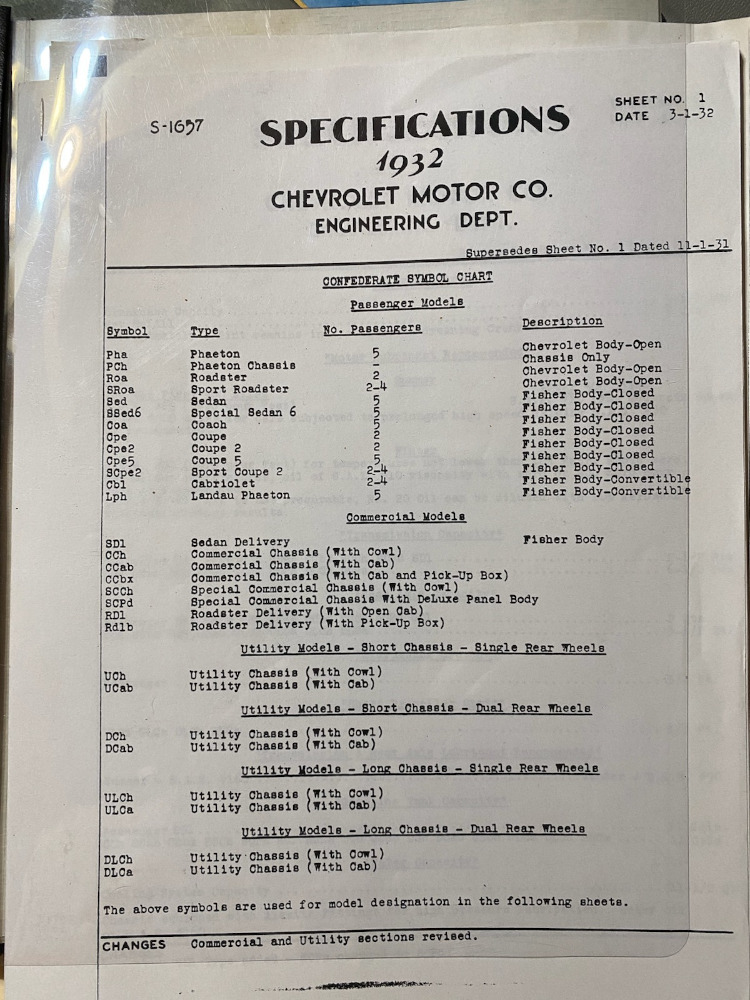 1932 Chevrolet Cabriolet
Wahkon, MN, 56386
Features:
Mileage: 100
Engine: 6 cyl.
Transmission: Manual
Drive Type: RWD
Exterior: Red
Interior: Tan
Description:
Chevrolet Cabriolet 1932, This car is in perfect condition 100% restored,
Originally from the Glensheen Mansion in Duluth, MN, It has won several
rewards, including: The Milestone Car Society, Grand National, 1st place in
July 1995. The 1932 Chevrolet Cabriolet is in mint condition.It has been
meticulously restored with original parts. It is a convertible with a rumble
seat and truck. It drives well. This was originally owned by the family in the
Glensheen Mansion in Duluth, MN. The car took first place in the Milestone Car
Society's grand national in July of 2015. The car also won 1st place in,
Overall Favorite (People's Choice Award). The car also took first place in the
Wahkon Days Car Show. The car has a three speed manual transmission. Vehicle
has a clear title.