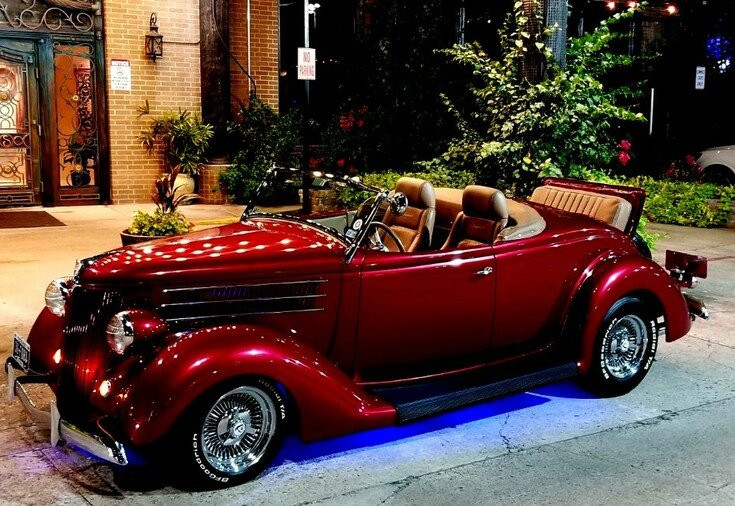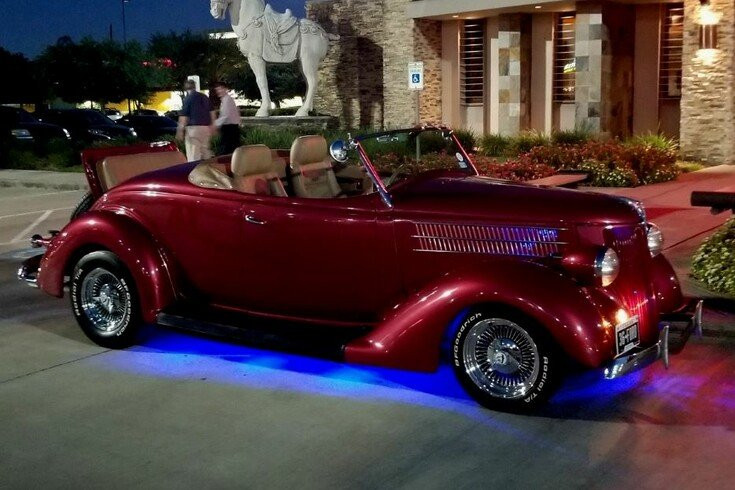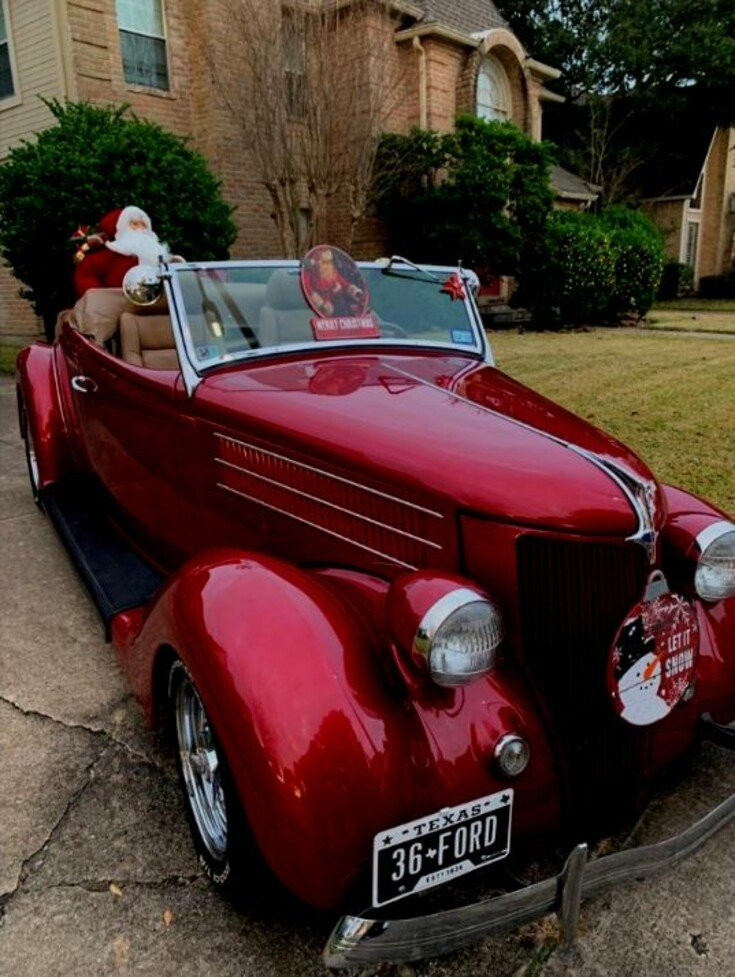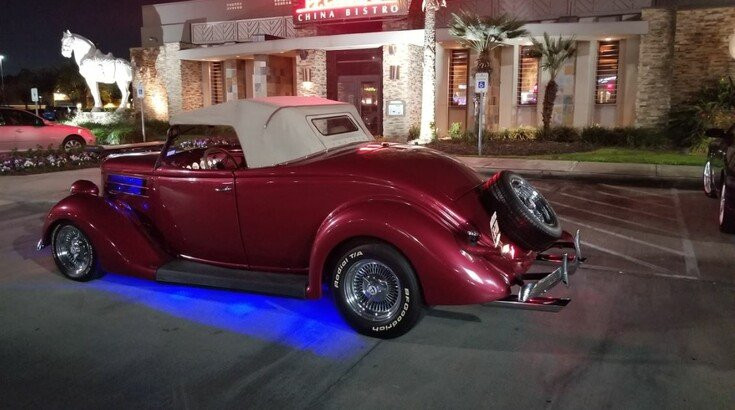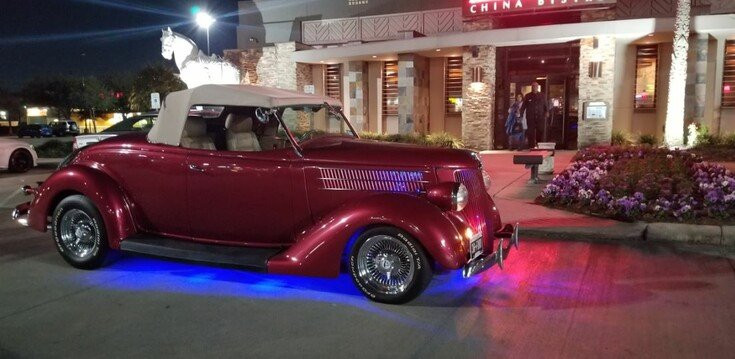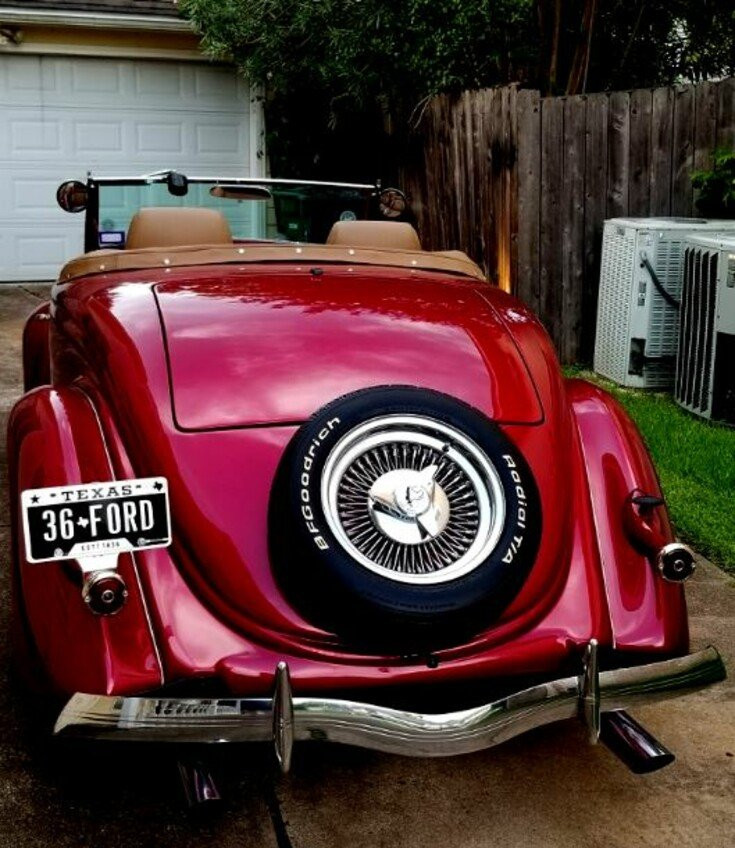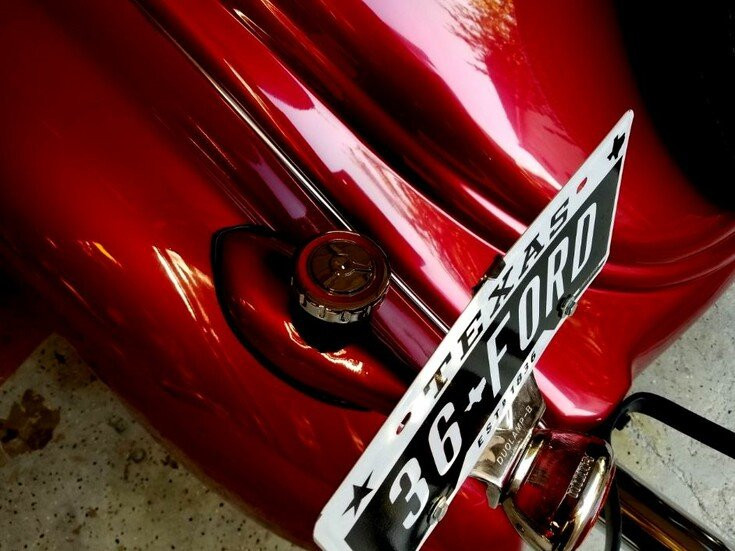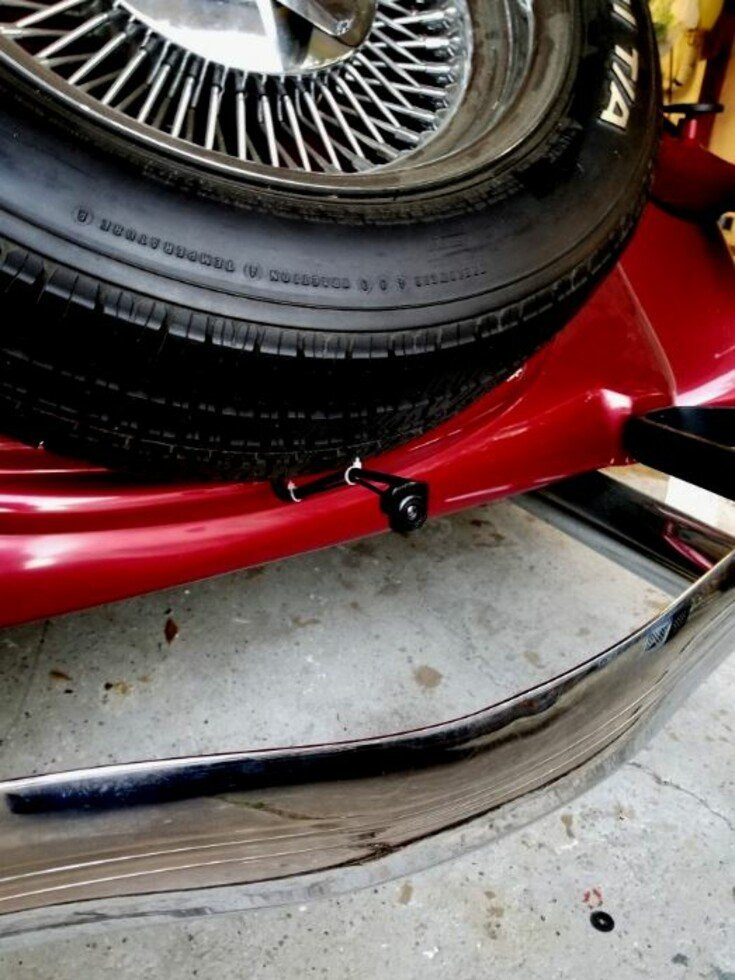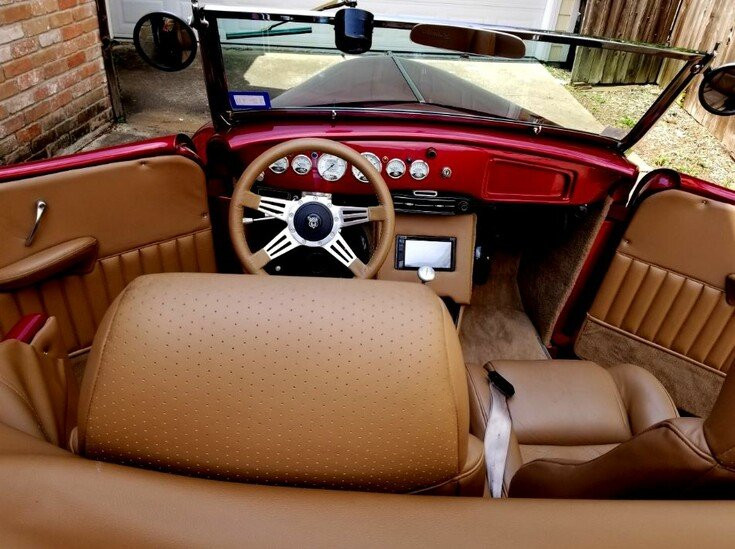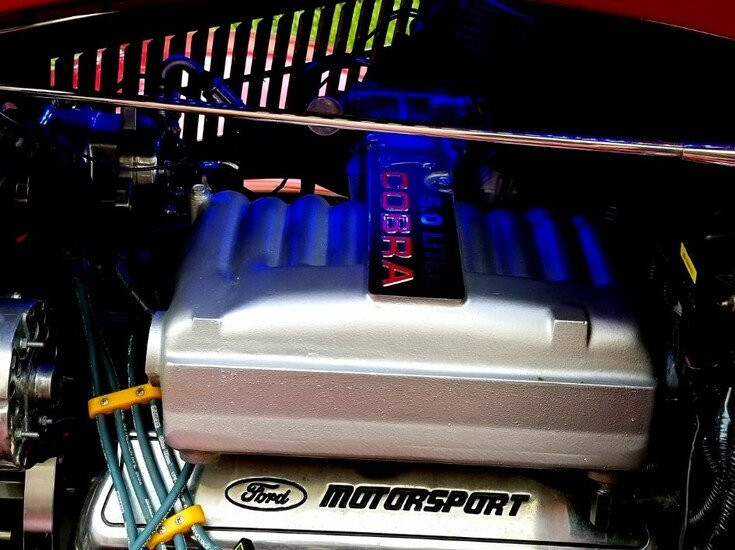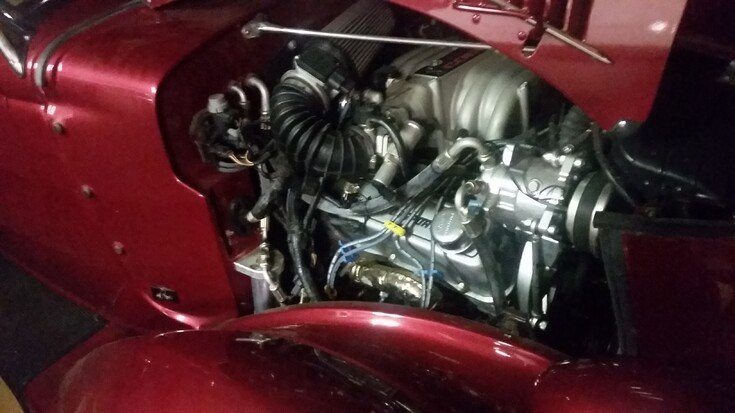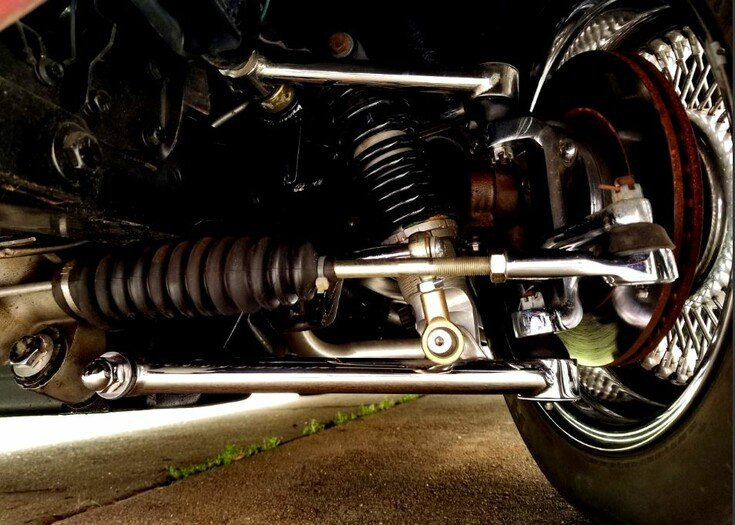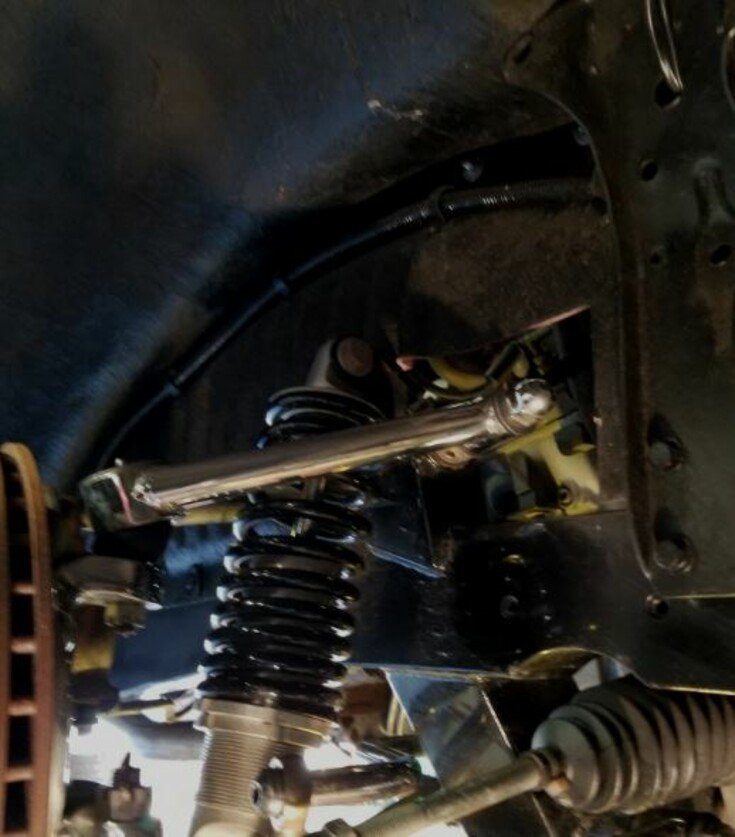 1936 Ford Model 68
Houston, TX, 77080
Features:
Mileage: 1,228
Engine: V8
Transmission: Auto
Drive Type: RWD
Exterior: Maroon Metallic
Interior: Beige
Description:
This car has been in the Family for 20 years, 19 years in storage when my father became ill. This car was put together with all of the best parts available, drivetrain all Ford. Beige leather interior with a beige convertible roof and electronic rumble seat to match. AC/PB/PS Mustang ll power rack & pinion, Total Cost Involved Engineering Lowered frame, Chrome tubular upper & lower control arms, sway & stabilizer bar, coil over chrome shocks with disk brakes. The interior was designed by a Ford Motor Engineer, the engine Ford 5.0 HO Ford Racing efi GT 40 heads. Ford C-4 Transmission with a 9" 370 posi-trac rear end. Stainless 20 gallon gas tank, in frame SS brake lines and Stainless exhaust system. Ron Francis wiring with a (Fairlane Mfg. Ford Roadster 1936 Fiberglass body). Locar tilt chrome steering column. 16" BF Goodrich tiers with real Chrome Spoke rims. Original Henry Ford steel parts: Hood, Grill, Lights and a nos Locking gas lid and the outlawed Jewel brake lights. Drivetrain All "FORD".
2019 Kenwood radio system, touch screen, backup camera, Sirus XM radio with hands free phone and GPS tracking by Lojack. 4 Harman Kappa 60 & 86 Speakers, JL Audio MX500w 4 channel Ampflier with Euphoria Sub-woofer EPS 68. And Kenwood tweeters.12/1/2019 New upgraded DDX 9705s Digital Kenwood tuner with front and rear camera's ....Hands Free...XM radio...Gps tracking...Android radio... 2 din...Apple car play...Navagation.... much more.
Purrs, down the freeway 60 mph. with the top down, LED undercarriage and engine area lights on and the radio playing. Life gets no better!Led lights, turn on or not 5 different colors, if its not your thing don't turn on. A great parade/show car or just getting the groceries on the weekend.Drive anywhere very dependable and great gas mileage.
Dupont Lacquer, Maroon Metallic painted over 20 years ago, almost perfect.