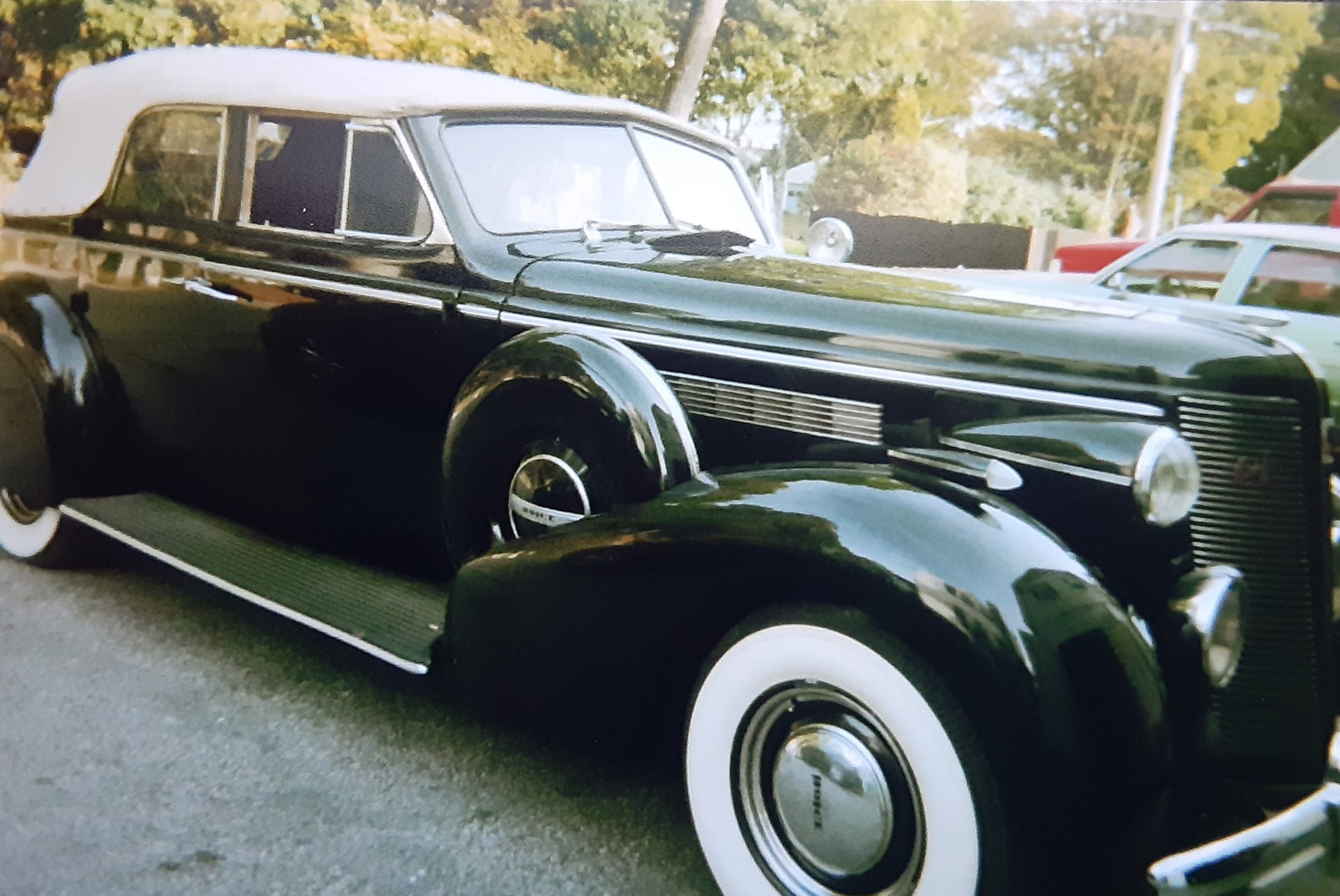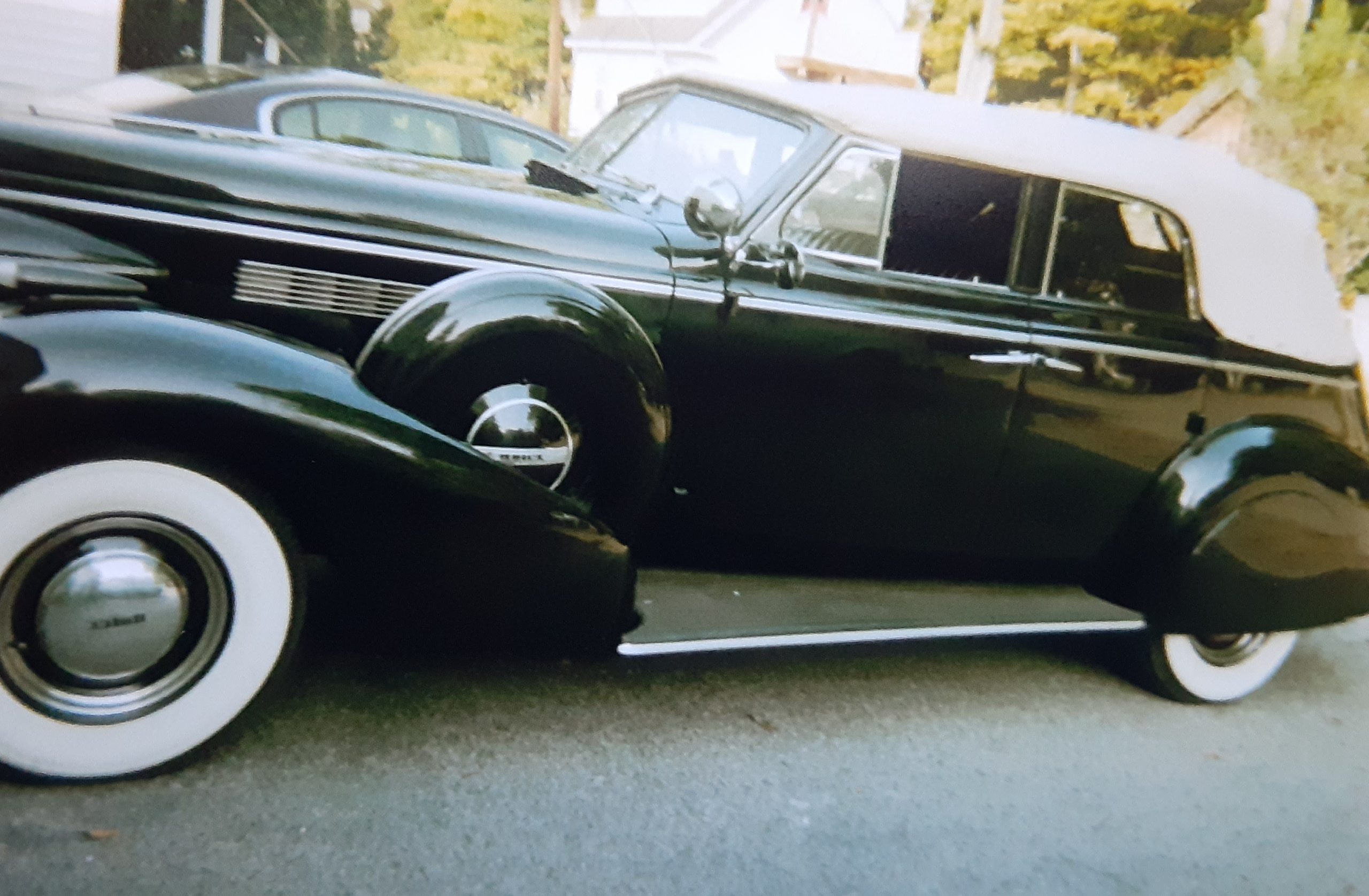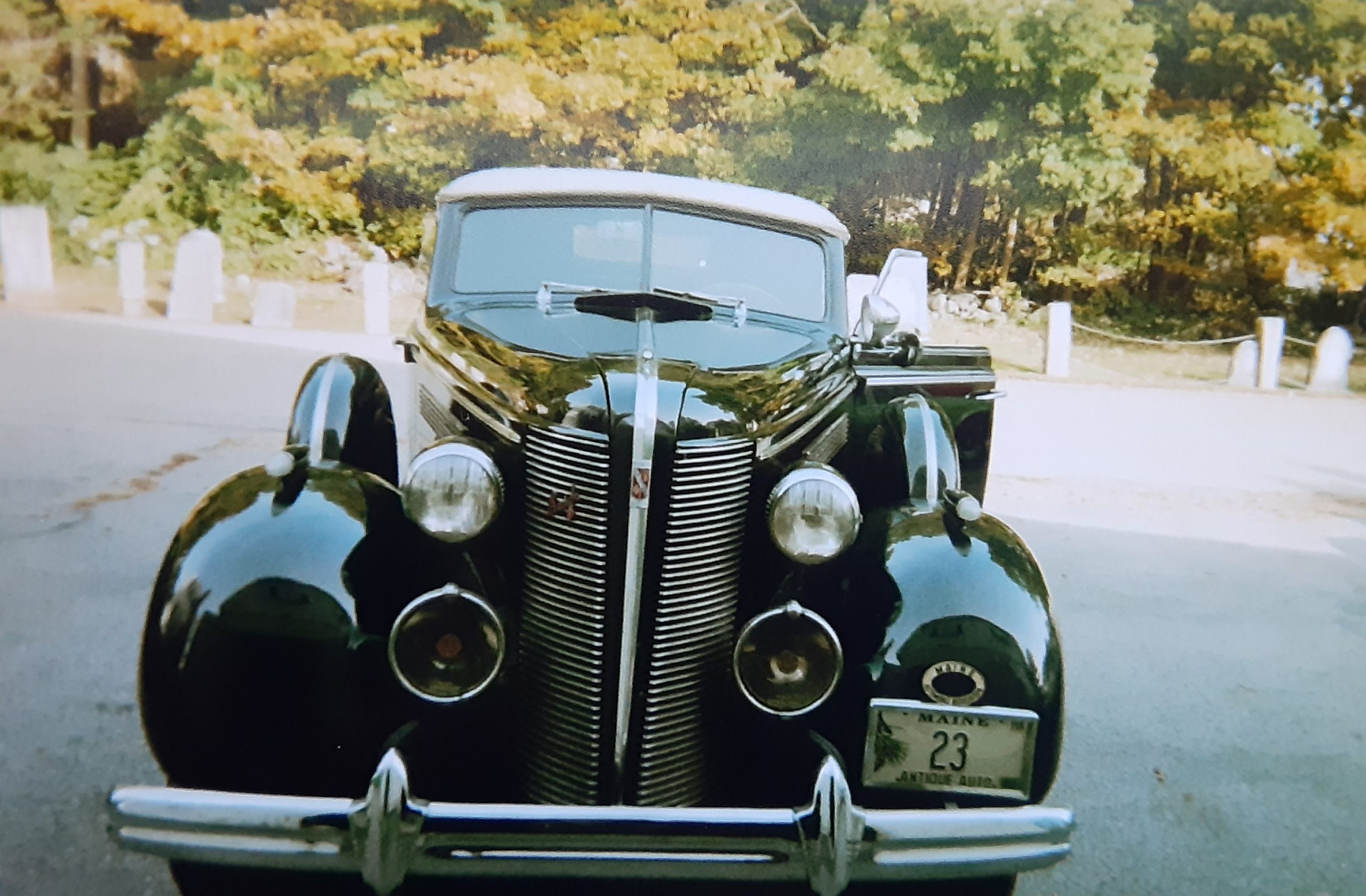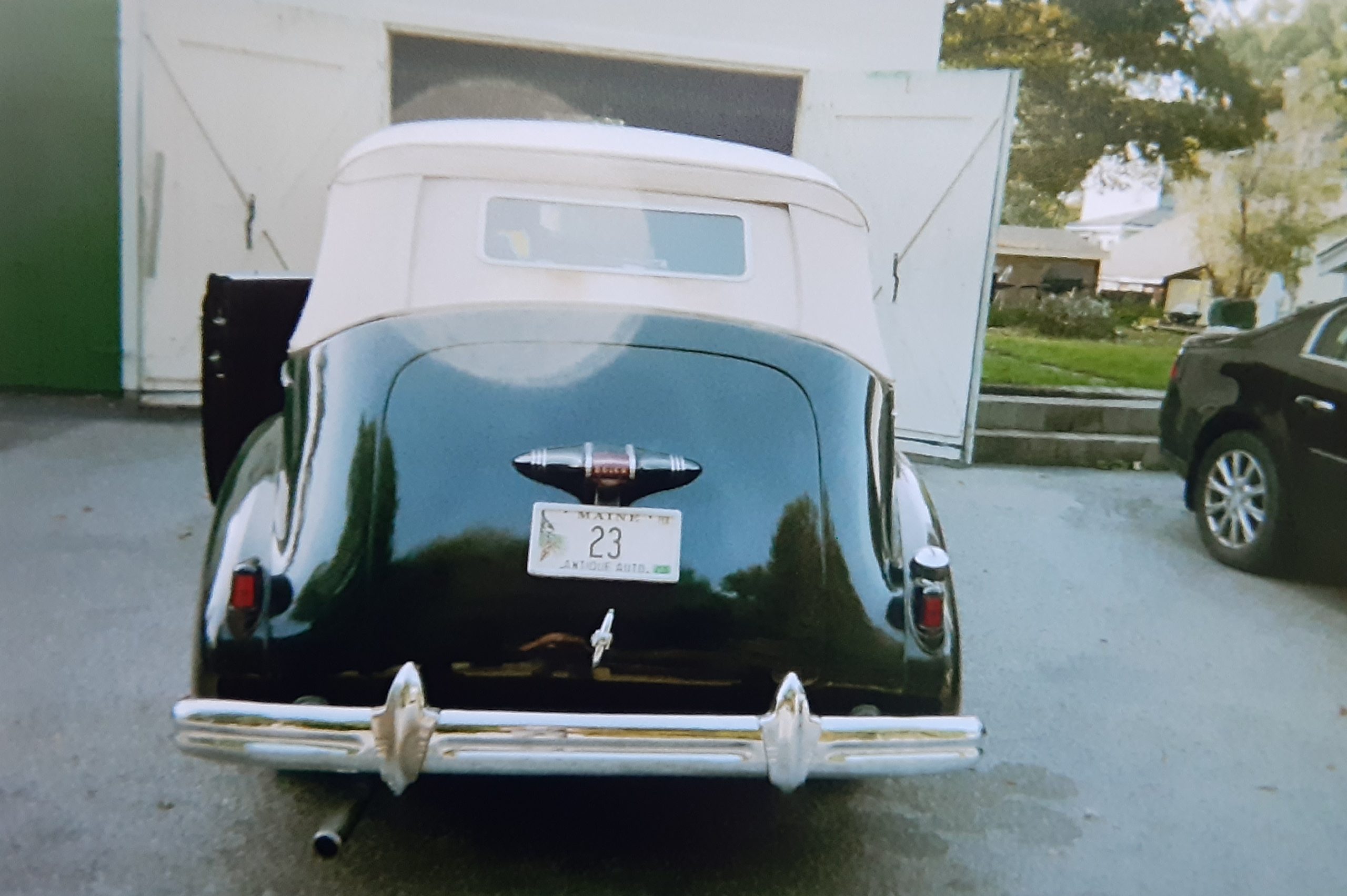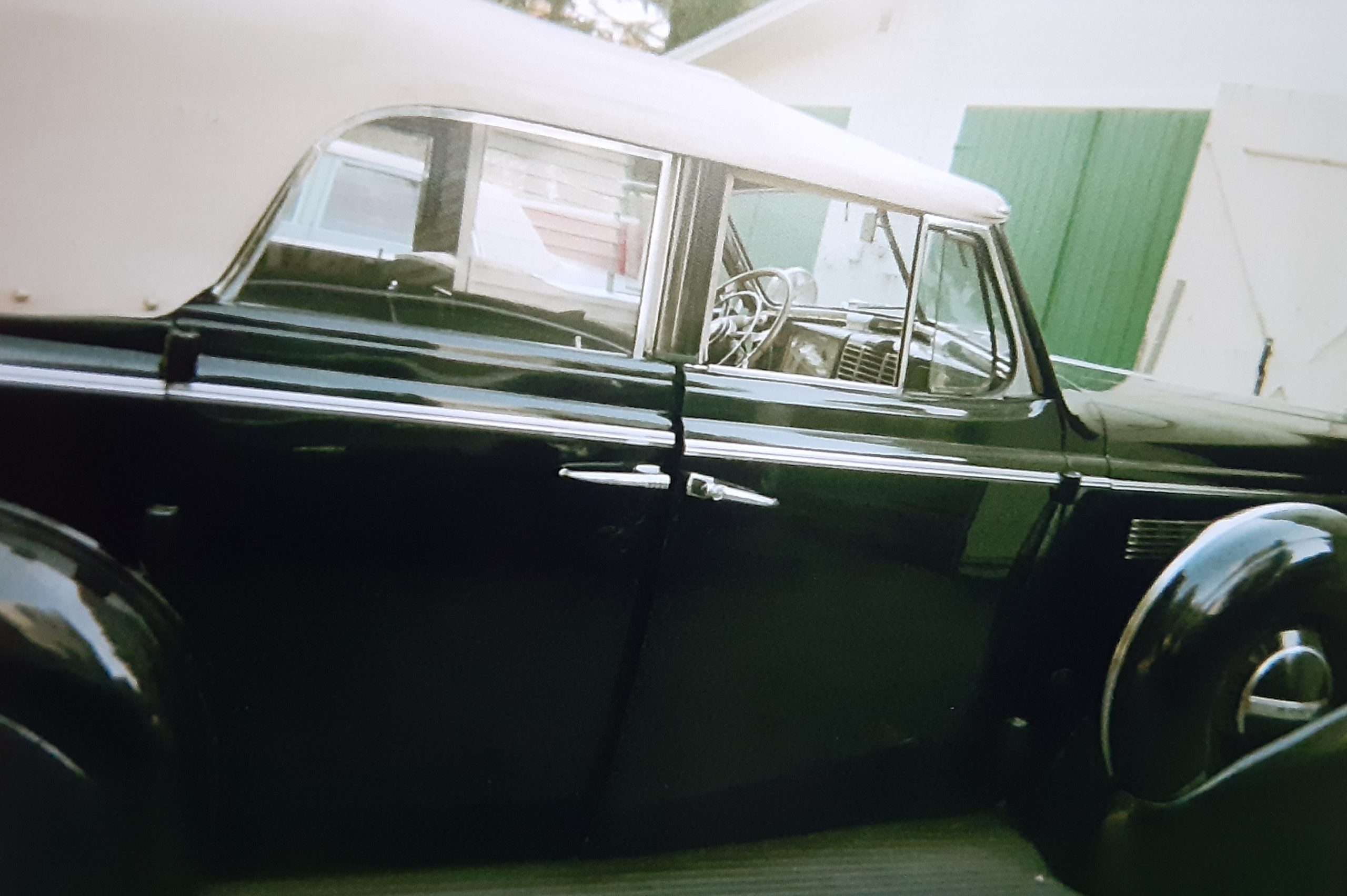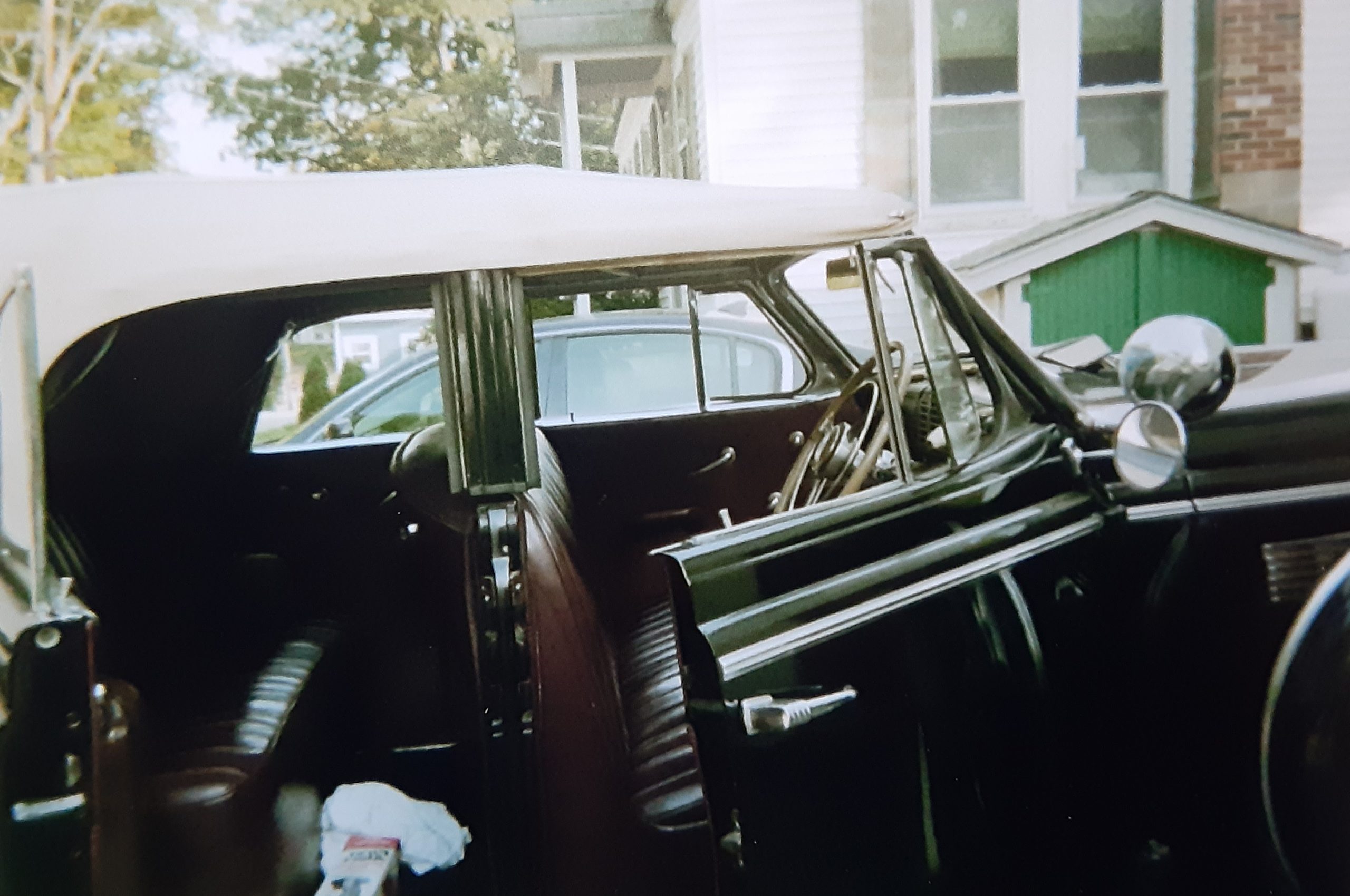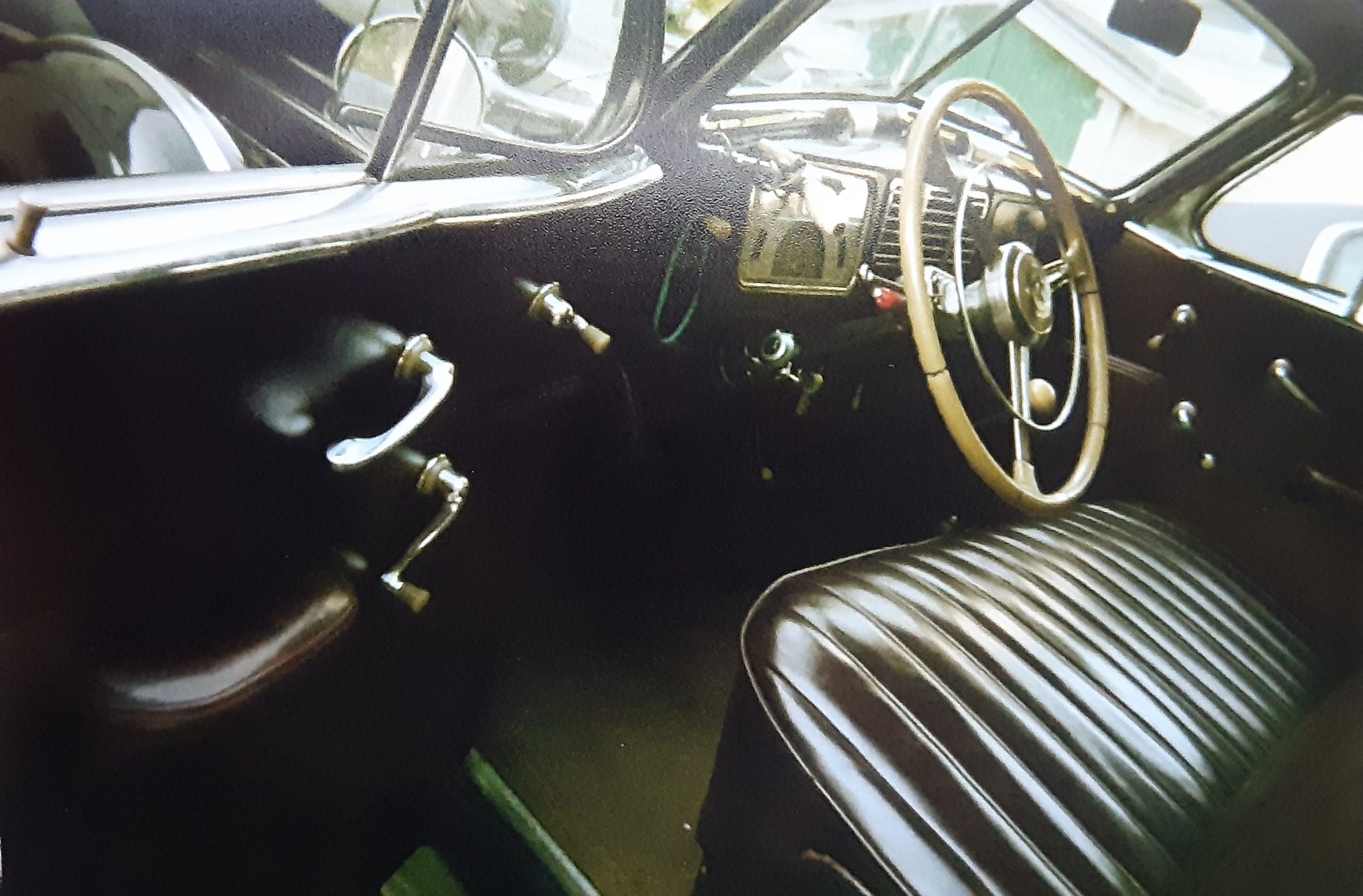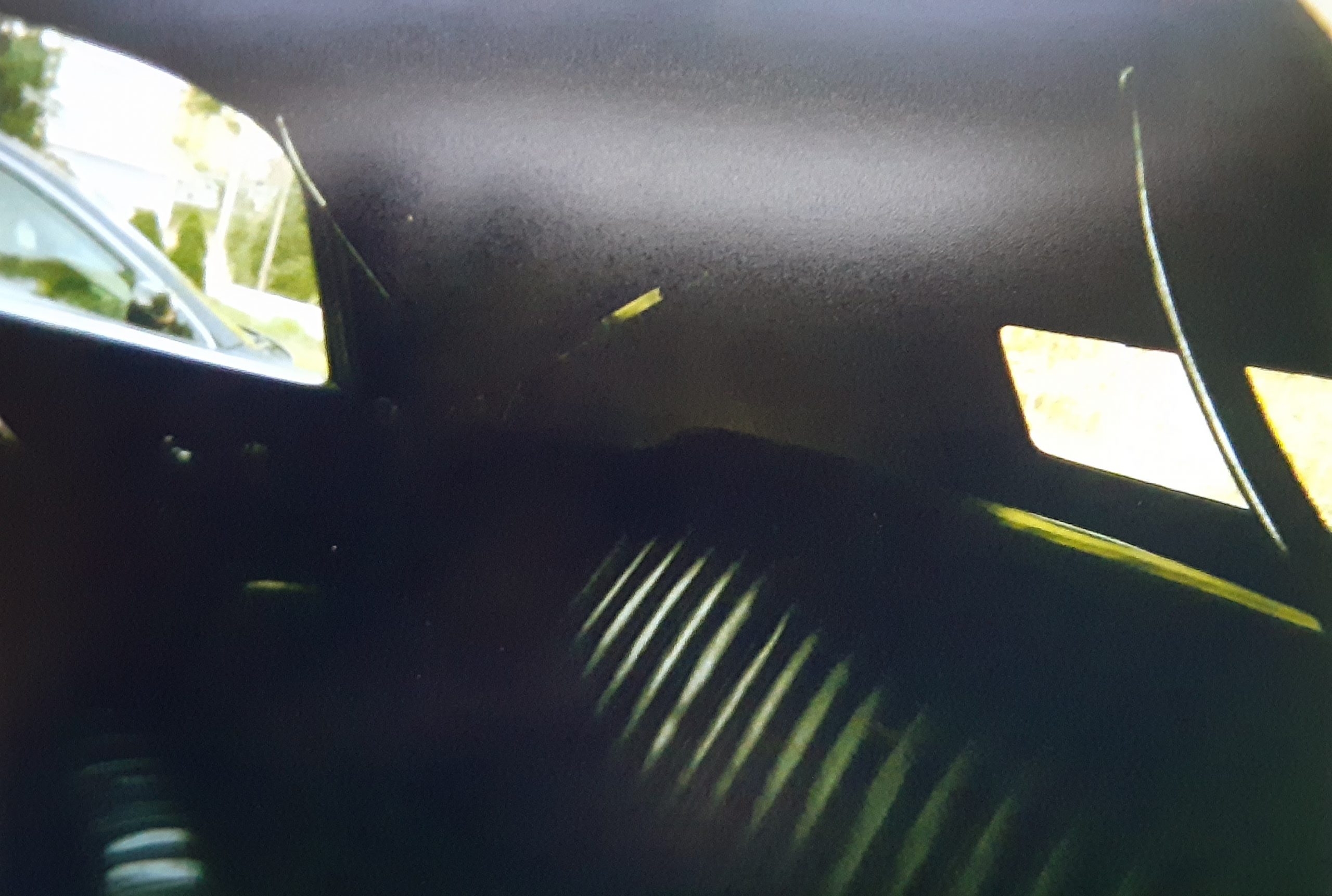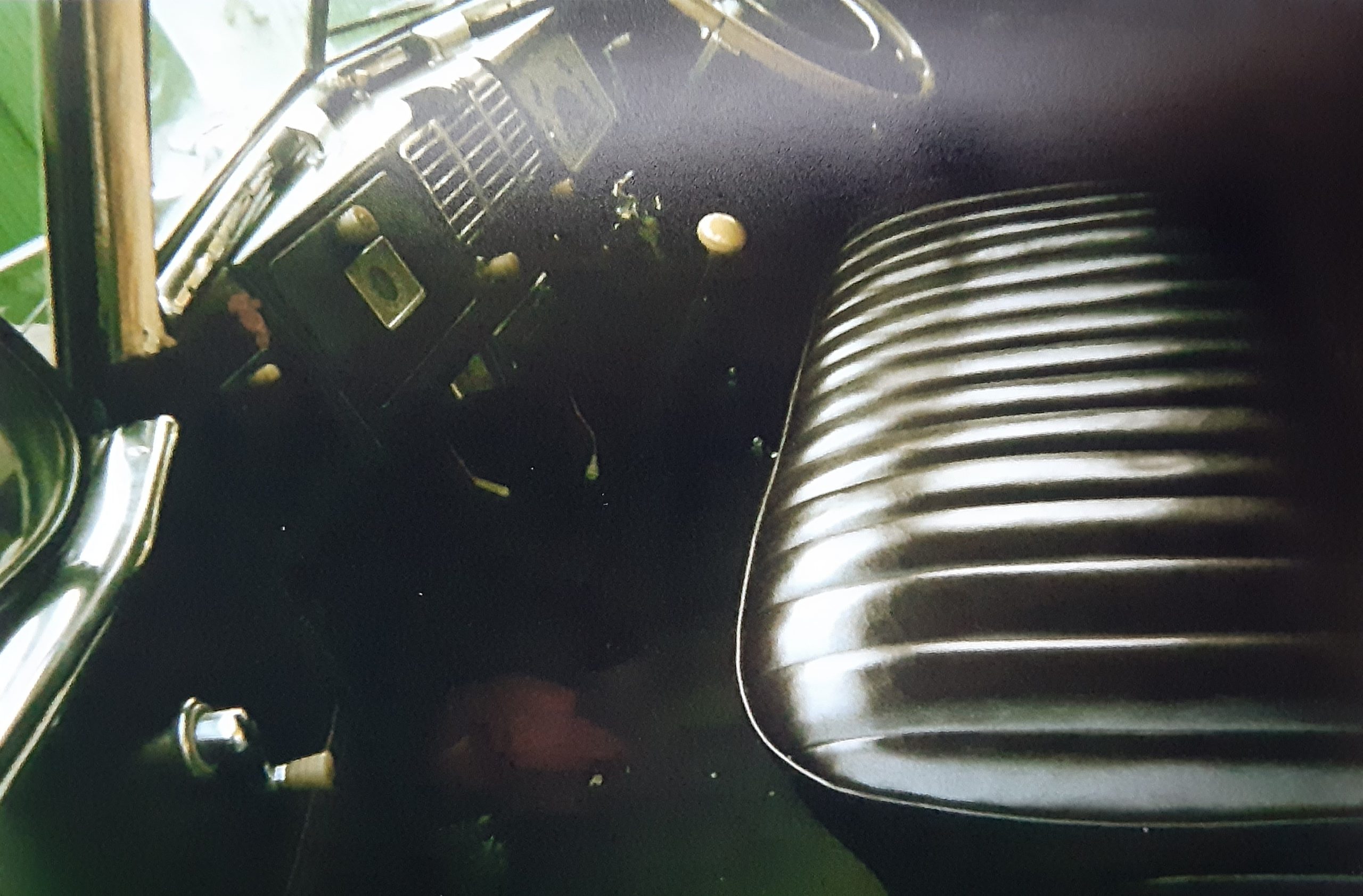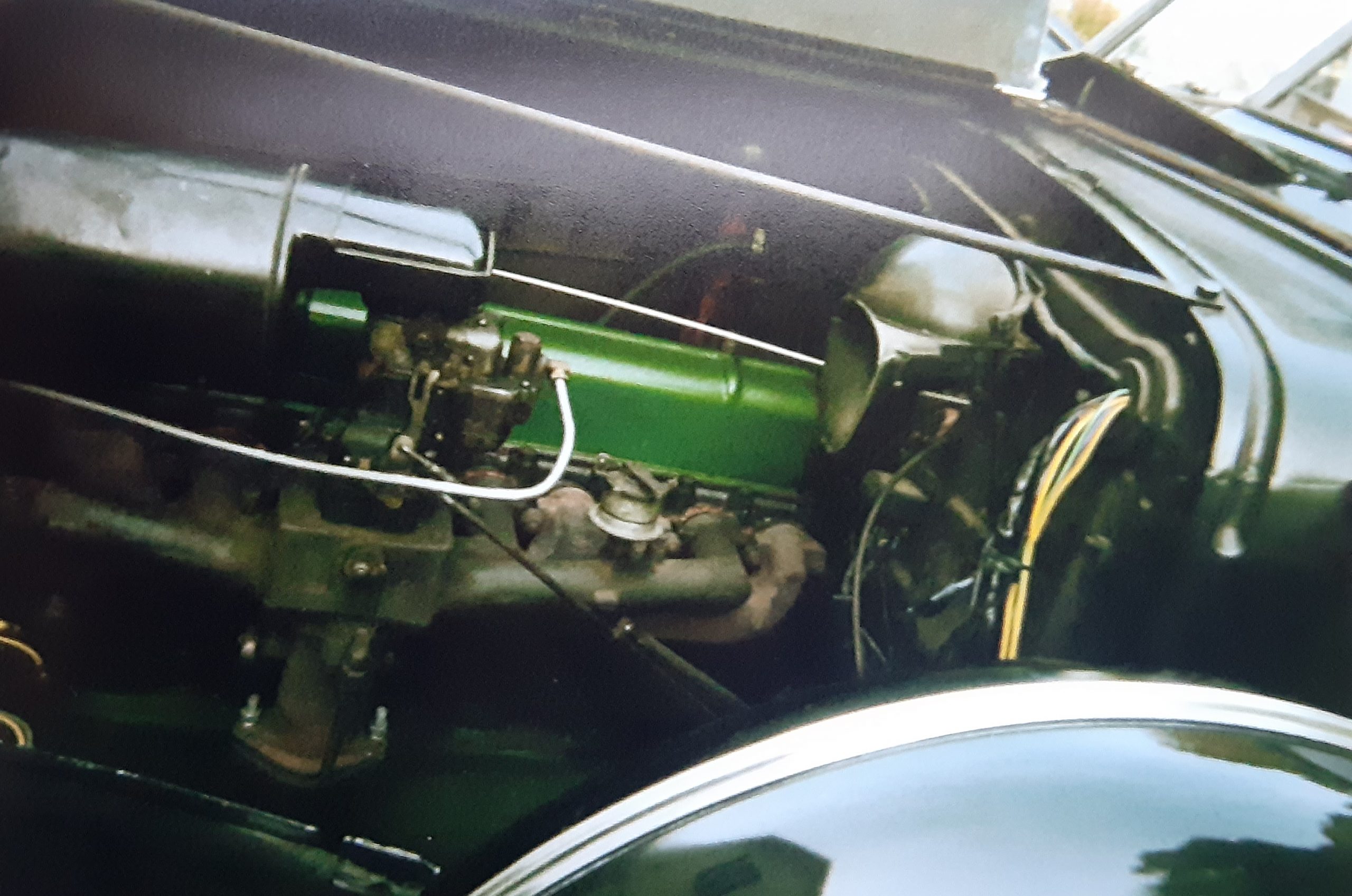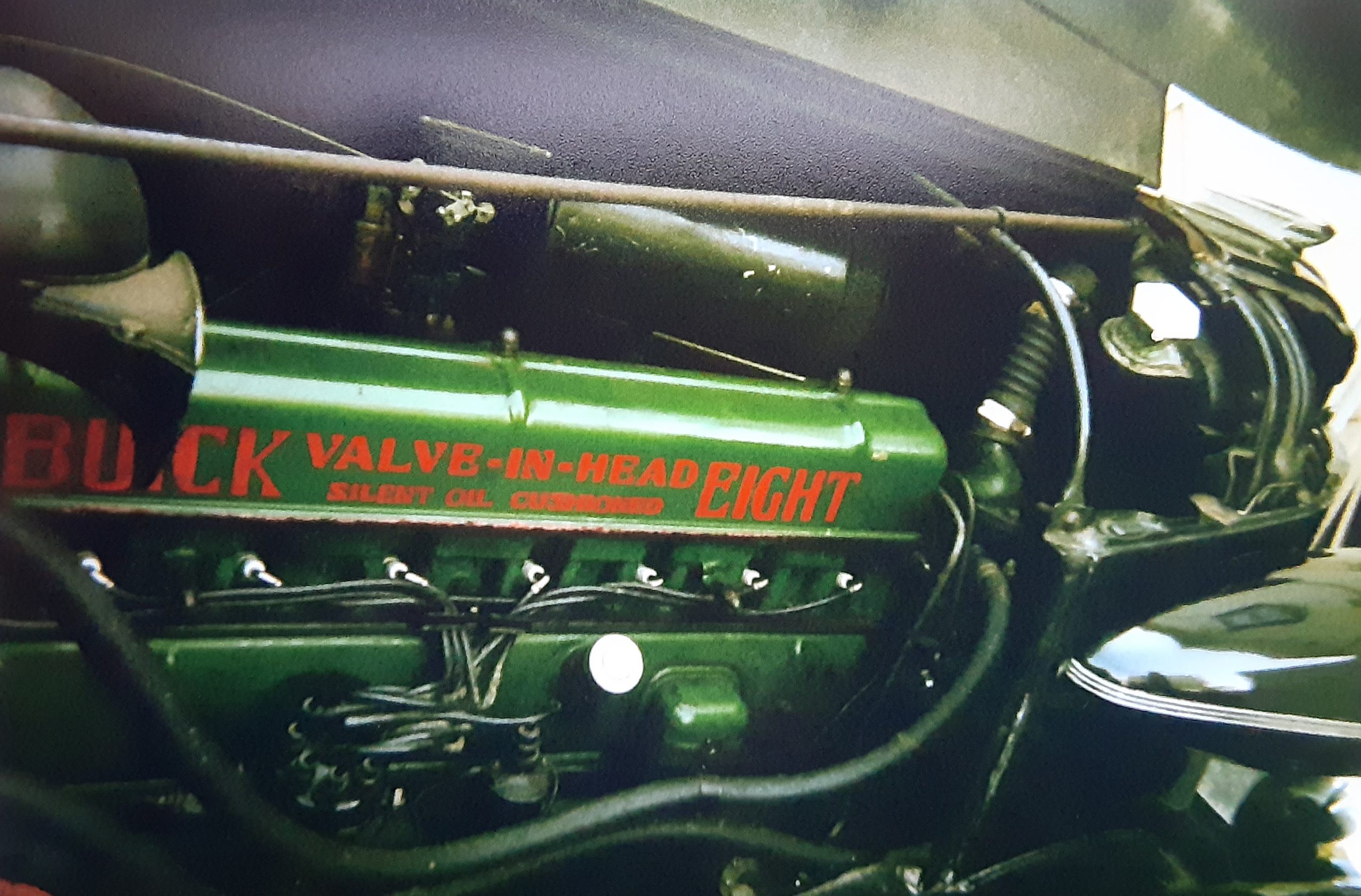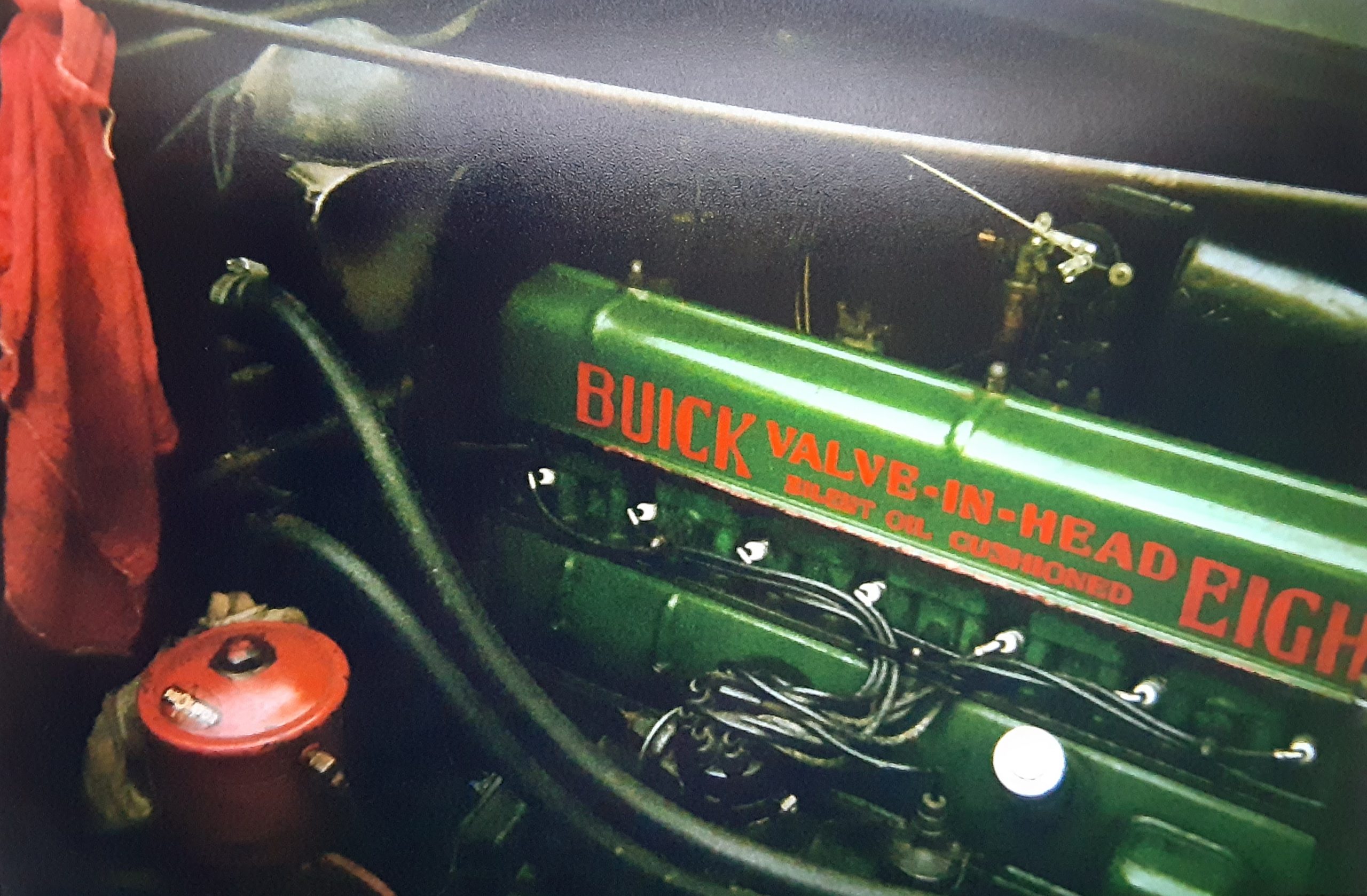 1937 Buick 60 Series Phaeton Century
Kittery, ME, 03904
Features:
Mileage: 29,190
Engine: 8 cyl.
Transmission: Manual
Drive Type: RWD
Exterior: Black w/ White Top
Interior: Maroon
Description:
I traded a 48 Chevy Convertible to my brother for the car in 1958. He bought the car in 1957 after getting out of the army, he thought it burned a lot of gas.
I stored the car in a different place until I built my own garage, have a heated garage with green rug undercar now. It had cloth upholstery in it and I had vinyl fabric installed and new top on in 1961, the man doing the job took about three years to do and he said I shouldn't care because I wasgetting free storage.
Never seen snow, does not smoke or burn oil, goes real good, I used it to do weddings, the girls loved the car. This is one of six cars and two trucks I have, this is my baby.
I am the only one to work on this car in the last 60 yrs., nobody else has driven it either. I put oil filter on engine, put 8 volt alternator on car so it would start easy. I put turn signal on car and two fog lights on front. I put skirts on the car long before anybody else put them on. Have a CD player and old AM radio.