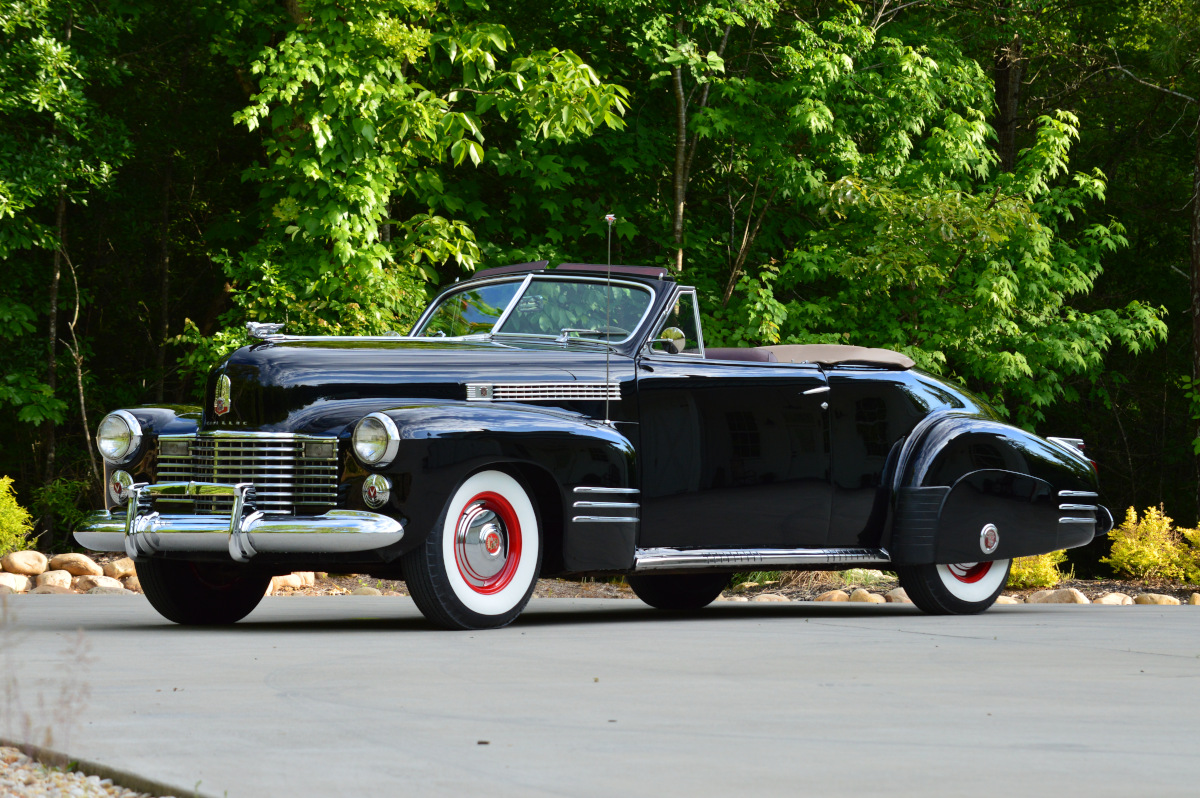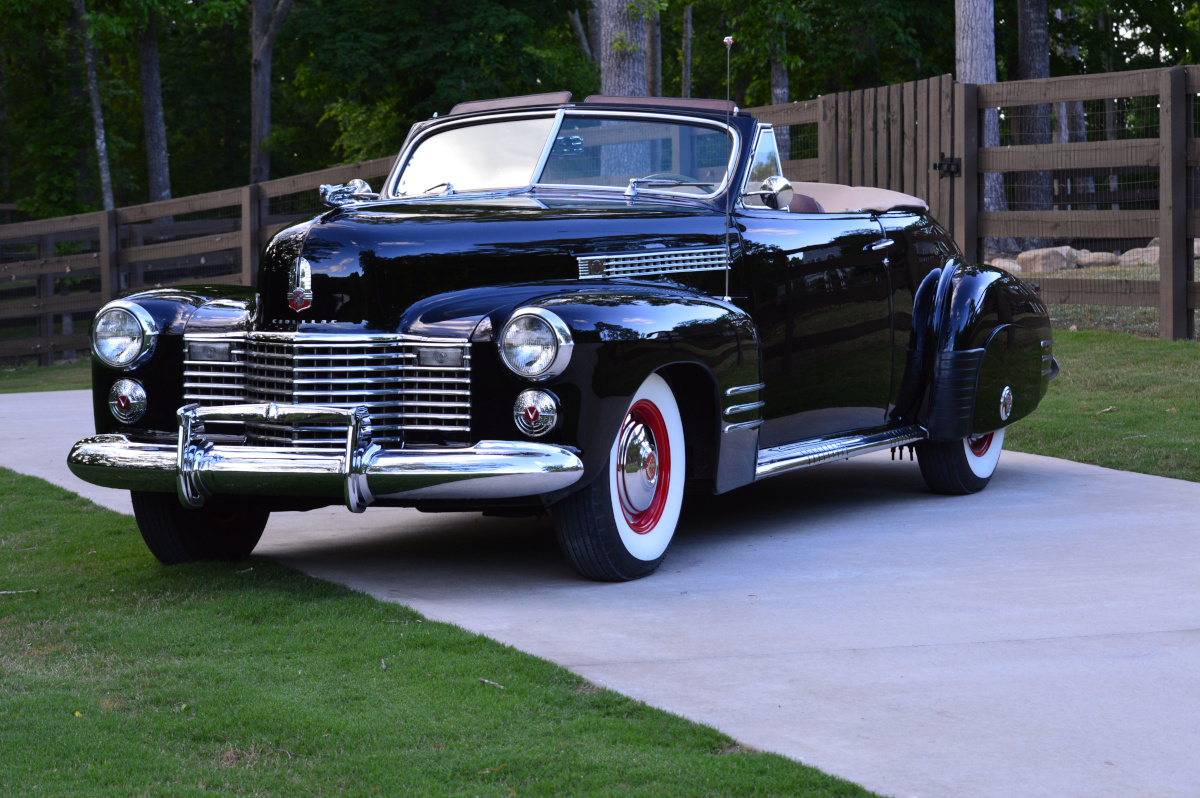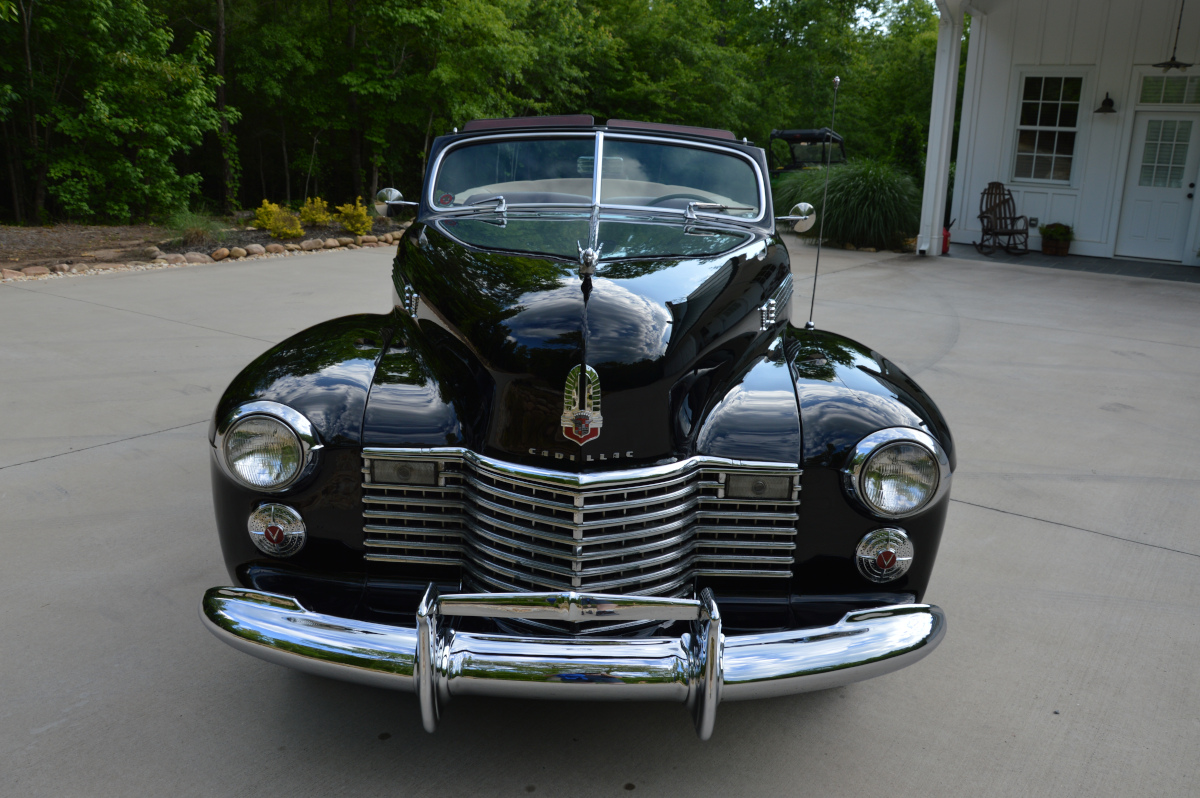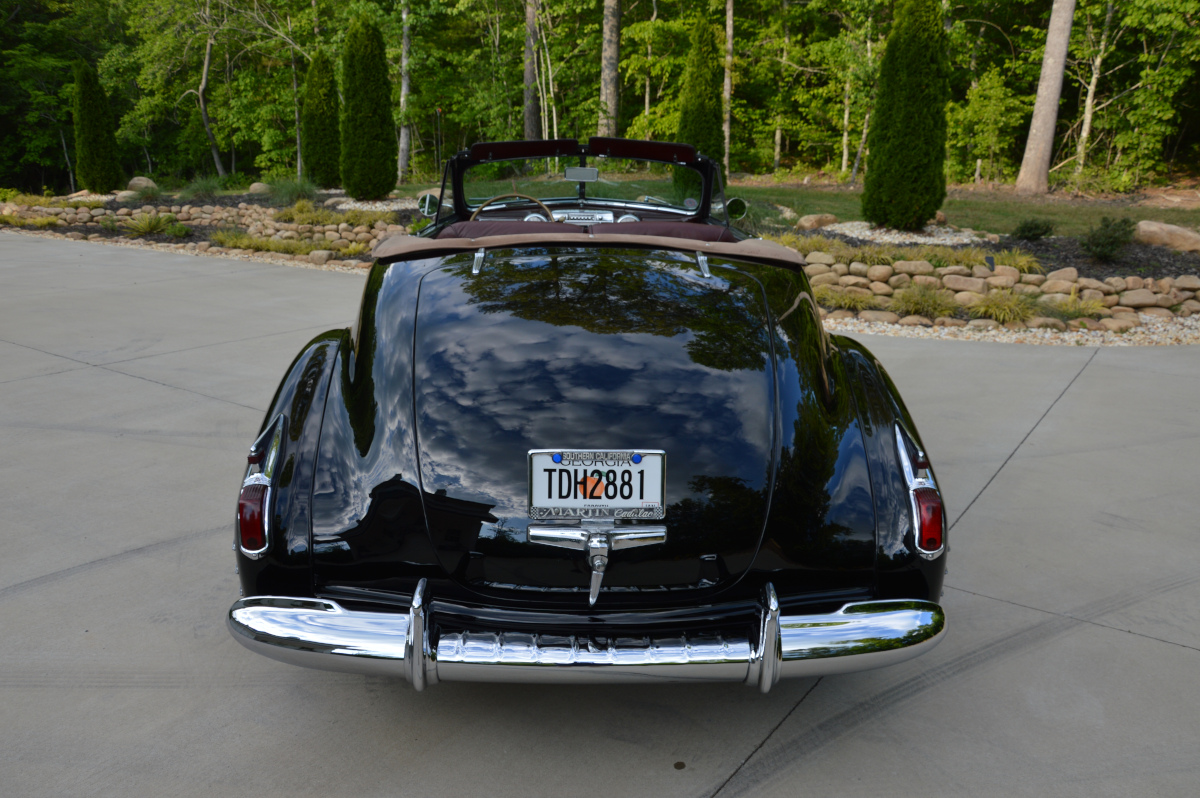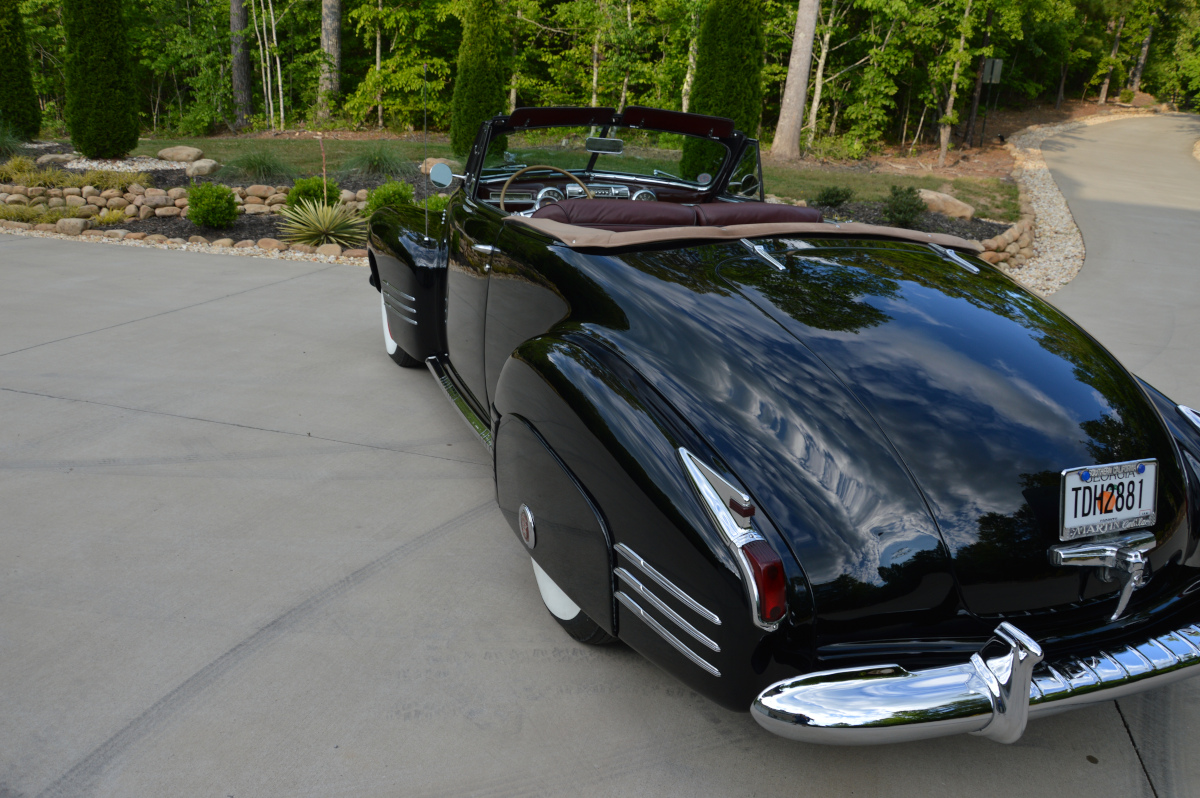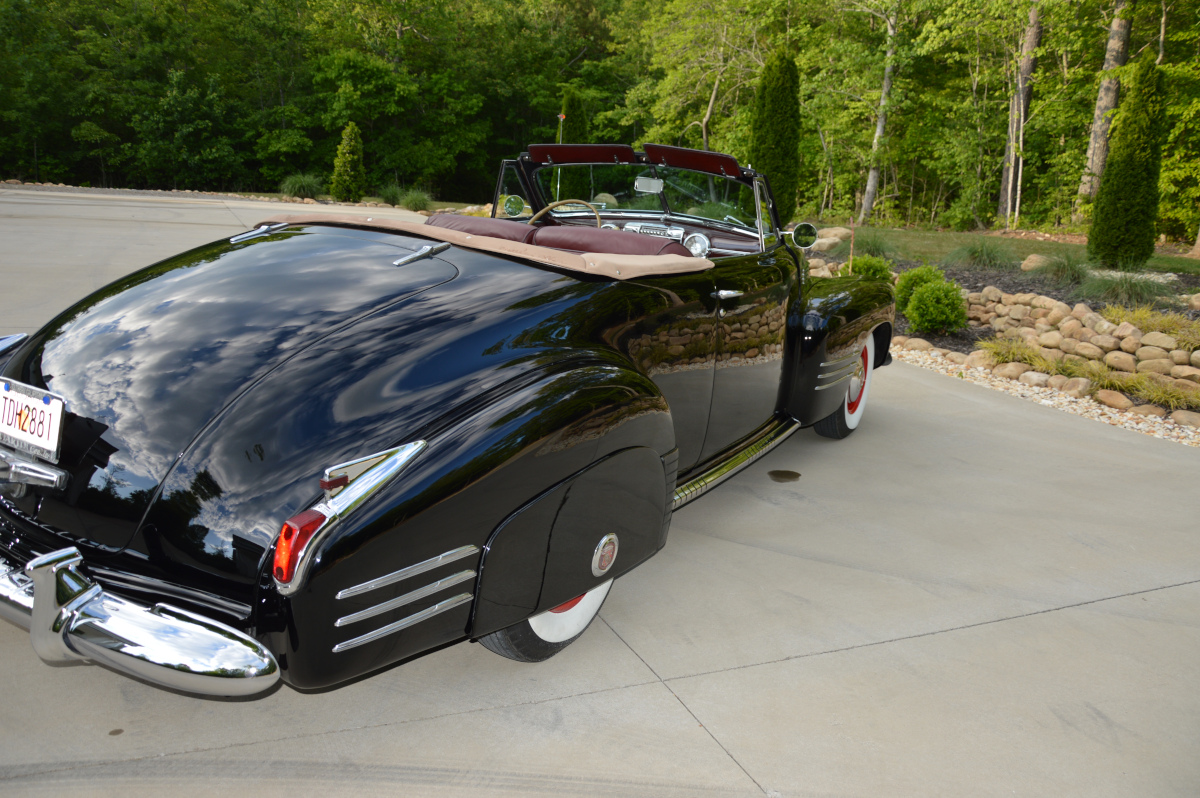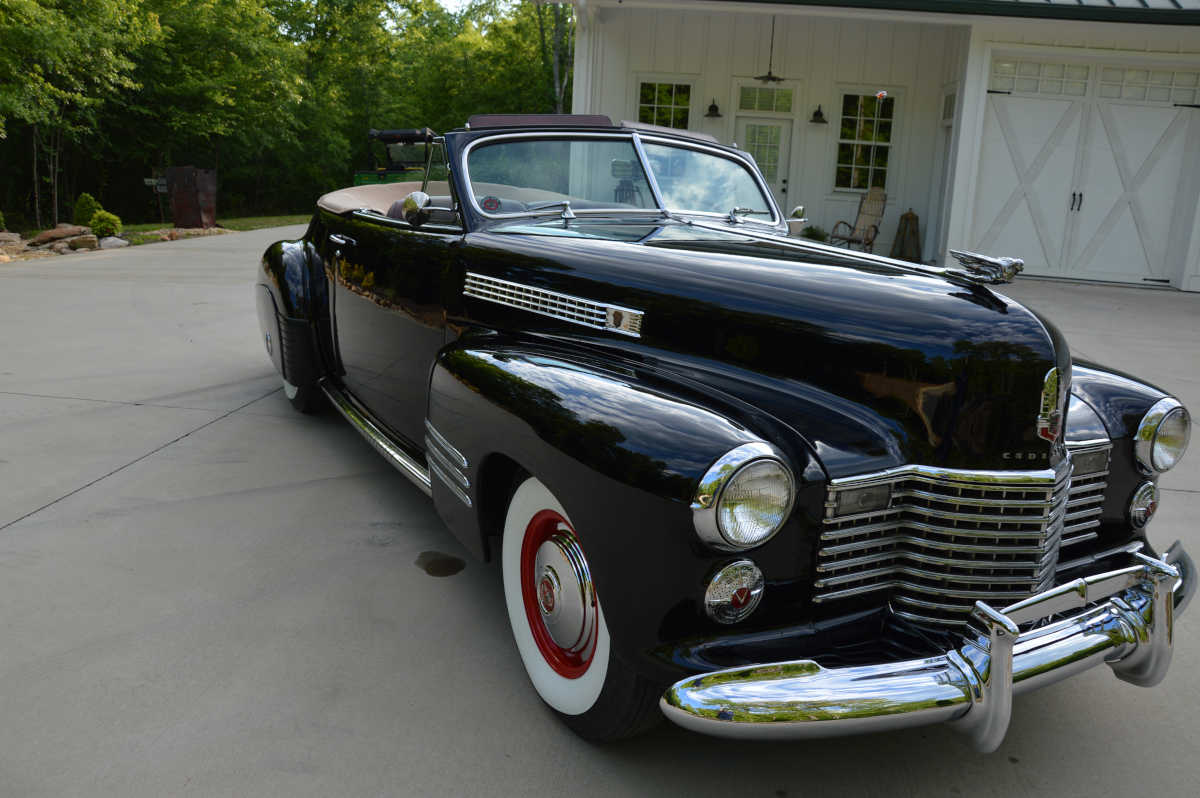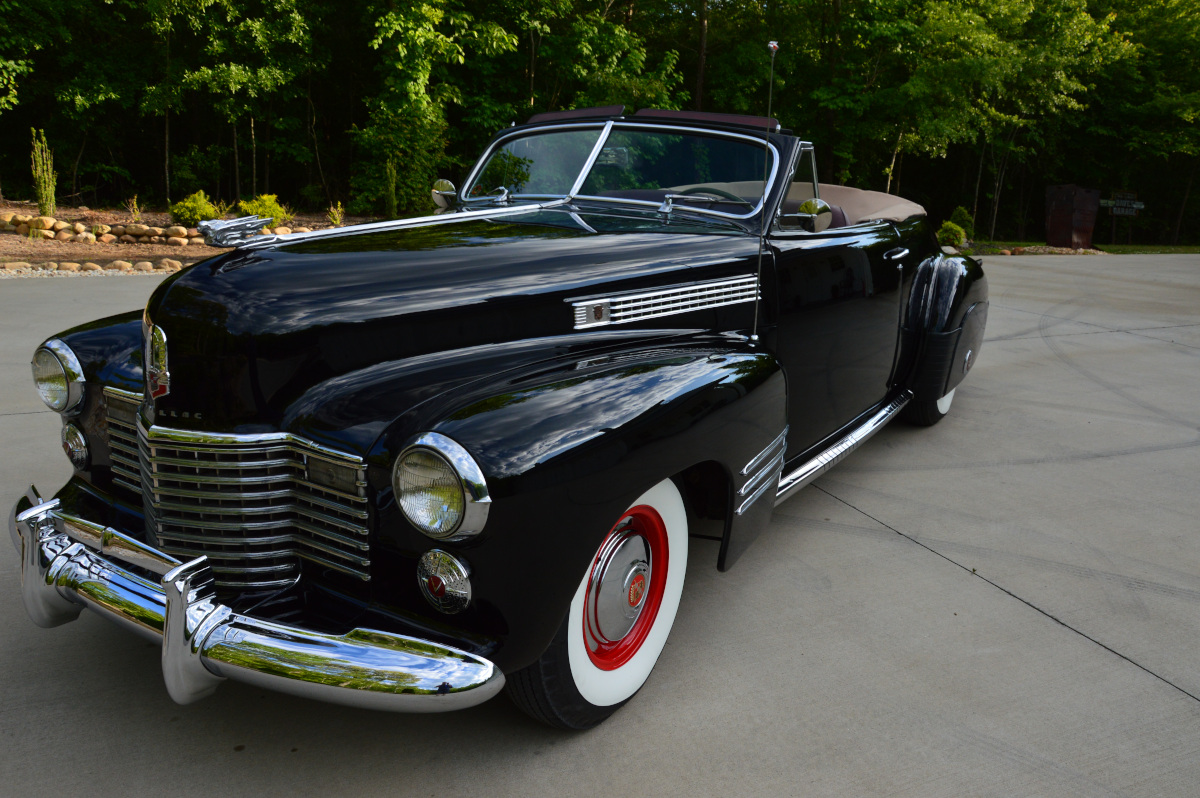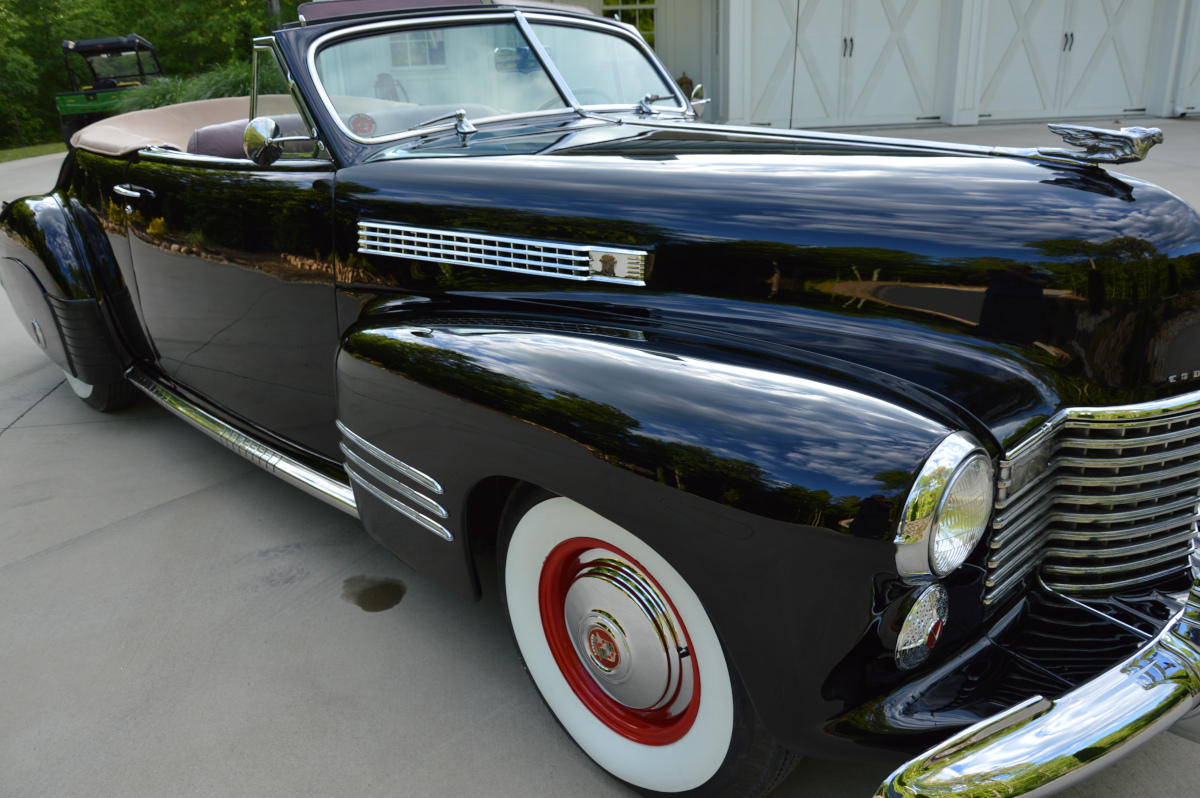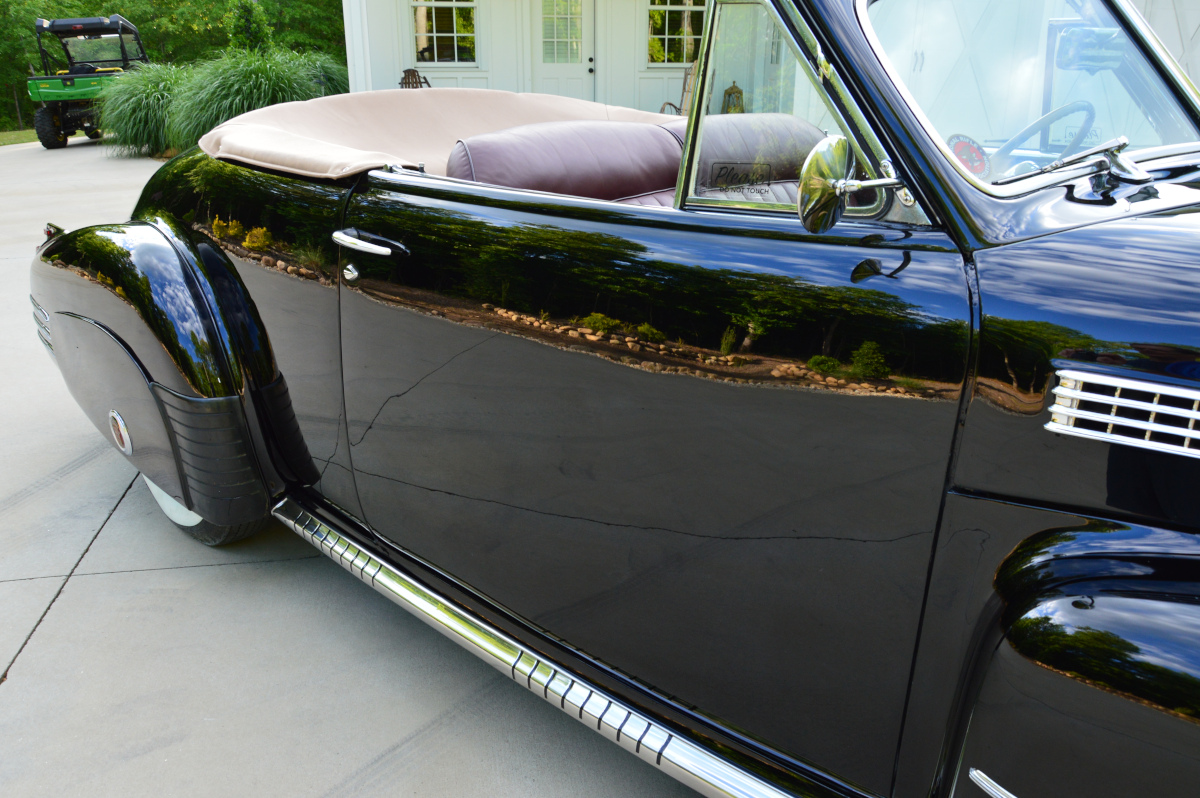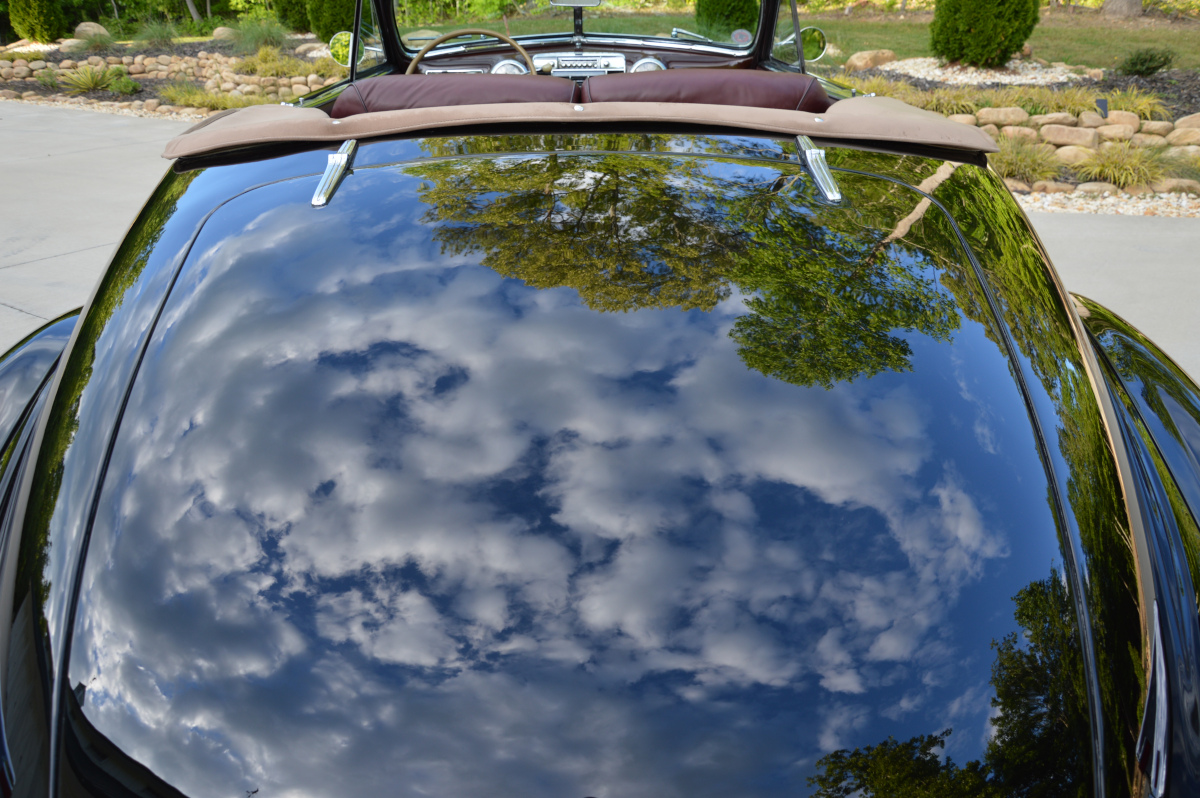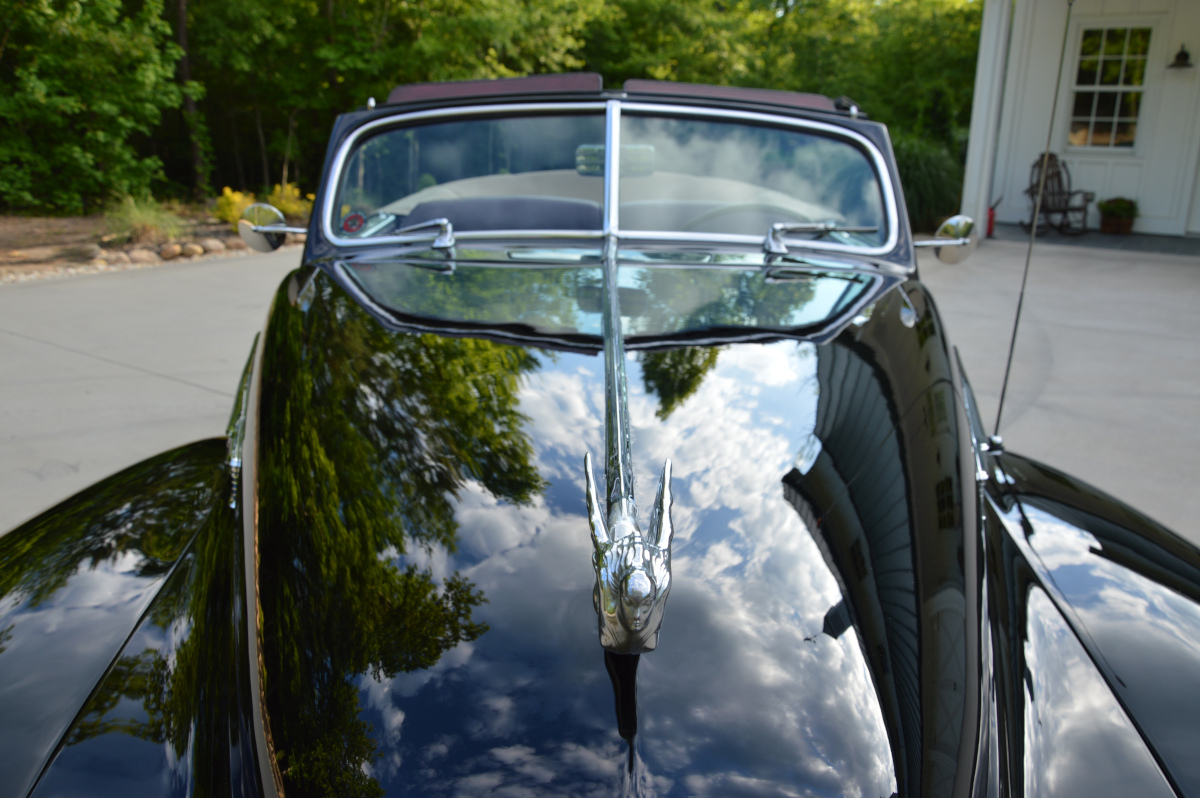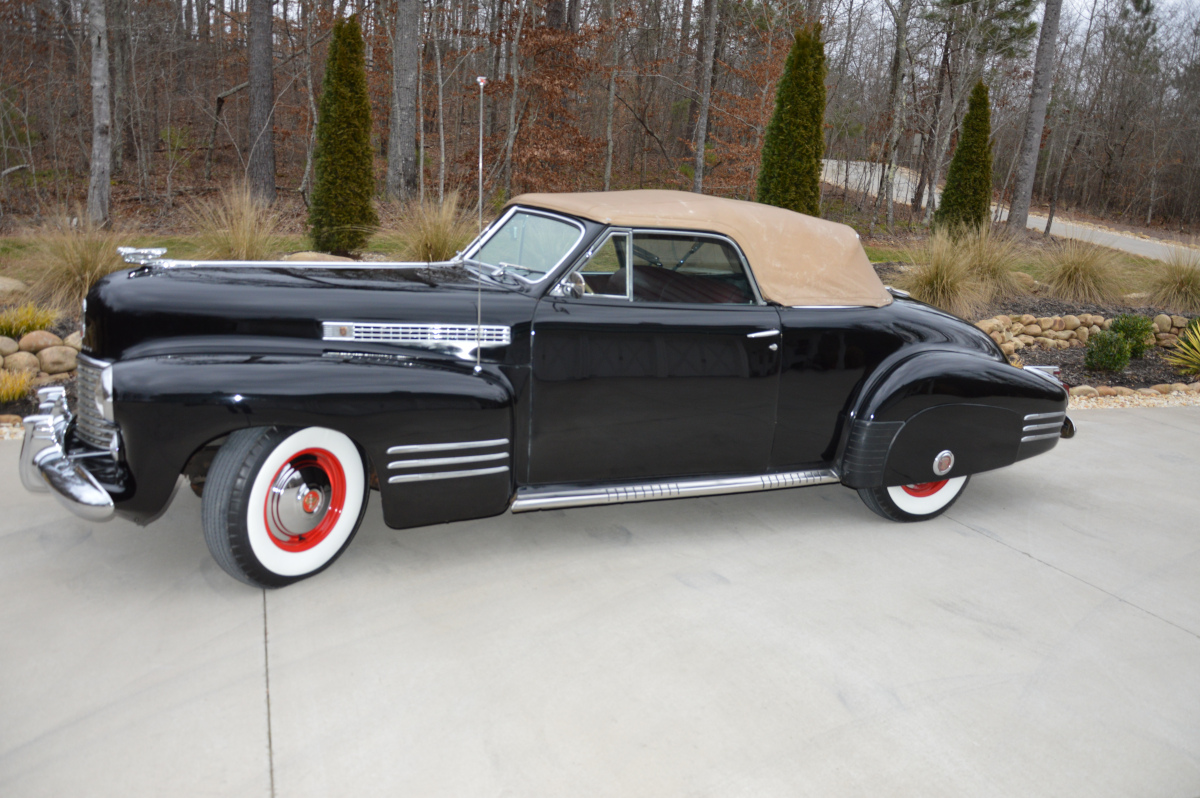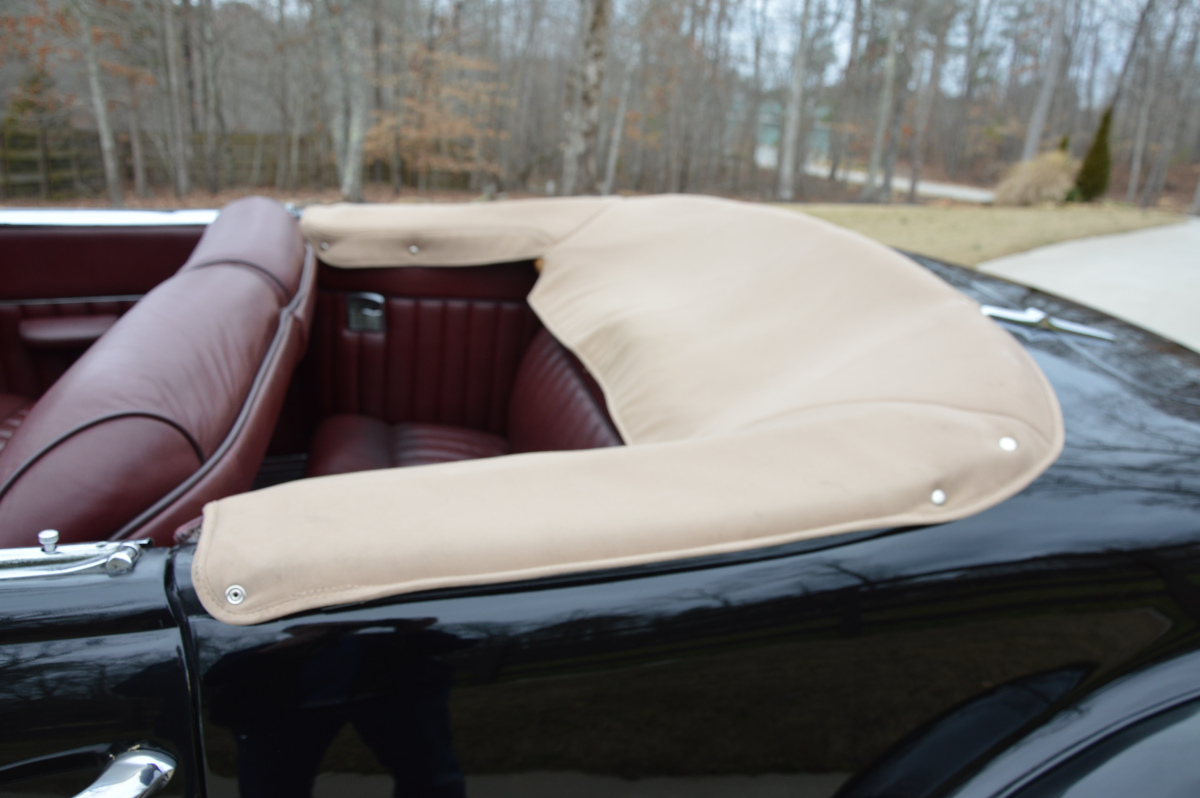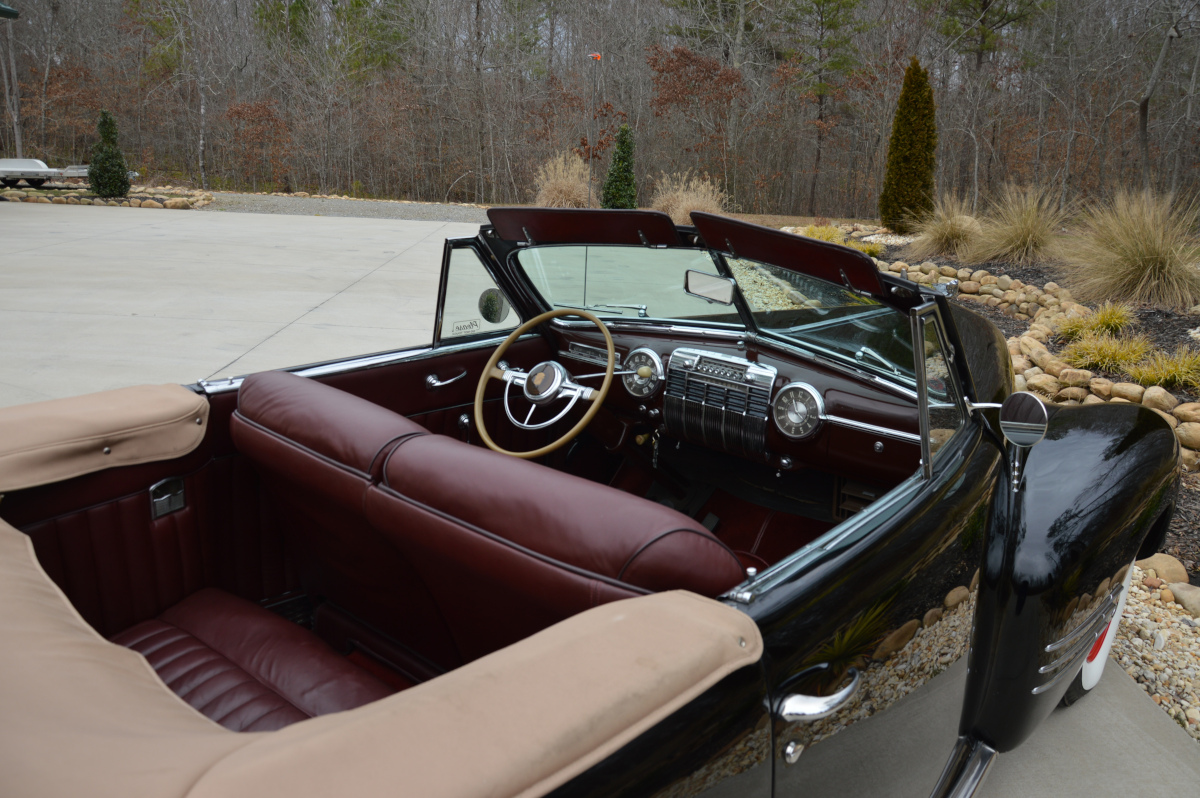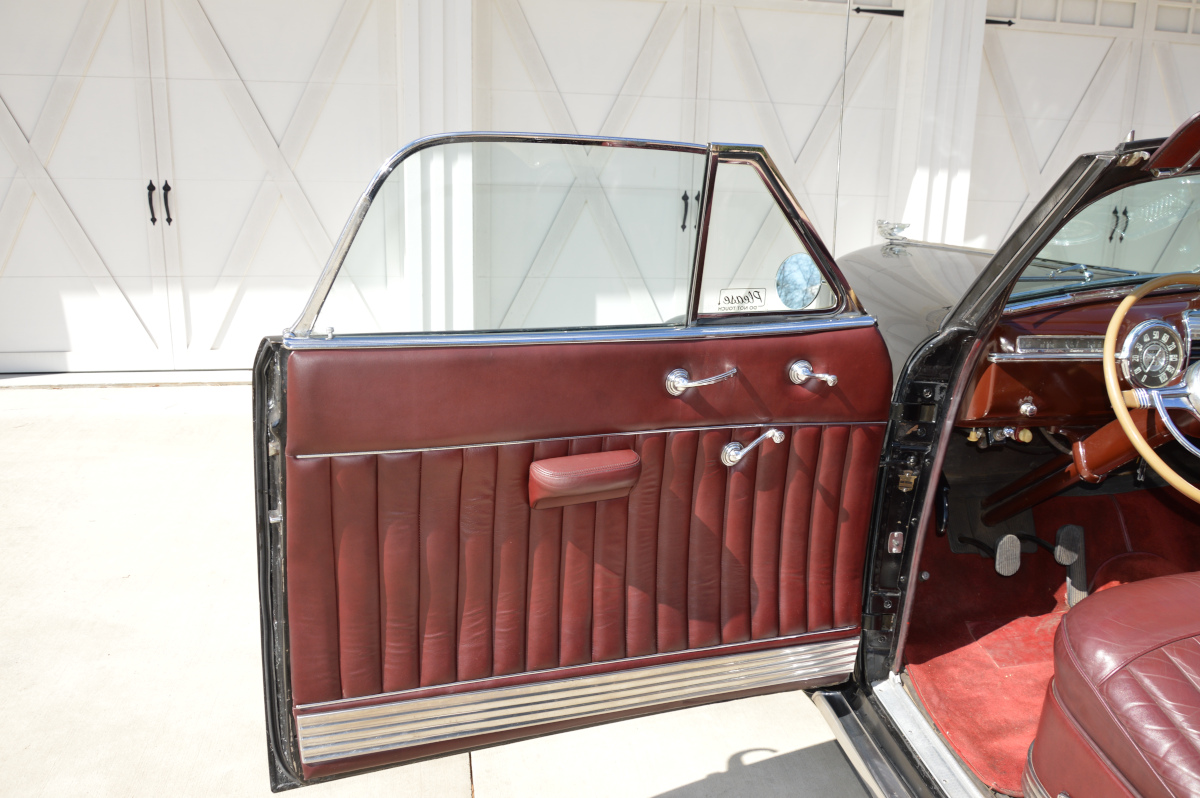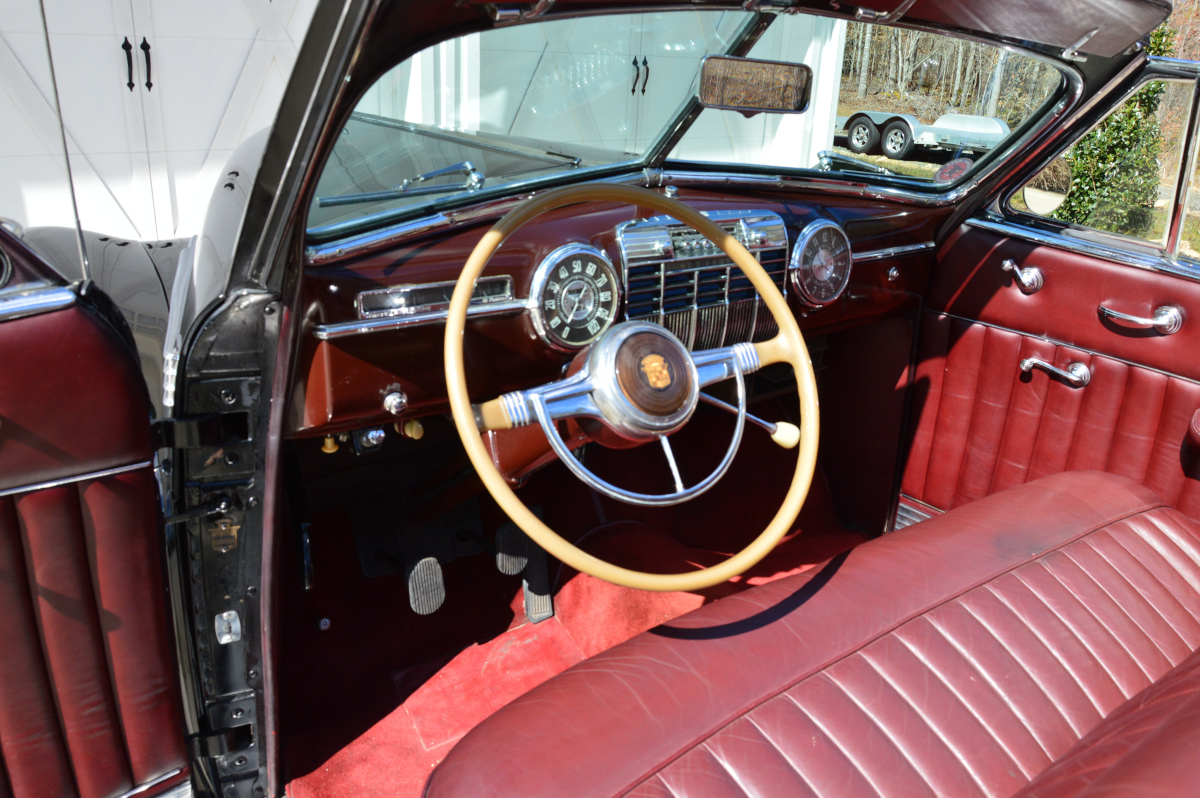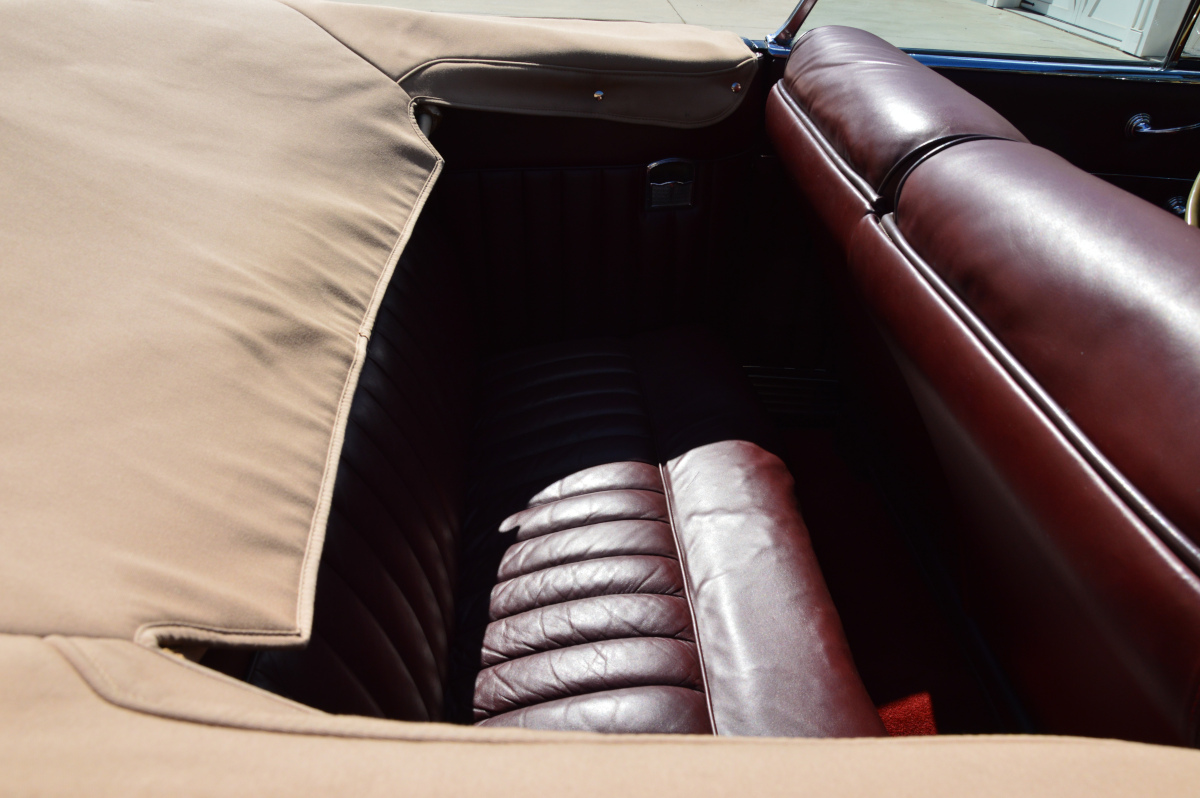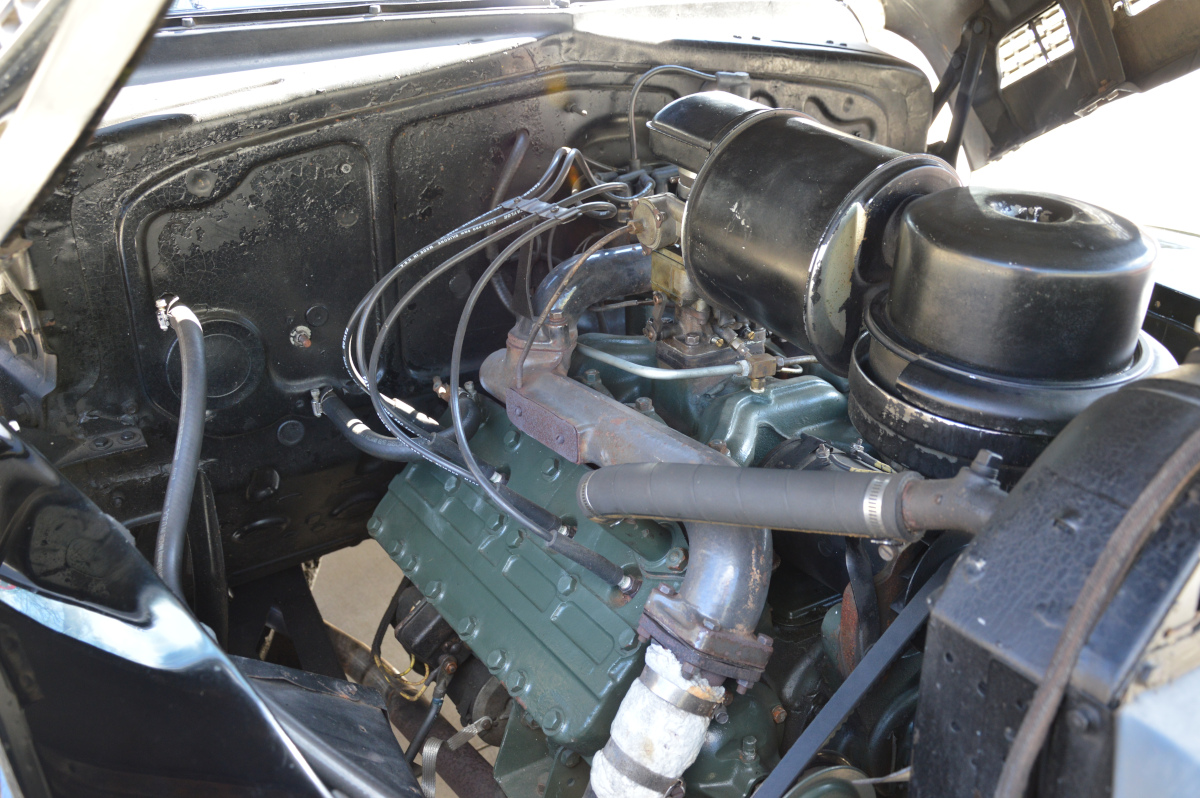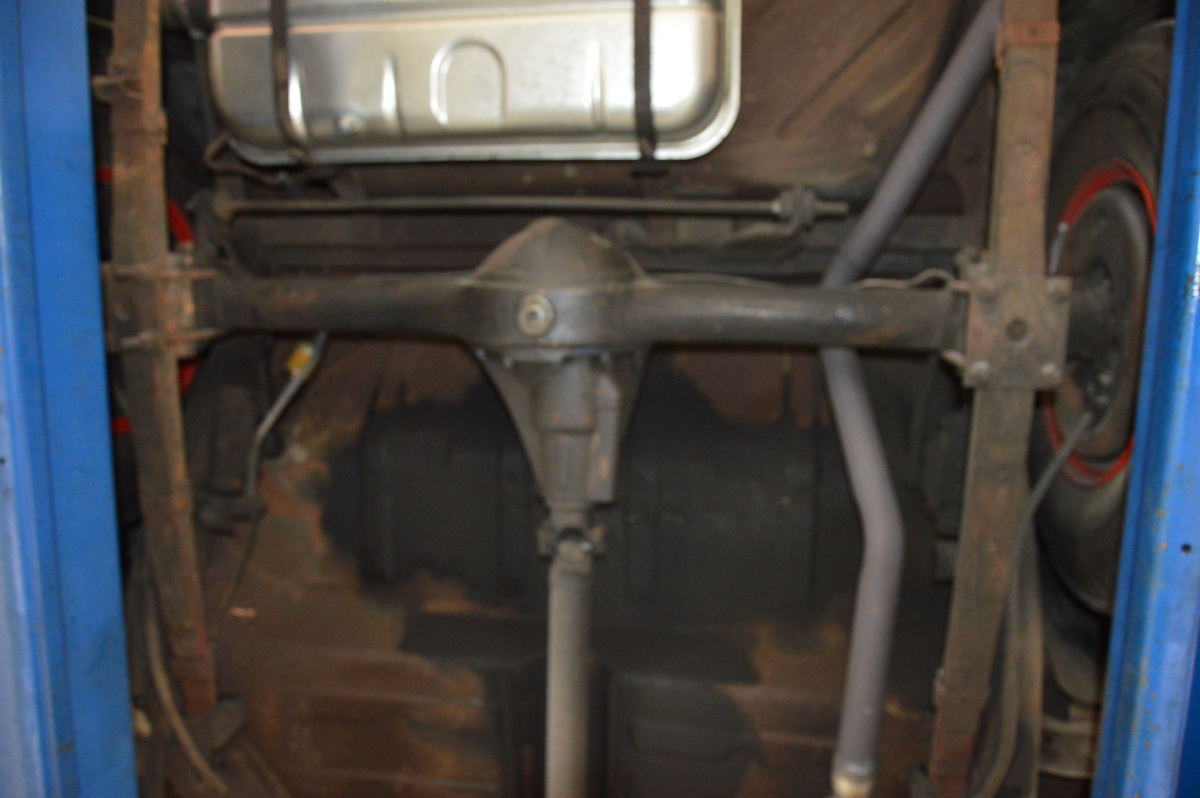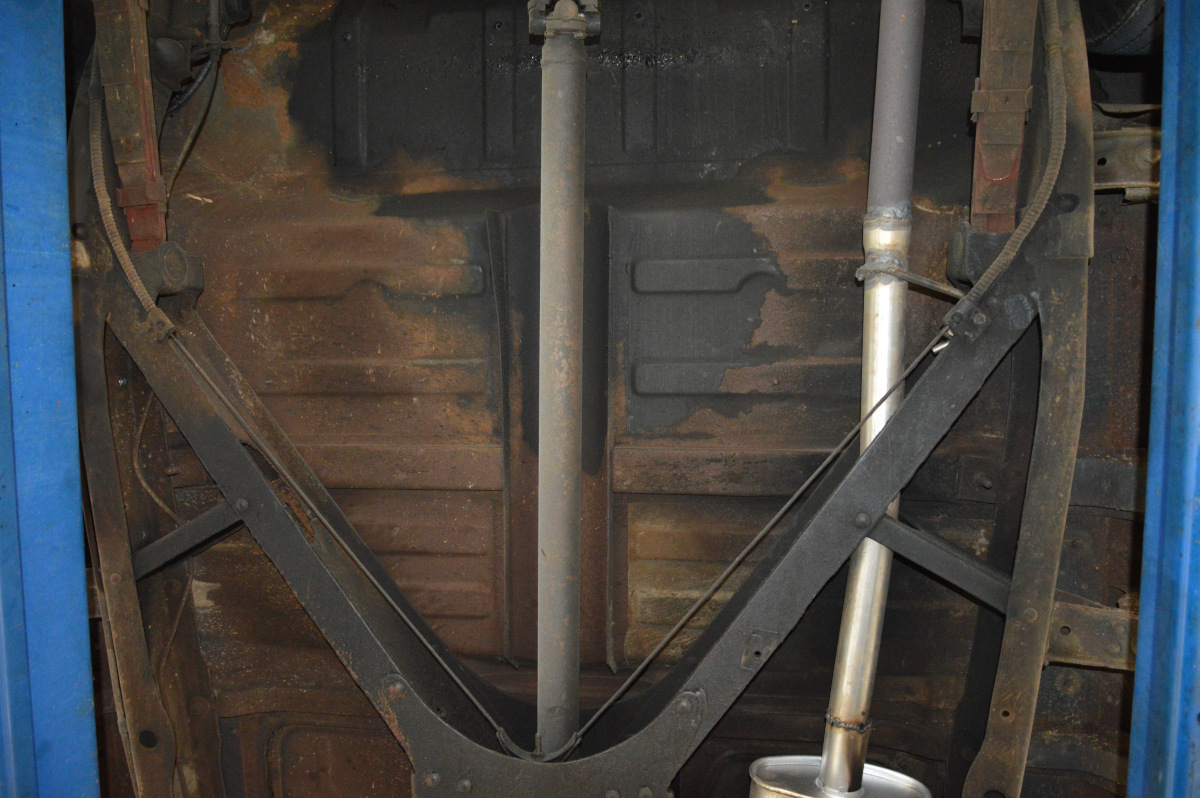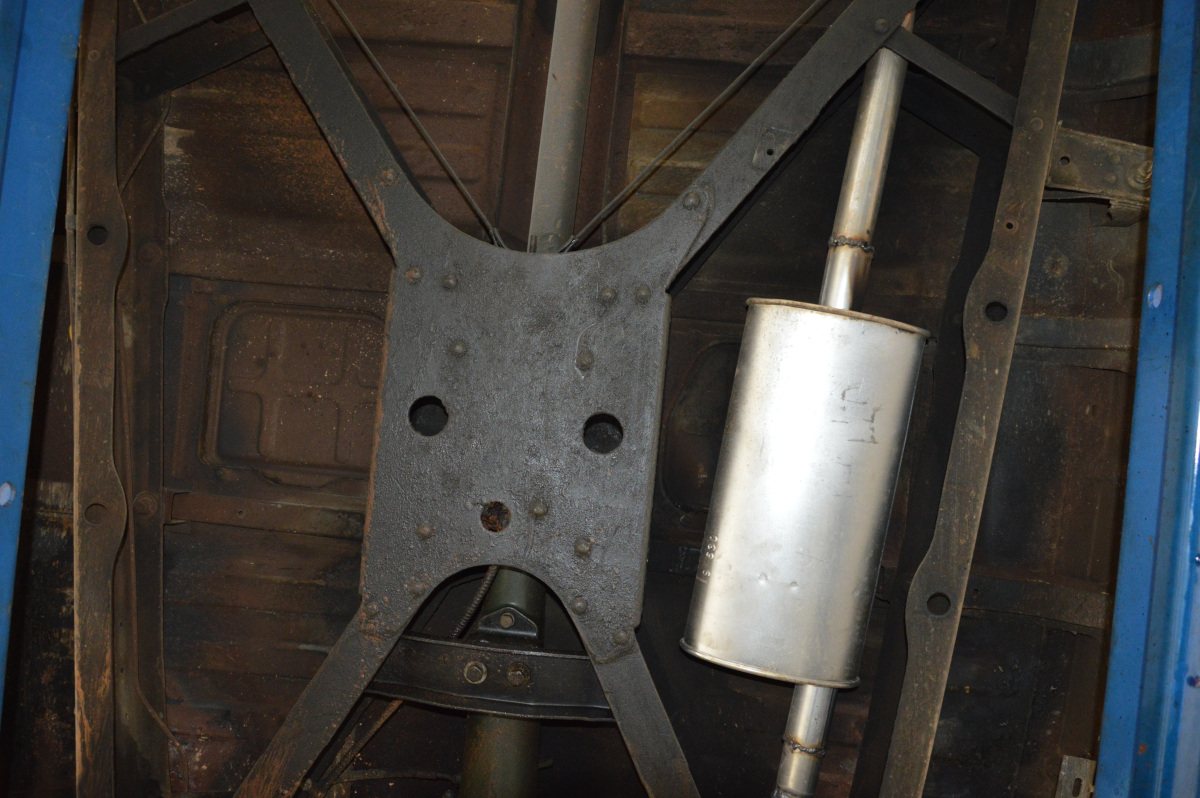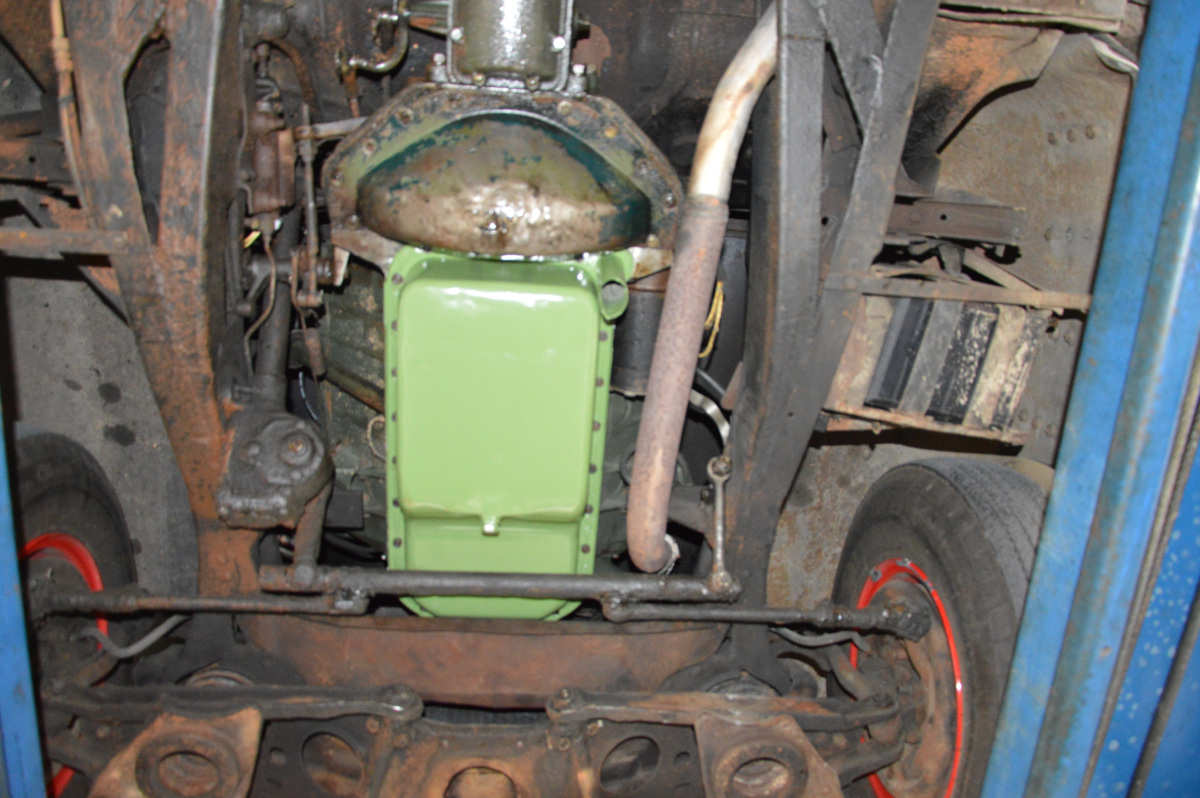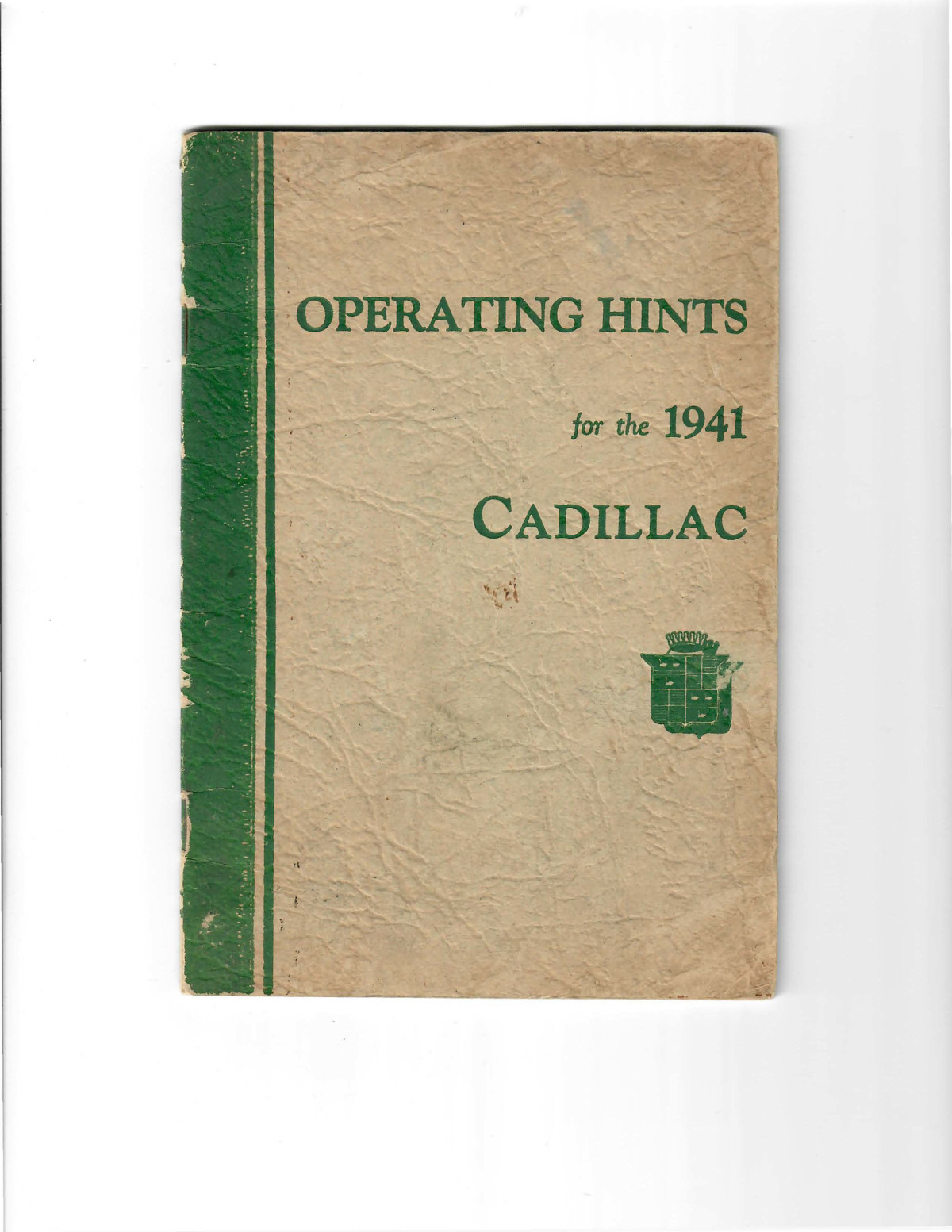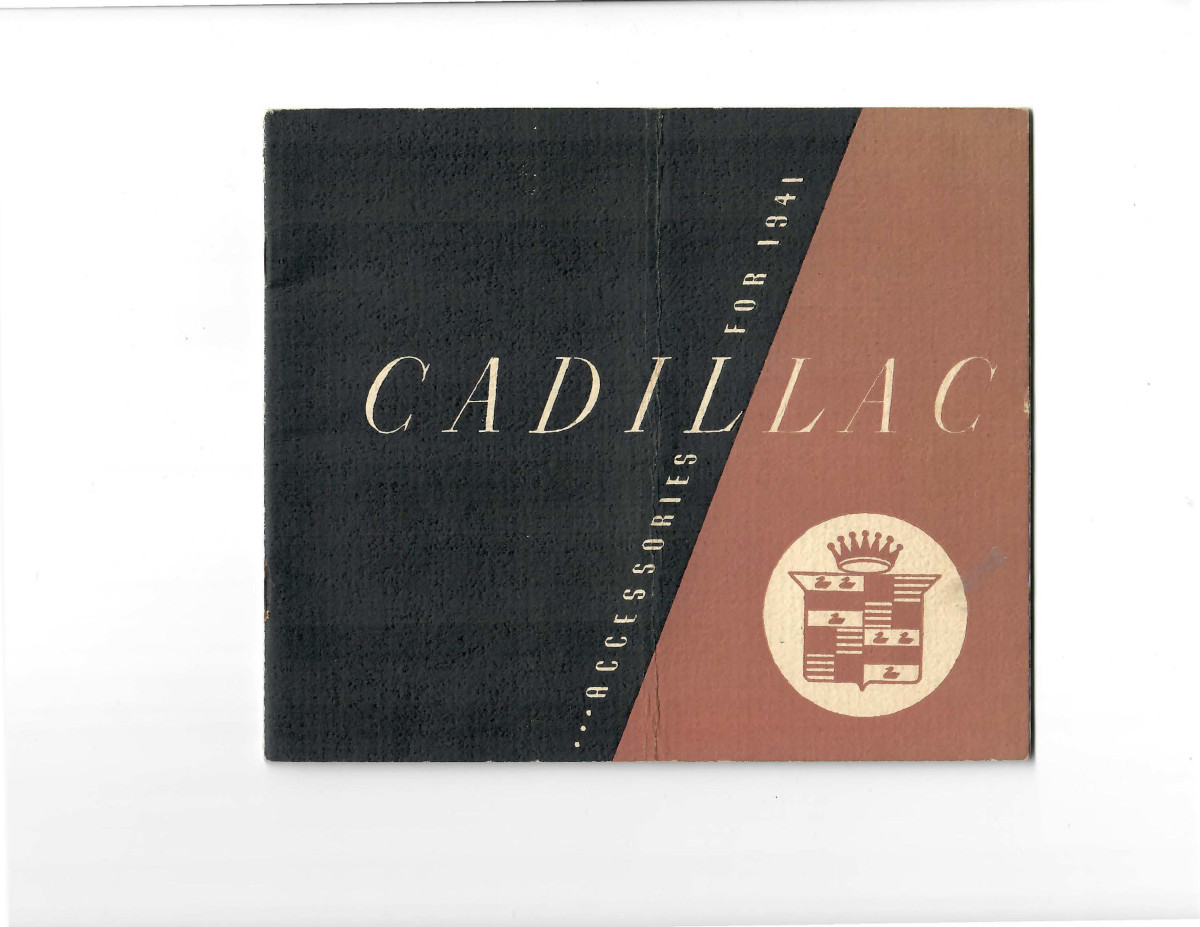 1941 Cadillac 62 Convertible
Cumming, GA, 30028
Features:
VIN #: 8352124
Engine: 8 cyl.
Transmission: Auto
Condition: Excellent
Exterior: Black
Interior: Dark Red
Description:
This 1941 Cadillac Series 62 Convertible Coupe, one of 3,100 made, was originally sold to Don Lee, Inc. (hemmings.com/stories/article/don-lee) in California on February 26, 1941 (receipt included along with other vintage documents). The car remained in California for 68 years, is in excellent condition and can be driven at highway speeds. With most of its history in California, it is incredibly rust free.