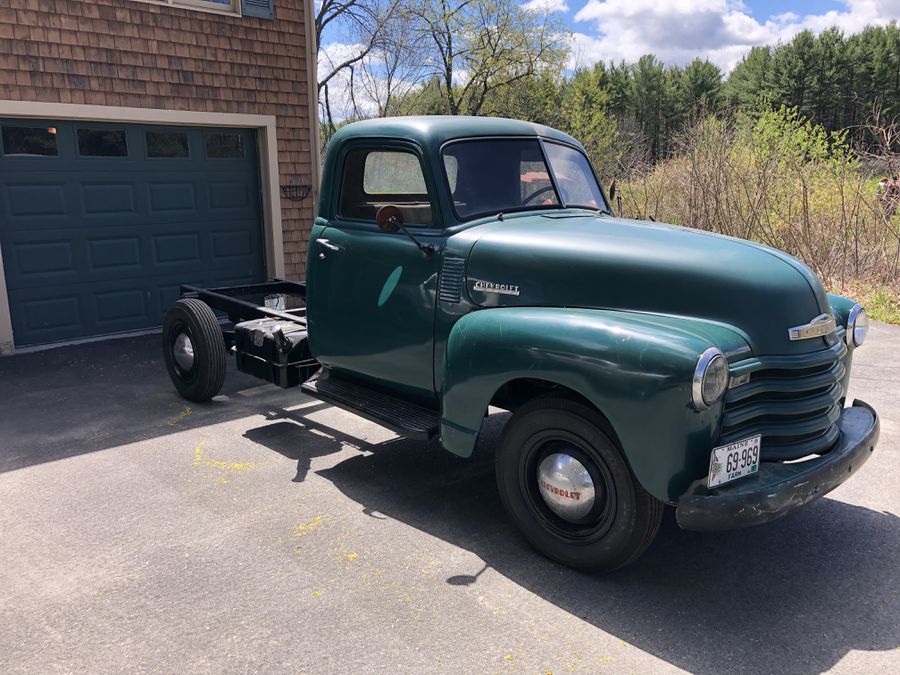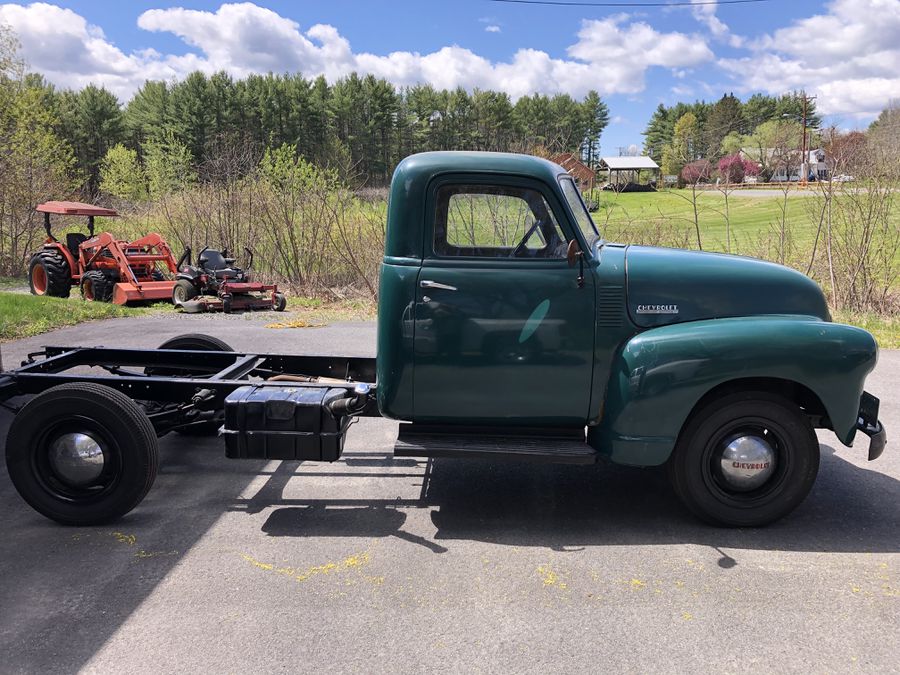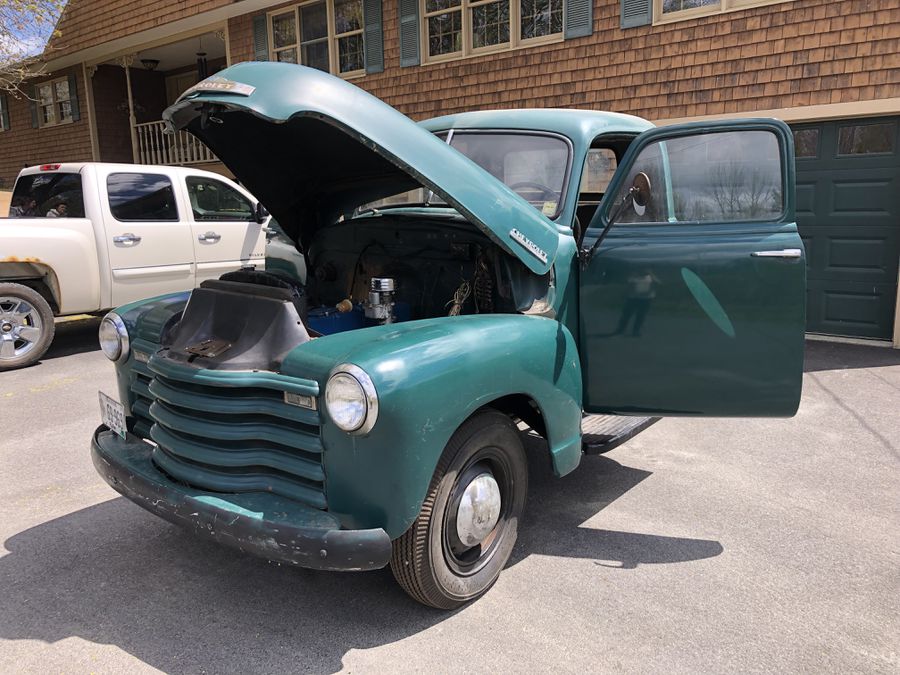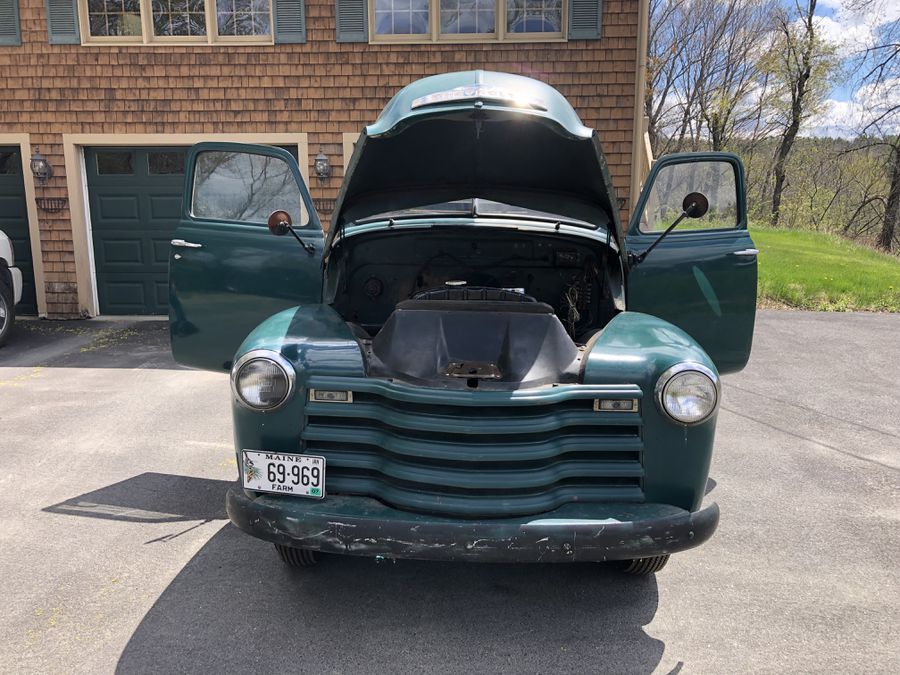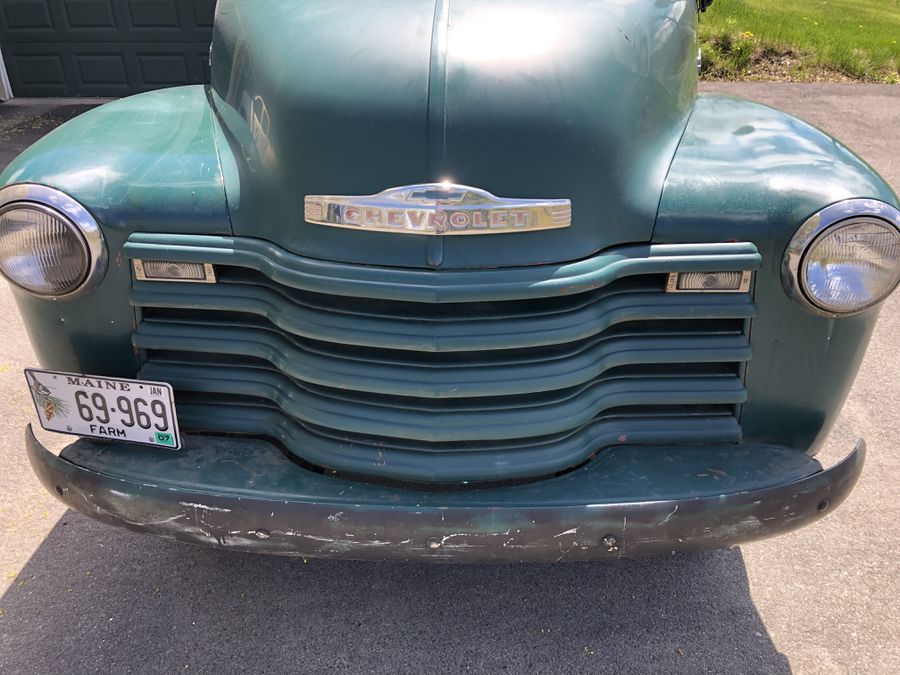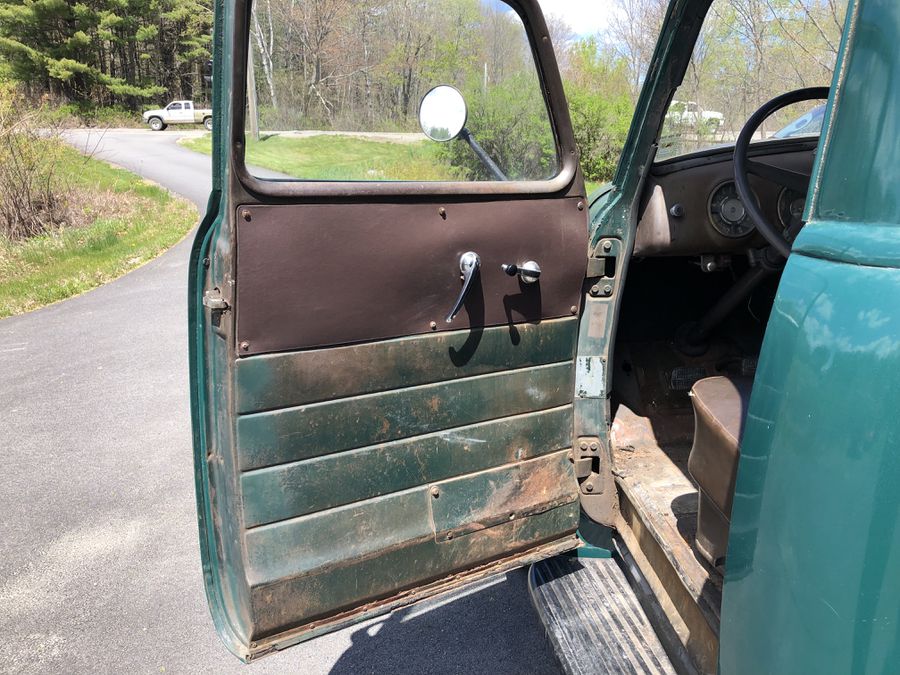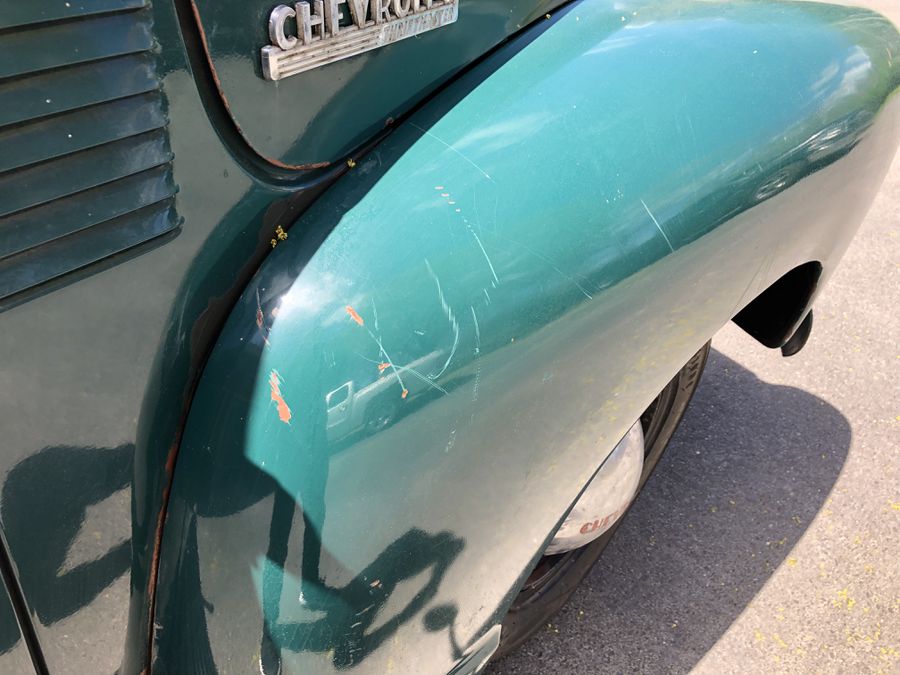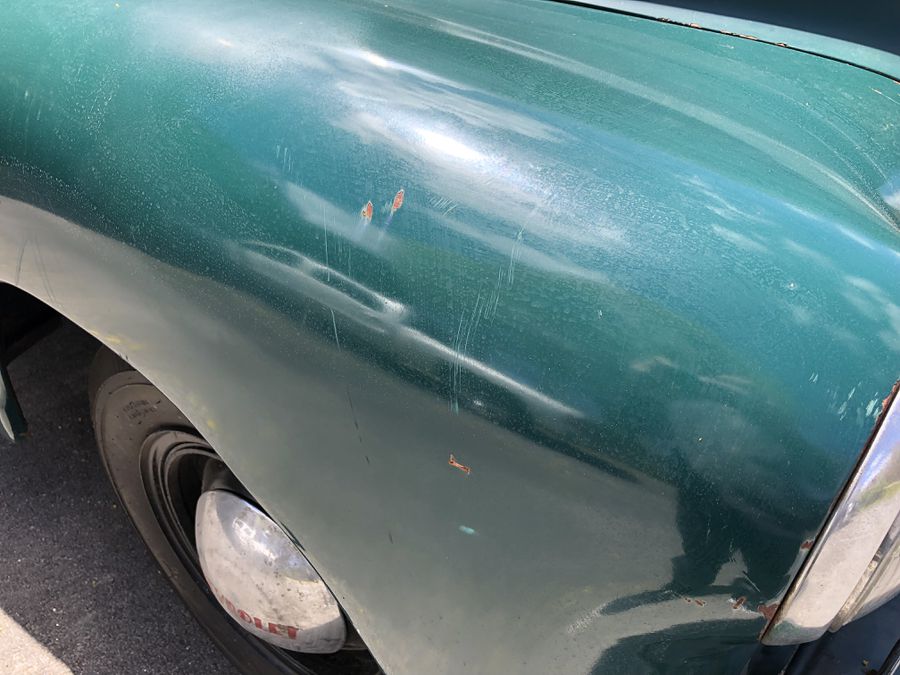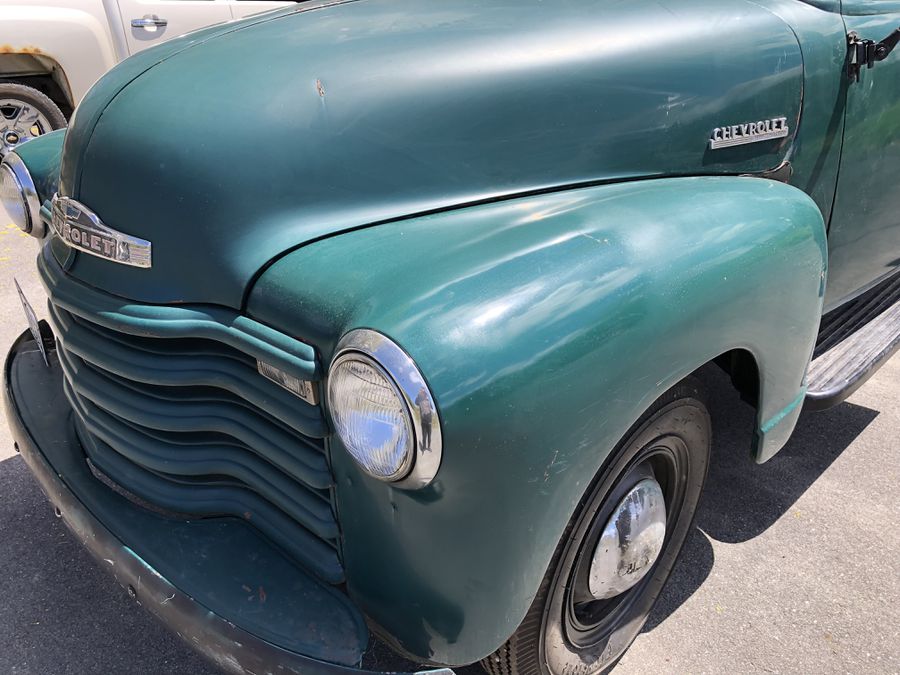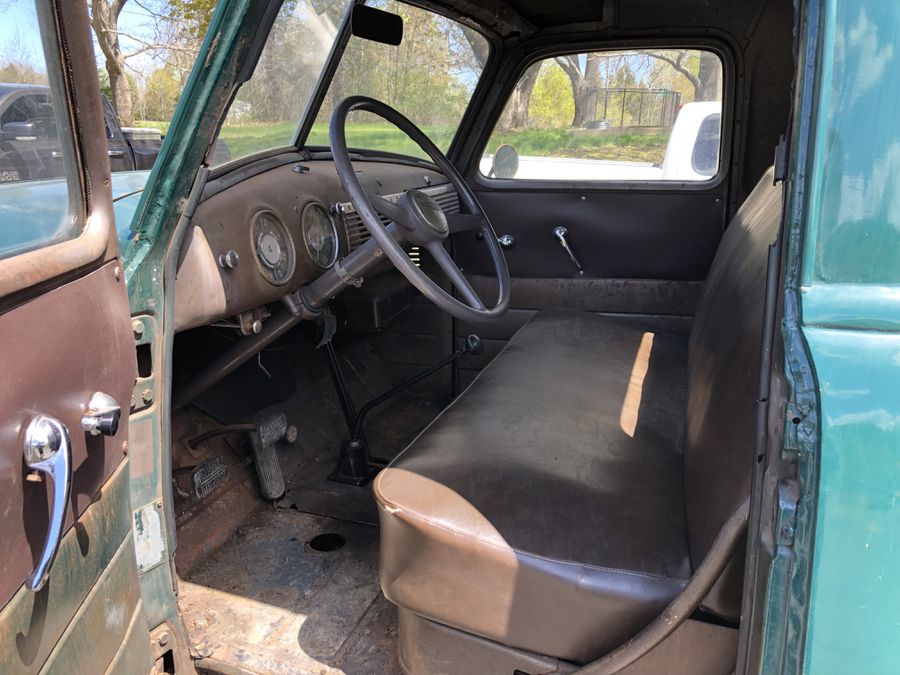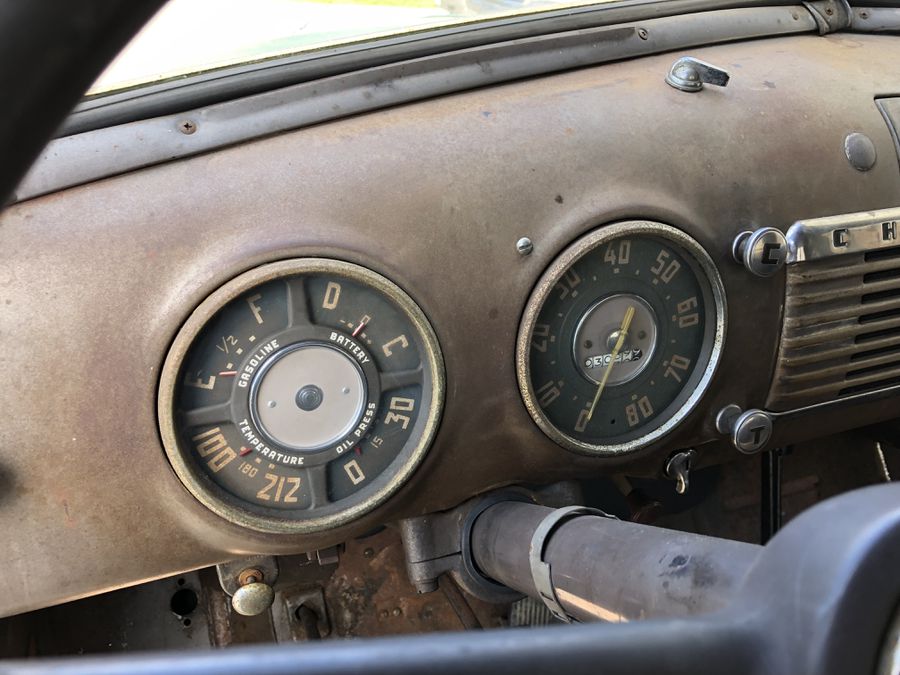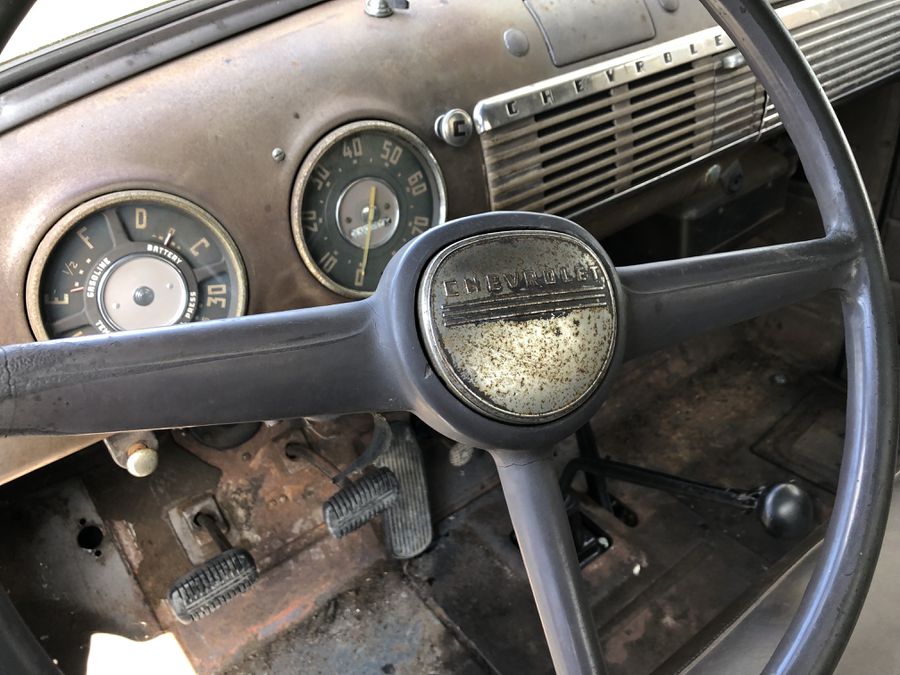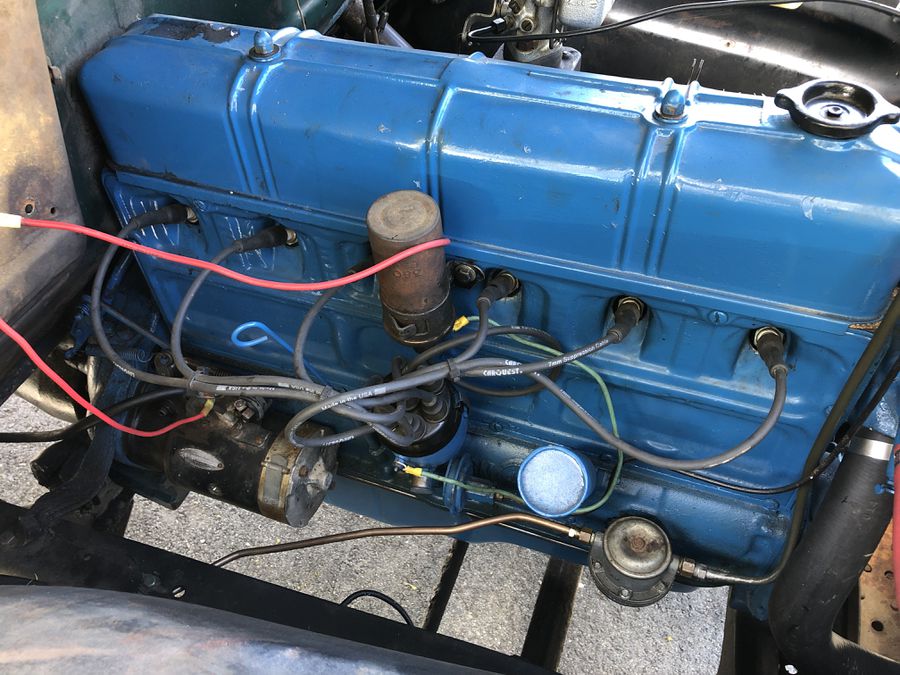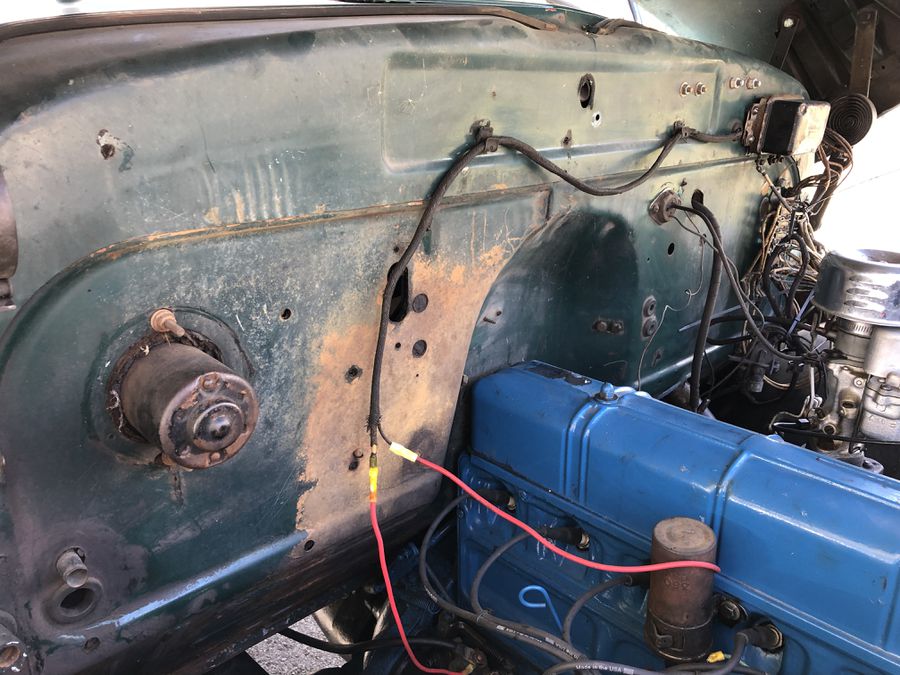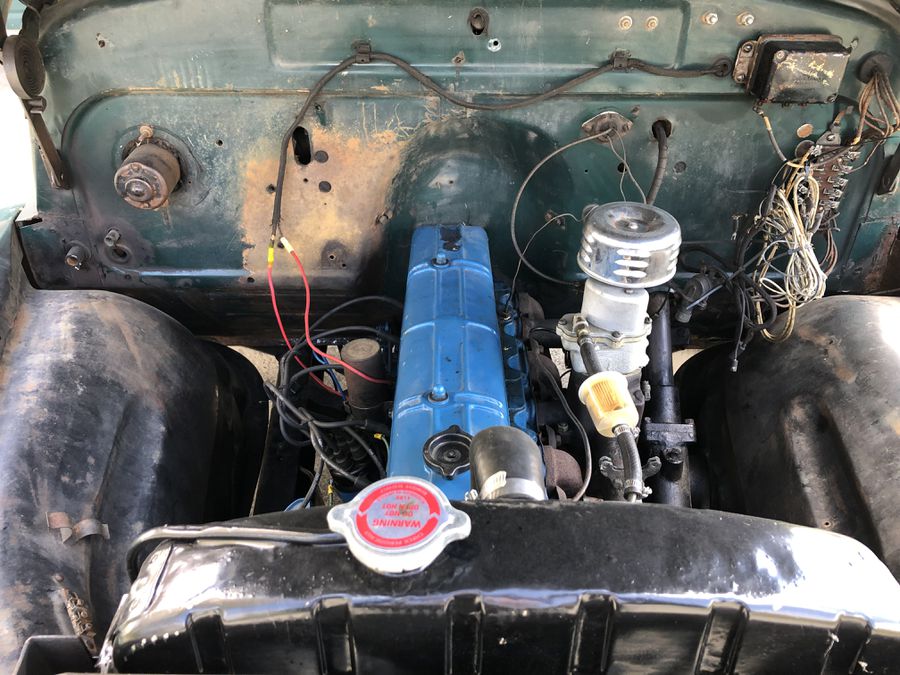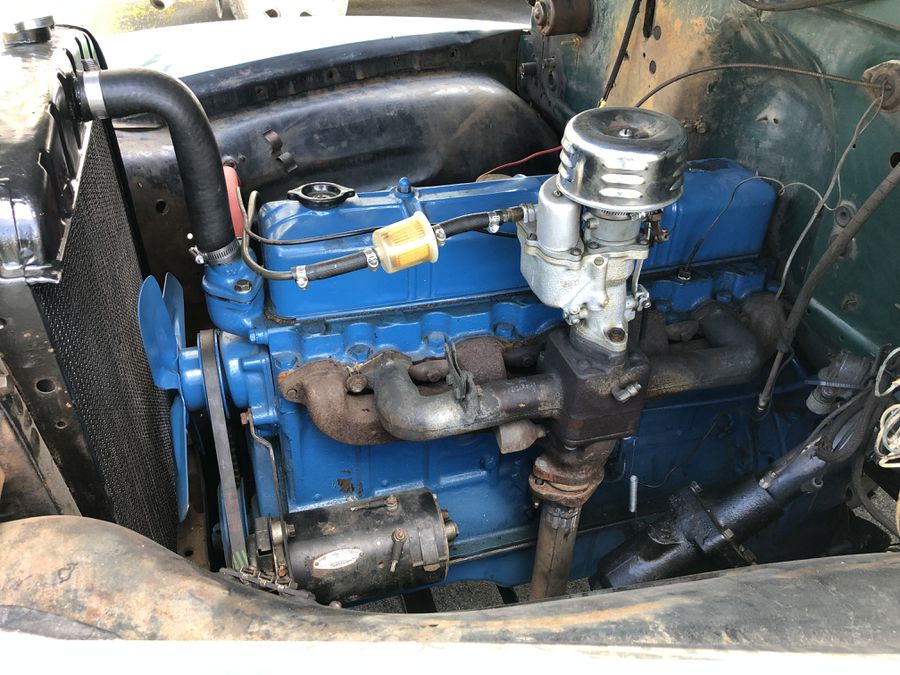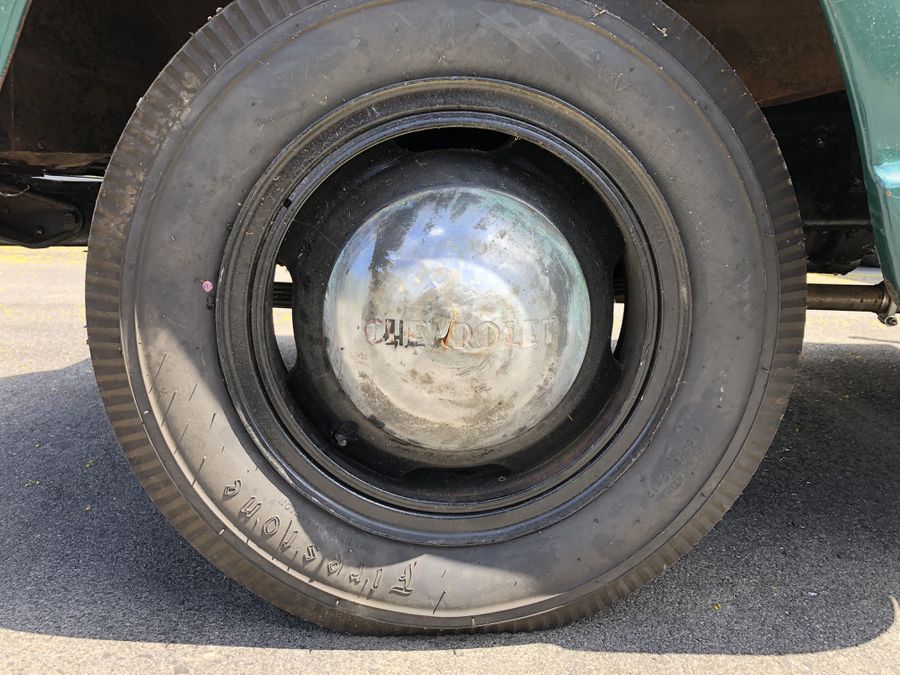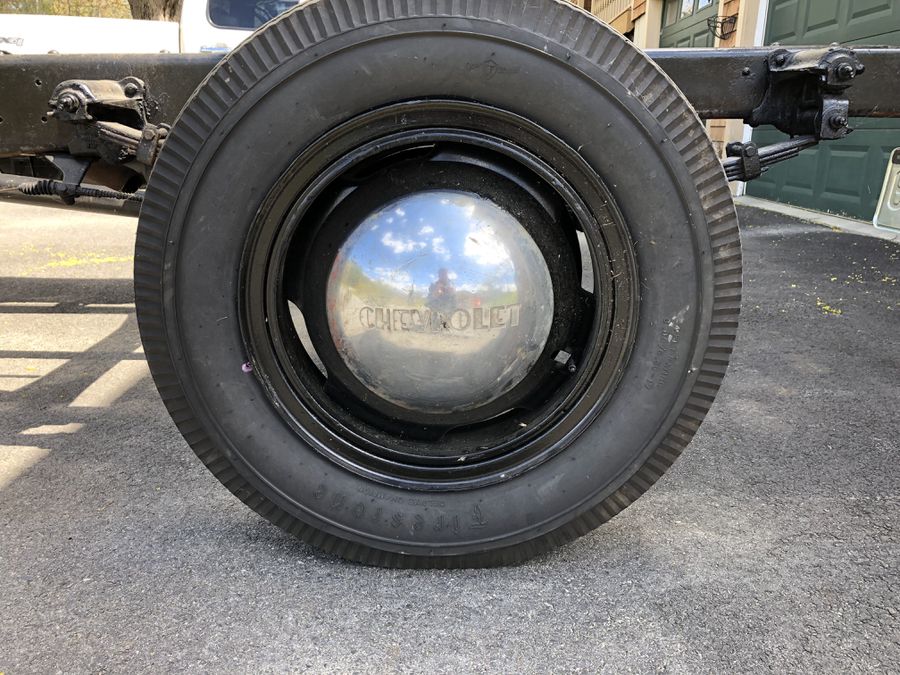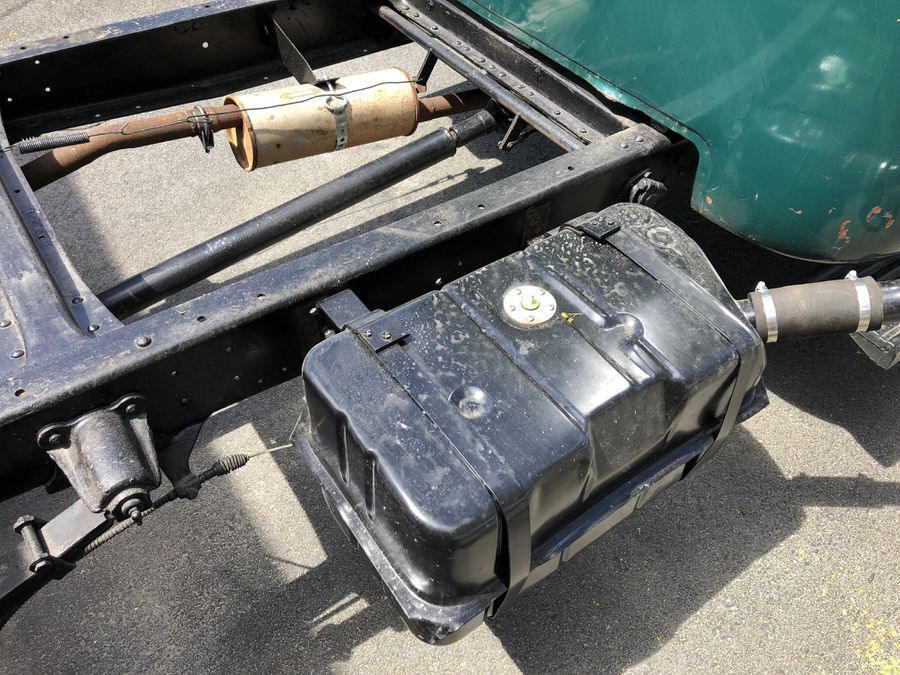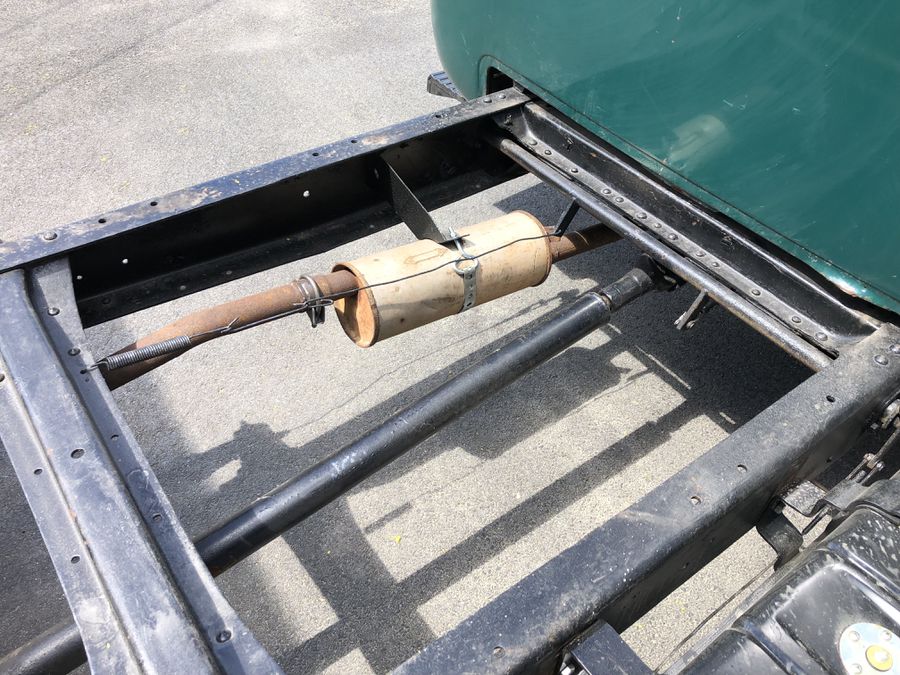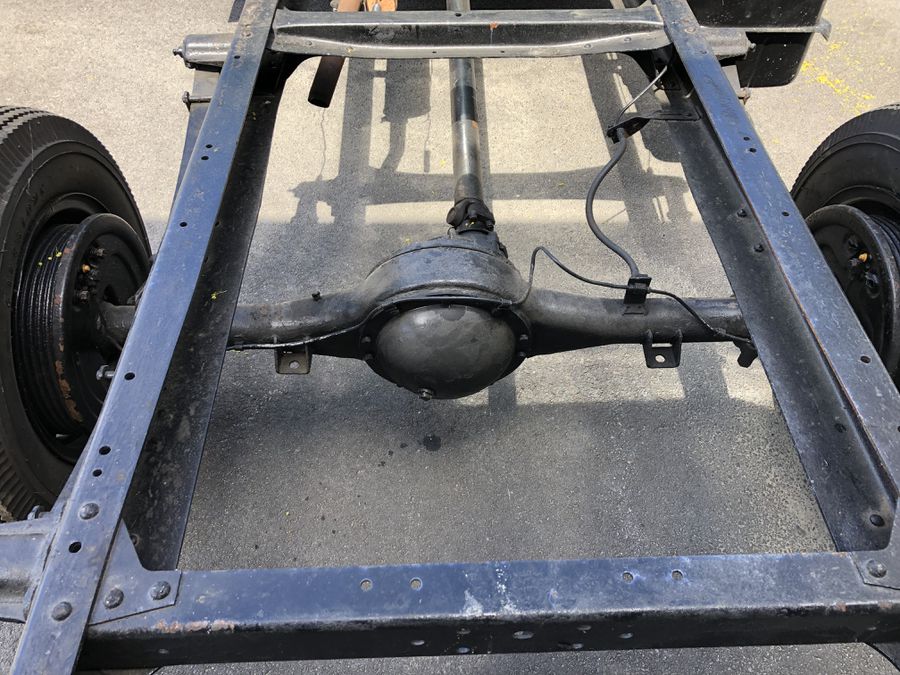 1947 Chevrolet Thriftmaster 3800
Oakland, ME, 04963
Features:
VIN #: 2ES11529
Mileage: 30,000
Engine: V6
Transmission: Manual
Drive Type: RWD
Condition: Fair
Exterior: Green
Interior: Brown
Description:
1-ton 1947 Chevrolet Thriftmaster 3800 that's been partially restored. Originally purchased from Goldenrod Garage in Freeport, Maine in 2006. Has been in storage during the duration of its restoration.
New tires were purchased (along with original hub caps) when the truck was originally purchased.
In 2014 the cab was removed from the frame and the entire frame was refinished. The radiator has been replaced. The truck also underwent an under-bed gas tank conversion. The original engine has been retimed and is in good working condition.
In 2018 a series of additional repairs were completed:
1. front and rear brake assemblies were disassembled and repaired
2. Engine fuel pump removed and cleaned
3. Clutch and pressure plate assemblies were replaced, along with the engine flywheel and crankshaft
4. New master brake cylinder installed along with new brake shoes
5. Installation of new engine thermostat.
The two major restoration items left to make it roadworthy are the steering gearbox (It's loose making it tricky to steer) and a new wiring harness. Cosmetically the cab has very little rust.