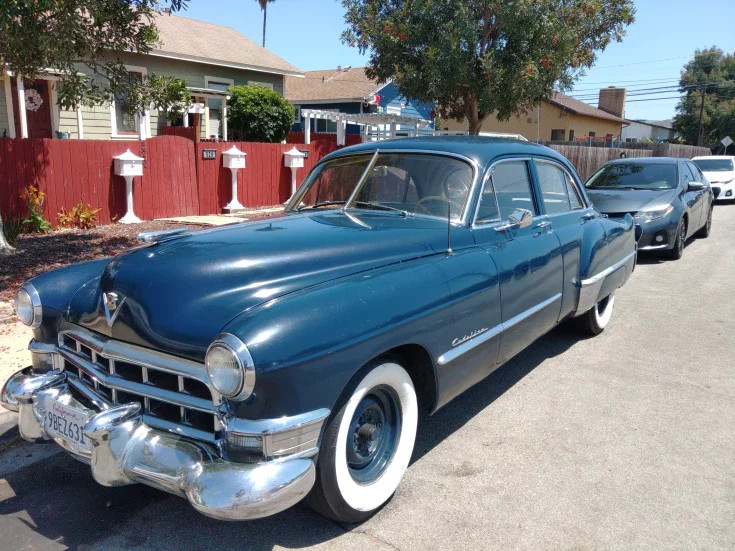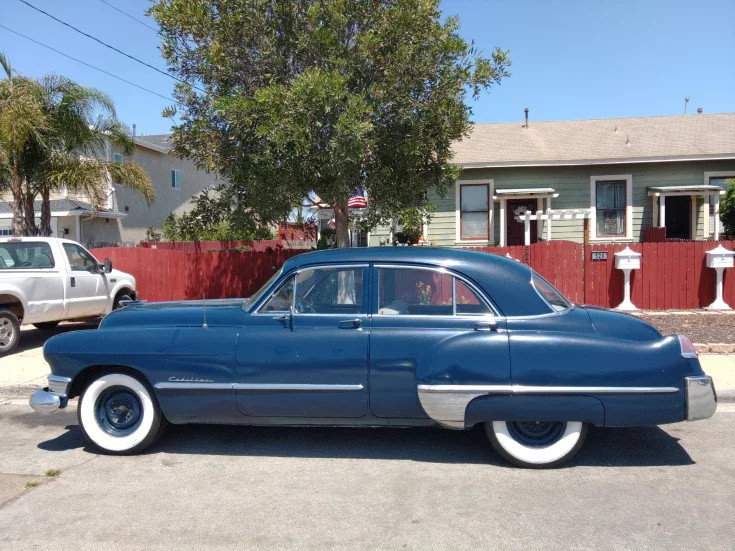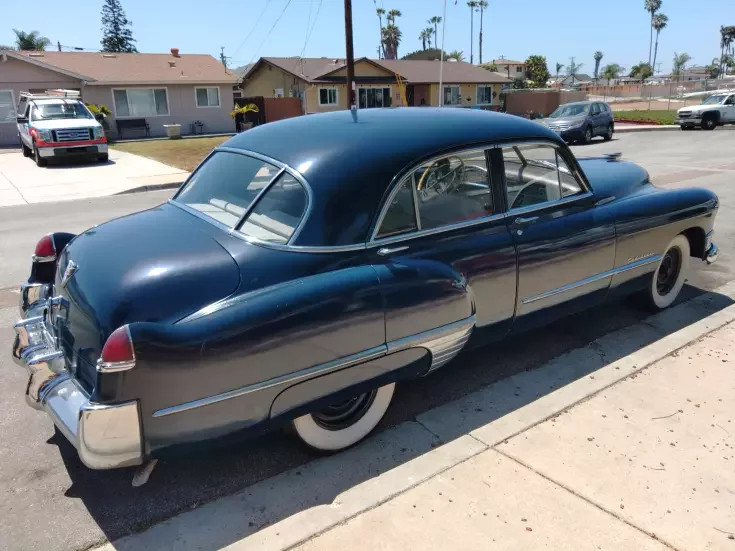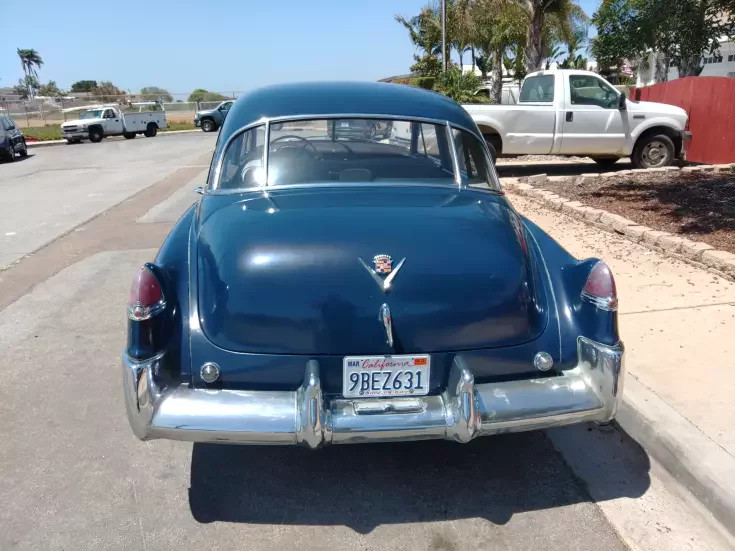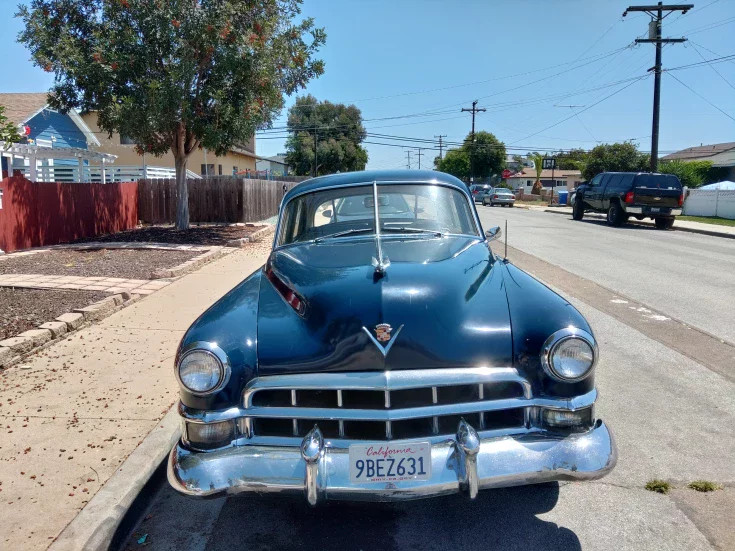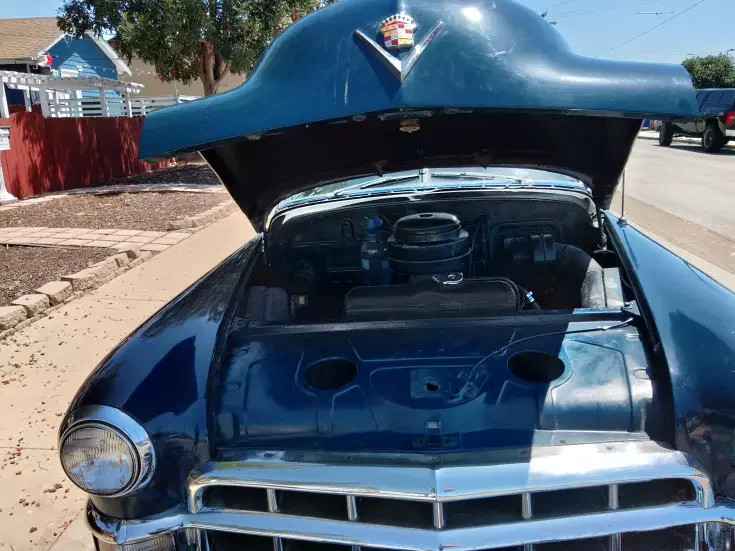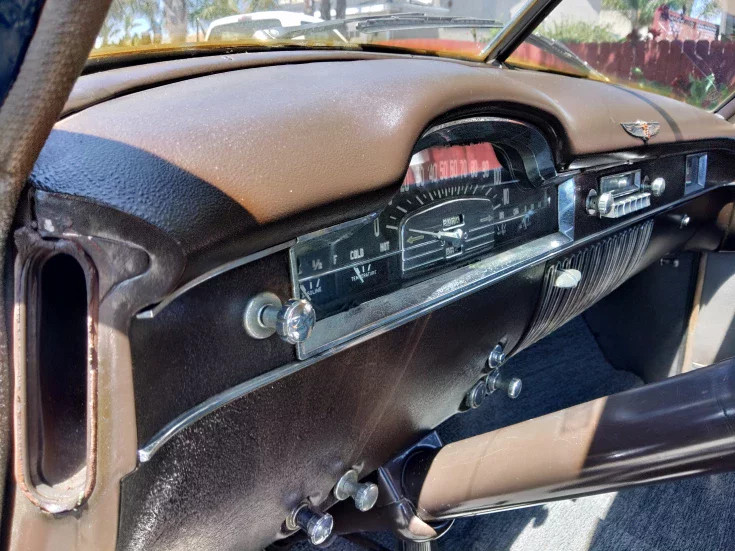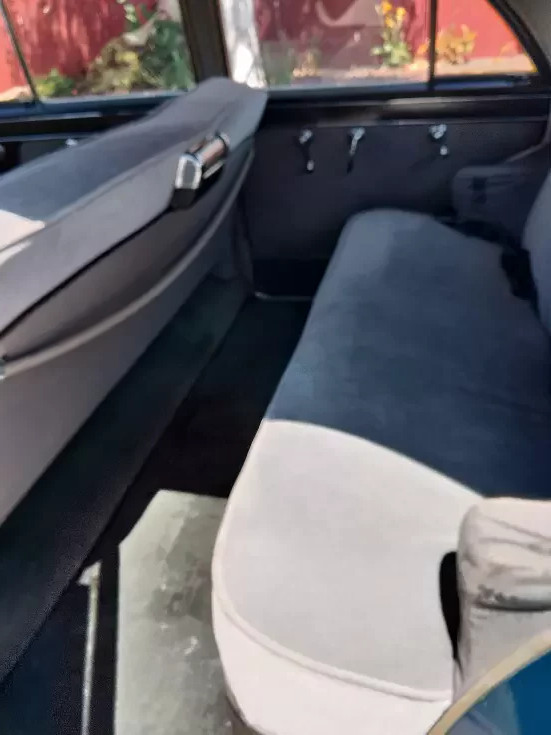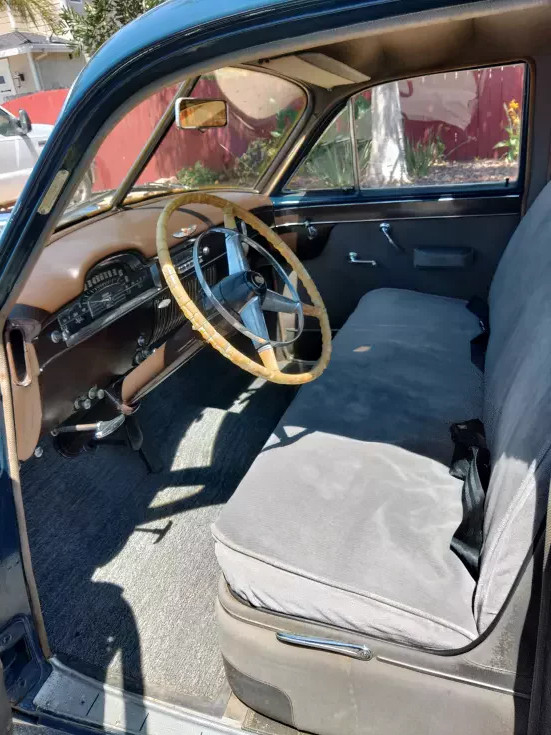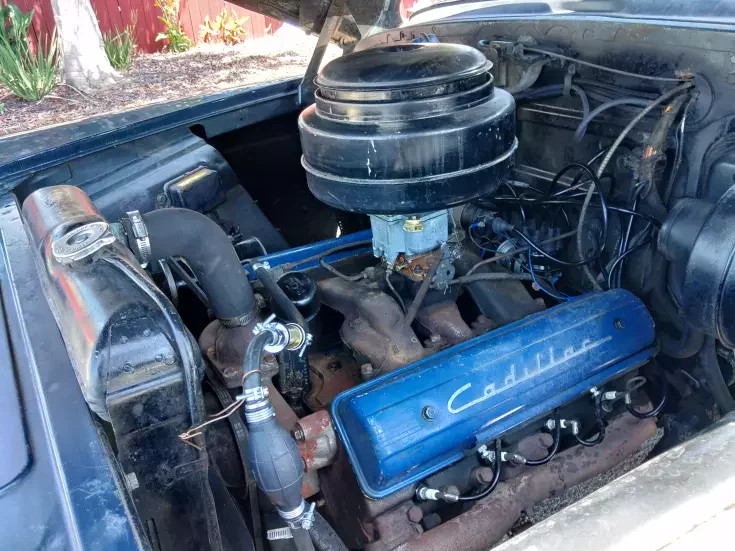 1949 Cadillac Series 61 Touring
Imperial Beach, CA, 91932
Features:
Mileage: 72,498
Engine: 8 cyl.
Transmission: Auto
Drive Type: RWD
Exterior: Blue
Interior: Baby Blue/ Beige
Description:
This is a 1949 Cadillac 61 series. It still has original interior, motor and transmission from 1949. It drives well and has plenty of power for a old car. The car is fully operational and starts from cold or hot. The interior is in mostly good condition. The exterior paint has some minor issues but the original chrome is still in pretty good shape. It has the chrome and wings that you just can't find in any modern vehicle. Also adding to its charm is that its gas fill up under the back stop light.
This is the perfect car if you want a old classic car that's ready to drive today, but is a light project car to work on over time. Perfect for parades. Perfect for going on a Sunday drive with the family in a honest to god old school gangster car.