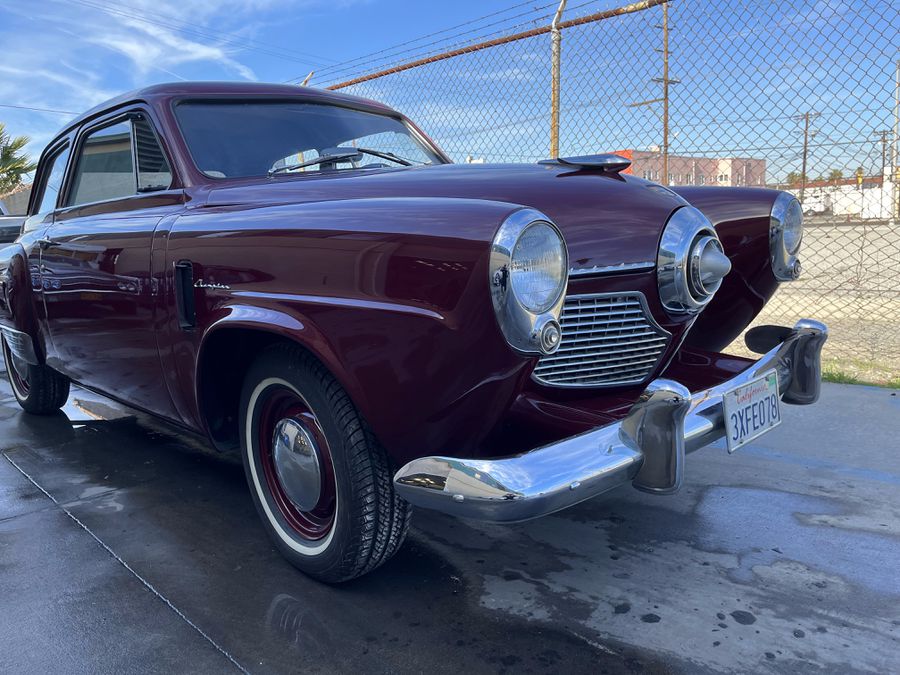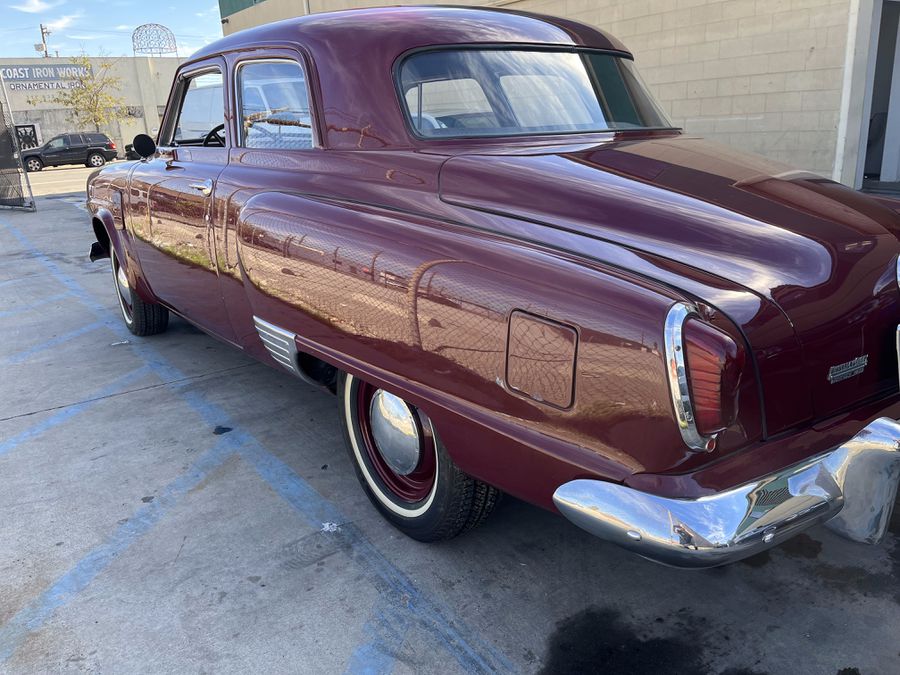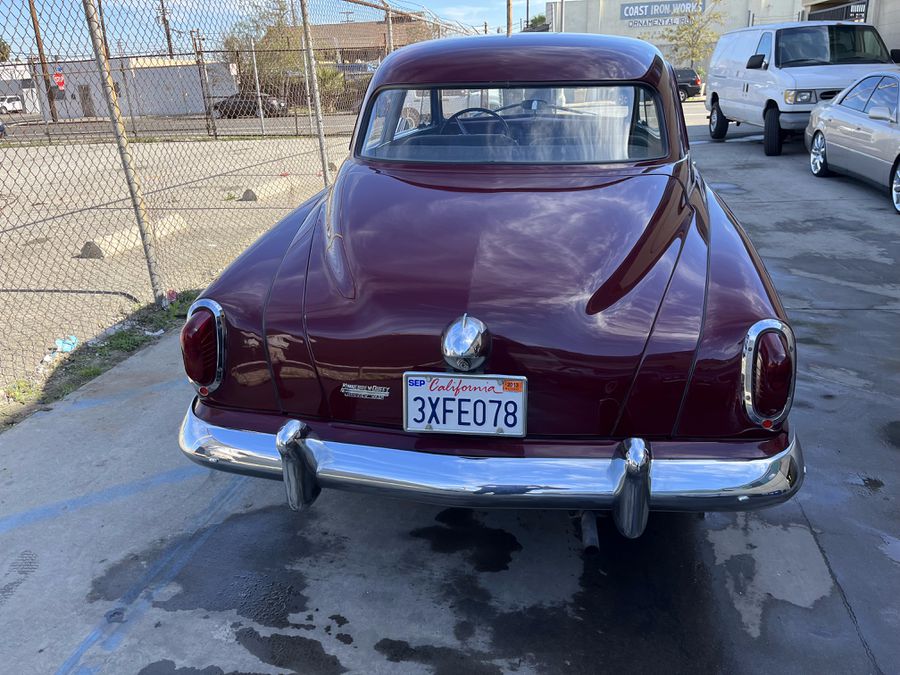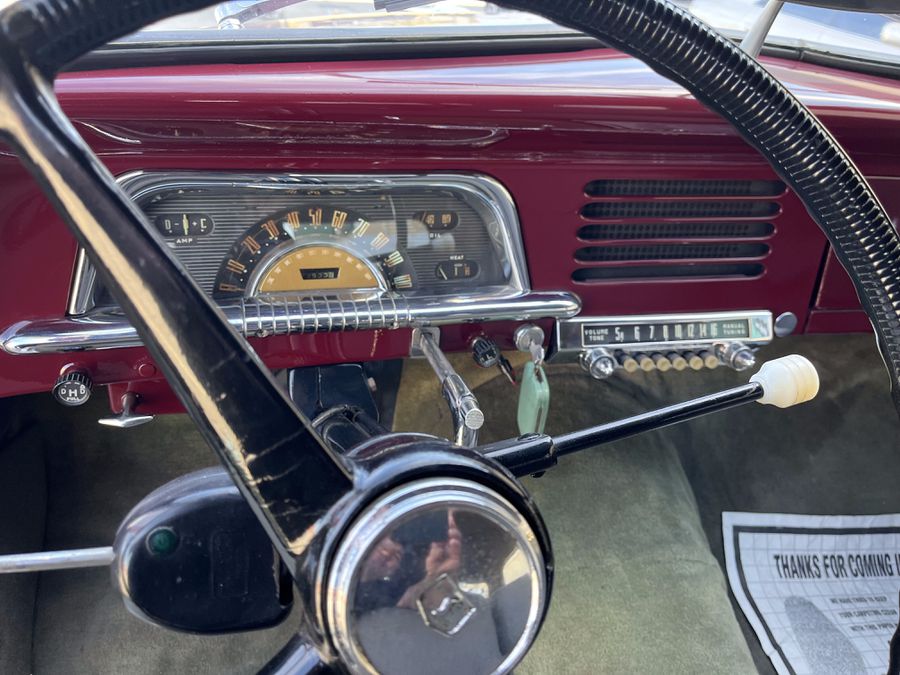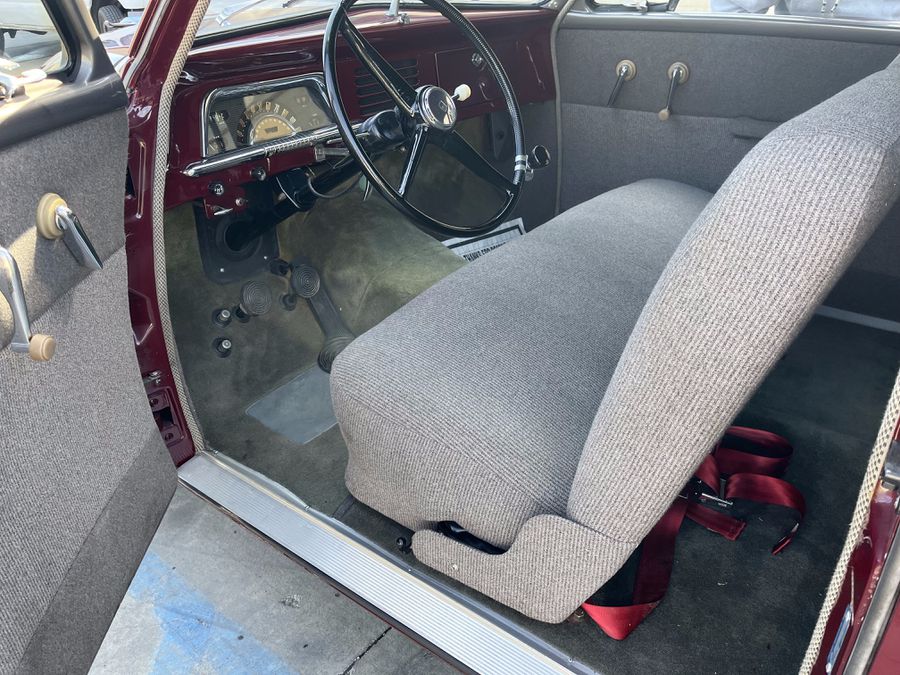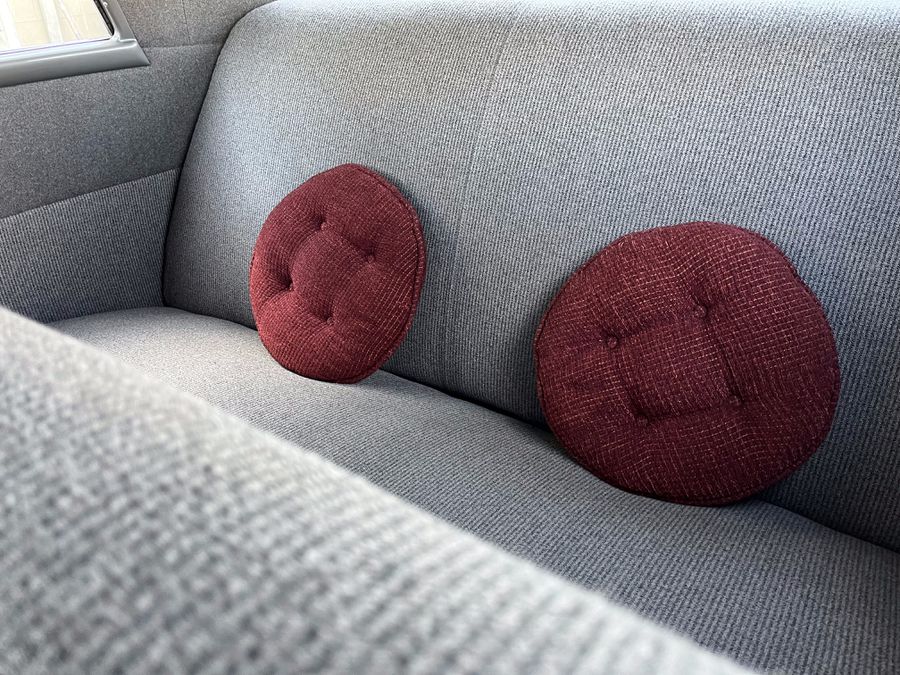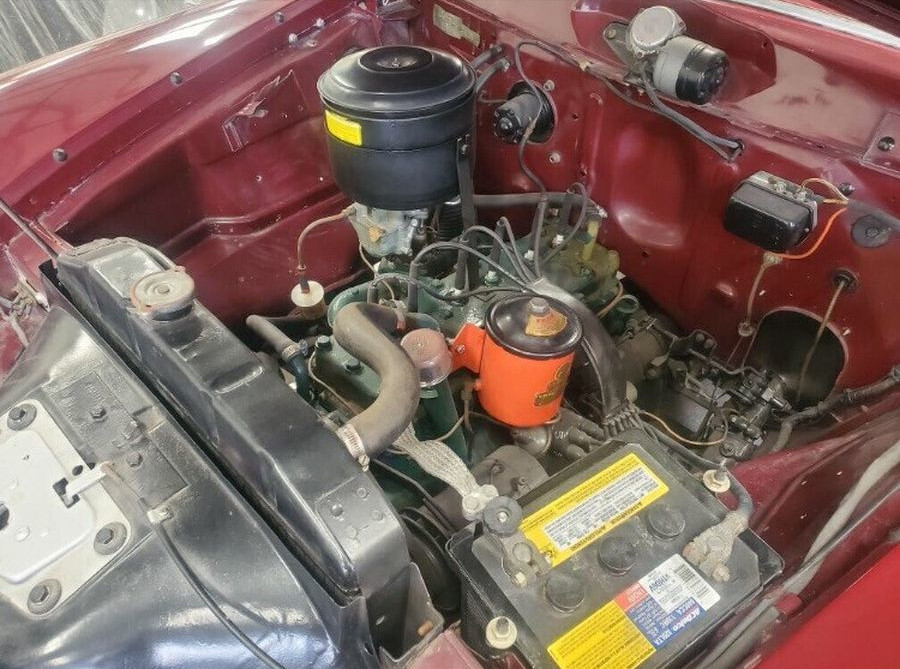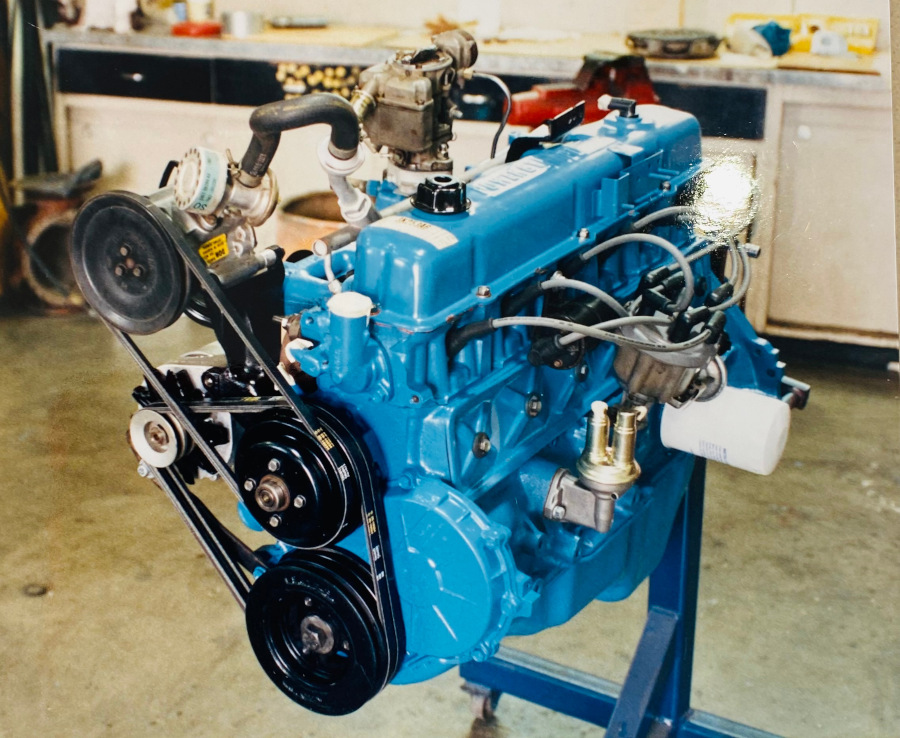 1951 Studebaker Champion
Wilmington, CA, 90744
Features:
VIN #: CA742850
Mileage: 500 since restoration
Engine: 6 cyl.
Transmission: Manual
Drive Type: RWD
Condition: Excellent
Exterior: Comanche Red
Interior: Grey
Description:
This beautiful 1951 Studebaker Champion has been in the same family since it was purchased in Longview Washington by my grandparents. Unable to part with the car upon their deaths in the late 1970's the car was put in storage until moved to Long Beach California in the 1980's where it was restored. Once the family gem was finished it was rarely driven but maintained by a shop that restores vehicles and provides storage too. With no family members interested in the car today we have decided it's time to offer it to another family that will enjoy driving this legend. This vehicle has been restored, but never modified. The objective was to keep the car as we remembered riding around town with my grandparents. The paint is a perfect match to the original Comanche Red and the interior is upholstered in a grey material that was as close to the original as we could locate. Mechanically, the car runs well. Photos showing the various points of the restoration show the extent of the work undertaken and are available. As well, we have many of the receipts for parts purchased (mostly new stock in original packaging) and work done. Note: the cars odometer shows approximately 75,000 miles, but that is the distance my grandparents drove the car. Since restoration the car has been driven less than 500 miles.