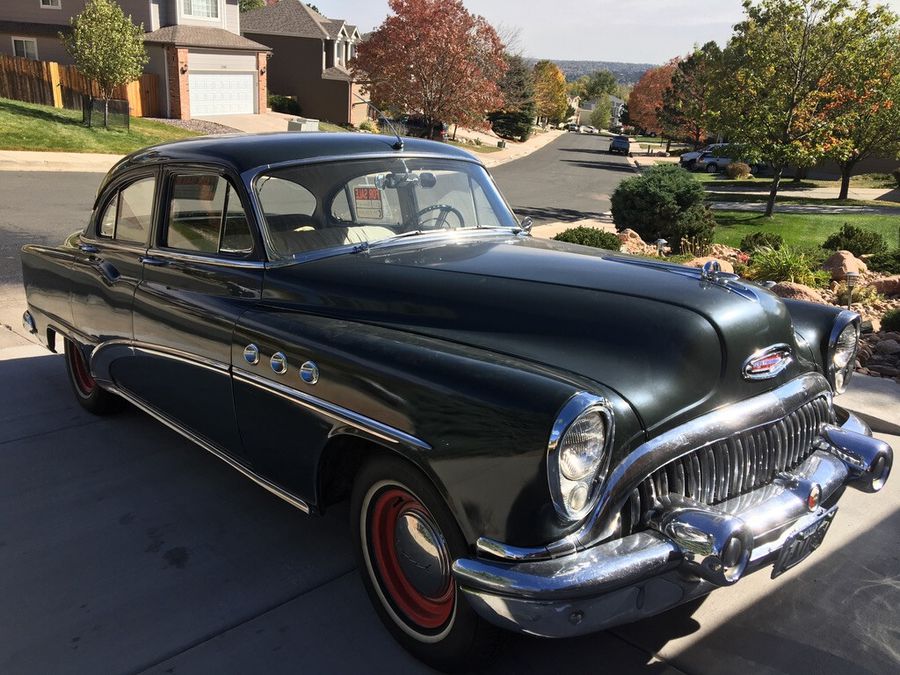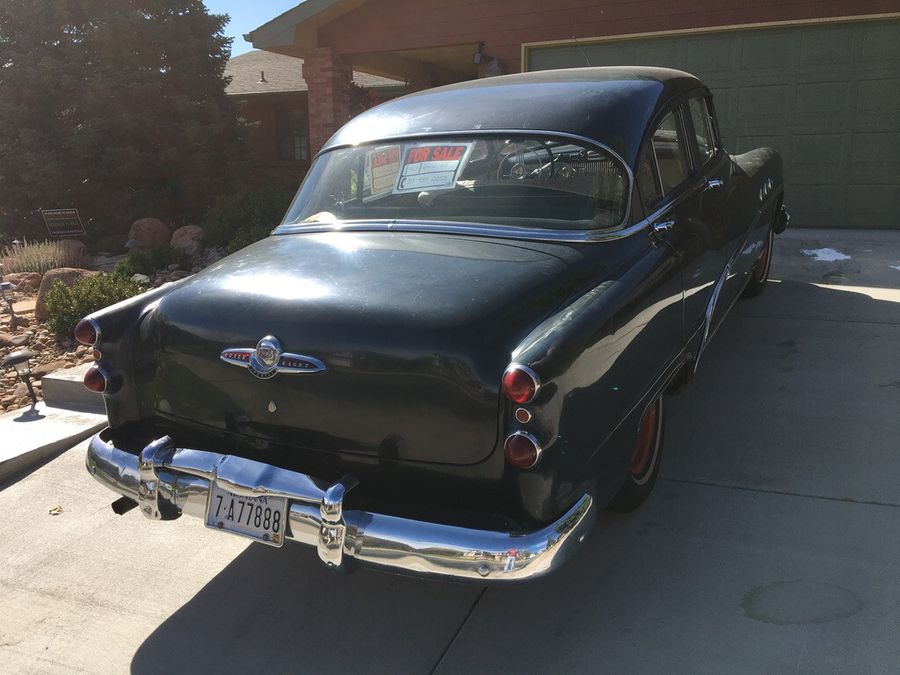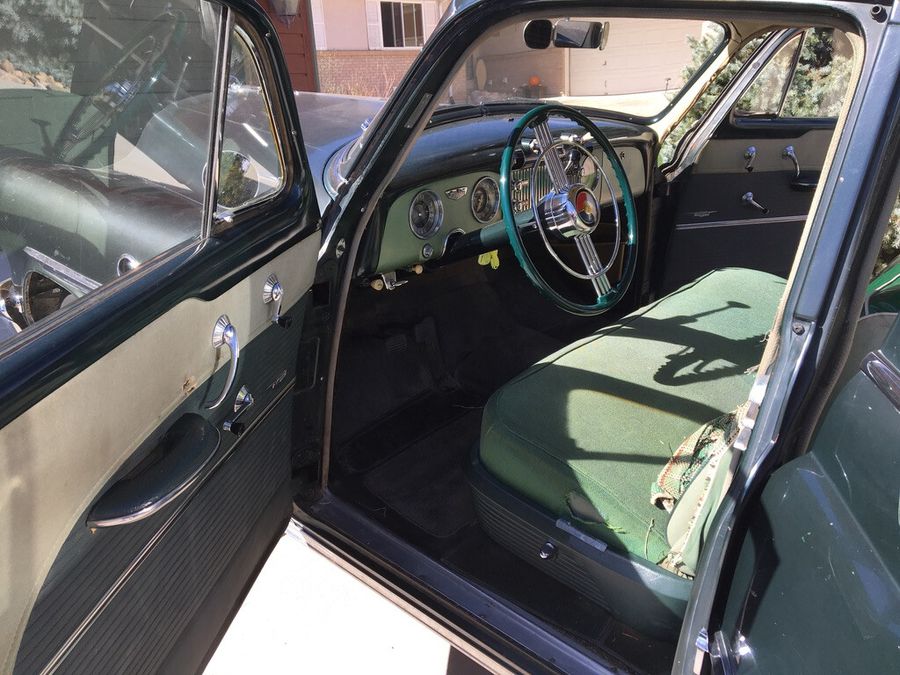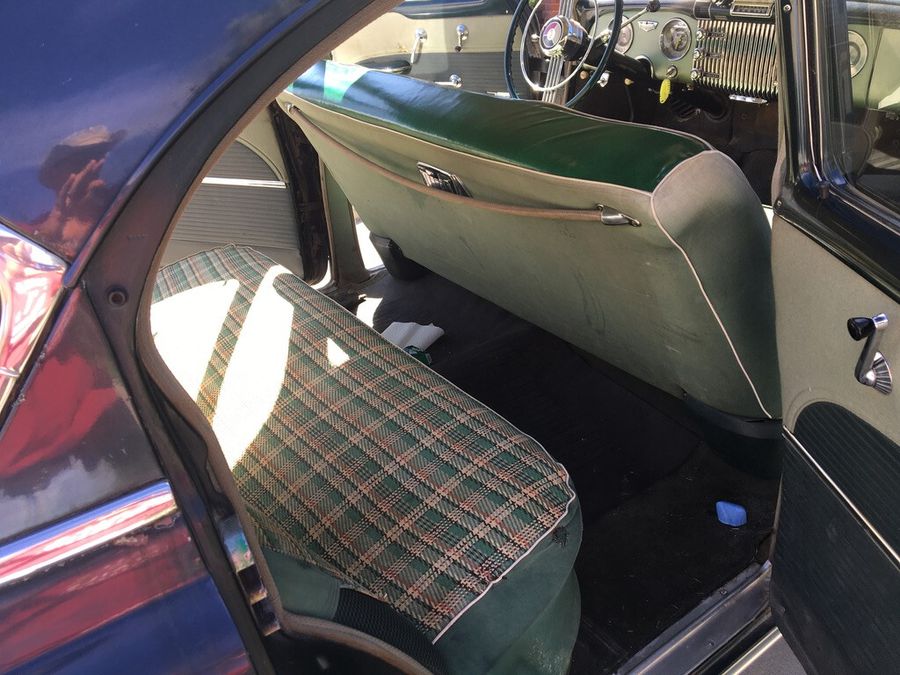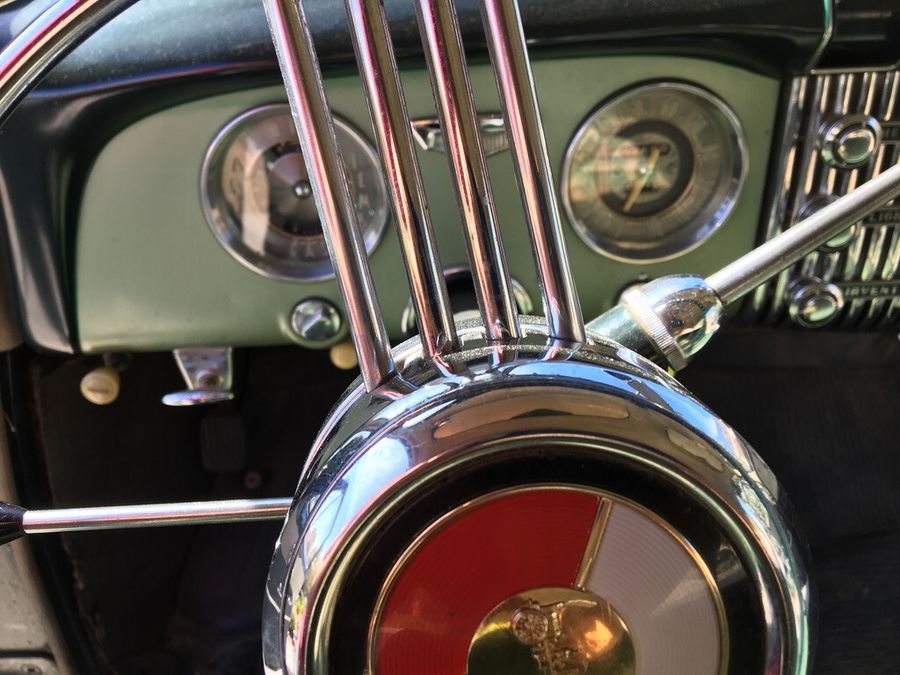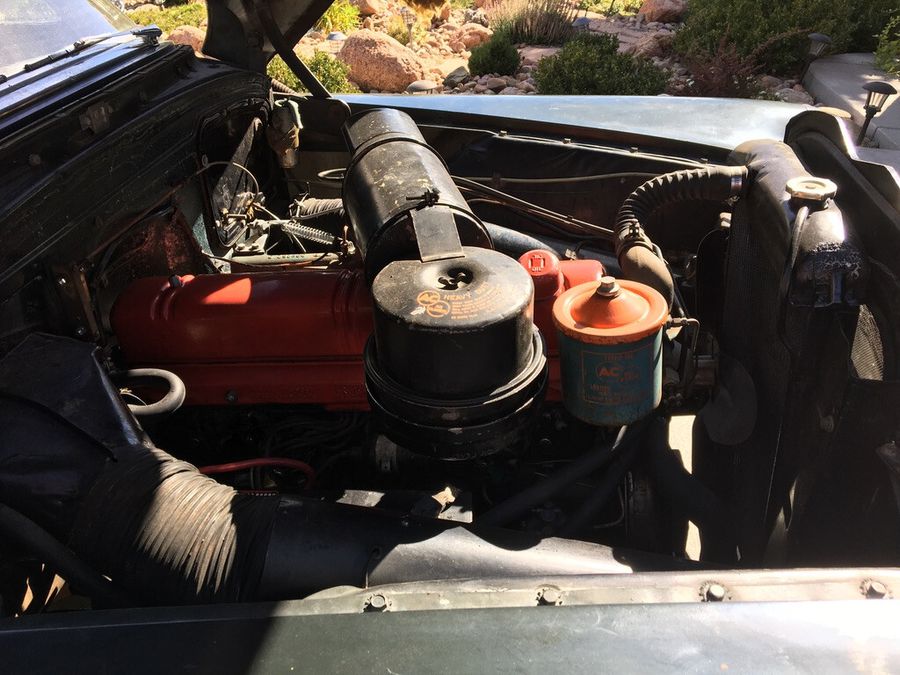 1953 Buick Special 40
Colorado Springs, CO, 80919
Features:
VIN #: 1699I740
Mileage: 68,500
Engine: 8 cyl.
Transmission: Manual
Drive Type: RWD
Condition: Good
Exterior: Green
Interior: Grey
Description:
Buick 1953 Special 40. 68,500 miles. Considerable mechanical updates. Original
paint, seat covers, tire rims. Three speed transmission. Runs well. We are the third owners, driven less than 2000 miles since we bought it. We believe the 68500 mileage is correct.
I-8 engine is 263 ci, 120 hp.
3 speed manual trans. "3 on the tree"
New brake shoes
Recent 6 v. Battery
New fuel pump
2 recent snow tires mounted on original rims not studded
Car was completely serviced recently, engine steam cleaned
Wheels balanced and aligned
Original seat covers, worn in some areas but seat cushions are original and in good shape.
By Hemings criteria I would rate the condition as very good to excellent condition. Last mechanic to work on it said "drive it out to dinner at least once a week"
Originally marketed as a "Dr.'s car" but original owner was a gun smith in Kalispell MT.  Has re-built lever shocks.