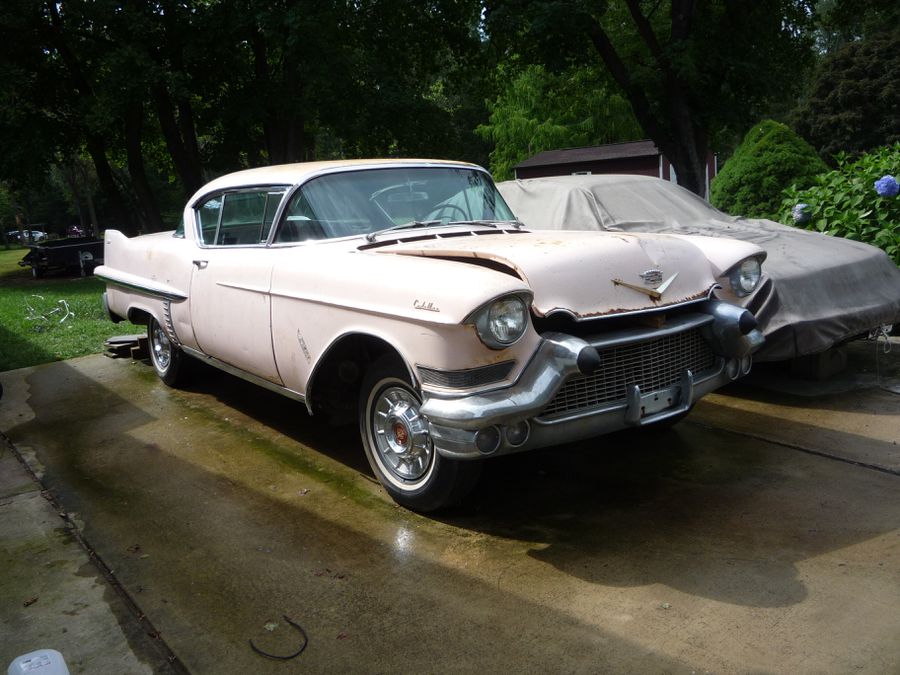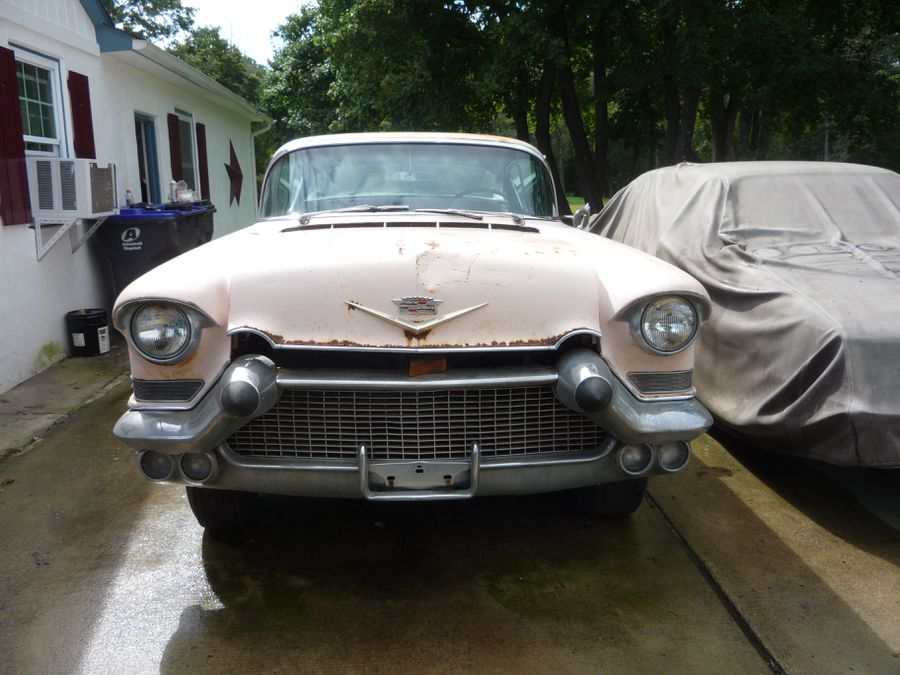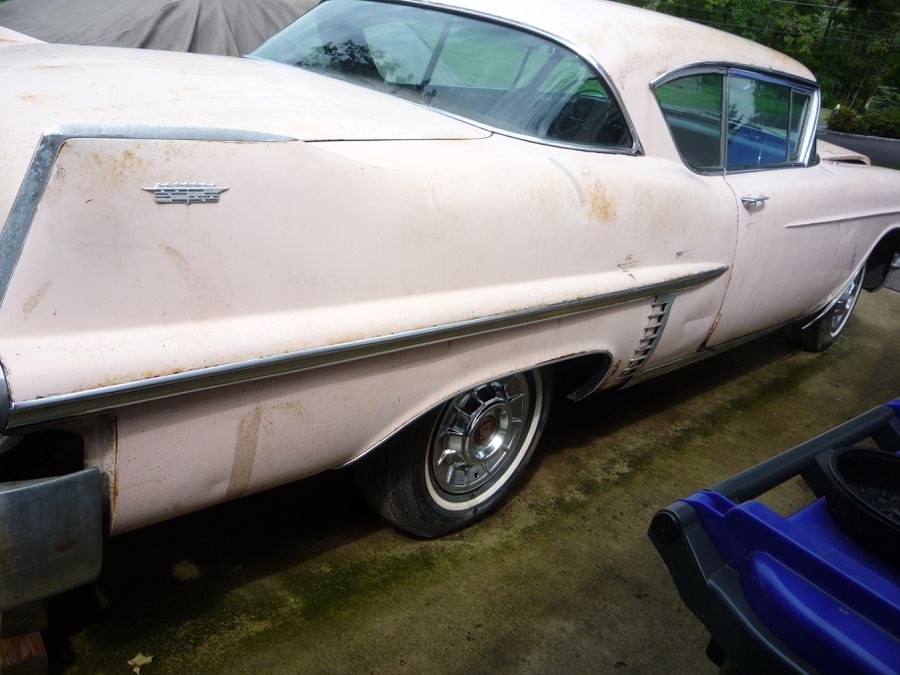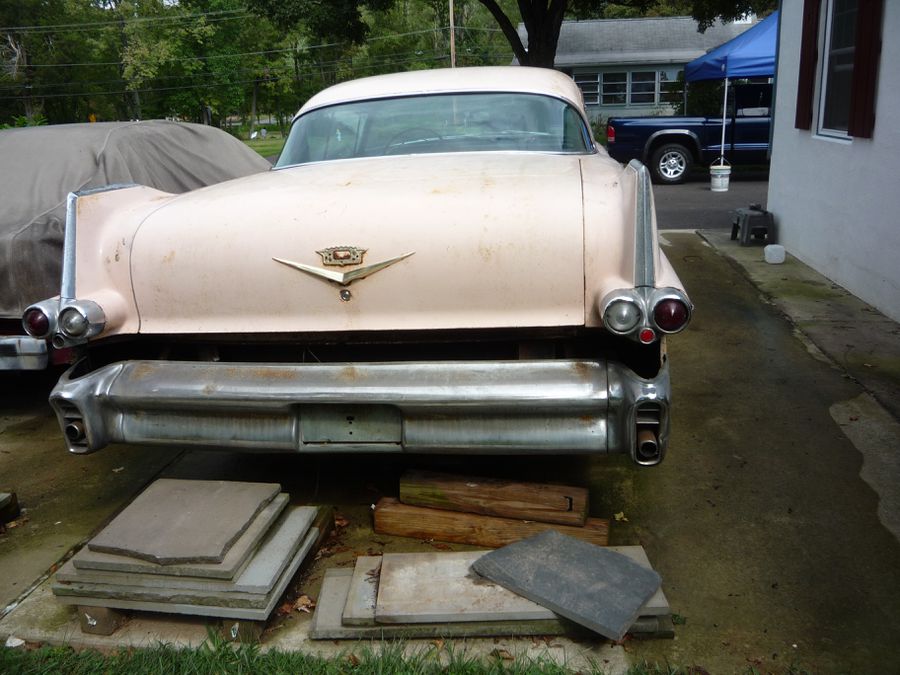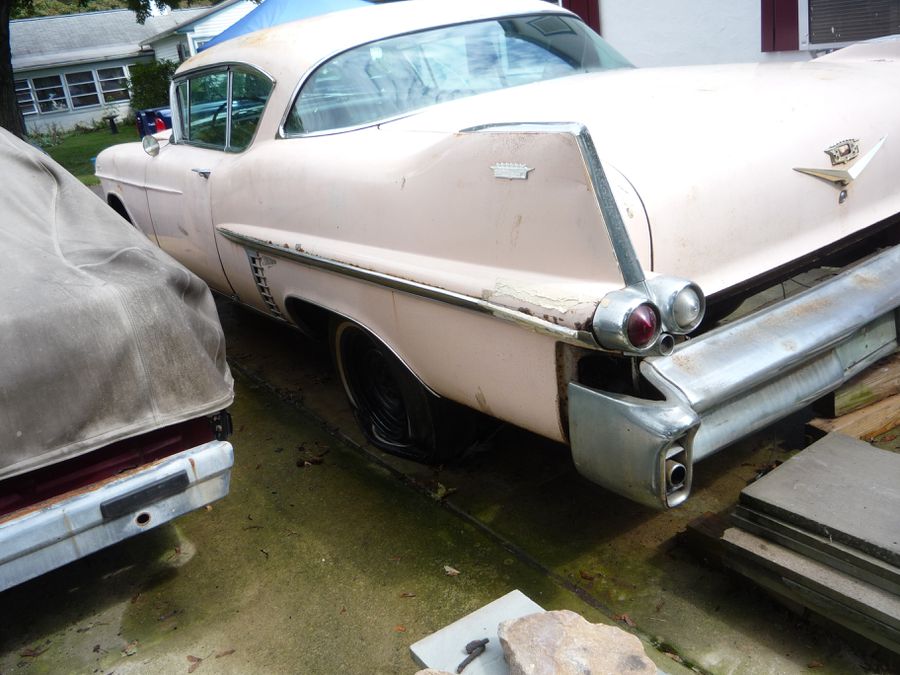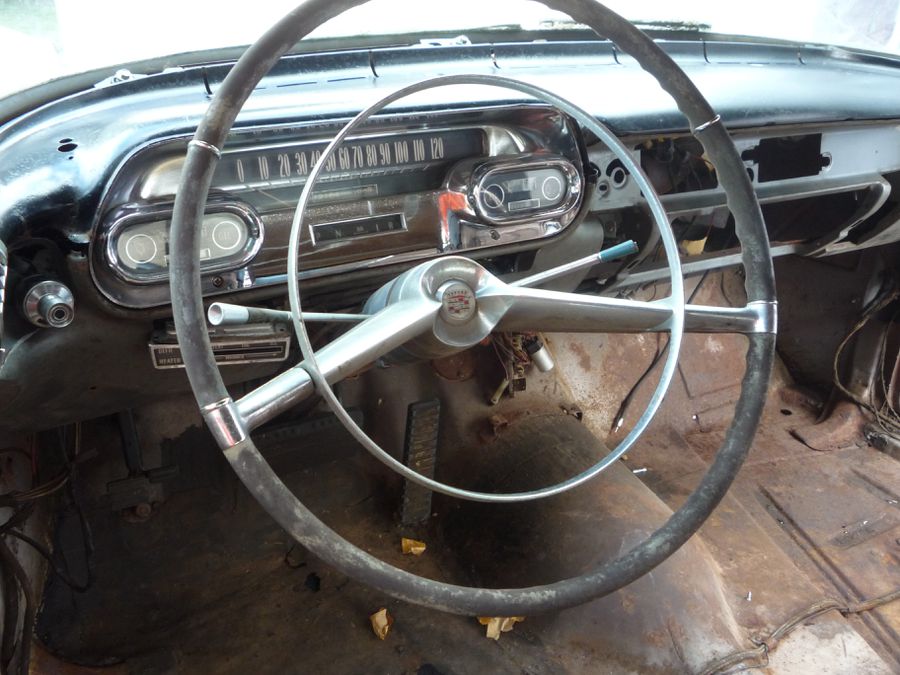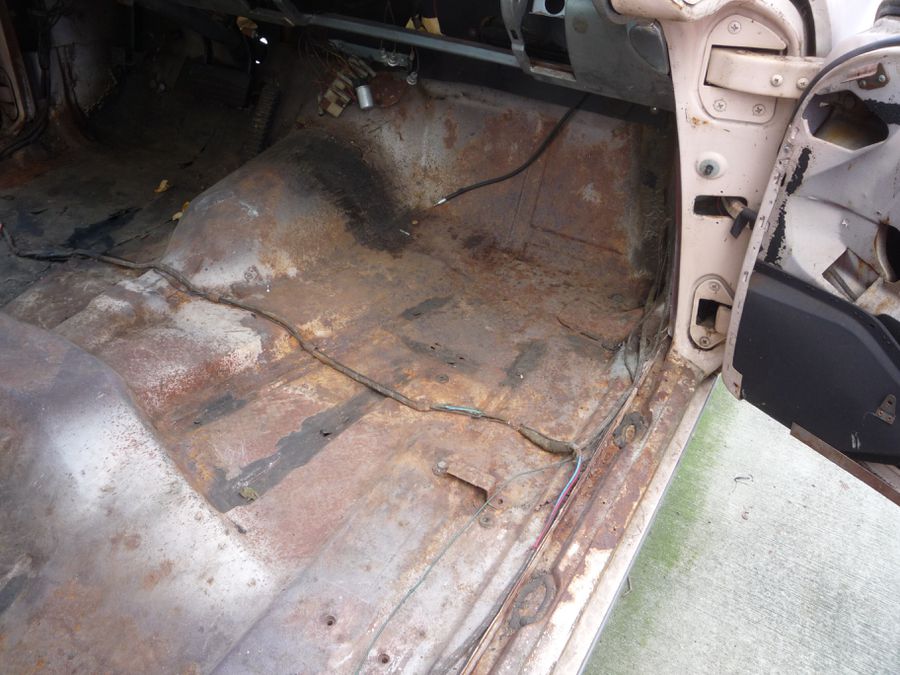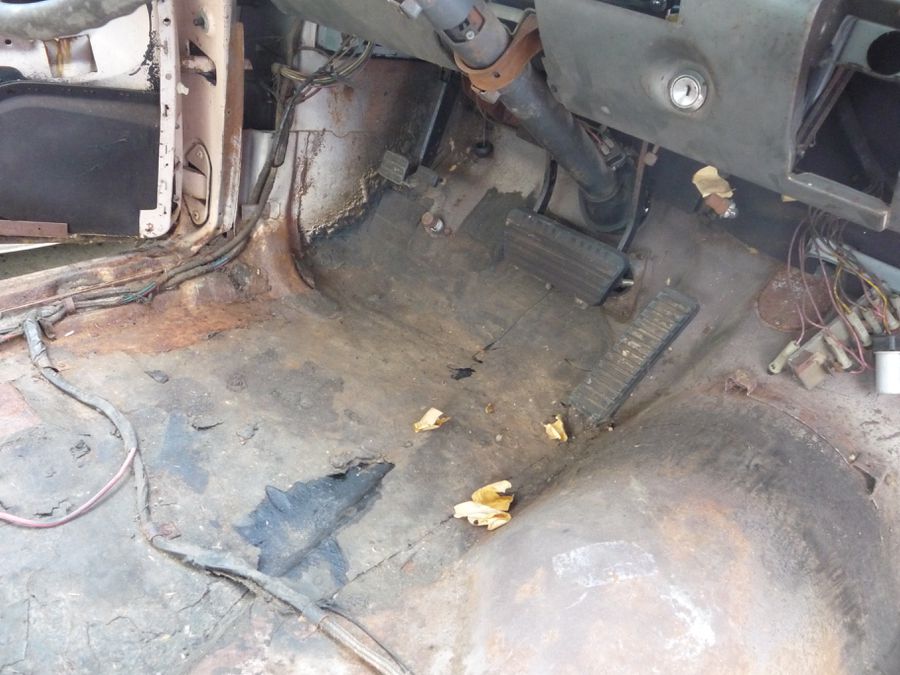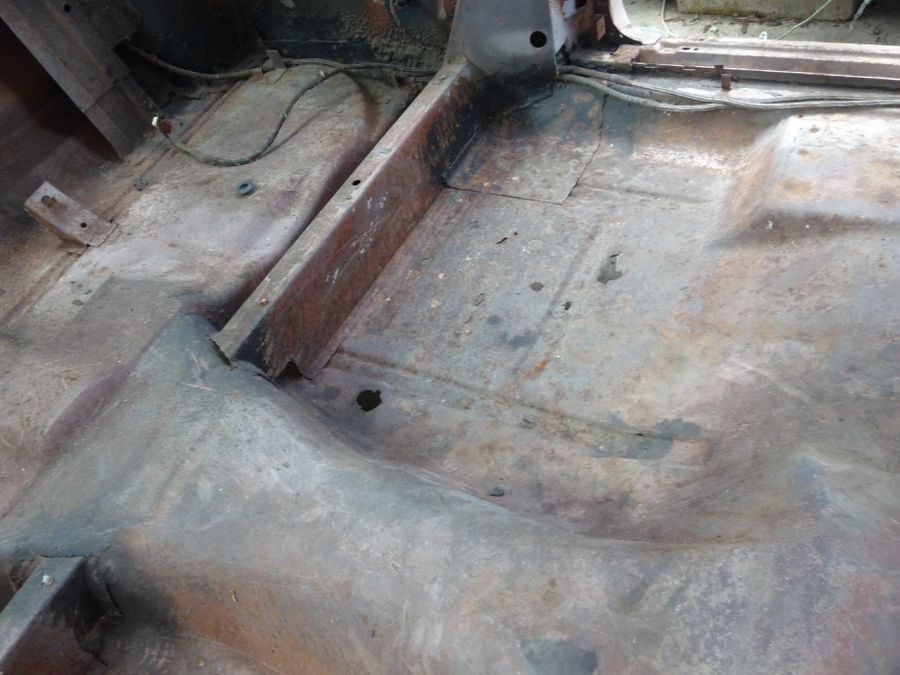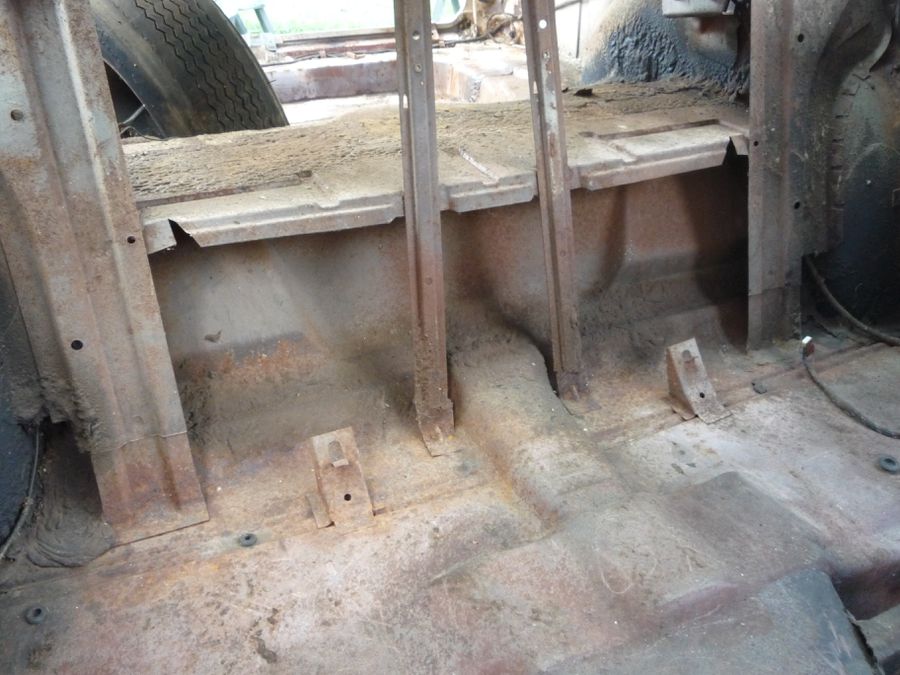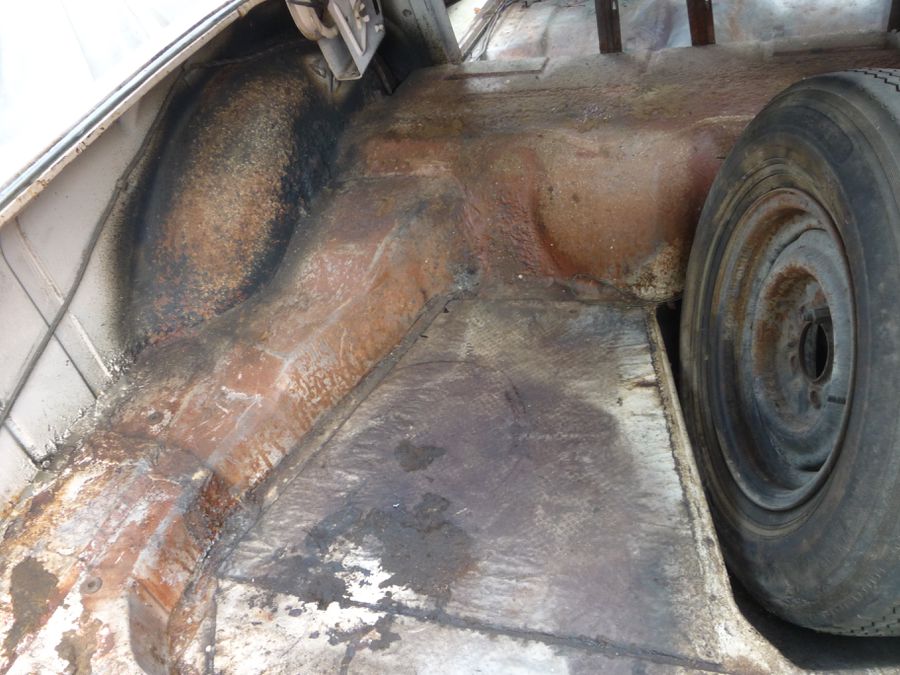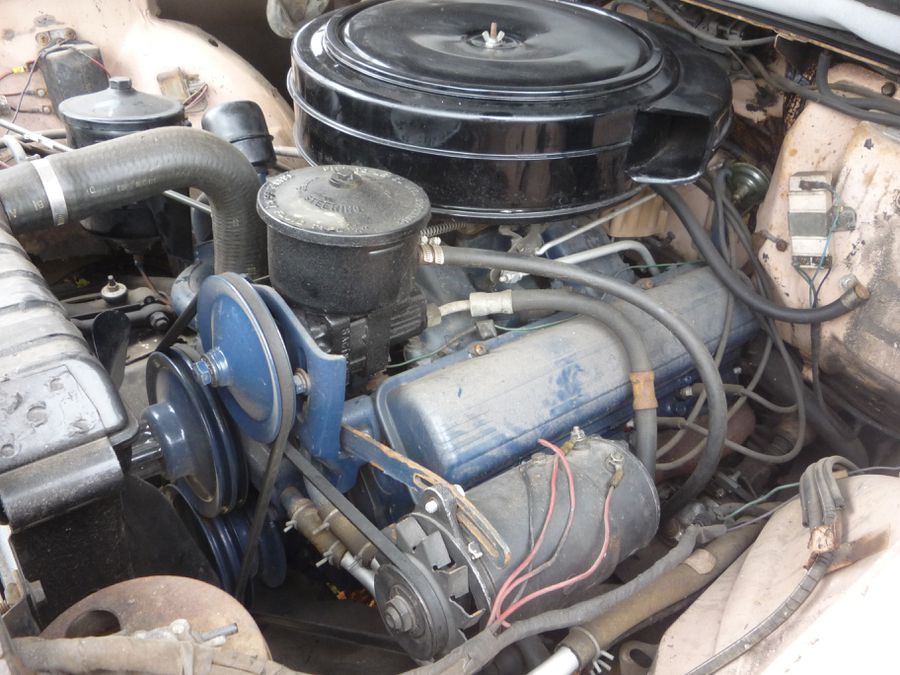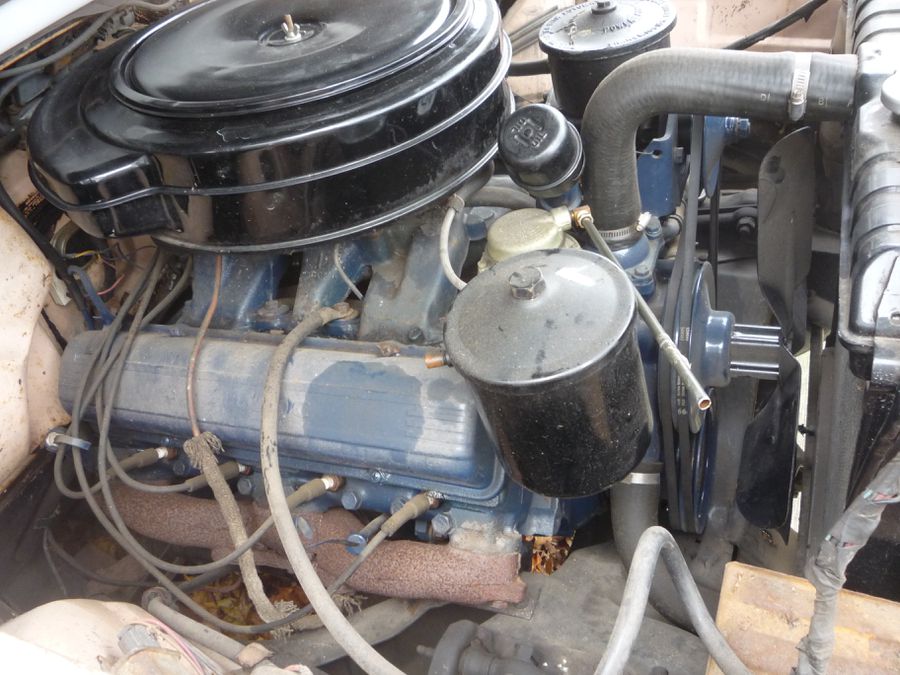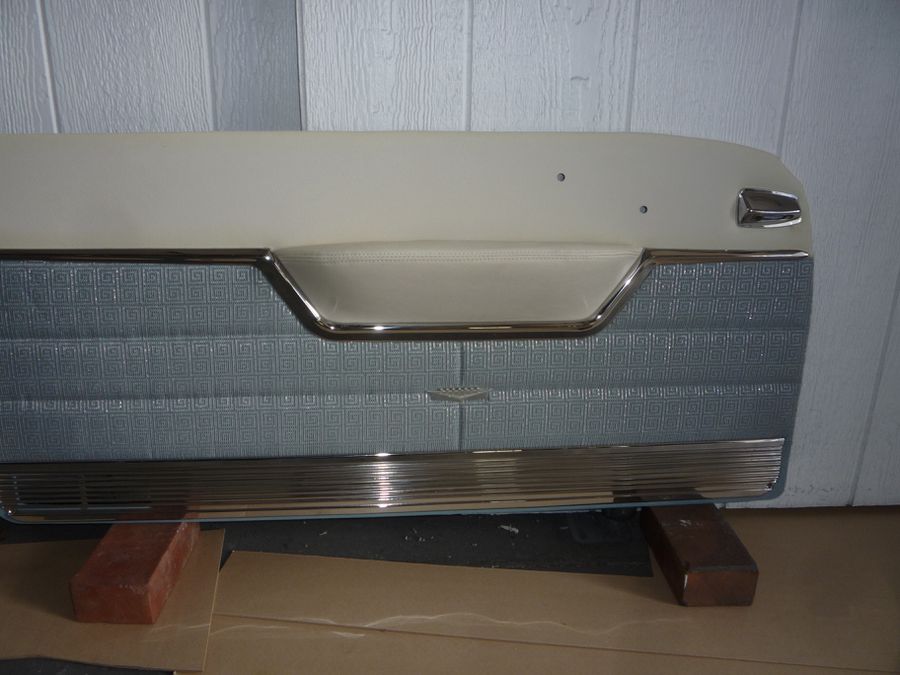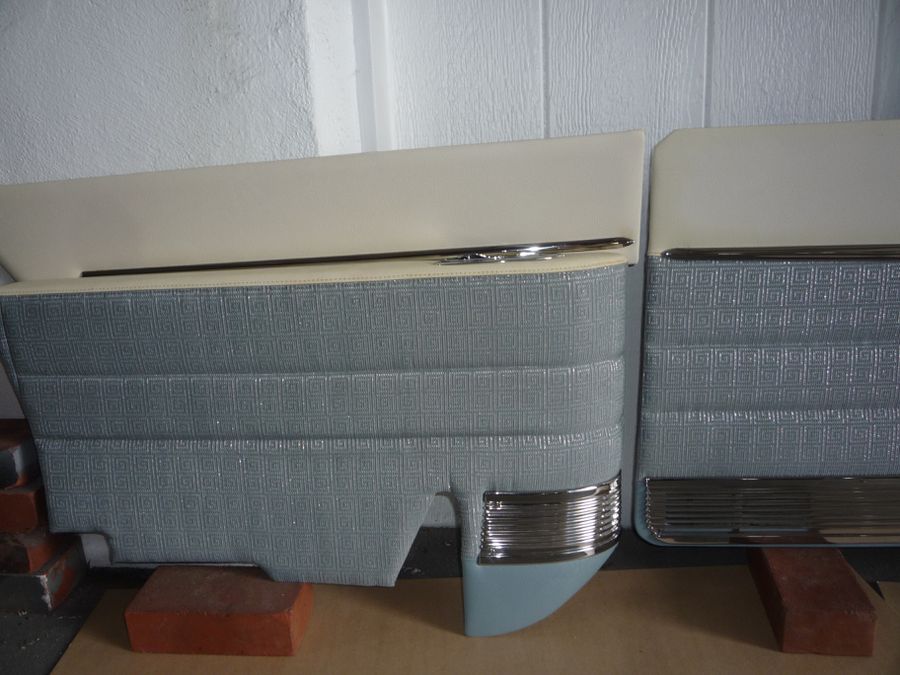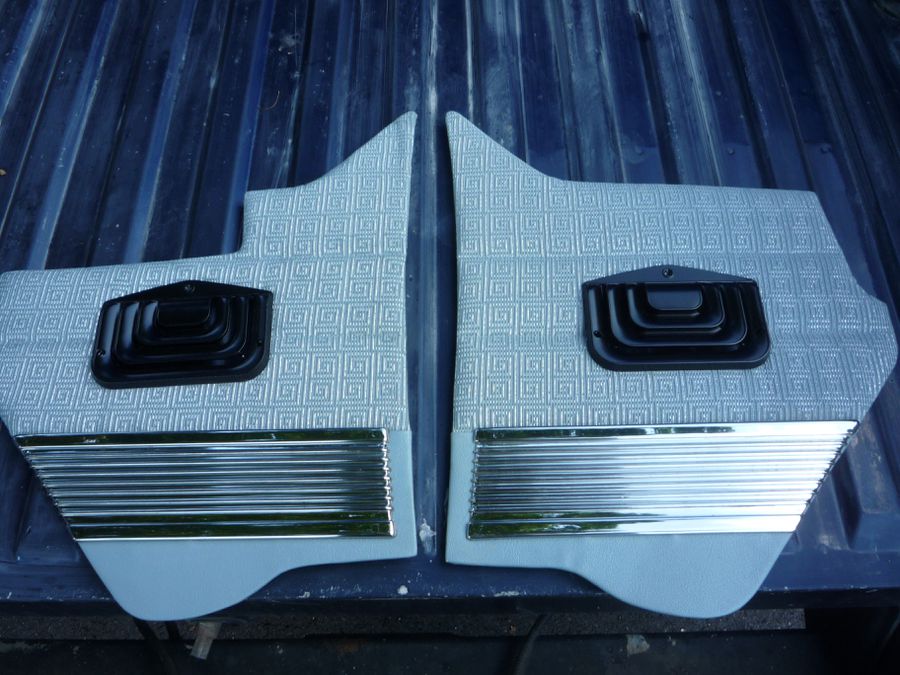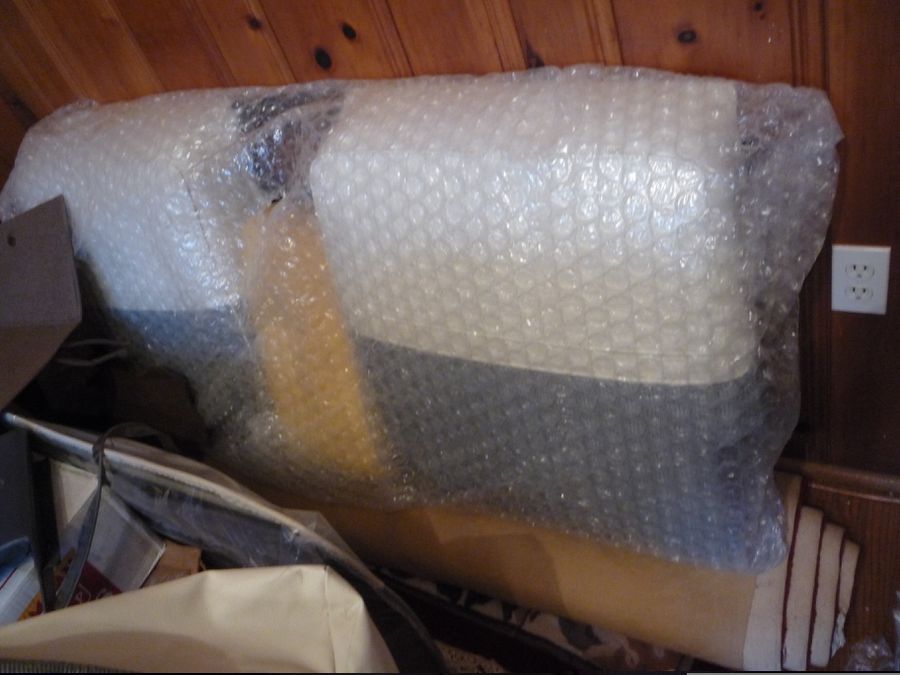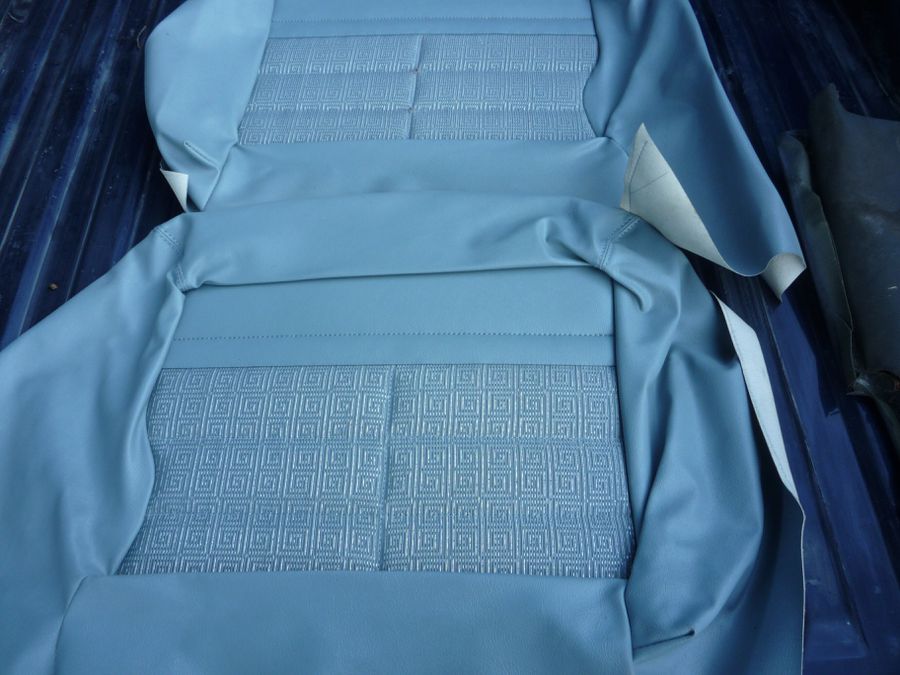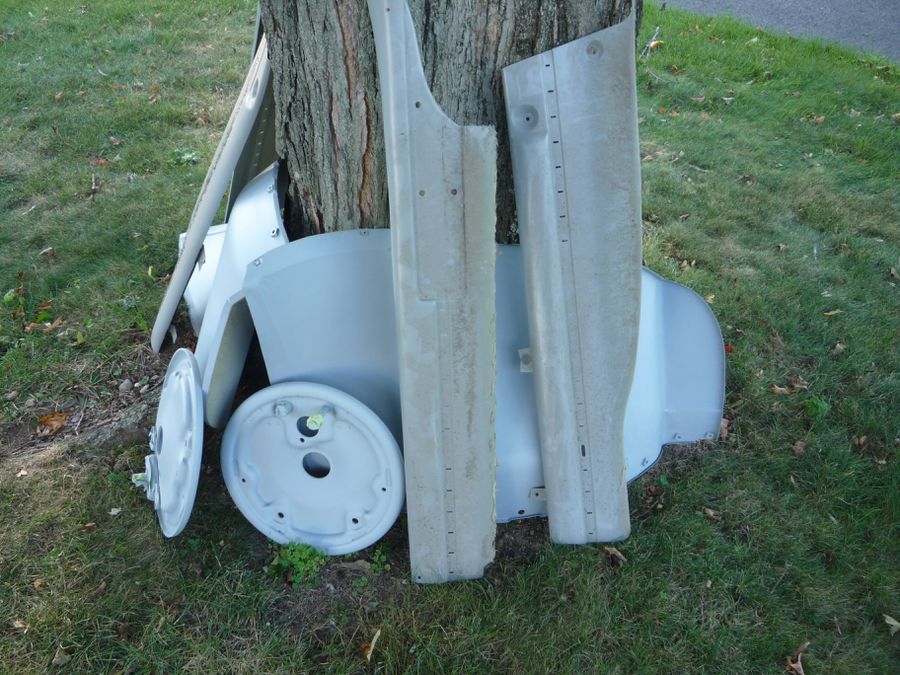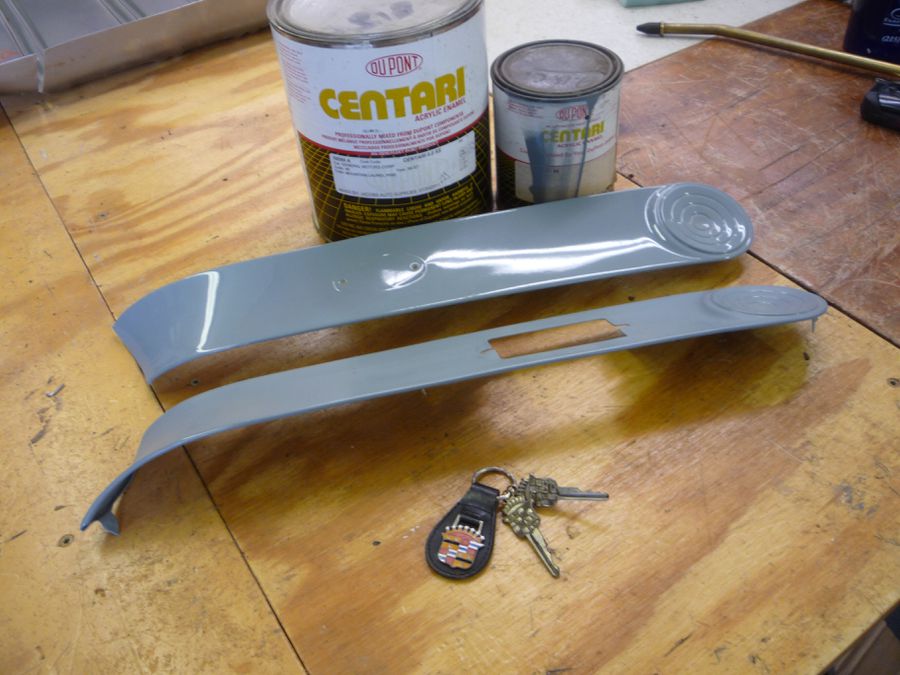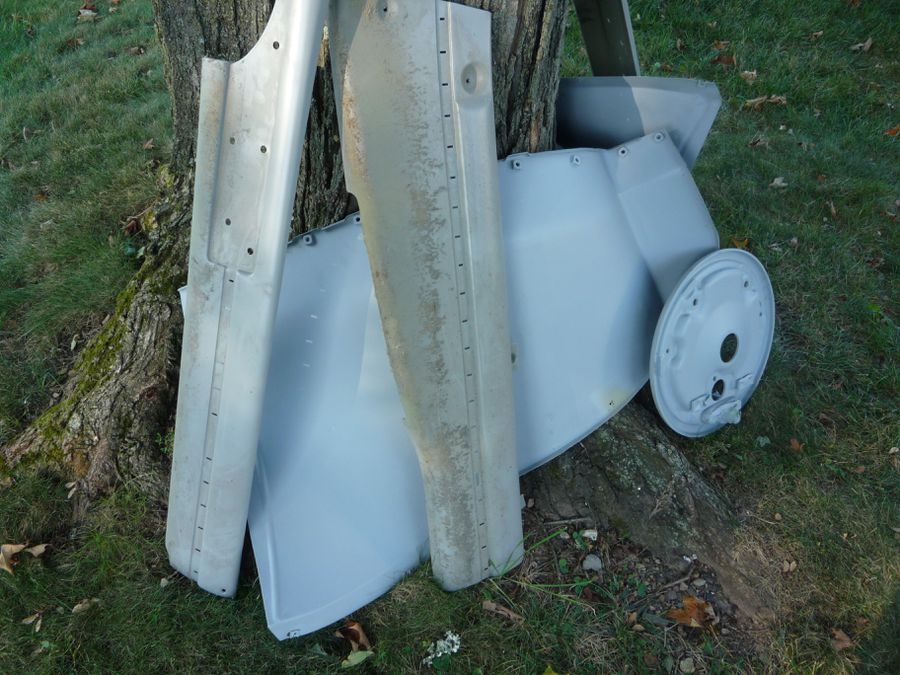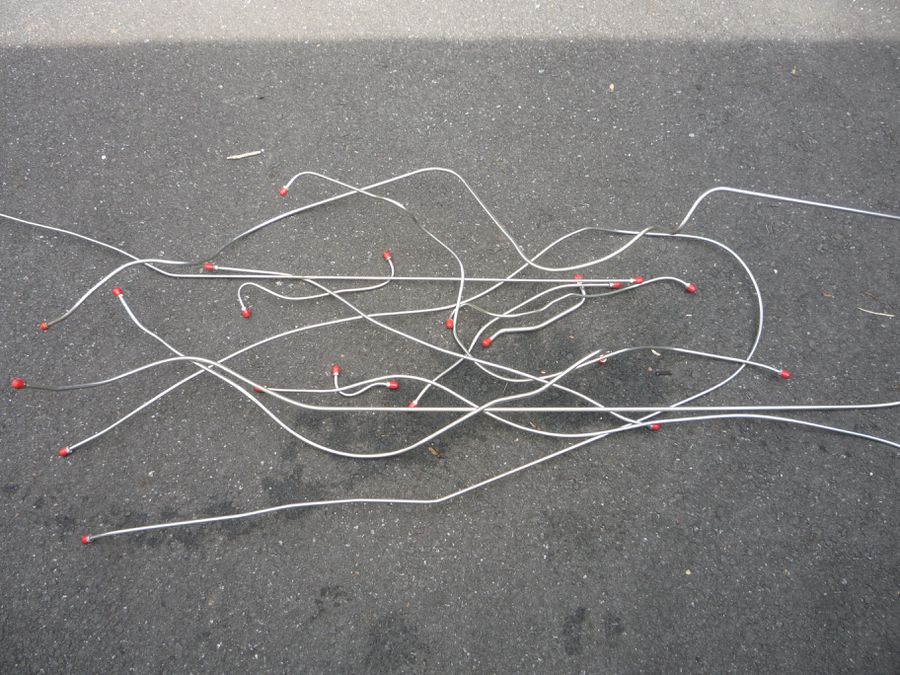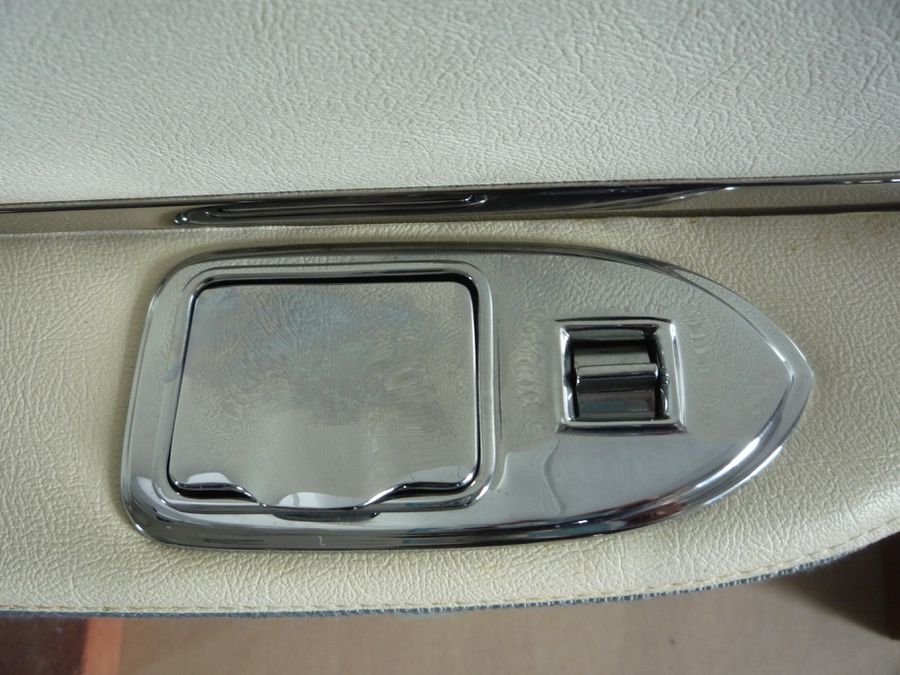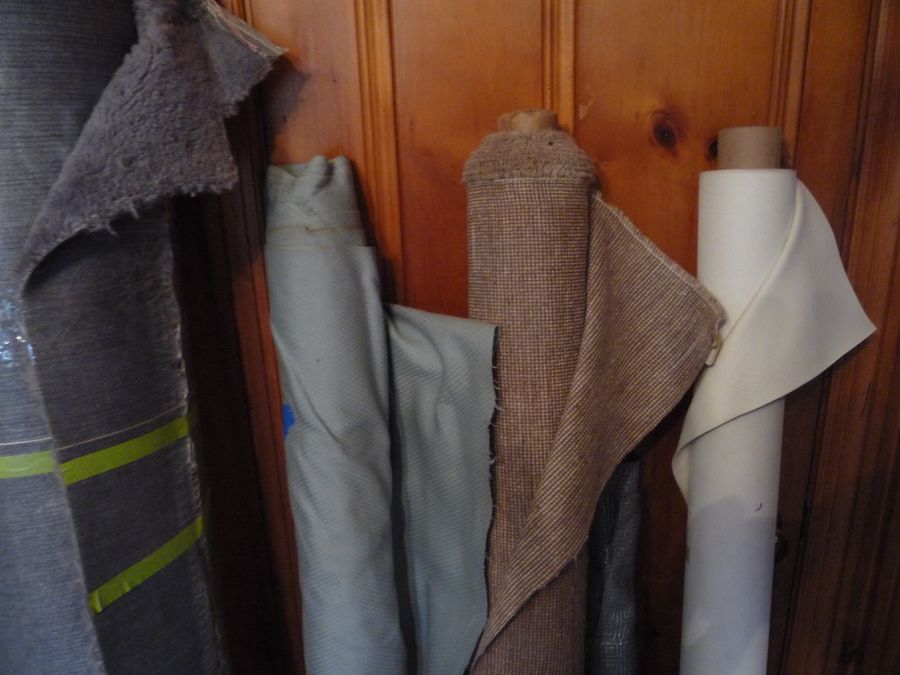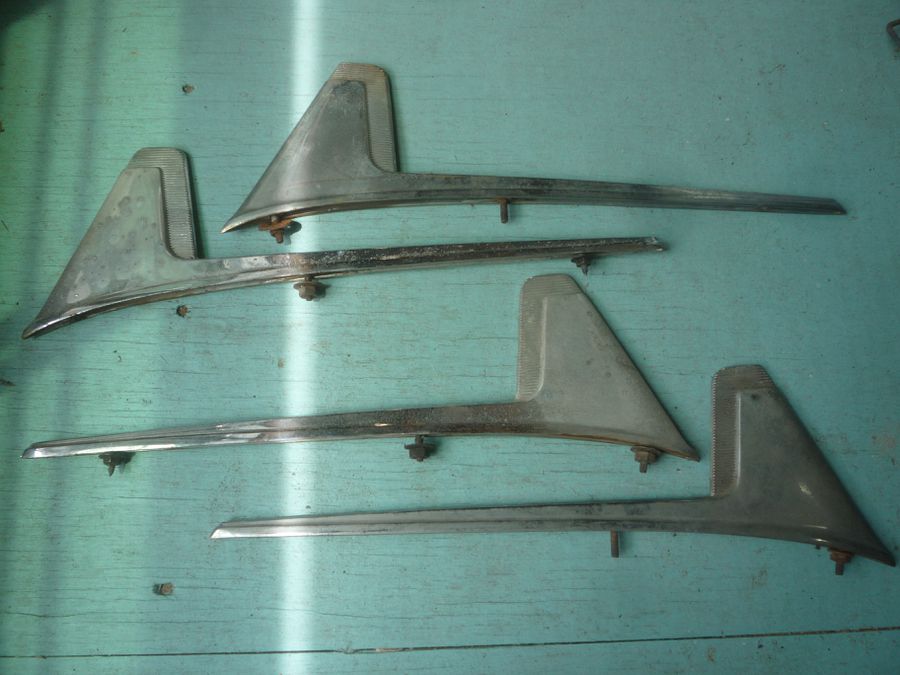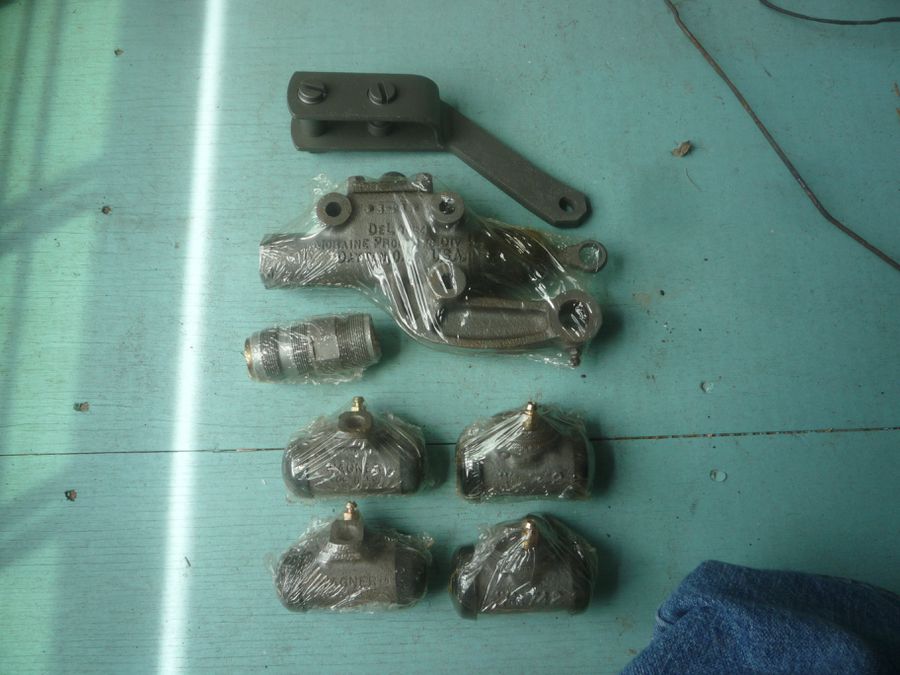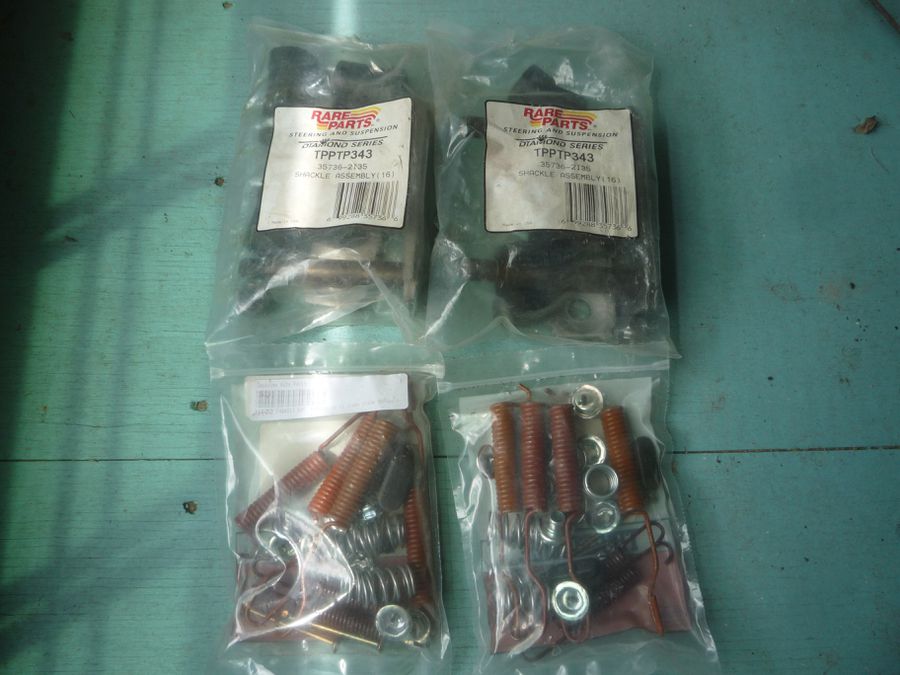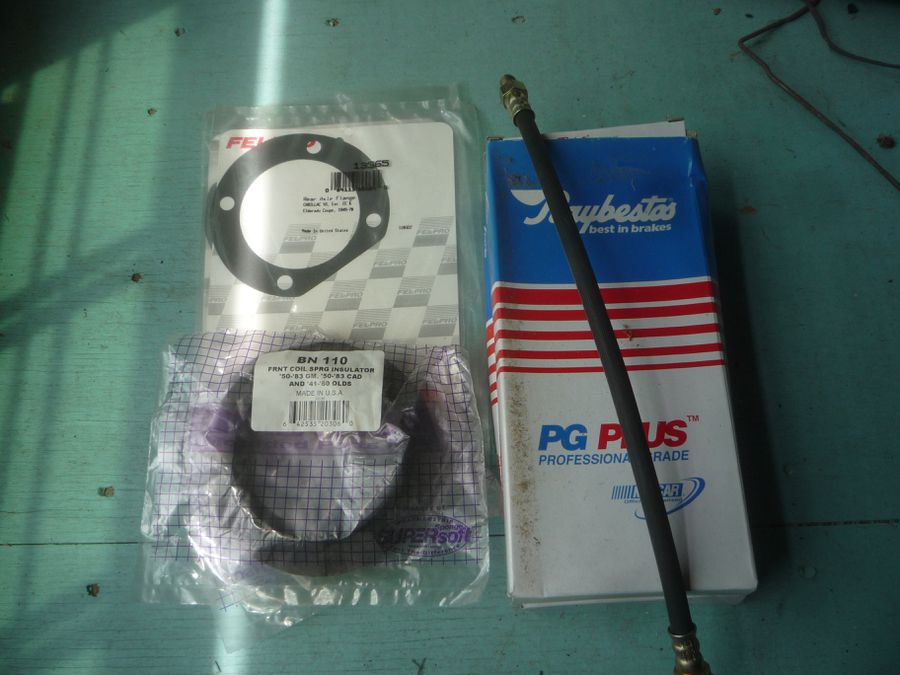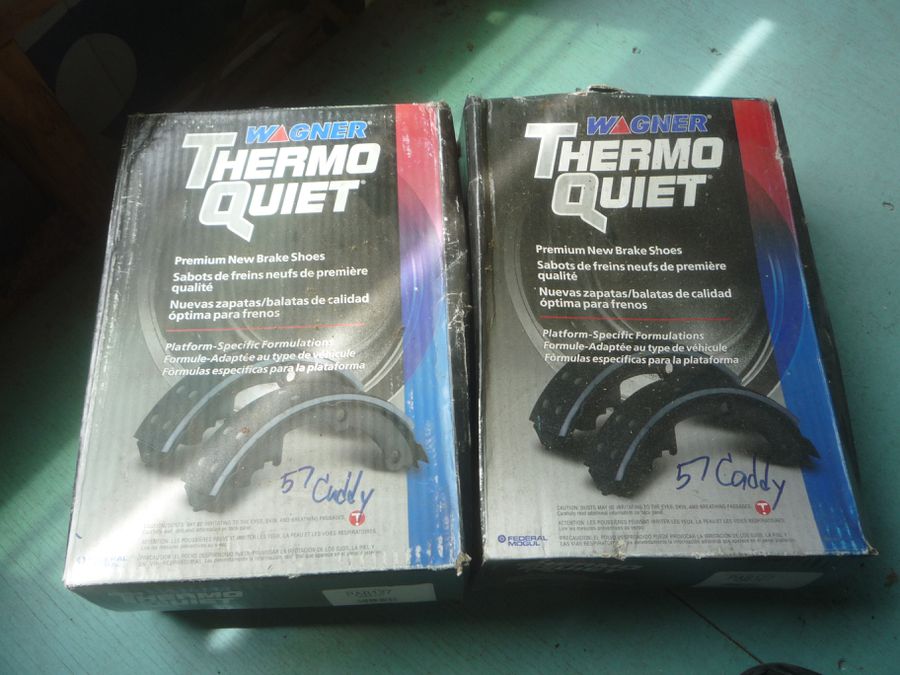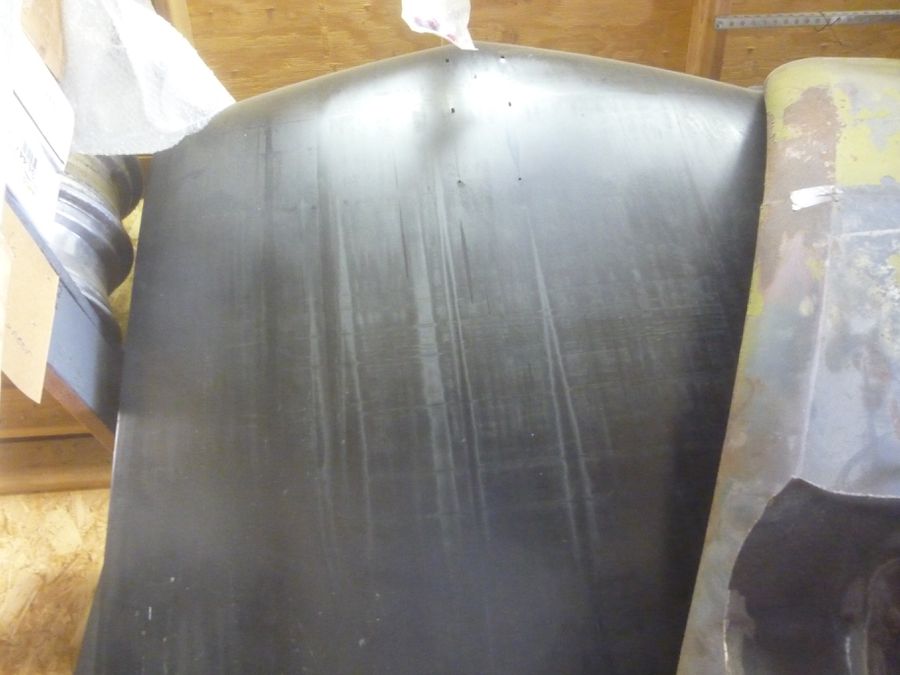 1957 Cadillac 62 Series Hardtop
New Britain, PA, 18901
Features:
Mileage: 72,000
Engine: V8
Transmission: Auto
Drive Type: RWD
Condition: Good
Exterior: Mountain Laurel, Pink
Interior: Grey/white
Description:
1957 Cadillac series 62 Coupe. Original 72,000 miles. In storage since 1970. Owned since 1986. PS, PB, PW and power seat. Rebuilt motor, trans, heater core and radiator. Wheel and Master cylinders rebuilt by White Post. New gas tank and sender, brake & fuel s/s lines. N.O.S. interior materials. Some interior is done. Floor & trunk pans are good. Many new & used parts. E-coat hood. Have all the parts including the original carpet. Included are picks and shop manual. Also a custom made heavy duty vinyl car cover. Invested over $23,000.