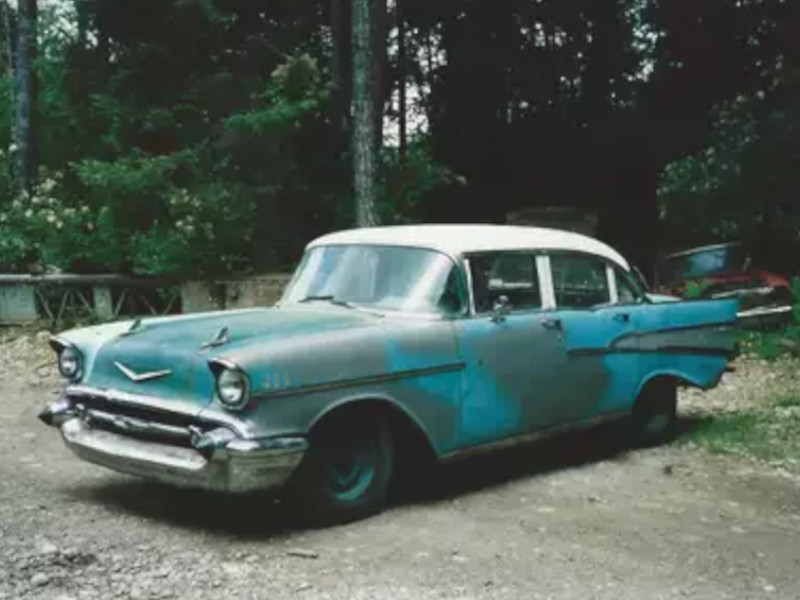 1957 Chevrolet Bel Air
Fernwood, ID, 83830
Features:
Engine: 8 cyl.
Transmission: Auto
Drive Type: RWD
Exterior: Blue/White
Interior: Blue
Description:
1957 Bel Air 4 Dr post. I am the second owner of this vehicle. After it was purchased new in Seattle, WA it spent many years in CA before returning to Seattle Area. I purchased it about 25 years ago and have always kept it garaged. (After this picture was taken I pulled all the chrome off to prepare it for paint. and yes, I have it all. Then I got side tracked raising grand kids) It is all original and has very little rust for a 57. I used to start it, back it out and let it run a bit but I haven't done that in several years. It is with a heavy heart that I sell her but she deserves to be restored and shown off. Because it is inside, it is hard to get pictures but if you ask I will try to get pictures of what you want to see.