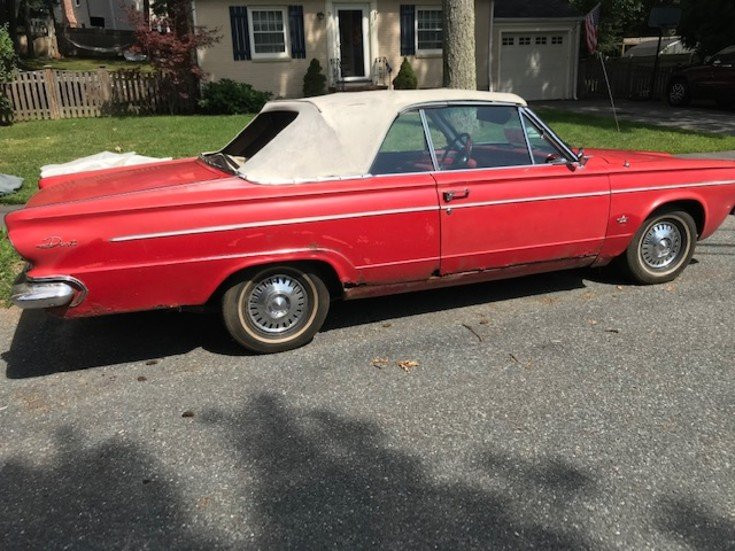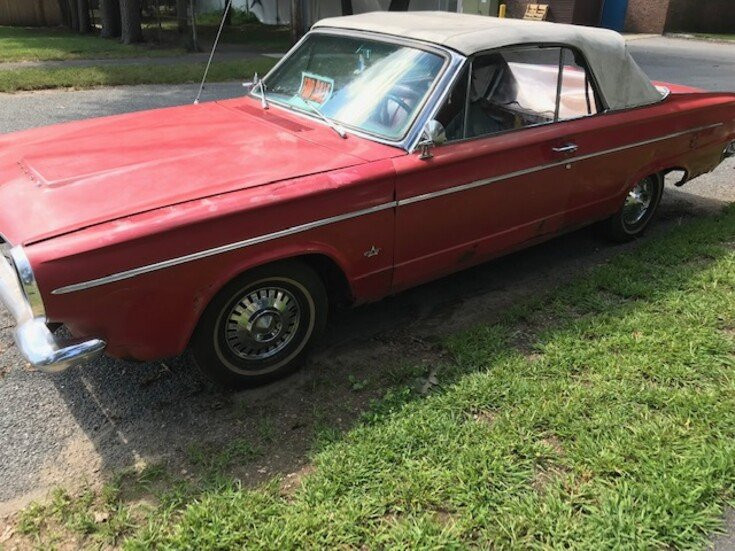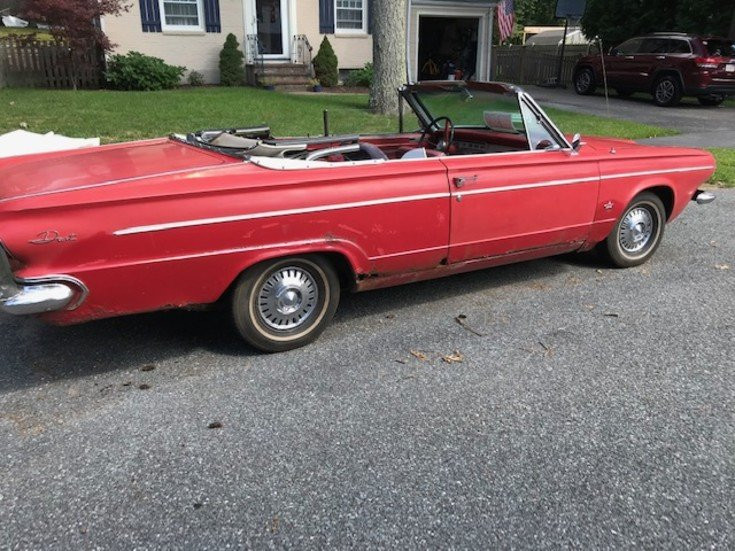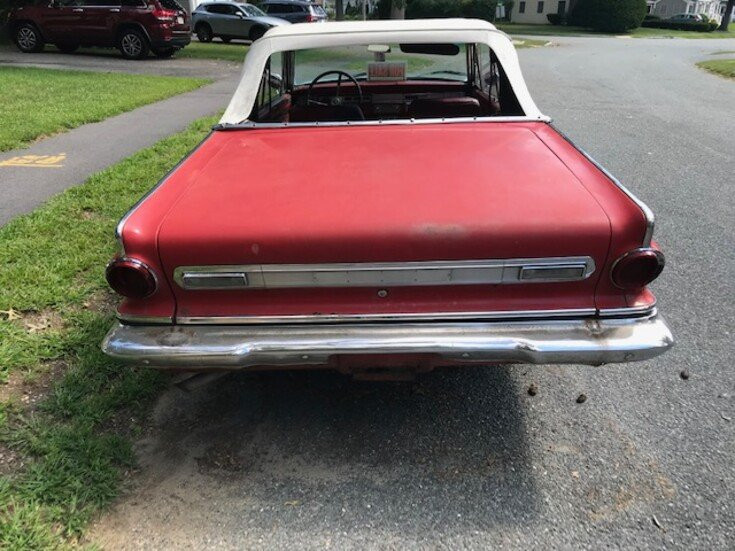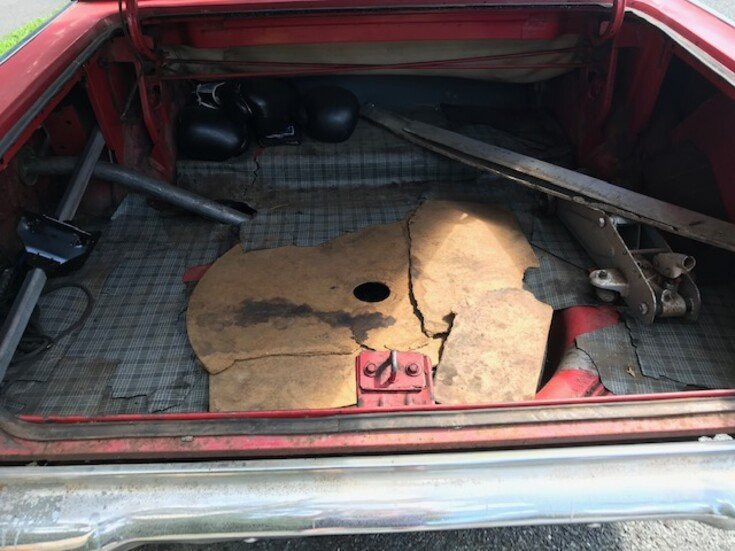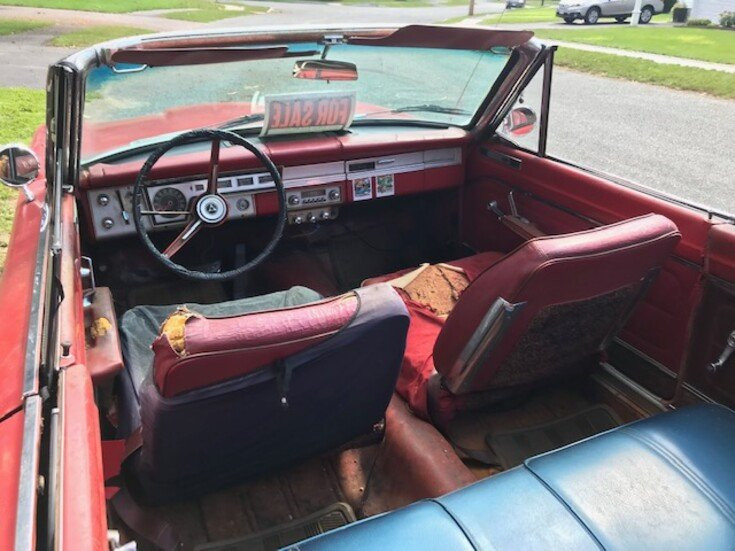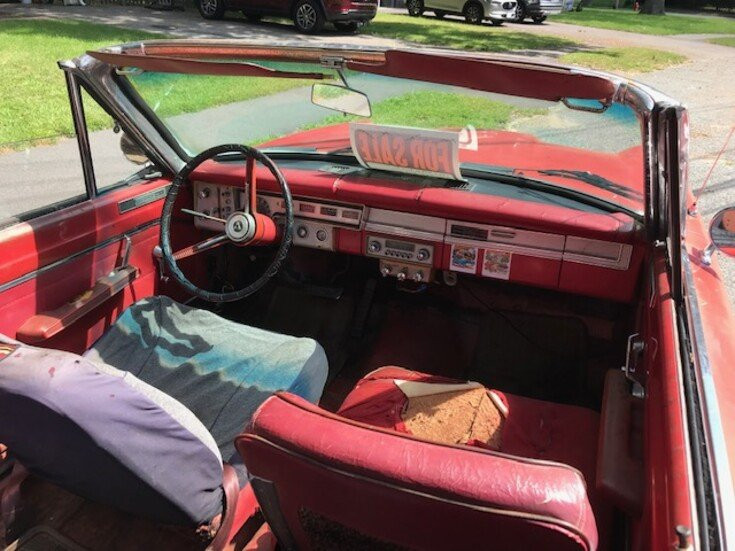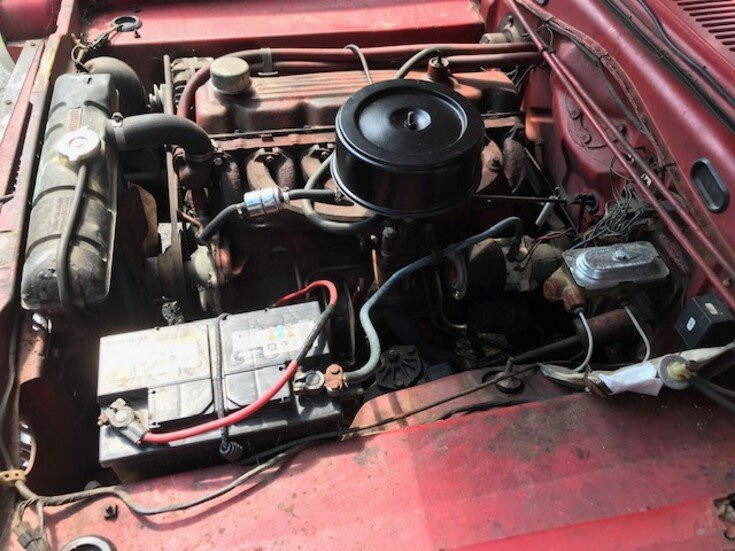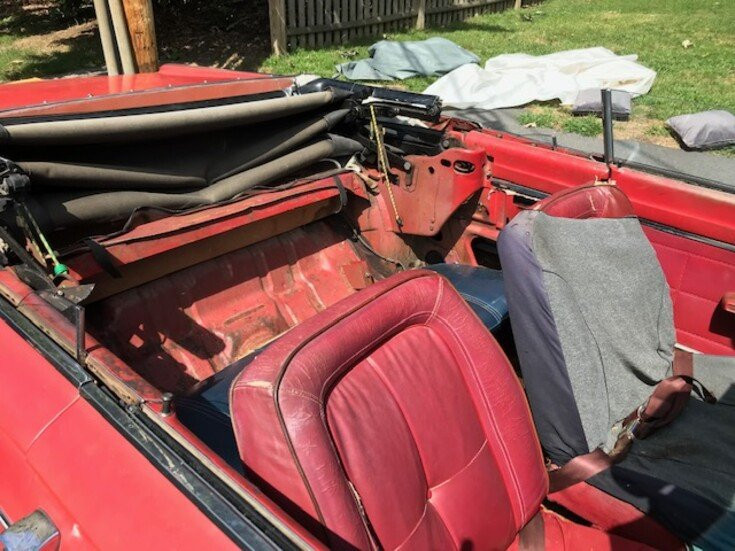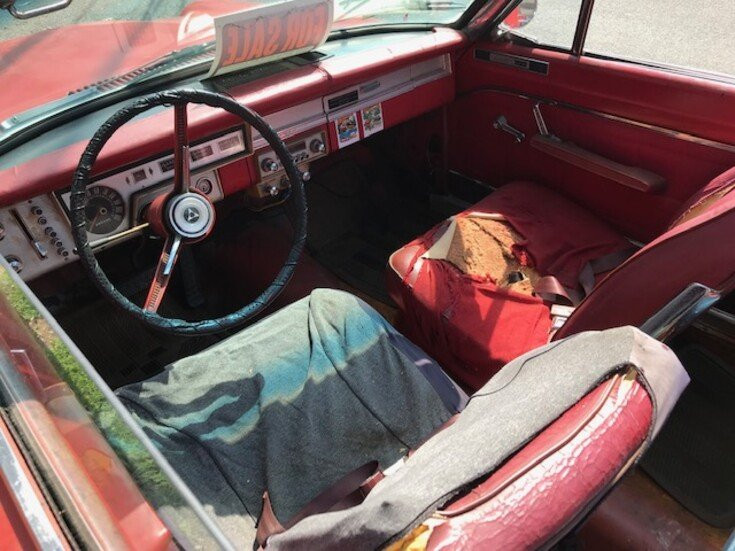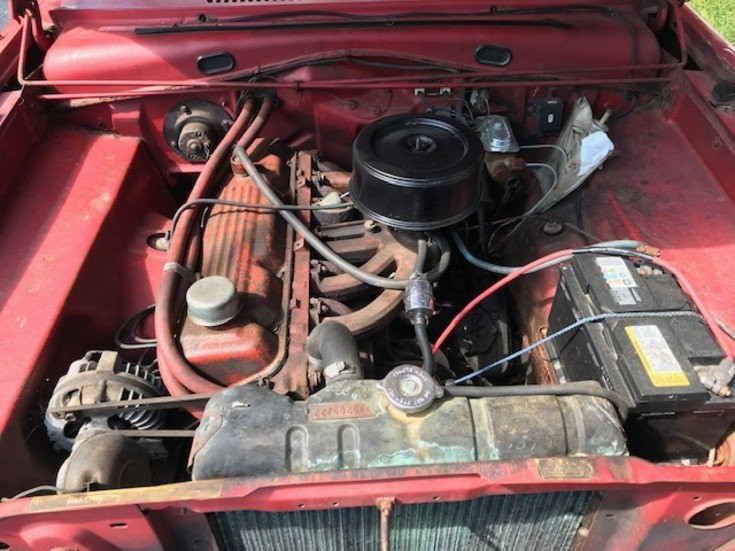 1963 Dodge Dart GT
Natick, MA, 01760
Features:
Mileage: 120,000
Engine: 225 Slant 6
Transmission: Auto
Drive Type: RWD
Exterior: Red
Interior: Burgundy
Description:
For Sale 1963 Dodge Dart GT Convertible red with a manually operated white convertible top. Floor and Trunk are solid with one small hole by the high beam switch. Push button automatic transmission with a 225 slant six that runs great. Drivers and passenger mirrors tinted front windshield all the rest of the glass is good. Body is in fair condition and has extensive rust and will need a full restoration. Burgundy front bucket seats with seat belts rear seats are blue bottom seat fits however the top part is too wide came with the car when i bought it probably for an earlier model 60-62???
I just completed extensive brake work on it this past spring both front wheel cylinders and brake lines have been replaced as well as the master cylinder. and the r/rear brake line. I drive this 2-3 days a week in my neighborhood to keep it loose and running well stops very good and again runs great transmission is solid and there are very few leaks surprisingly for a car this age. New Spark Plugs, air /oil fuel filters oil change tires are good rides decent.
It is my sincere hope that this car finds a nice home with a skilled professional who has the necessary skills to restore this car or perhaps use it as a parts car. This car is 1960s Americana and there are not many of these left especially convertibles like this in running/driveable condition.