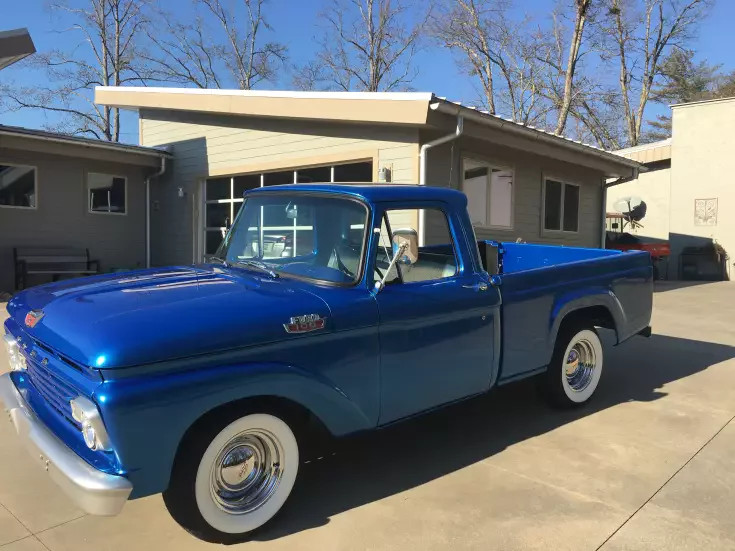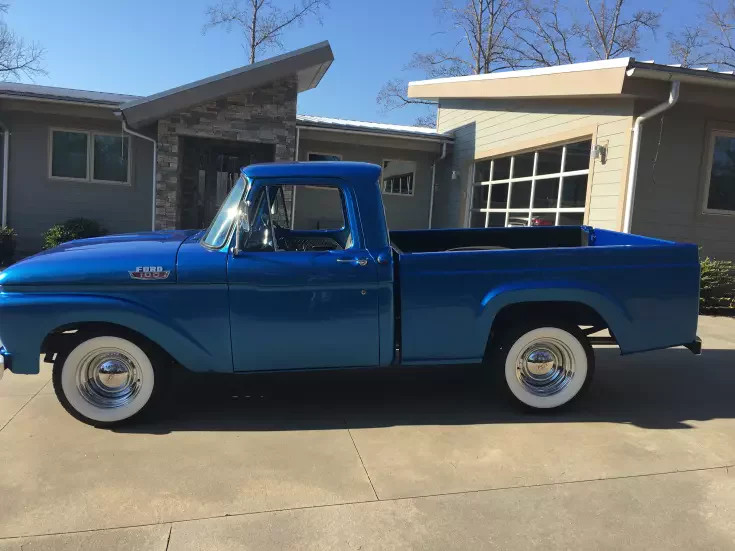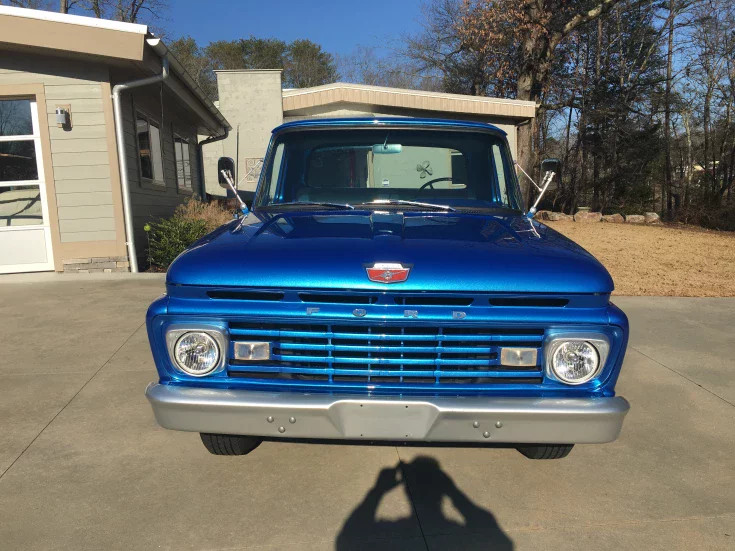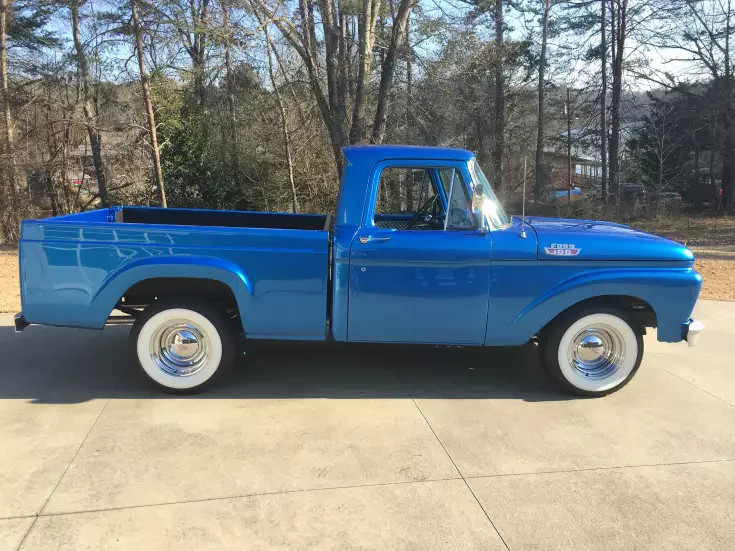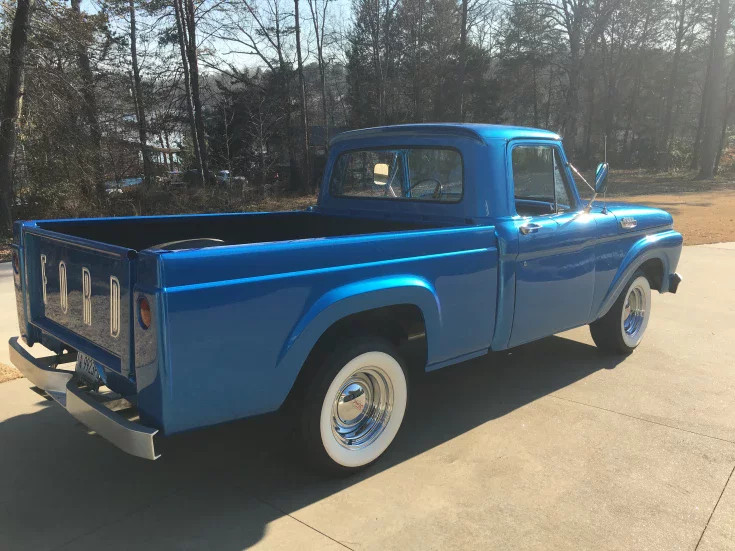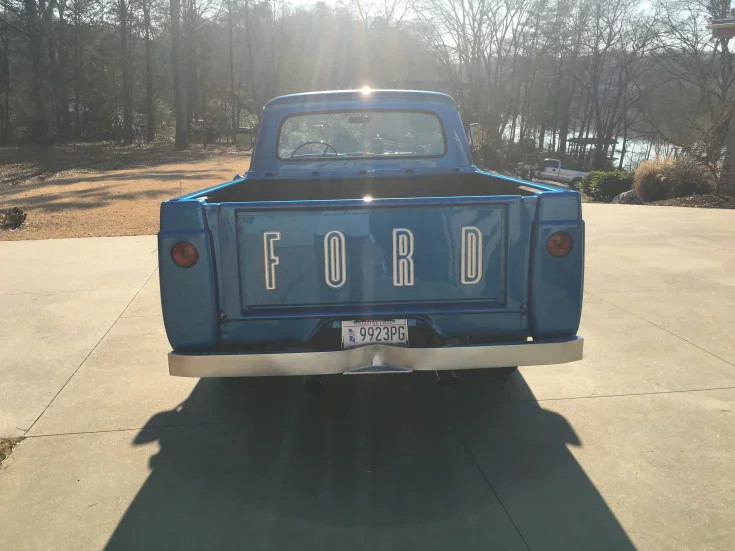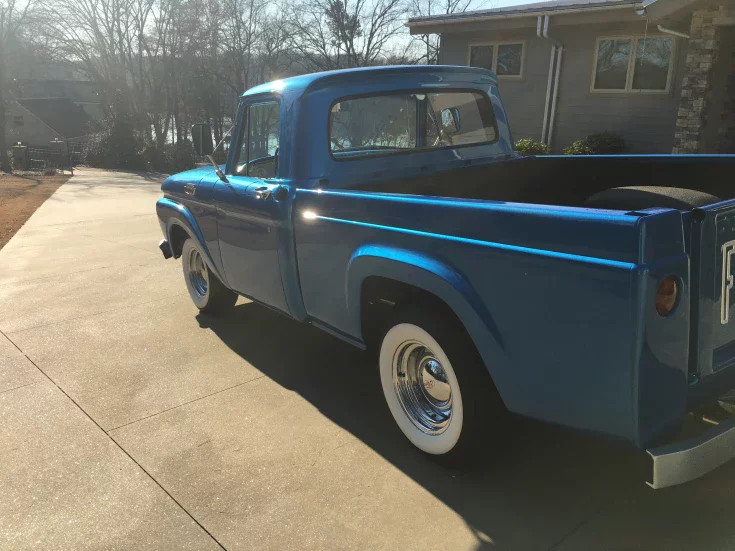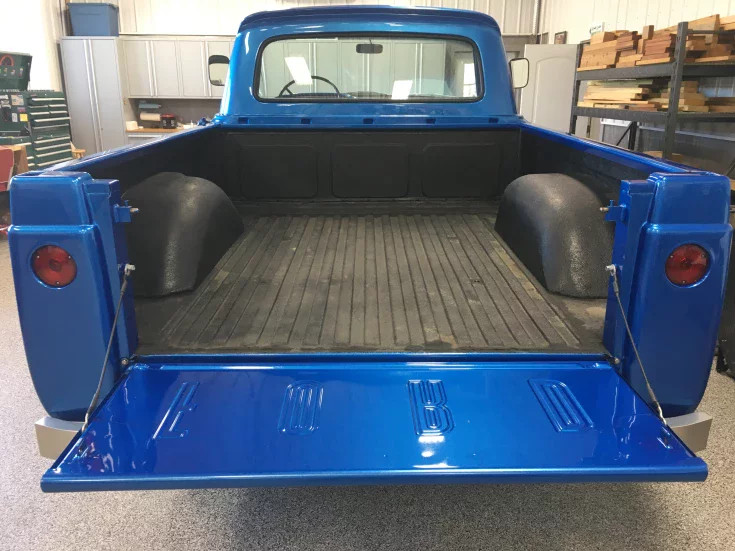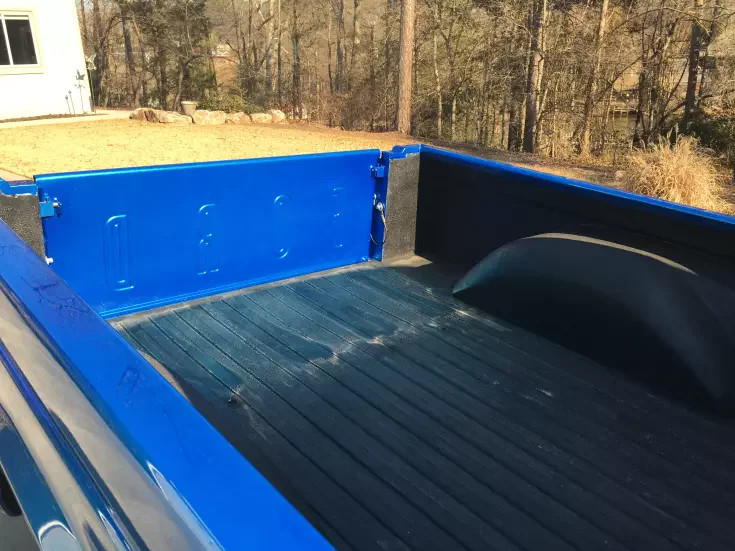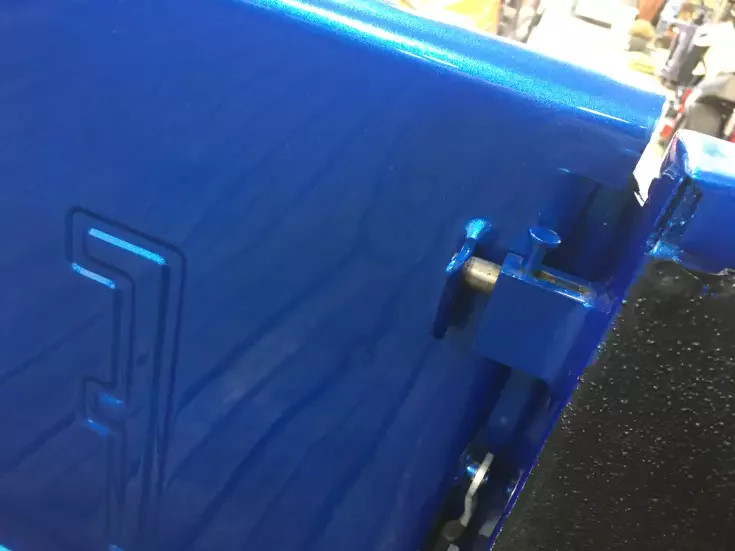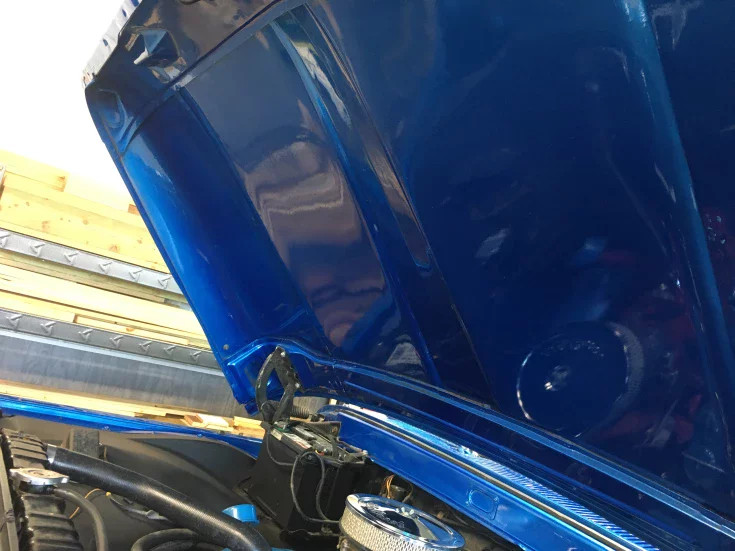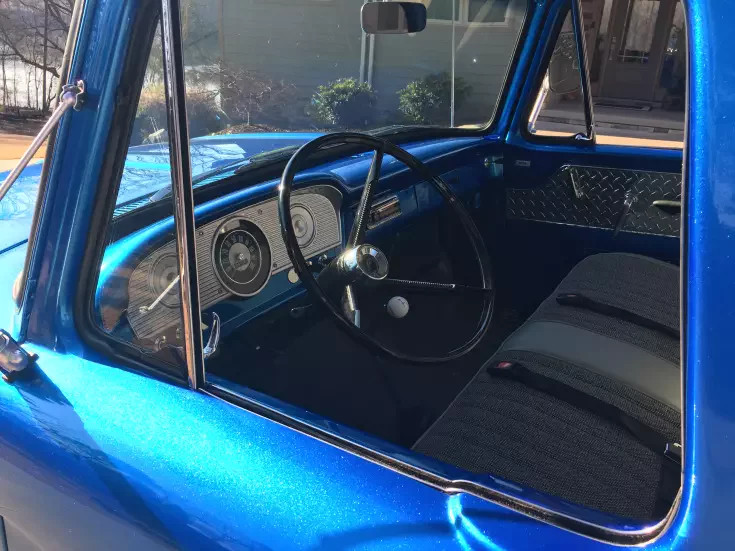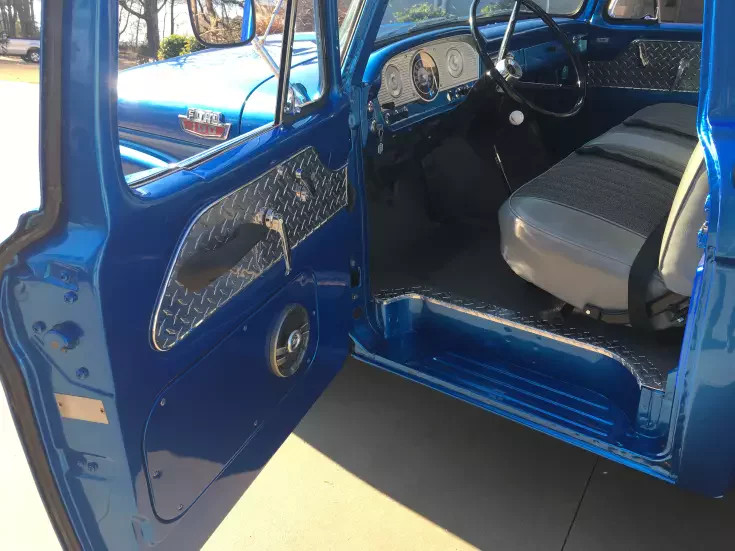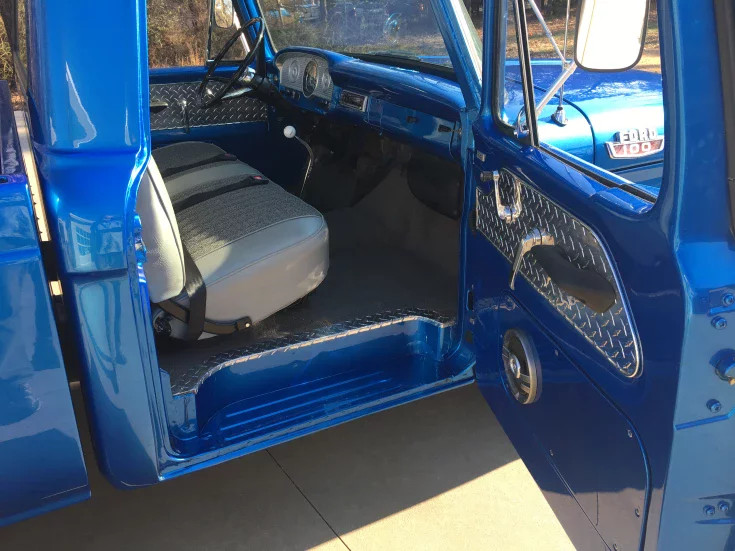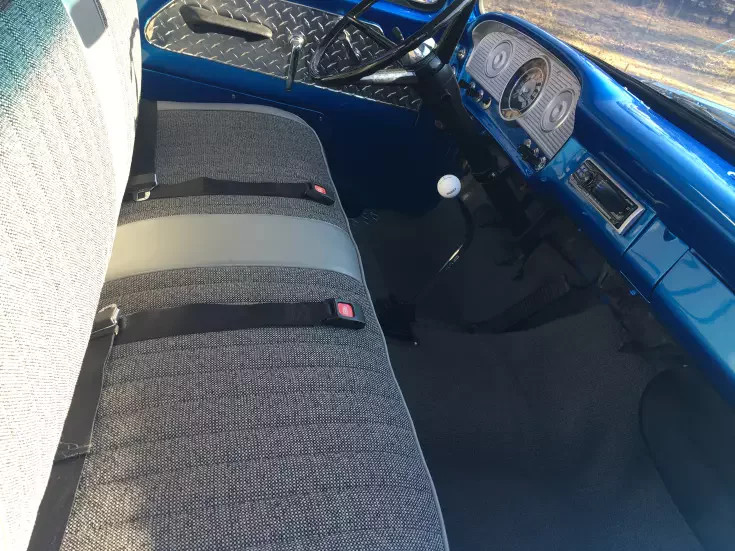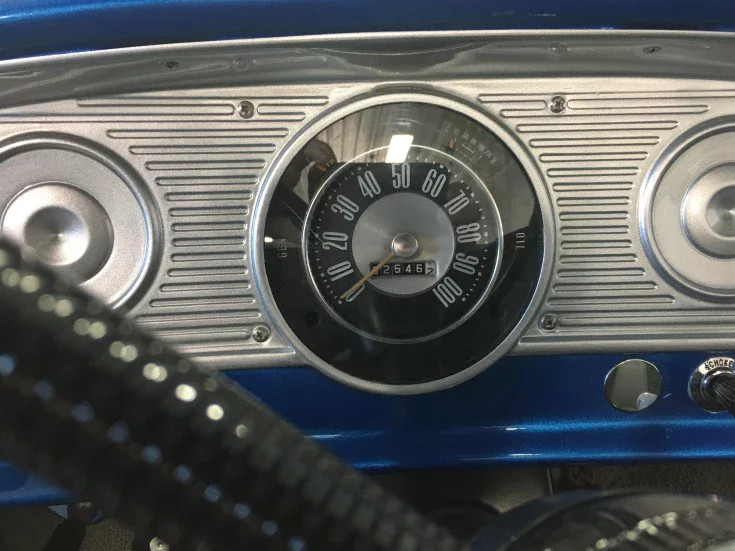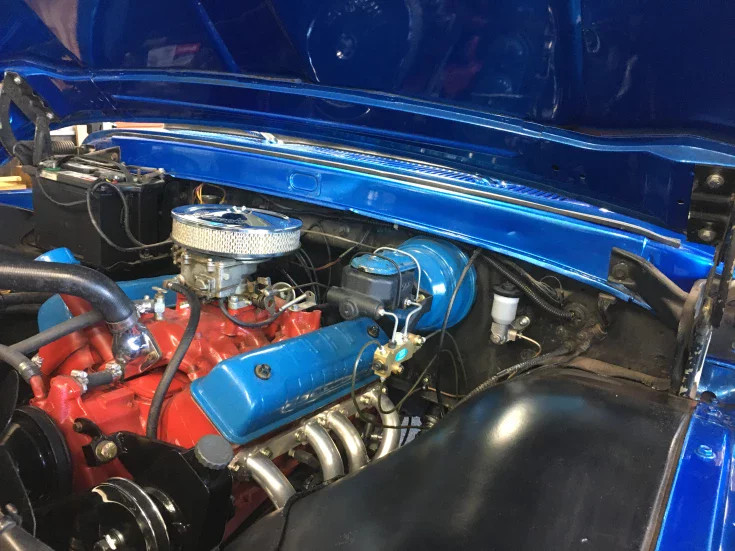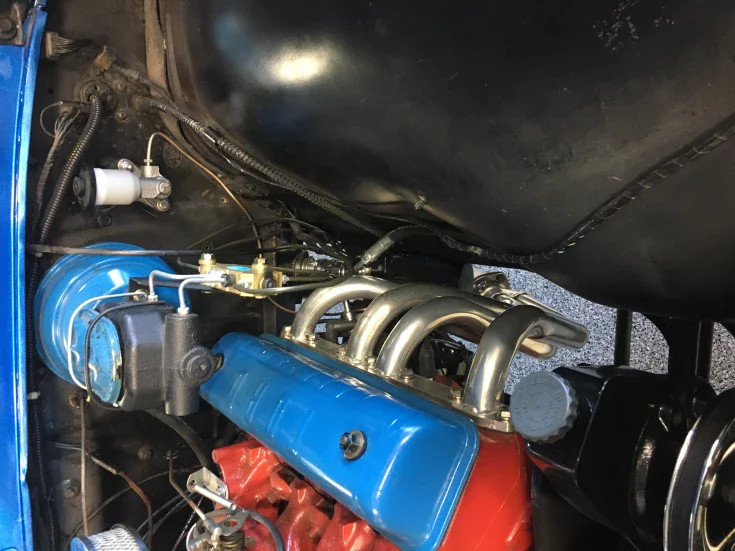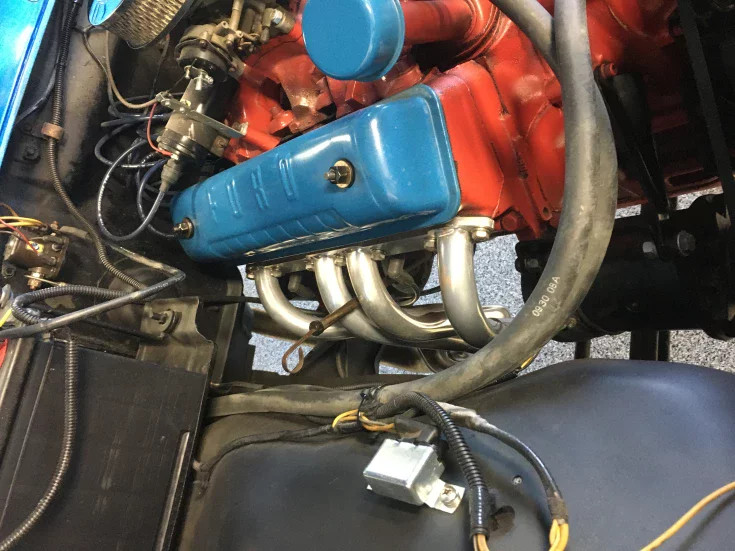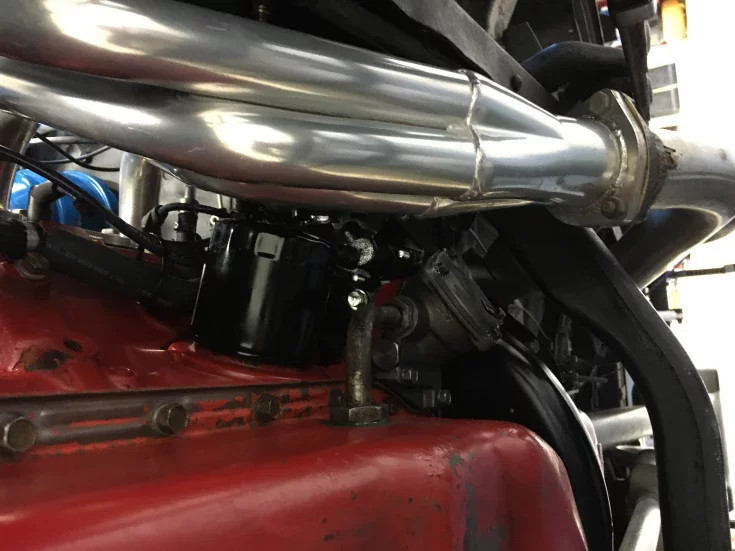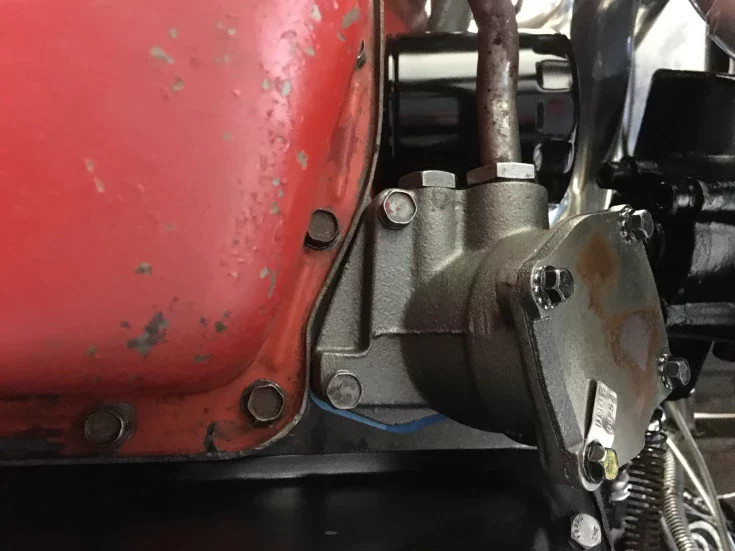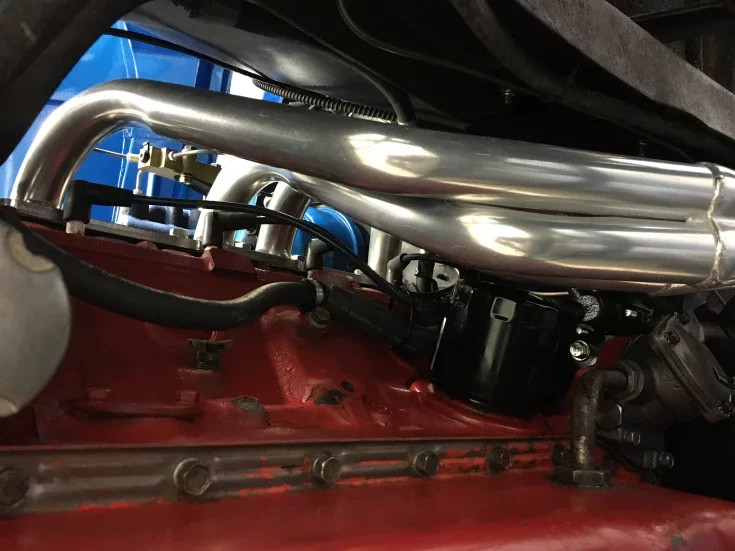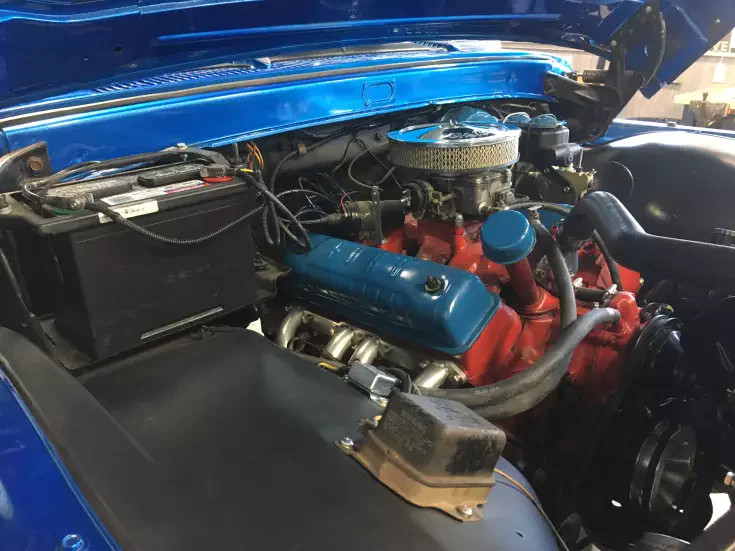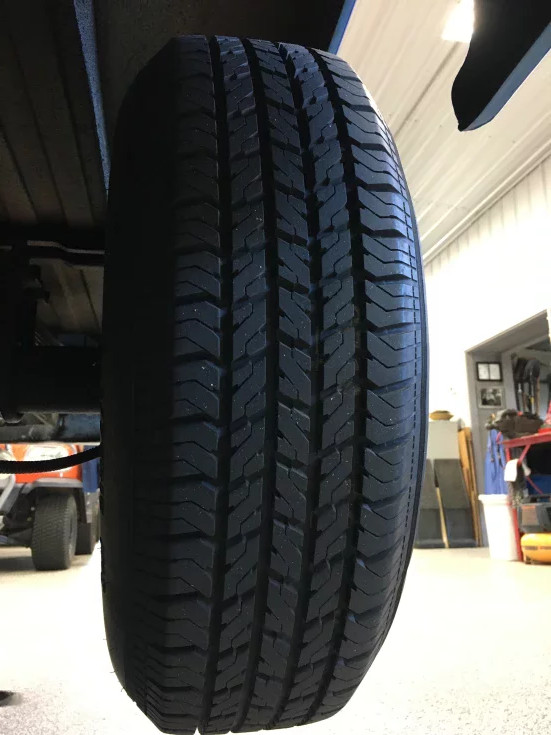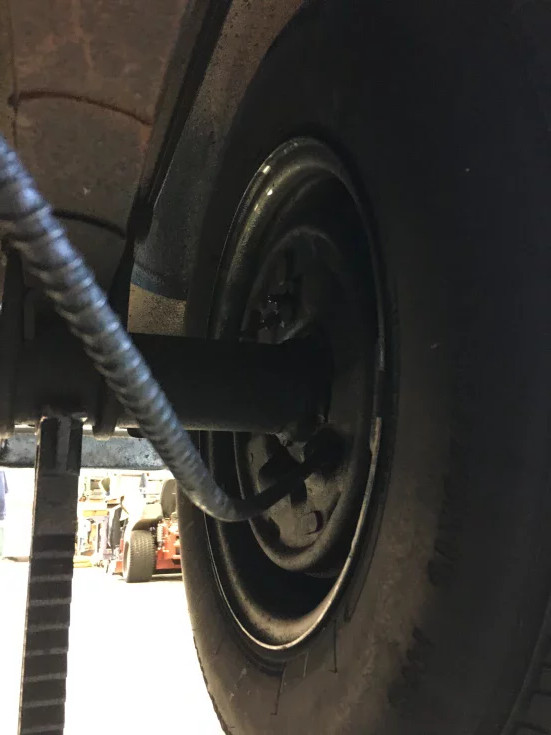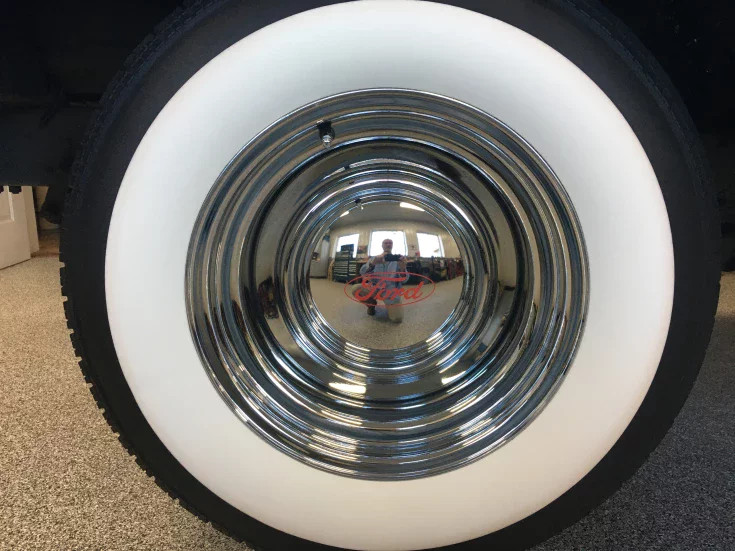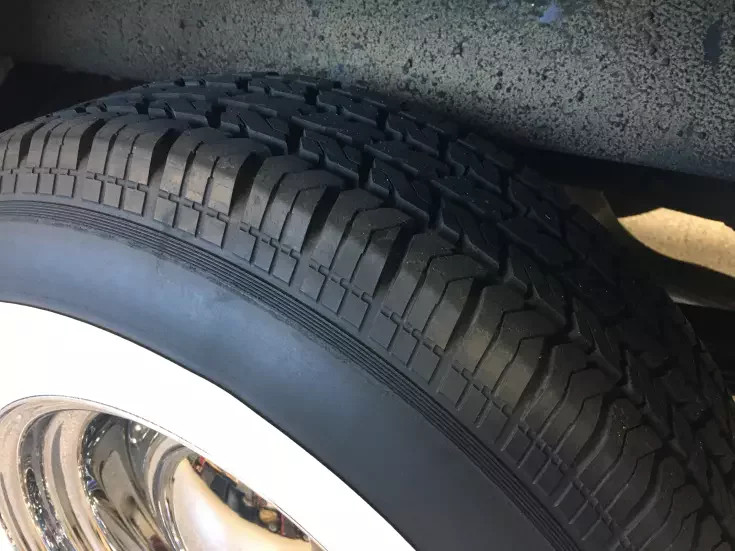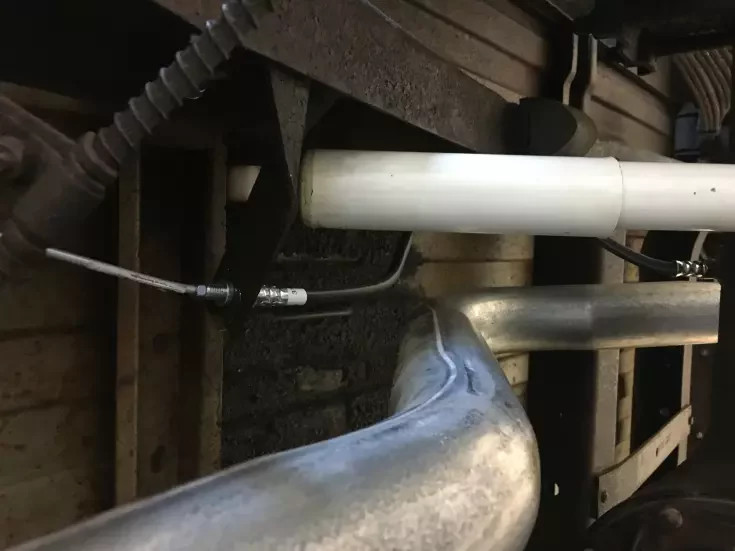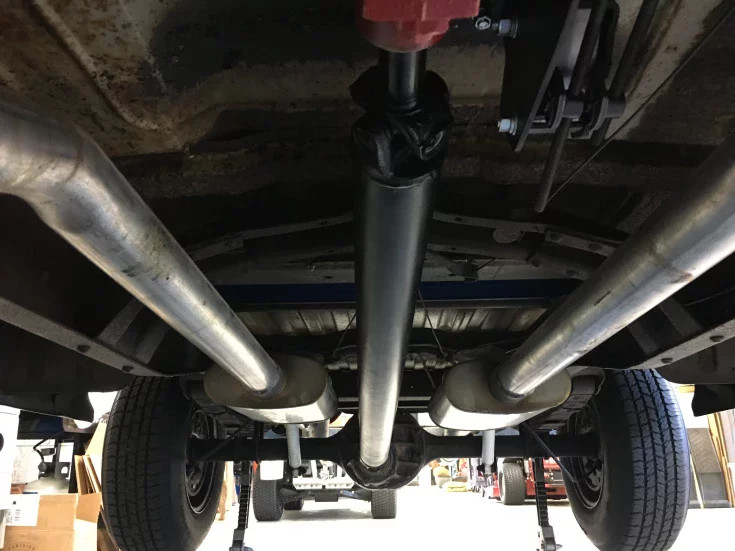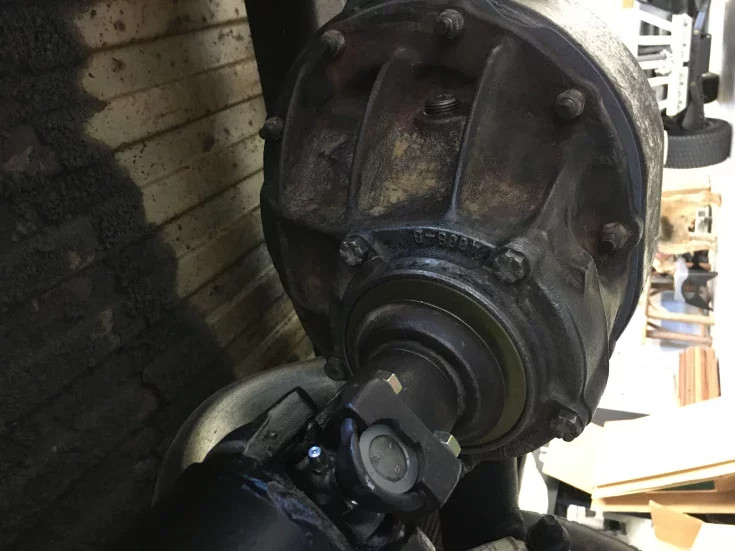 1963 Ford F100
Greenville, SC, 29611
Features:
Mileage: 82,600
Engine: V8
Transmission: Manual
Drive Type: RWD
Exterior: Blue
Interior: Blue & Grey
Description:
Beautiful paintwork by previous owner. Solid body, great show truck. 292 Y motor runs great; 82,600 original miles on truck; new oil pump O-Ring & gasket; new oil pan gasket; Hurst floor three speed shifter; new hydraulic clutch (works super easy); all new exhaust system - headers; dual Magnaflow mufflers; dual chromed tips (sounds great!); power front disc brakes; power rear drums; added new power steering (old "Armstrong" steering,as it was called, was horribly hard to turn. Now you can use one finger to make a corner!); Rear axle – cleaned out completely, new axle shaft seals, third member O-Ring / pinion seal / carrier housing gasket. New pressure plate, U-joints, transmission seal. New Multi-Mile Matrix steel belted tires, rims and hub caps. Custom tailgate latching system. No leaks or weeps on truck. Interior is clean and looks fabulous. A true gem of an old classic truck. Bought this a year ago to work on in my Man Cave during Covid. The body I haven't touch, as the paint is incredible! But the old fella I bought it from had a bad hip and it was trouble for him to get in and out. Plus the original Armstrong steering was horrible to turn. Adding the items mentioned above, and installing all the new gaskets, seals and O-rings was a fun project. I'm looking at an old Ford Station Wagon for my next project. Great care was given to this truck and I'm sure the next owner will enjoy it.