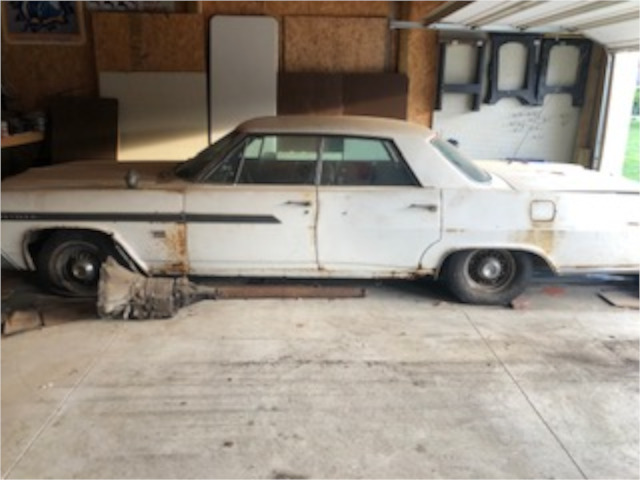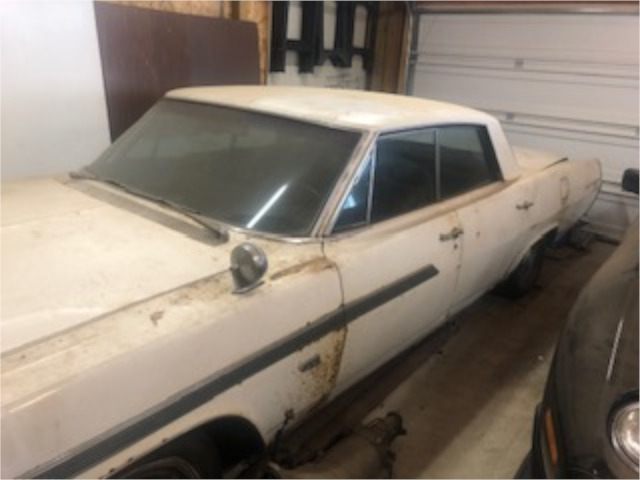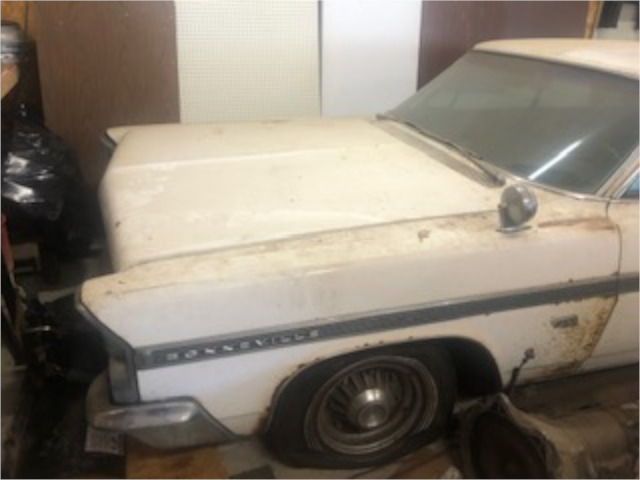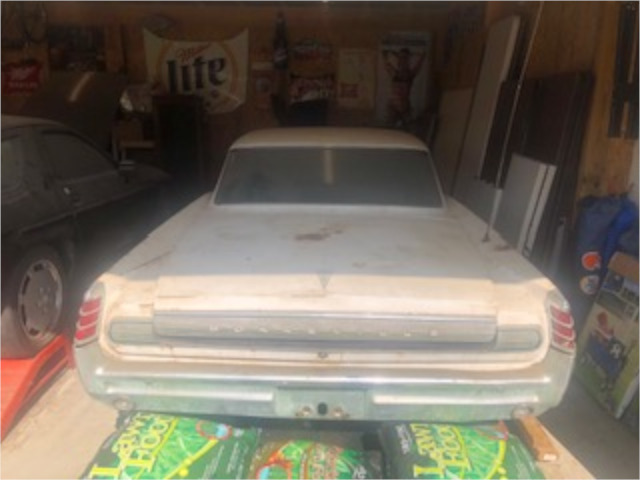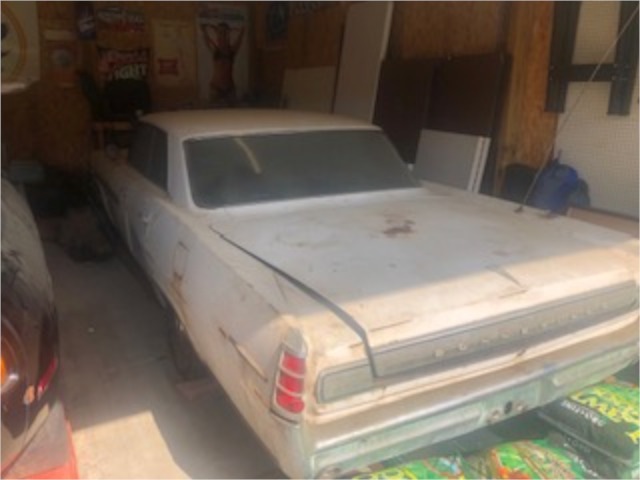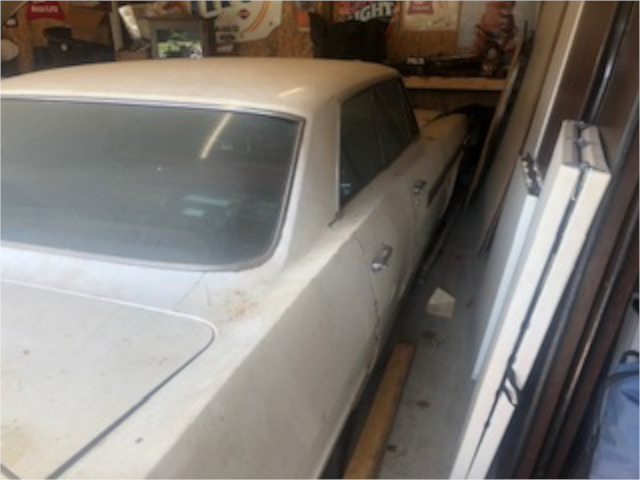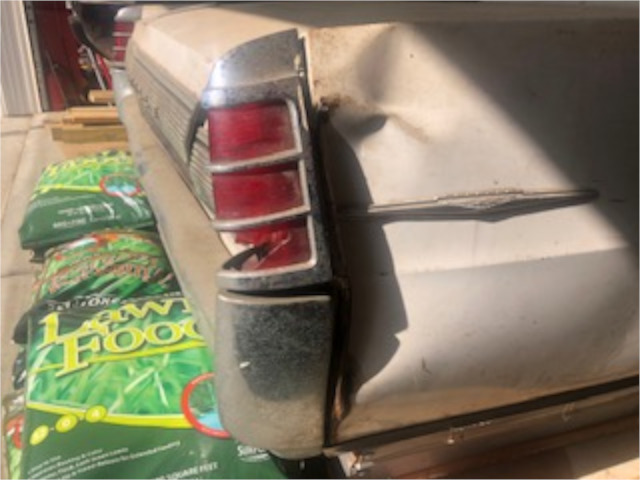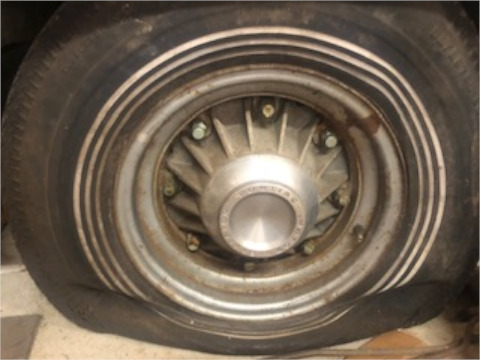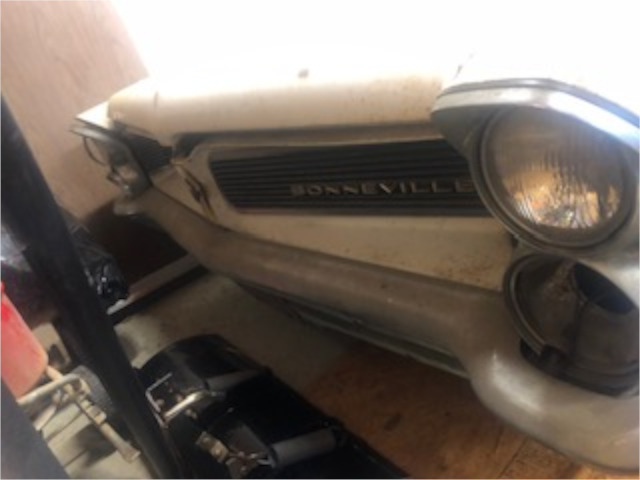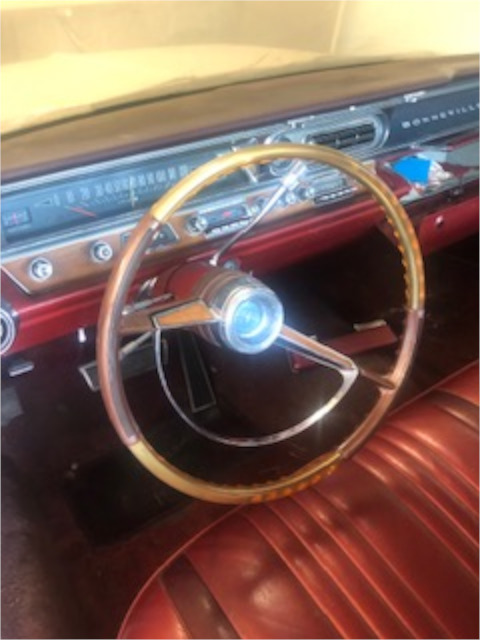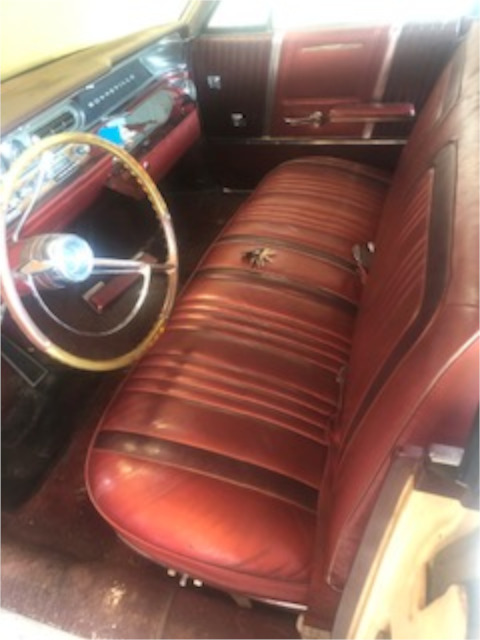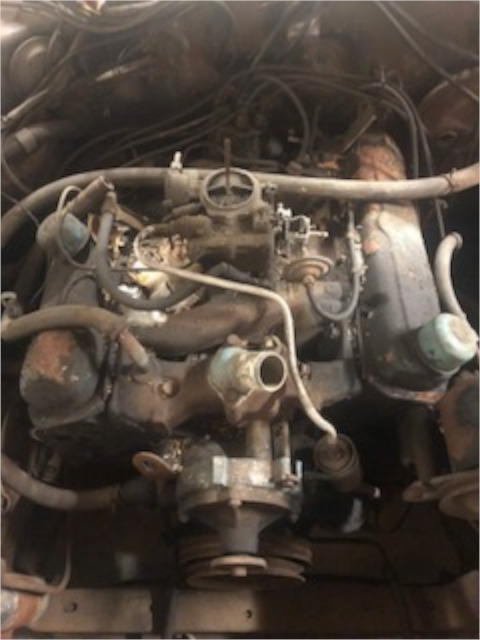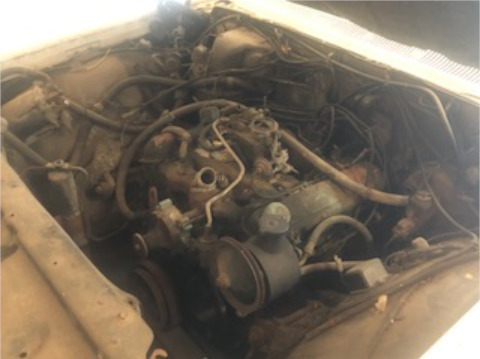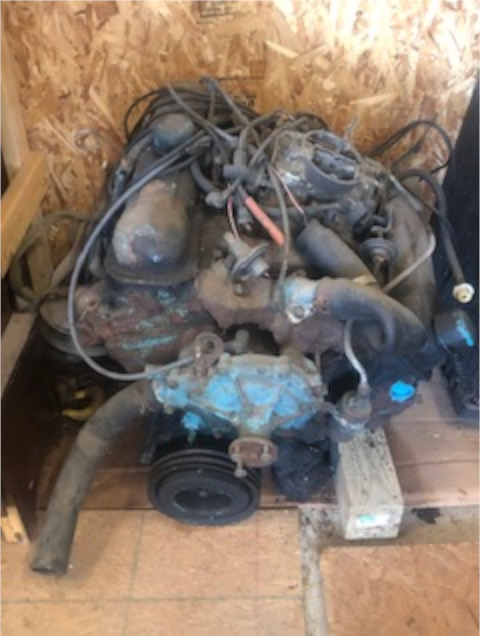 1963 Pontiac Bonneville
Akron, OH, 44312
Features:
Mileage: 57,000
Engine: V8
Transmission: Auto
Drive Type: RWD
Exterior: White
Interior: Red Leather
Description:
1963 4 door Pontiac Bonneville with a 421cc motor and 8 lug nut wheels. It was originally made for employee in upper management at the GM plant where my father worked at. My father started to replace the 421 motor with a 389 but was unable to finish his project. It has been stored in our garage ever since his project was started. Both motors will go with the car as well as the many extra car parts I now have. It is all original but does have a dent on the back passenger fender.