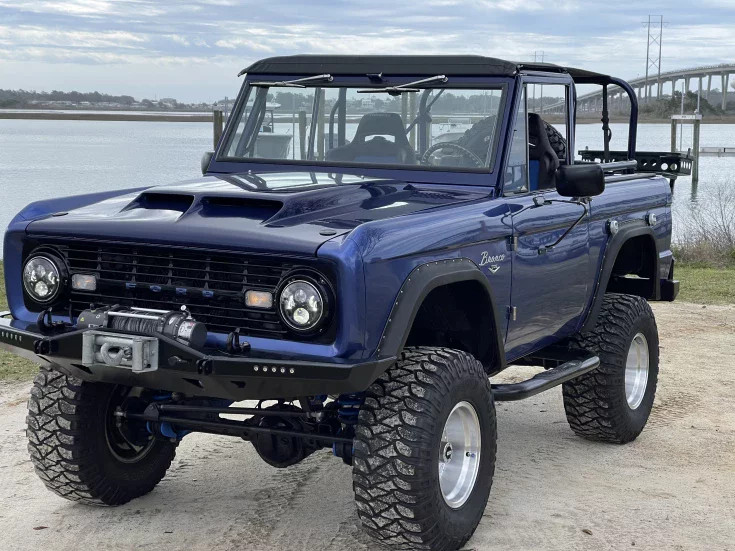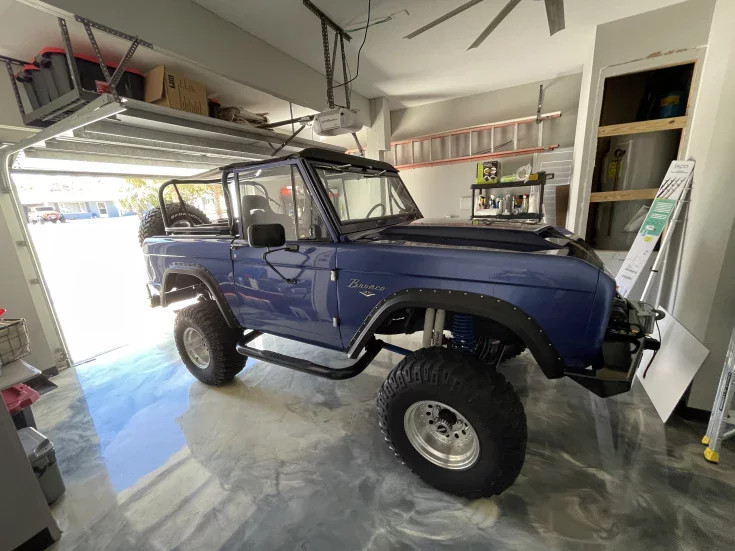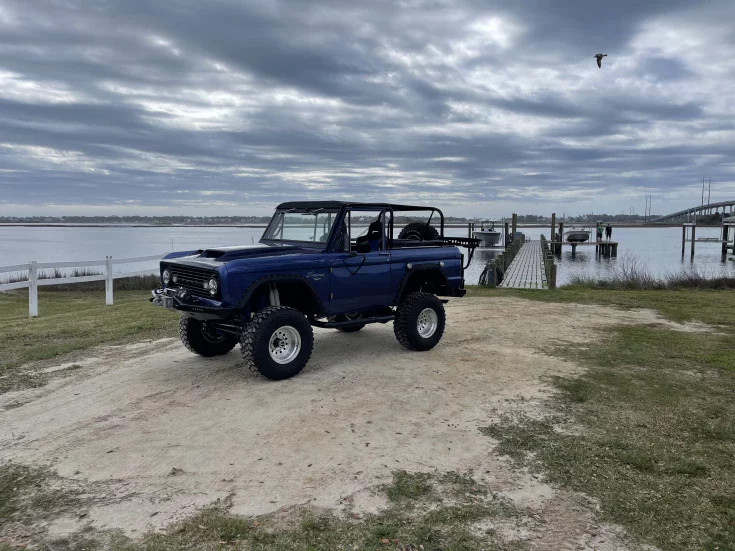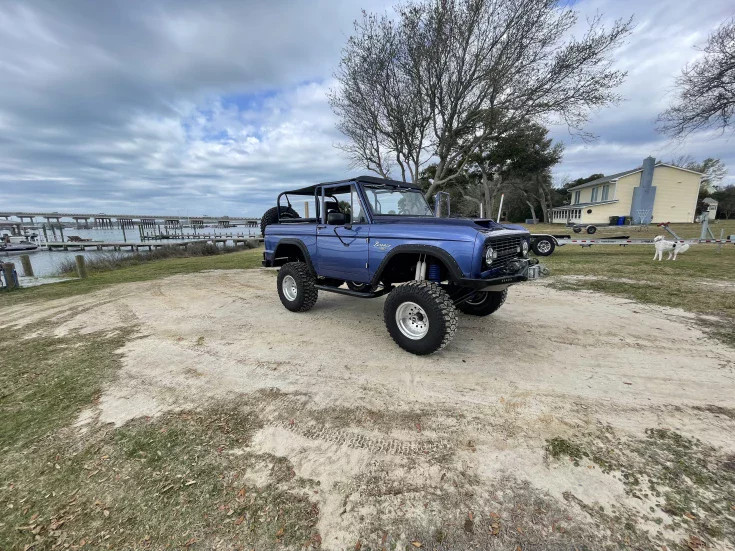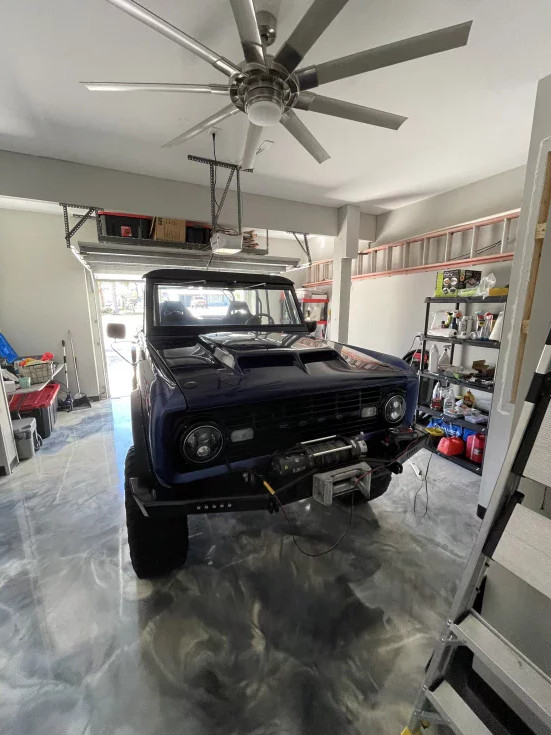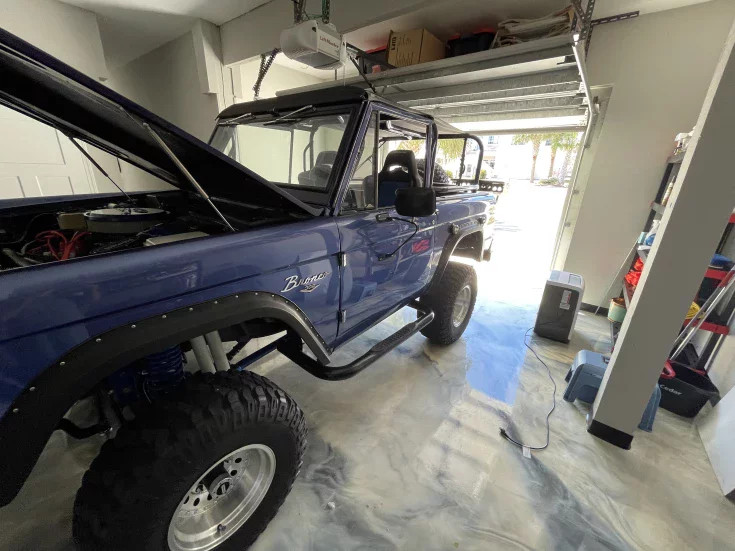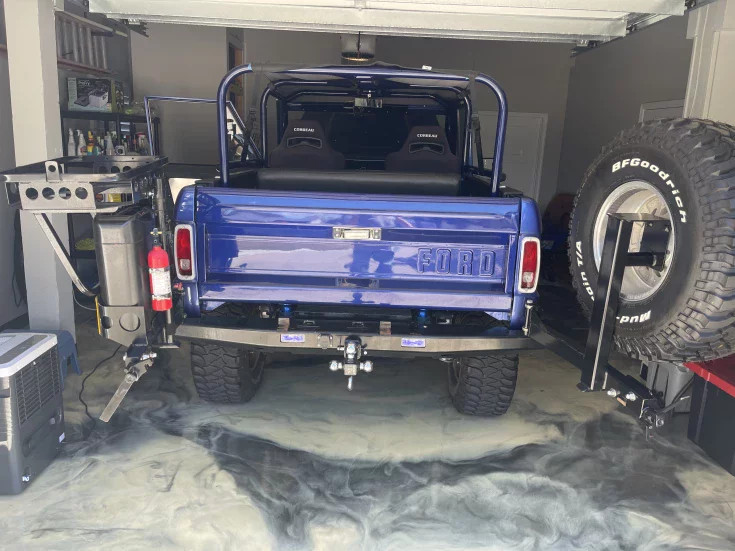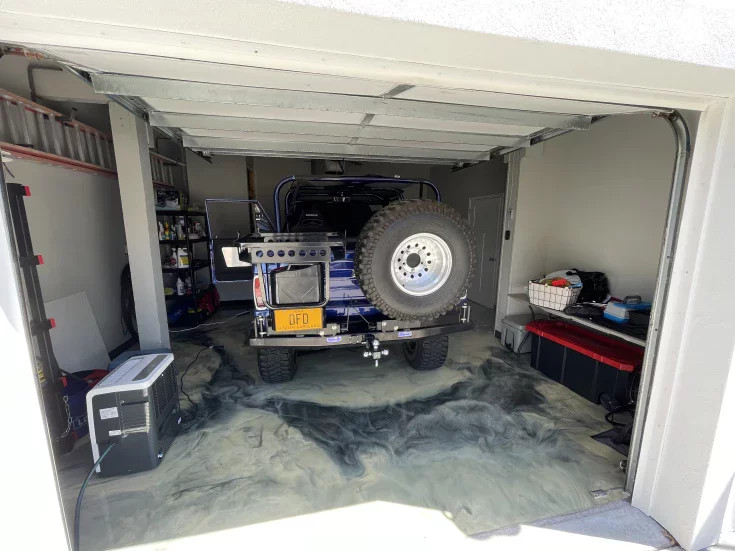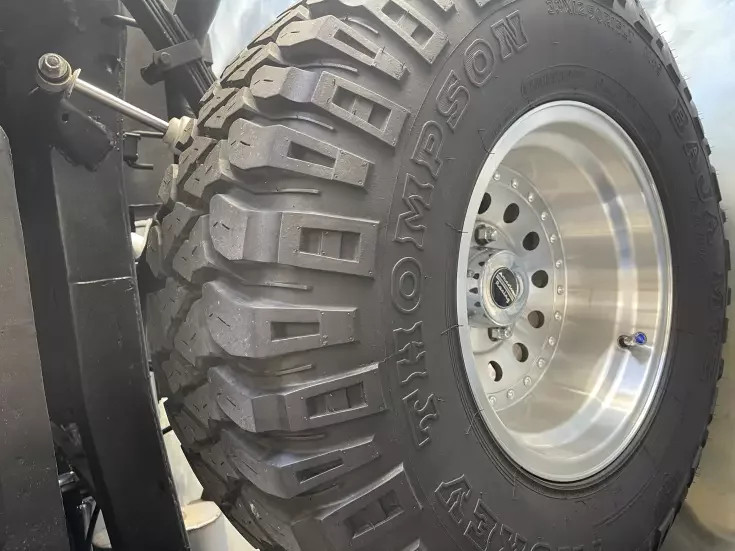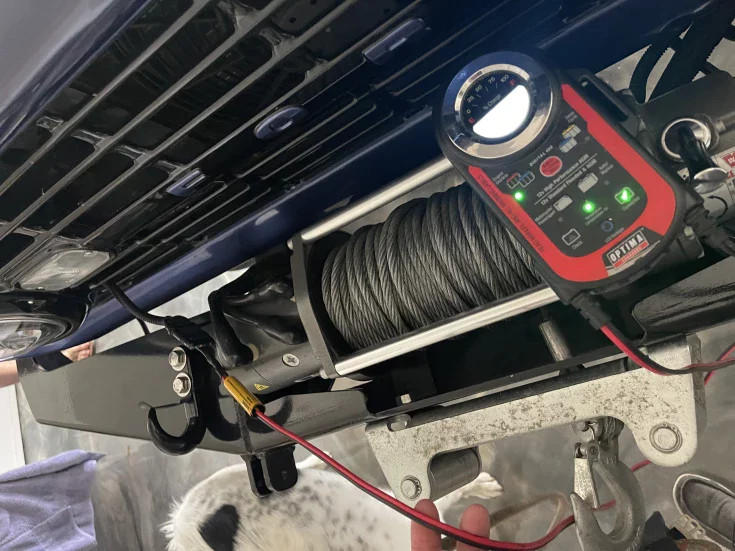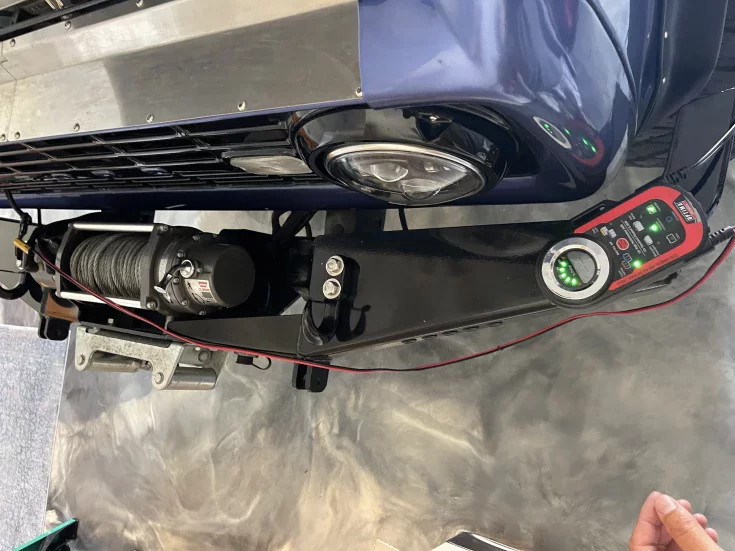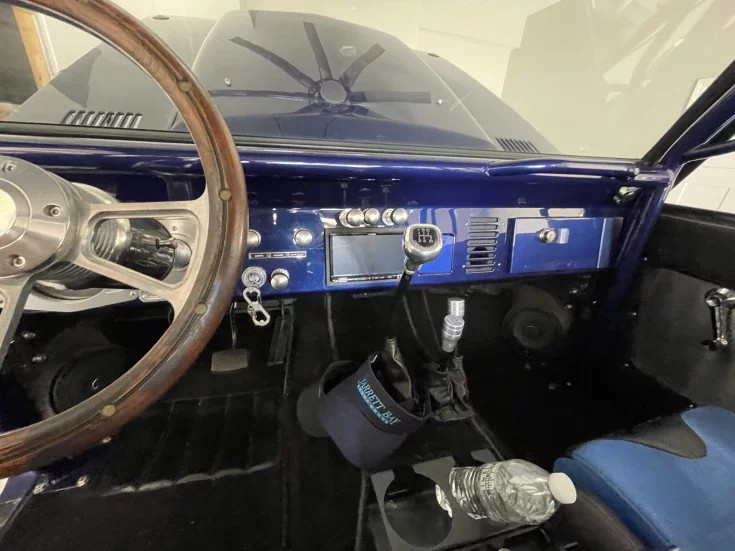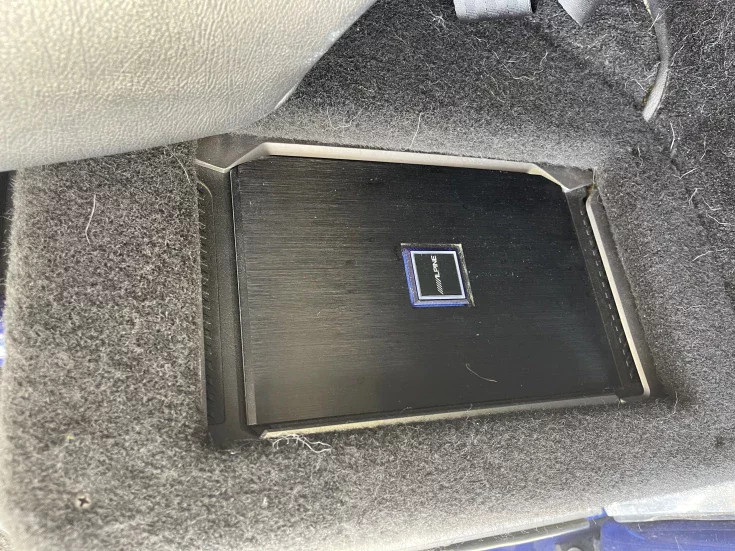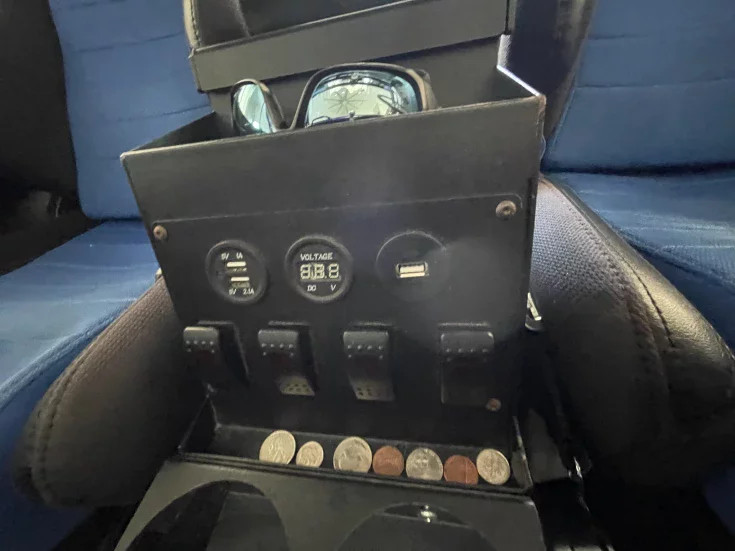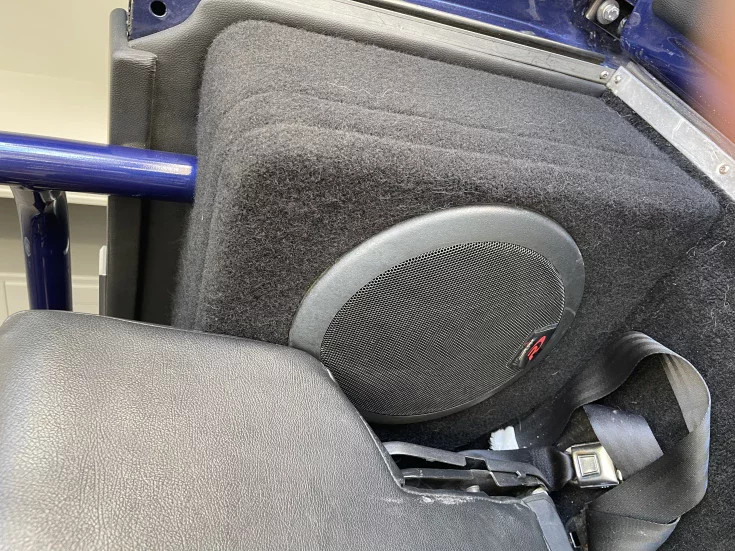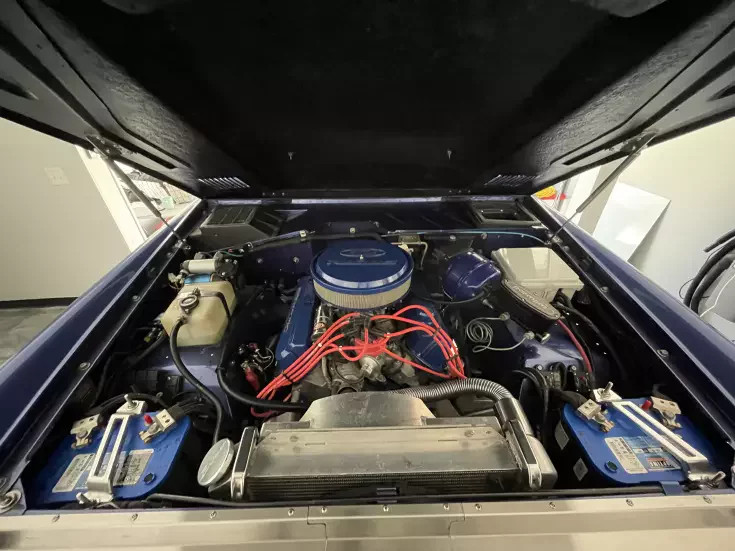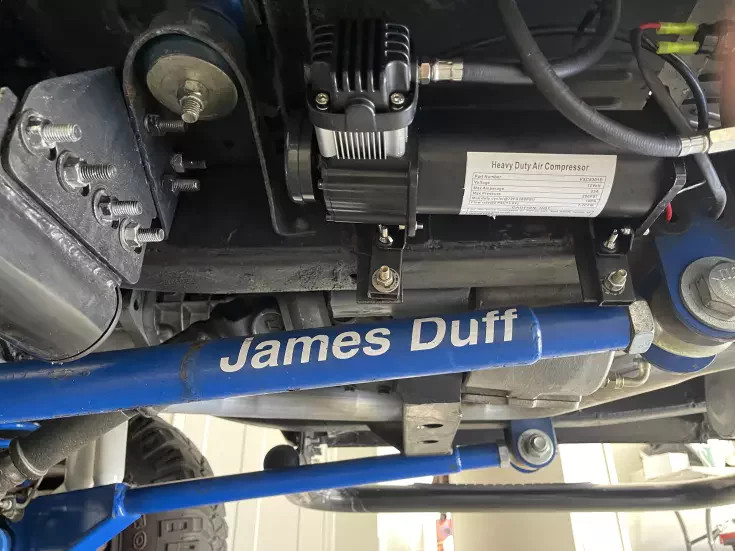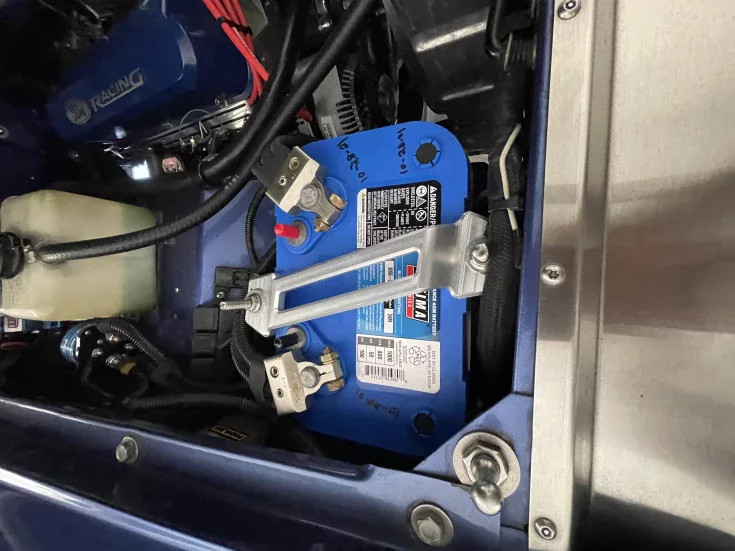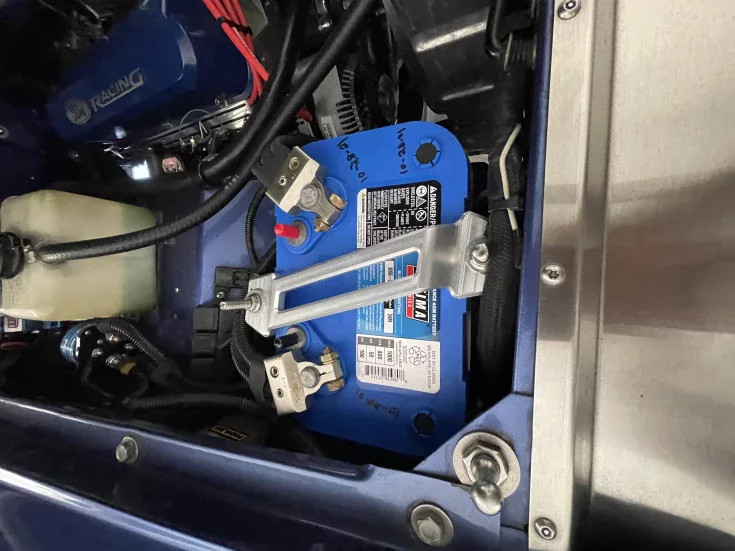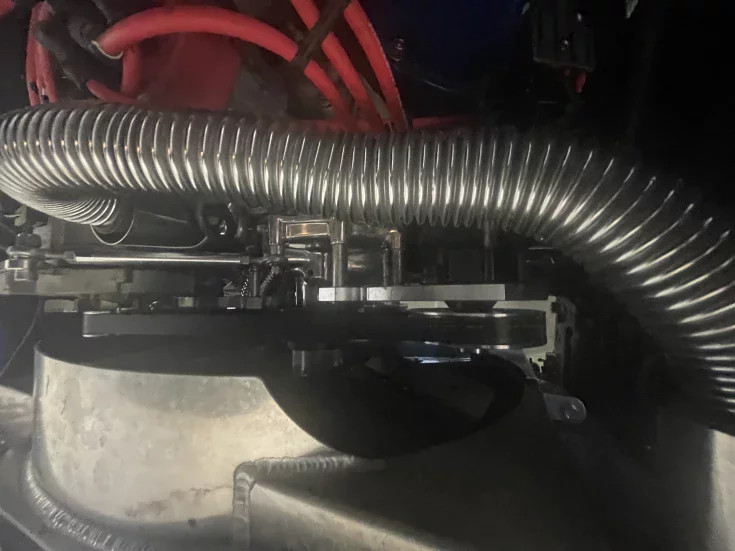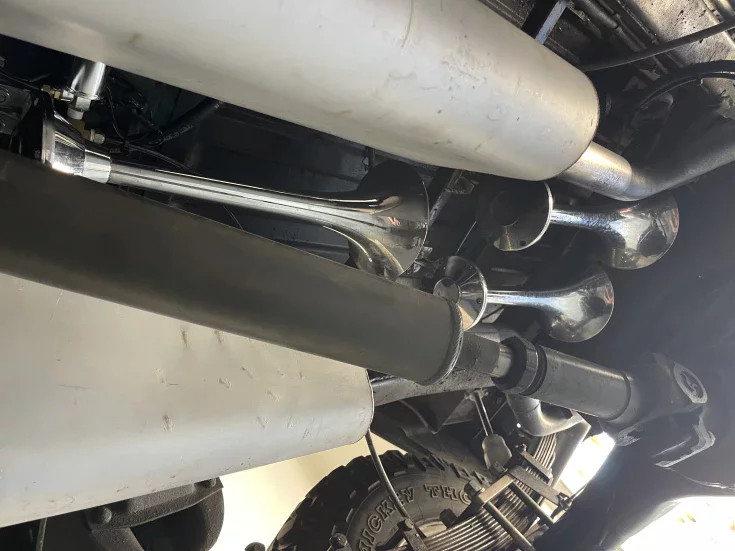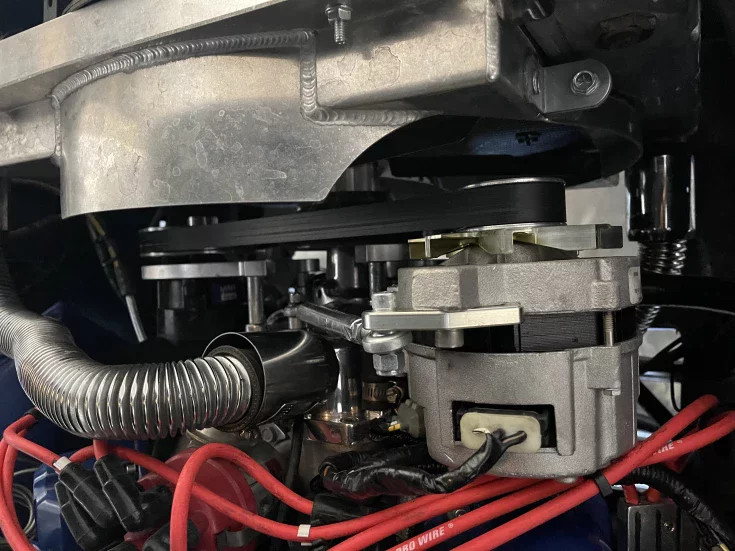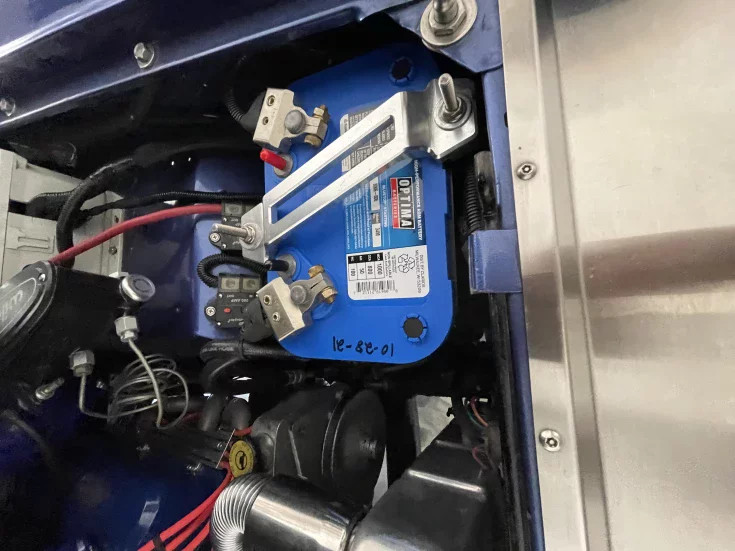 1966 Ford Bronco
Wake Forest, NC, 27587
Features:
Mileage: 35,000
Engine: V8
Transmission: Manual
Drive Type: 4X4
Exterior: Two Tone Light Blue
Interior: Black
Description:
This 1966 Ford Bronco 4x4 is a perfect example of what a quality complete restoration from bottom to top should look like, true craftsmanship, hardwork, some elbow grease OK a lot of elbow grease and some imagination brought this beautiful Ford Bronco to life with some custom parts and fabrication. Powered by a 302 V8 it has a 5 speed manual transmission. Can get up to 85 miles per hour on the freeway it has never been taken off road and always garaged kept. This awesome Bronco would perform if taken off road but I never have; however because I put so much money and time into it and I wanted to keep it show quality which is exactly what the Bronco is. Every show I have taken the Bronco to I have been offered trades and I Constantly get thumbs up from people stopping to say "Nice Bronco"! It will fit in a standard 7 foot garage -
Features include but nit limited to:
Chevorlet Camaro Blue Paint, immaculate fabricated roll cage, (no one has one like it) 6 inch James Duff liftCustom, Magnaflow dual exhaust, (sounds fantastic) Split transfer case Atlas 2, (which is the latest and greatest) custom interior, New hood from wild horse, custom rear and front bumper, New alternator, Warn winch with custom connection in front bumper, Bronco has a 3 Horns with an air tank and compressor, air lockers in the front and back with compressor and controls hidden in the glove compartment to Keep dash from looking cluttered, Custom stereo - amp and speakers (Alpine) with a super clean sound even on the freeway at high speeds. The stereo cost me over 6k - new dash, touch screen, new cluster guage, all new switches, new arm rest with storage and switches built in, new LED head lights and running lights, 10 inch sub built in, locator device that has shut off capabilities, hidden electric button E-brake (if button isn't pushed the truck is going no where), new valve covers, new master cylinder (wilwood), 2 new blue top batteries with charger and port built in, new push button release for hood, new windshield wiper motor and bracket, new Corbeau seats, new wood grain steering wheel, and so much more.
UPDATE:
New 1 belt drive! New Fuel pump, new FANS (3), New ALTERNATOR, New compressor for triple air horns, New plugs, and a new tensioner!