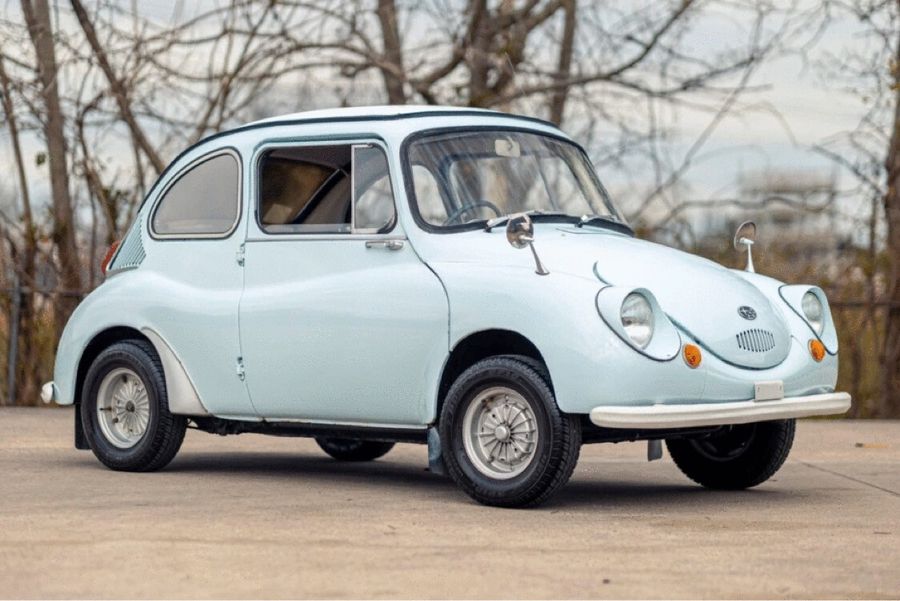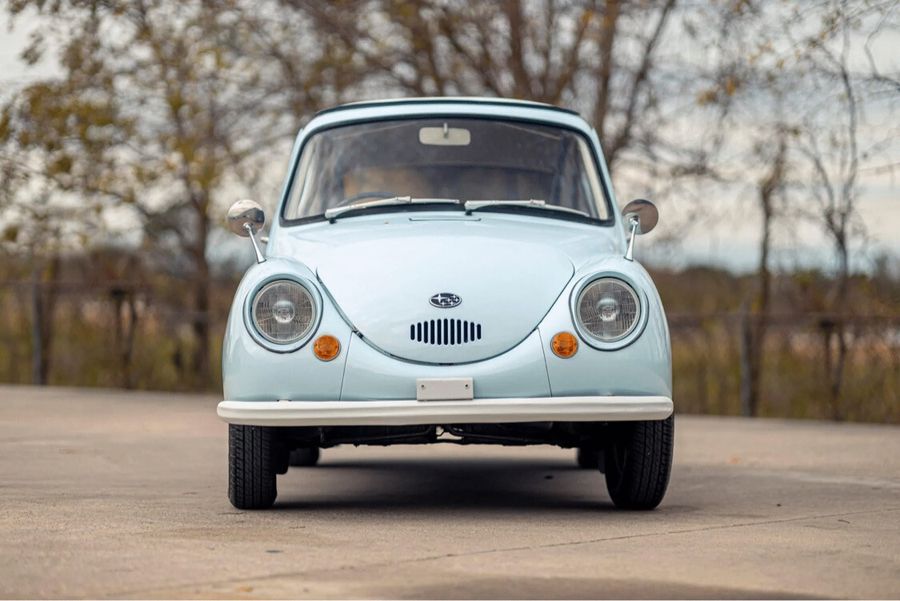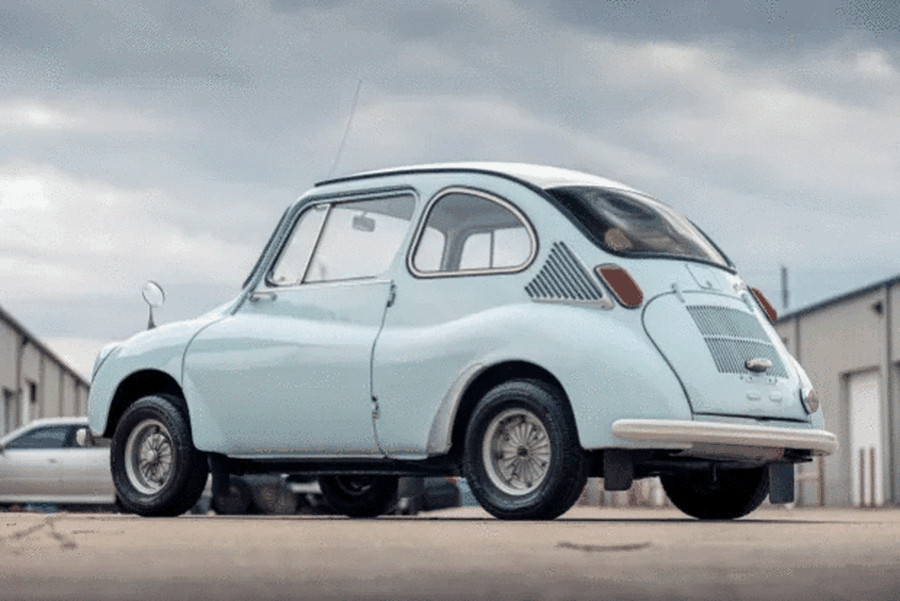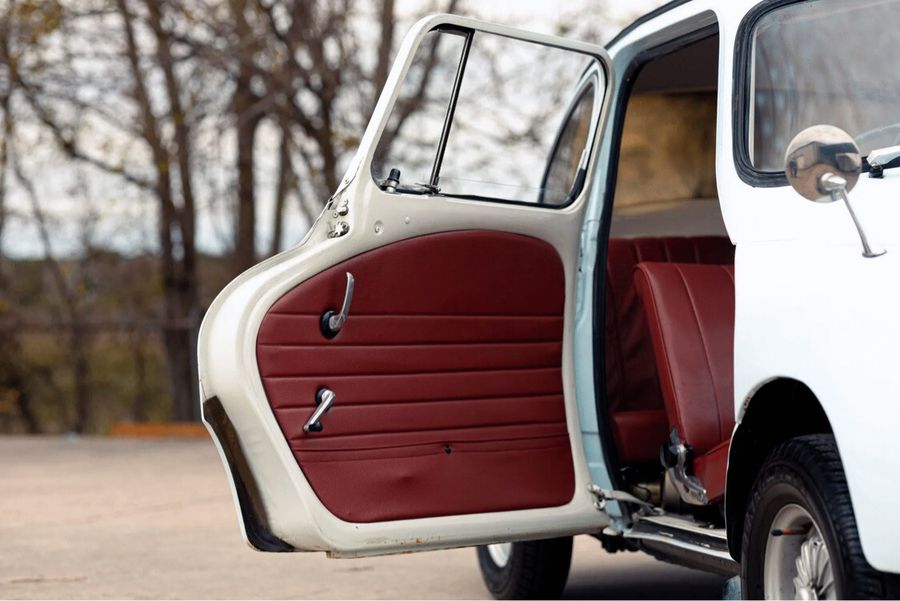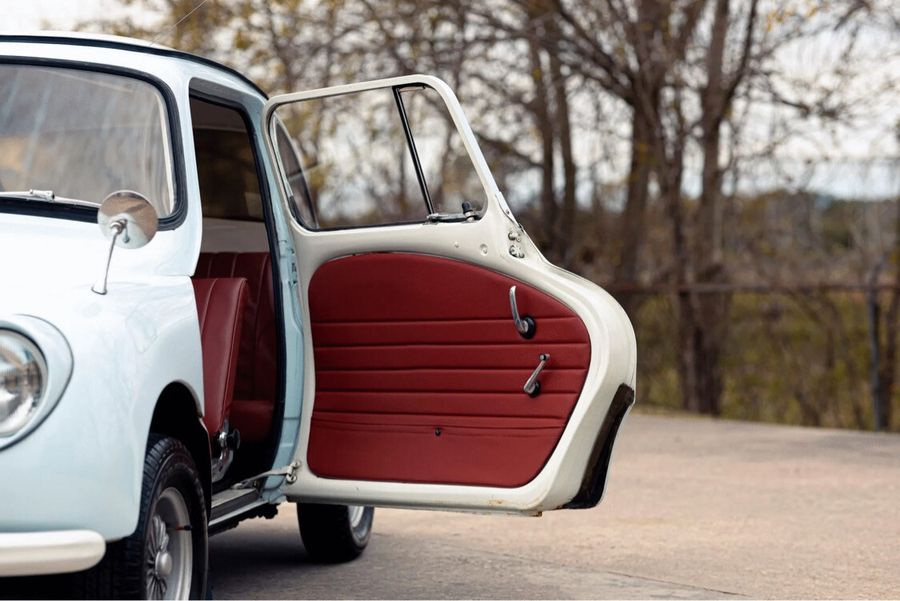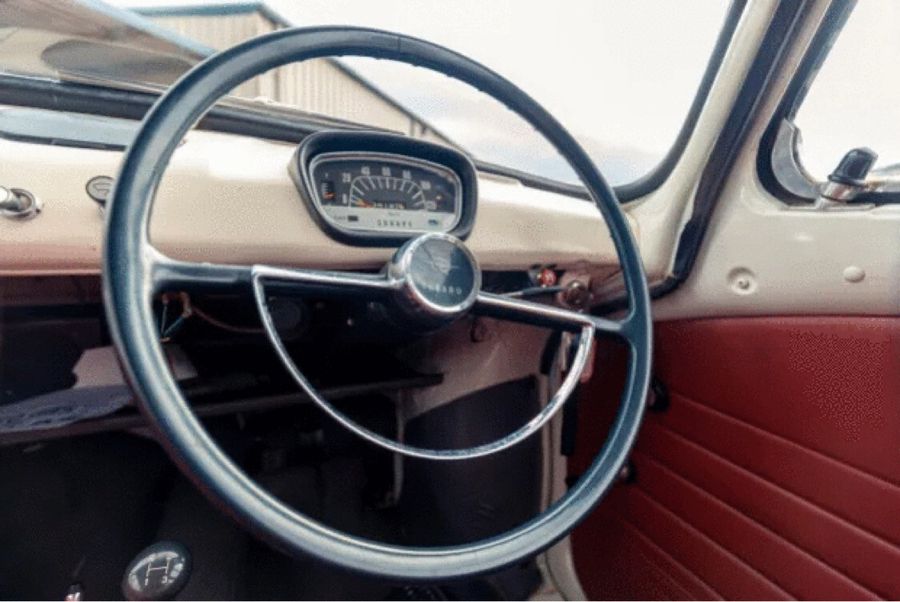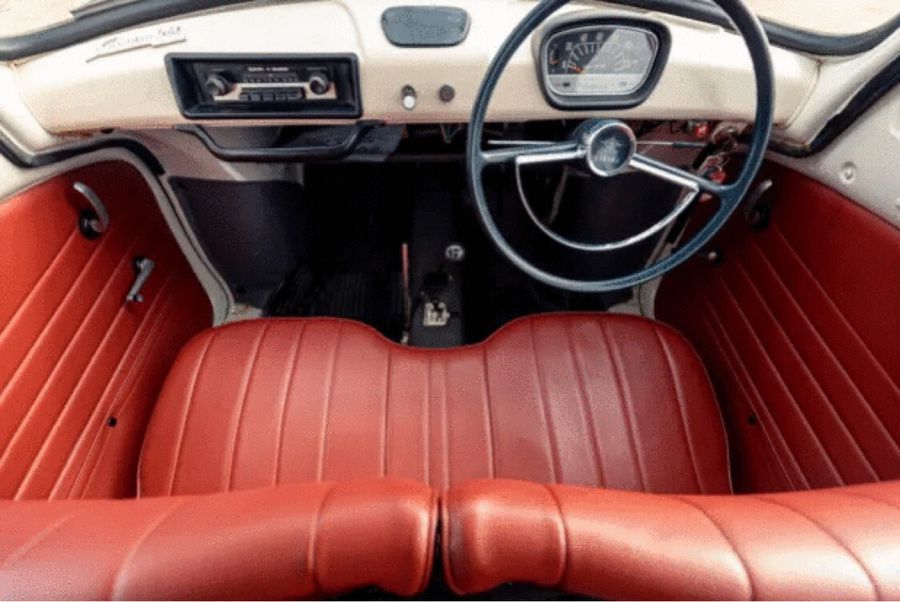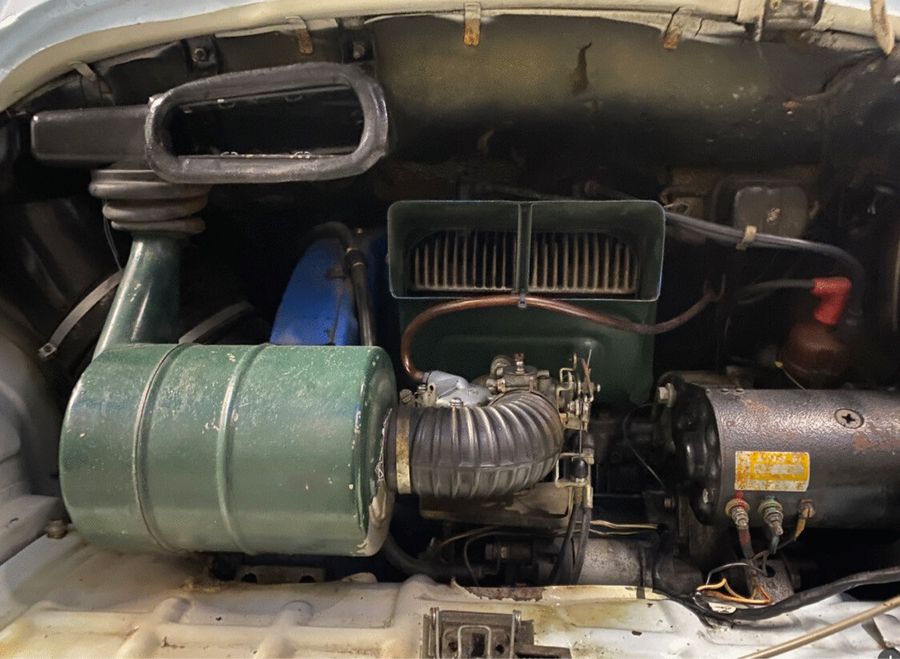 1966 Subaru 360
Houston, TX, 77058
Features:
Mileage: 16,000
Engine: 2 cyl.
Transmission: Manual
Condition: Excellent
Exterior: Blue
Interior: Red
Description:
You are looking at the oldest Subaru for sale in the country, a delightful 1966 Subaru 360.
The Subaru 360 was the first four wheel vehicle Subaru ever made. Created in Japan and designed to fit in with both the compact car craze of the late 50's and the tax saving kei regulations, this quirky little vehicle has quite a bit of history behind it.
Due to its size and nature, this vehicle earned the nickname "ladybug" in Japan due to its small volume and sub 1000lb curb weight. The true name, Subaru 360, derives from the engine size, as the rear mounted power plant produces 356cc's of displacement.
Subaru had a very small production quantity allotted for these vehicles and only 392,000 were available worldwide during its 12 year model run. Although very few were produced, they have formed quite the cult following boasting sizable fan groups worldwide.
This particular example was imported from Japan in 2021 by Red Sun Racing in Houston, TX. This 360 has only 26,000 KM's on the chassis, which equates to about 16,000 miles. It also features many of the original factory options, including 10" wheels, painted bumpers, fender mounted side mirrors, rear-hinged doors, pop out rear side windows, 360° swivel front corner windows, quarter panel rock guards, factory heater, Subaru-Sanyo AM/FM radio, 3-speed floor mounted transmission, the original spare tire, and even comes complete with an original 1960's "Ladybug Club" decal installed by a former enthusiast owner.
This vehicle has a clean and clear TX Title in Red Sun Racing's name and has records of all documents necessary to prove this vehicle's federal legal import status. The vehicle and drives like a dream, and has no major issues to report.
If you're looking for a quirky car with more personality than just about anything else on the road, look no further. This car is an absolute blast to drive, and turns heads wherever it travels. It is a true piece of automotive history, and is certain to brighten up any collection.