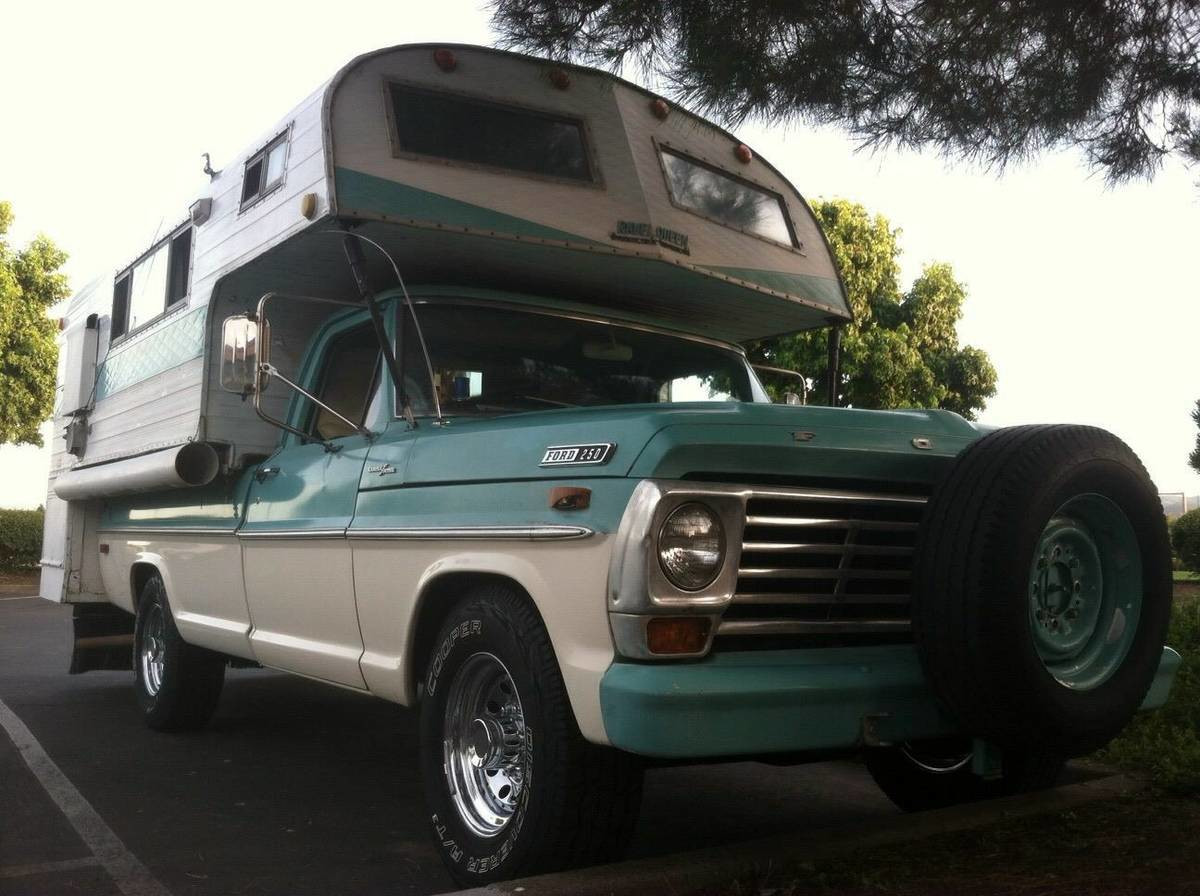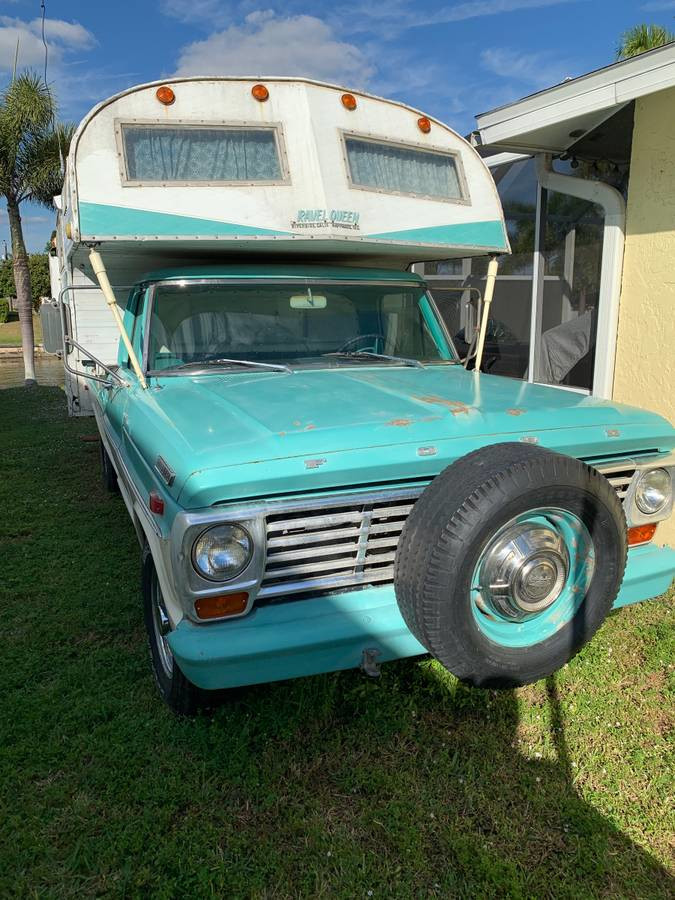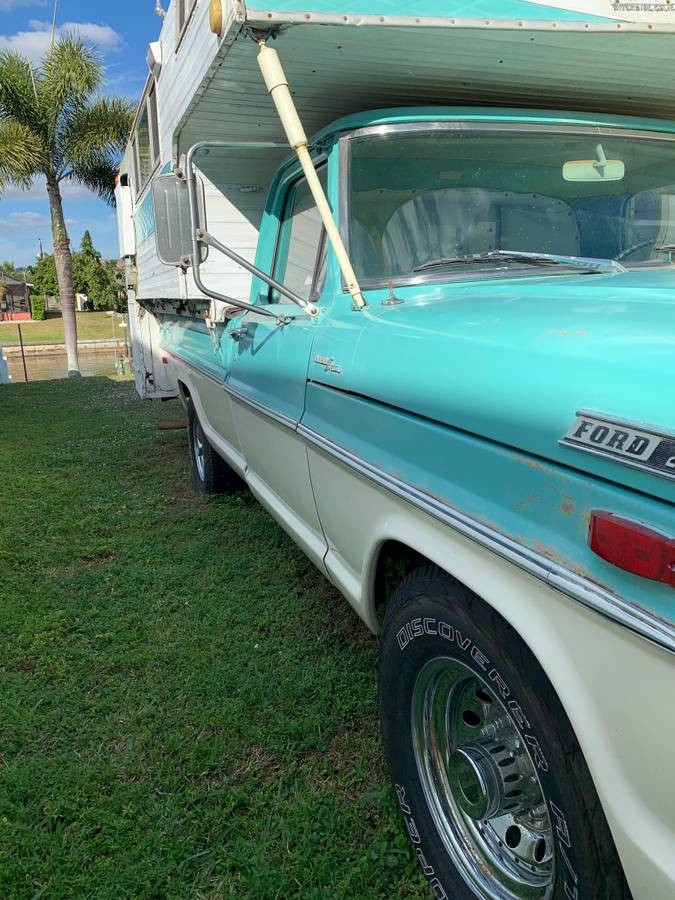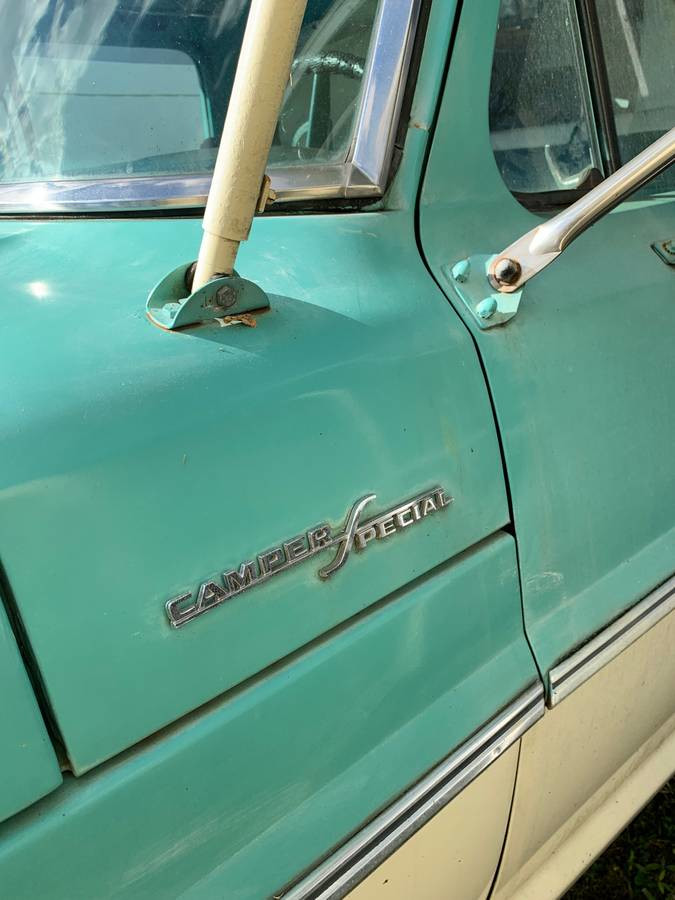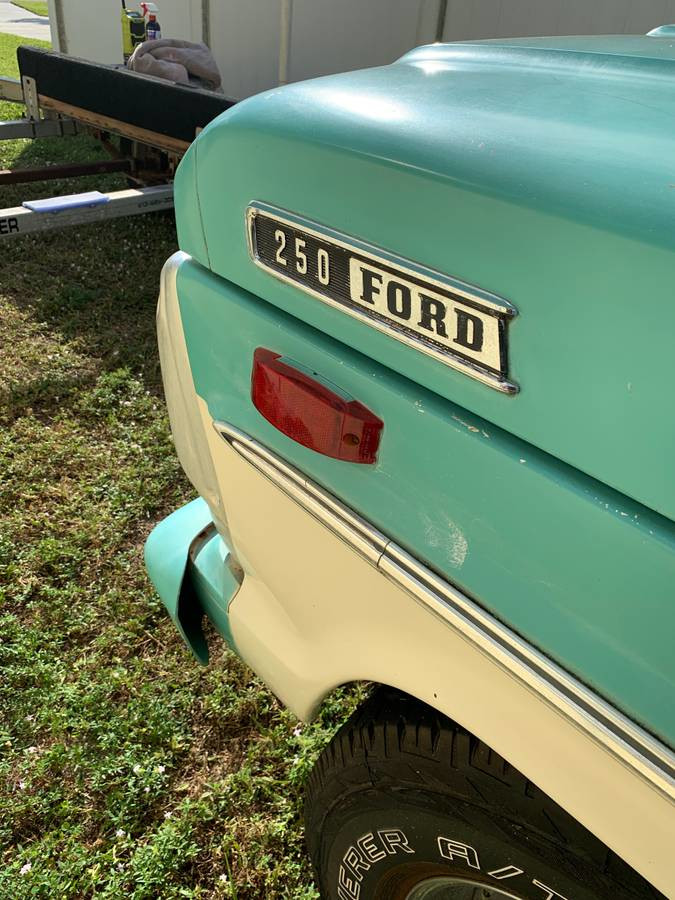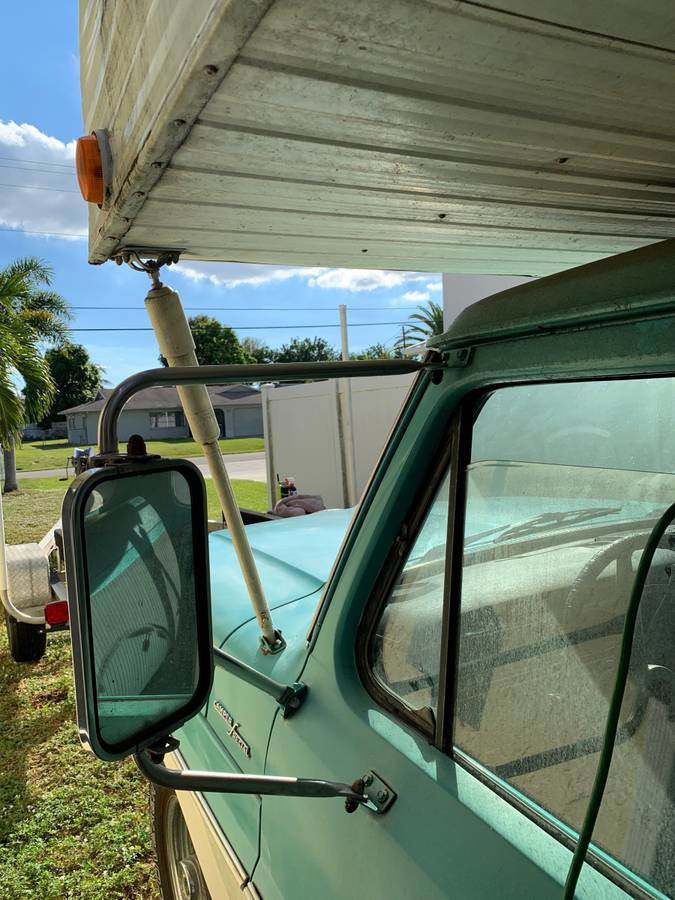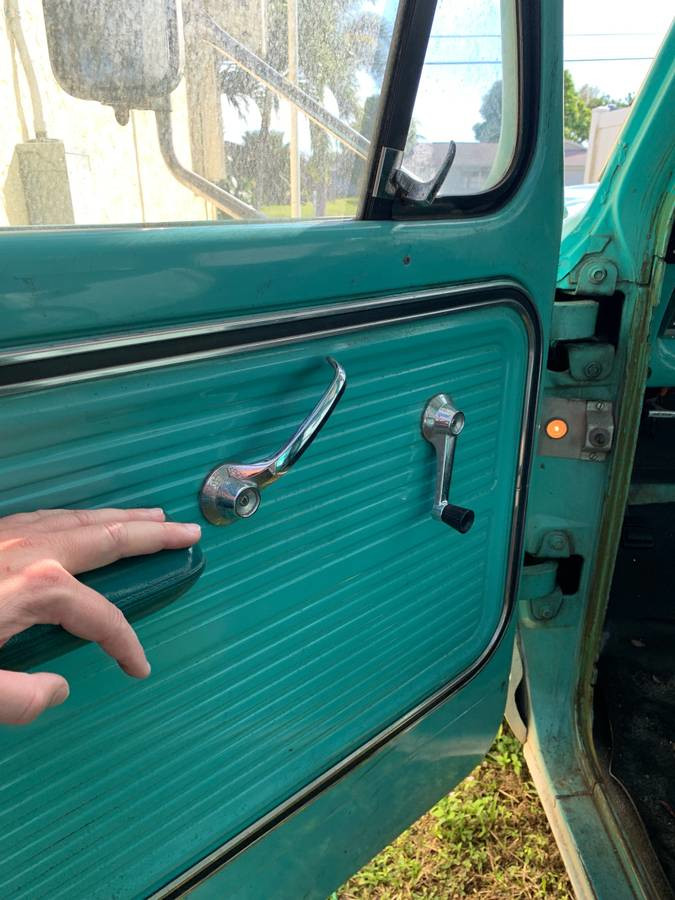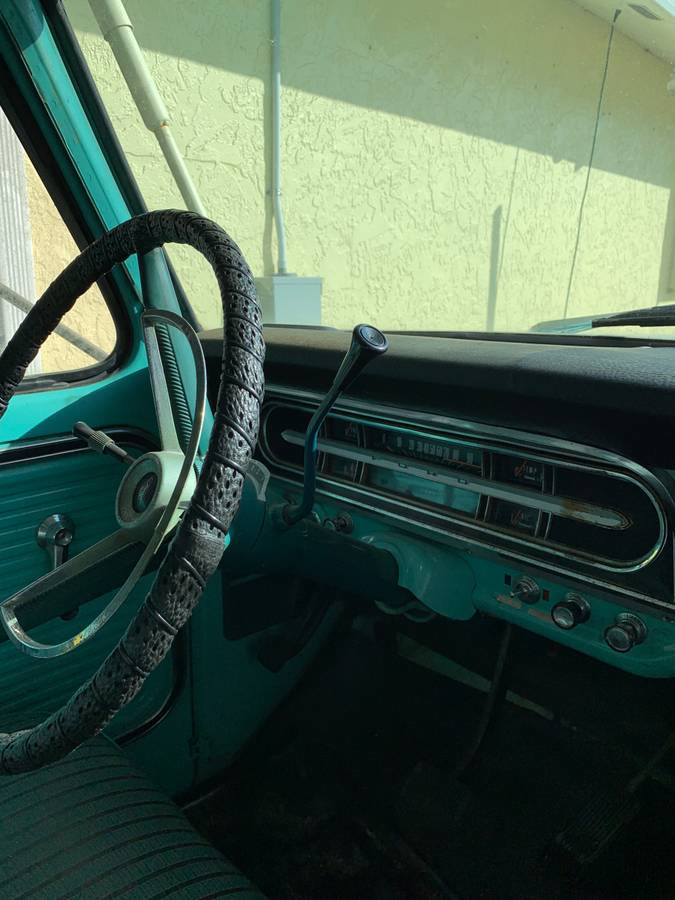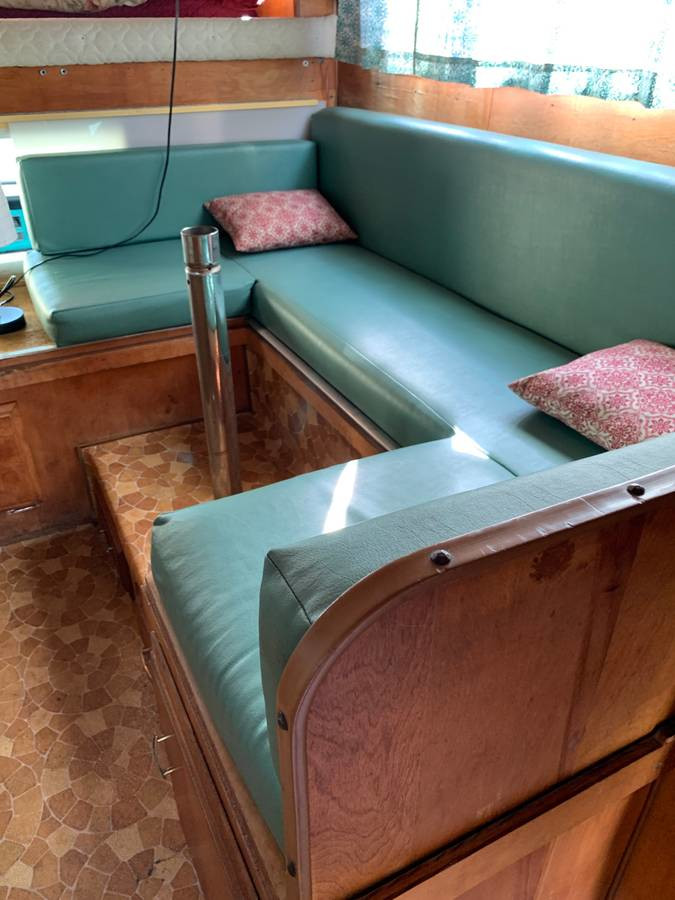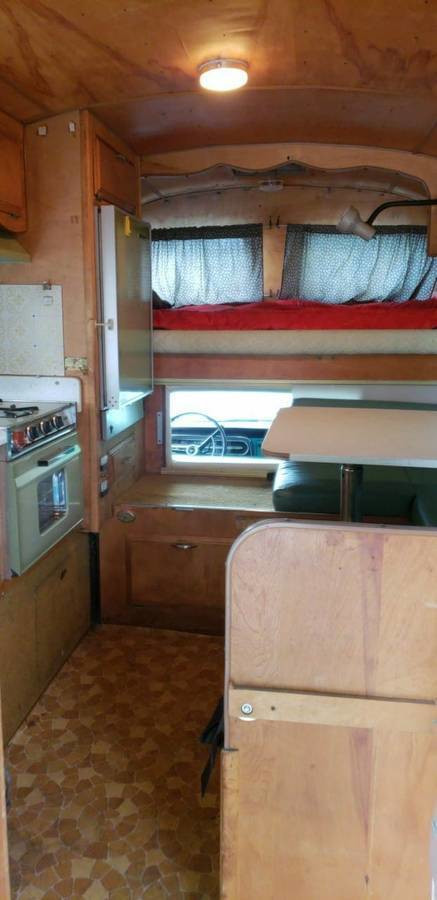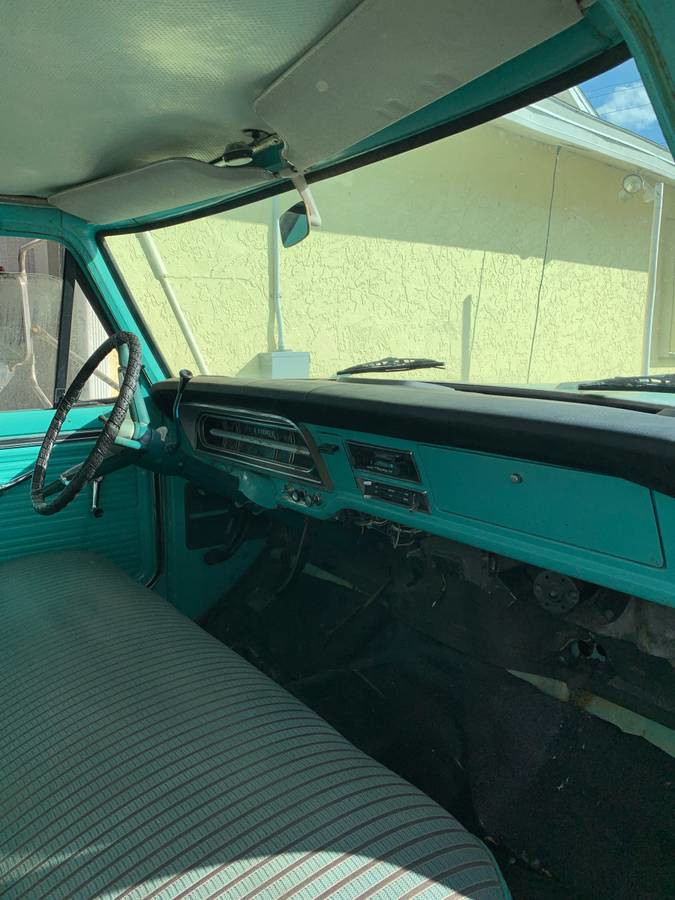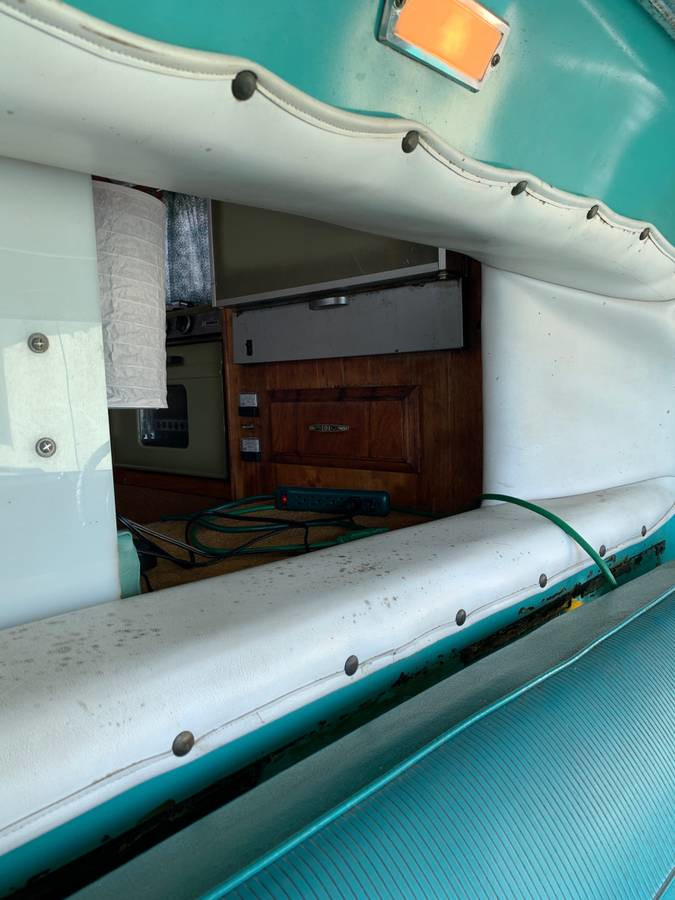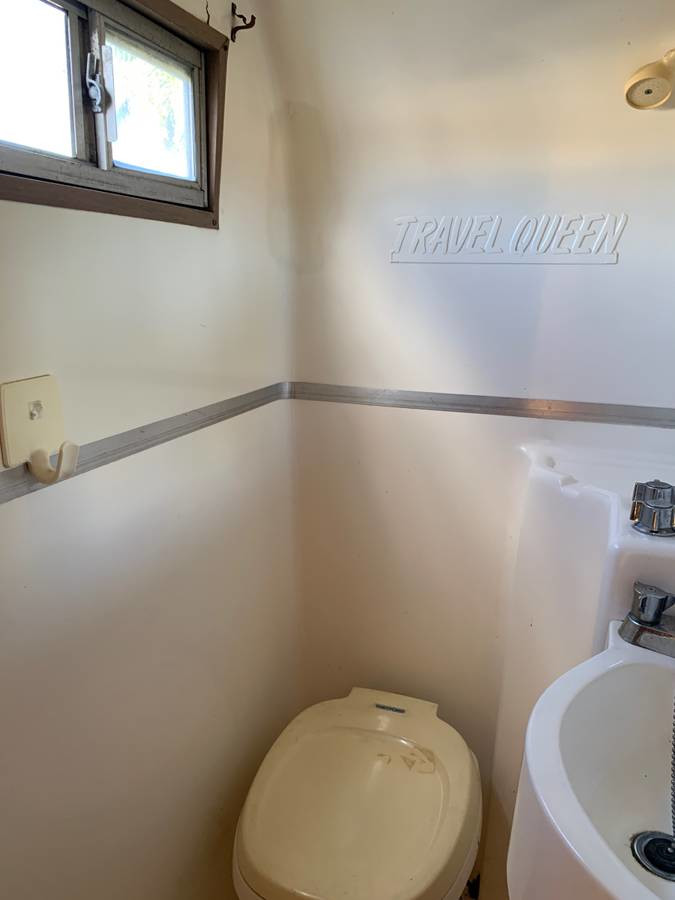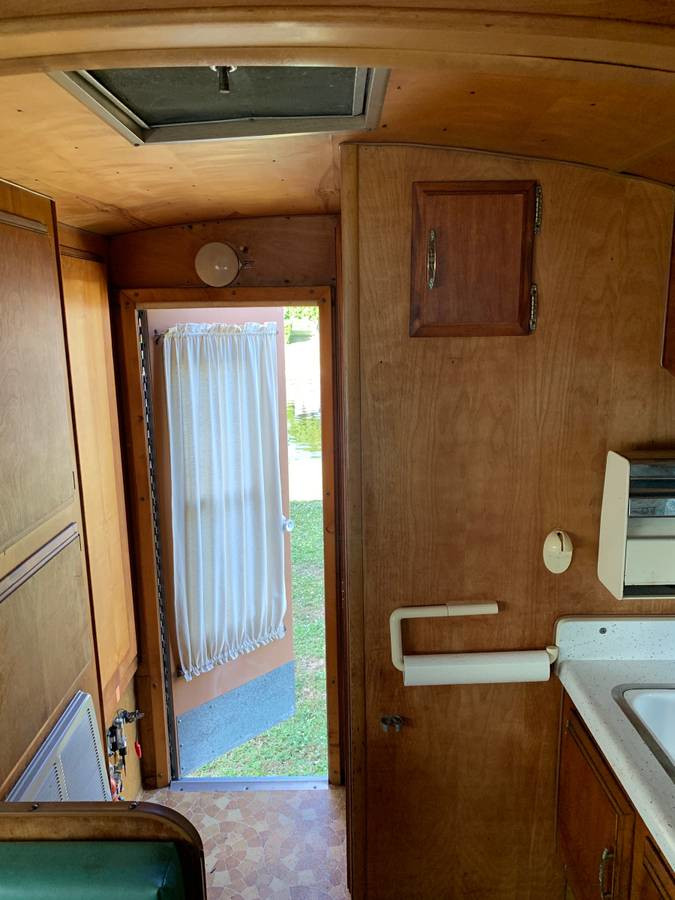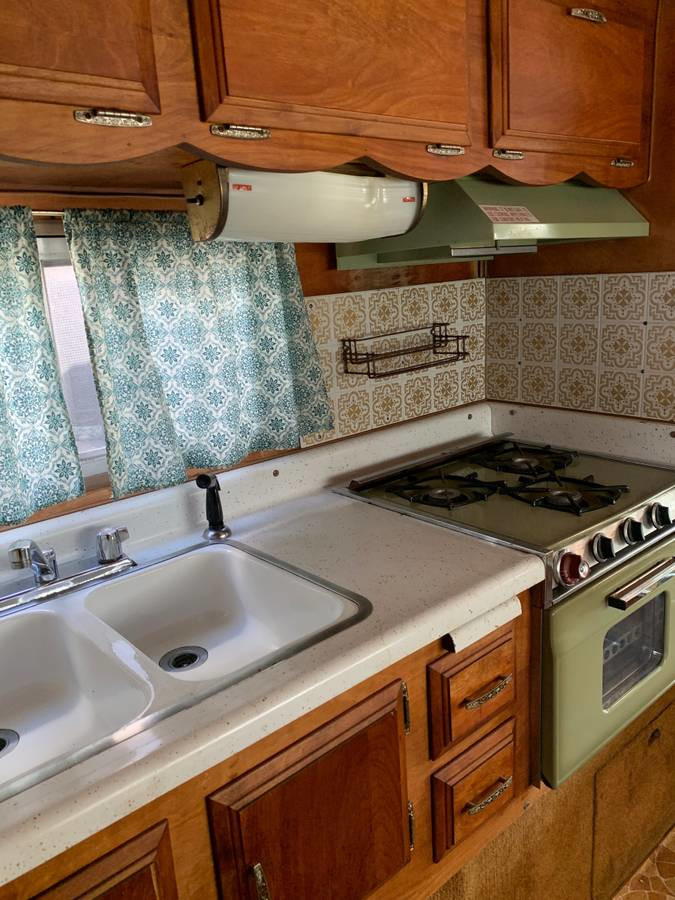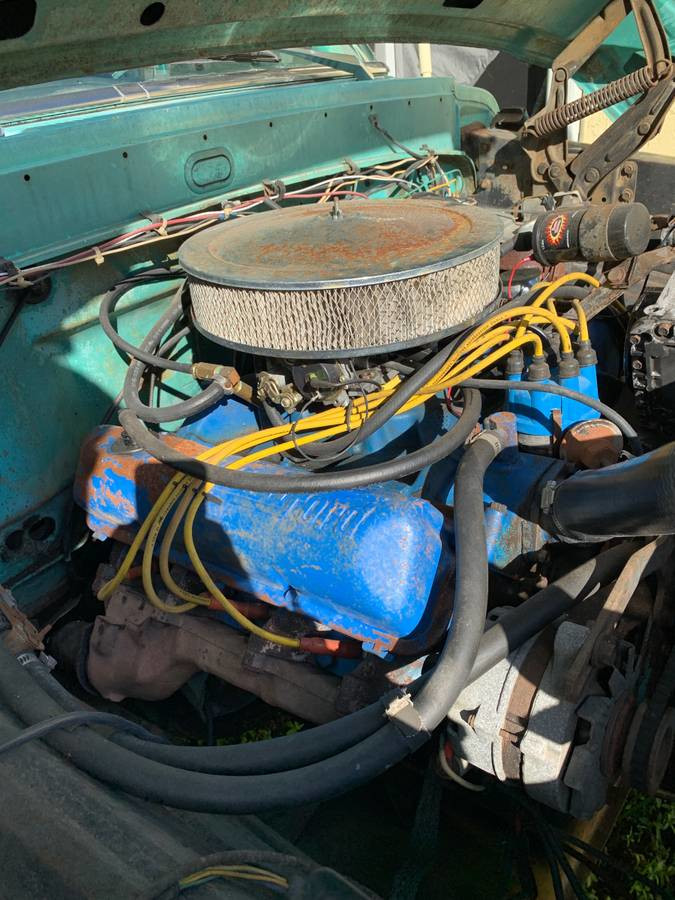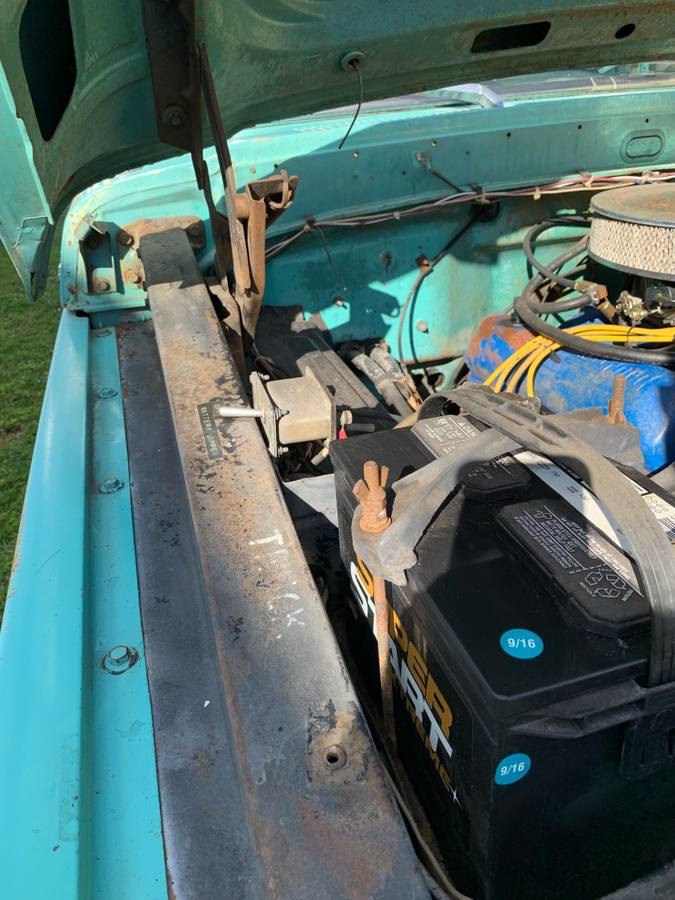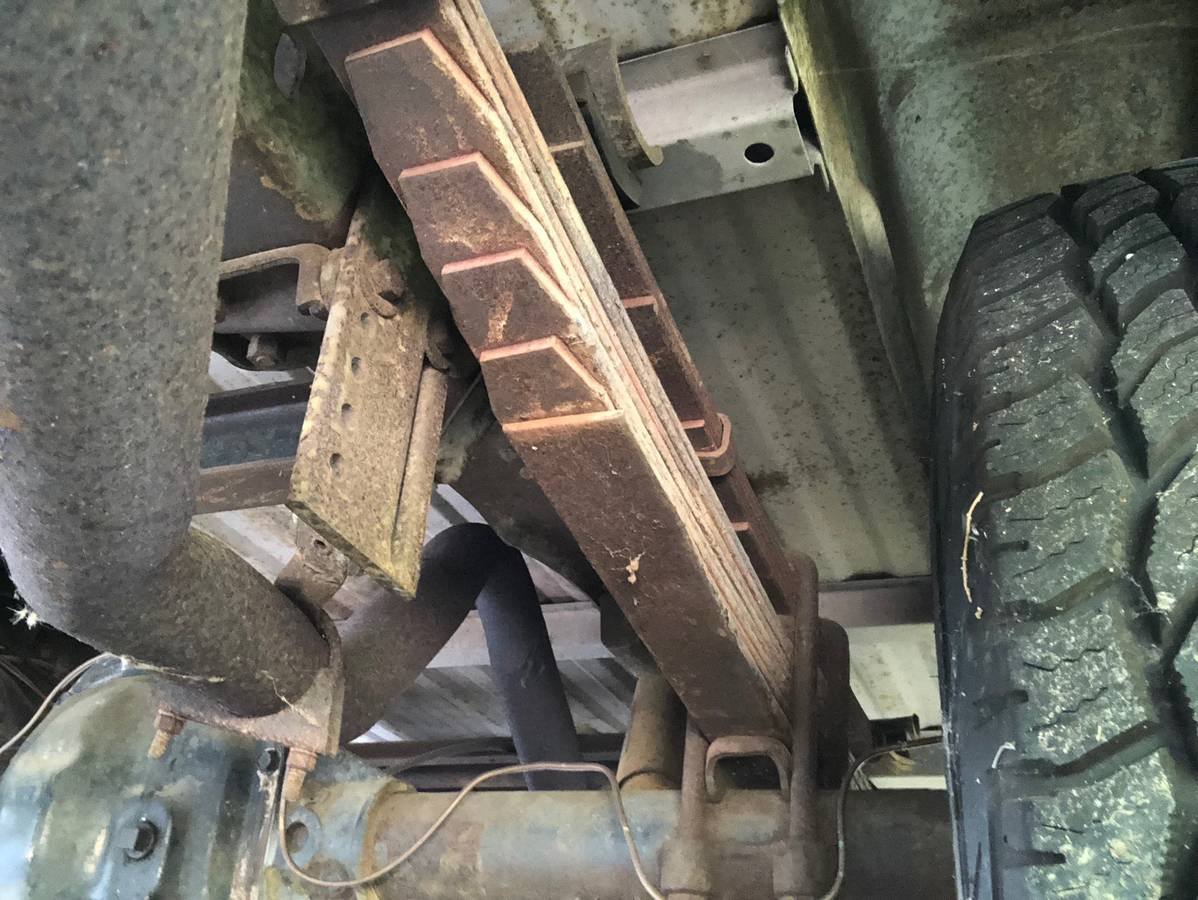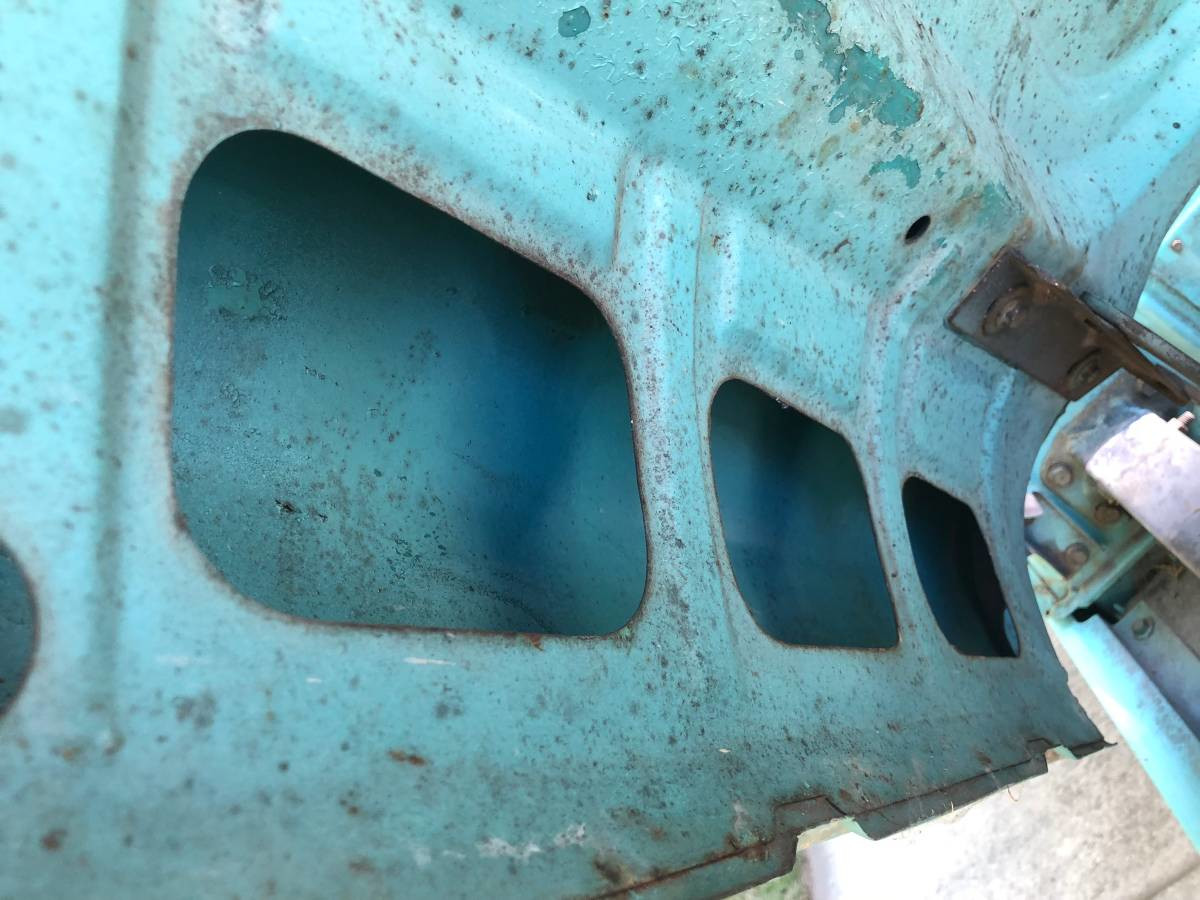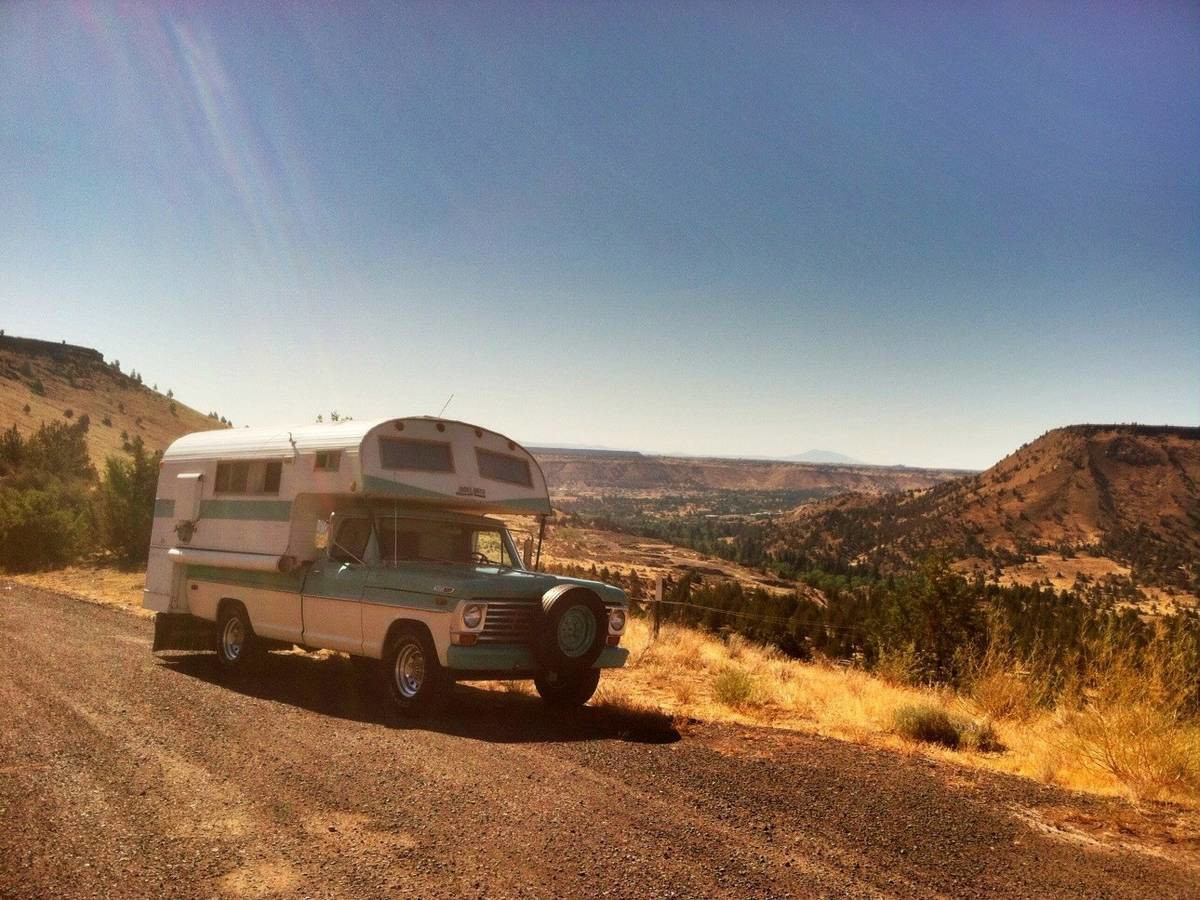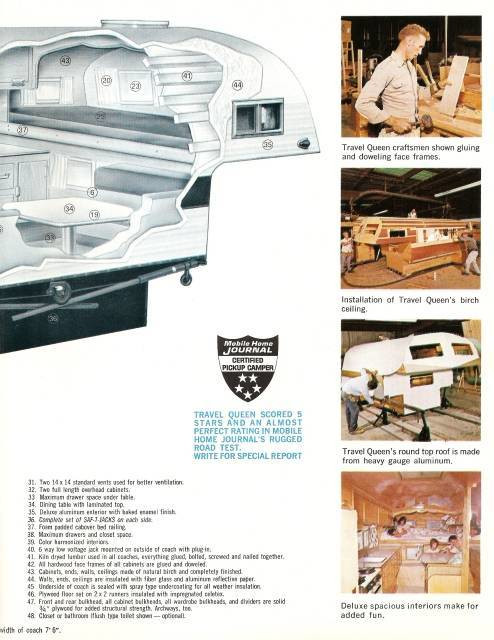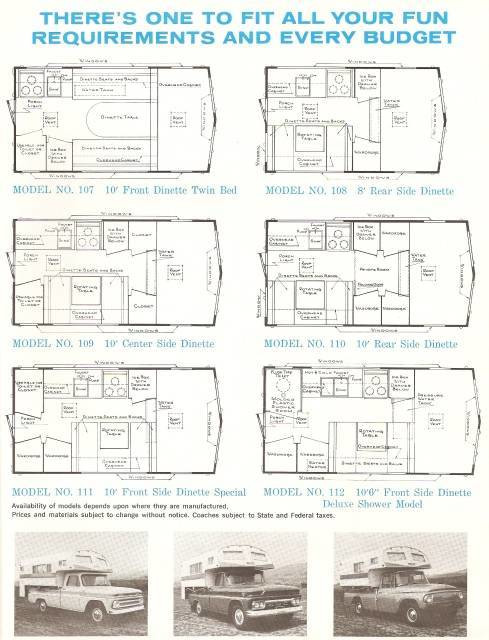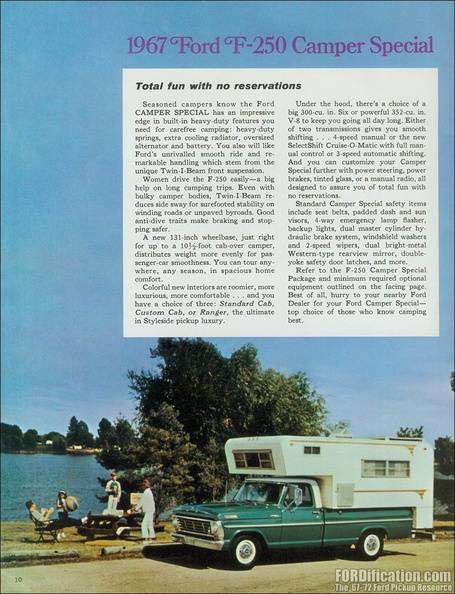 1967 Ford F-250 Camper Special
Naples, FL, 34112
Features:
Mileage: 70,000
Engine: V8
Transmission: Auto
Drive Type: RWD
Exterior: Lunar Green & White
Interior: White
Description:
1967 Ford F-250 Camper Special, 352 V8, 16inch wheels, RWD, Cruise-O-Matic 3 speed Auto, AC added in 1969 Color: Lunar Green & Wimbledon White, Miles 70k
Location Naples, Florida
1967 Travel Queen Truck Camper, Model #112 10-6 Deluxe shower Model. Made in Riverside California – See brochure pictures.
Location Naples, Florida
This truck was in made in San Jose Ca. I had this shipped to Naples, Florida from the second owner. Which is why the condition of the Truck is fantastic. No dents or rot only surface rust - runs well down the road. You just really have to see this truck in person to appreciate the condition. I can take videos underneath and so on...
I was told this is one of the rarest color's Ford ever produced.
The camper was the top of the line so if you're going to put time into rebuilding one this would be the model you want, at least that was my thoughts at the time I purchased the truck & camper. Has some wood rot on the outer panels and need some of the siding replaced. This camper is the deluxe model for the time and has a shower and toilet. All the systems work and it was hand made in 1967 using Philips head screw - so-on, basically meaning a low-tech build which makes the restore low tech as well. There are many YouTube videos of a compete rebuilds of a similar year and model campers, watch a few so you have a good idea of the project. I have a PDF of the truck camper brochure from 1969ish.
Will send videos and any other info upon request. I've had offers on the truck but I don't want to separate them as they are rare survivors. I don't think there are many of either the Truck or the Camper out there in this year/condition and the deluxe model. I had planned to take my time and do a full restore and hit the road going to the meetups… but life happens and I have to sell. Semper Fi and God Bless.