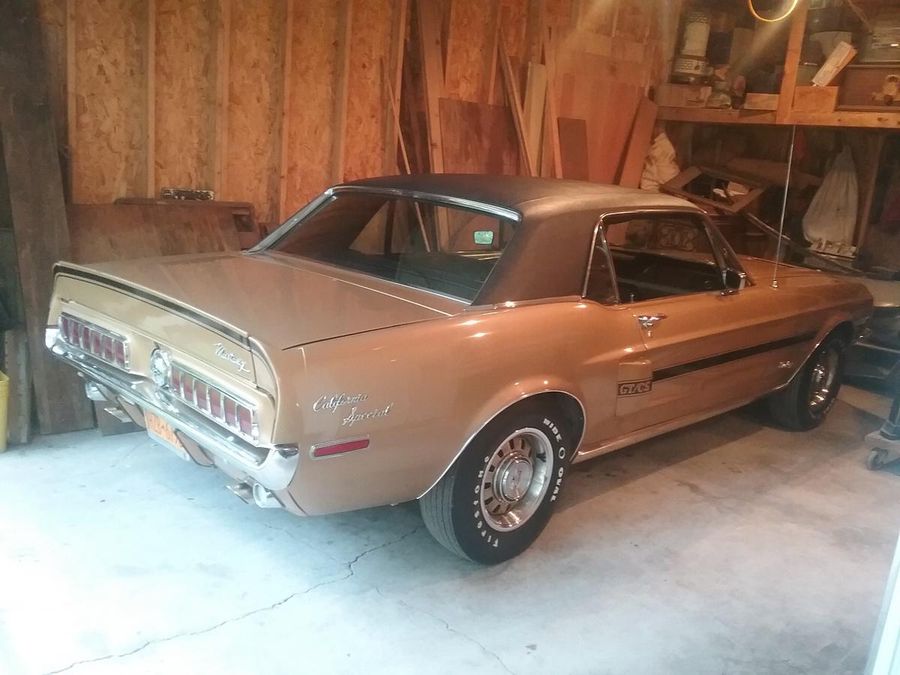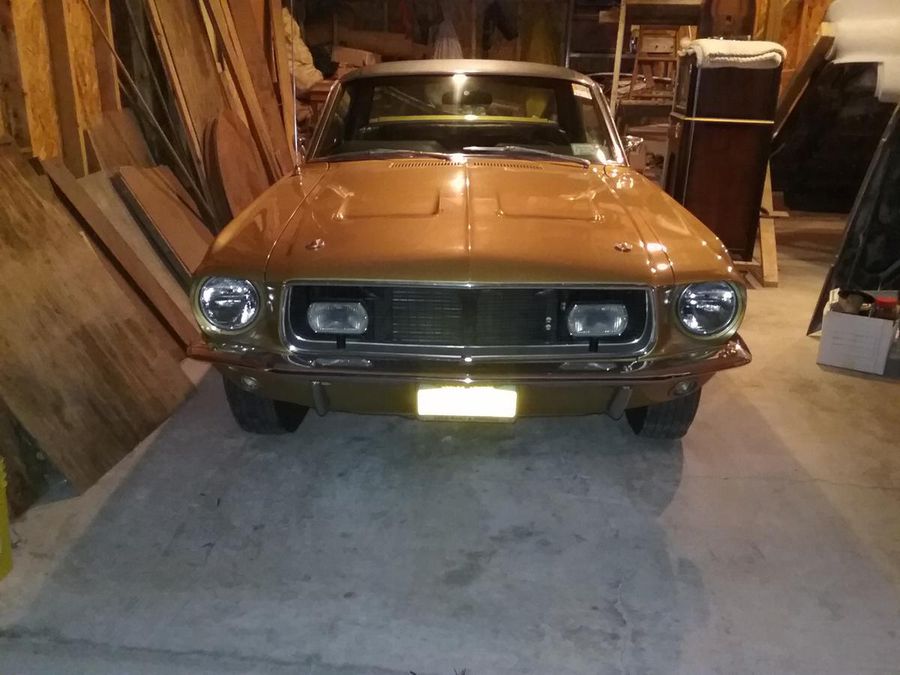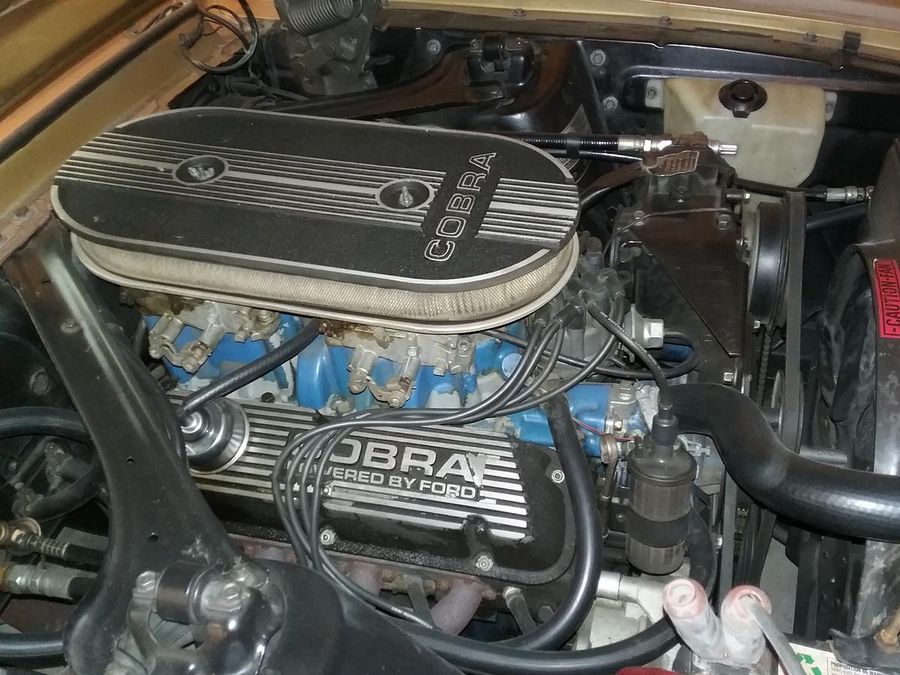 1968 Ford Mustang California Special GT/CS
Bayberry, NY, 13090
Features:
VIN #: 8R01J166918
Mileage: Less than 15,000
Engine: V8
Transmission: Manual
Drive Type: RWD
Condition: Excellent
Exterior: Sunlit Gold
Interior: Black
Description:
1968 Ford Mustang California Special GT/CS one of 4027 made vin 8R01J66918, first year for 302 v8 try y headers quality repo shelby 2x4 intake with 2 625 carter carbs, cobra dress up package backed by stock clutch and bell housing bullet proof cast iron top loader 4 speed transmission, 9" traction lock rear end, gt/cs's non sequential tbird taillights,pop open gas cap highly sought after. fords tilt away steering wheel very rare,lower 4 speed console with roll up door for storage.overhead console with map lights.vehicle had 90% restore in early 90's is a driver car very nice. waiting for report from marti car believed to be one of a kind.