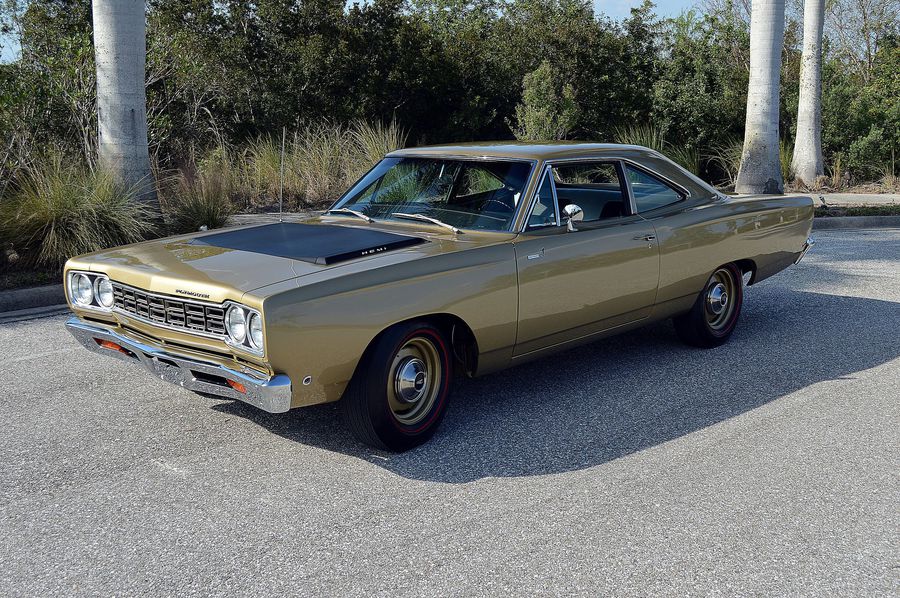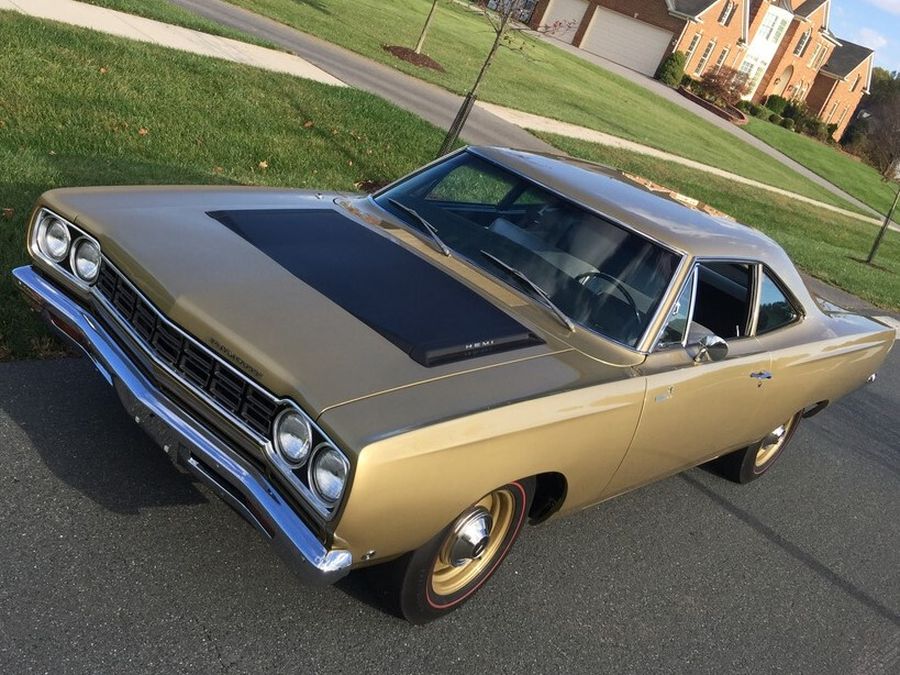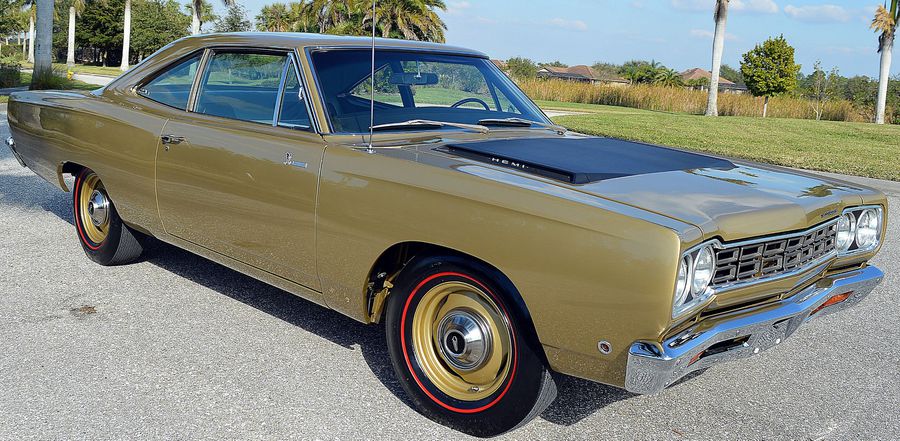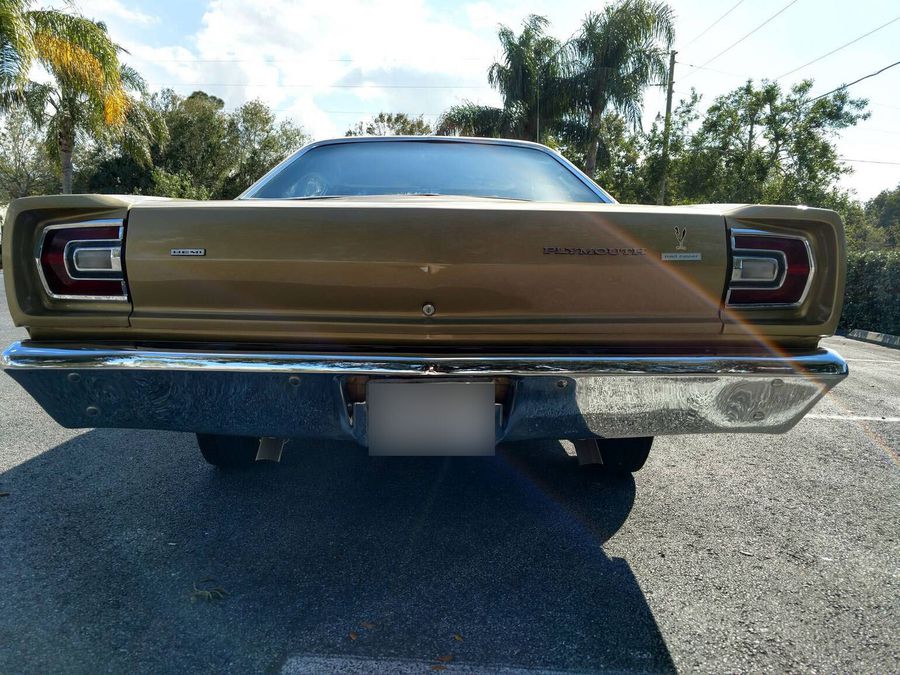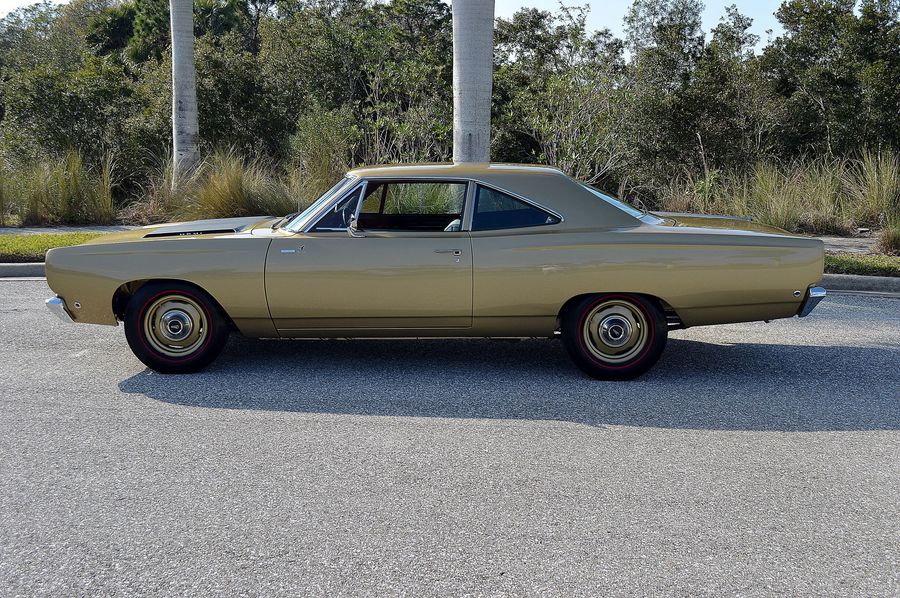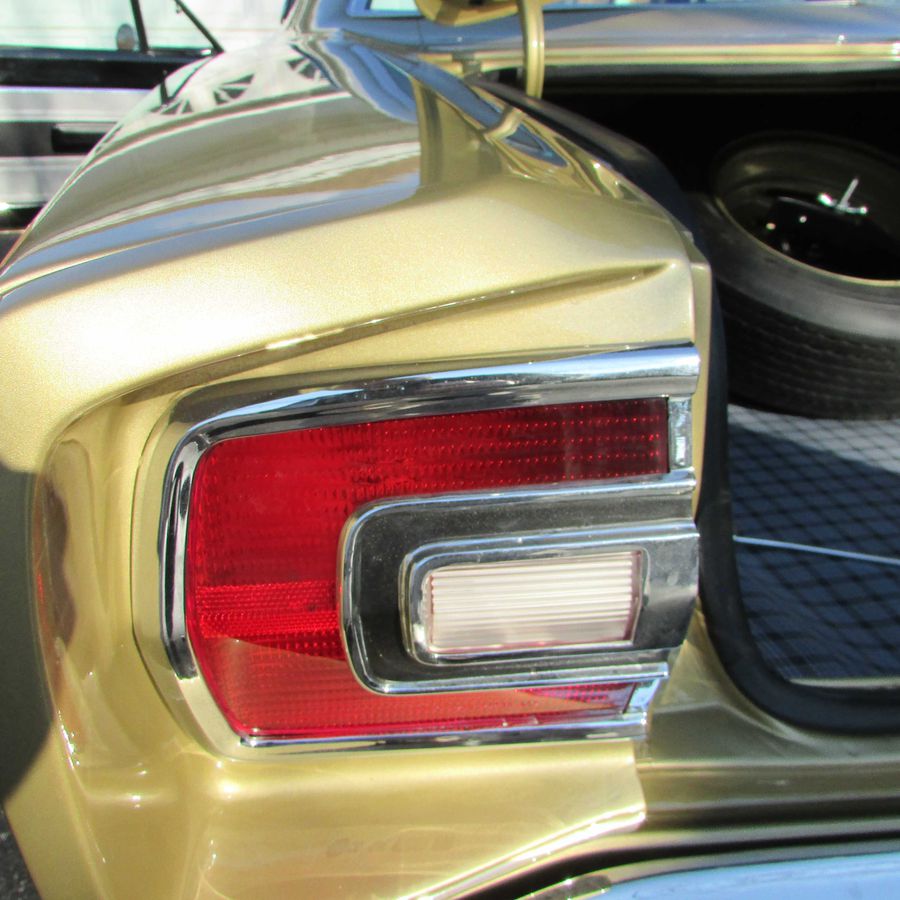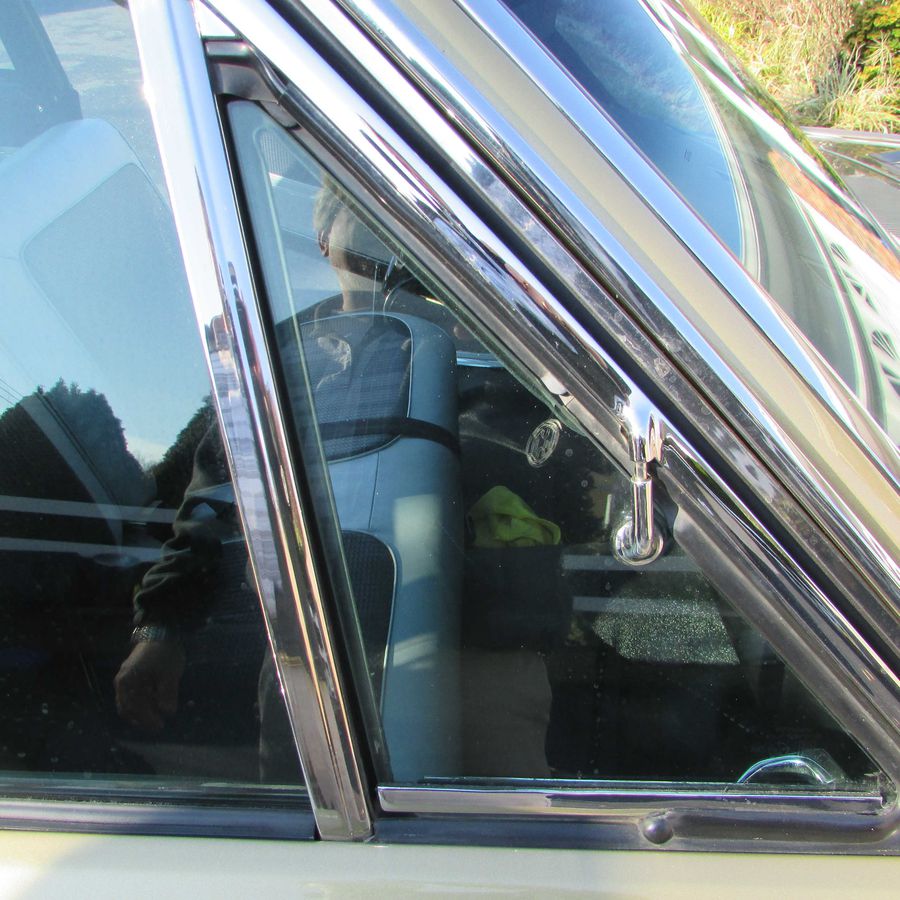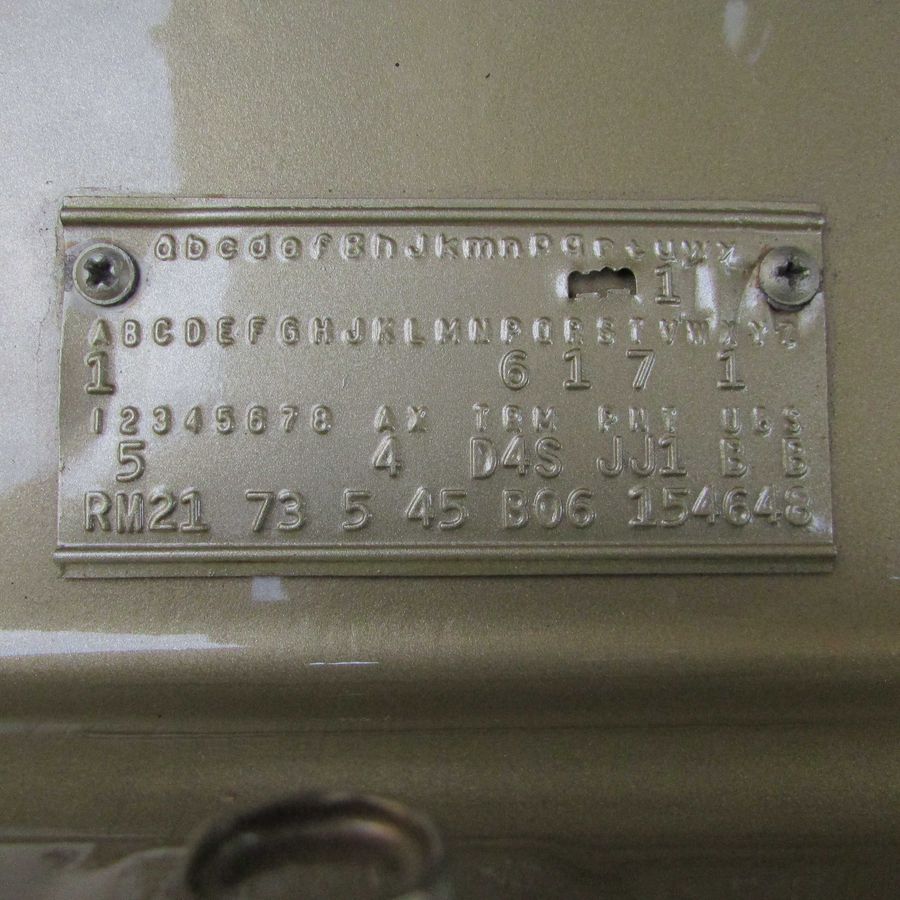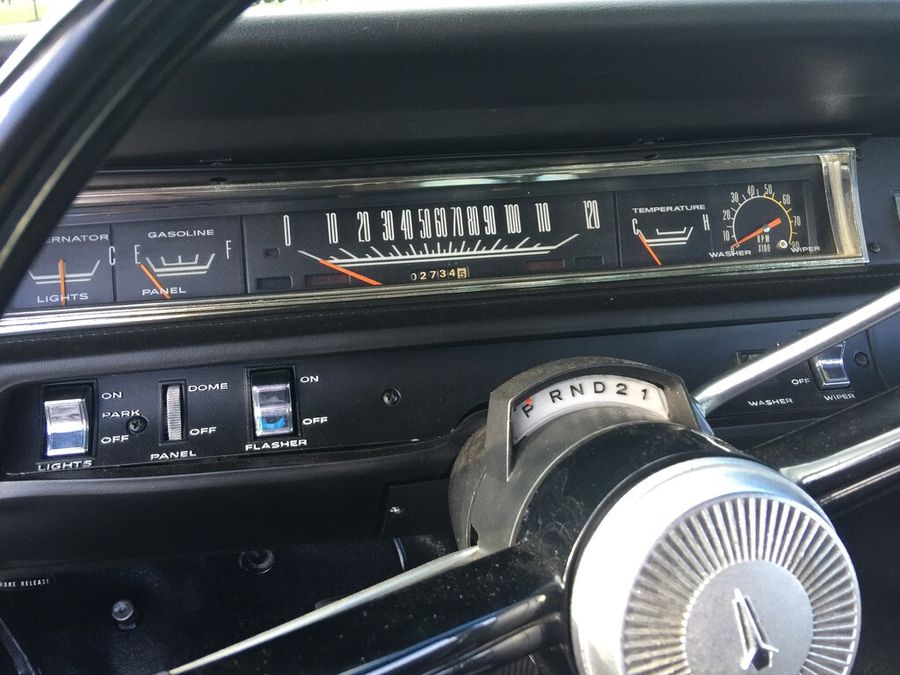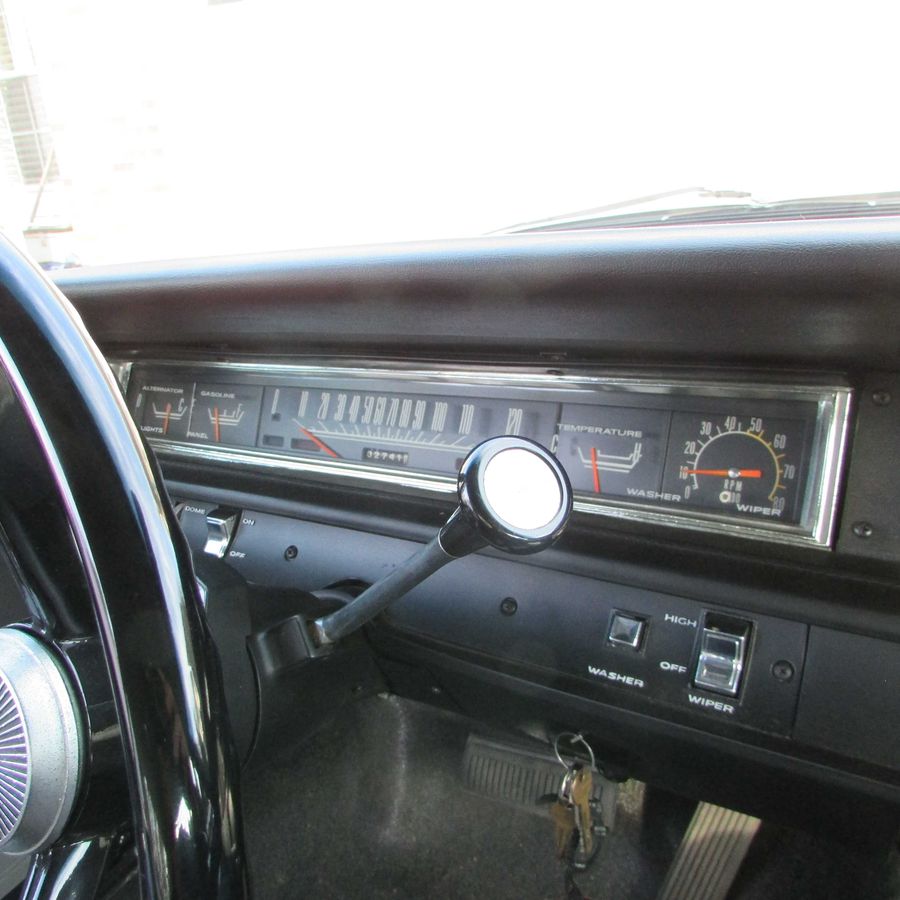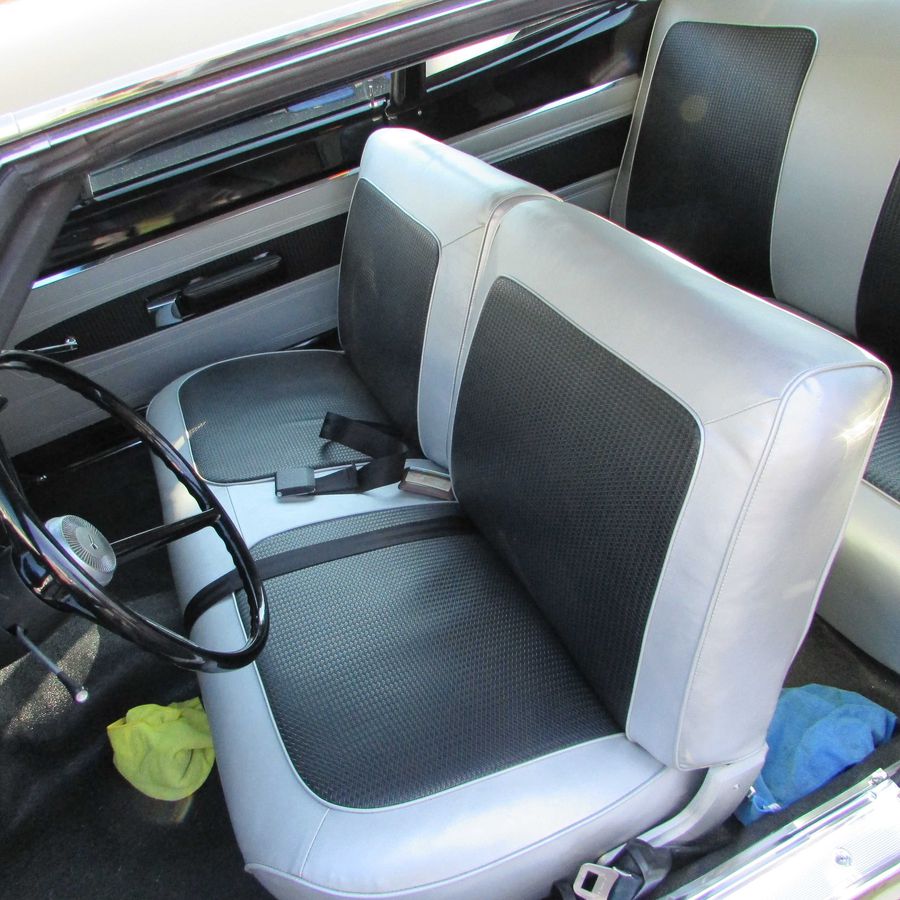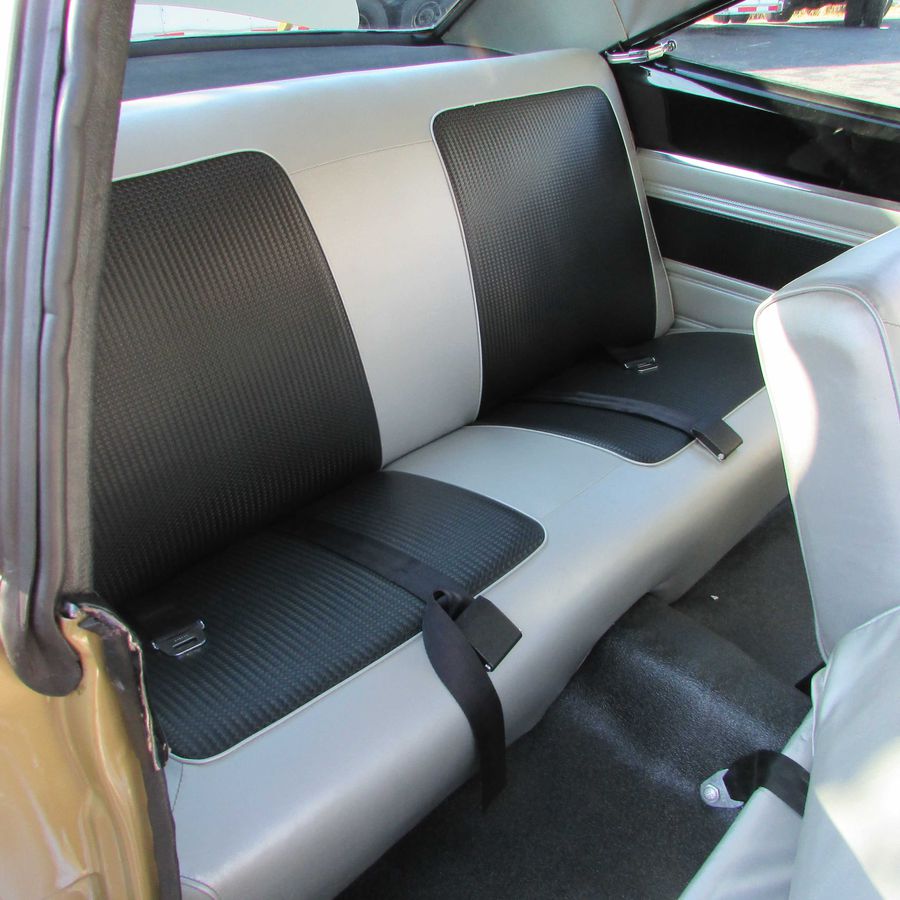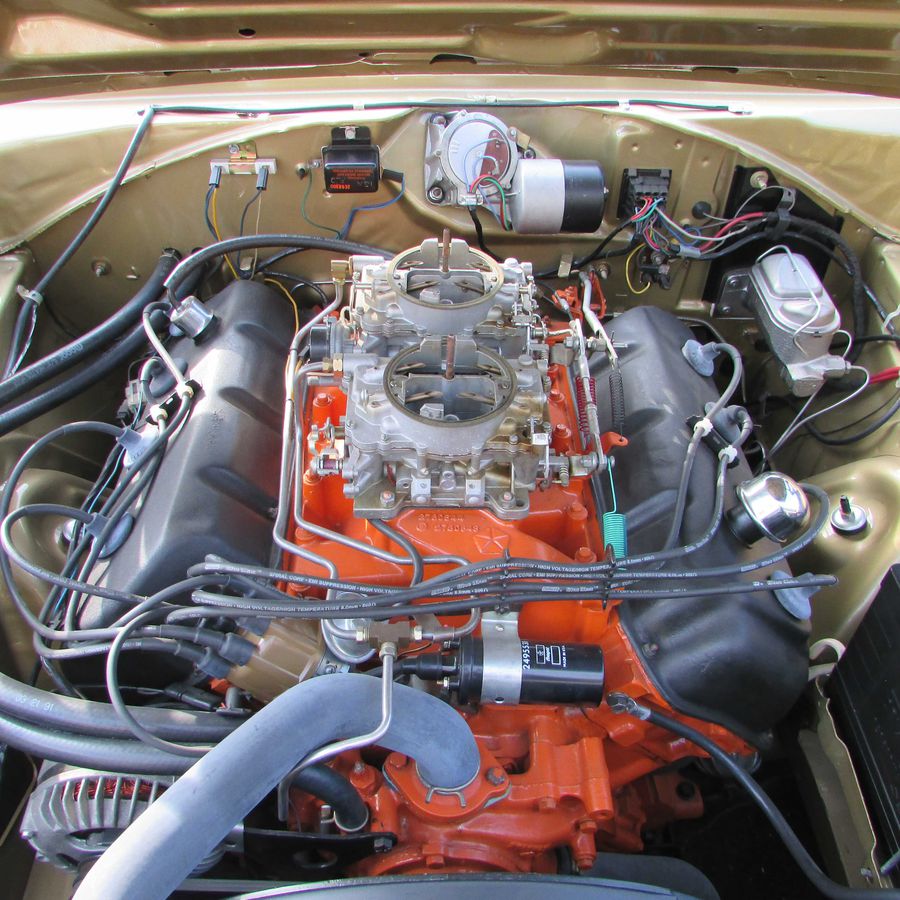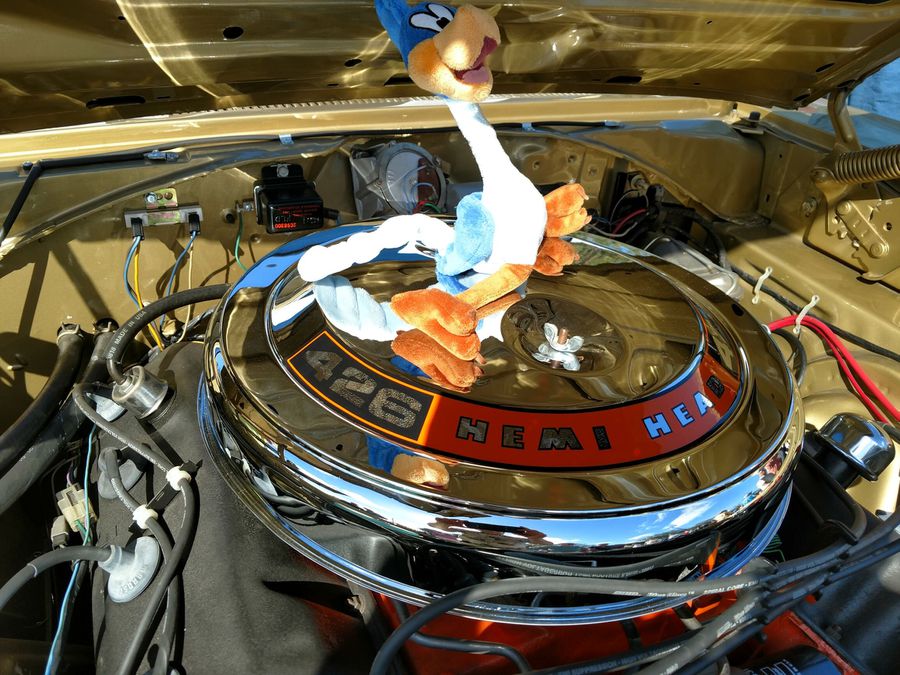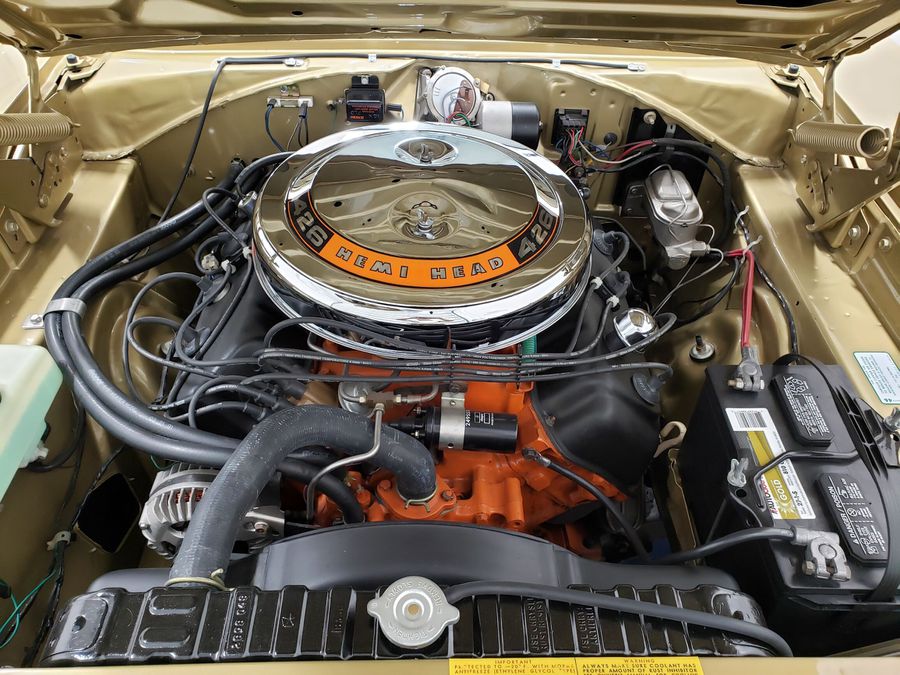 1968 Plymouth Road Runner
Punta Gorda, FL, 33950
Features:
VIN #: RM21J8G156648
Mileage: 12,375
Engine: V8
Transmission: Auto
Drive Type: RWD
Condition: Mint
Exterior: Ember Gold (JJ1)
Interior: Black / Silver
Description:
1968 Plymouth Road Runner 2 door pillar coupe,
Mint condition restored piece of automotive history - first year for Plymouth Road Runner.
Have owned car about 3.5 years.
Prior owner is credited with restoration.
Have copies of all owner titles from original including Manufacturers Statement of Origin (MSO) from Chrysler to Interstate Motors in Bristol TN
Car built 11/06/1967 in Chrysler St Louis plant ("G" code in VIN)
Delivered to first buyer in Bristol TN on November 13, 1967
Love driving it to shows and around the area. Early 1968 production model built before Decor package and hardtop were offered
Period correct MOPAR 426 Hemi engine with dual 4 bbl intake ("J" code in VIN)
727 Automatic Transmission
Dana 60 rear with 4.11 limited slip gear
Manual Steering
Manual brakes converted to early 1970's MOPAR disk brakes which work like a modern car that has power assist. I have the brake drums to pass to buyer if desired to return to factory spec
Gauges work including factory installed tach, ammeter, and temperature
Have some other parts such as vintage spark plug wires, etc that can go to buyer
Almost New Firestone reproduction red line bias ply G70-15 tires; only a few hundred miles on them since I purchased and had them installed.
Correct Hemi Wheels
Carbs are correct for this car
Underside detailed and painted to match exterior color
Rare Ember gold (JJ1) repainted to perfection in original color
Interior has correct basic "Belvedere" interior (only style available until Decor package came out mid year)
Bumpers are show quality
Trim is not pitted
Glass is excellent
Factory correct hood "black out" trim - great against the gold background
"Meep Meep" horn correct for 1968 Road Runner
Car starts easily
Have reproduction red top battery (it works too and not just a show battery) and modern look battery
Radio looks factory correct but has been retrofitted with FM capability for listening flexibility on the road
Fender tag "sequence number" in lower right corner matches the stamping on radiator support and under passenger side lip of trunk rail
Only a few more than 1000 Hemi Road Runners built in first year. This might be one of the best examples left out there
Comes with 1968 Plymouth Hemi owners manual
Kept in climate controlled storage mancave between trips to car shows
Great conversation piece at shows where people tell about their own, family, or friends models they acquired after returning from Vietnam
This is a collector car. It is not a toy or a fixer upper.
Sold with clear Florida title
Serious inquiries only
Thank you for considering purchase of my car. I want to add clarification applicable for 1968 Fender tag, stamping locations and VIN. I have the car for sale on eBay auction as well as here. I was asked about the fairly close numbers between the closeness of the partial VIN (sequence) and the invoice number (shown on MSO). I know the numbers can look confusing but here is the explanation I gave the potential bidder.
Good morning. Thank you for having interest in my beloved 68 Road Runner.
As for your valid question, I had that question myself until I traded the data back to the MSO from Chrysler. I am sorry the copy is old style but it is the best I have. I cannot answer why the numbers are close together but it is correct for them not to be the same. Partial VIN (156648) did not show up on the fender data plate until 1969 MOPAR products. The "invoice" number (154648) is what shows on fender tag lower right corner, radiator shroud and inside trunk lip. The MSO has both the full VIN and the invoice number next to each other. The numbers are close together by being only 2000 apart. I recently verified another similar early model year car for sale (built about one month after mine) and their VIN / invoice number were close but not same. I have never seen an invoice and VIN being the same. The applicable numbers for the later built car were logically larger than mine as it was built about one month later.
For my car, the invoice number should be on the Trunk lip (154648), the fender data tag (154648), the MSO (upper portion listed as invoice #), and radiator support (154648). Numbers can play tricks with your eyes but think they all match. The VIN (156648) is only on the MSO (to the left of the invoice #), title and dash pad.
Thank you again.