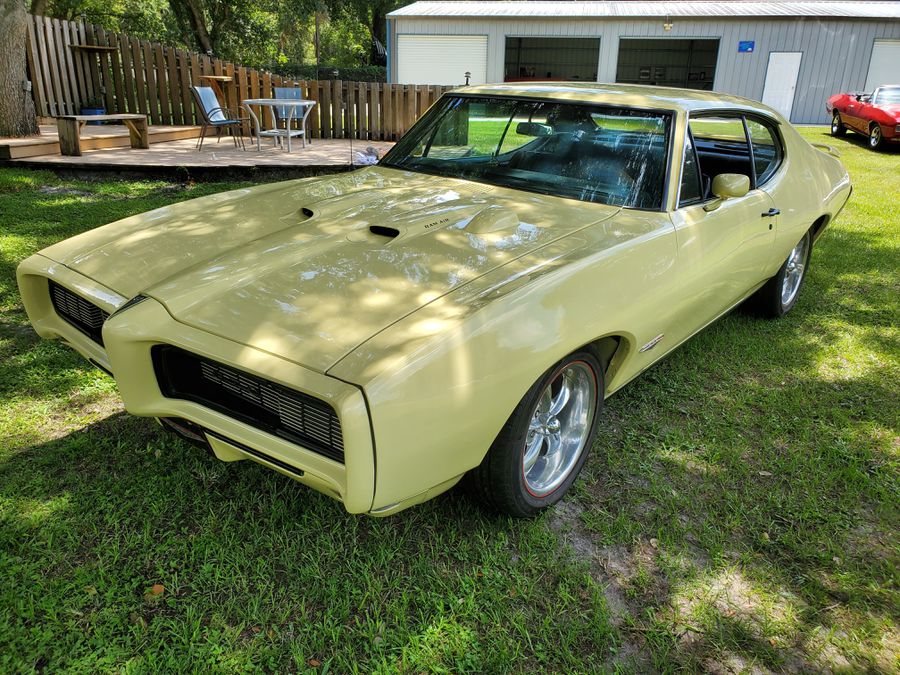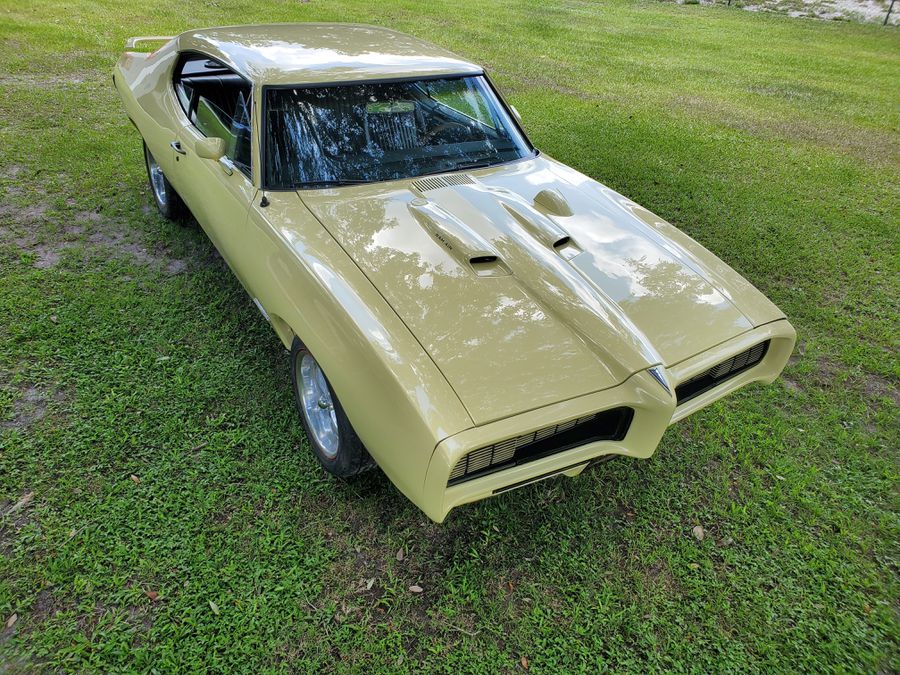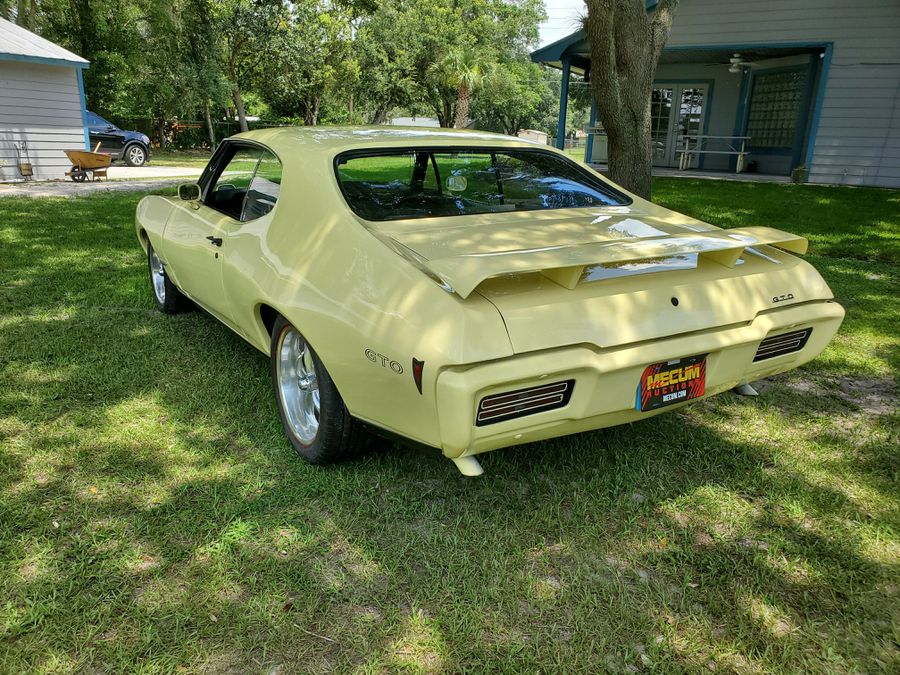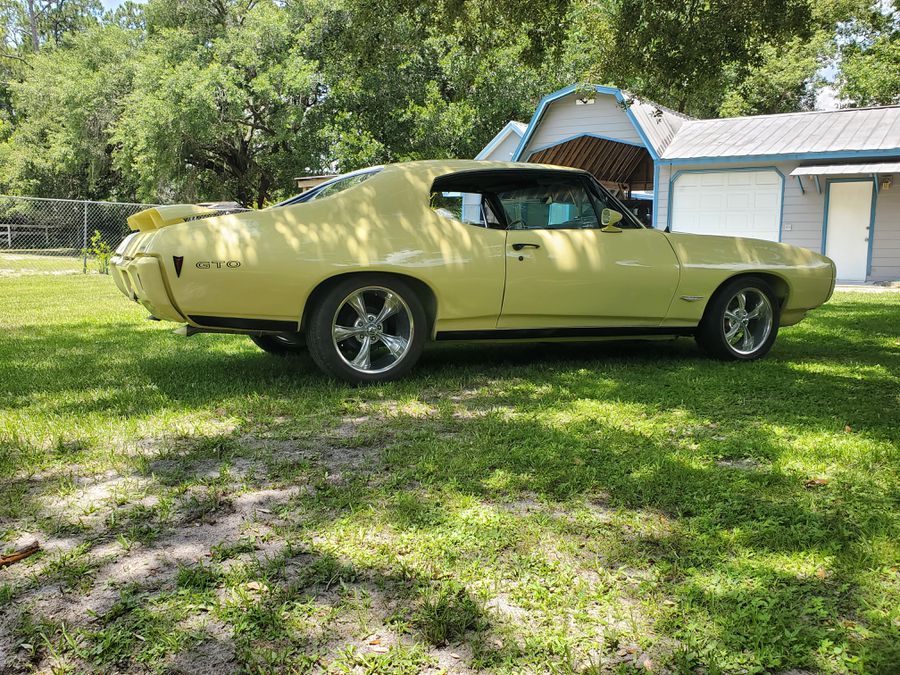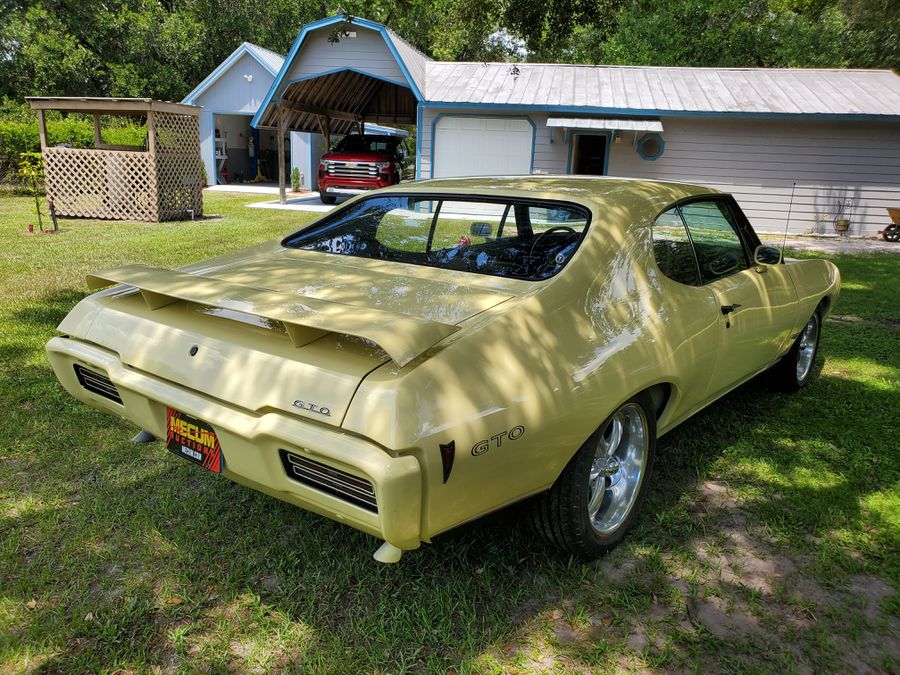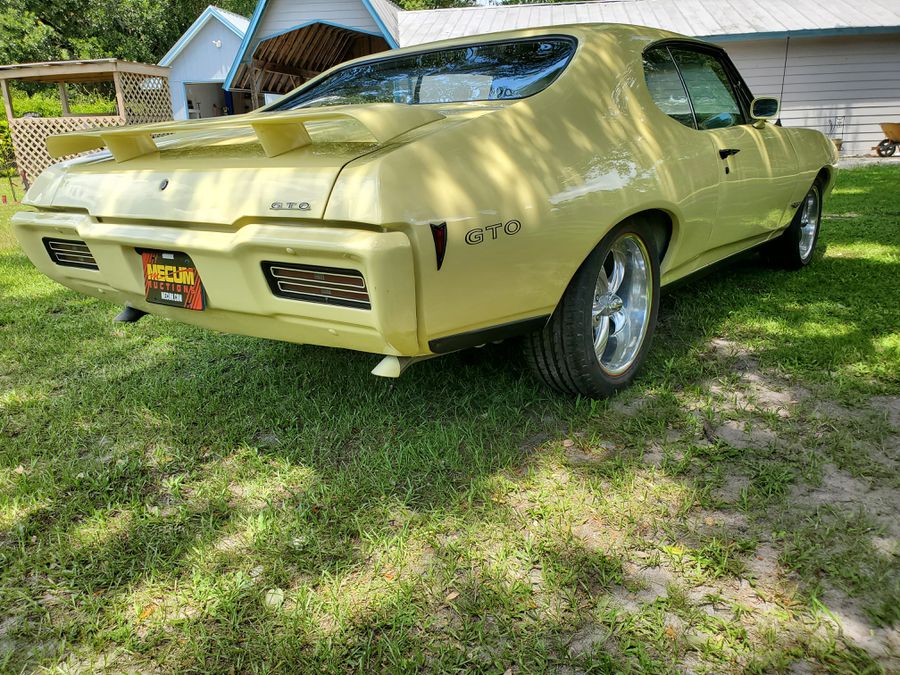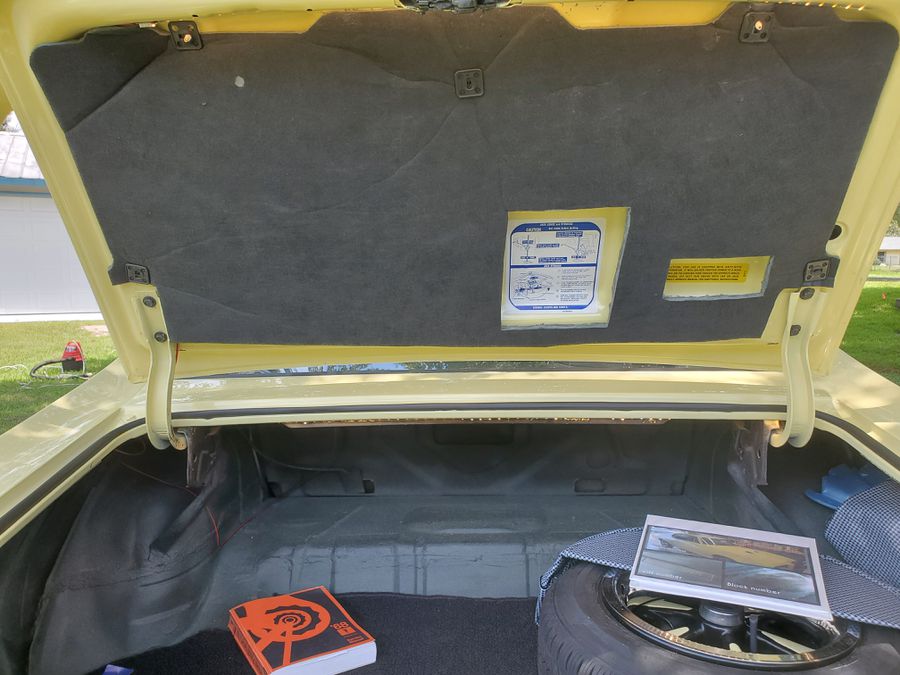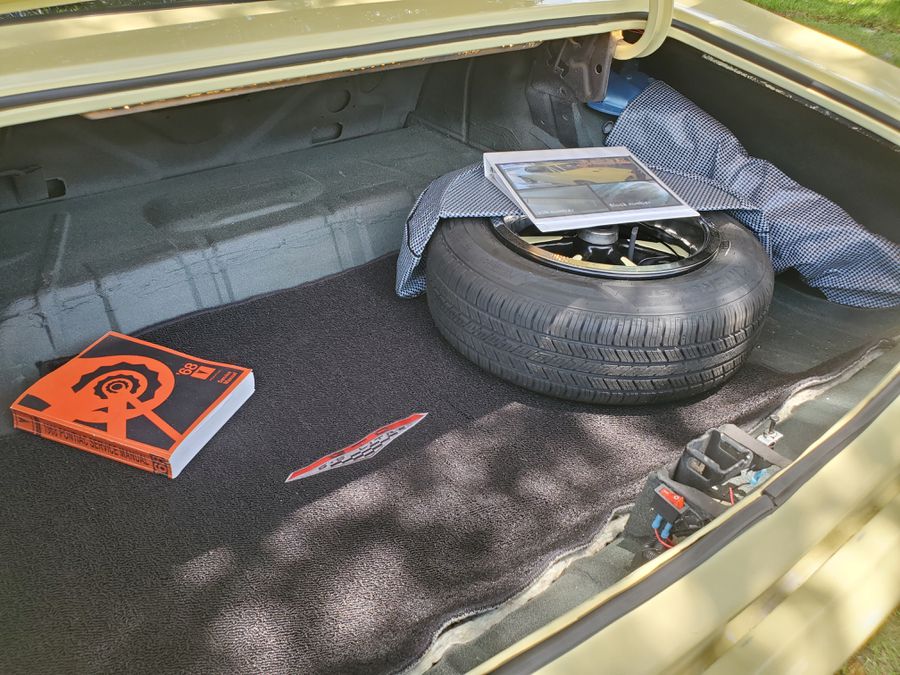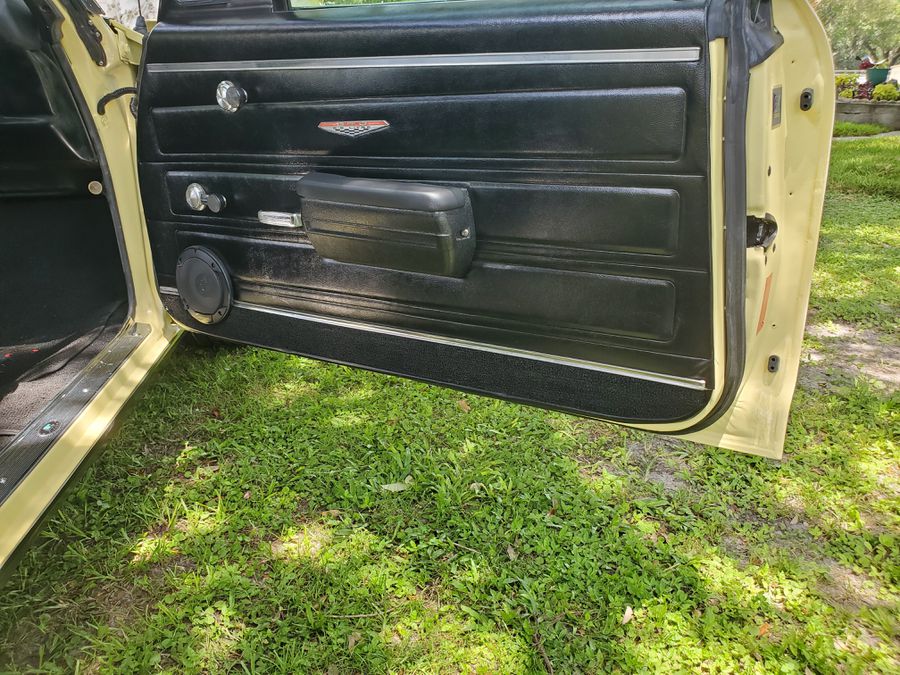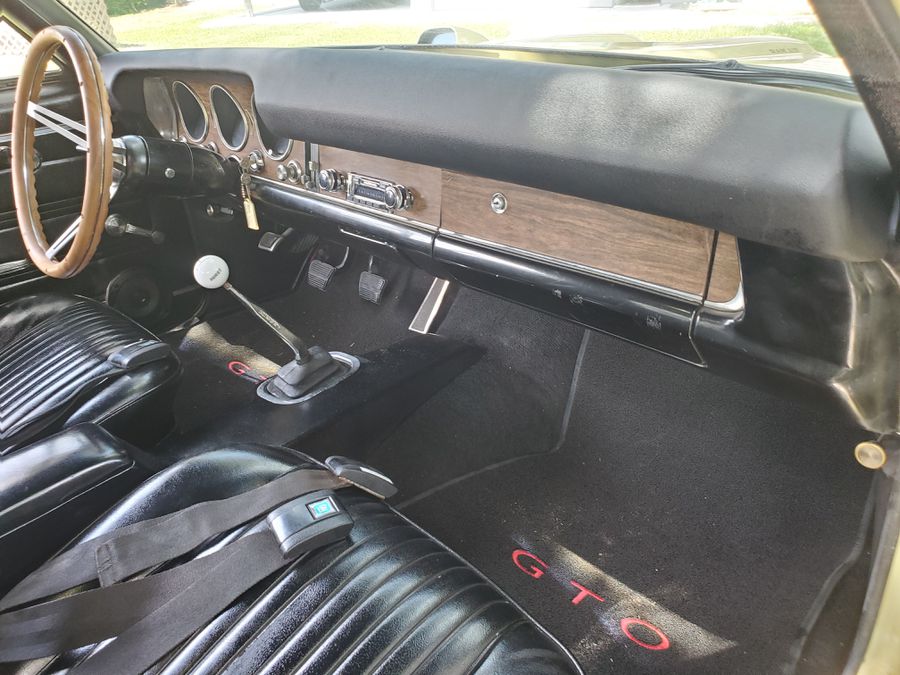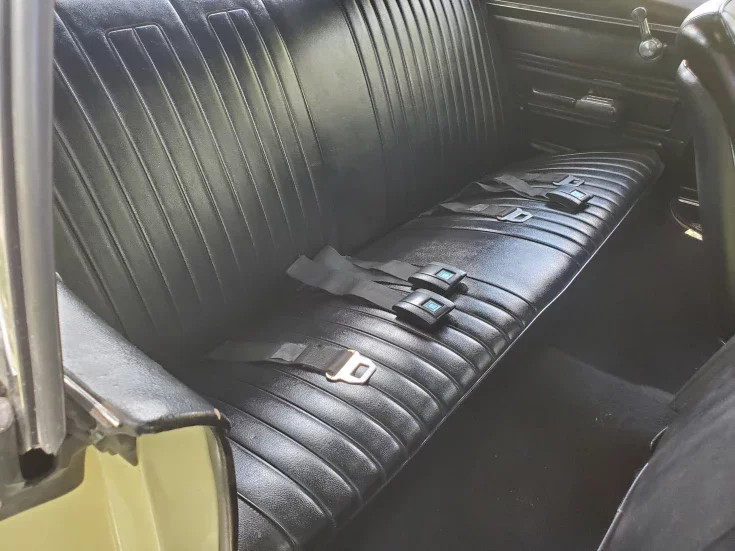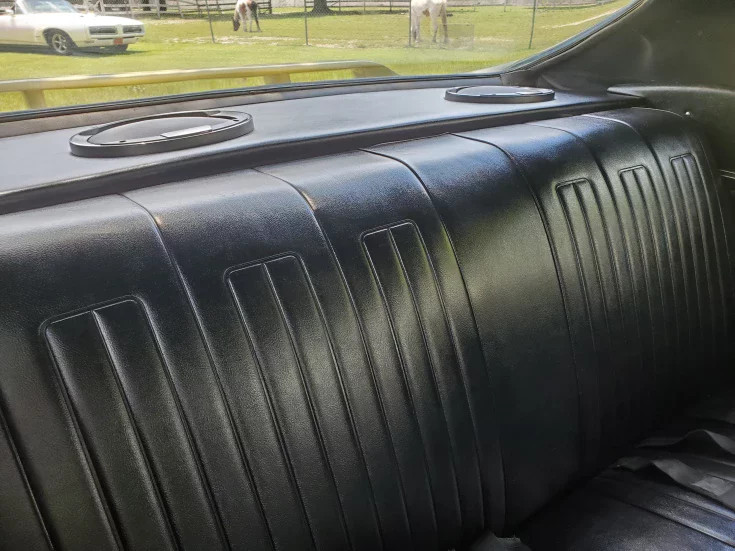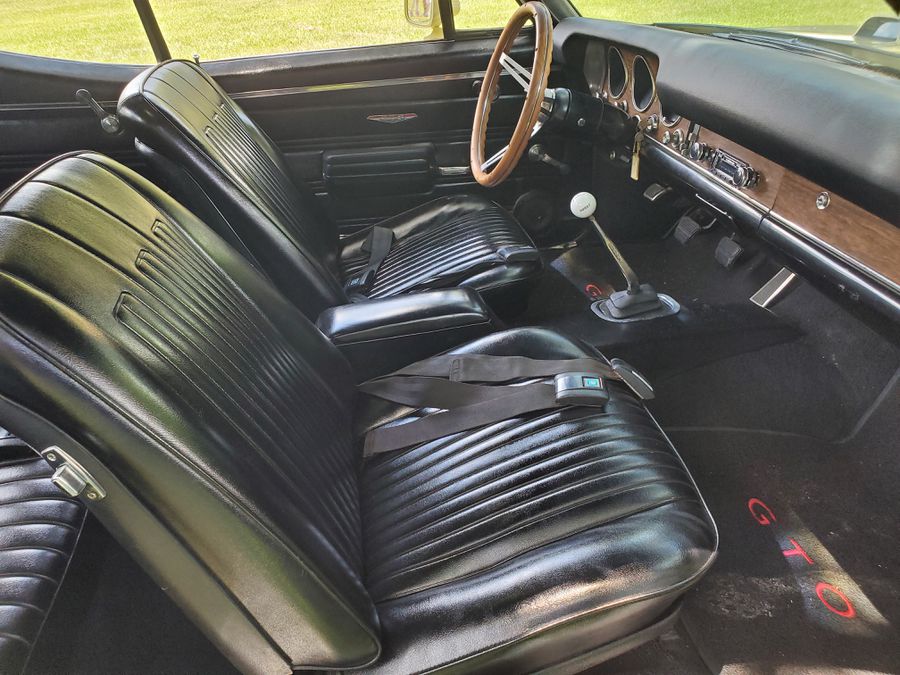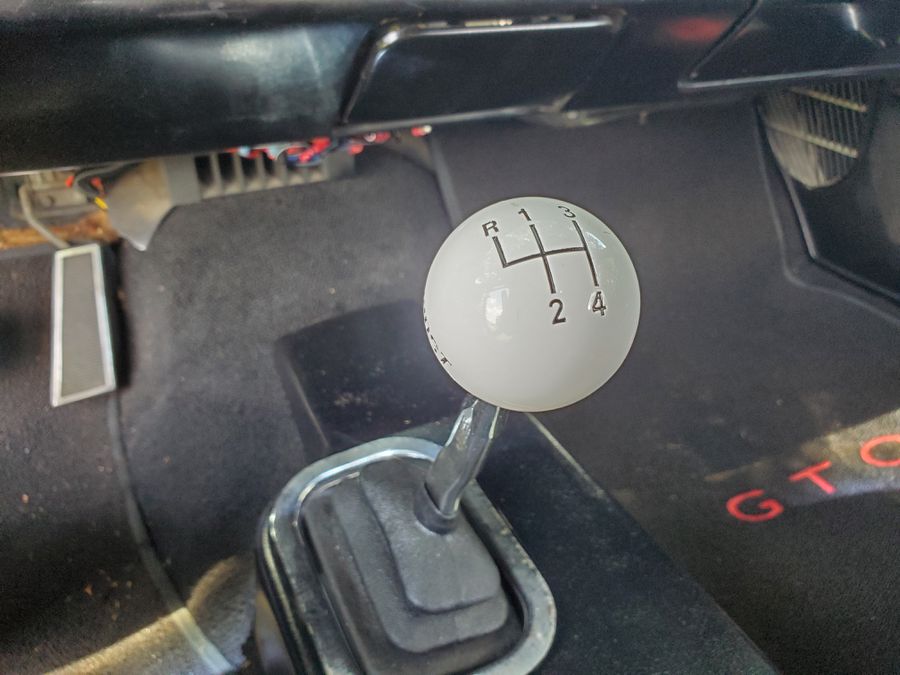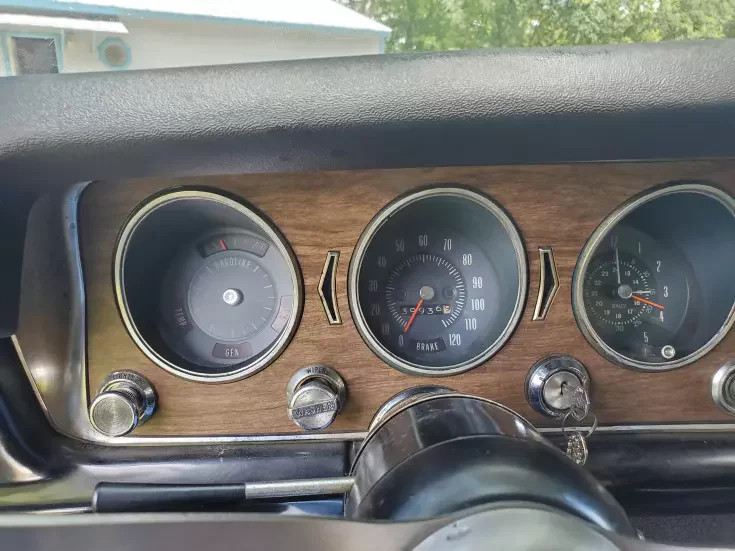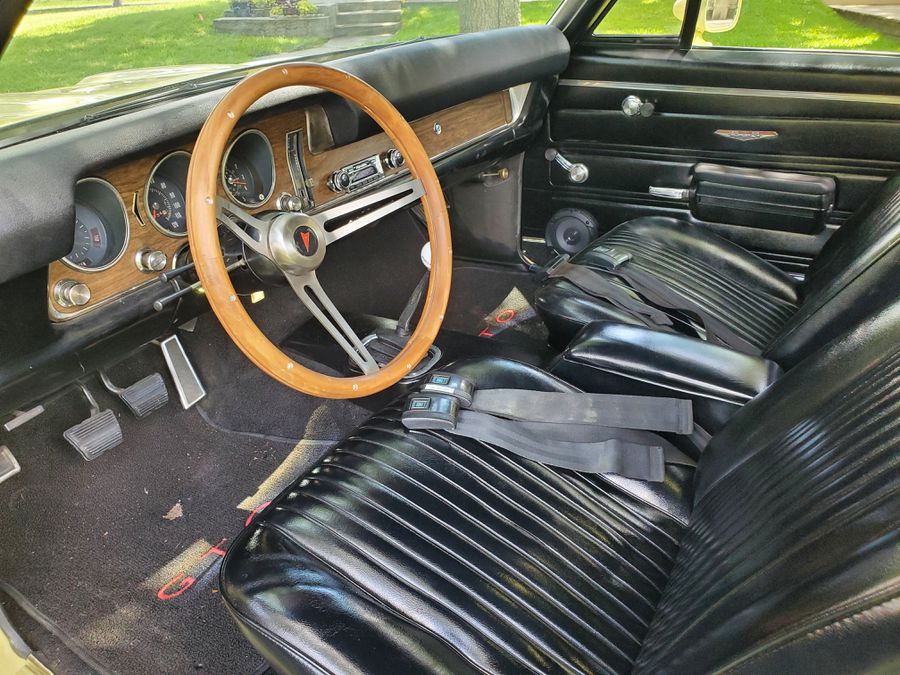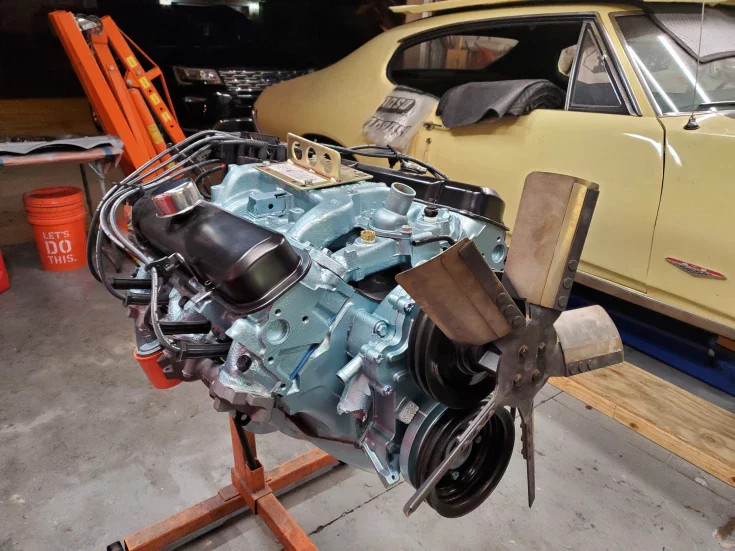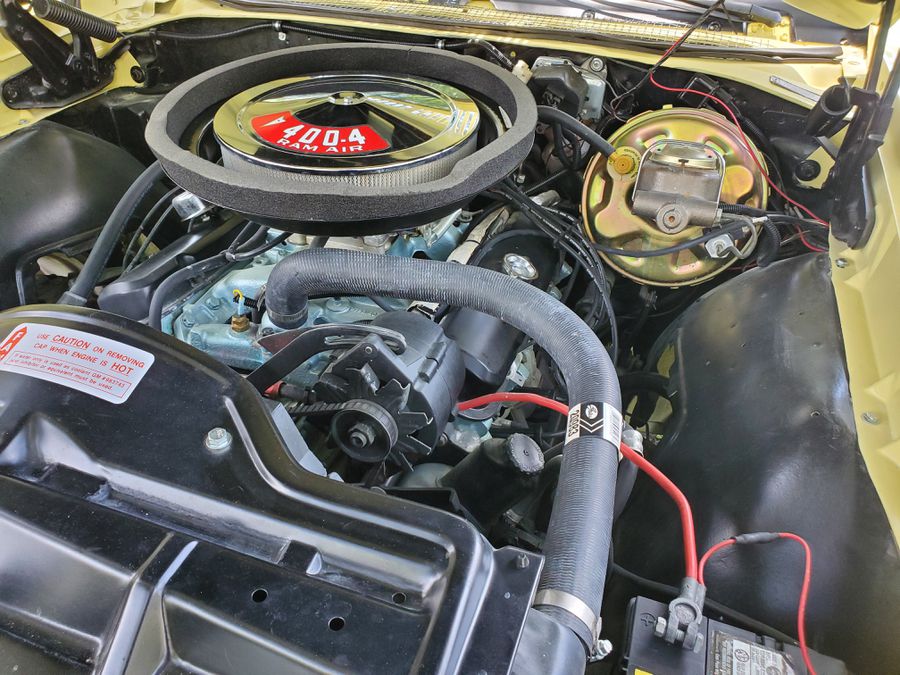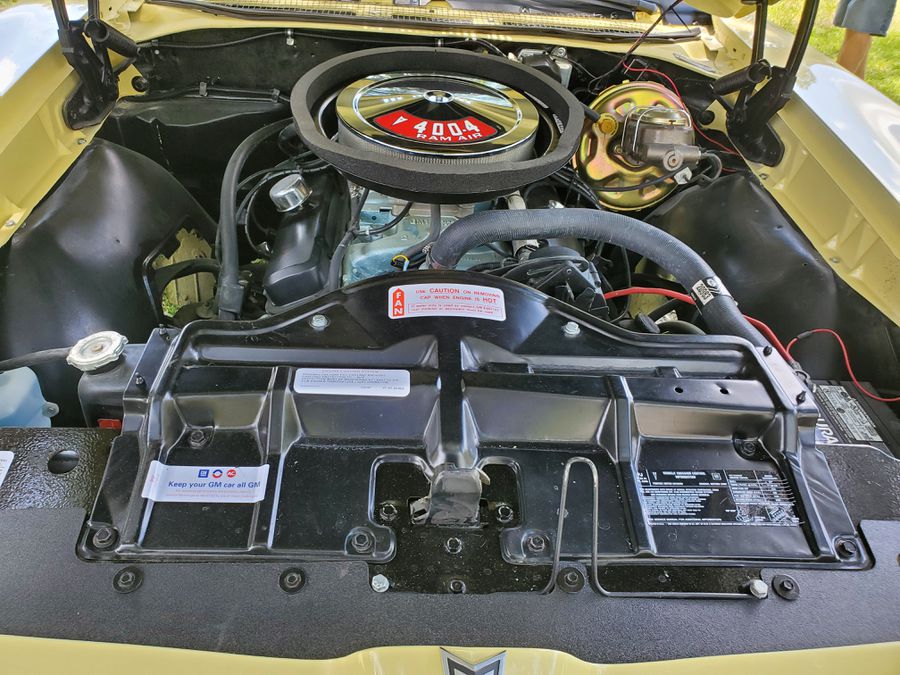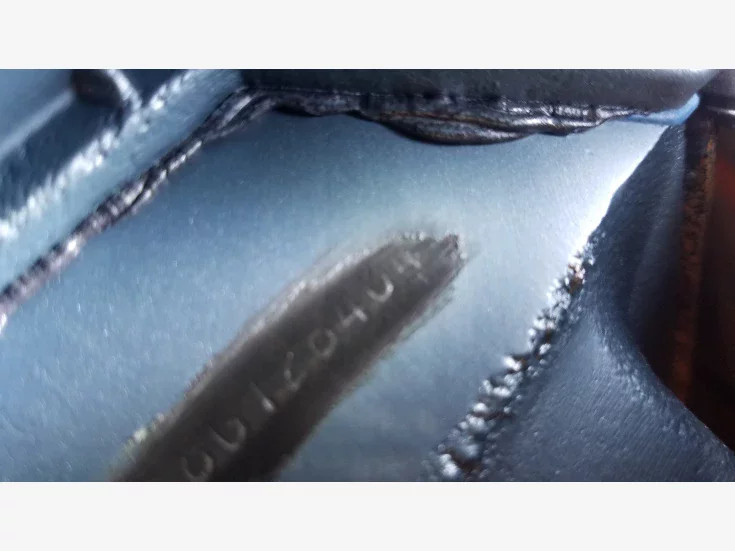 1968 Pontiac GTO
Kissimmee, FL, 34746
Features:
VIN #: 242378 C 128404
Mileage: 39,190
Engine: 400 ci
Transmission: Manual
Drive Type: RWD
Condition: Excellent
Exterior: Mayfair Maze
Interior: Black
Description:
1968 Pontiac GTO Coupe 400ci / 4 Speed Manual Trans / MayfairMaze (Yellow)
Diamond Automotive Team, Orlando Florida is excited topresent this beautiful 1968 Pontiac GTO Coupe. This is an original, numbersmatching 400/4 speed, 242 GTO. The color code is YY, a rare yellow Mayfair Mazewith very few made in 1968. Mecum Auctions call this combination "Ultra Rare."This vehicle is a frame on restoration built during the Covid Pandemic.
Addingto the curb appeal, the GTO badging, hood scoops with Ram Air, chrome and satinblack accent trim, alloy wheels, matching painted rear bumper. The black vinylinterior flows well with the exterior theme. Additionally, the interior sportsfront bucket seats, seat belts, woodgrain dash inserts, Hurst shifter, Retrosound AM/FM Radio, and black carpeting. Note that all interior items were dyedand believed to be original OEM parts—54 years old with no tears or stitchingflaws.
ThisGTO mixes American Muscle V8 performance with comfort features. Some optionsinclude power steering, power brakes with front disc, slotted and drilled.Hotchkis tubular upper and lower front control arms. The Power in this beautyis a 400 CID V8 engine that is mated to a Muncie 4-speed M21 manualtransmission. The engine is a blue printed .030 bore, running 9:1 compression.Crane custom grind cam shaft 544 / 230. New radiator, clutch, engine rebuild,trans rebuild, exhaust manifolds, alternator and starter and a whole lot more.Plus, many LED lights, illuminated down shadow under the doors, illuminatedinterior, hood and trunk and interior under dash night lights.
Ifyou are in the market for a Classic GOAT, this 242 VIN with matching numbers shouldbe considered! This 1968 Pontiac GTO Coupe is listed by our Orlando Team andcan be viewed in greater detail, including 150+ HD pictures and video at www.diamondautomotiveteam.com.For additional information, please email the Diamond Automotive Team builder,David Wolf. Email us at: info@diamondautomotiveteam.com we will respond to allinquiries. Our collection is in Orlando Florida, please reach out to set anappointment. We will facilitate shipping anywhere in the World, buyer pays allshipping fees. All sales are final, no warranties expressed or implied, allclassics are sold as-is.
The Diamond Automotive Team is not a dealer. We are classiccar collectors and restoration specialist. We are not a retail servicefacility. We only restore and repair our own cars in the collection.