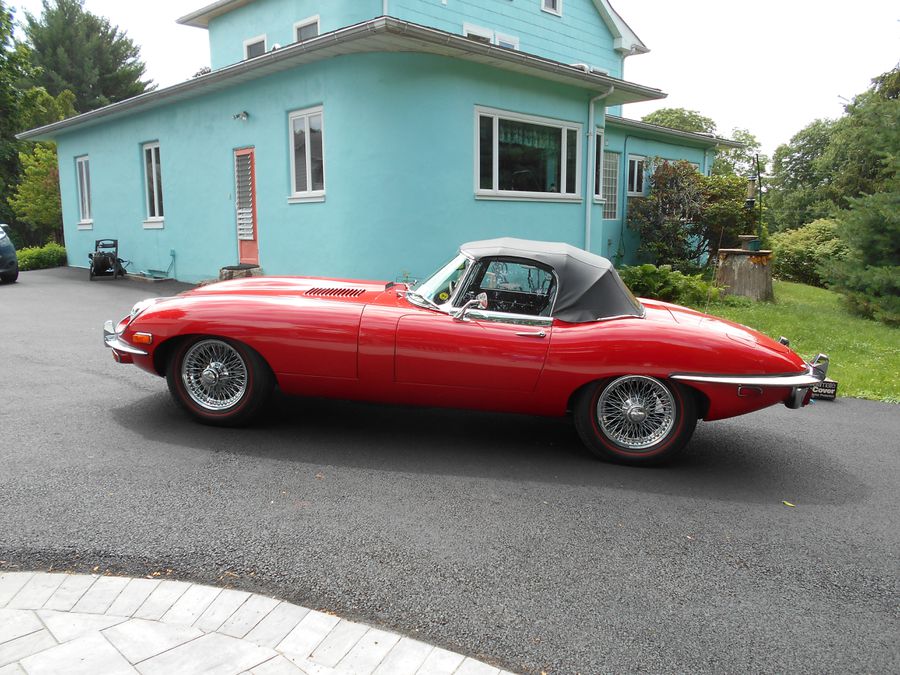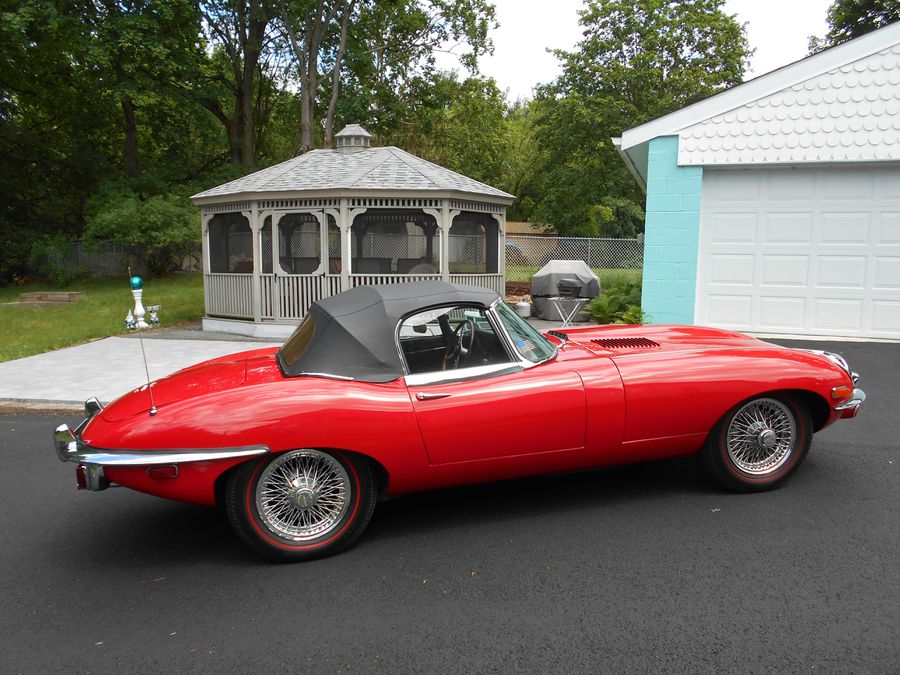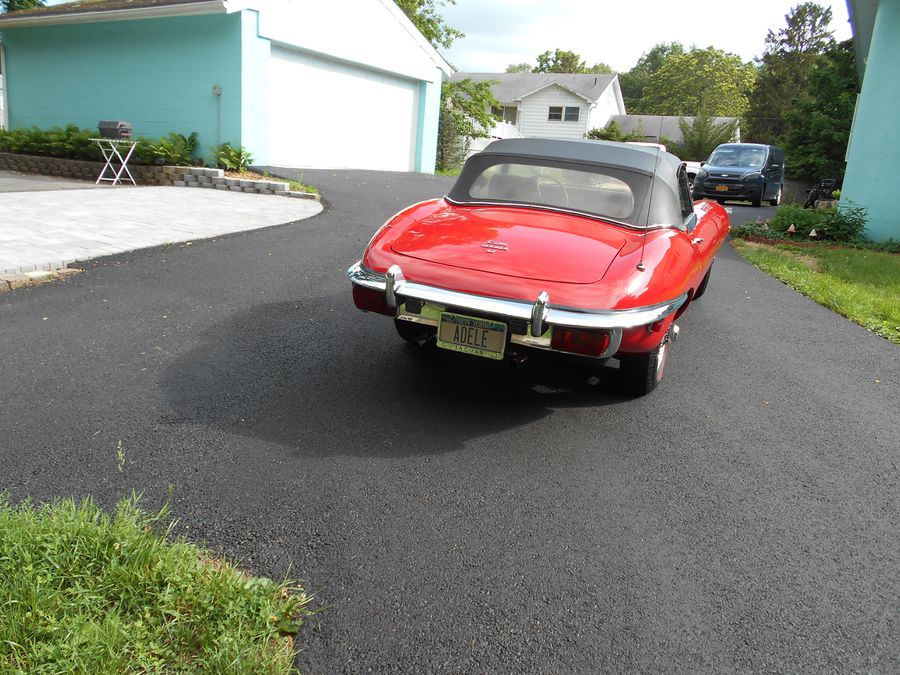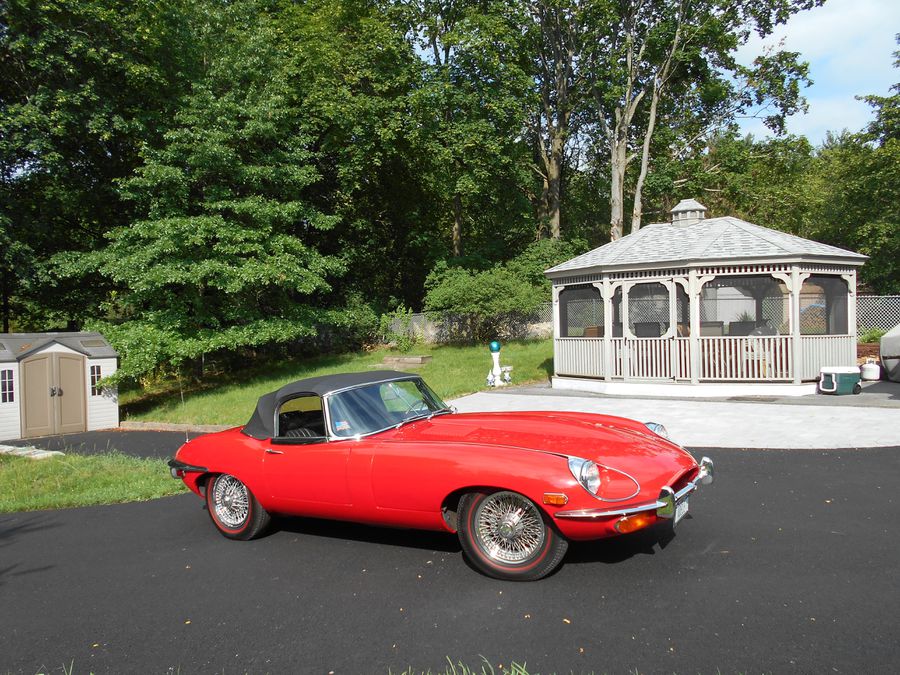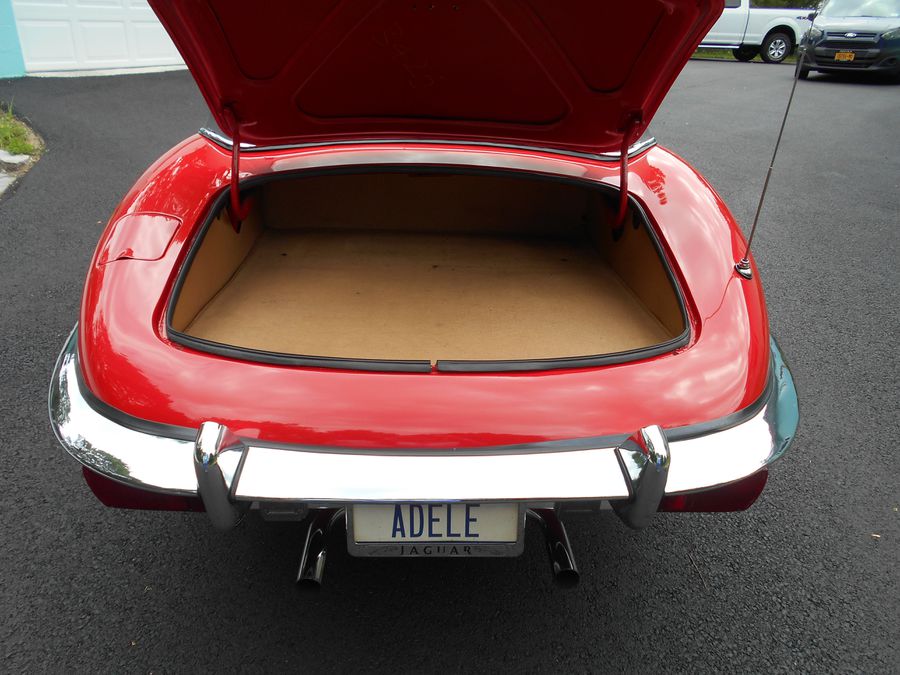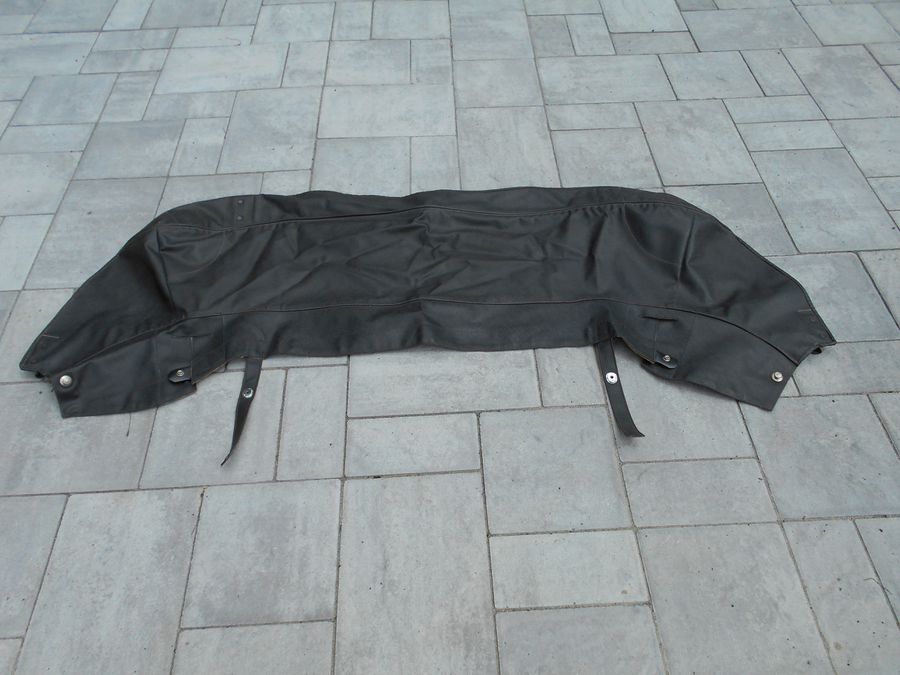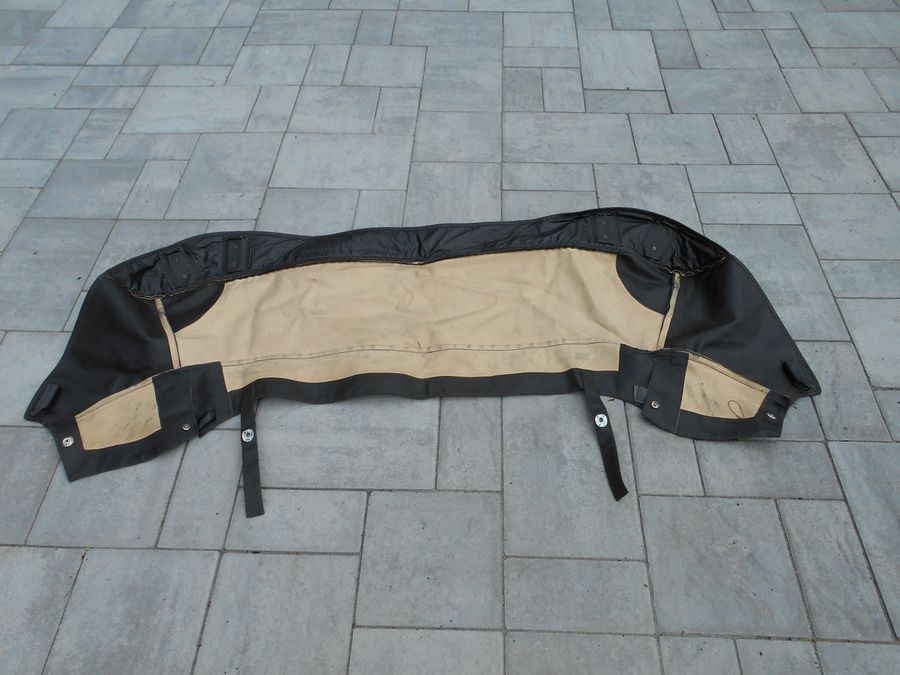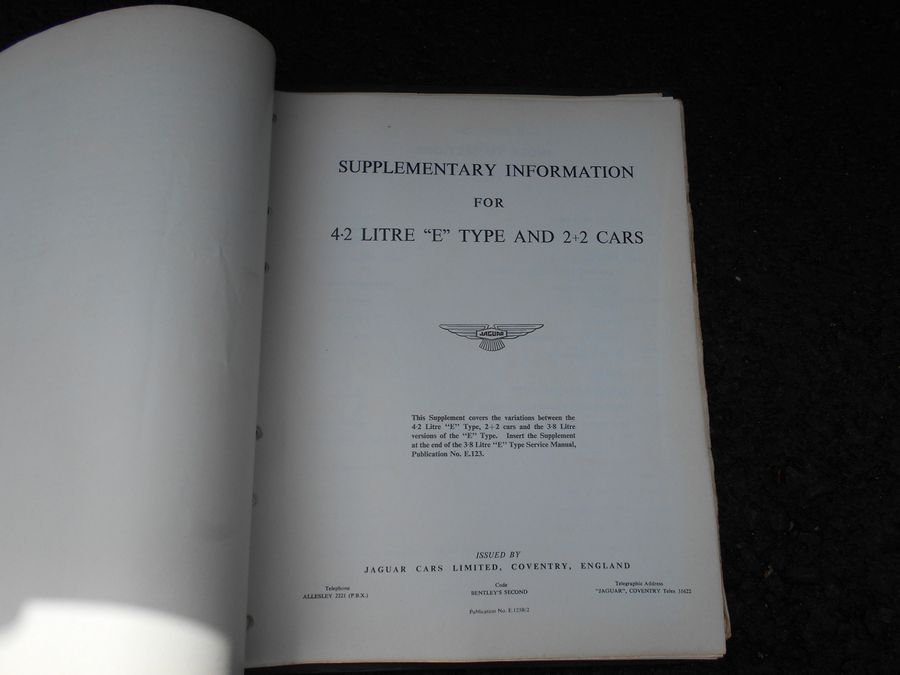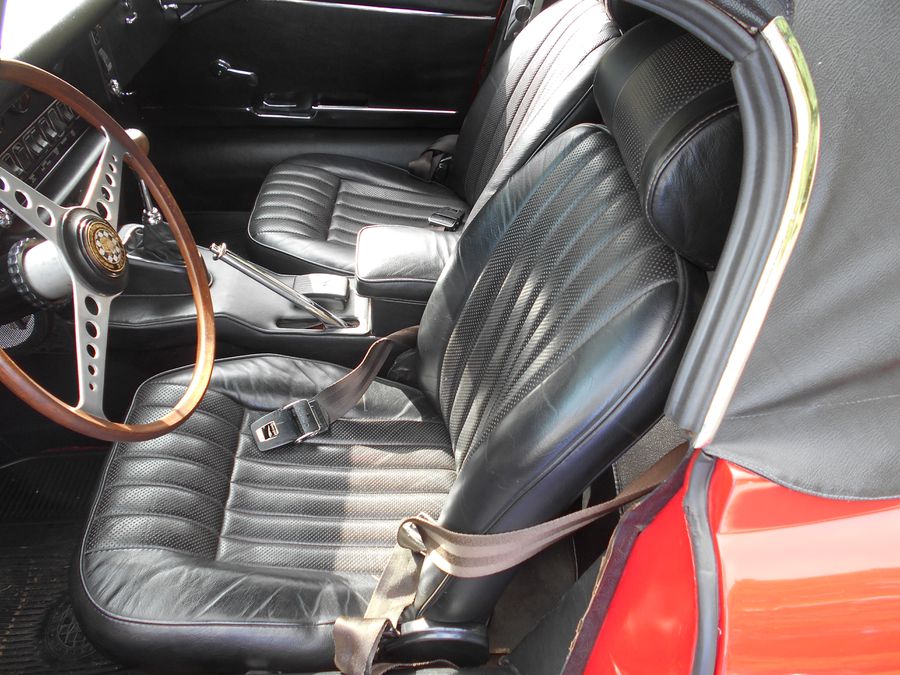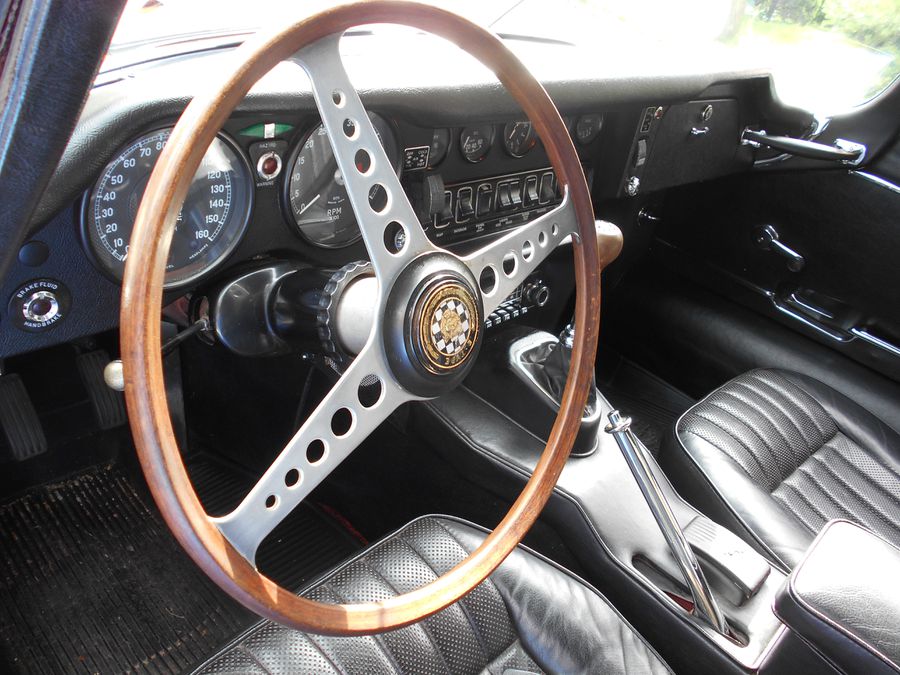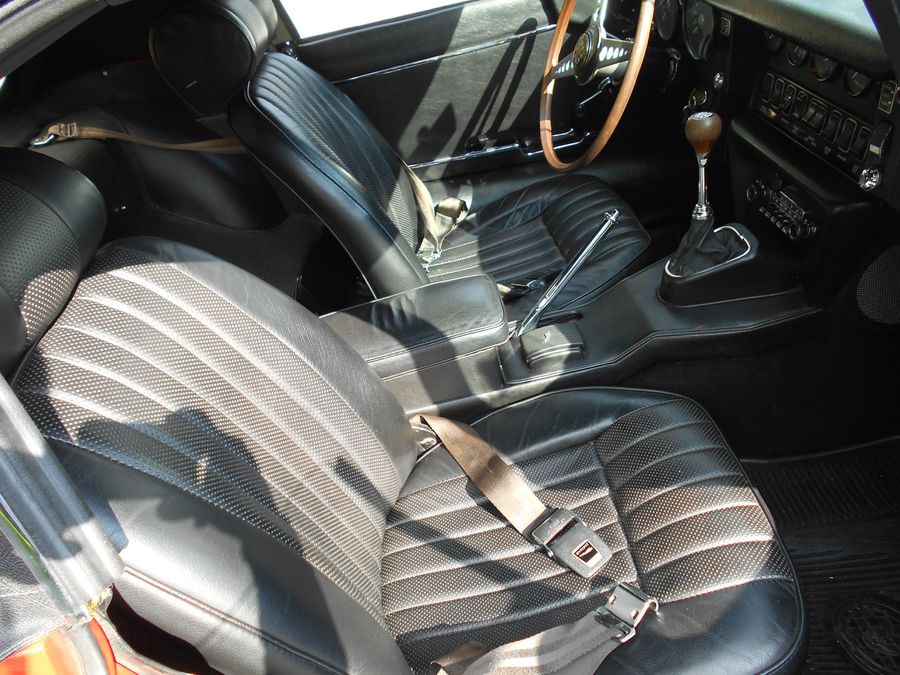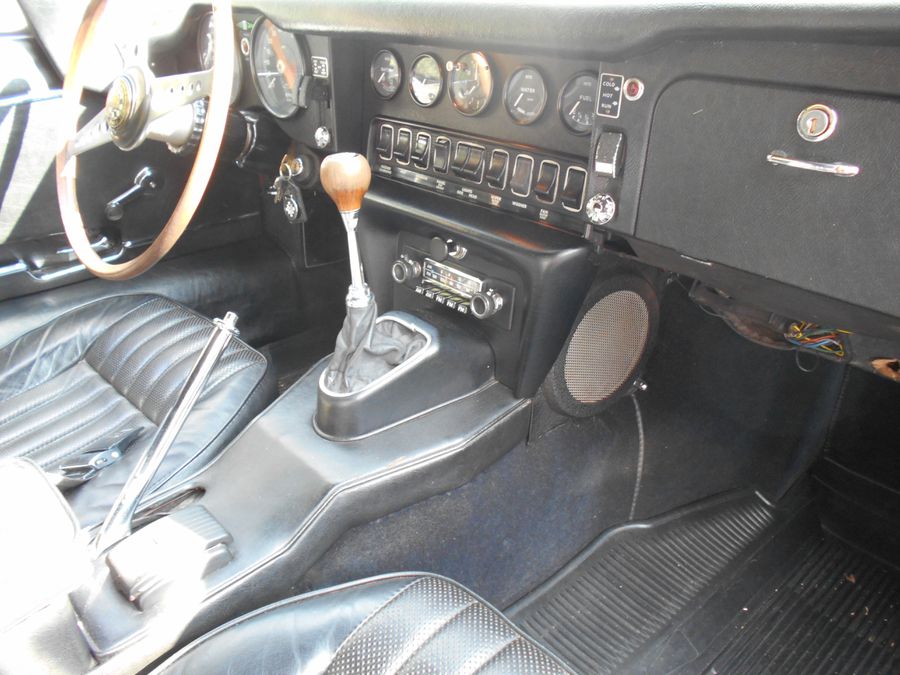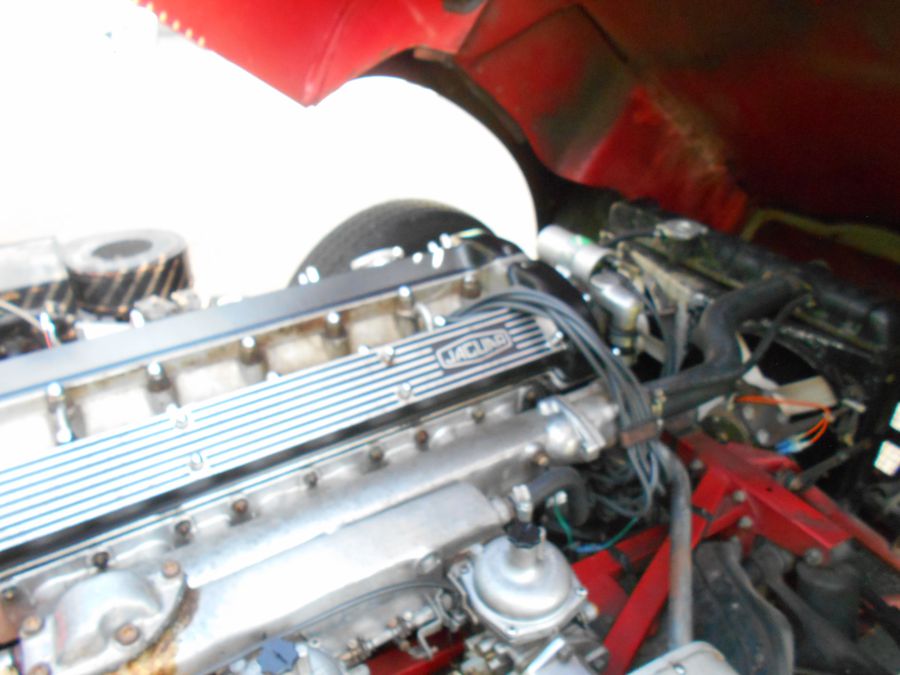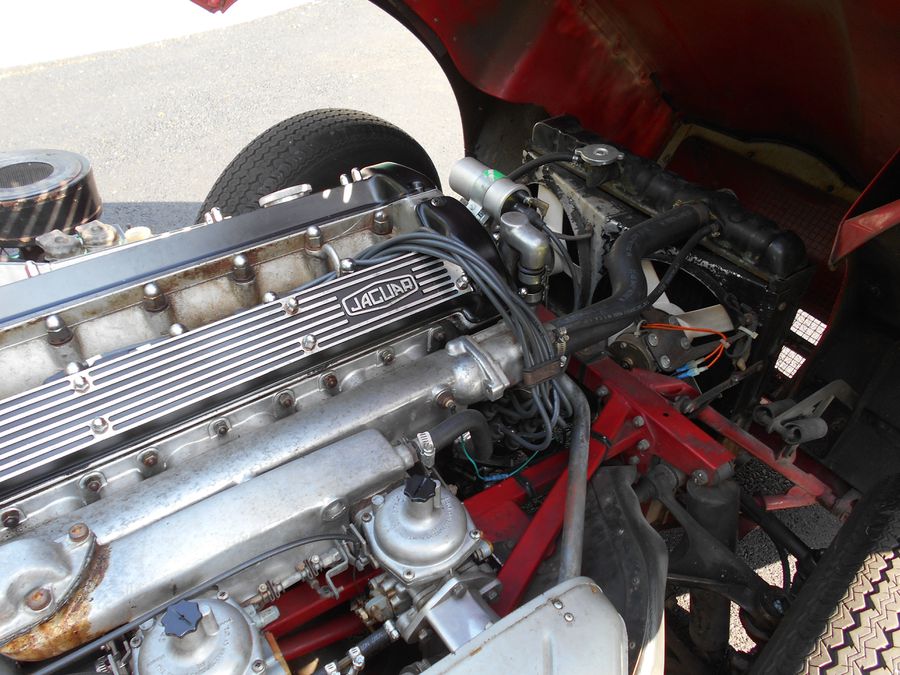 1969 Jaguar Roadster
Poughkeepsie, NY, 12603
Features:
VIN #: 1R9258
Mileage: 70,000
Engine: Straight 6
Transmission: Manual
Drive Type: RWD
Condition: Excellent
Exterior: Signal Red
Interior: Black
Description:
I have been the mother to this beauty since it was born. It is highly original and in an exceptional state of preservation; an unrestored survivor, as they say. To quote my mechanic, "of all of the e-types that have come into my shop, none goes down the road like yours". It has been regularly serviced by a local British motor car specialist, formerly employed at Jaguar Rolls Royce, in New York City. Only synthetic oil has run through its veins.
In 1994, it received a high quality repaint by Donovan Jaguar, Lenox, Massachusetts. This was done only because the original lacquer paint lost some luster over time. It received a new convertible top in 1985.
I know everything there is to know about this car's history, so just ask me.