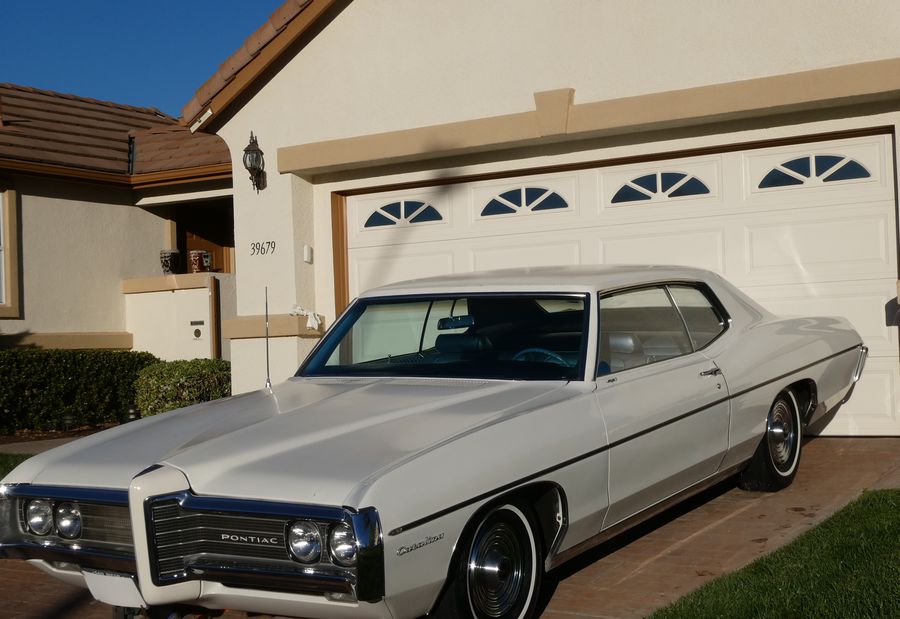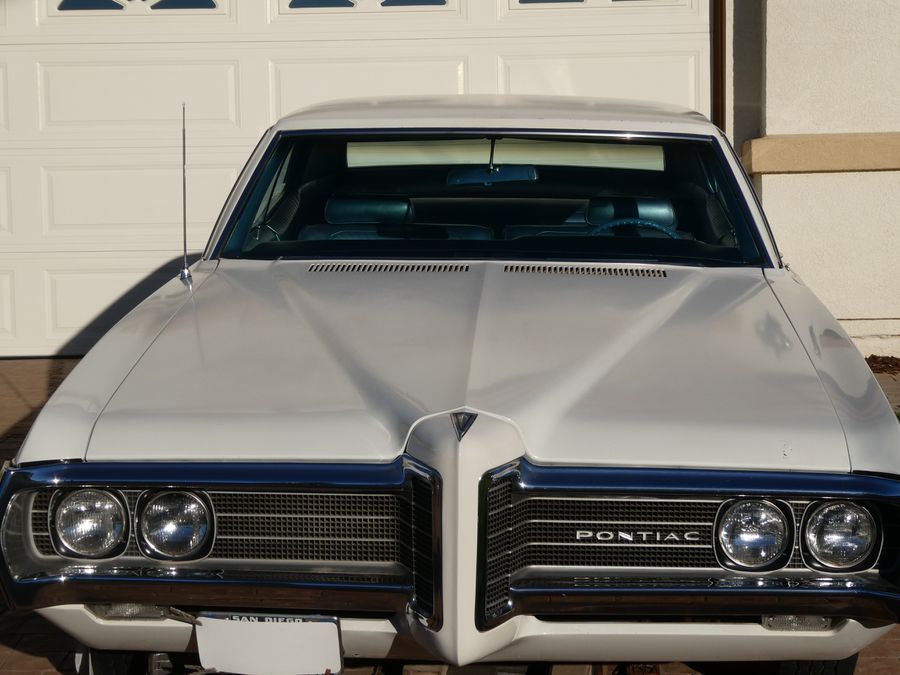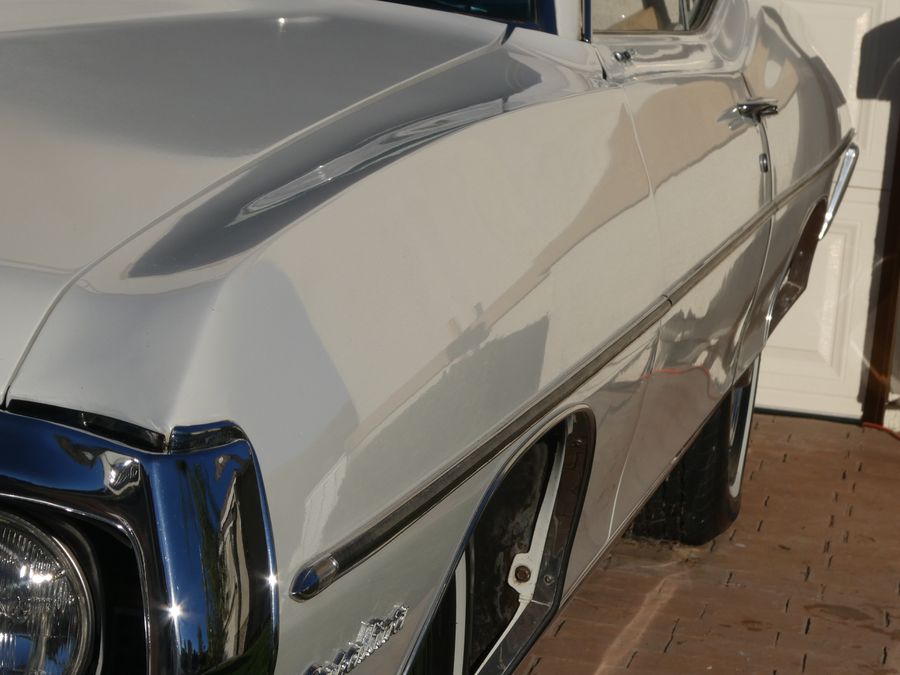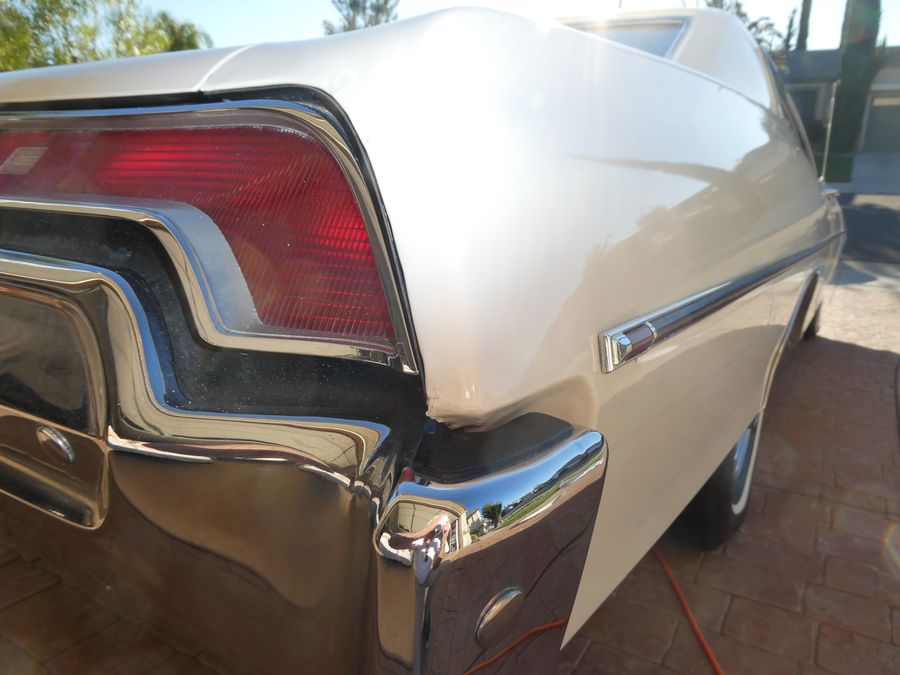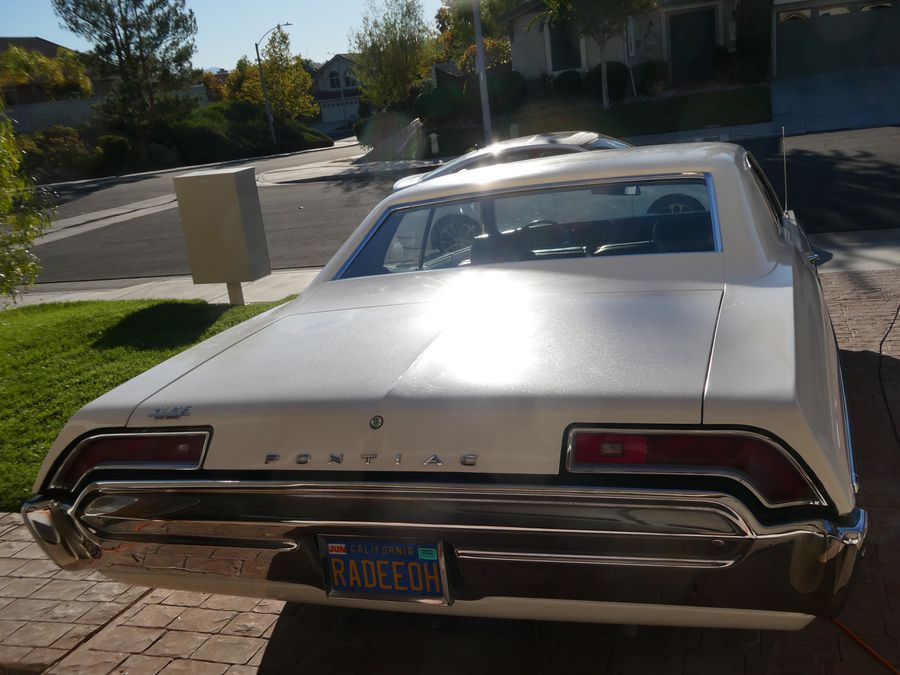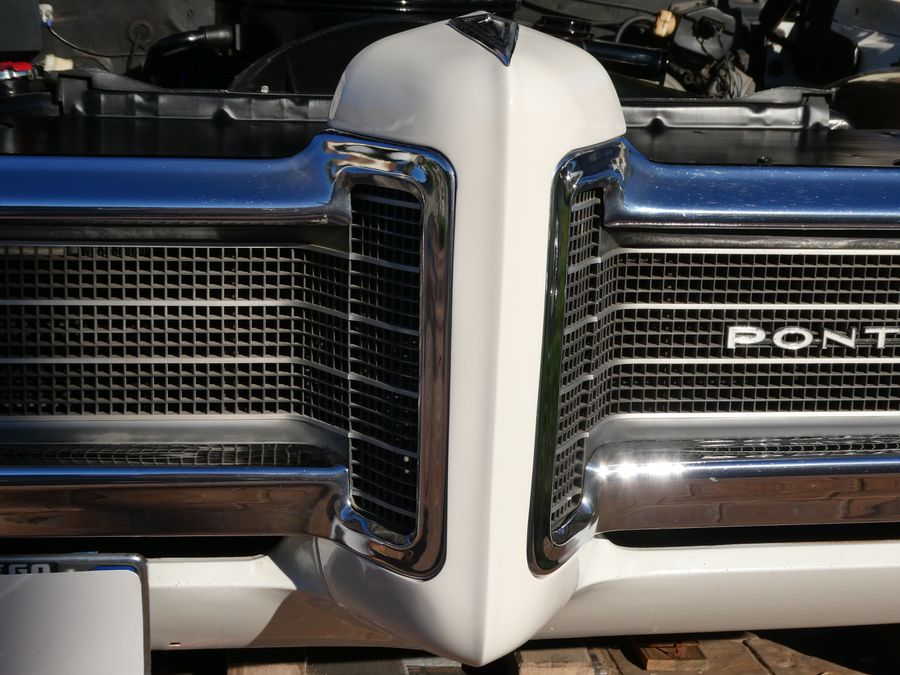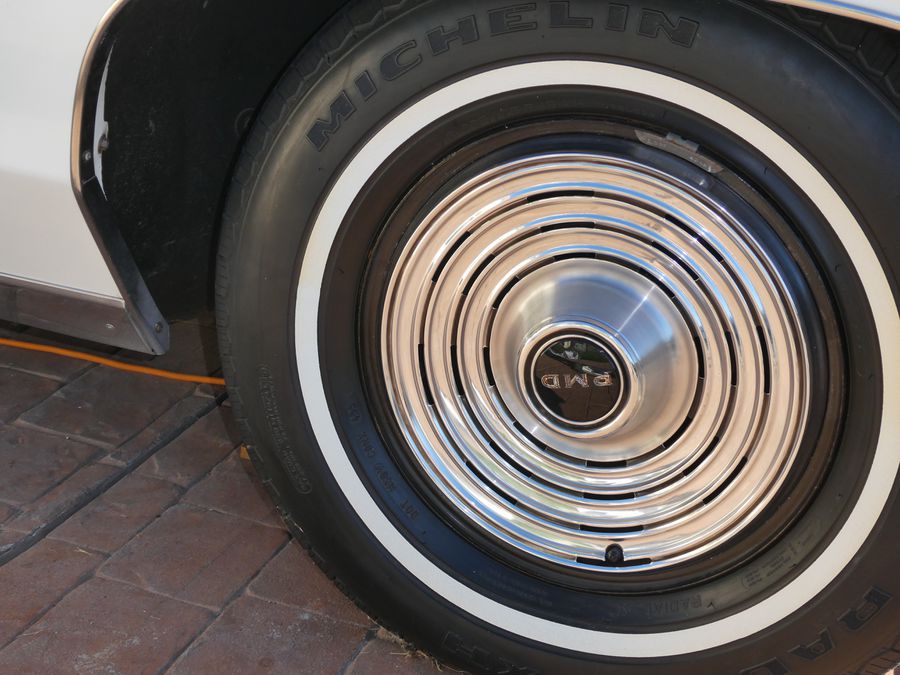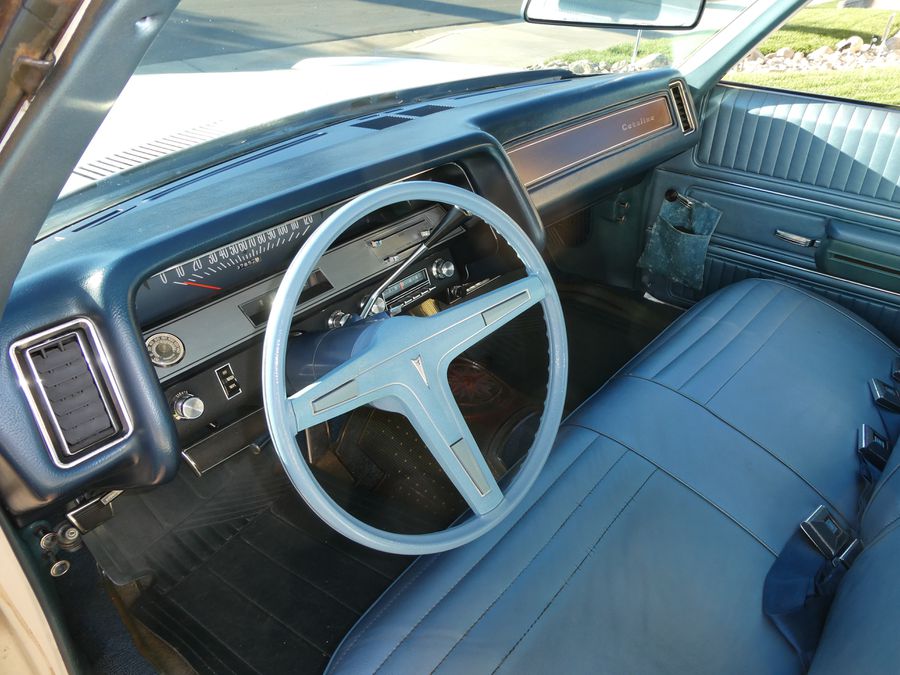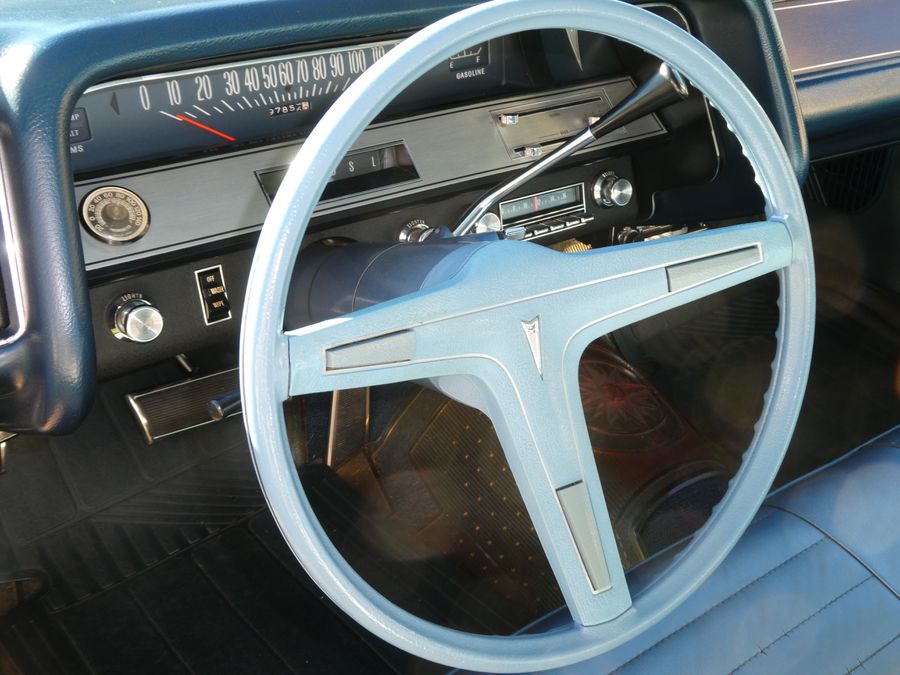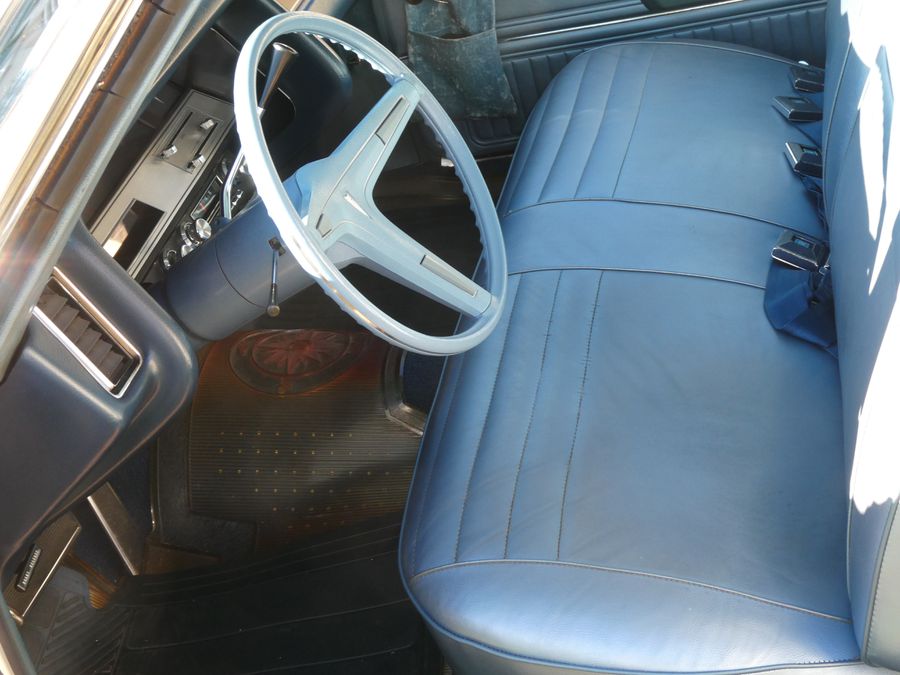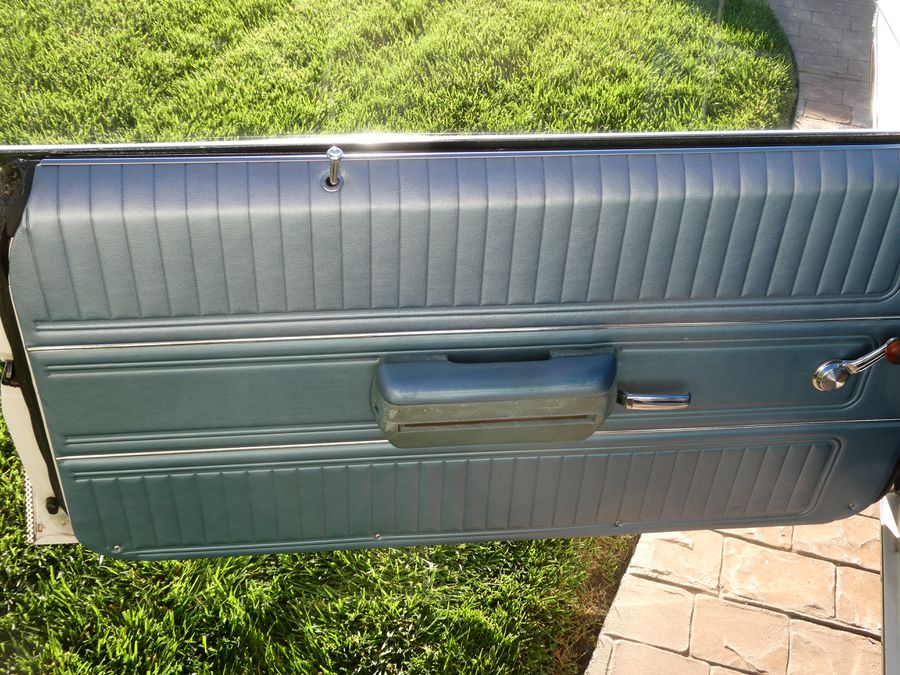 1969 Pontiac Catalina
Murrieta, CA, 92563
Features:
VIN #: 262379C104721
Mileage: 97,700
Engine: V8
Transmission: Auto
Drive Type: RWD
Condition: Excellent
Exterior: Cameo Ivory (White)
Interior: Metallic Blue
Description:
This Beautiful Original 1969 Pontiac Catalina is for sale by the original owner.
Purchased new in 1969 in San Diego this Rust Free Classic had never been out of Southern California.
The Grille Nose that the factory produced in Endura and deteriorated over time was replaced several years ago with a Carbon Fiber assembly molded from the original Nose that was formed over the original factory metal frame and bolts on to the main bumper as the original factory installation.
An expensive project, but necessary to maintain the integrity and appearance of the car.
This Catalina 2 door hard top is equipped with the standard 400 Cubic Inch Displacement (CID) V8 mated to the TH400 3 speed Automatic Transmission.
Also has Power Steering and Power brakes.
Meticulously maintained and serviced since new.
If your looking for a very nice original Wide Tract Beauty then this is the car for you.
Now that we are heading into the Summer Months and all you Classic Car Buffs in the Midwest will have dug yourselves out of the snow by now and the roads are nice and dry it's the perfect time to grab this Rust Free California 1969 Pontiac Catalina.
he 1969 Catalina was Simple and Beautiful or as some would say "Simply Beautiful."
Note:
NEW LOW PRICE: that includes 4 NOS Brake Drums (2 Front and 2 Rear).
Two extra Beautiful Wheel Covers.
Two extra Tail Lights.
One 1969 Pontiac Radio.
Plus a NOS factory Water Pump Housing.
Also a spare Fiber Glass Bumper Nose unit with an original metal frame for mounting.
The car needs none of these parts, but were collected and stored for future use if needed.
(Parts valued over $1,700.00)