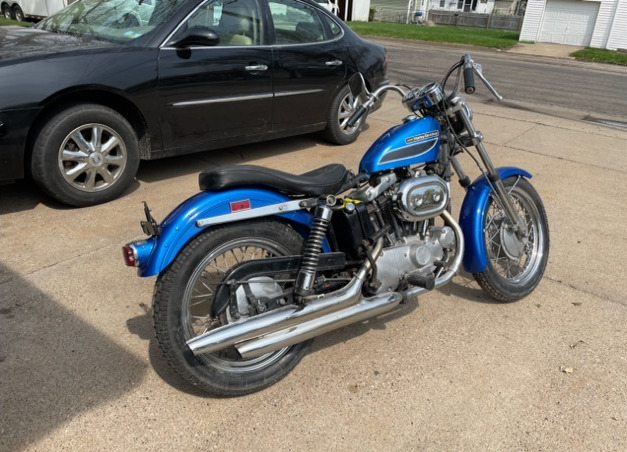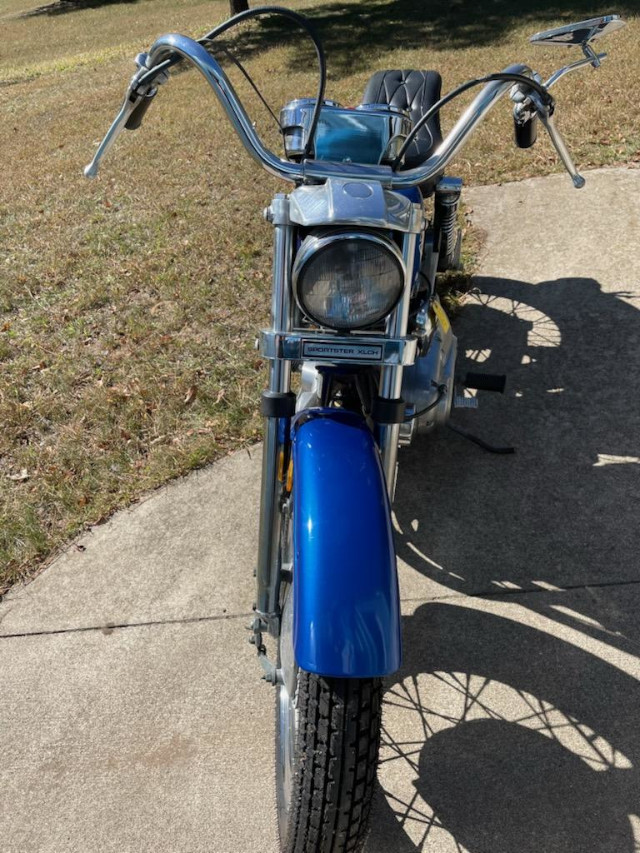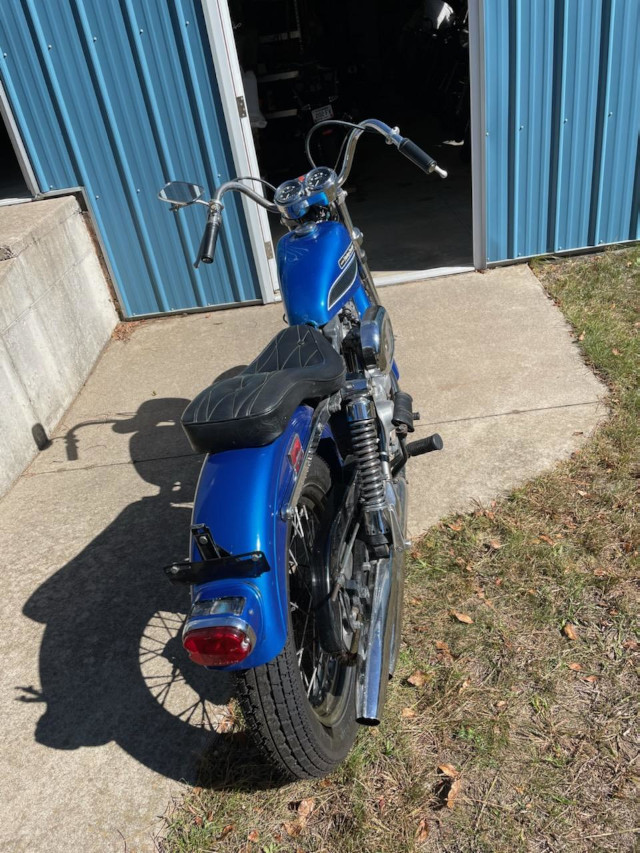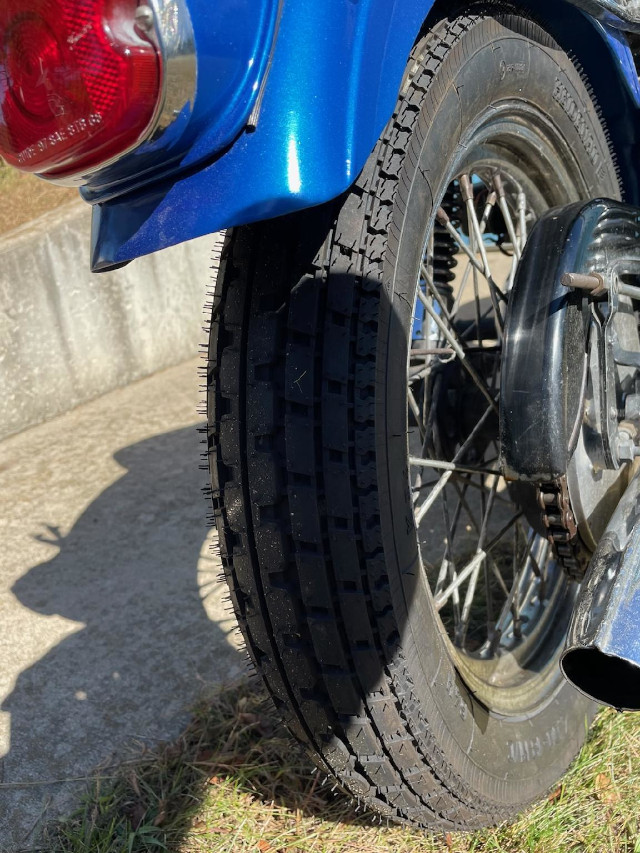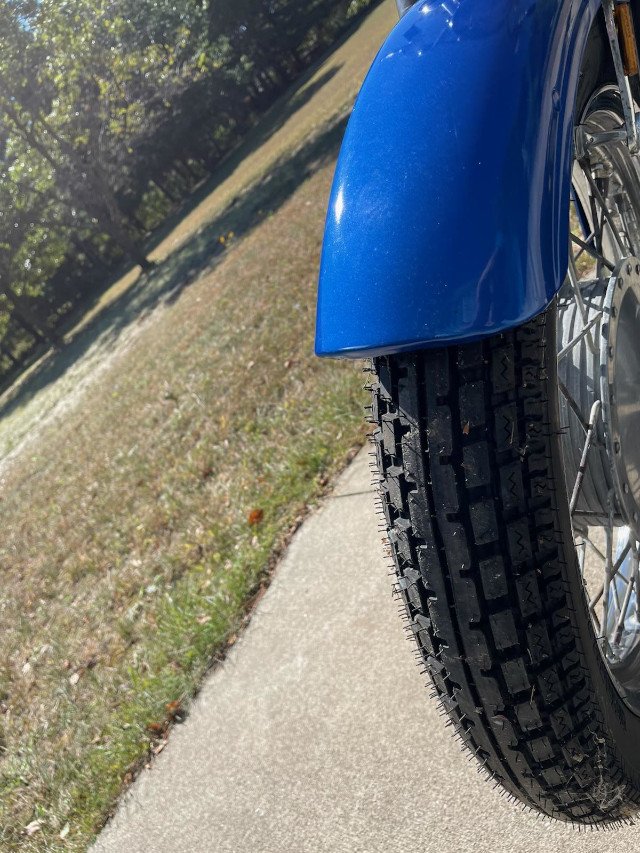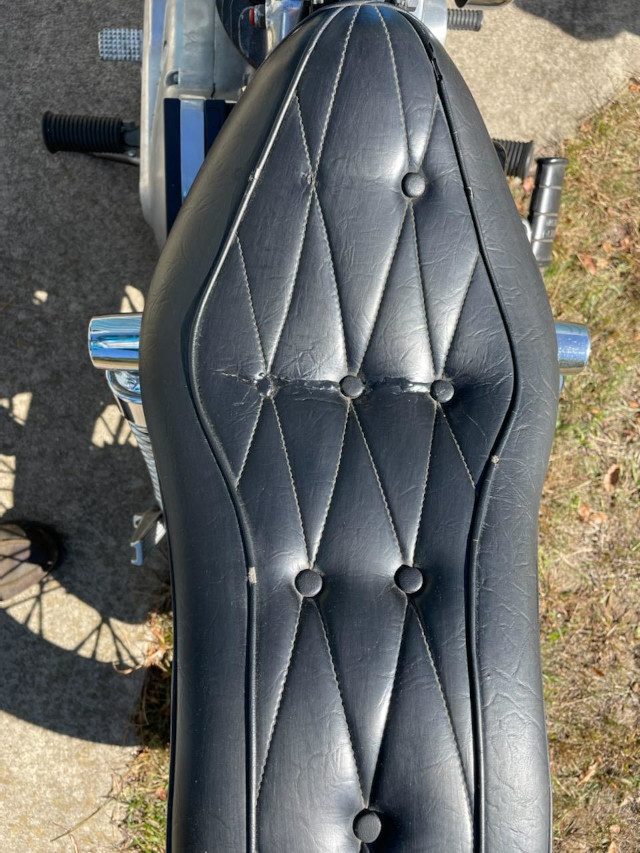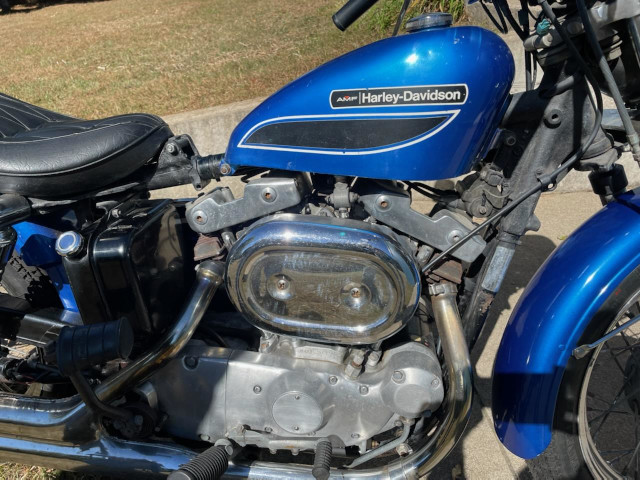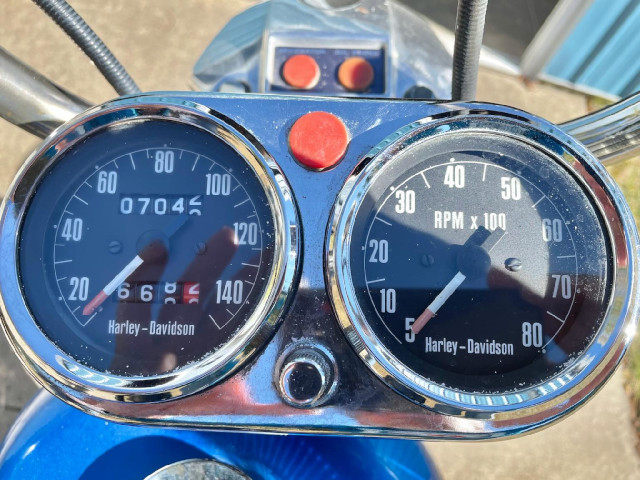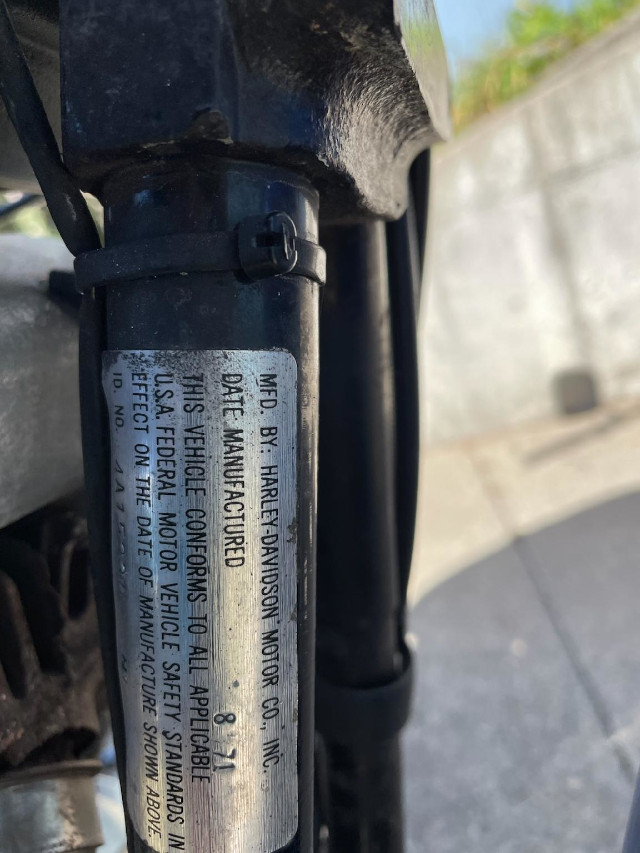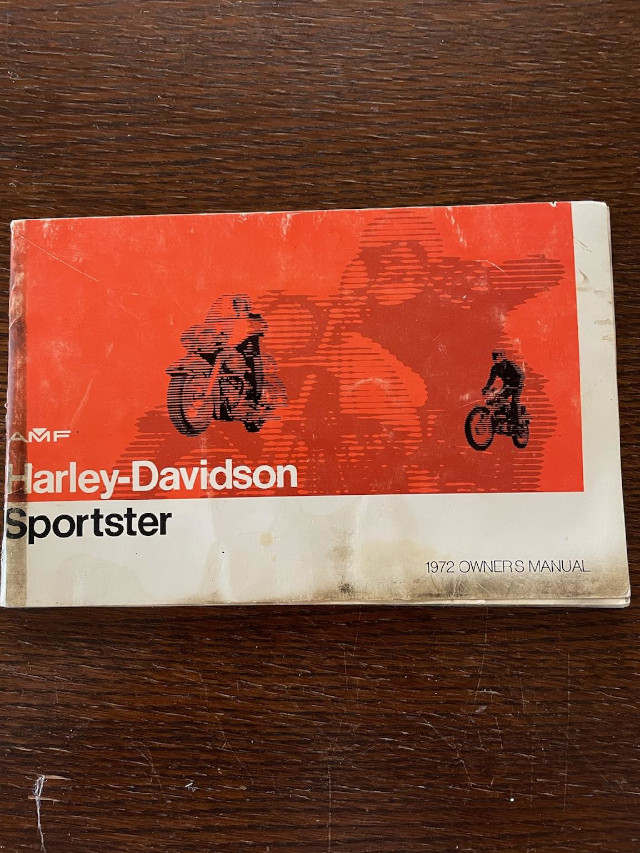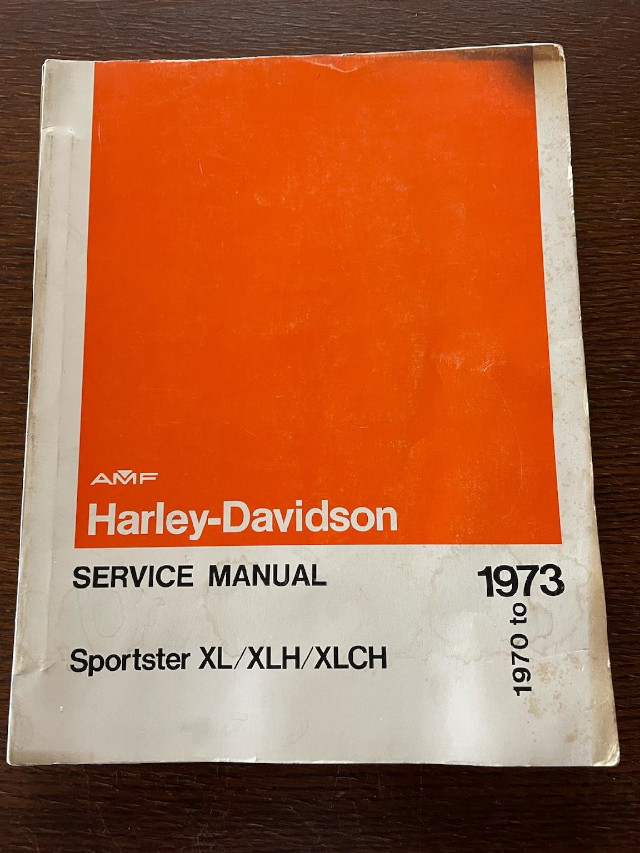 1972 Harley-Davidson Sportster XLCH
Fountain City, WI, 54629
Features:
Mileage: 7,041
Engine: 1000 cc
Exterior: Blue
Description:
1972 Harley Davidson Sportster
The History of this 1972 Harley Davidson Sportster 1000 CC XLCH with 7,041 original miles.
This motorcycle was purchased new in November of 1971 from the Santa Monica, California Harley
Davidson. The first 1,650 miles were driven in California.
This motorcycle then moved to Minnesota. I bought it in Winona, MN on June 12, 1972. It had 1,675 miles on it when I purchased it. I have owned this motorcycle to this day. This motorcycle has only had 2 owners.
Most of the miles on this motorcycle were driven in 1973 and 1974. I ran the motorcycle 1 time a year since then to change the gas, drive it around the block to keep the oil circulated, and then put back in the garage.
I put a new battery, new tires, and had it tuned up. The old tires are with the motorcycle.
I am looking for a good home for my pride and joy!