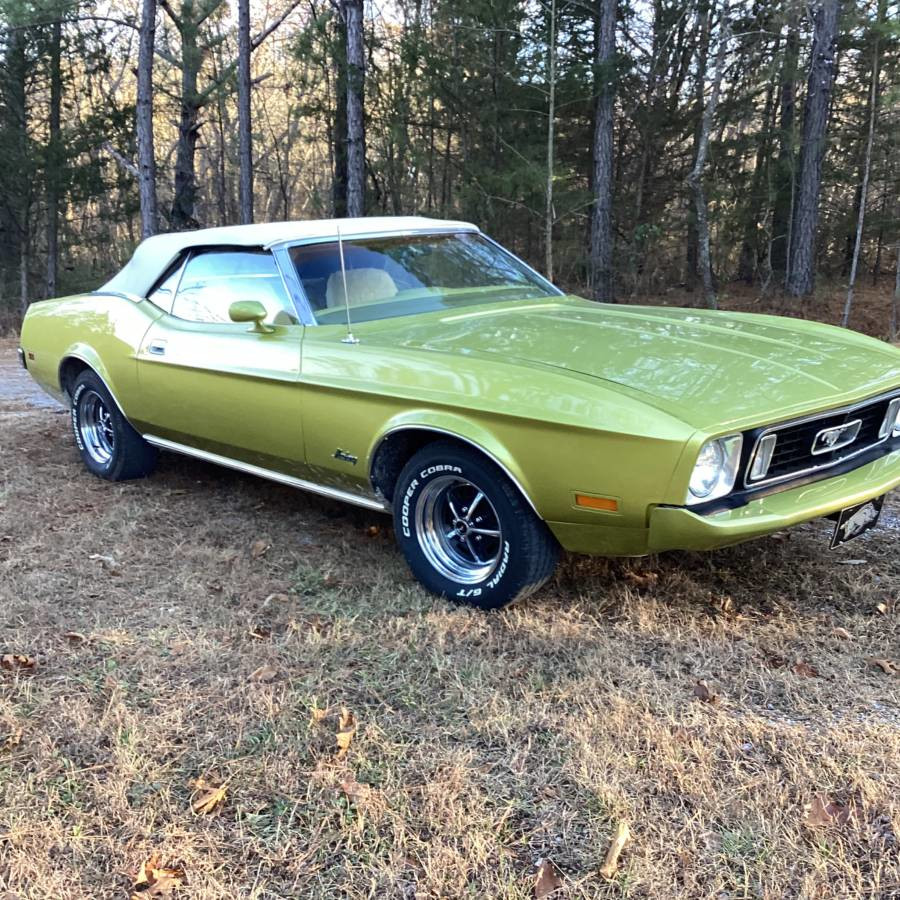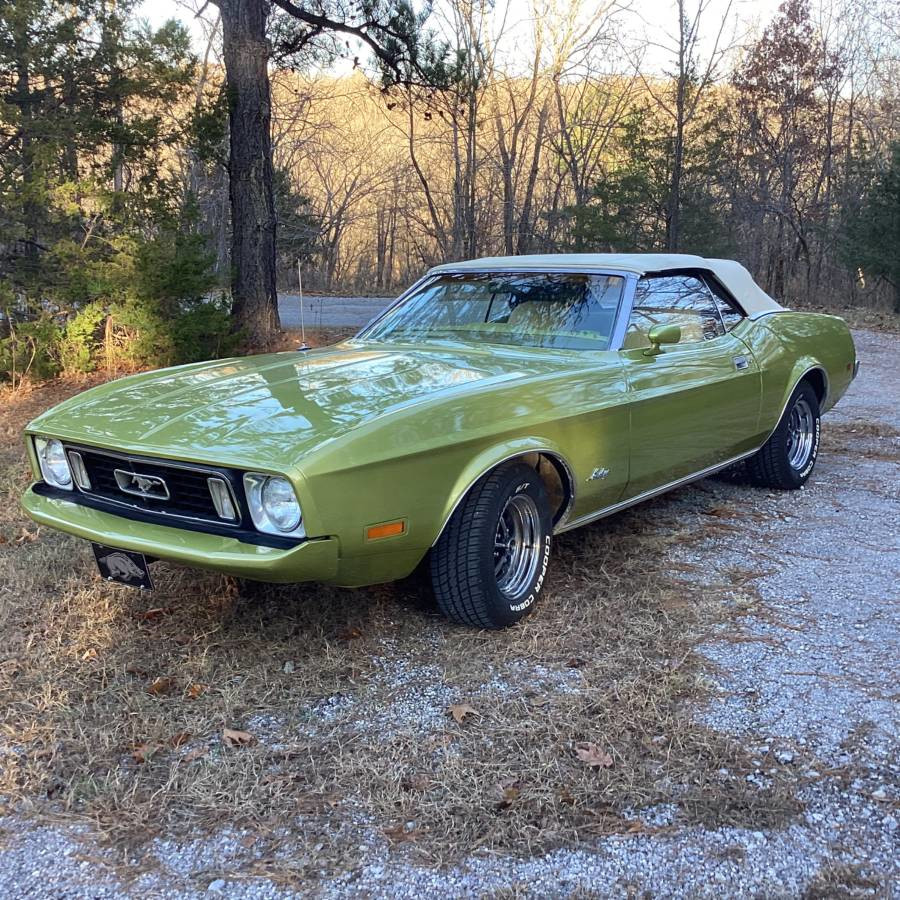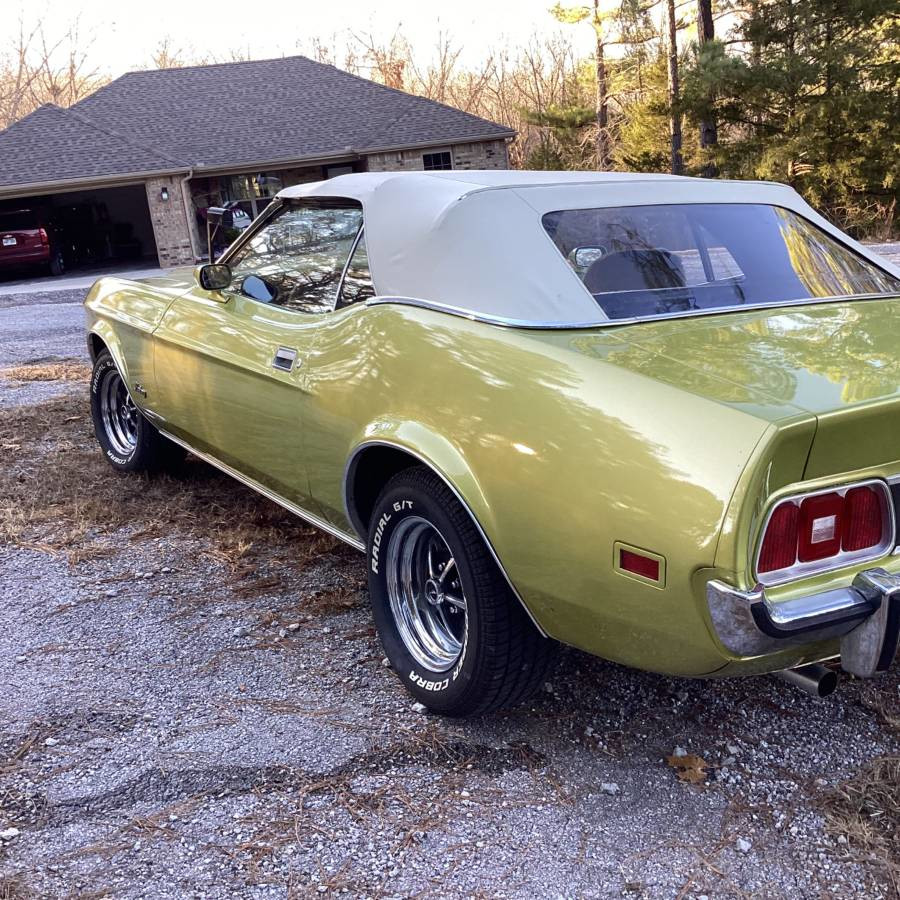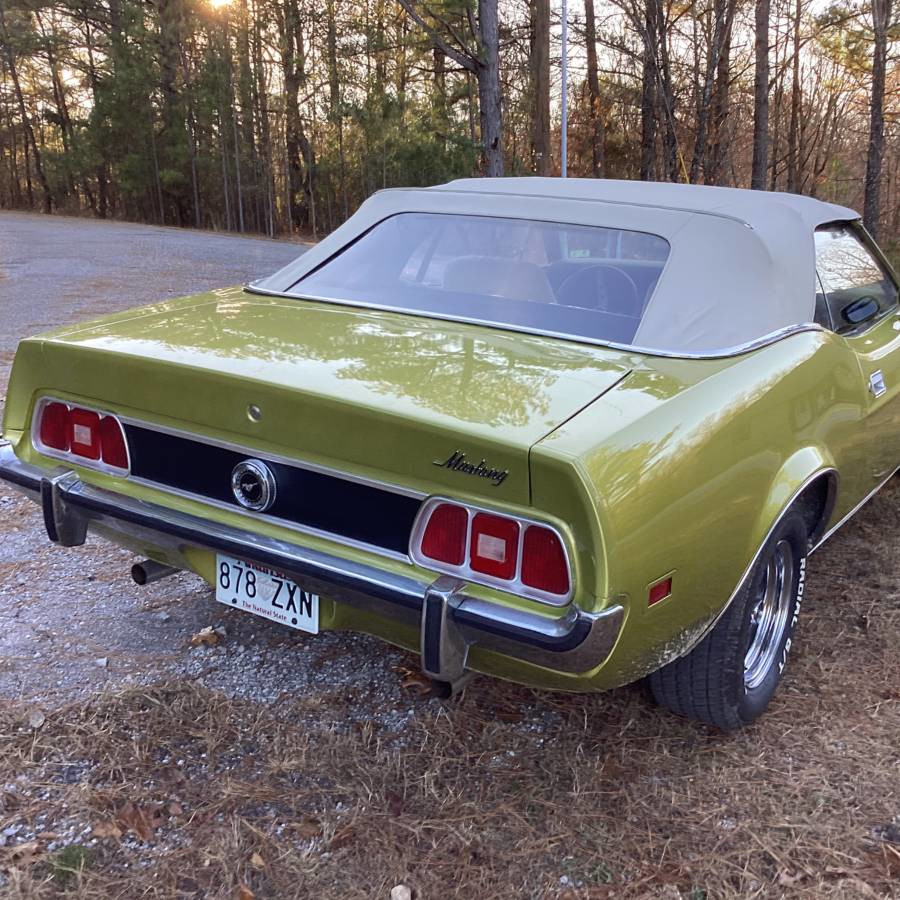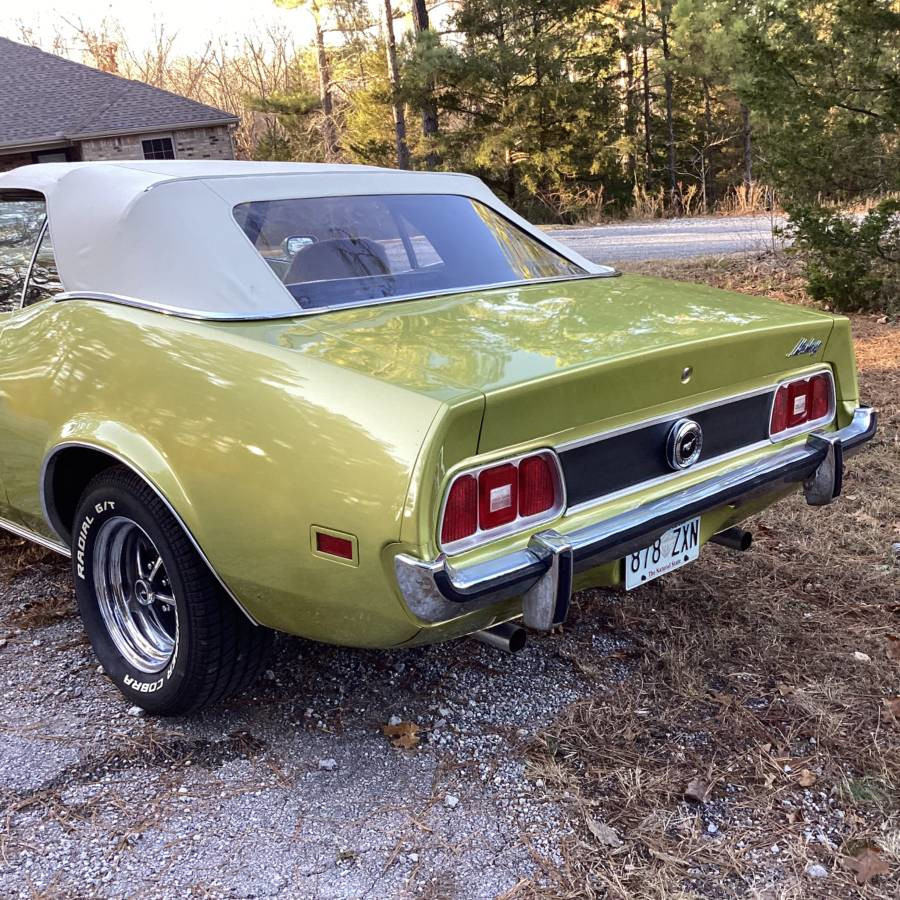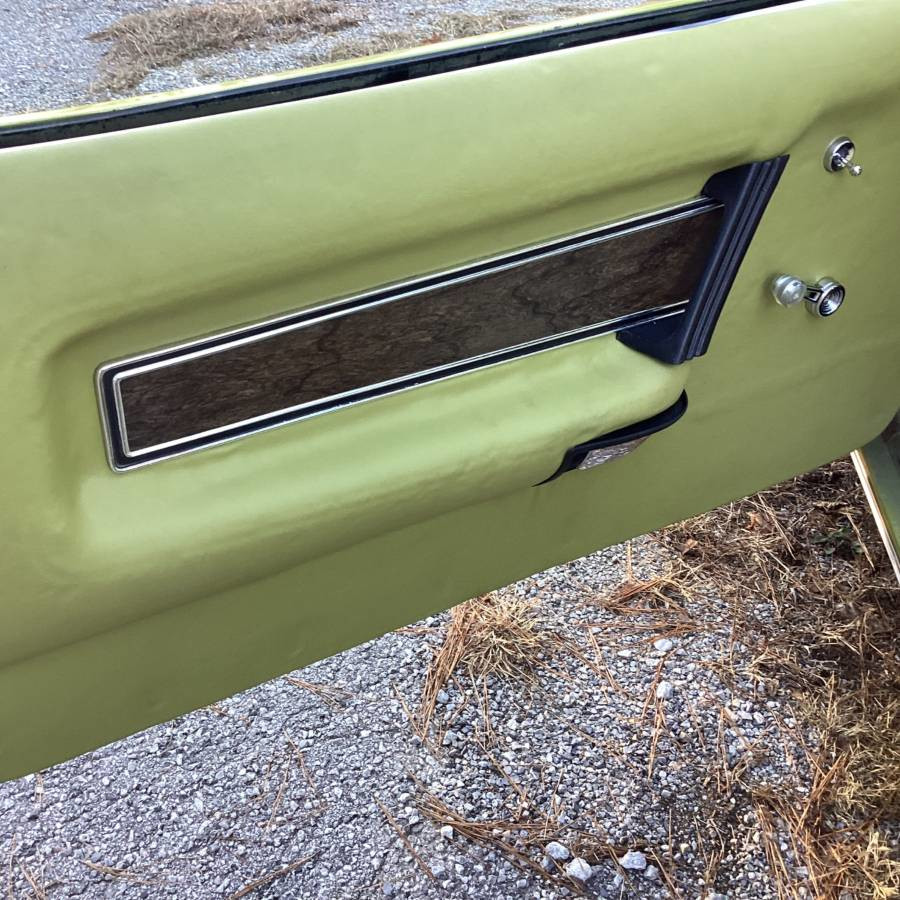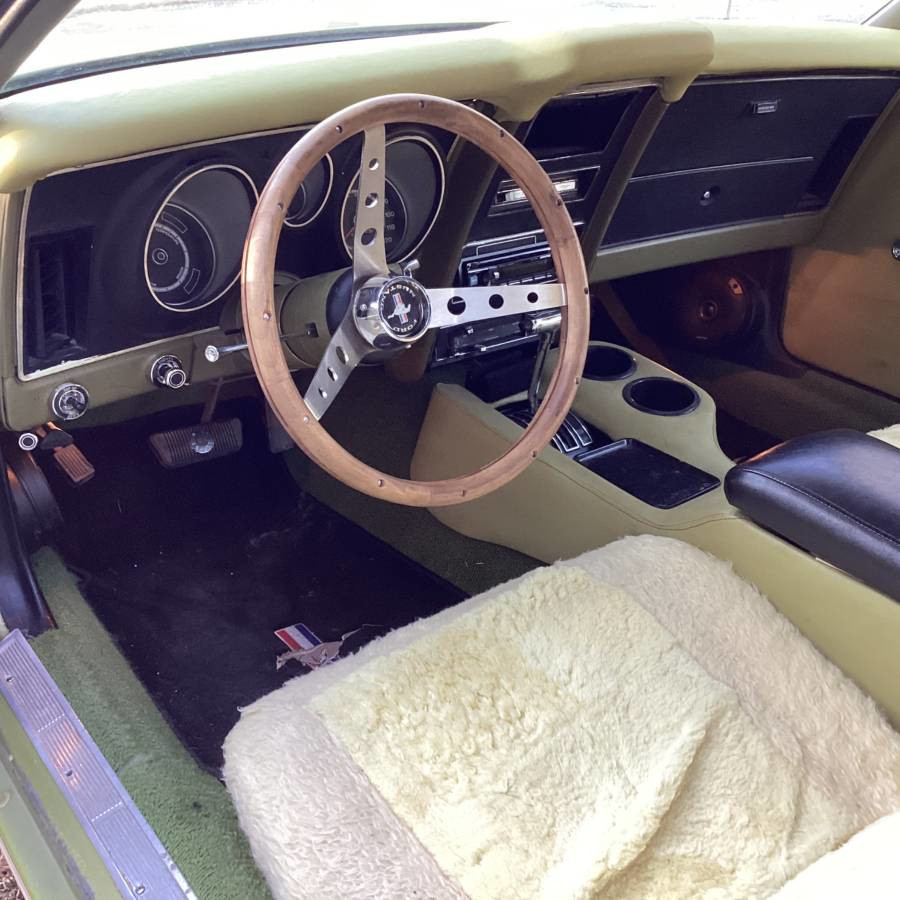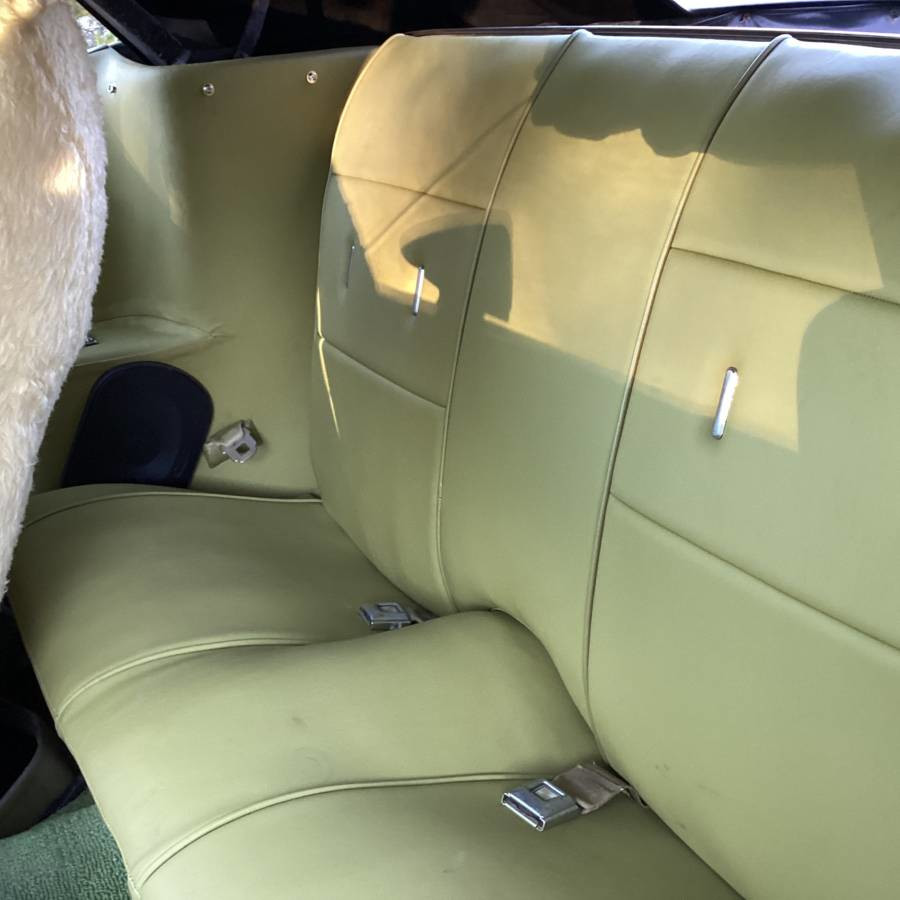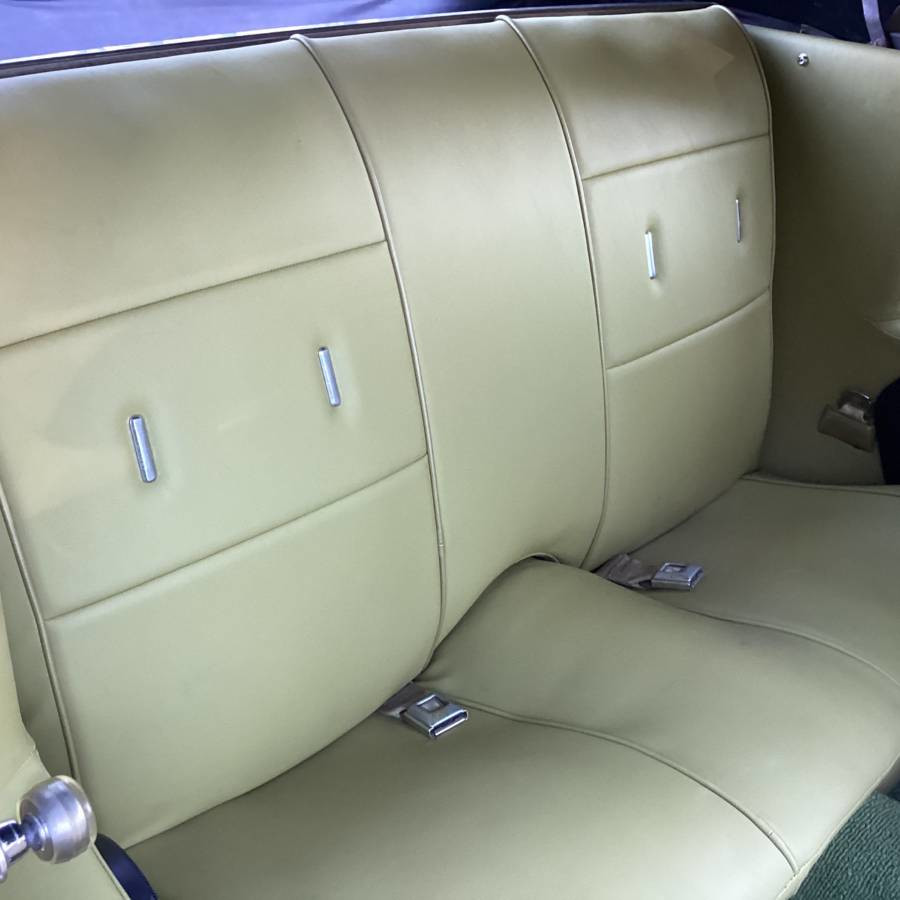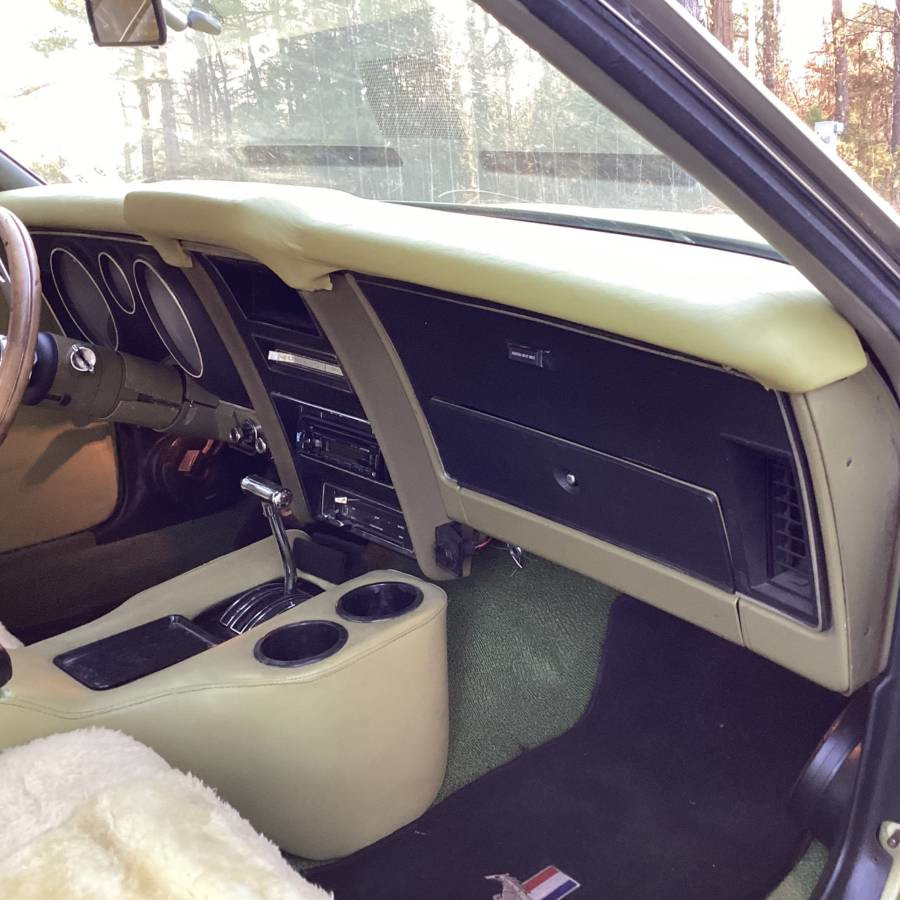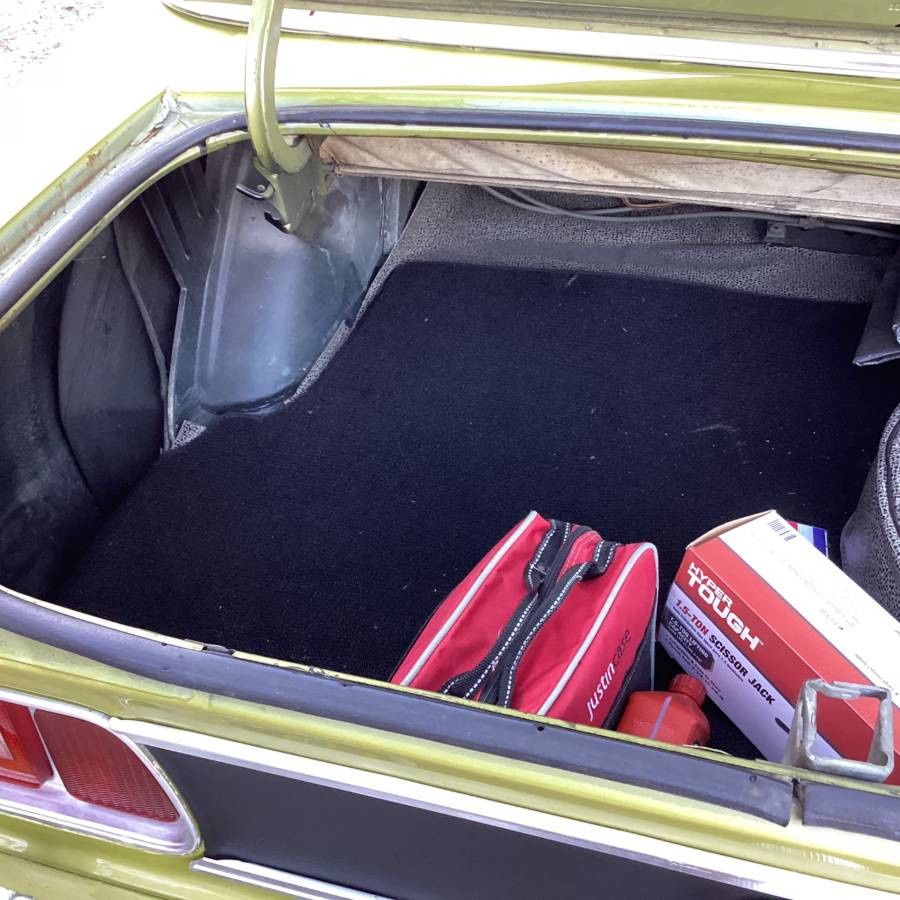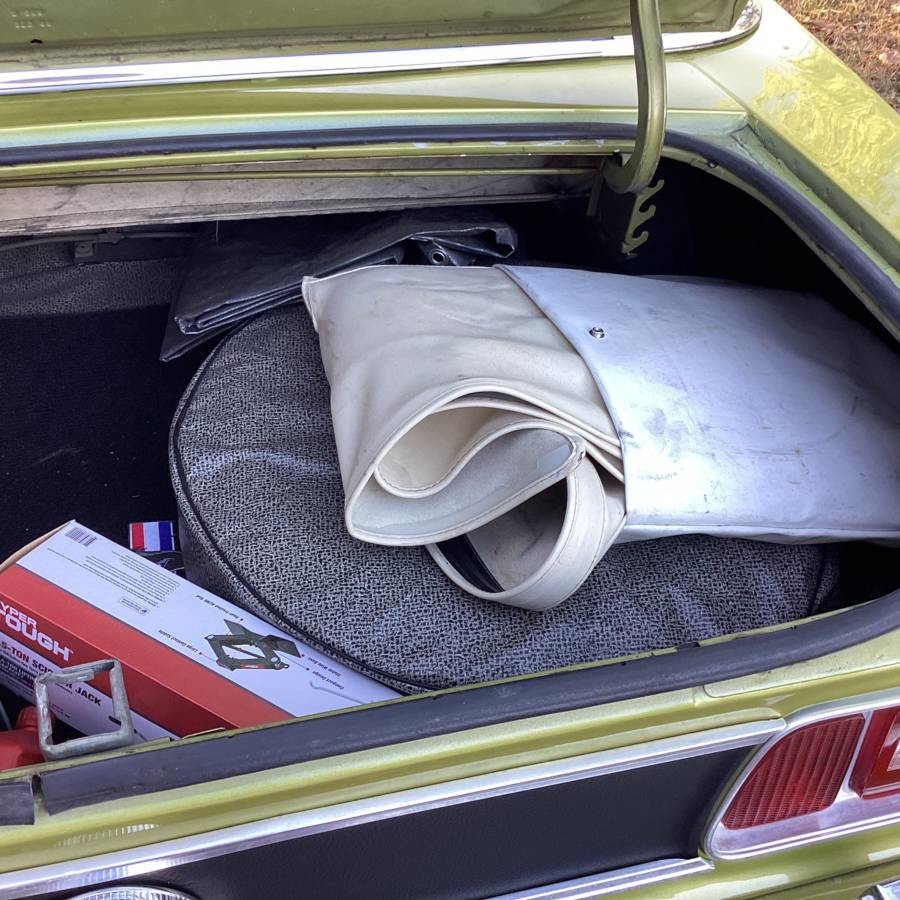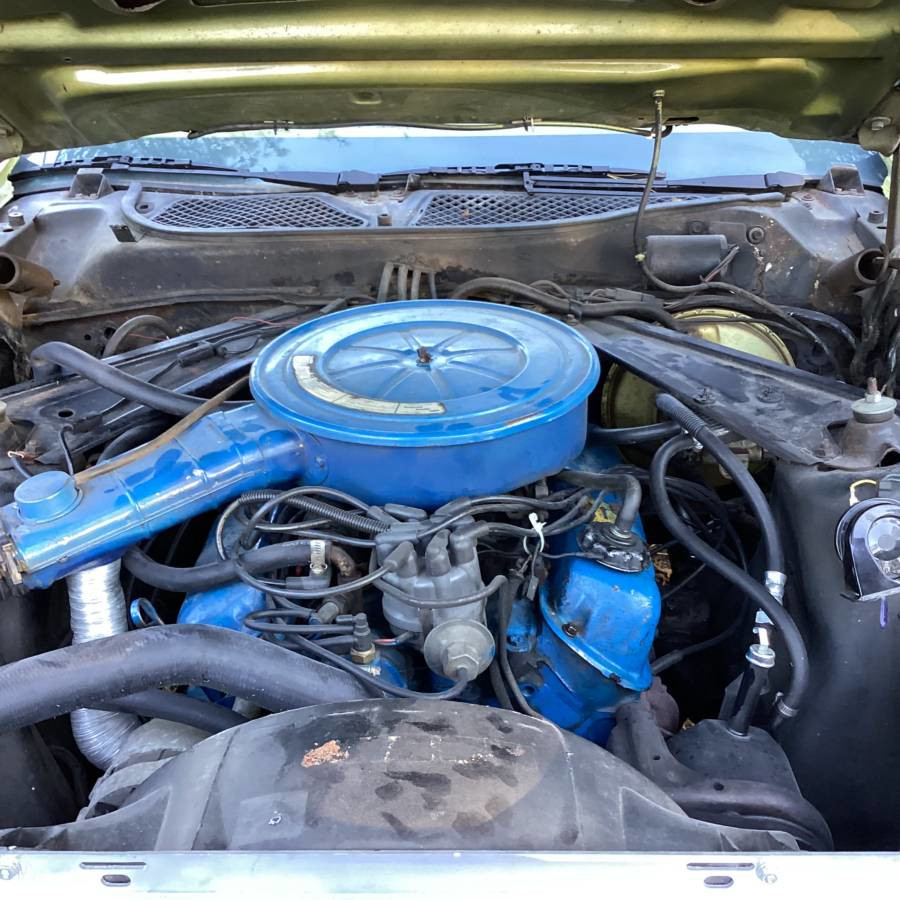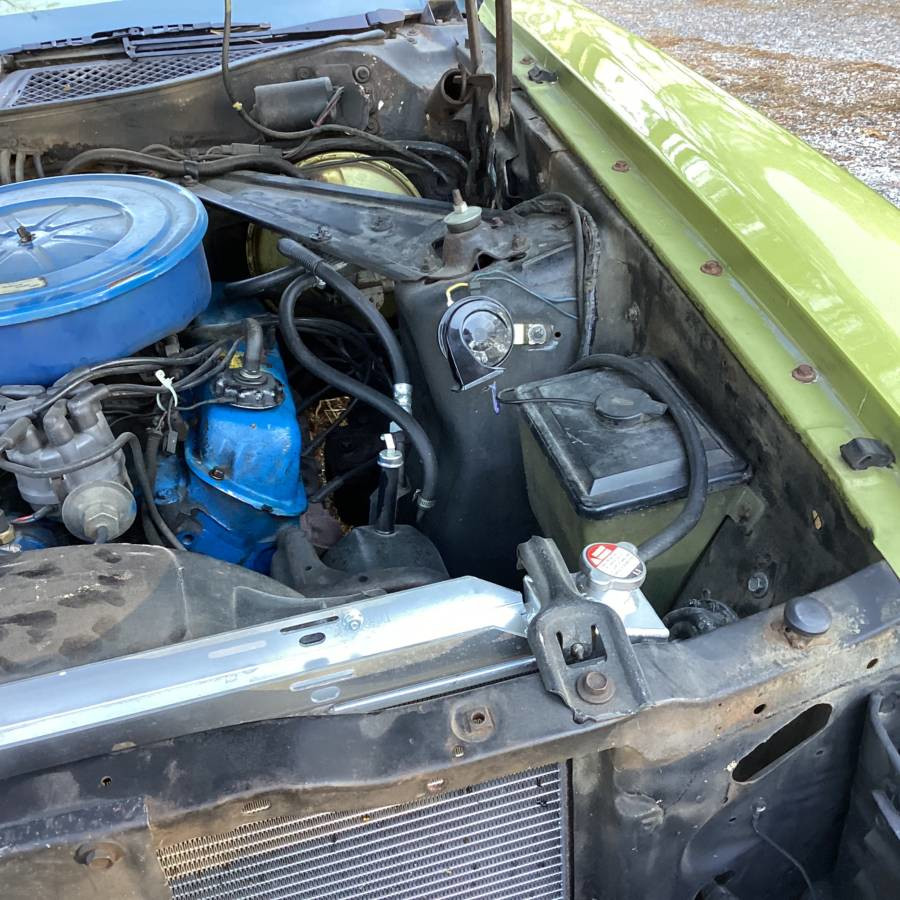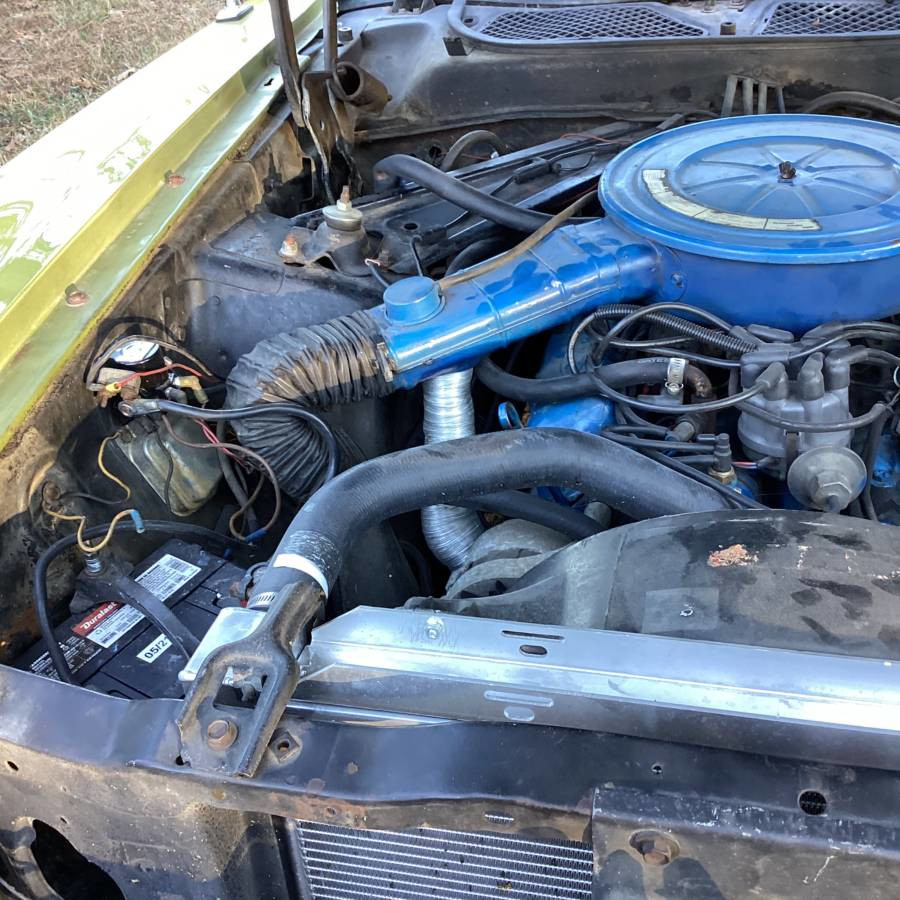 1973 Ford Mustang Convertible
Bella Vista, AR, 72715
Features:
Mileage: 113,688
Engine: 8 cyl.
Transmission: Auto
Drive Type: RWD
Exterior: Green w/ White Top
Interior: Green
Description:
I have a 1973 Ford Mustang convertible that's been restored has a complete new interior that was done four months ago, paint job and new top two years ago, rebuilt front end with shocks rear and back including a tie rod ends front bushings stabilizers call mom all new bricks around with new bearings in the front, new radiator hoses and radiator, starter, alternator, battery, power steering pump and hoses, new oil pan and gasket, valve cover gasket, new timing chain and guides and water pump and thermostat and belts, I am has an upgraded stereo system with speakers Bluetooth available, I have all receipts for everything done in a folder and previous history of vehicle in folder. There are things that I probably have done and forgot to list my car is very roadworthy has been on a couple of long trips last summer so I'm not afraid to drive it anywhere.