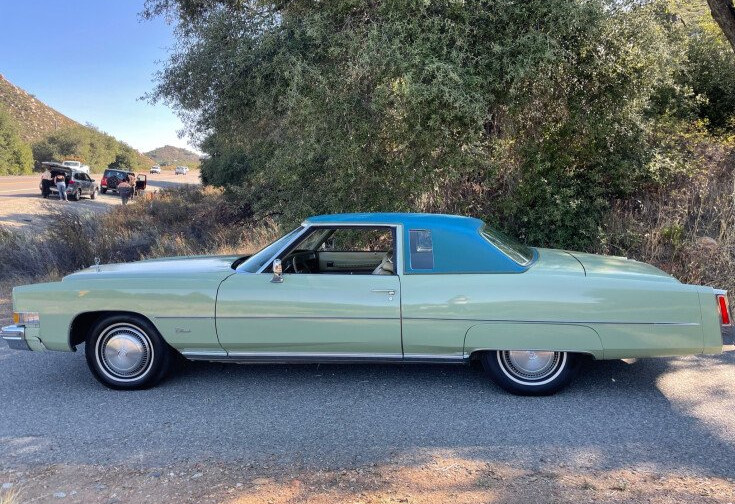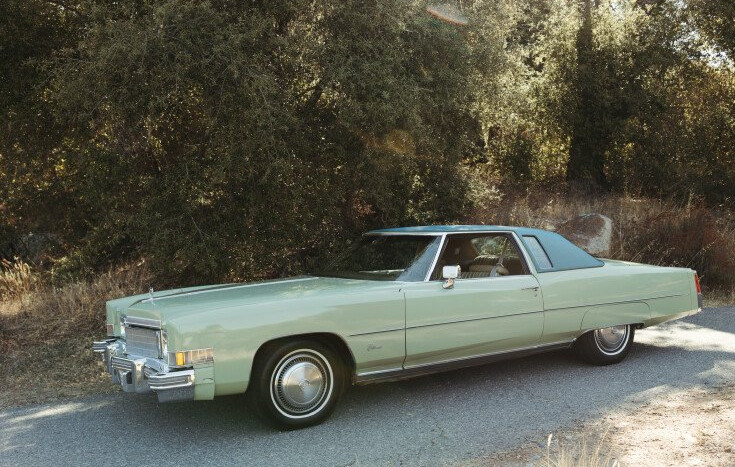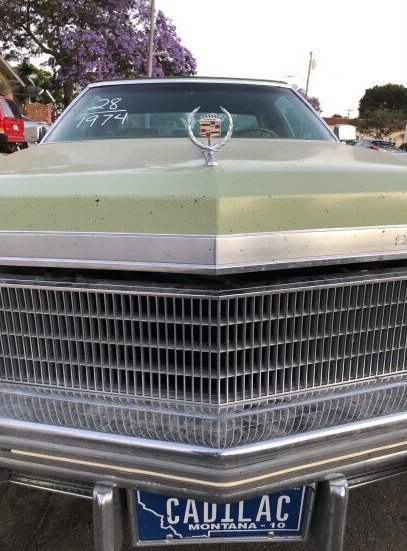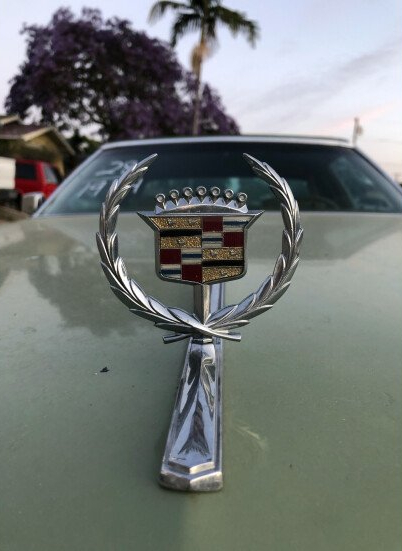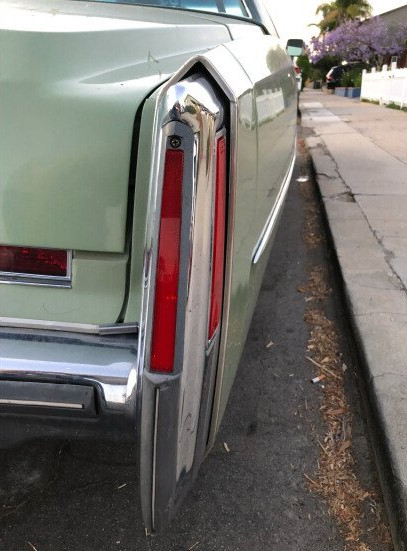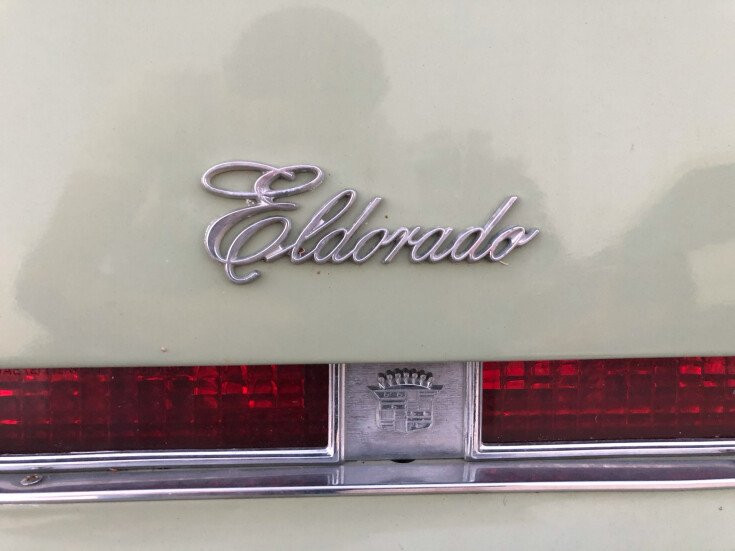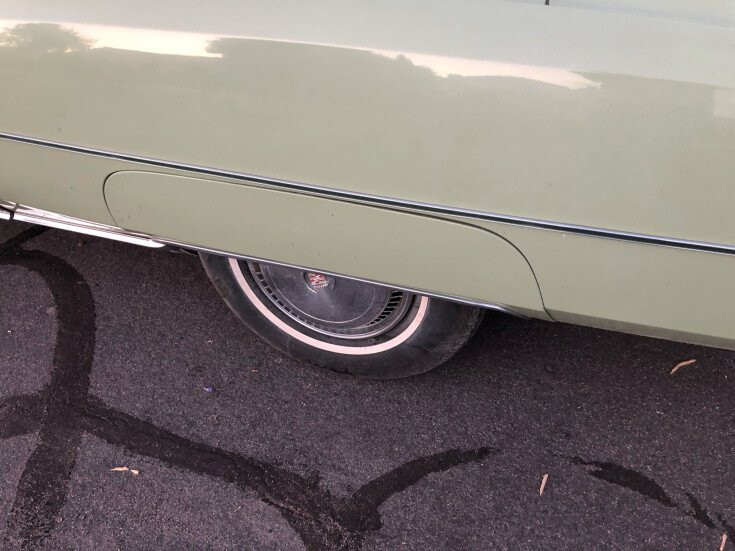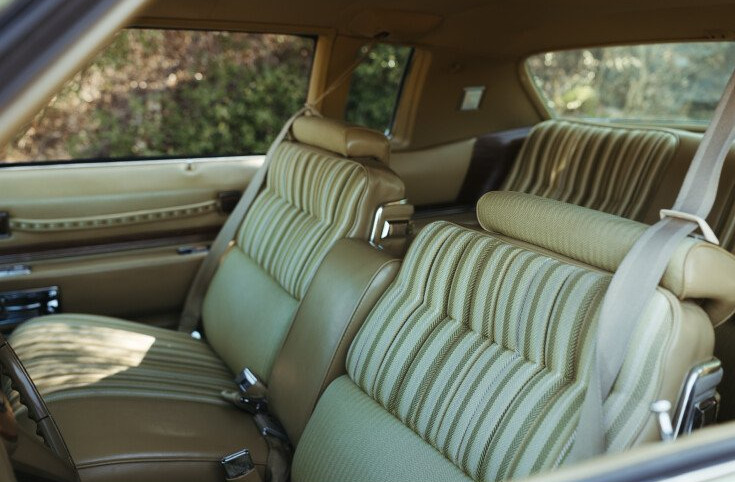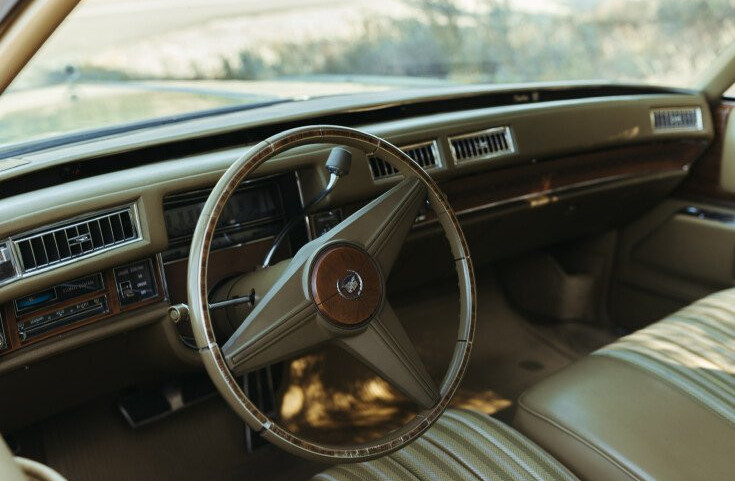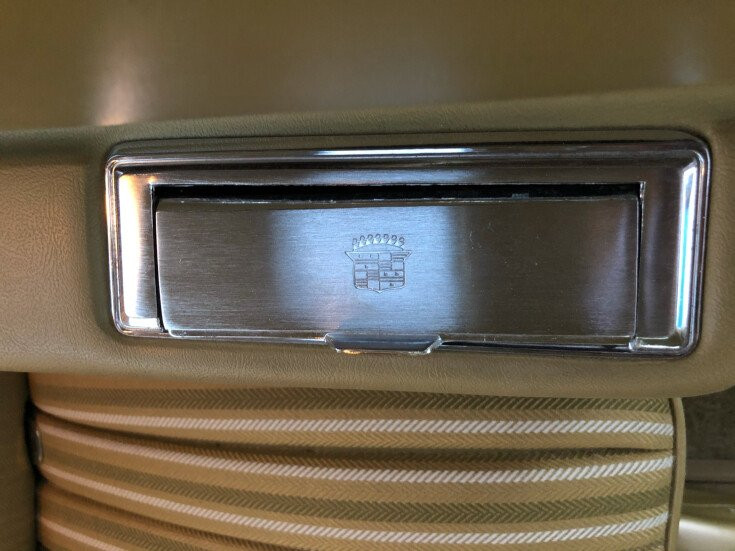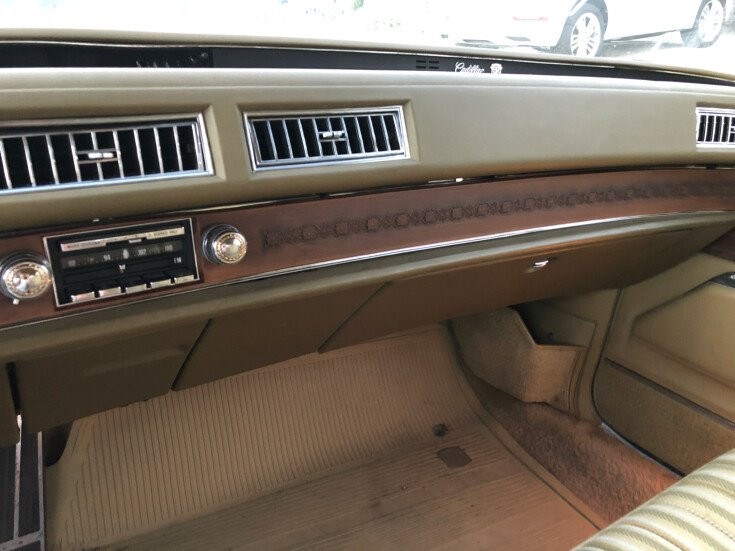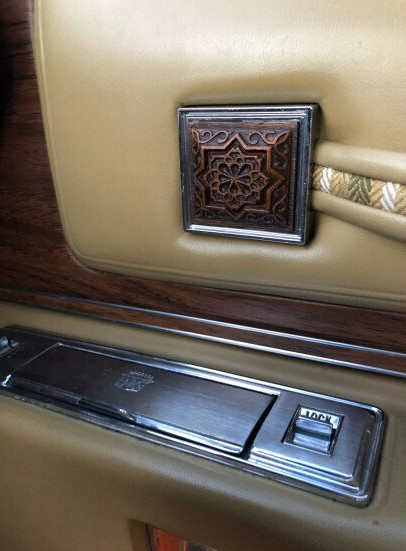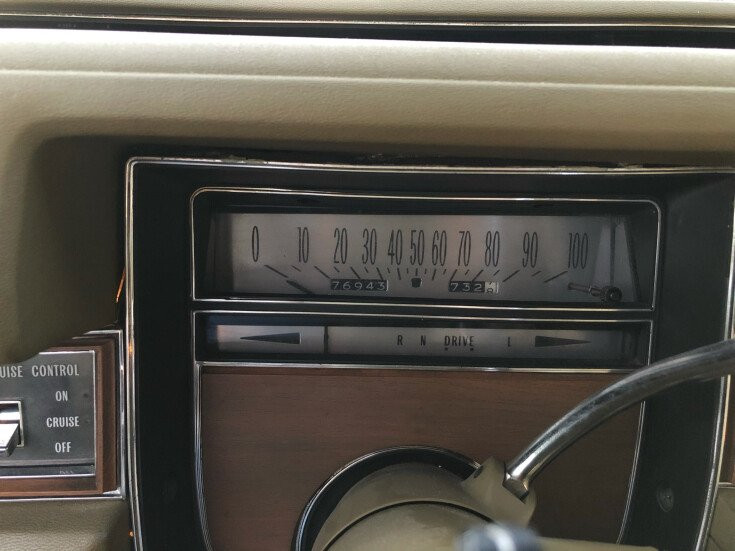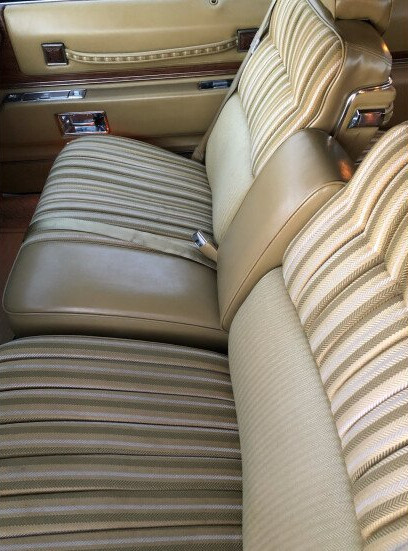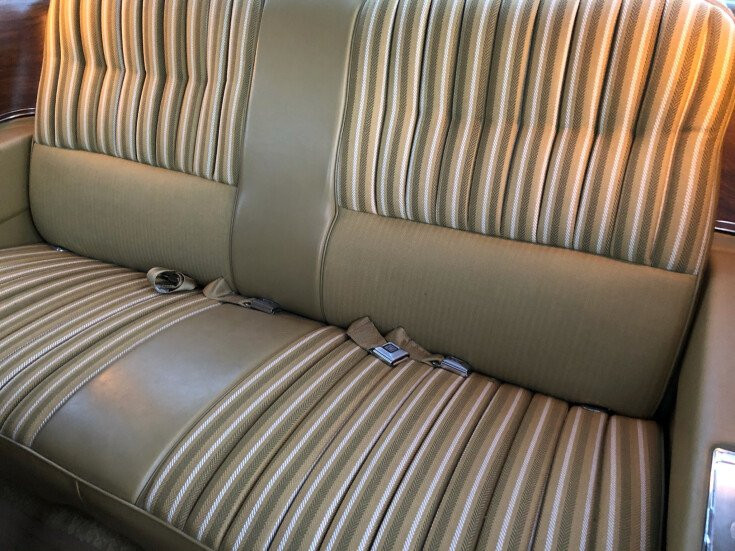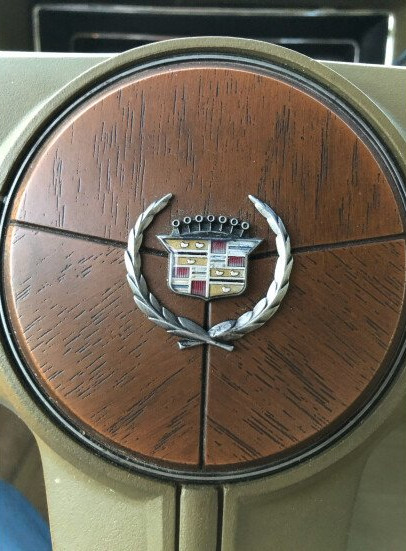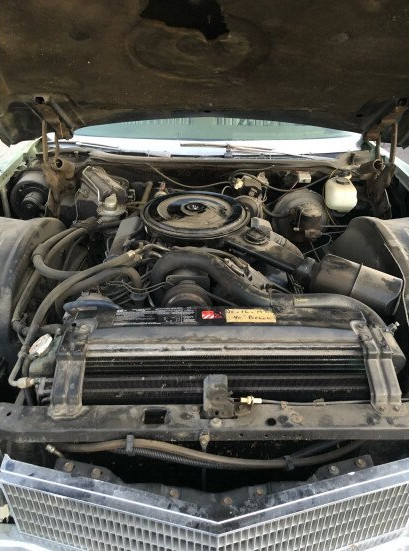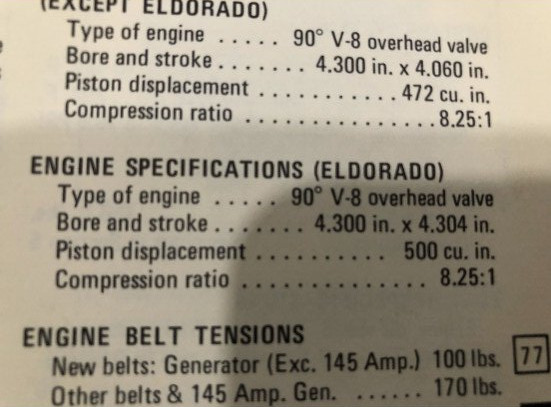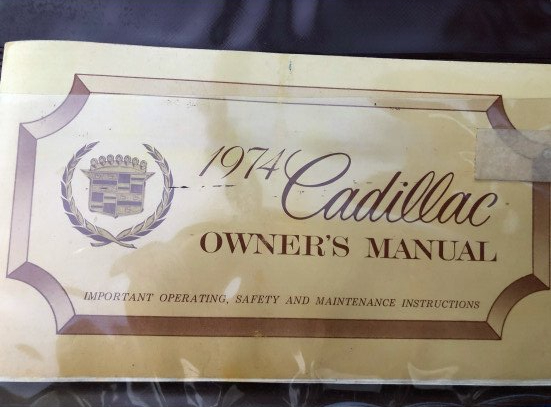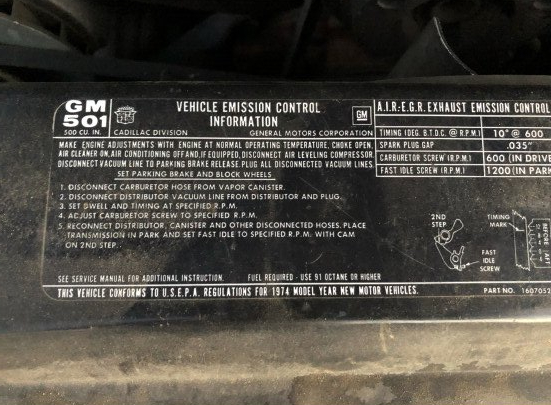 1974 Cadillac Eldorado Biarritz
San Diego, CA, 92104
Features:
Mileage: 79,000
Engine: V8
Transmission: Auto
Drive Type: RWD
Exterior: Green
Interior: Beige & Green
Description:
This is a beautiful classic, a true Cadillac through and through. All original, interior and exterior. It drives beautifully and could be a daily driver if you wanted, it's that smooth. It's a V8 500 automatic. Since I owned it, I have put on new tires, brakes, AC motor, water pump, hoses, radiator and belts. I have also replaced the door molding trim.
I purchased the car 2 years ago and am only selling the car because I am moving over seas. The pervious owner had the car since 1976 and kept in covered in his barn and only drove it on Sundays for a cruise around town.
There are a few very minor dents, and I have the front bumper fillers, color matching paint and clear coat for you too.