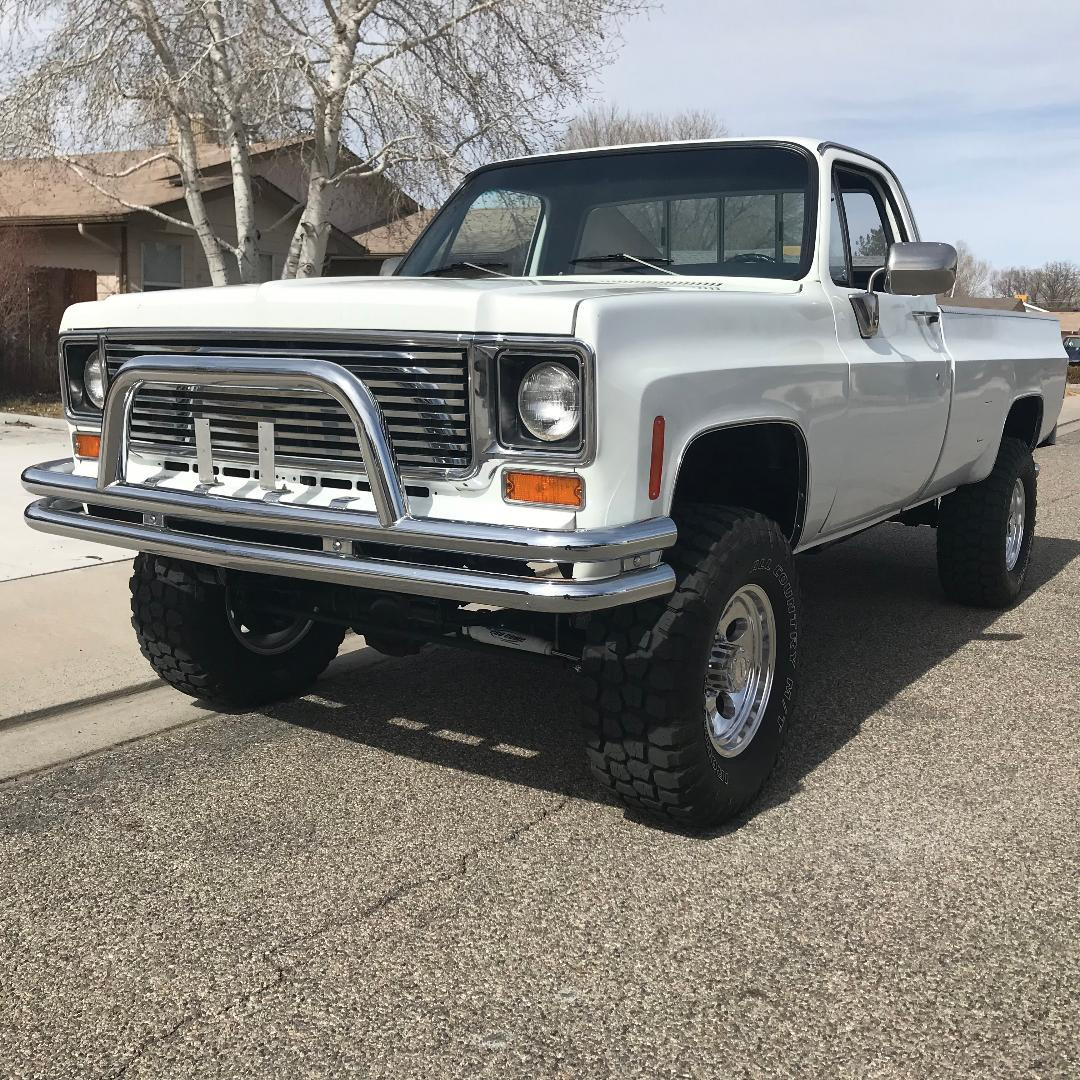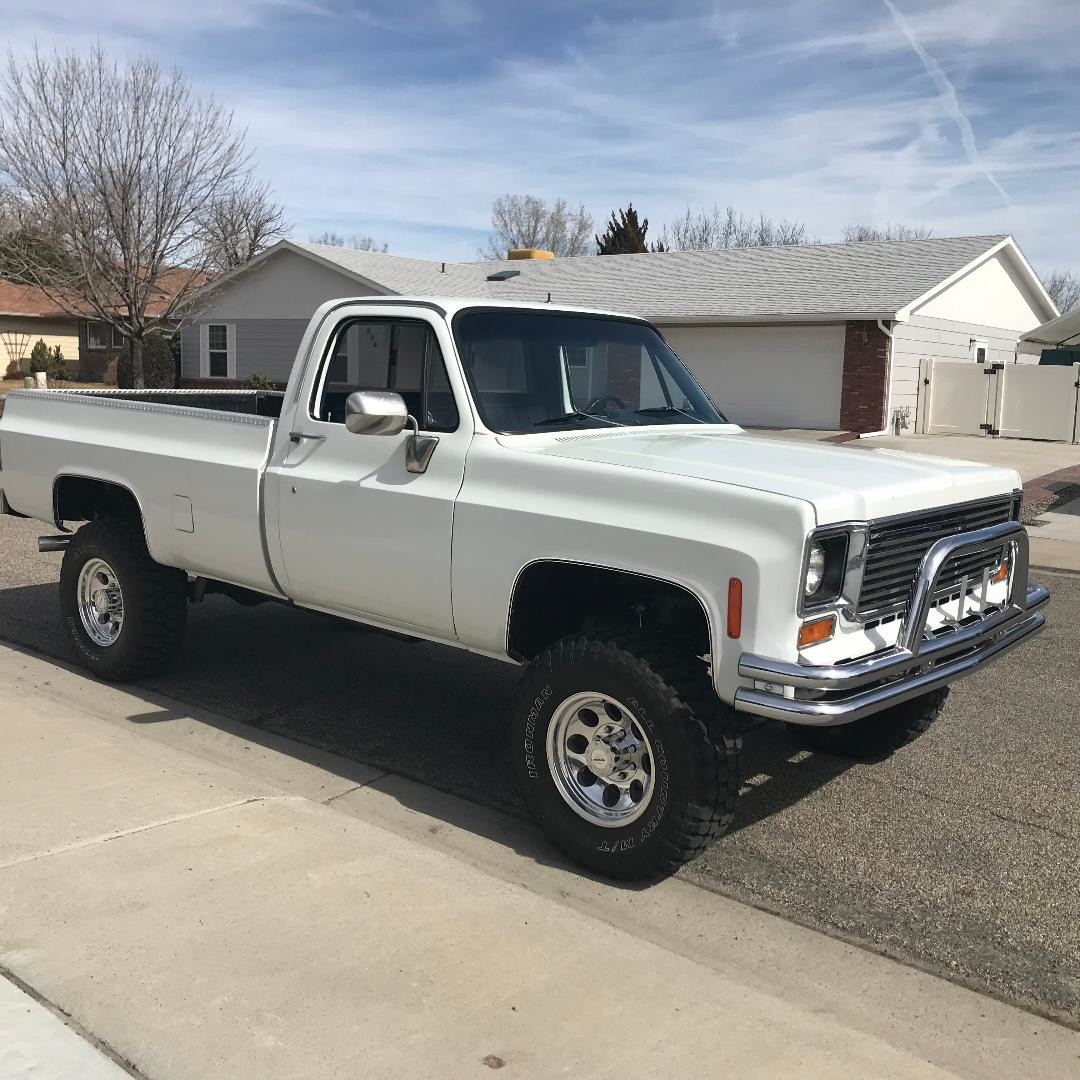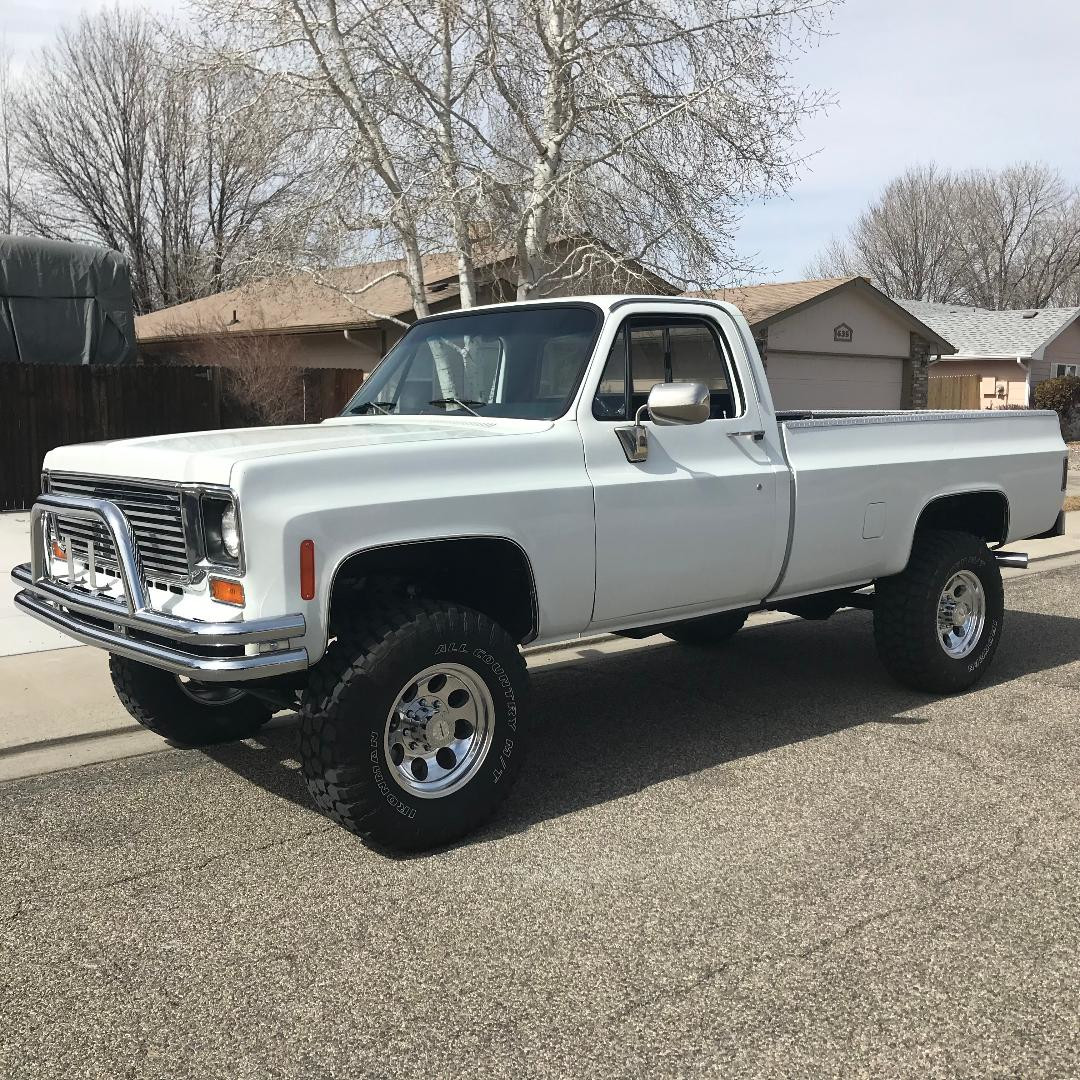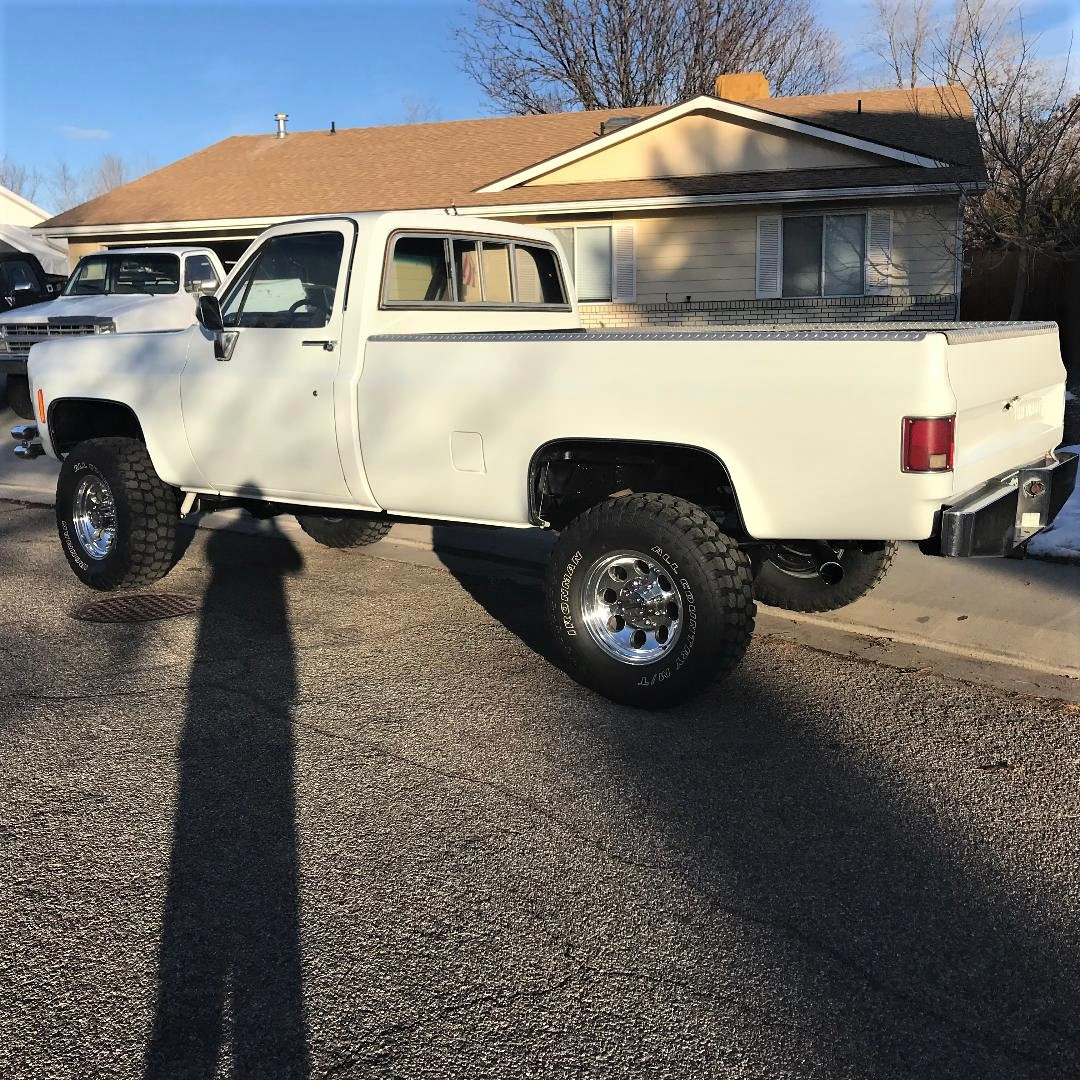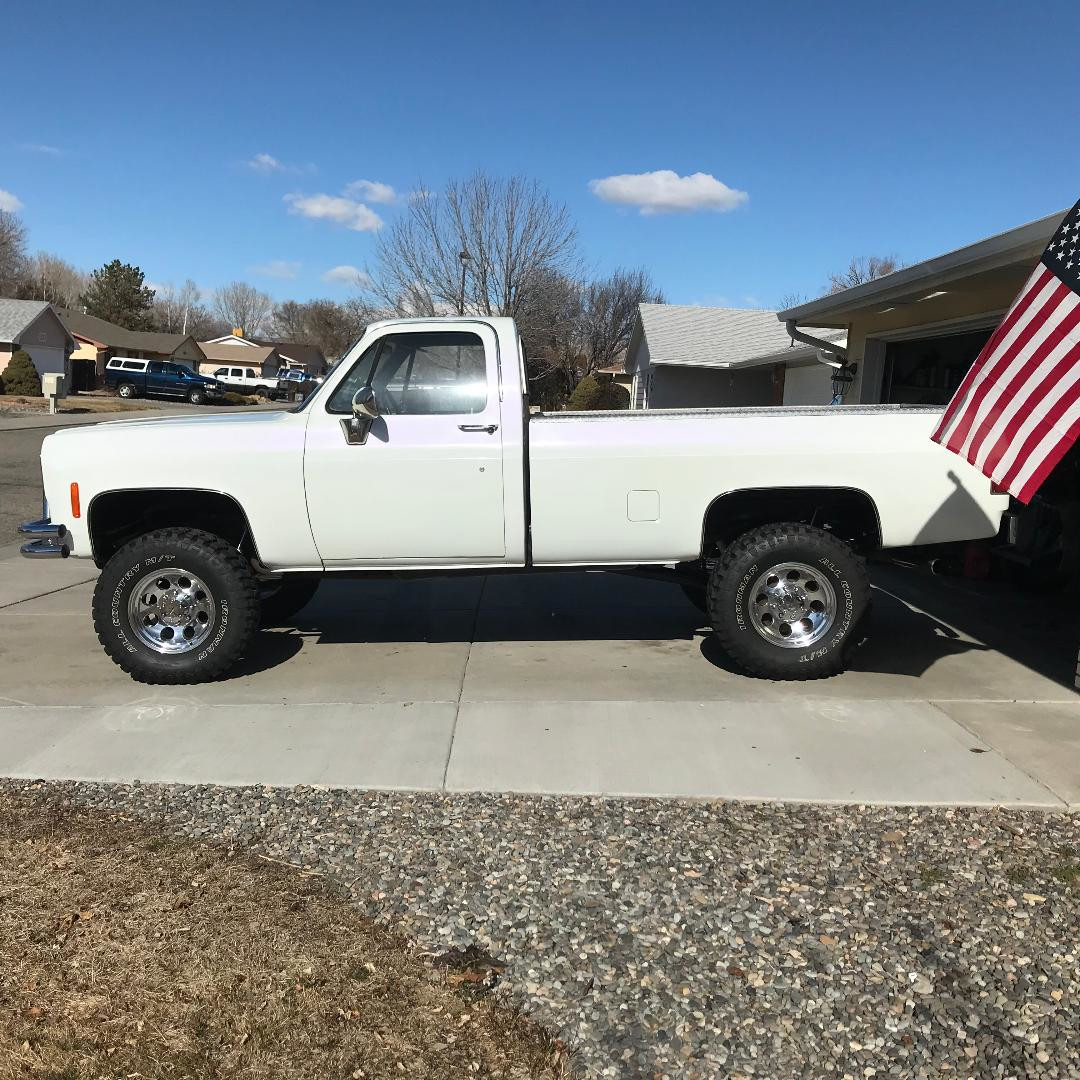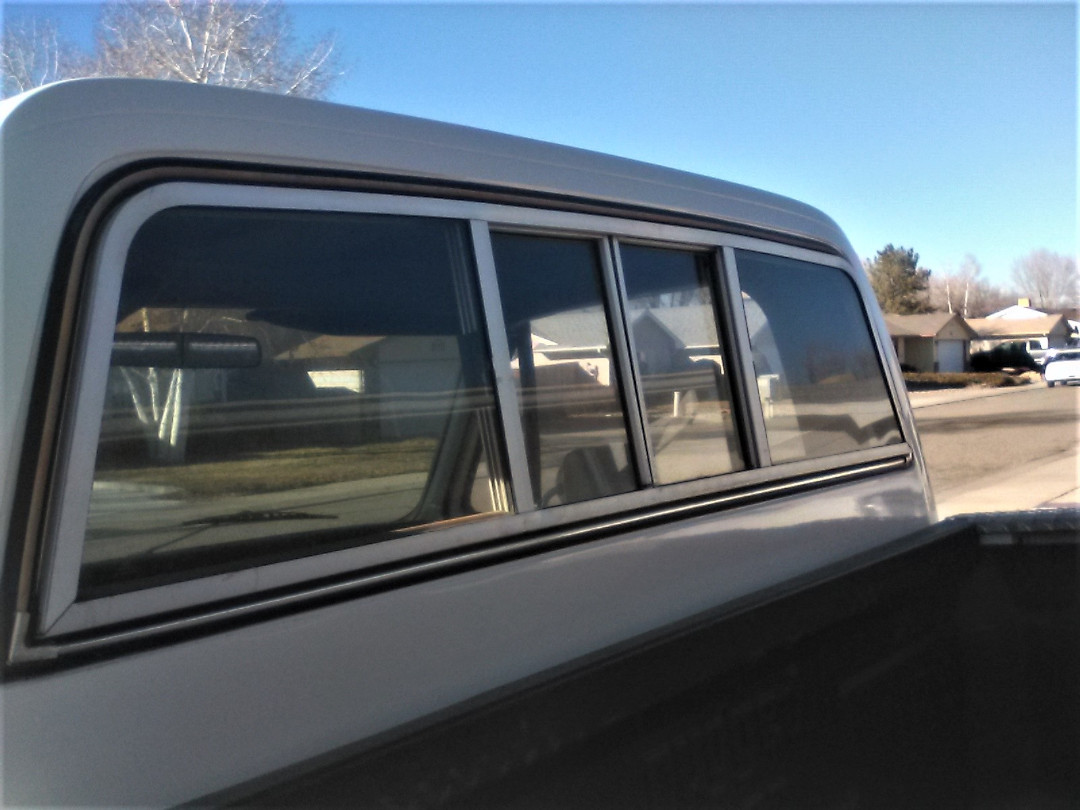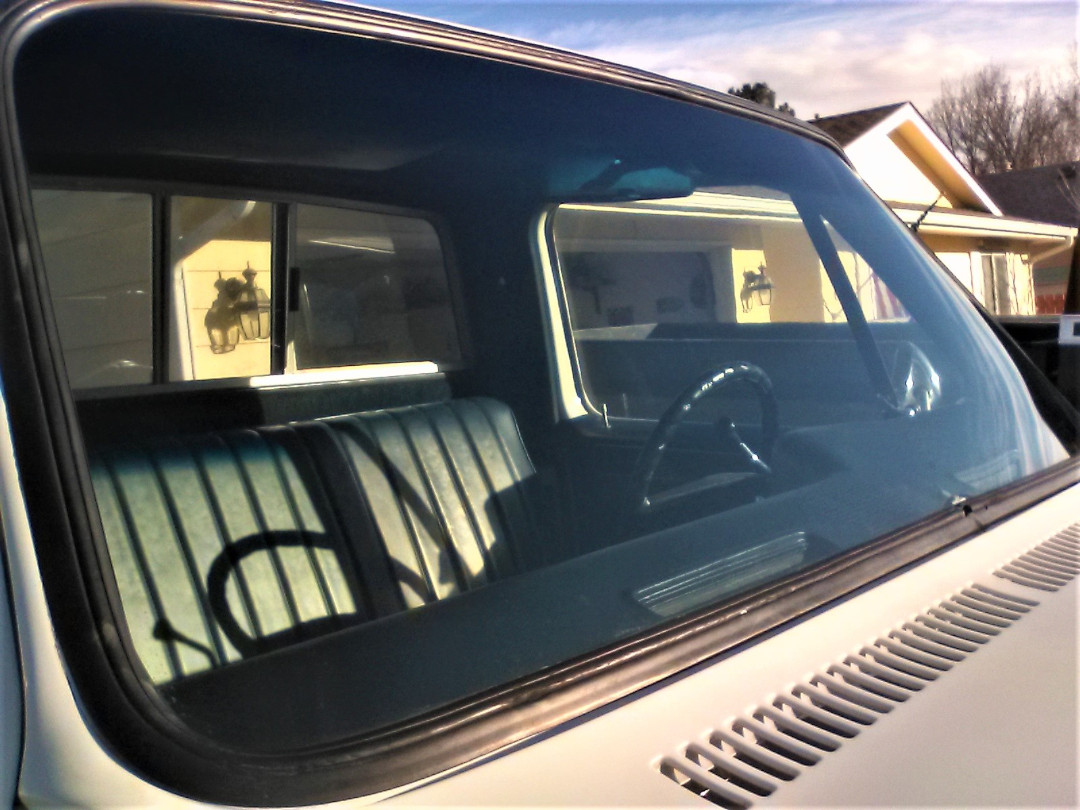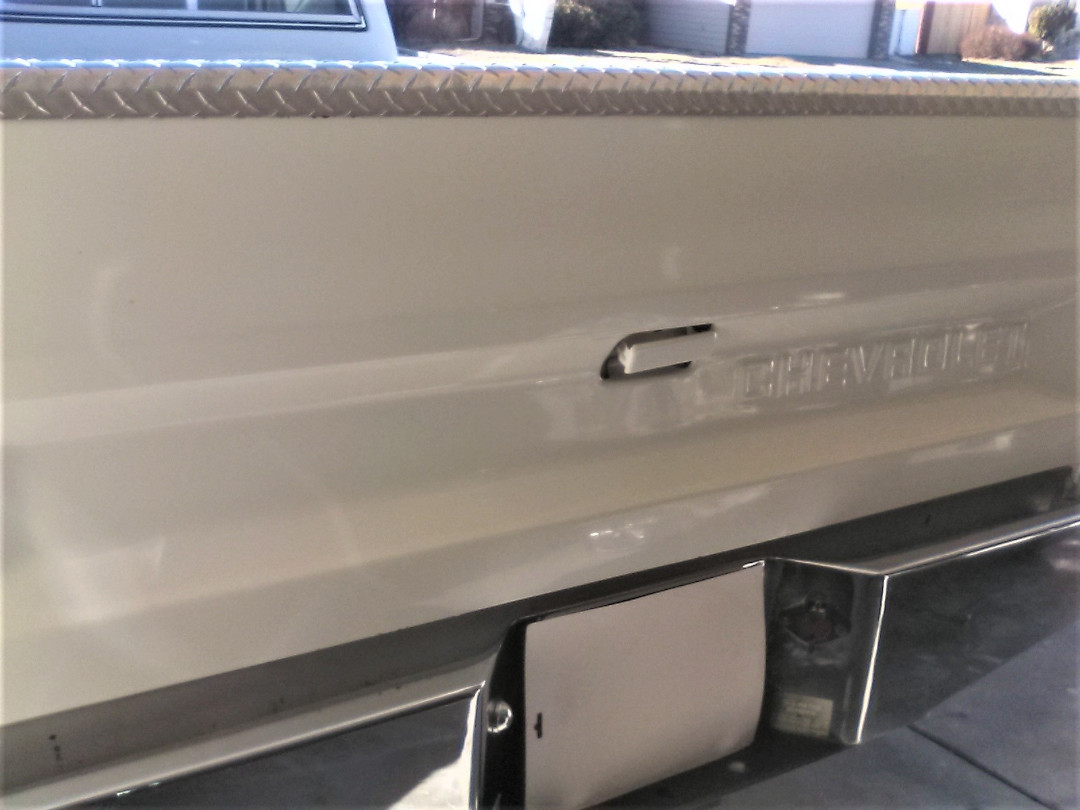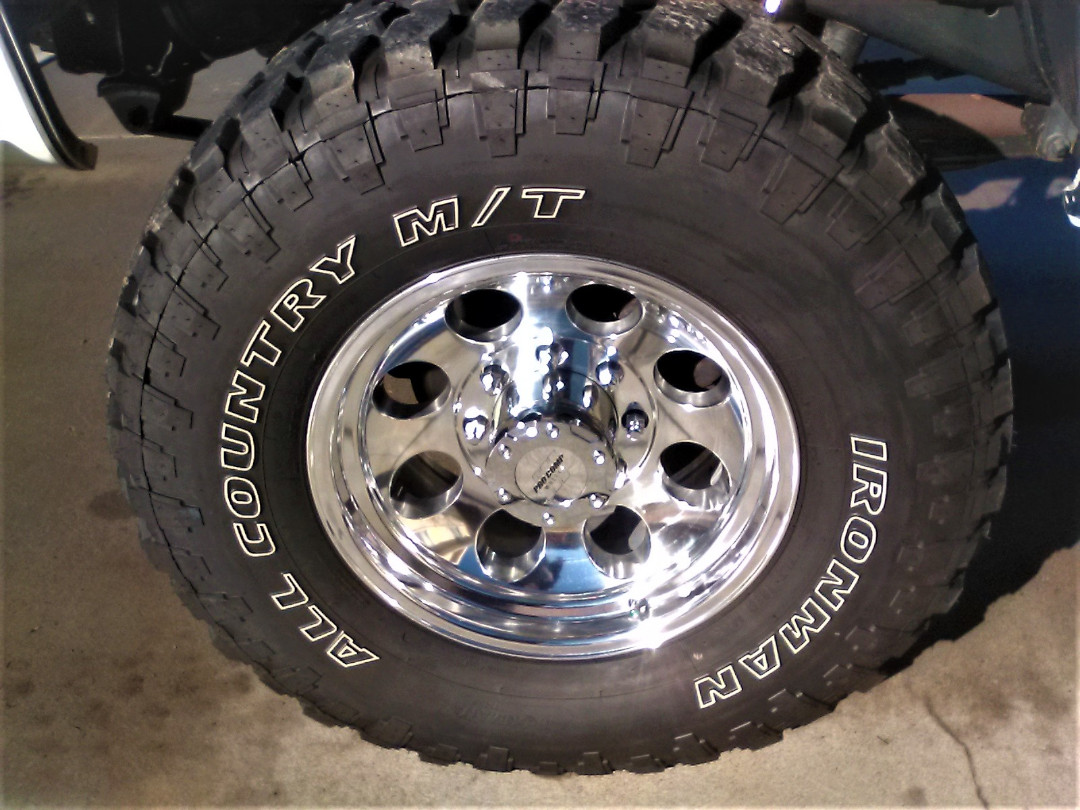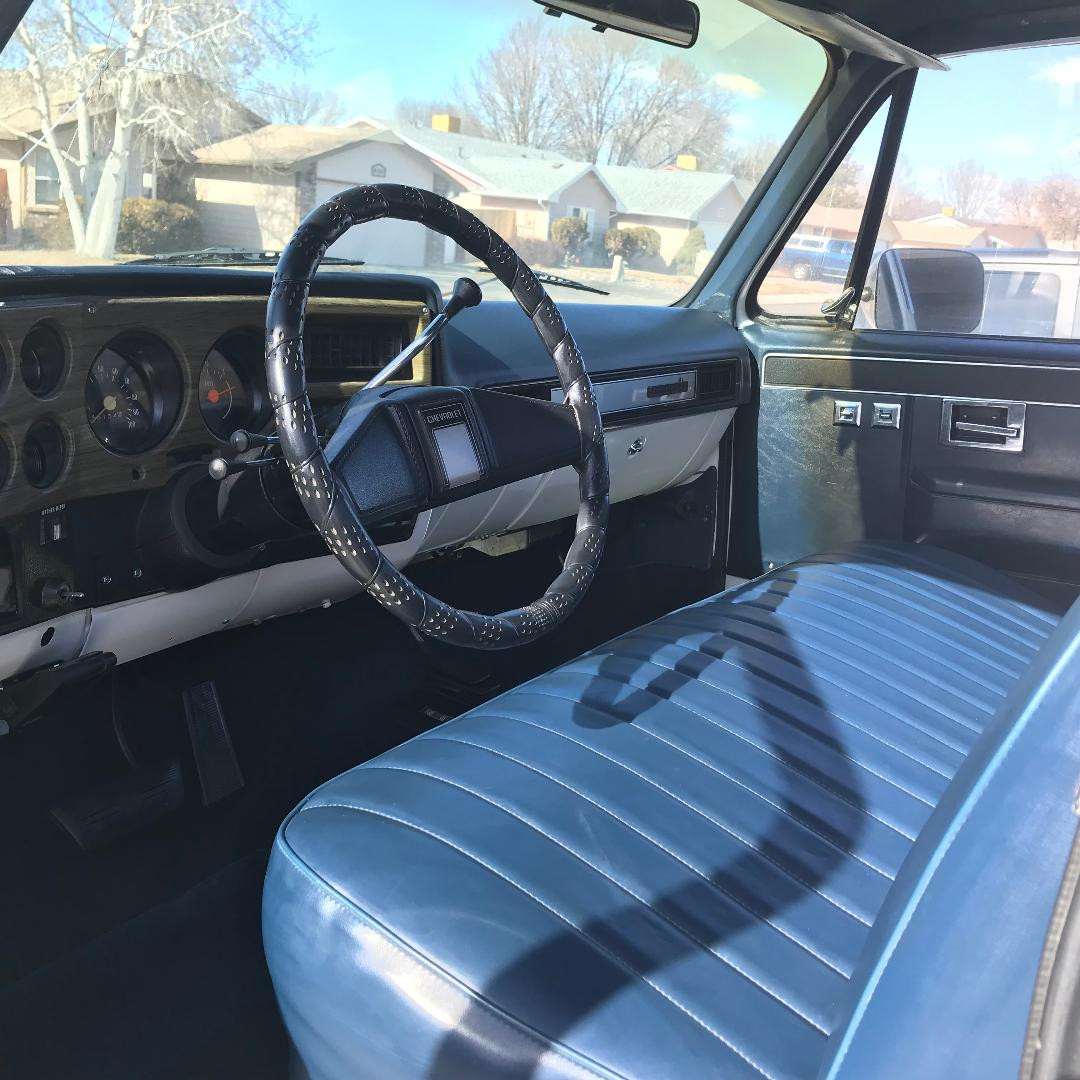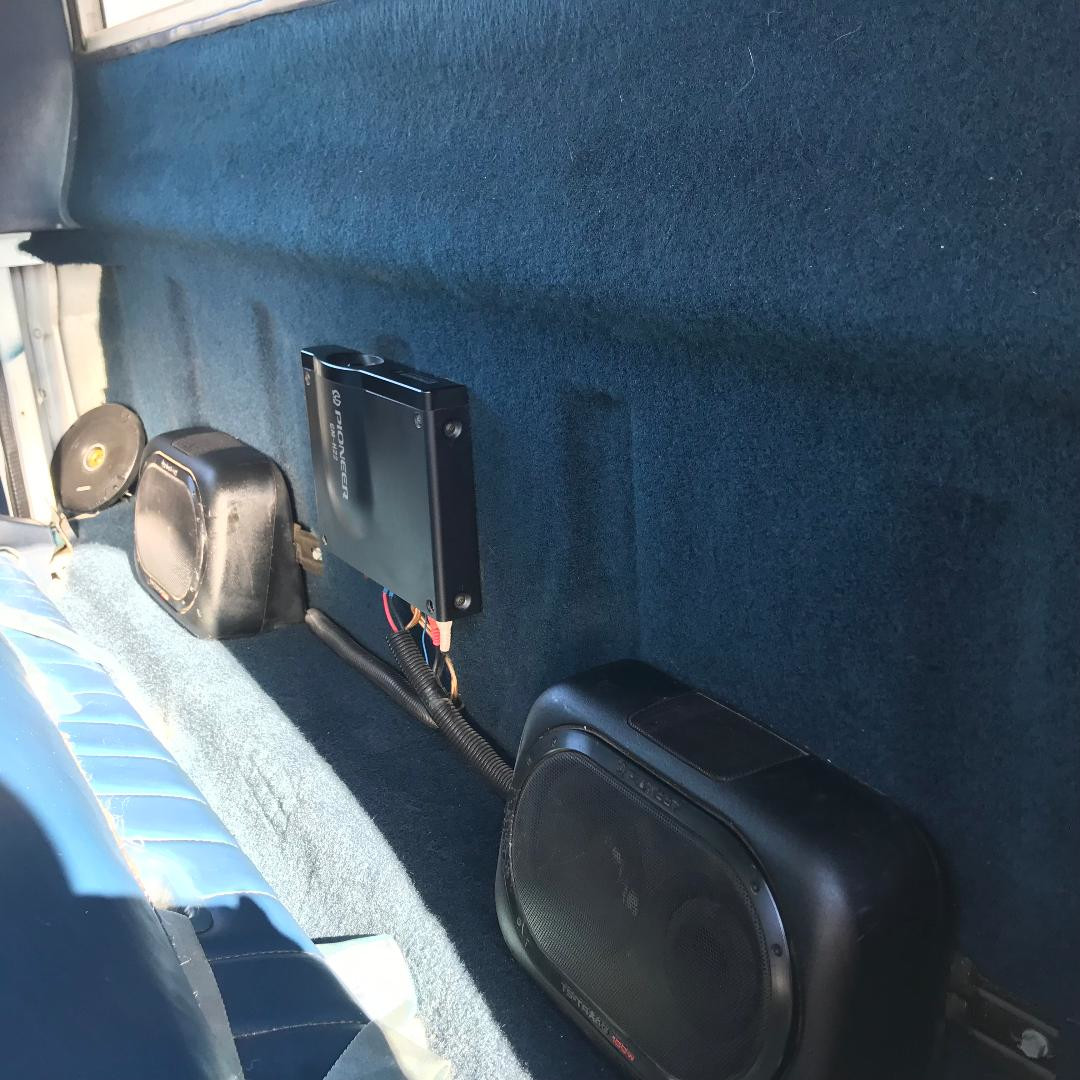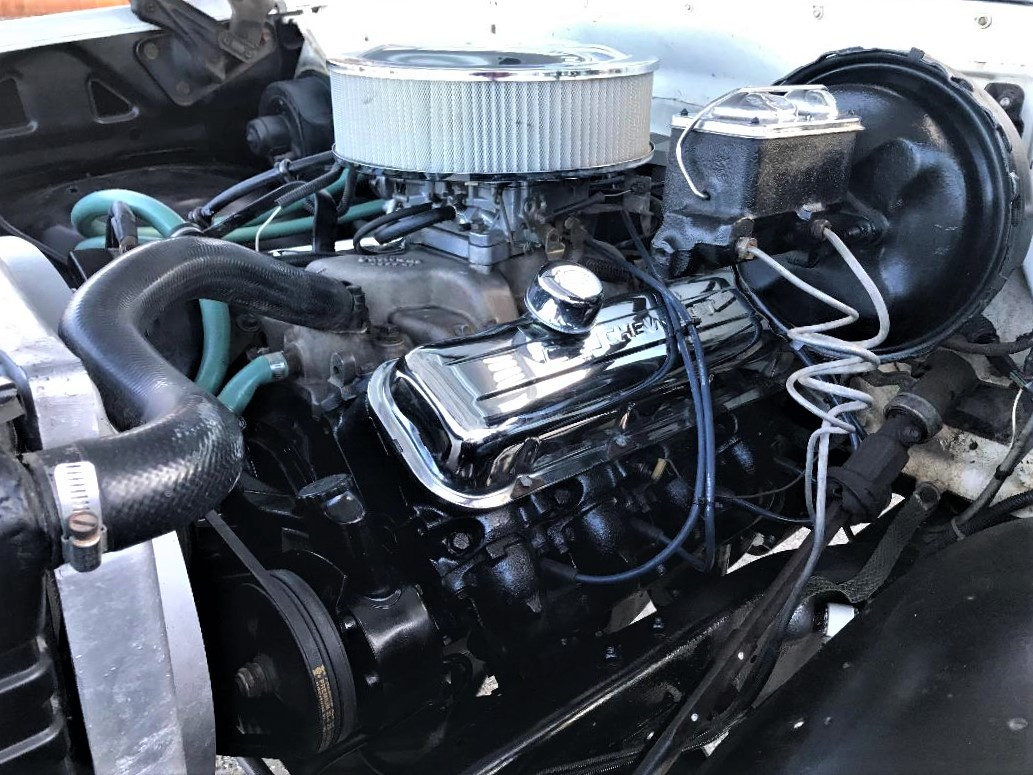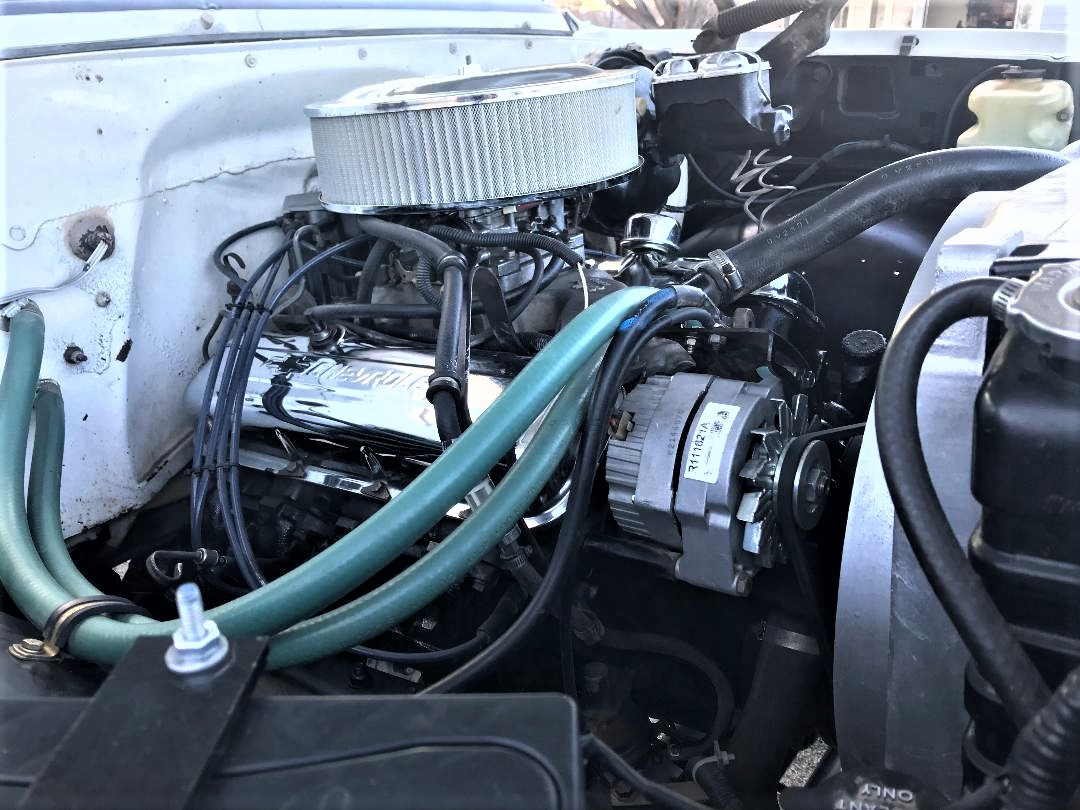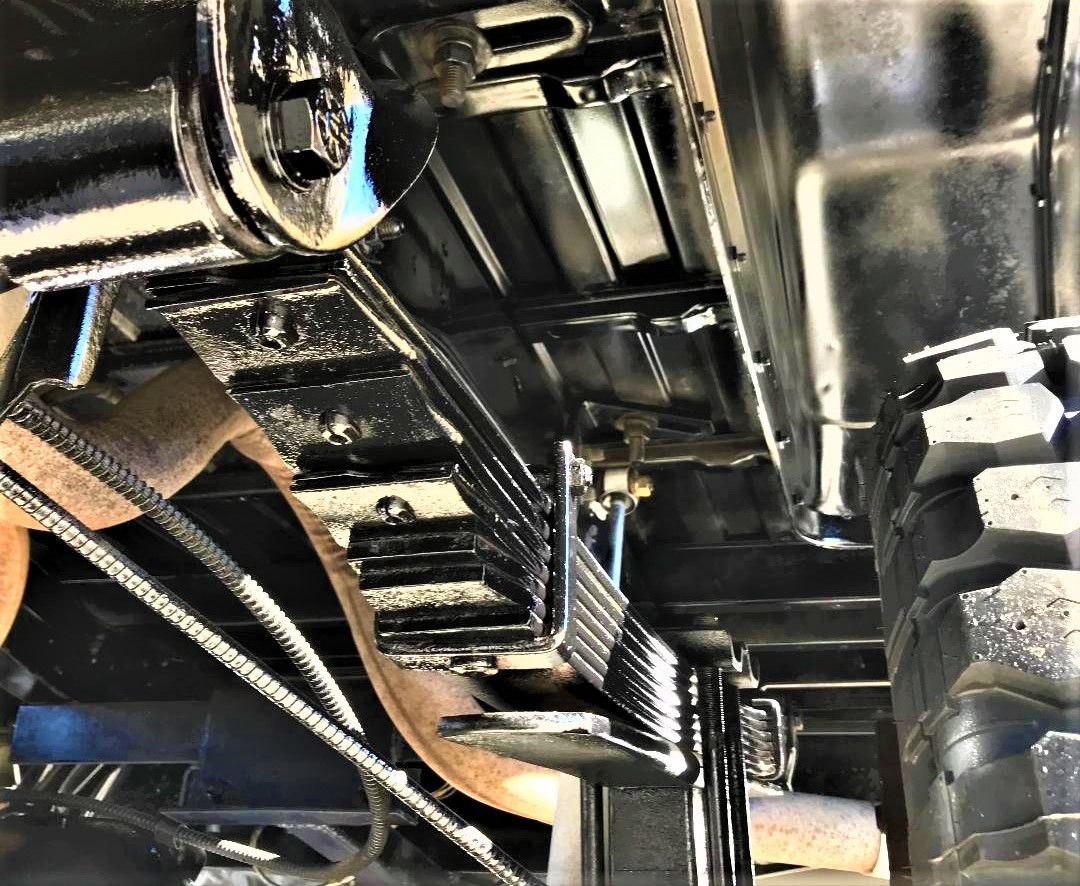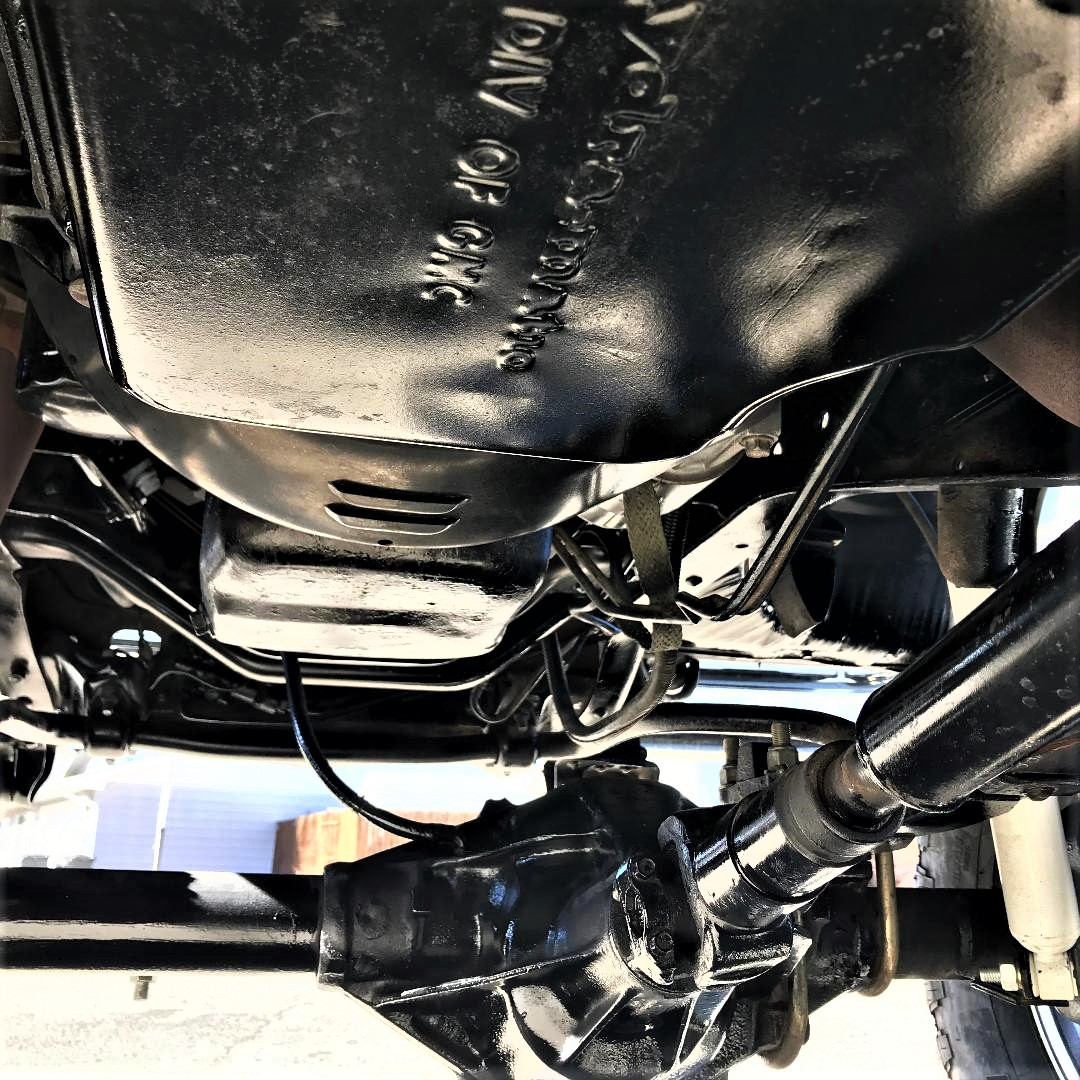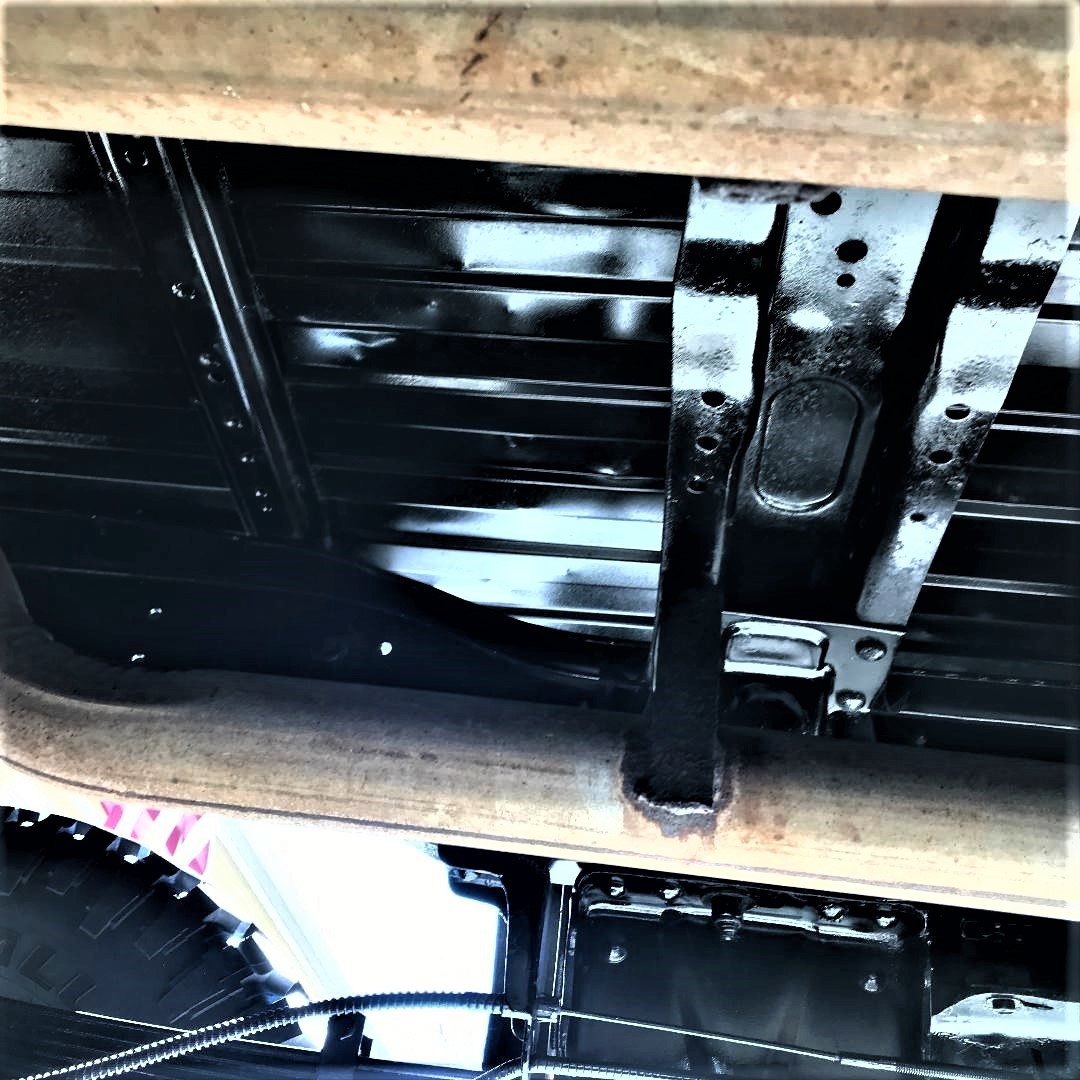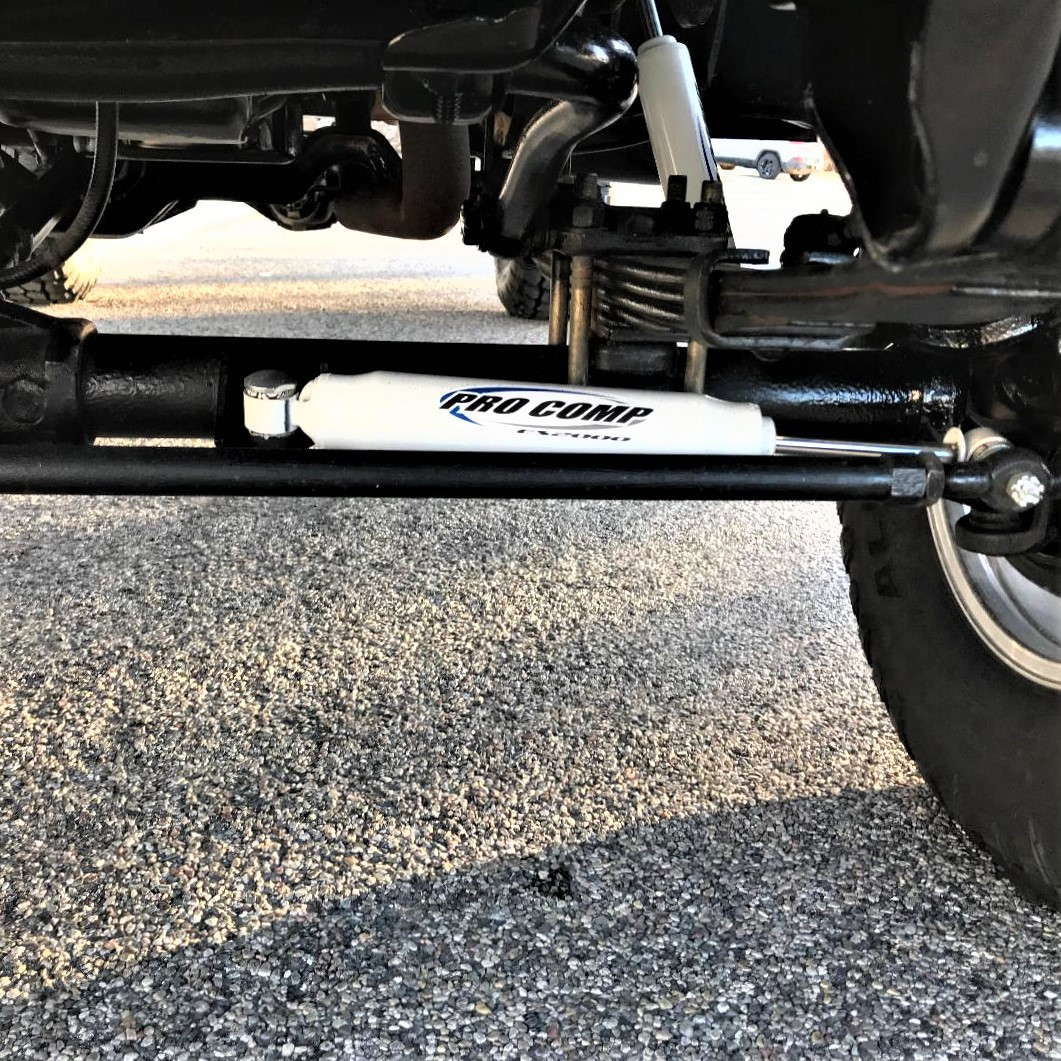 1974 Chevrolet K20
Grand Junction, CO, 81501
Features:
Mileage: 30,000 on new motor
Engine: V8
Transmission: Auto
Drive Type: 4X4
Exterior: Pearl White
Interior: Dark Blue
Description:
1) Built/402/425HP Internally Balanced with new RV Cam 473/500 lift, 9.5:1 compression, power range 1,500-4,200.
A) Edelbrock Performance Intake.
B) Edelbrock 600/CFM Carb.
C) Stock GM BB Heavy Duty Exhaust Manifolds.
D) New Heavy High Torque Starter and High Out Put Alternator and Accel Distributor with HEI Ignition Supercoil.
E) Custom Chevy BB Valve Covers and Air Cleaner.
2) Rebuilt TH400 3-Speed Auto Trans and 205 NP Transfer Case.
3) 14 Bolt 3/4 Ton Rear 8 Lug Axel and 3.73 Ratio.
4) 10 Bolt 8.5 Front 8 Lug Axel.
5) 4" Comp Suspension lift with Pro Comp ES 9000 Shocks and Steering Stabilizer.
6) Brand New 17" Pro Comp III Rims with 35x12.5/17LT Ironman All Country M/T Tires.
7) 2 3/4" Exhaust from Manifolds, 3" from dual Flow masters back to 3 1/2" Welded Chrome Tips.
8) Custom Heavy-Duty Chrome Bumpers and Towing Hitch Bolted to Frame.
9) Rugged Bedliner with 5th Wheel Brackets Installed.
10) Custom paint is White with Pearl and Clear Coated. Cab Corners, Bottom Rockers, Bed, Cab and Frame Rust Free.
11) New Interior, Seat, Headliner, Instrument panel, Lens, gauges, wood panel cover, Pioneer Stereo, Amp, Speakers, with re-vamped wiring.
12) Frame and Undercarriage Have Been Sprayed and Coated.
13) New Front Windshield and Rubber.
14) AT, PB, PS, PW, PL, with Tilt Wheel.
15) All new Front Discs, Rear Drums, Brake Lines, Wheel Bearings, Bushings, Grease Zerts, and Hubs.
This Chevy 3/4-ton Big Block truck has a lot of torque for pulling and runs down the Interstate at 75 MPR. Truck had front end alignment after Pro Comp lift kit, wheels, and tires were put on, so it rides extremely good. Very mechanically sound ZERO rust old school Square Body that runs, sounds, and looks amazing.