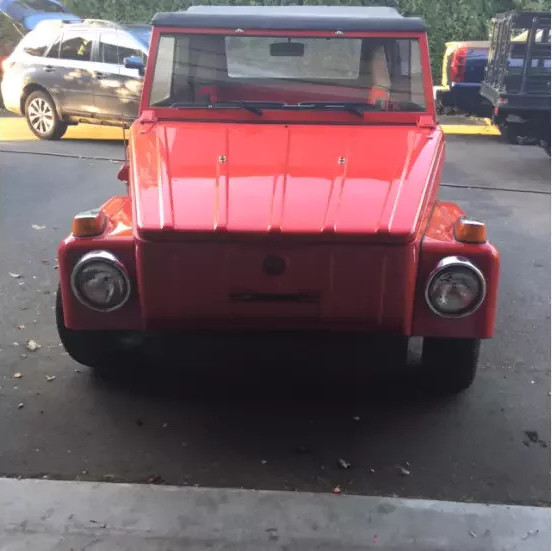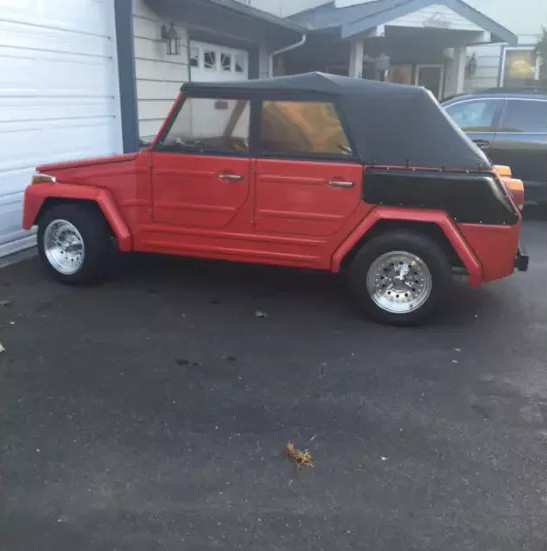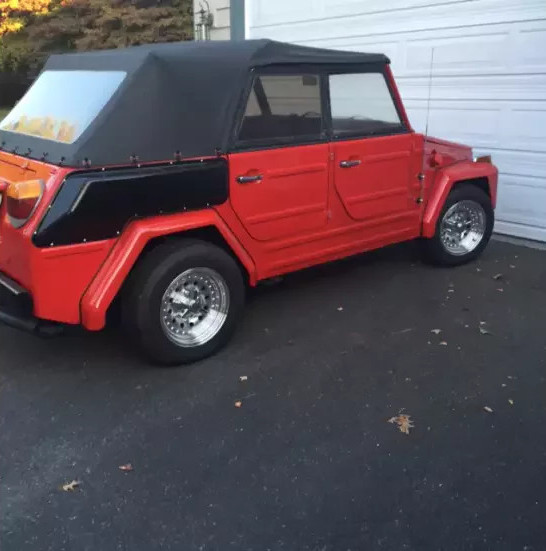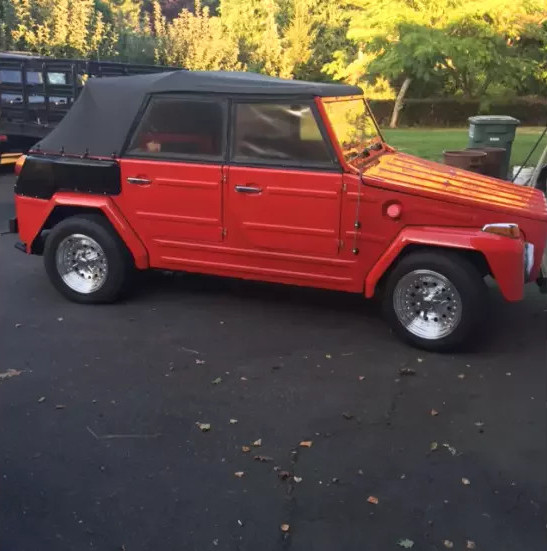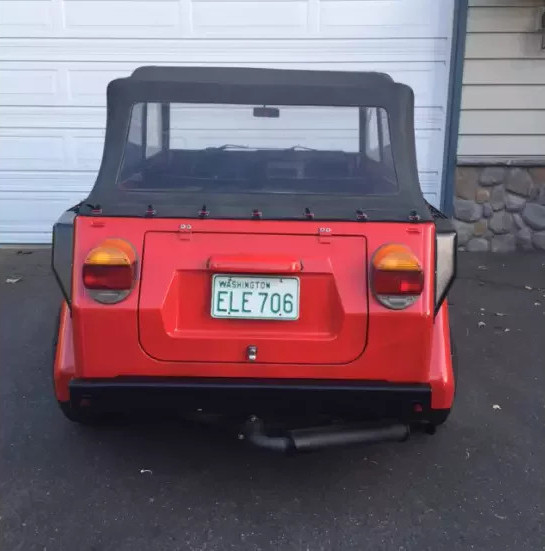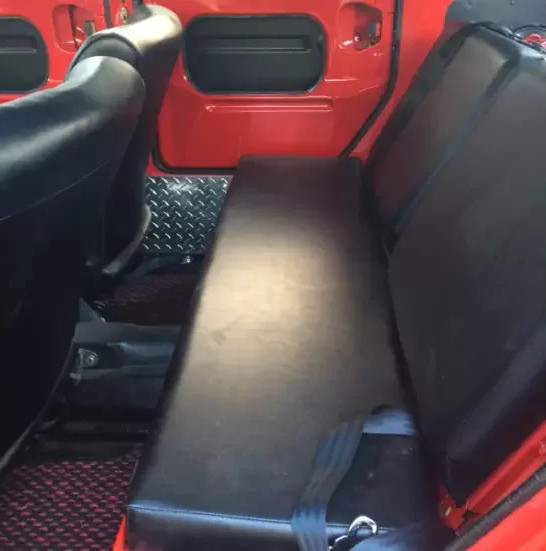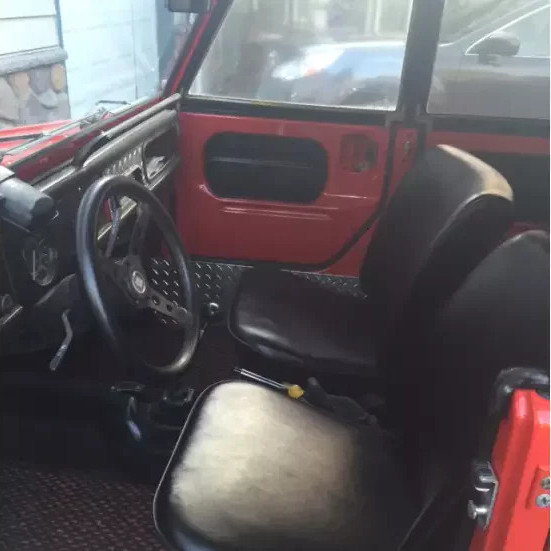 1974 Volkswagen Thing
Edmonds, WA, 98020
Features:
Mileage: 22,000 (on new engine)
Engine: 4 cyl.
Transmission: Manual
Drive Type: RWD
Eterior: Red
Interior: Red
Description:
This has been totally restored beautiful classic thing with a couple of added features including diamond plate. It is not the original green but I have contacted the gentleman who re-did this car and he verified that the mileage was correct.