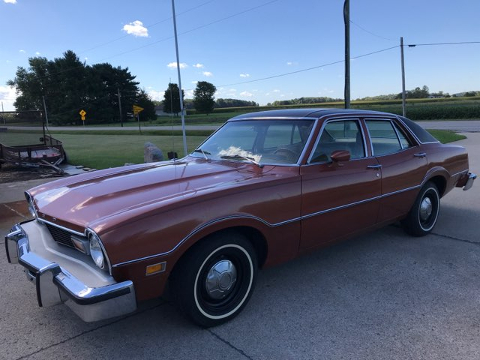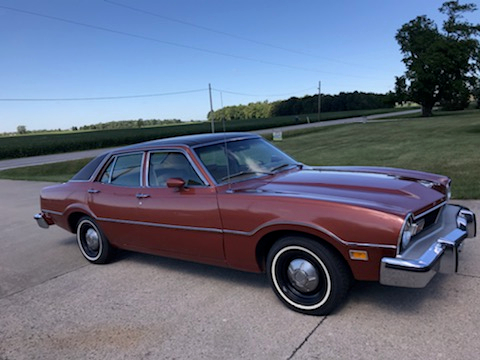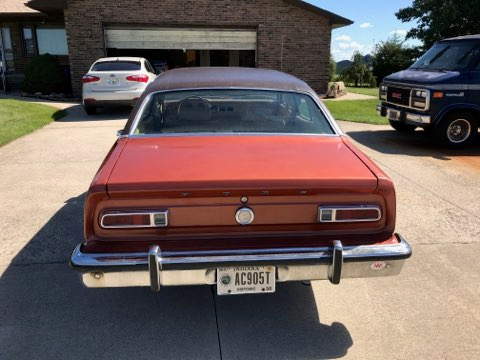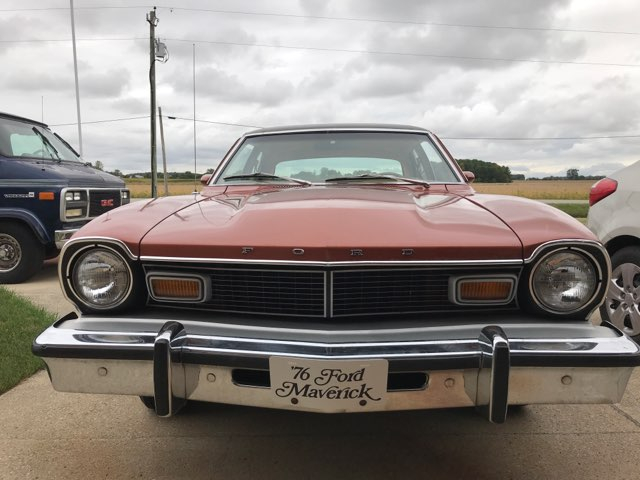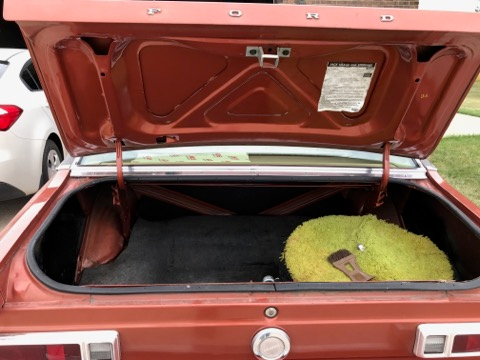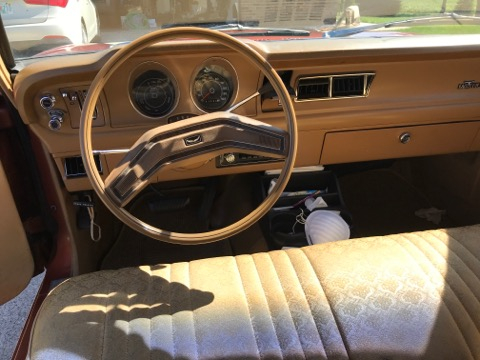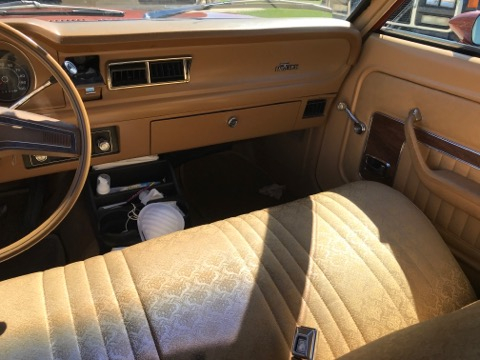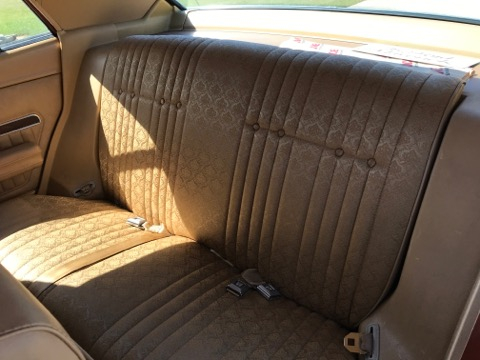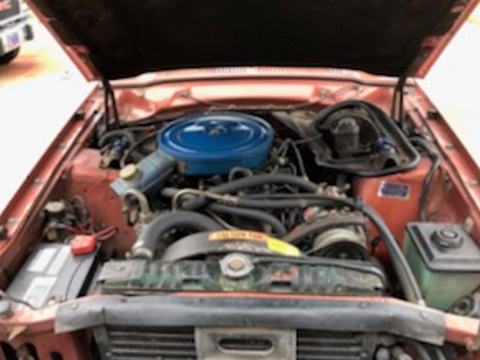 1976 Ford Maverick
Huntington, IN, 46750
Features:
Engine: 6 cyl.
Transmission: Auto
Drive Type: RWD
Exterior: Burnt Orange
Interior: Beige
Description:
Purchased car from local sheriff's father who was in nursing home and was giving up driving. Yes we have all herd this, but this one is true. My wife ran a rural letter carriers route for 29 years. She ran Falcons and then Mavericks. I was always looking for a spare that would become her next car. Then in 2003 she decided to retire and this car was in the garage and NEVER ran on the route. It had 55,800 miles when purchased in 1999. Current mileage is 62,500. I turn 80 next year and downsizing. I love the car and really don't care if I sell it or not. Only if the price is right.