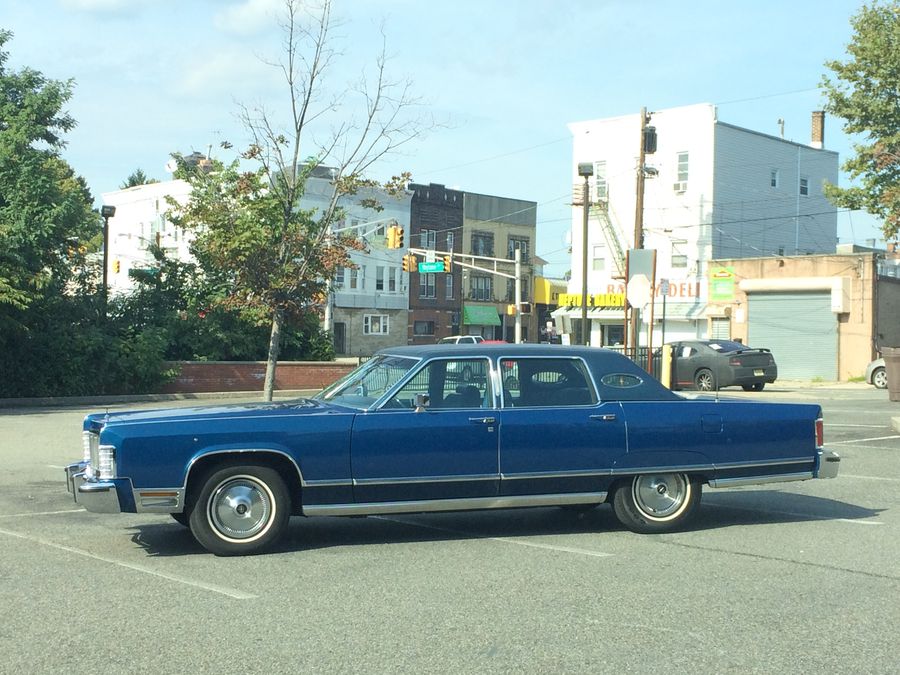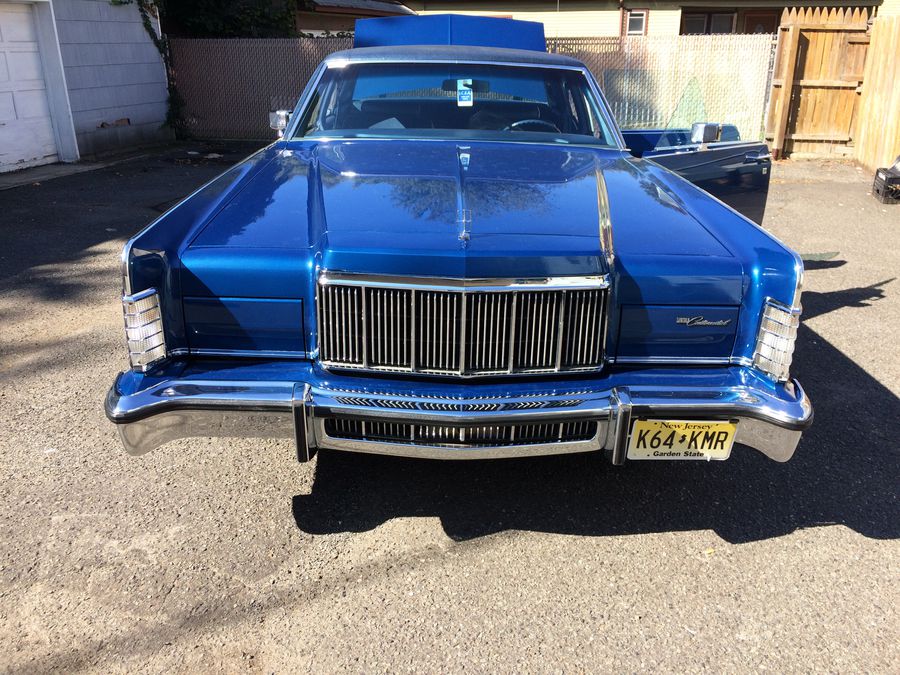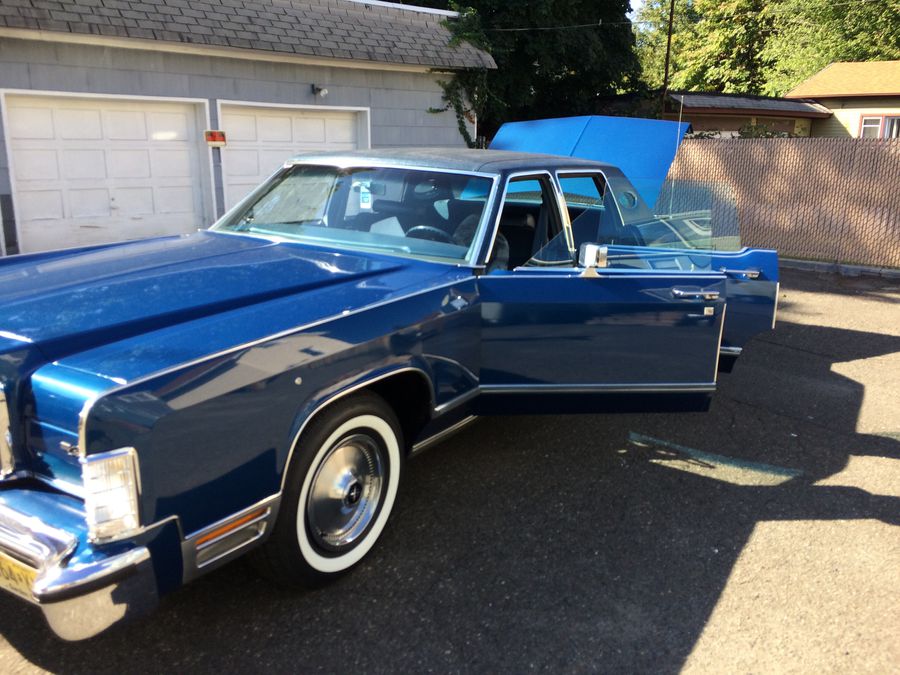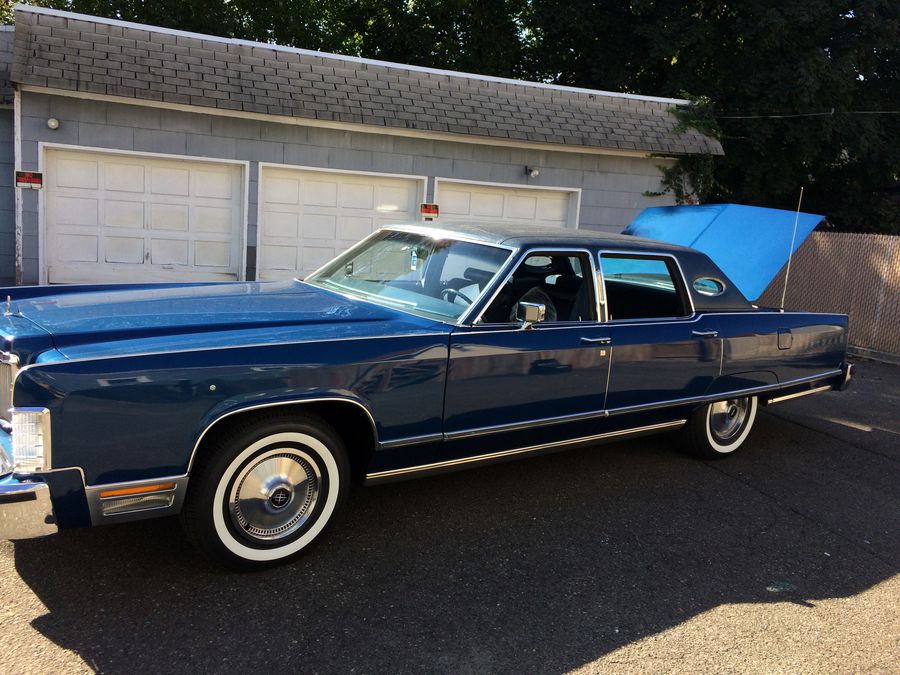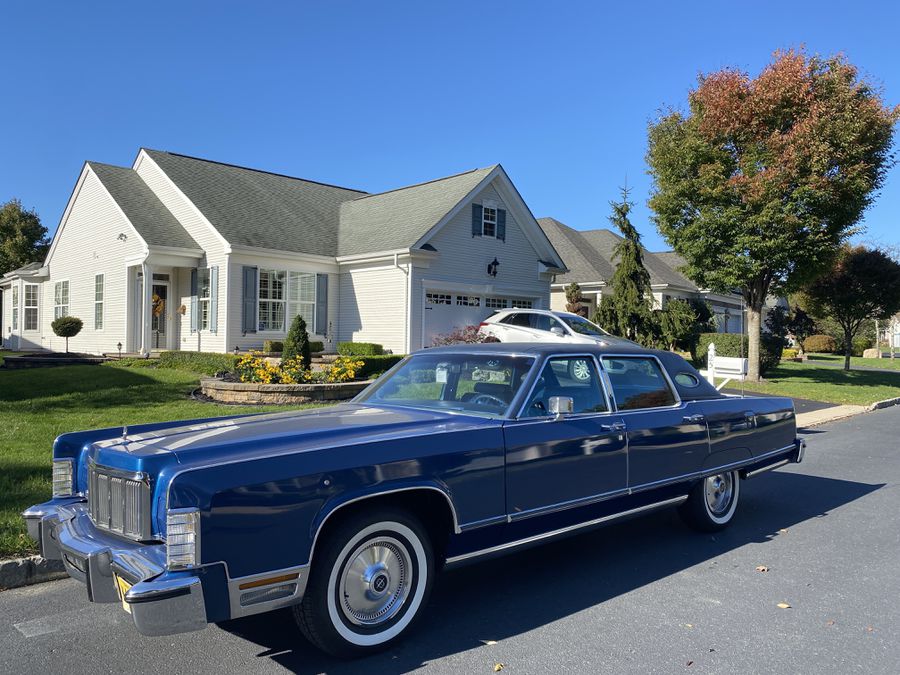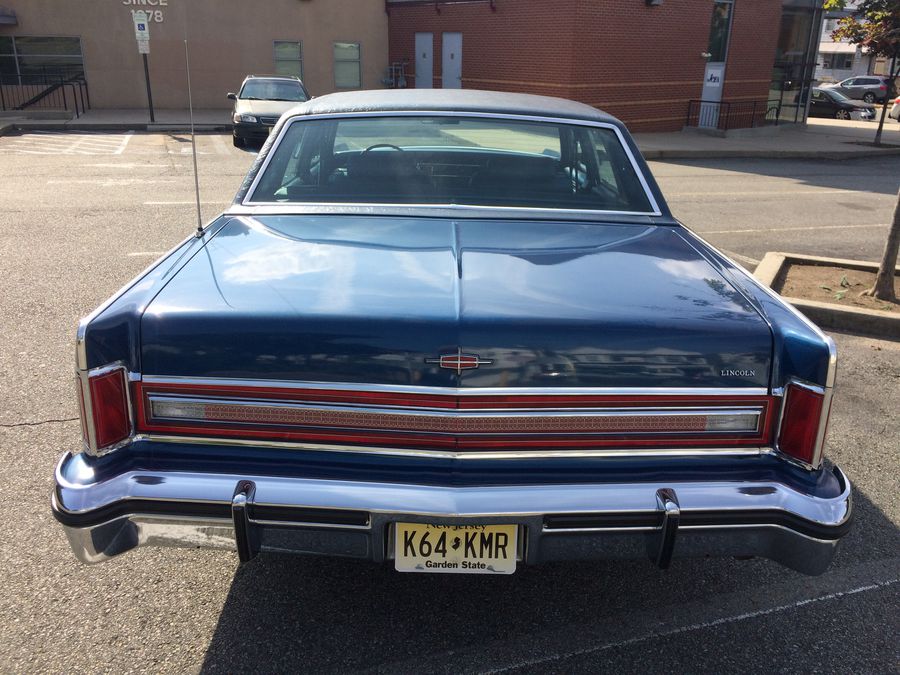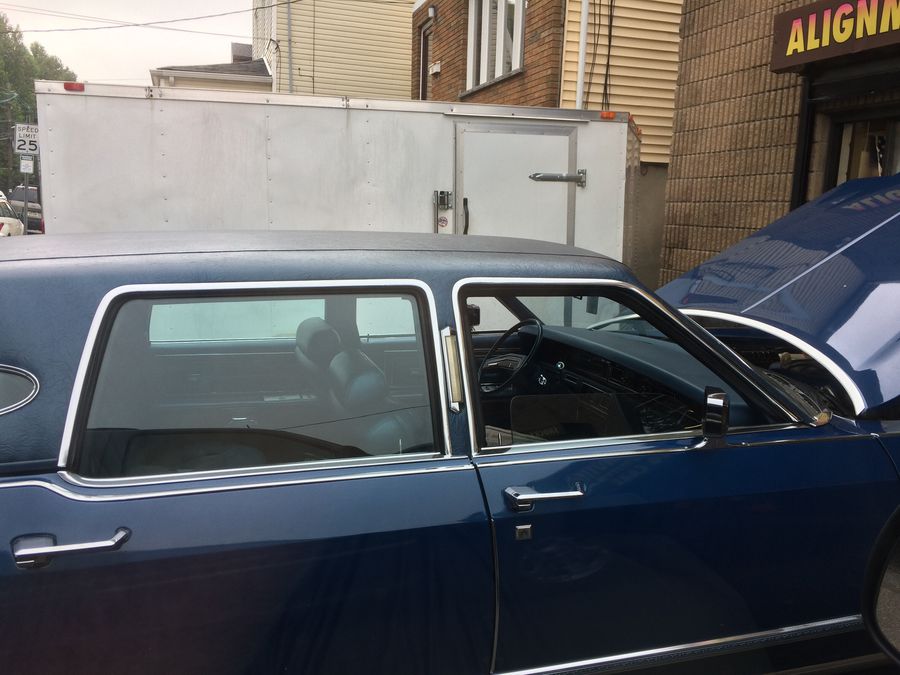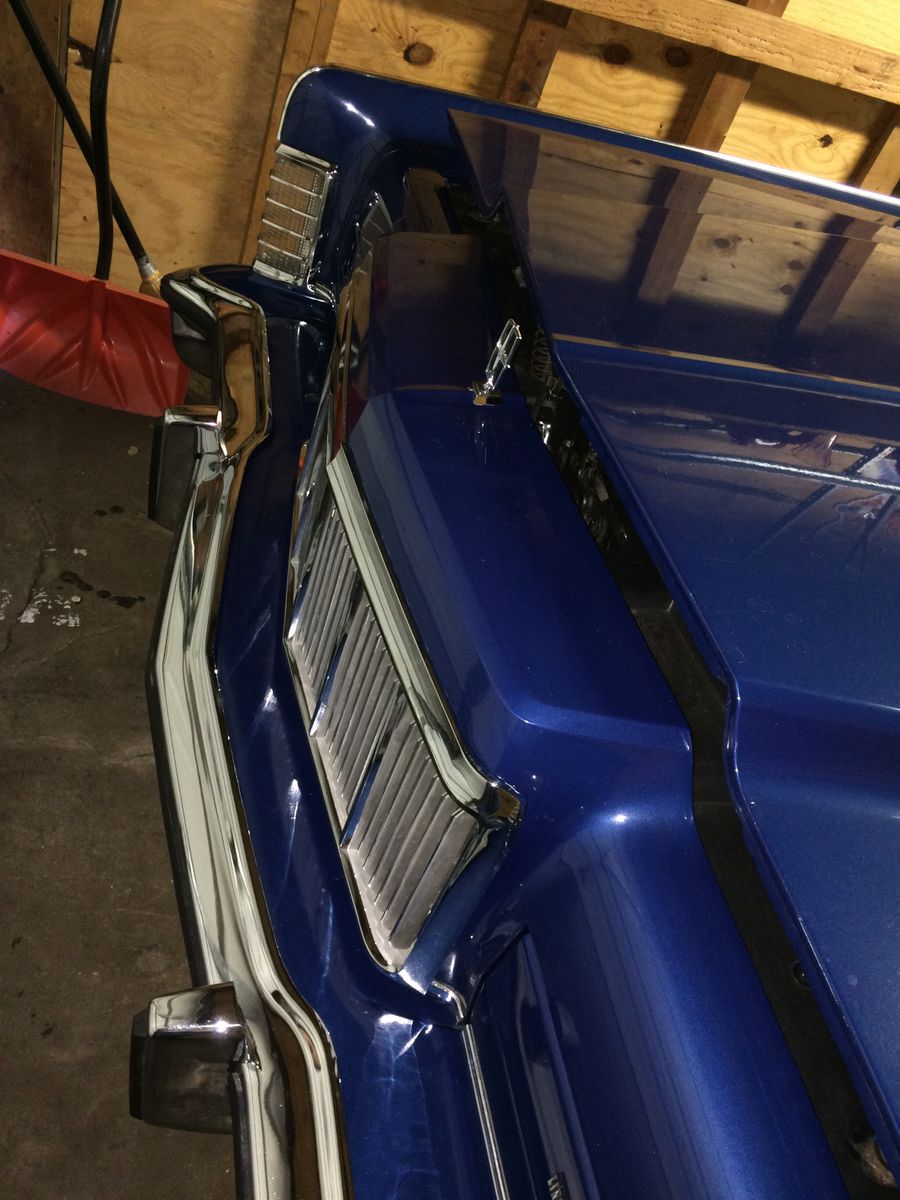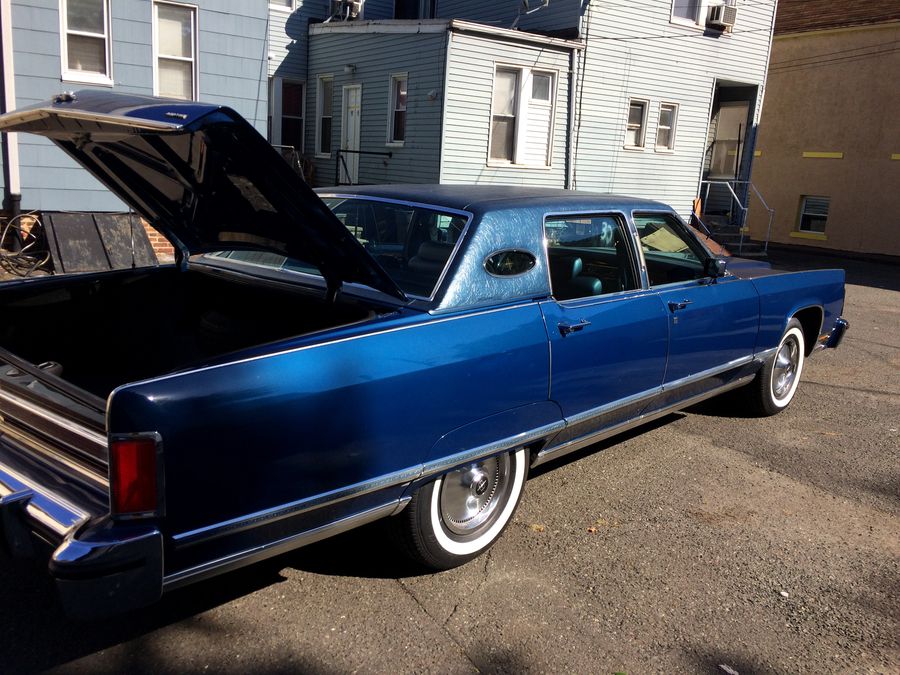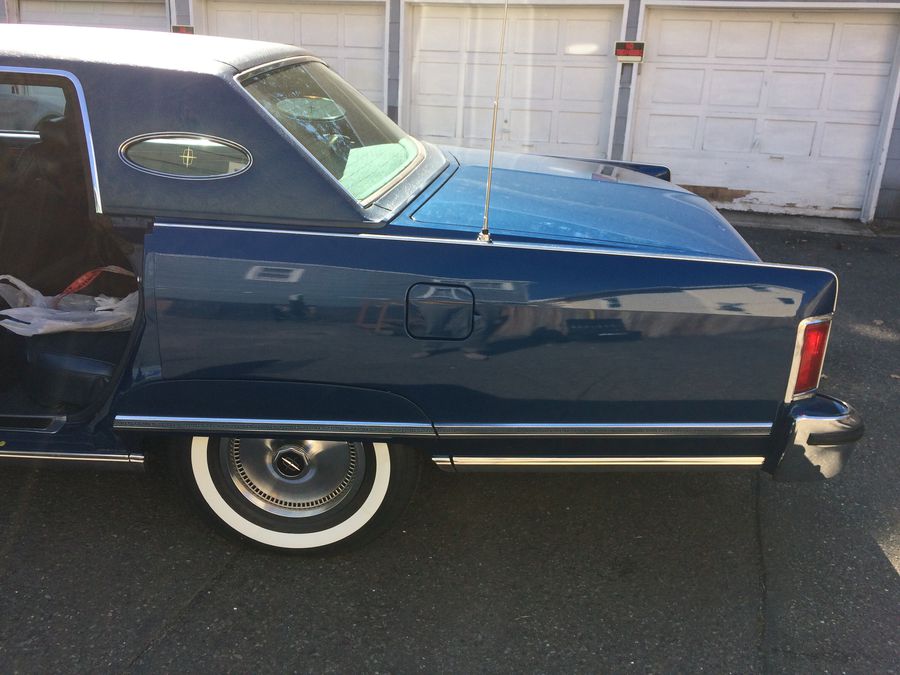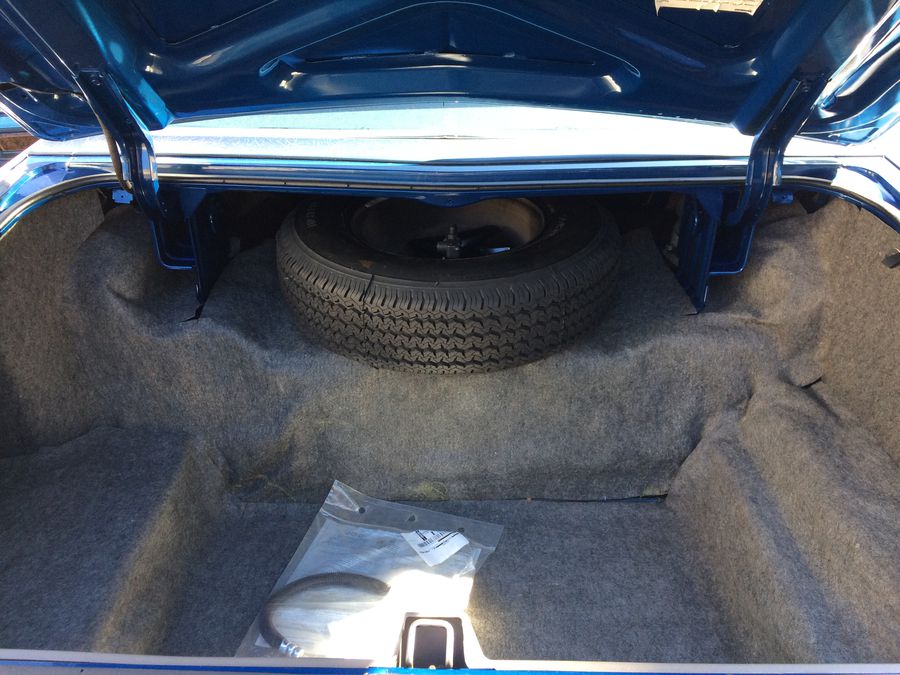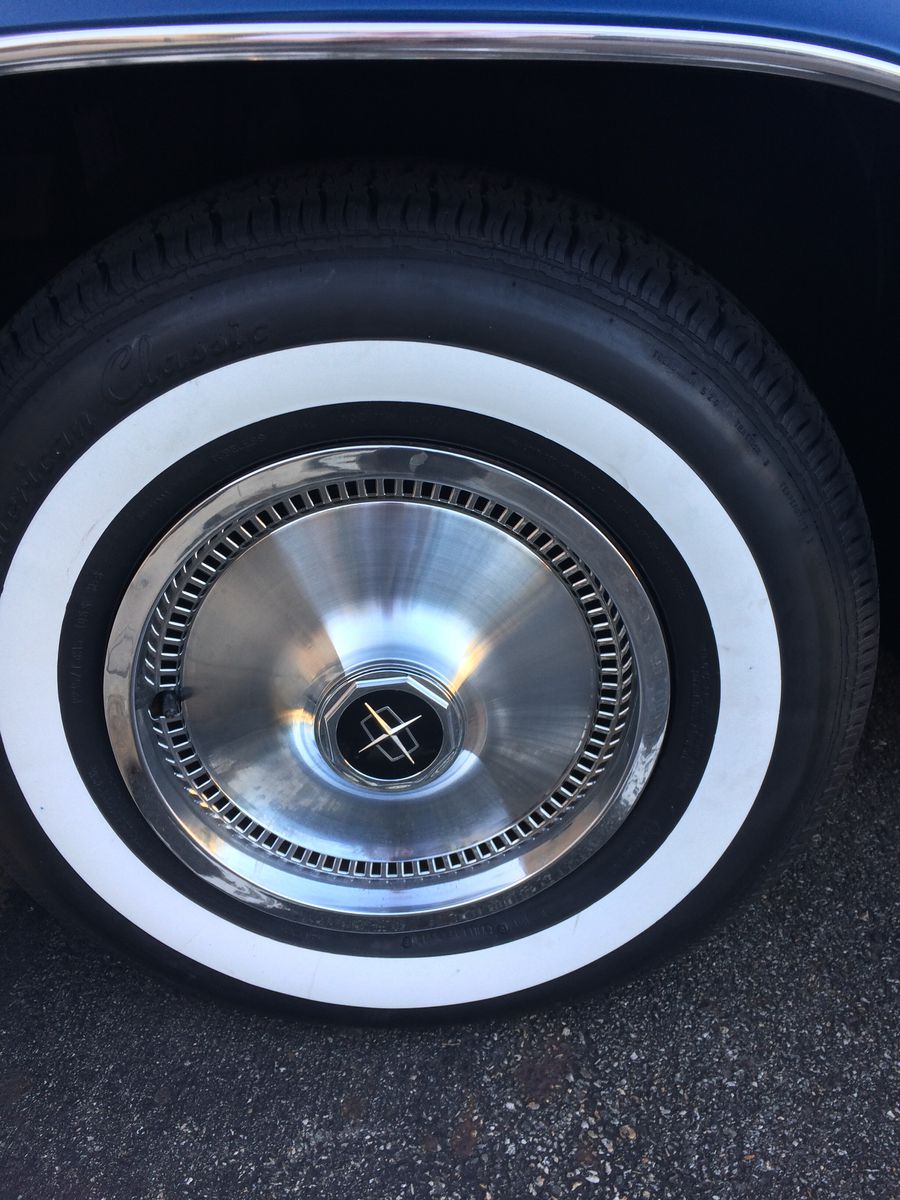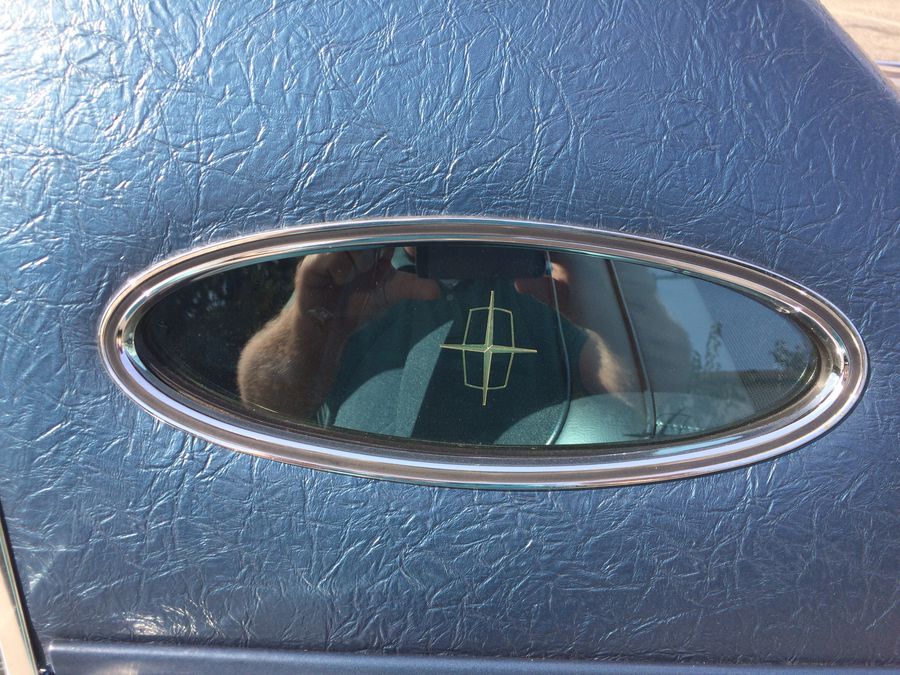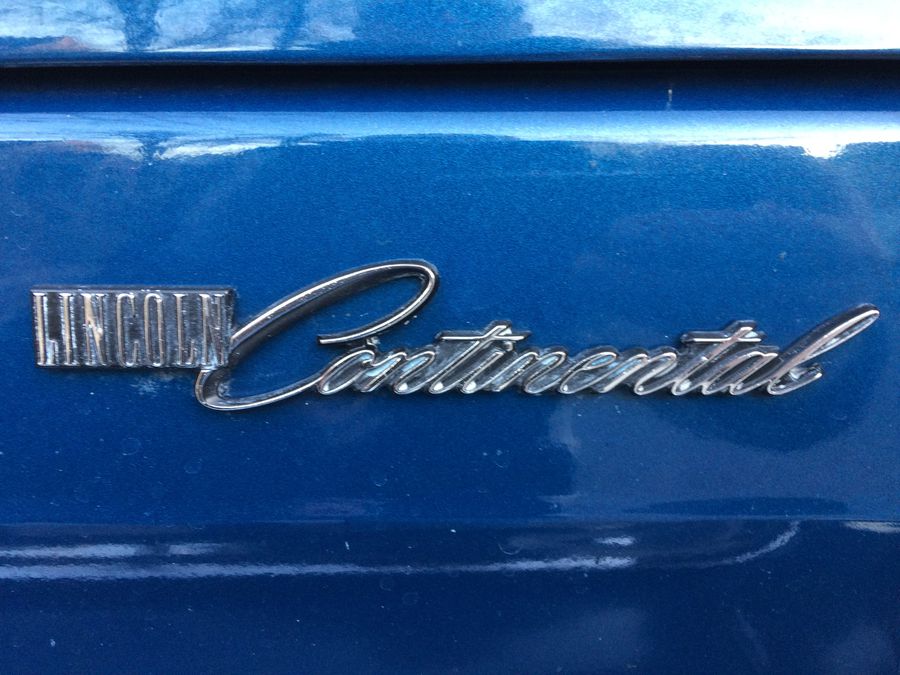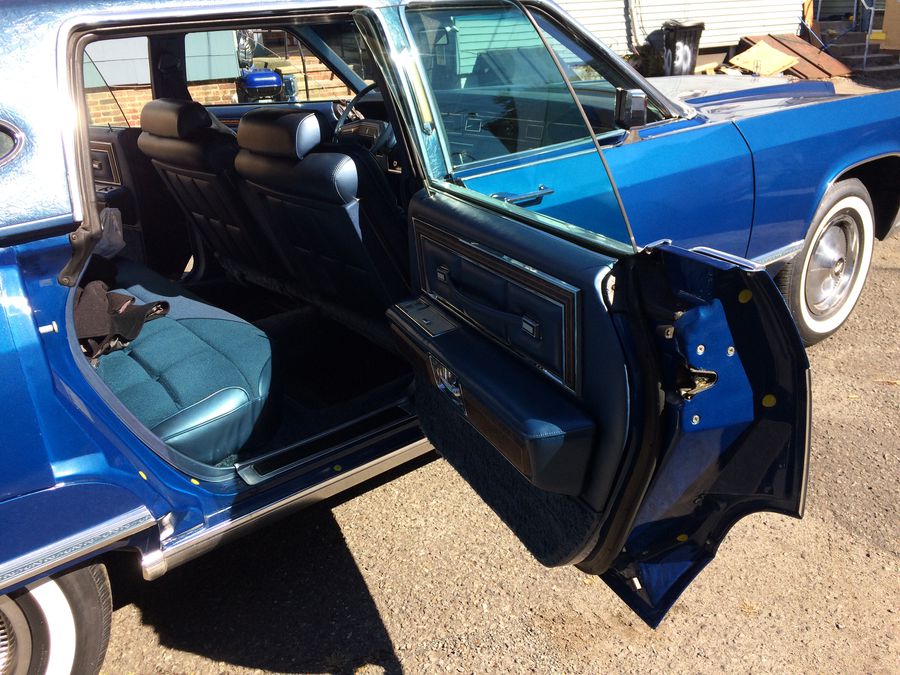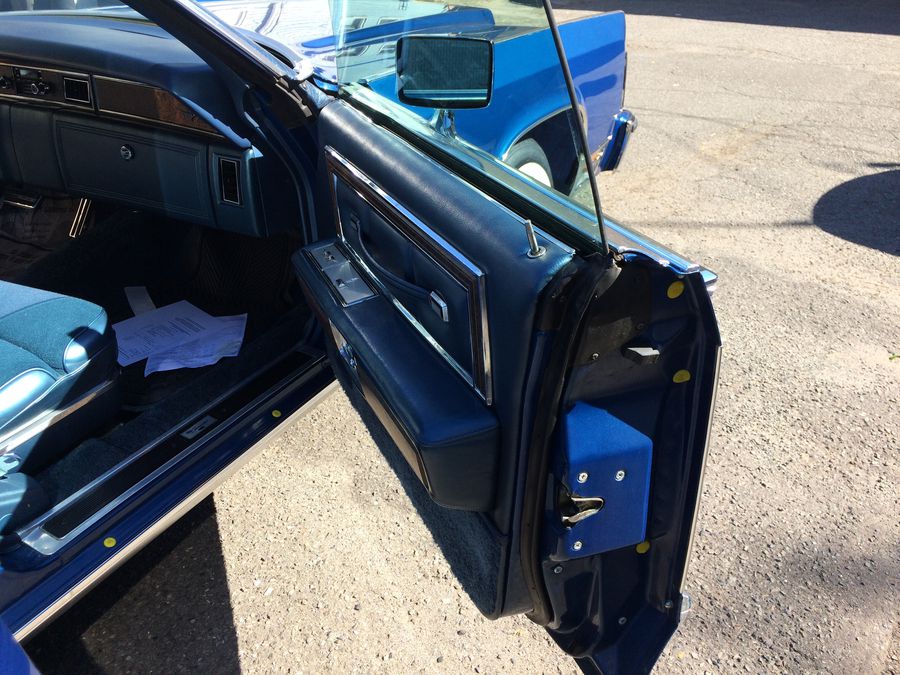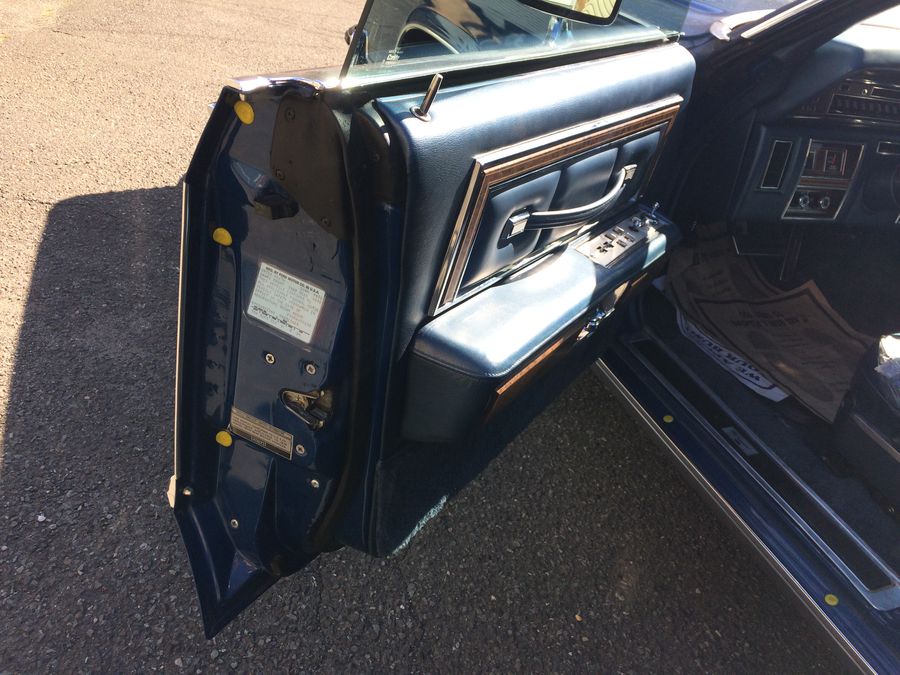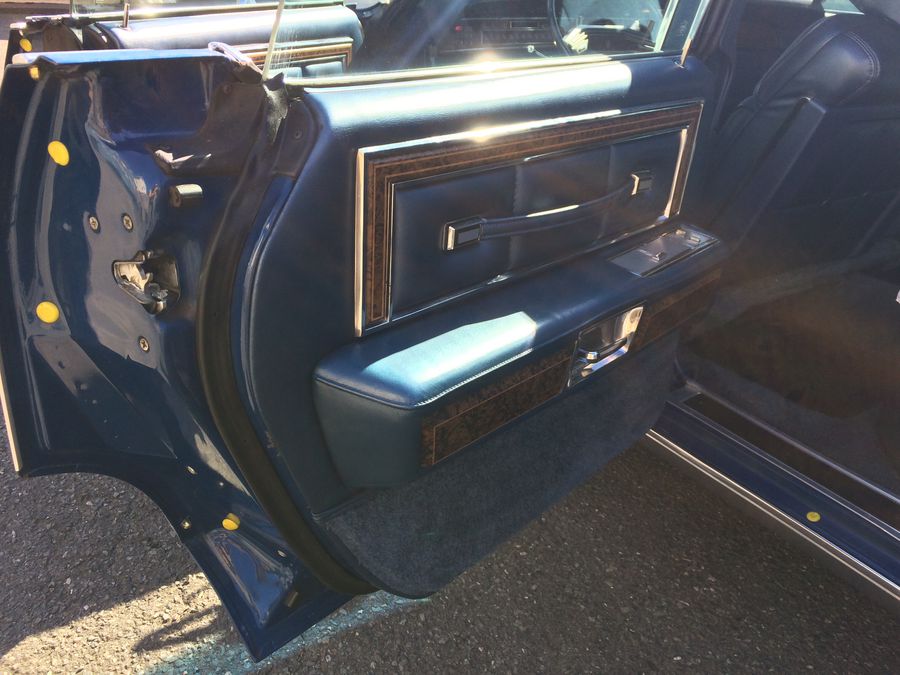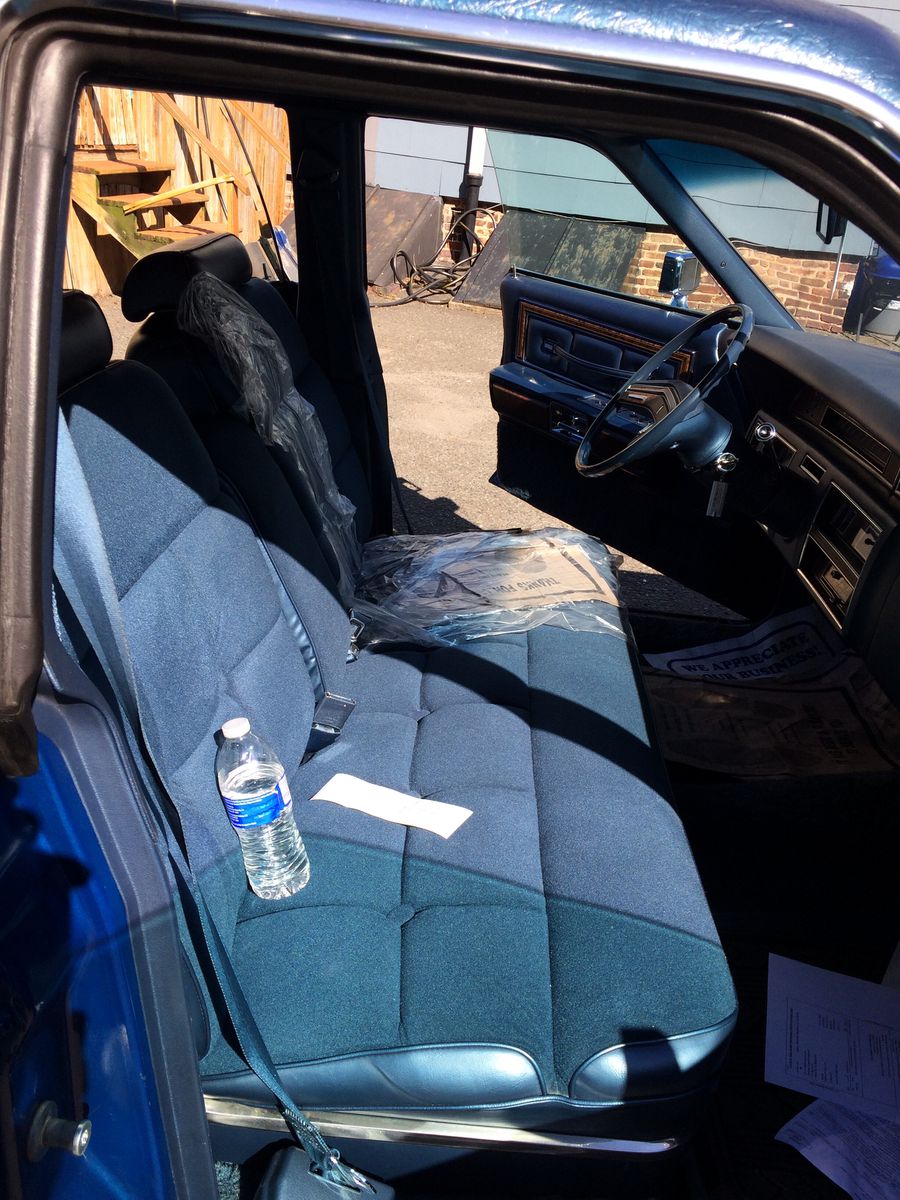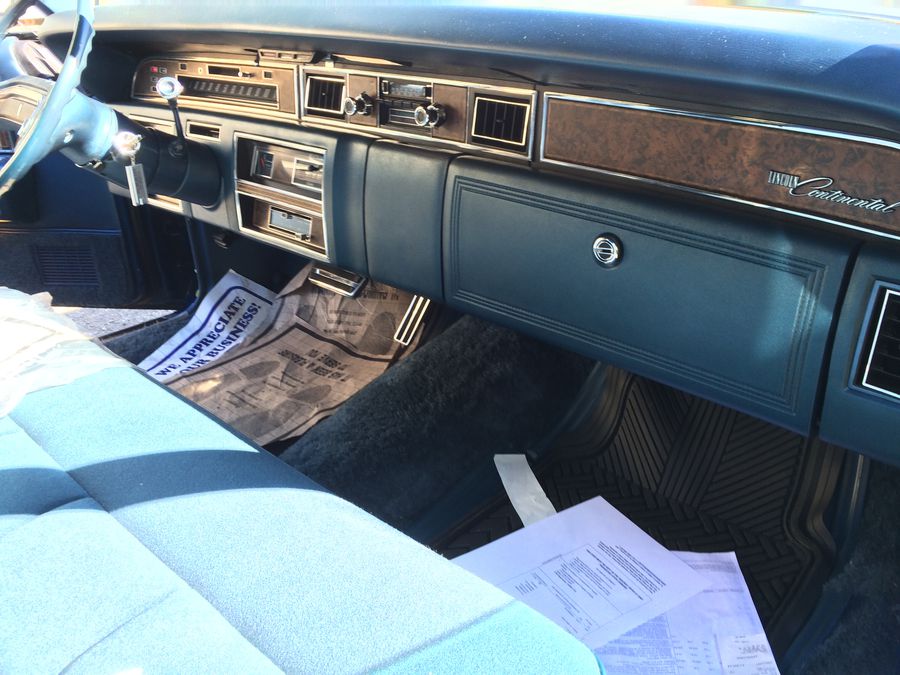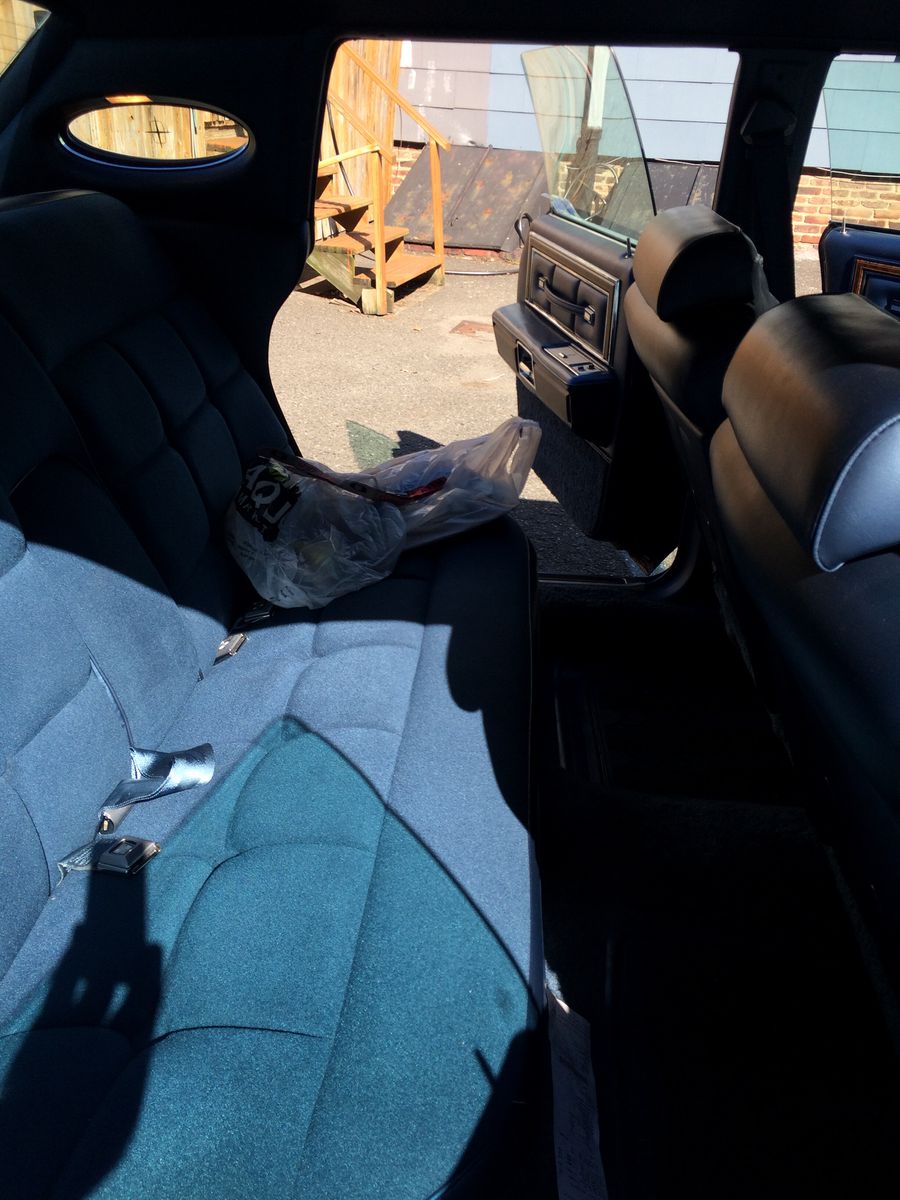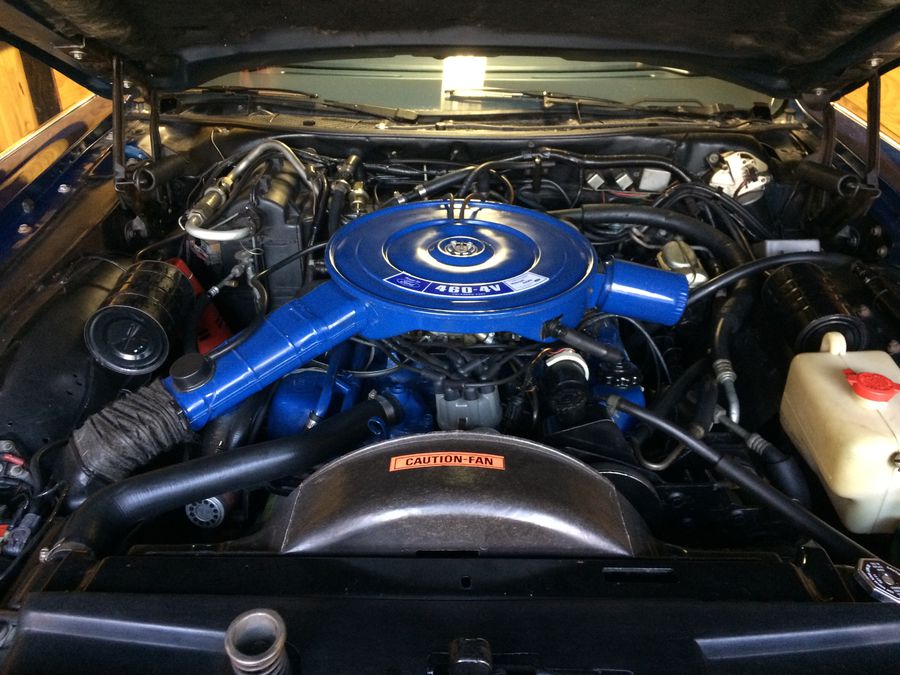 1976 Lincoln Continental Sedan
Bayonne, NJ, 07002
Features:
VIN #: 6Y82A922148
Mileage: 22,000
Engine: V8
Transmission: Auto
Drive Type: RWD
Condition: Excellent
Exterior: Patriot Blue
Interior: Blue
Description:
1976 Bicentennial Patriot Blue Lincoln Continental four door.
Powerful 460ci V8 in excellent mechanical shape. Always maintained well with service records.
All power window motors have been replaced with paperwork.
Power antenna works. All four cigarette lighters work and the lighters and ashtrays are pristine.
Original Ford Quadraphonic AM/FM radio work 8 track player works fine.
All gauges and Cartier clock work properly and accurately. All of the backlighting on gauges and interior dome, front map light and rear reading lamps work. The two lanterns mounted on the exterior pillars work properly and illuminate well. The vacuum canisters that power the doors covering the headlights and high beam bulbs work properly.
The roof is in excellent condition along with the filler behind all of the bumpers. No cracking no peeling paint.
The chrome bumpers are in pristine condition as is all of the chrome on the fins and the stainless steel brightwork trim surrounding all of the windows.
This car has been garaged and the underbody is also in excellent shape.
The interior is in beautiful shape. The uphold is free or any tears stains or burns. It is smooth velour which was very popular during this era on Lincoln's, Cadillac's, etc. The thick pile carpeting is also in excellent shape free of stains, tears or burns. The dashboard and door panels and trim are in excellent condition. No cracking no peeling no fading at all.
The engine bay is beautiful and has been very well maintained and serviced.
The AC was just upgraded/retrofitted with modern refrigerant since Freon is unavailable.
Brand new disc and drum brakes. The carburetor was just removed, taken apart, thoroughly cleaned and restored and it shows when you fire up this monster. I've had extensive servicing performed and have all paperwork and the mechanic who performs the work is well versed on old vehicles. He is available to speak to you also and answer questions as to what he has done.
Suspension, alignment, steering all perfect. 1 1/2 inch white walls have 6,000 miles on them. Transmission has recently been flushed and inspected. I have driven this car almost 7,000 miles in three years. Now it's time for someone else to enjoy it. It must be garaged as the moldings and materials such as the textured vinyl roof and matching body moldings are irreplaceable.
Small scratch on trunk lid and small scratch on door which I can probably compound out.
I just have not done it.
Original floor mats are in excellent shape. I use new mats instead.
Overall this is a show car and when driving it turns heads, receives admiring smiles, has been filmed on the highway by delighted motorists who point, honk and enjoy seeing this well preserved piece of American automotive history.