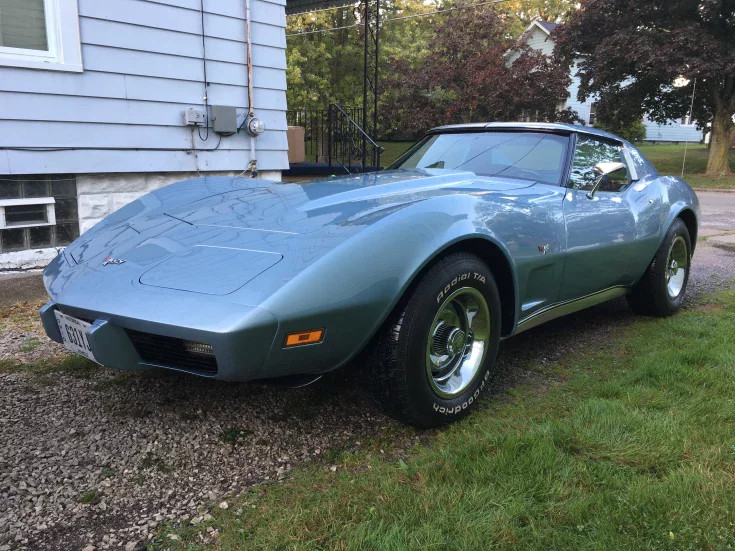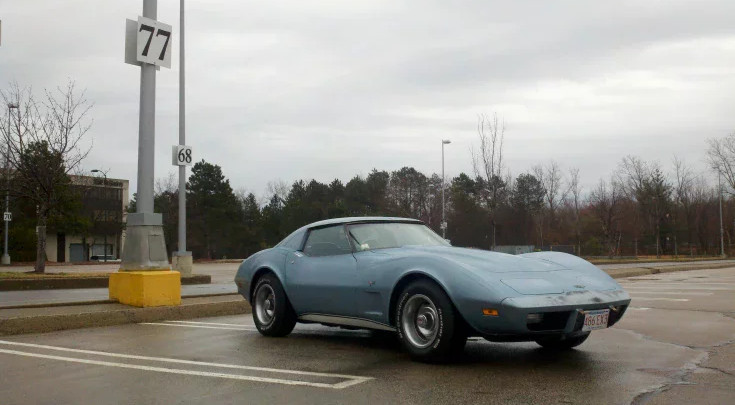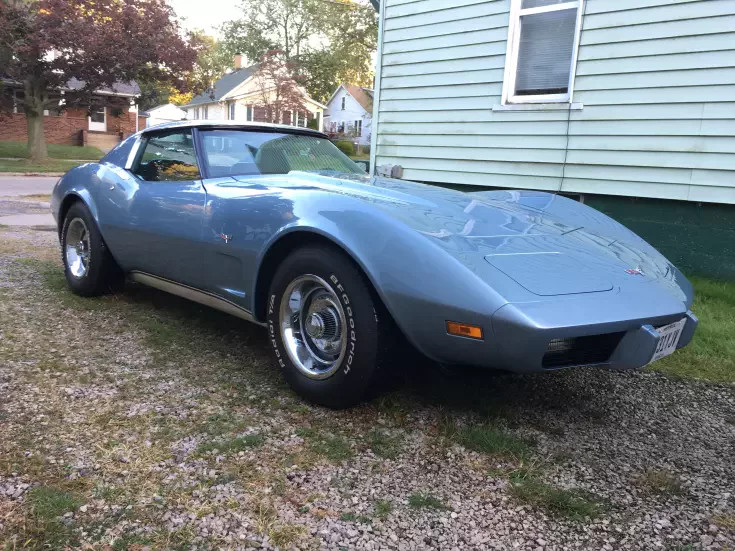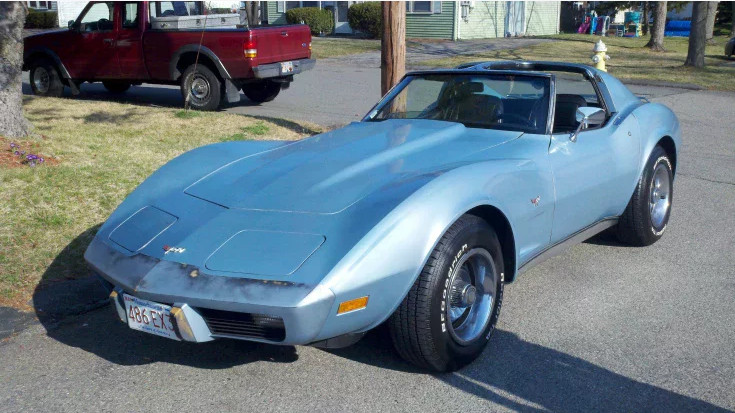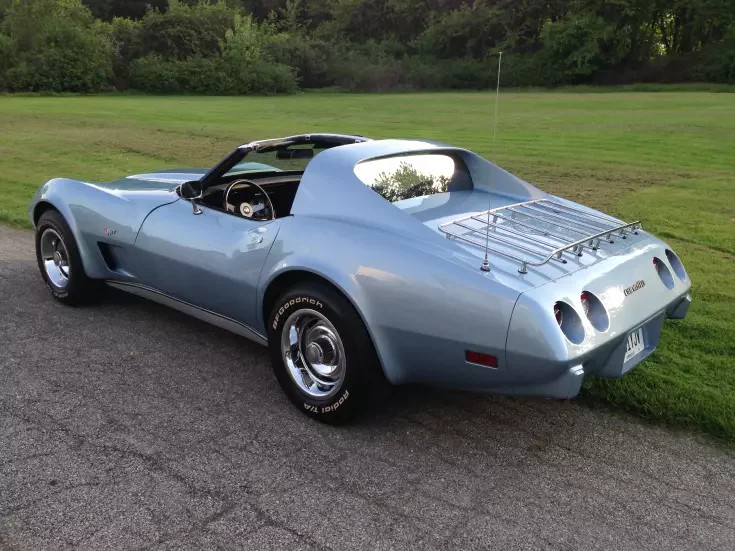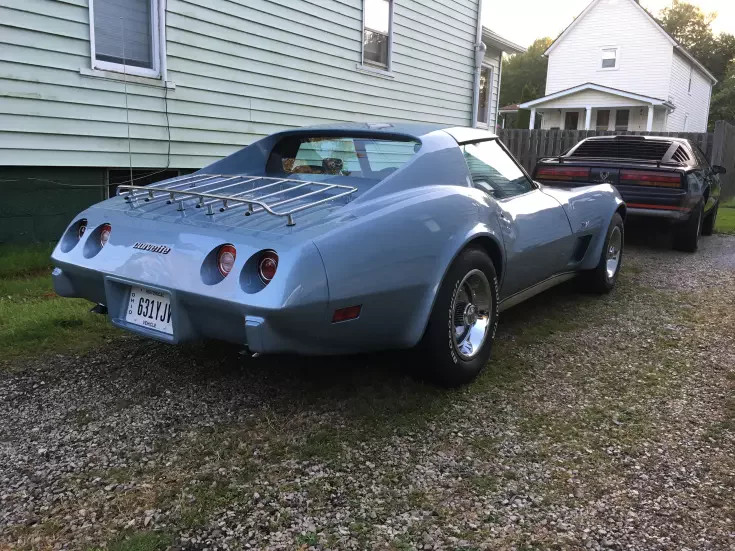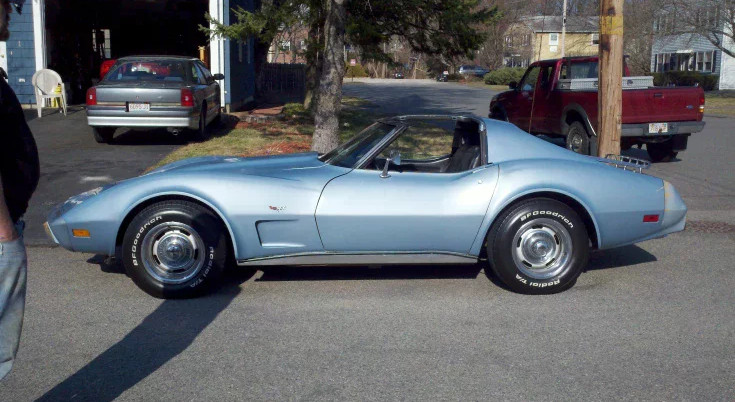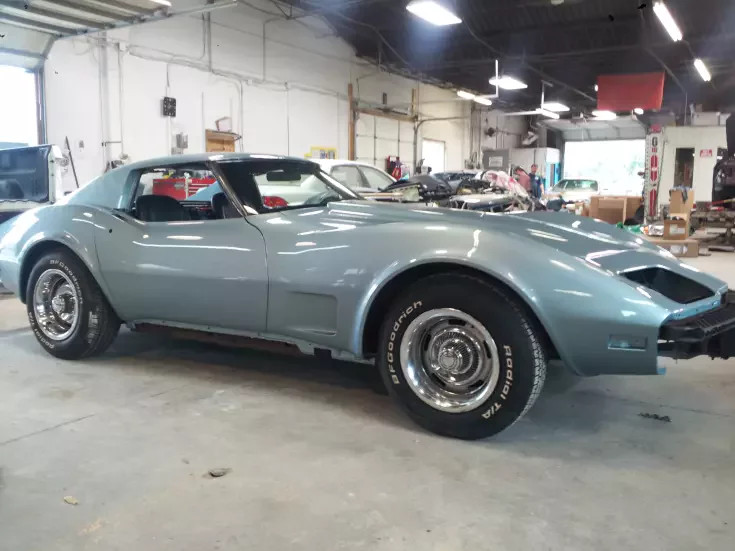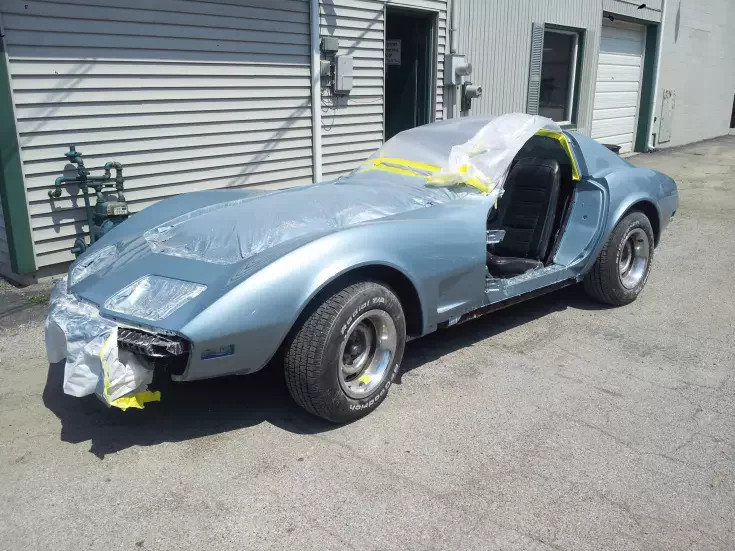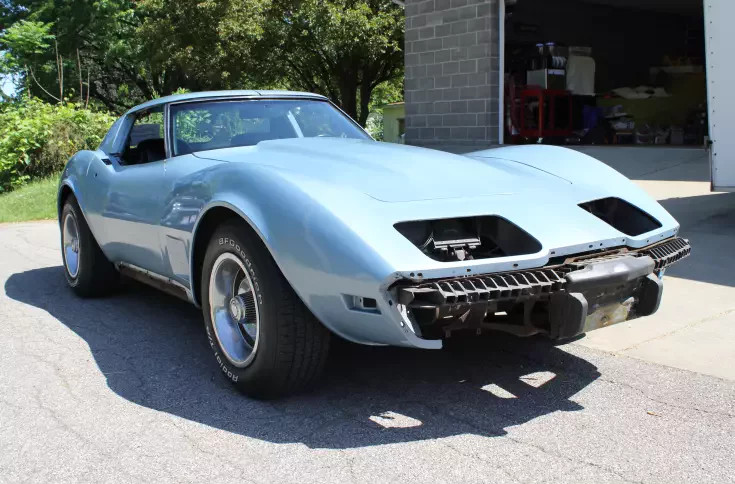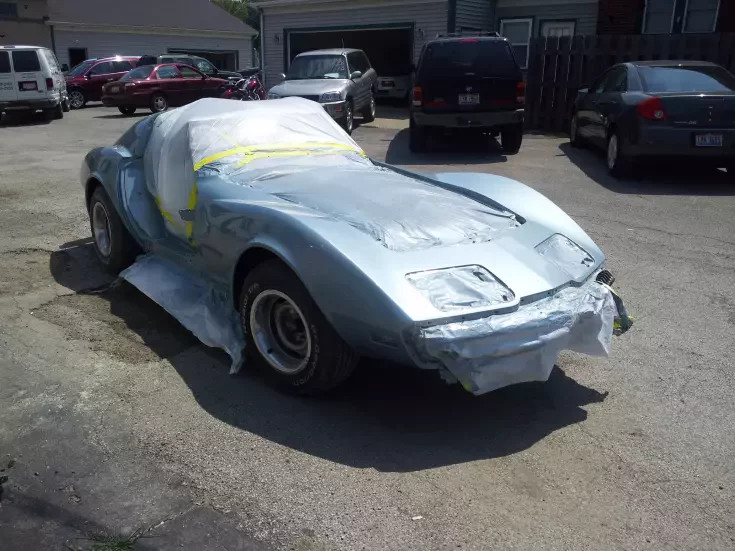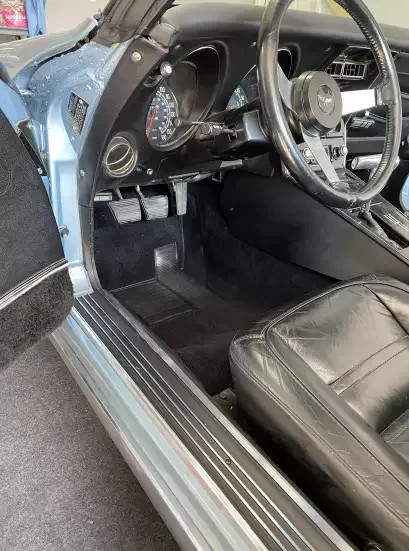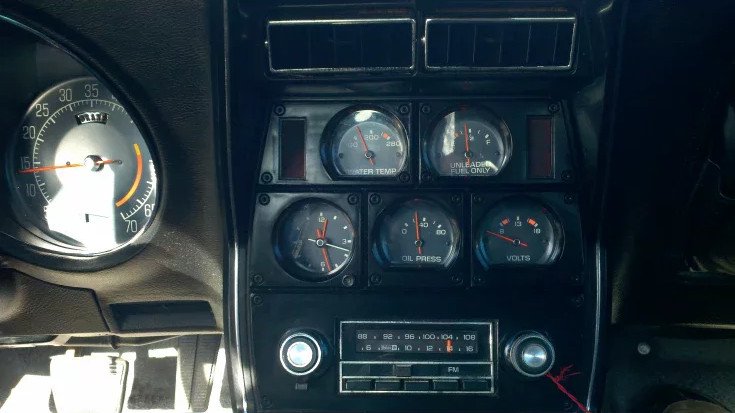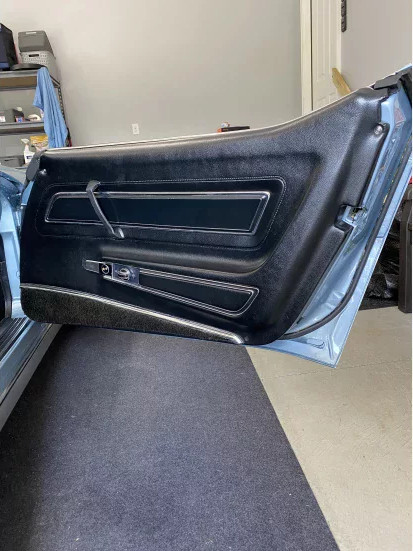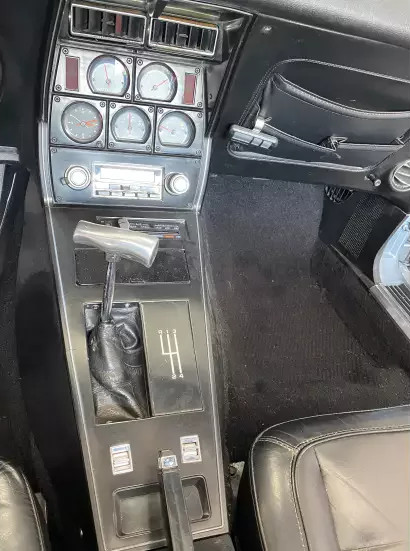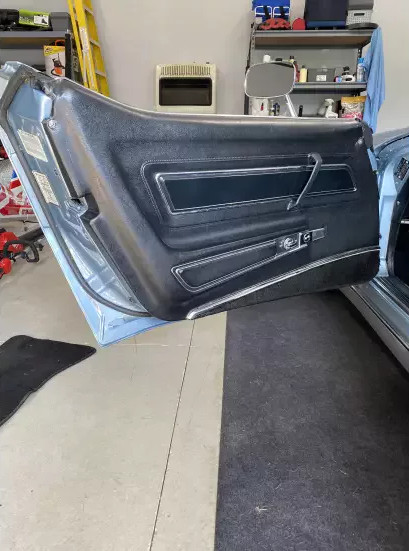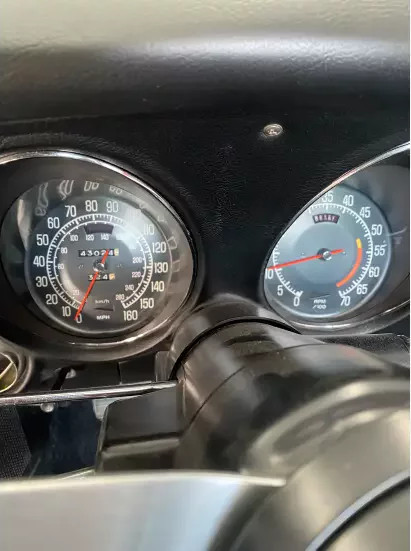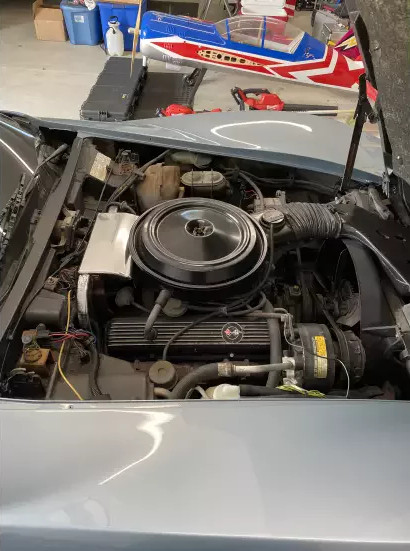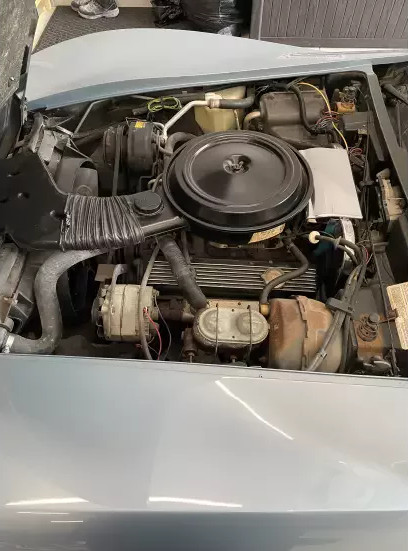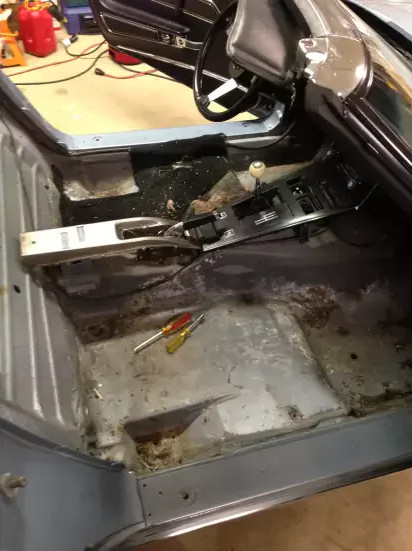 1977 Chevrolet Corvette Coupe
Ashtabula, OH, 44004
Features:
Mileage: 43,000
Engine: V8
Transmission: Manual
Drive Type: RWD
Exterior: Light Blue Metallic
Interior: Black
Description:
Up for sale is my 1977 Corvette, VIN# 1Z37L7S440868. This is a four speed car with only 43,000 miles. I have owned it since 2012. I bought thiscar as an original survivor with the intent of making it a fun winter projectmaking it look new again. I haveincluded pictures of the car from when I bought it, after I pulled everything off of it beforetaking it to be professionally painted and my reassembly over two winters. Everything I did was cosmetic. The last owner told me it was all originalexcept for the exhaust. I removed everypiece of trim, badges, bumpers and weatherstripping from this car before itwent to the paint shop in pieces. Iinstalled the original bumpers back on with new OEM retainers, new lowervalence and spoiler, new badges and GMreproduction door handles and mirror. Nogeneric parts. New headlight springs and hardware and new GMtail light lenses. Every screw and boltI took off was replaced with new and coated with anti seize compound. I installed new window regulators and guideroller hardware but used the original motors. The side rocker trim is original and only needed polished and the blackstripe repainted. I repainted the wheelsand installed new trim rings and real GM reproduction center caps. For the interior, I pulled the seats andinstalled new backs, buttons and bumpers. I installed a new complete storage compartment lid insert, also all newinsulation and carpet with new sill plates. The original door panels were innice shape and reused. All weatherstripping was painstakingly replaced with quality reproductions. The original luggage rack had to be re-chromed at a cost of $650due to these being dealer installed and the inconsistencies in dimensions. I can't tell you anything about the airconditioning other than it looks to be all there and blows warm air. The volt meter gauge does not work but the alternator is charging. The parking brake never worked and does notappear to be hooked up. I will include acomplete parking brake kit that I never got to install. I'm selling it because I bought a 2016Z06/Z07/3LZ last fall and can't keep them both.