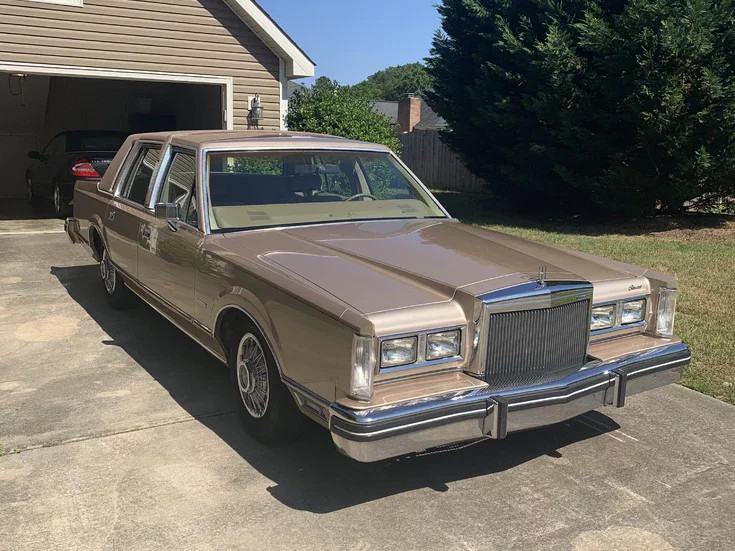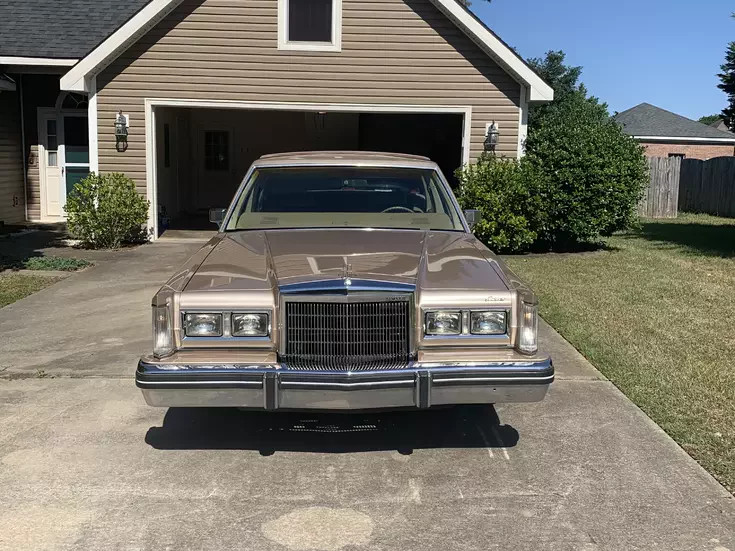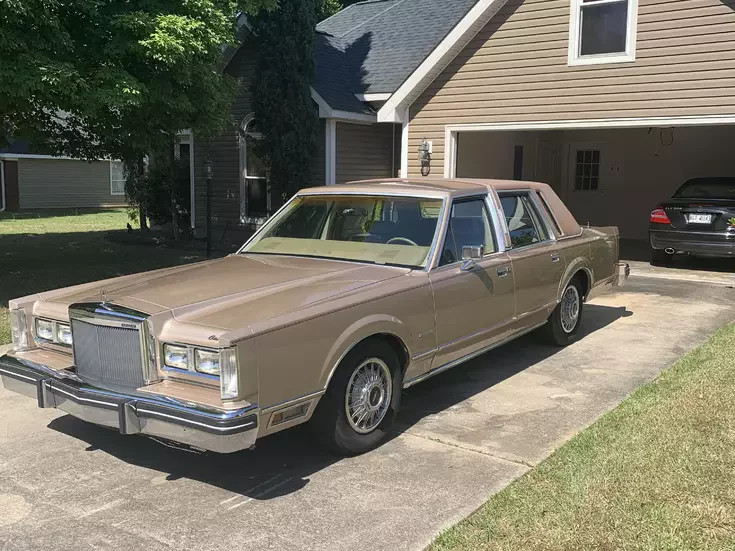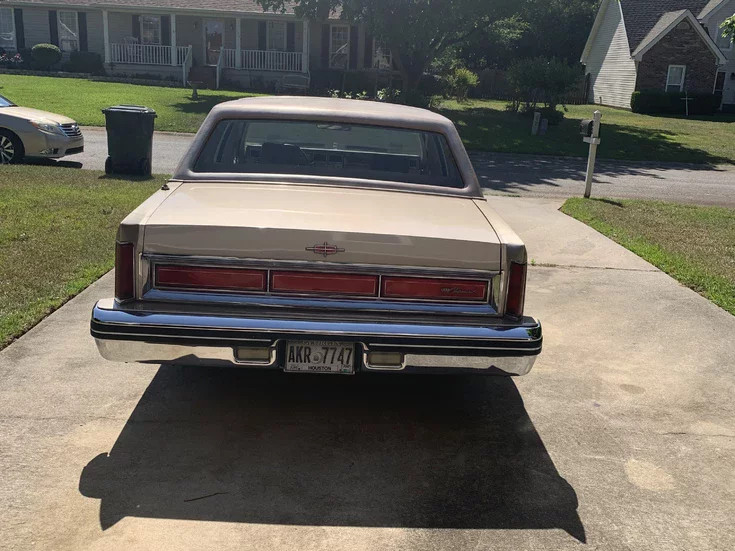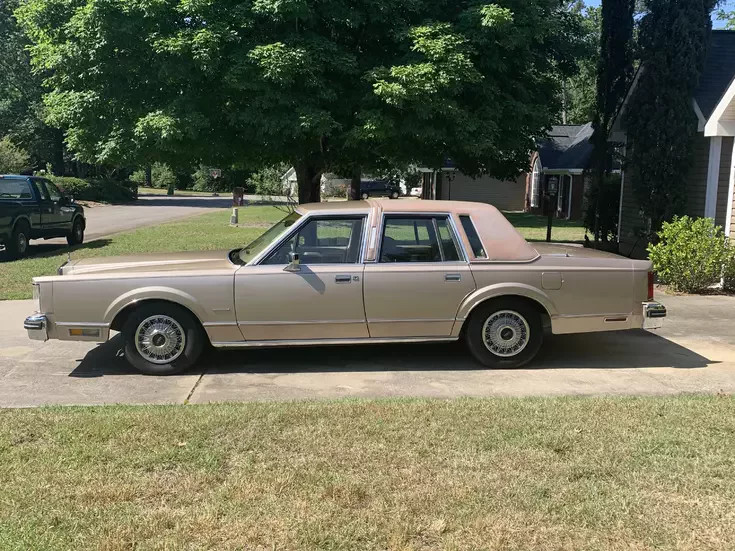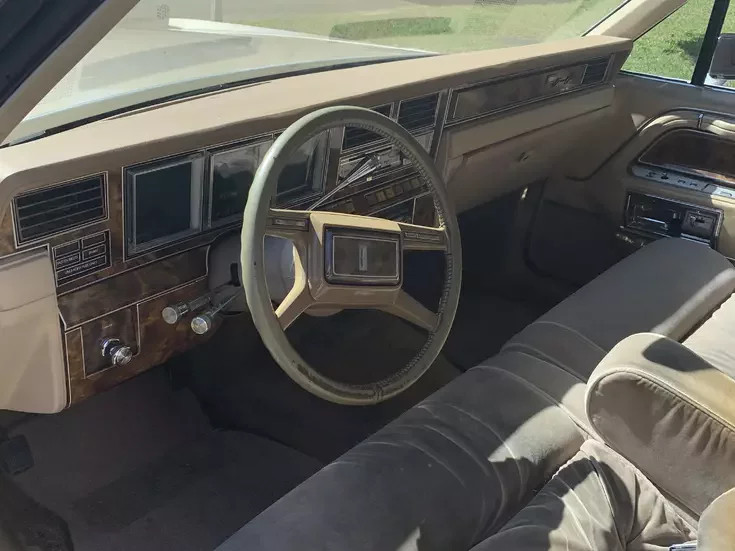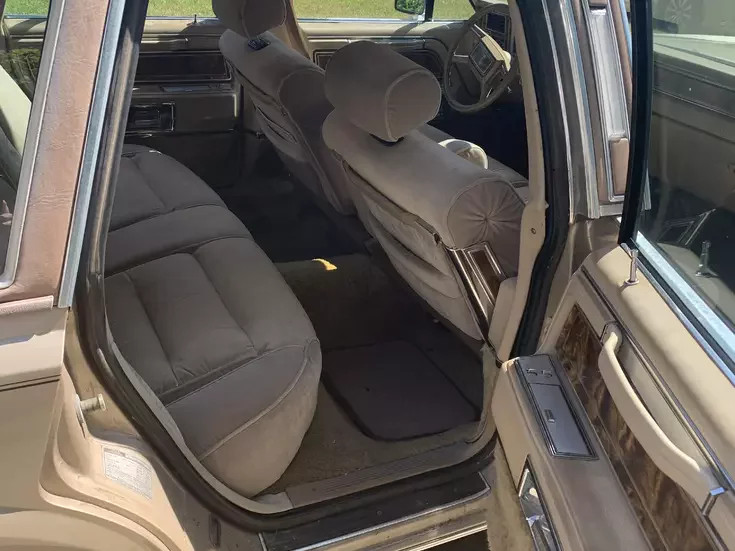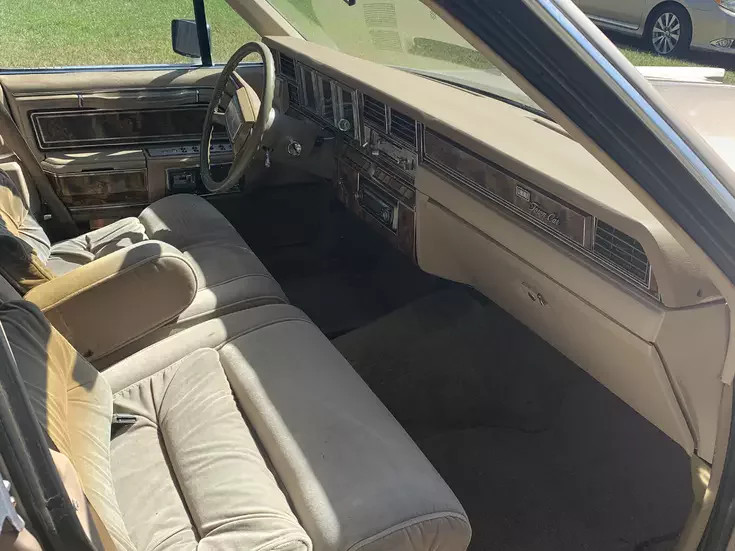 1980 Lincoln Continental
Warner Robins, GA, 31088
Features:
Mileage: 96,000
Engine: 8 cyl.
Transmission: Auto
Drive Type: RWD
Exterior: Tan
Interior: Tan
Description:
Car repainted (original OEM color), Drive Train overhauled at 60,000 miles. Most mechanical parts have been replaced to include U Joints, Break Hoses, Ball Joints, Radiator, Steering Box and Pump, Exhaust System, Fuel Tank, Heater Core, AC Compressor, etc. Electronic Instrument Panel in working order. Power Windows were working but have not been operated in several years. Car comes with factory manuals, spare parts, and dealer testing equipment. Vinyl Top is faded and requires replacement. Interior is all original except after market radio/cd player. Original radio comes with car.