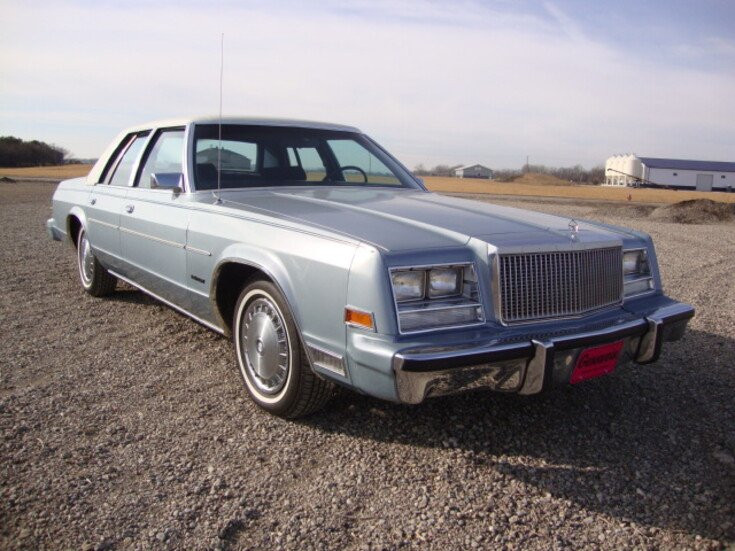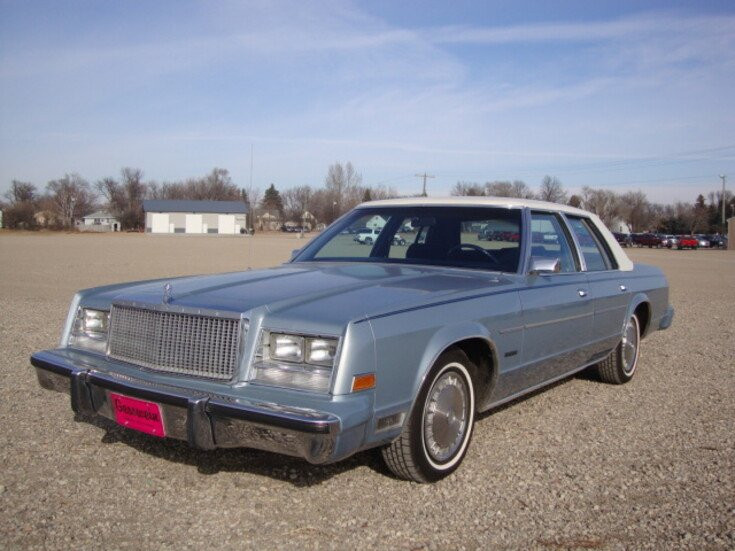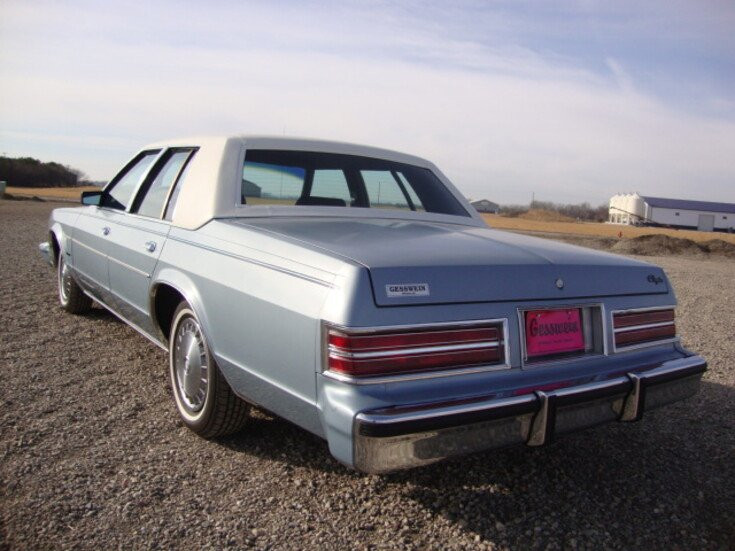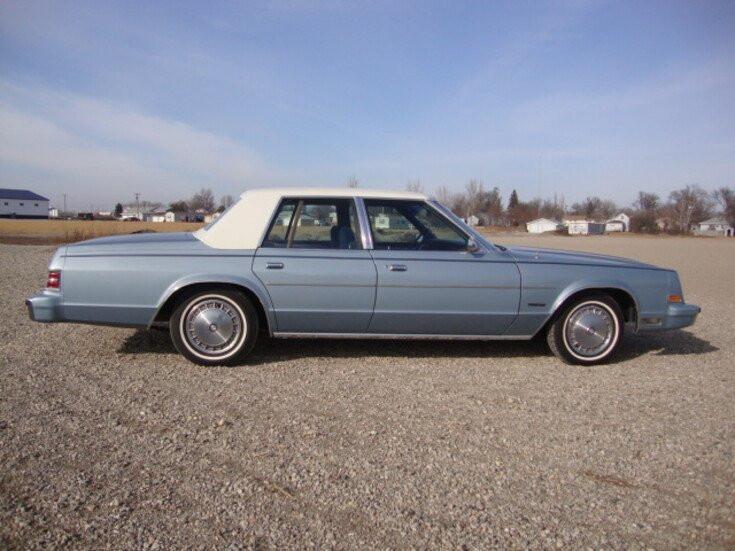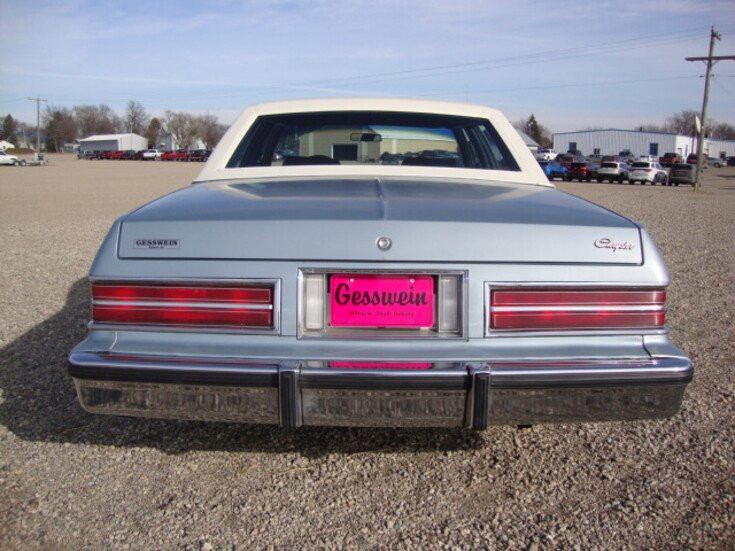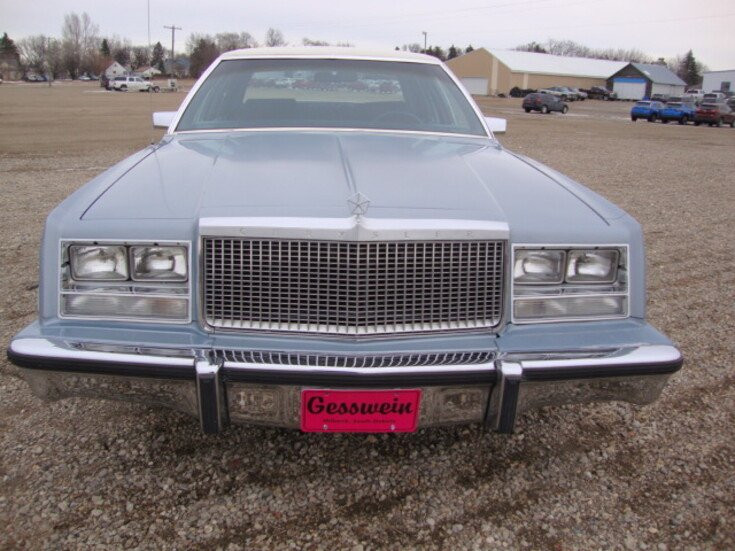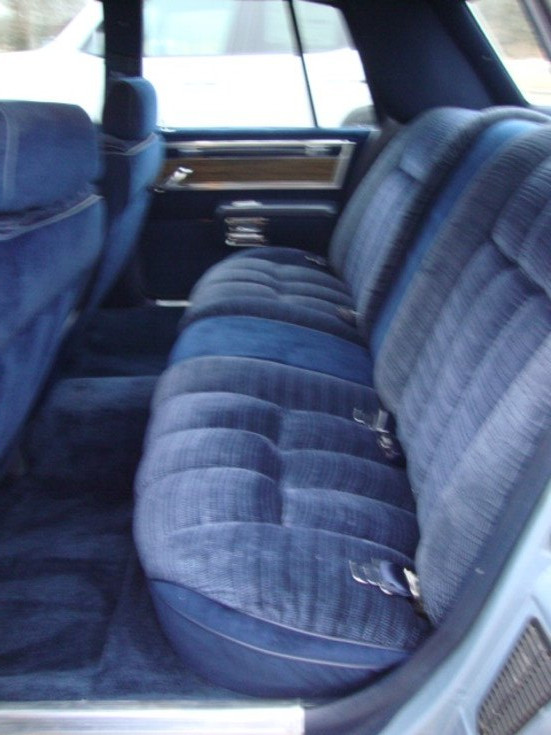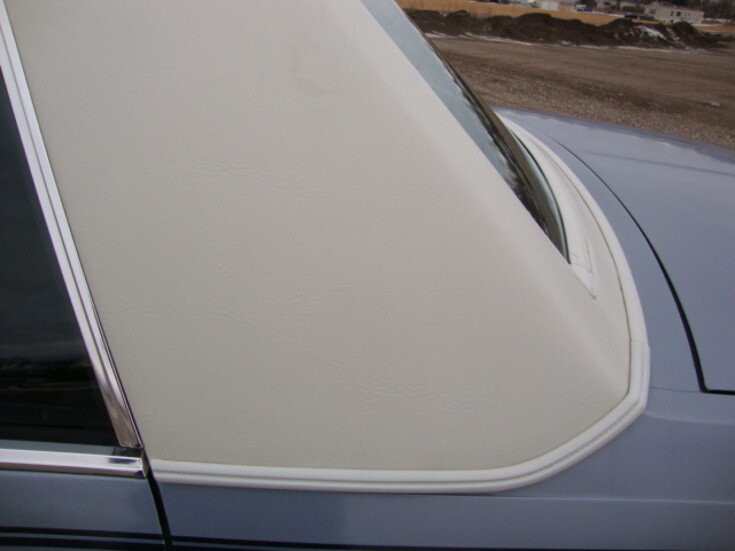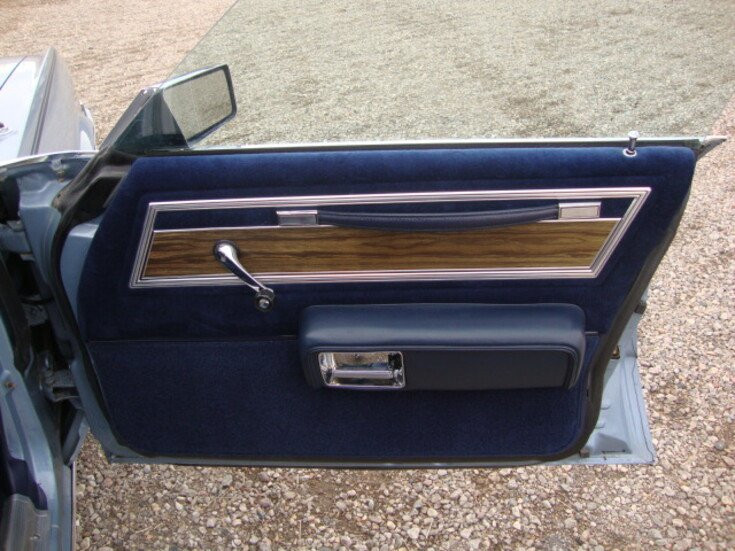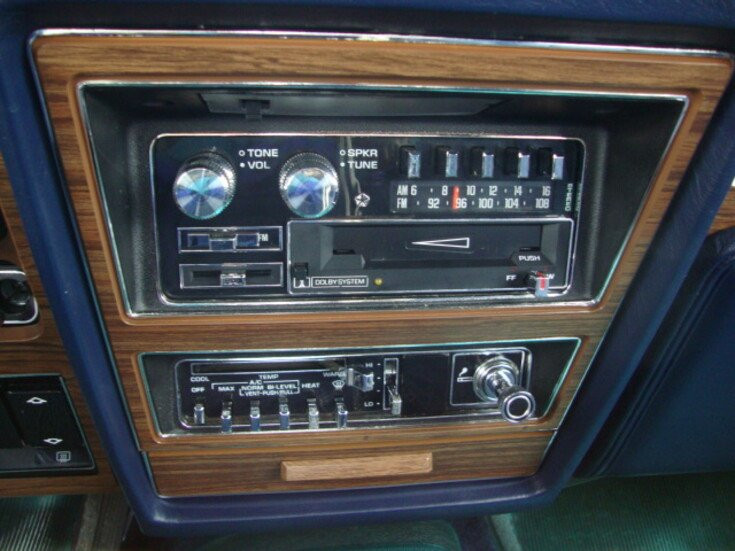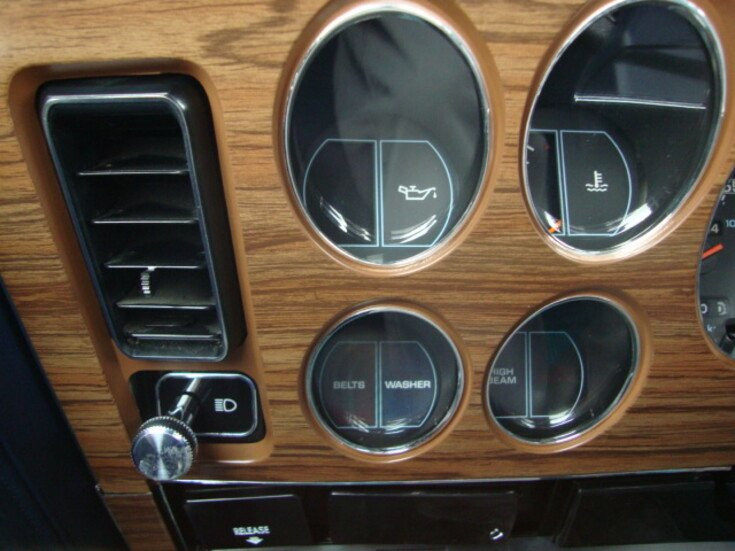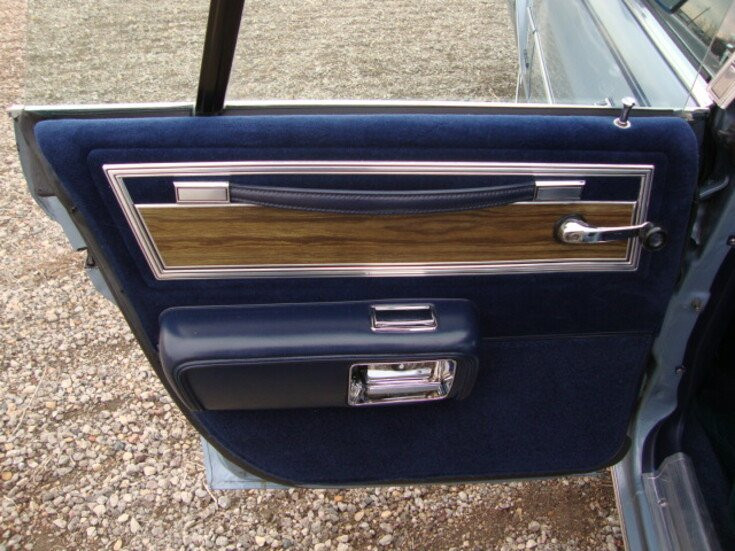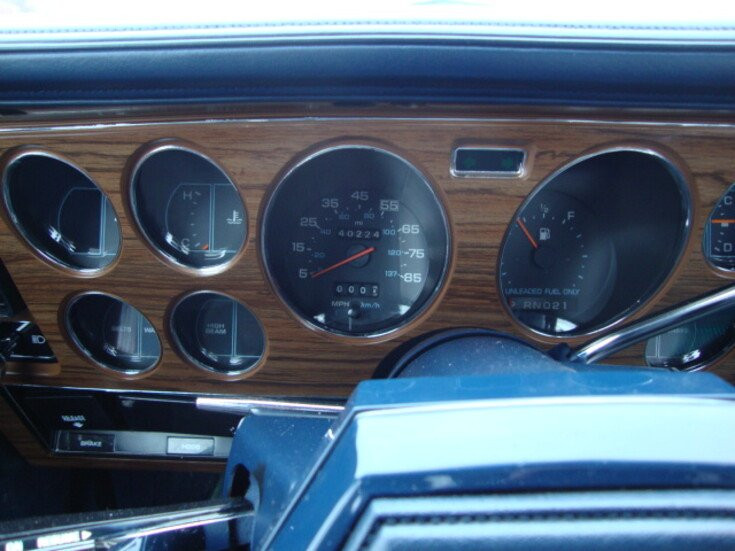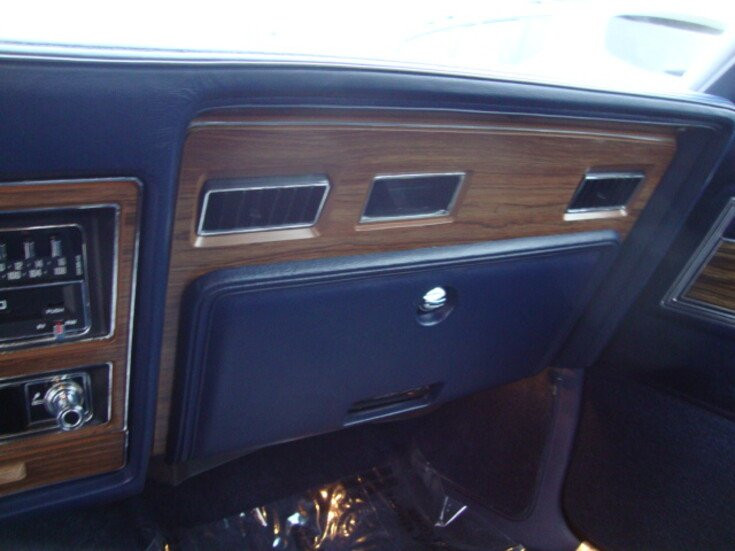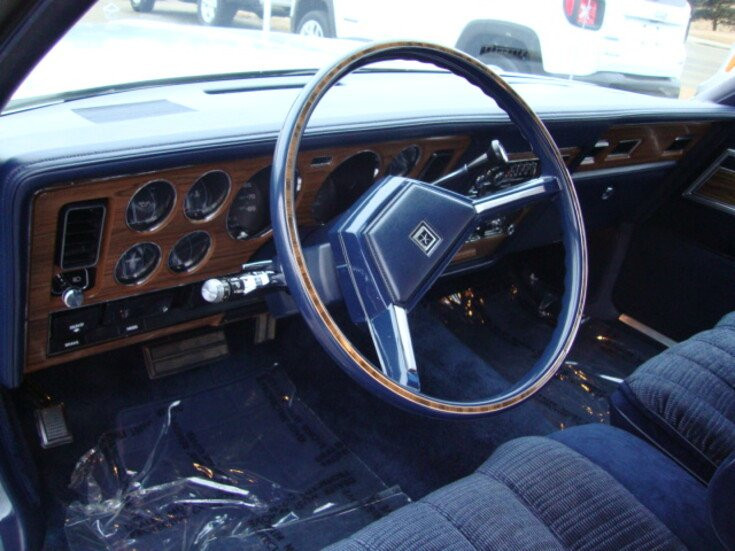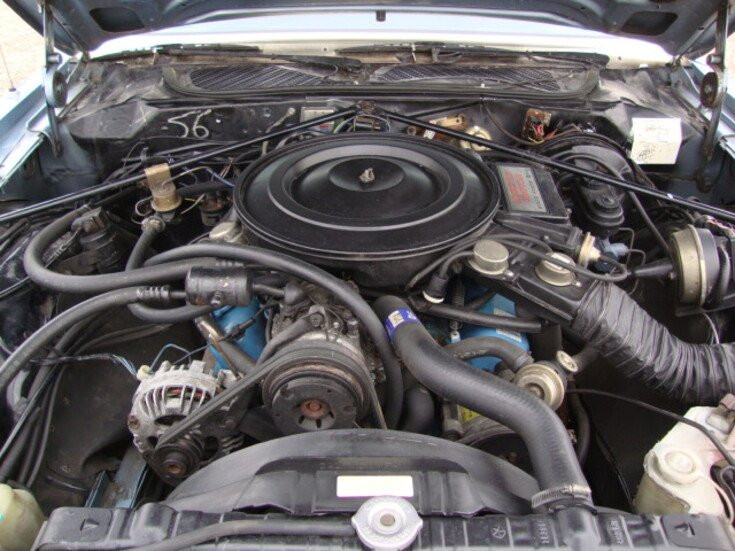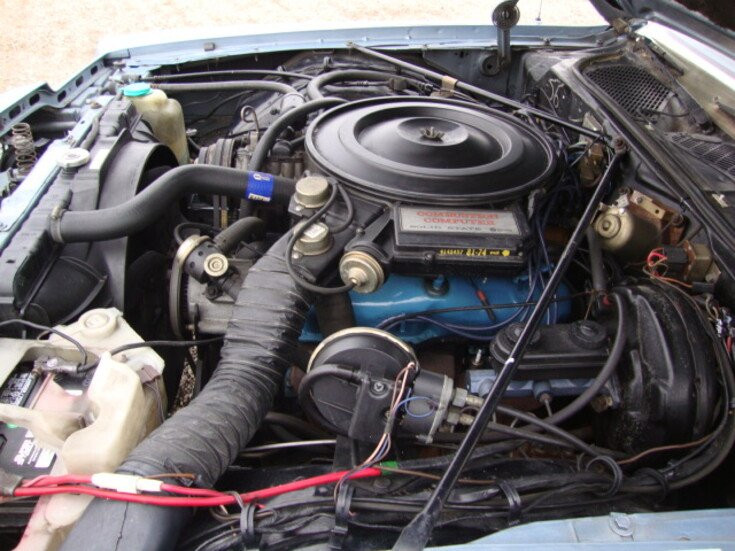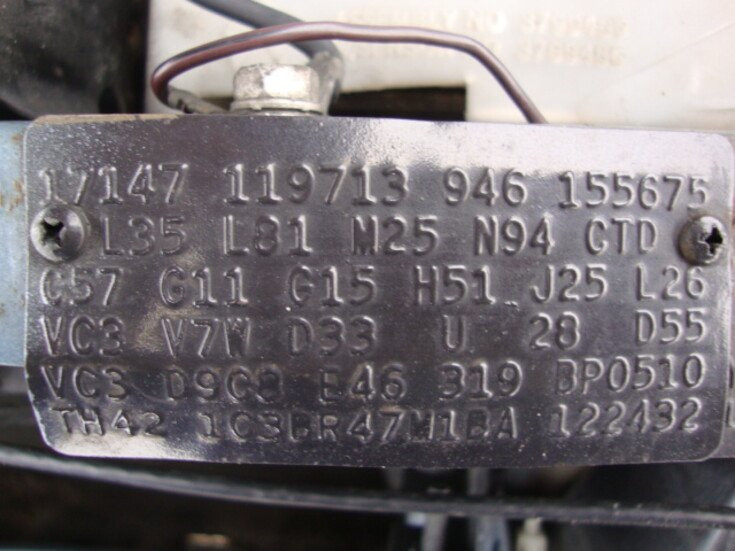 1981 Chrysler Newport
Bealeton, VA, 22712
Features:
Mileage: 40,000
Engine: V8
Transmission: Auto
Drive Type: RWD
Exterior: Blue
Interior: Blue
Description:
The 1979 model year saw a new downsized Newport on the Chrysler R platform, a derivative of the circa 1962 Chrysler B platform. This reduced model availability to a single "pillared hardtop" 4-door sedan. While GM and Ford had downsized their big cars by engineering smaller bodies around more spacious passenger accommodations, Chrysler took a different approach. The existing Chrysler B platform was modified to improve fuel efficiency through a number of weight saving measures. Chrome-plated aluminum bumpers were another innovation but were replaced in 1980 with a stronger steel rear bumper. The large displacement V8 engines were dropped.
Initial 1979 sales were strong, but Chrysler's unsteady financial condition, combined with the 1980 addition of the Plymouth Gran Fury, tightening oil and gasoline supplies hurt sales of the redesigned vehicle, and all of the R-body models were discontinued after a short run of 1981 models, as Chrysler began its shift toward smaller front-wheel drive cars.
This rare Newport is a clean and perfect running example of the 5,497 produced in 1981. Powered by a smooth-running 318 V8n with a factory 4-bl carburetor backed up with a 3-speed Torque-Flight automatic. Full-power equipment. Plus tilt-wheel and power seat. AM/FM radio. Everything works as designed.