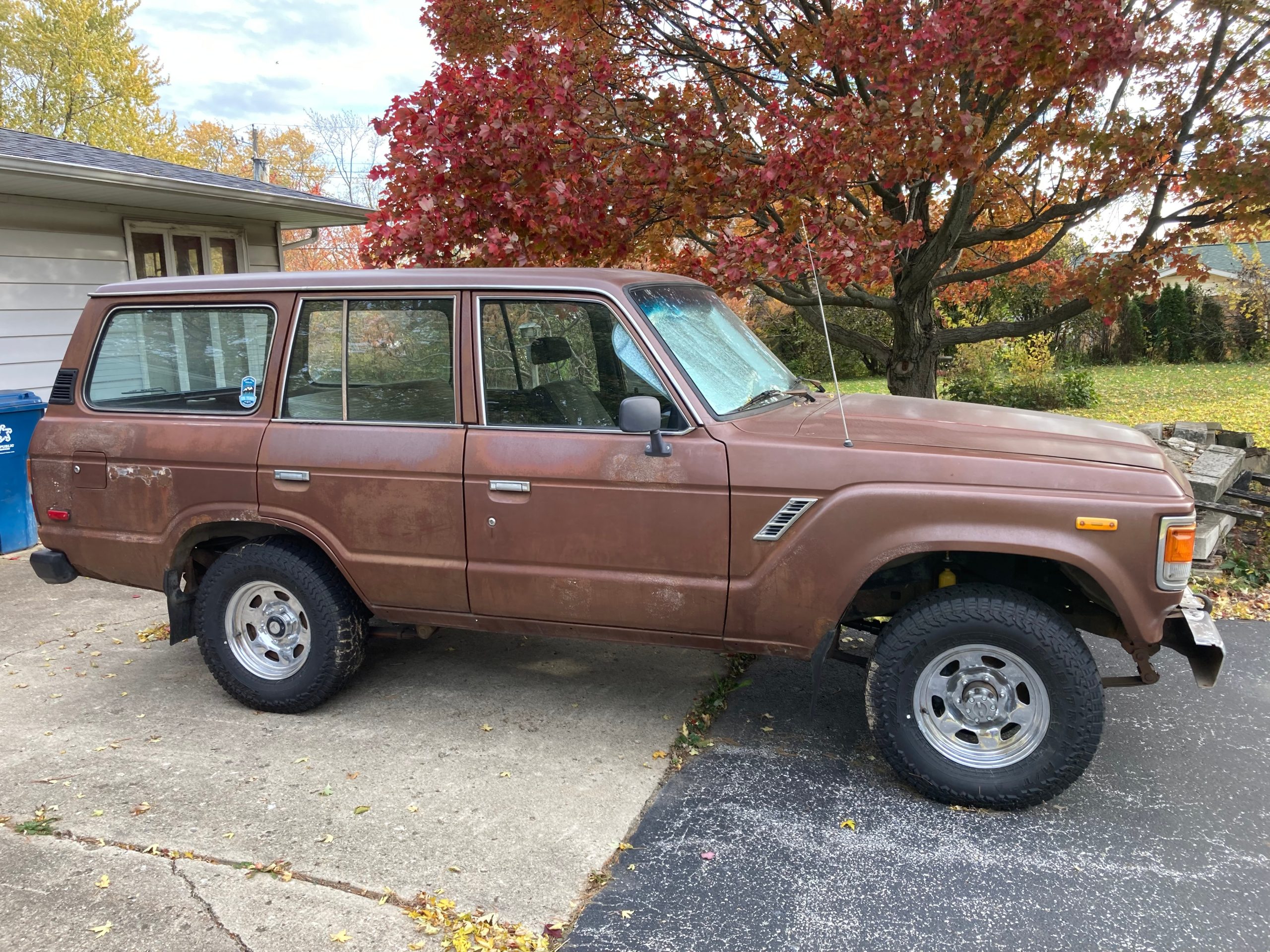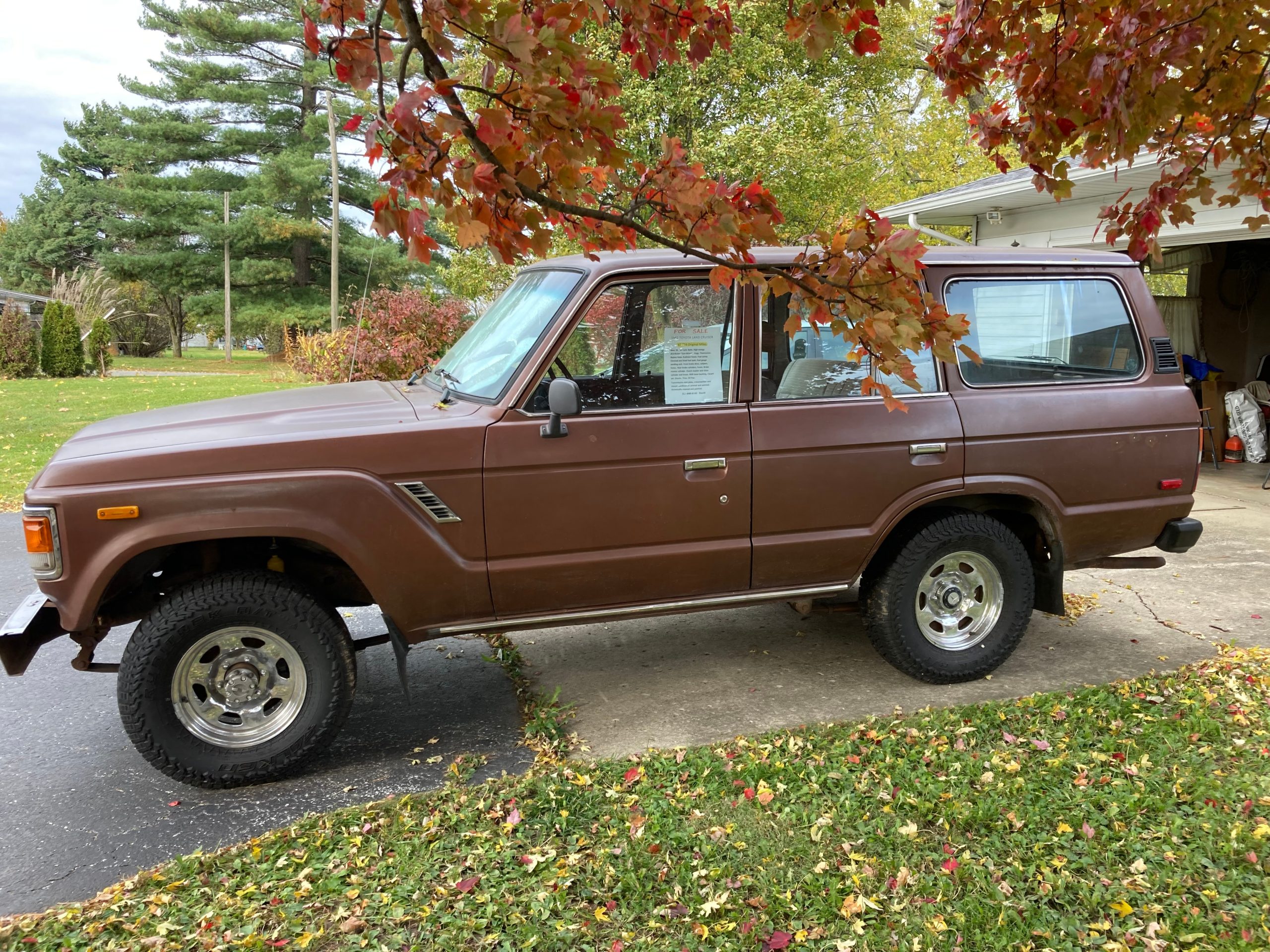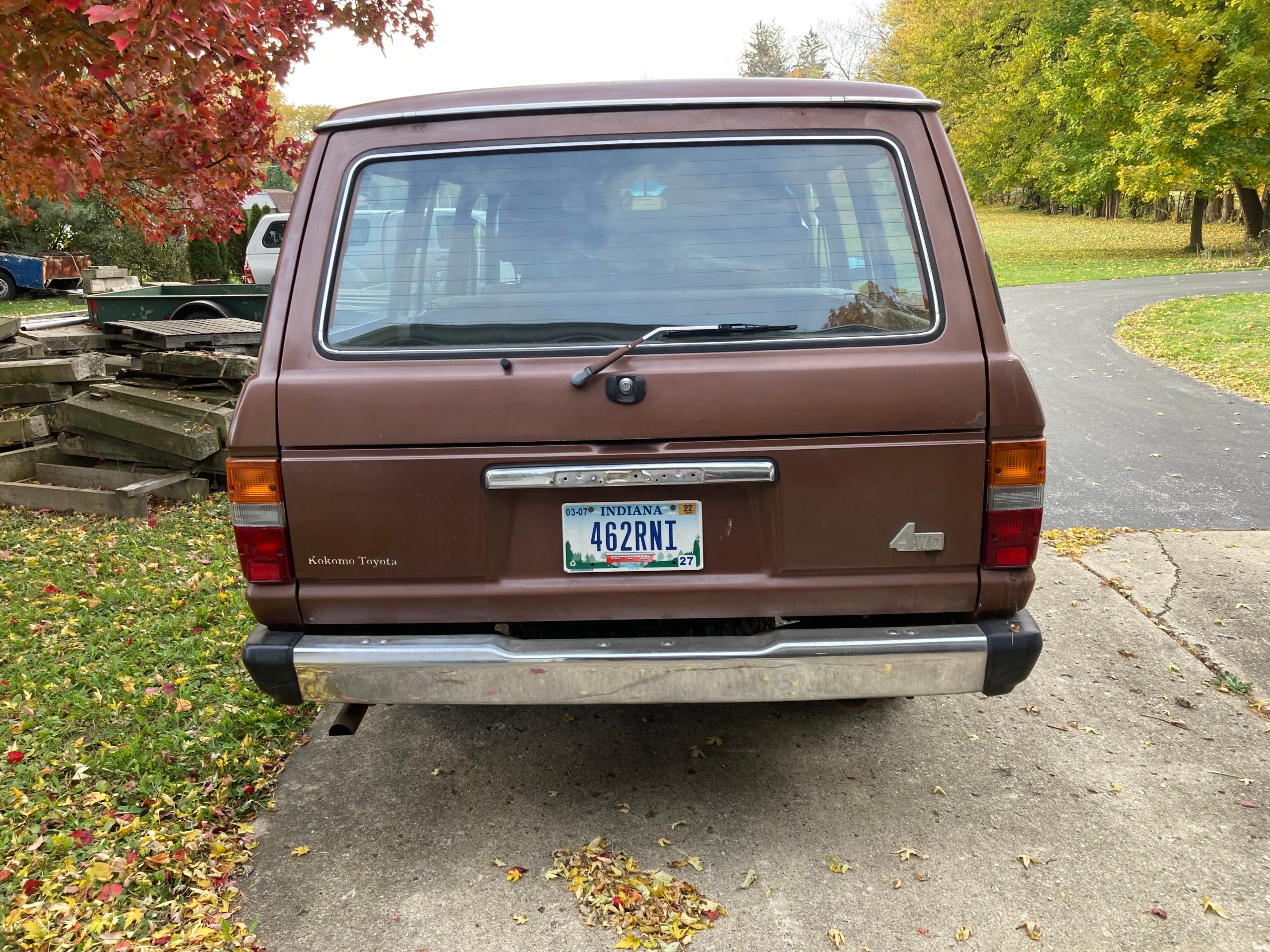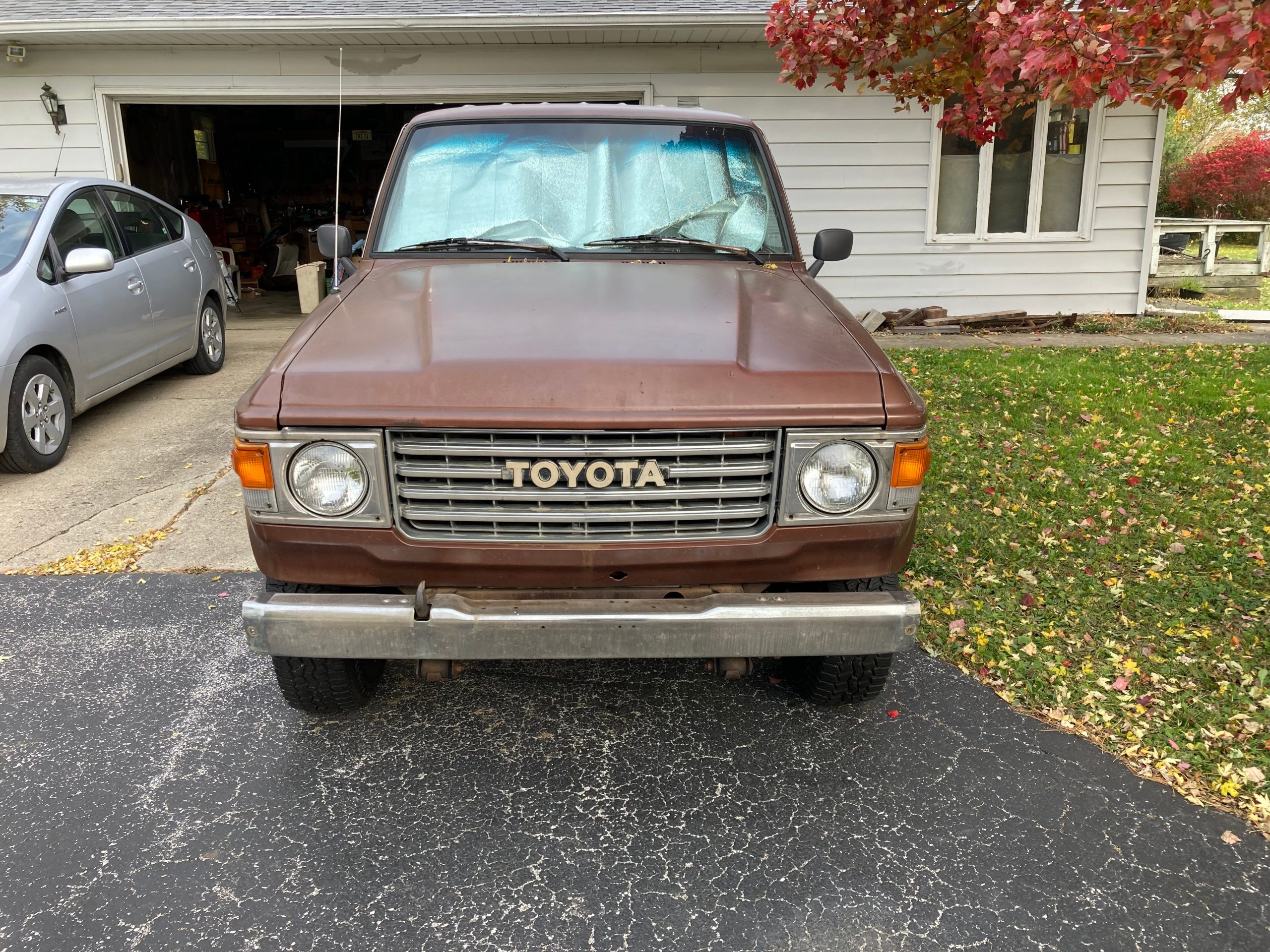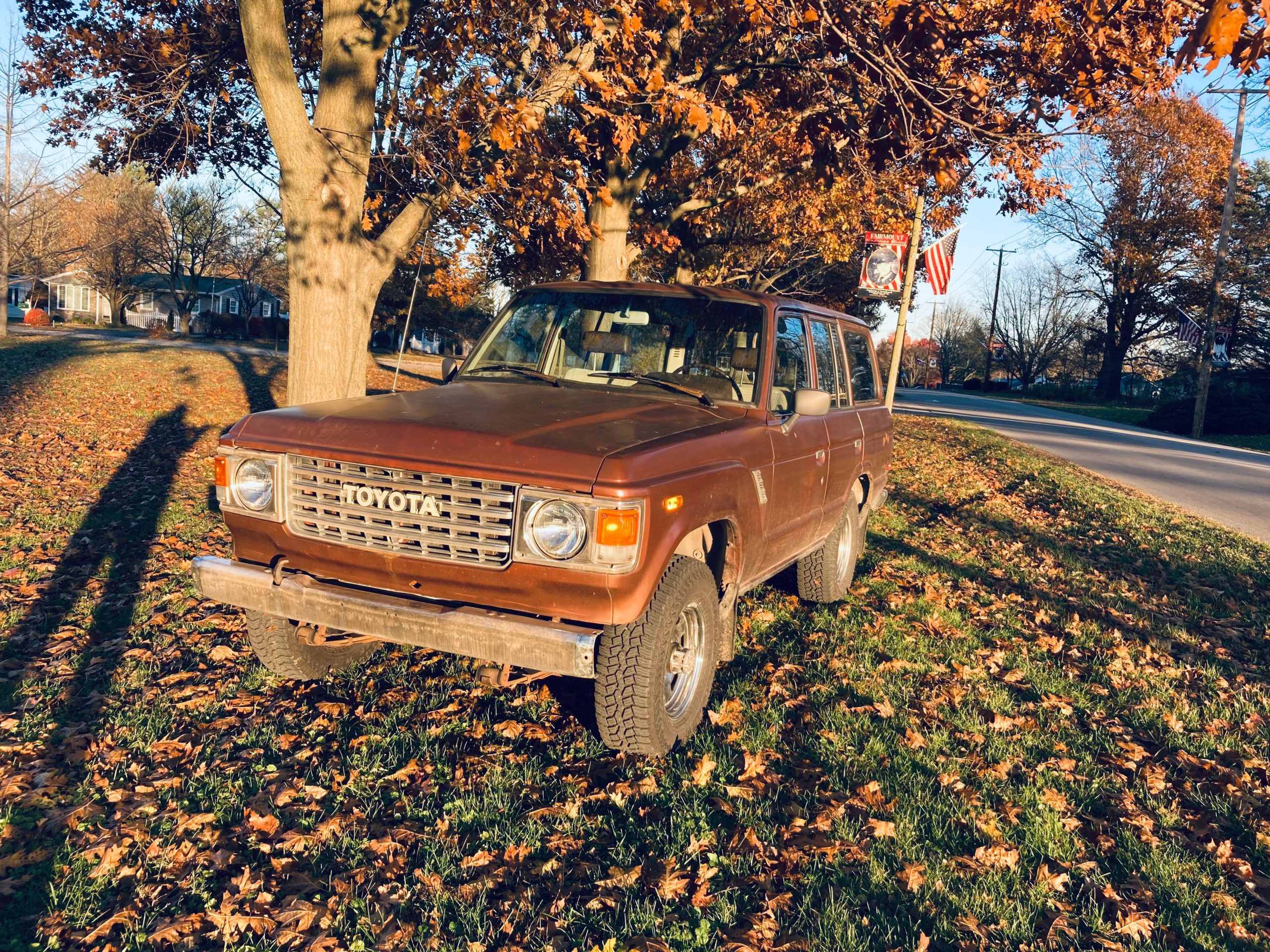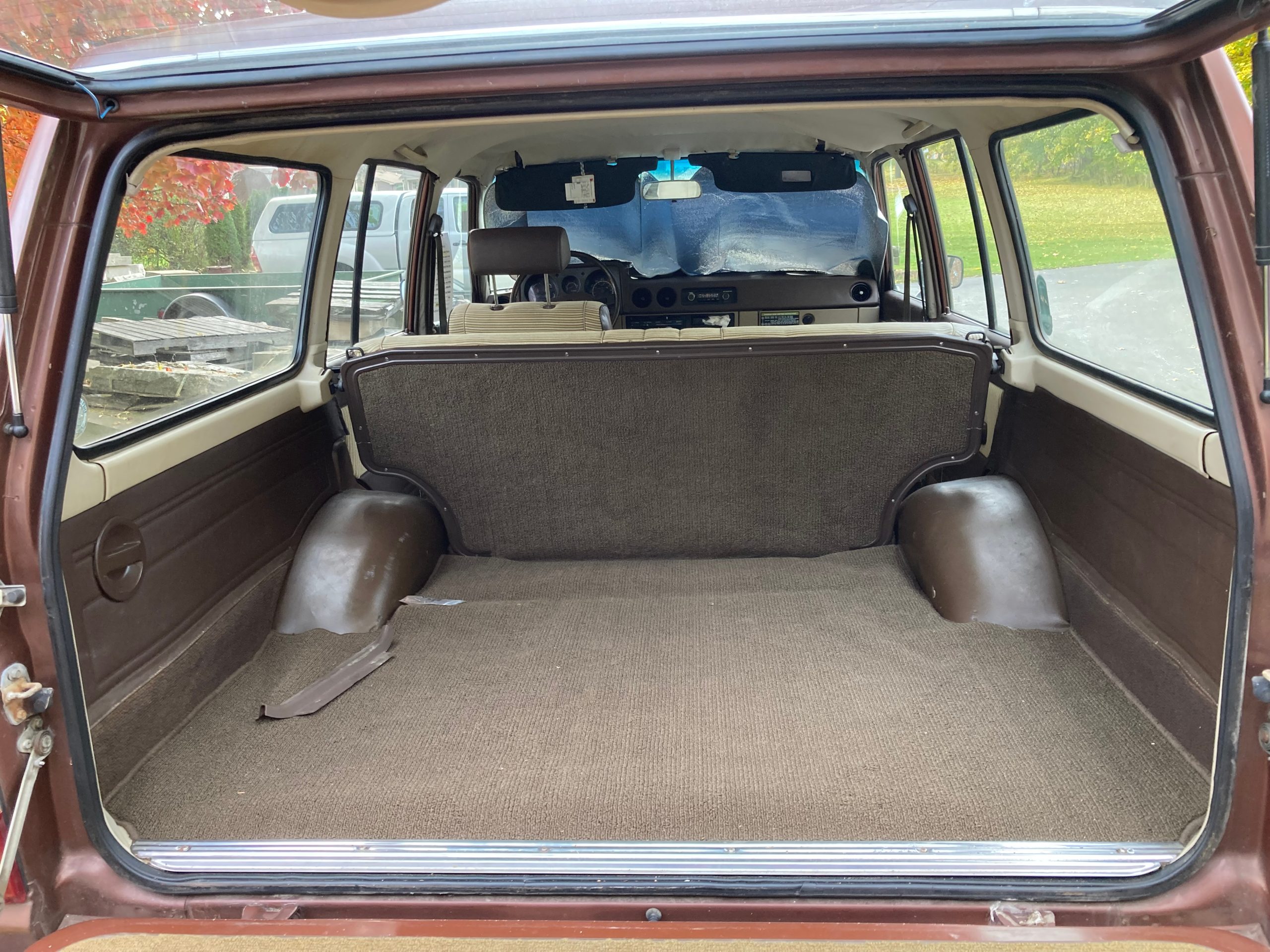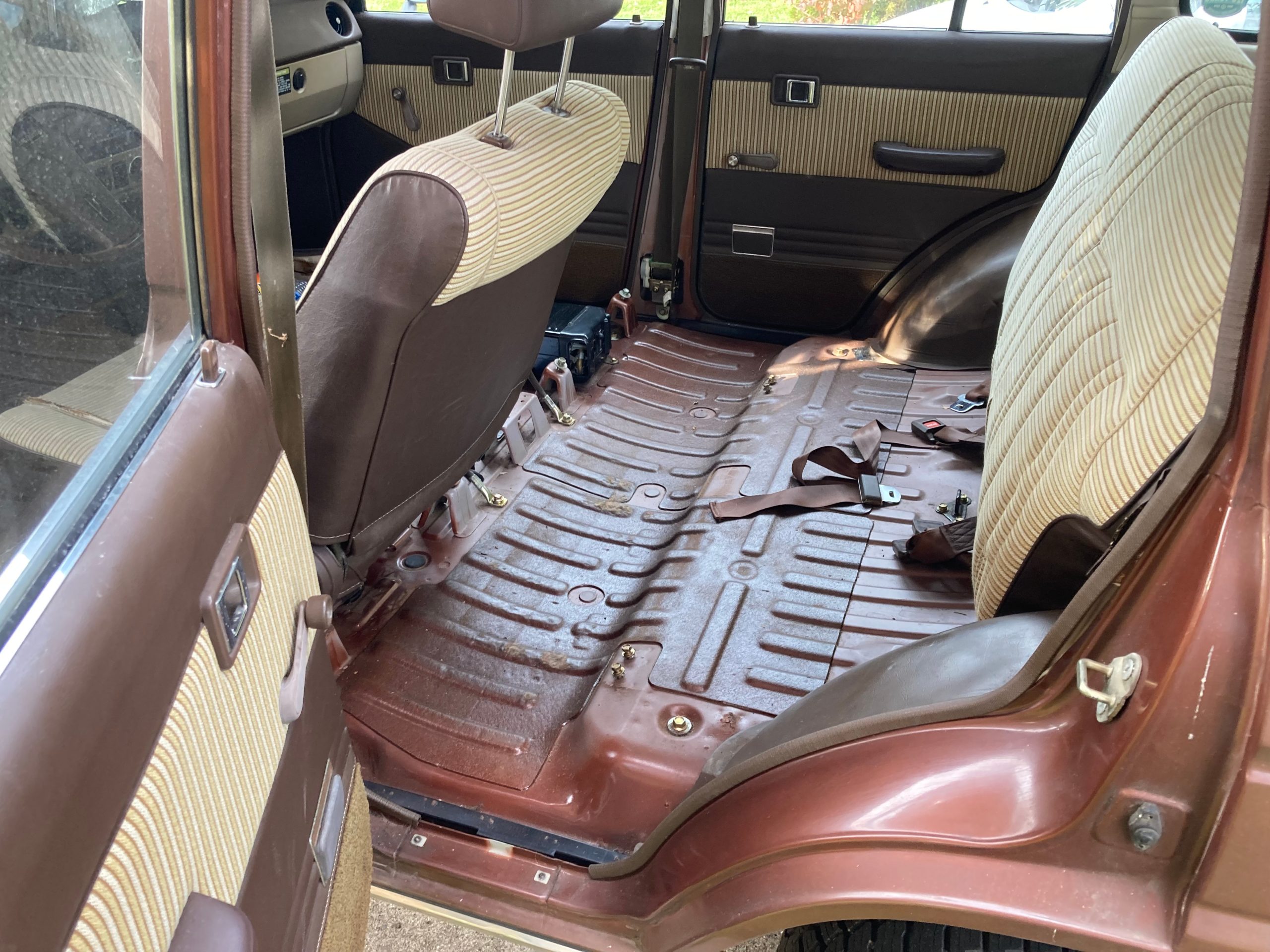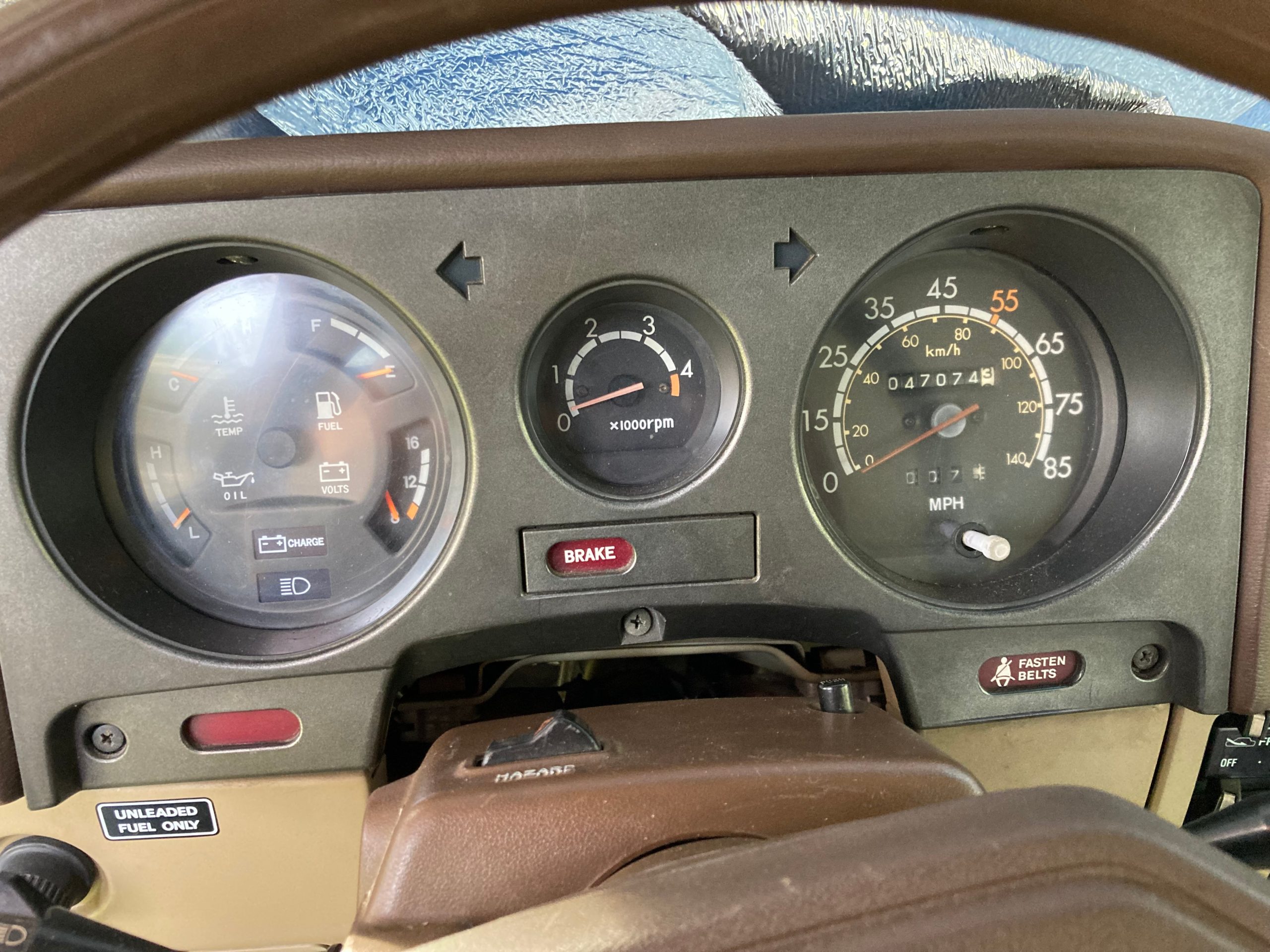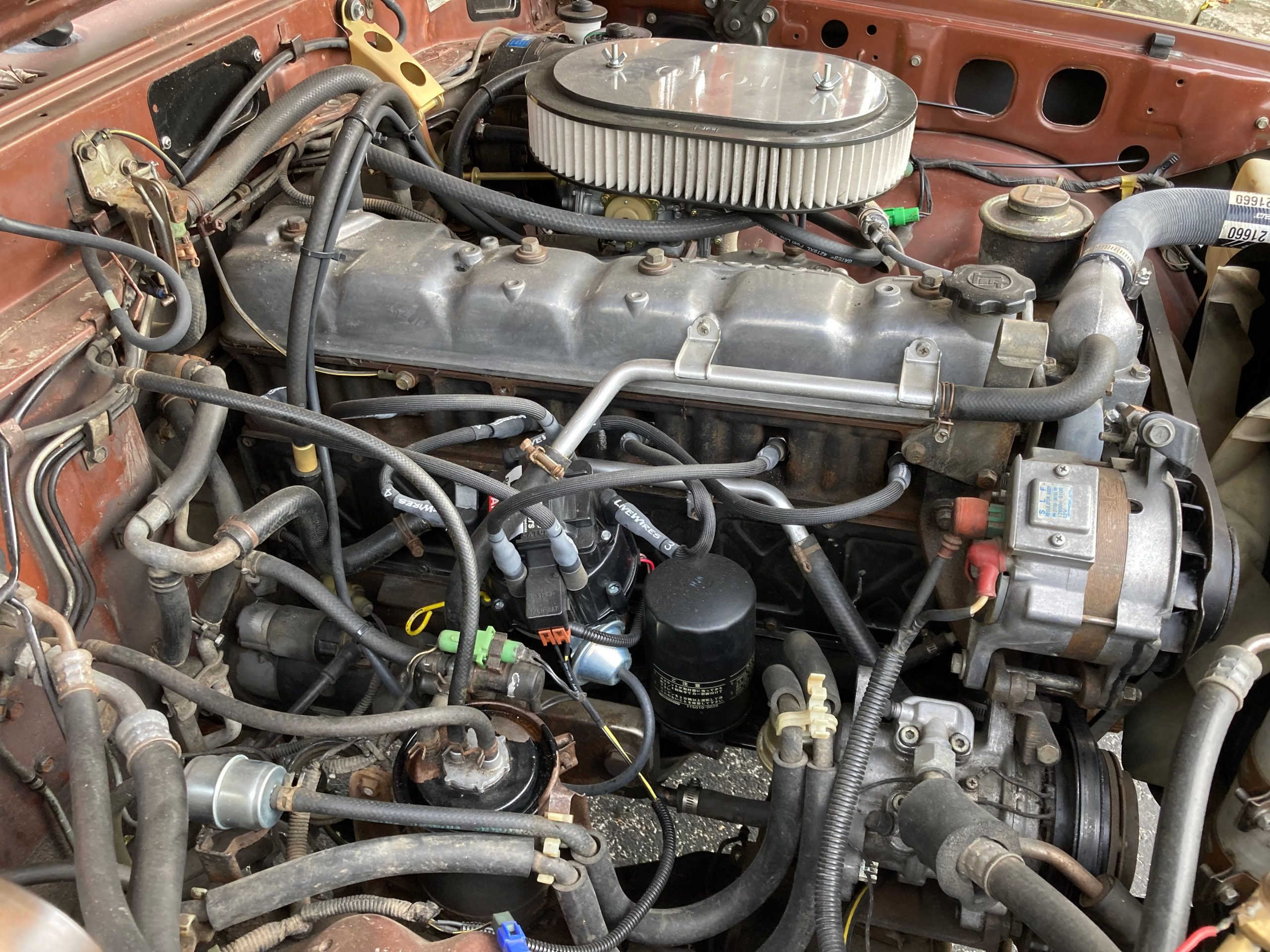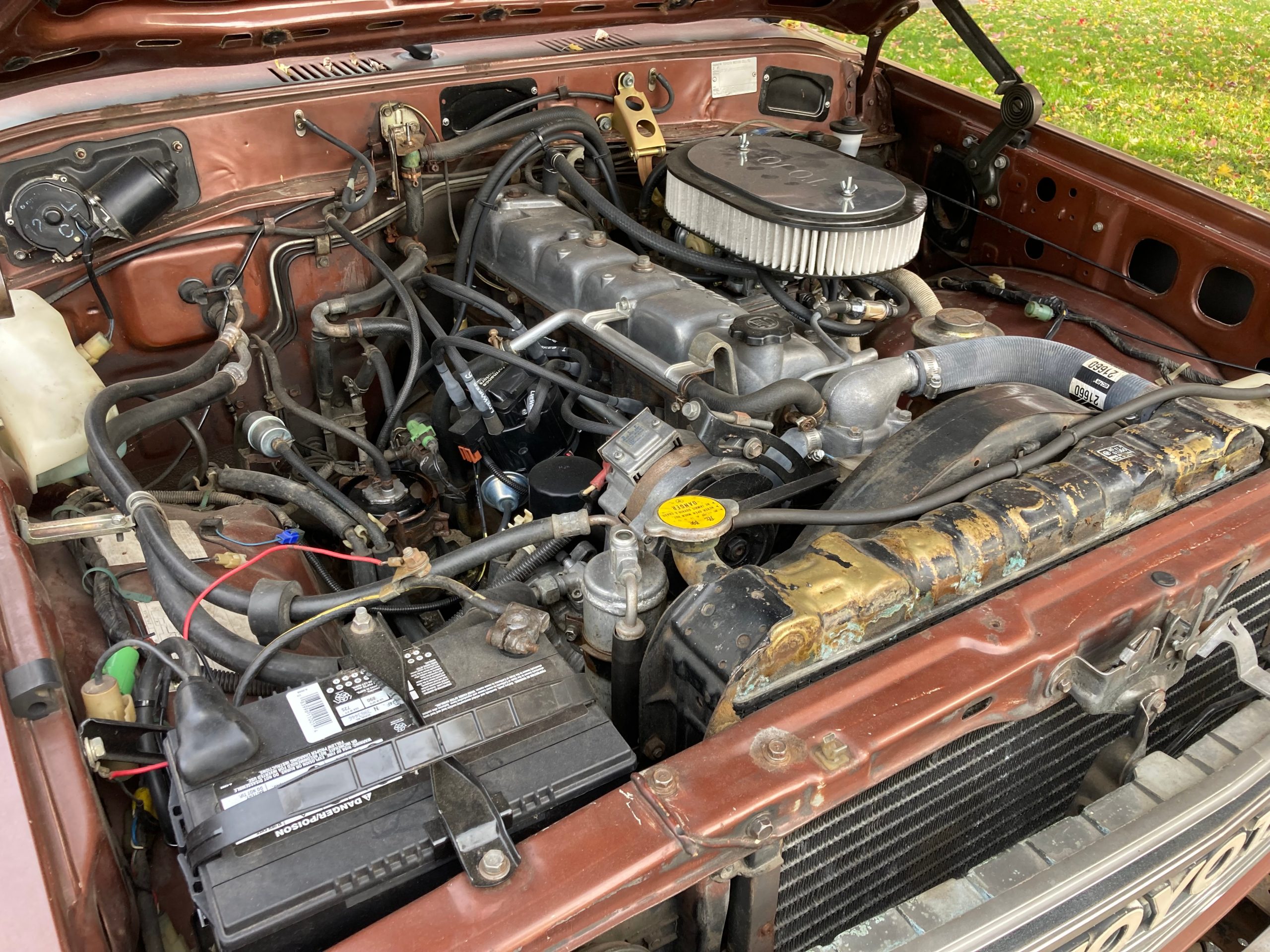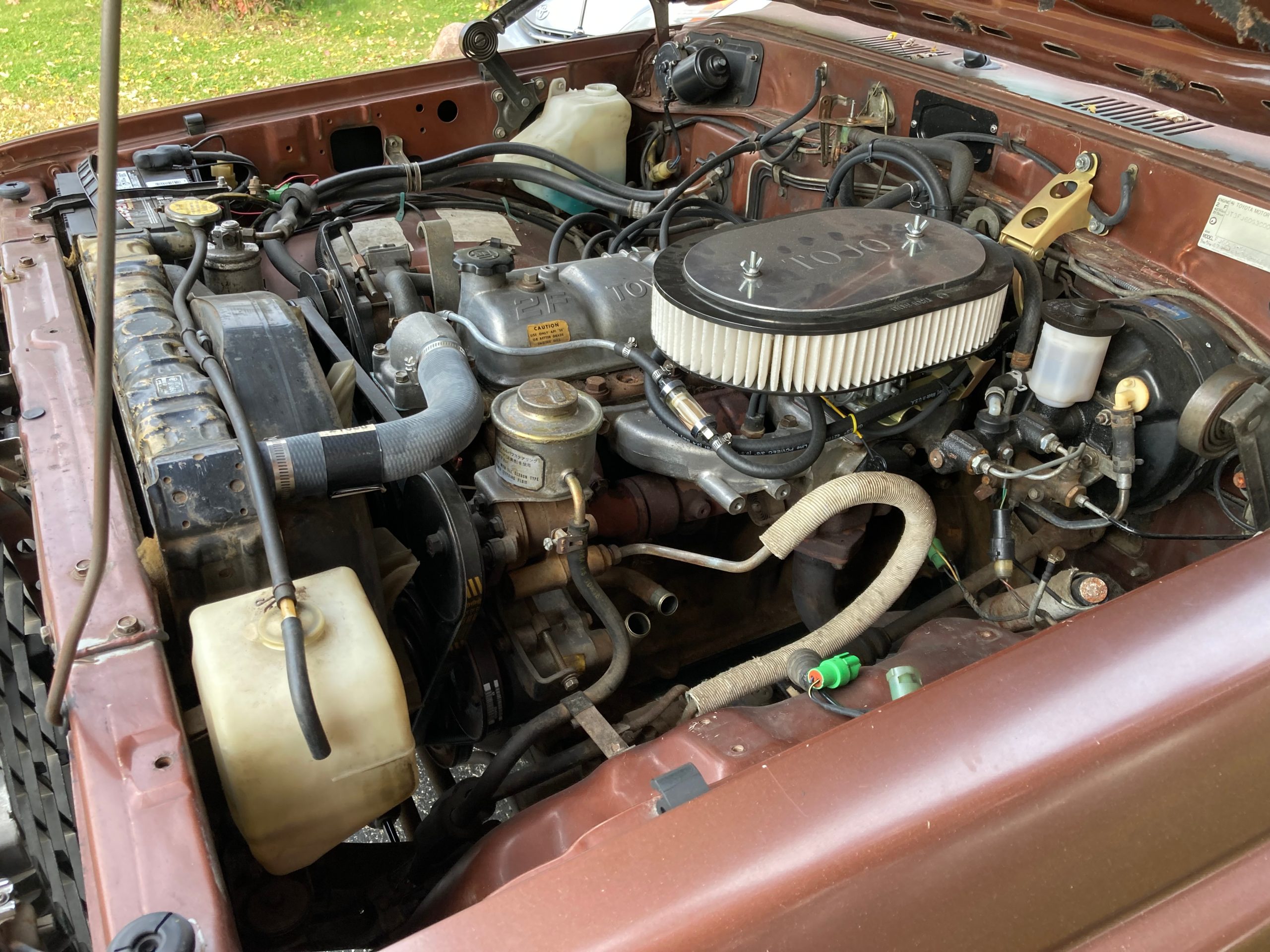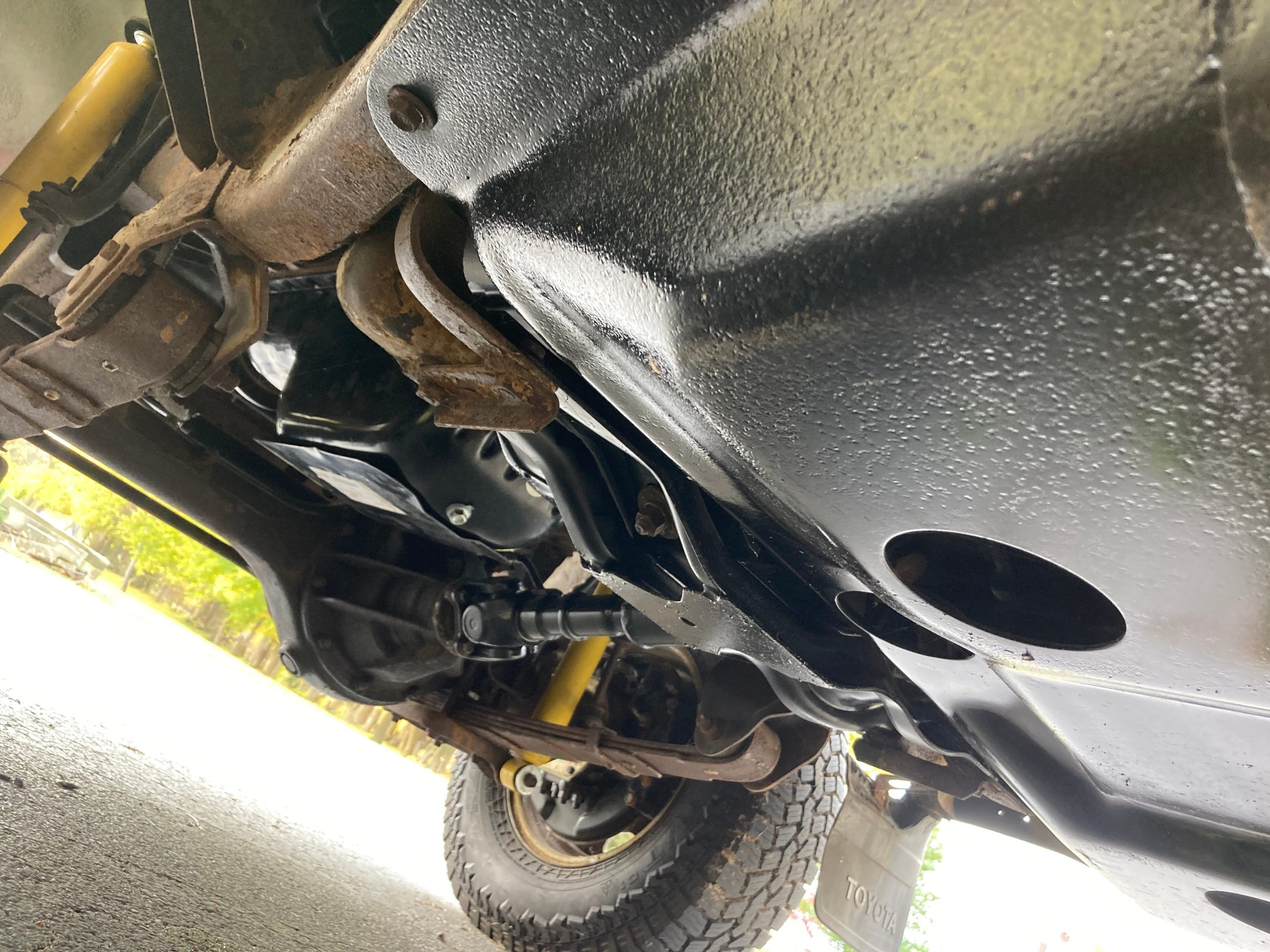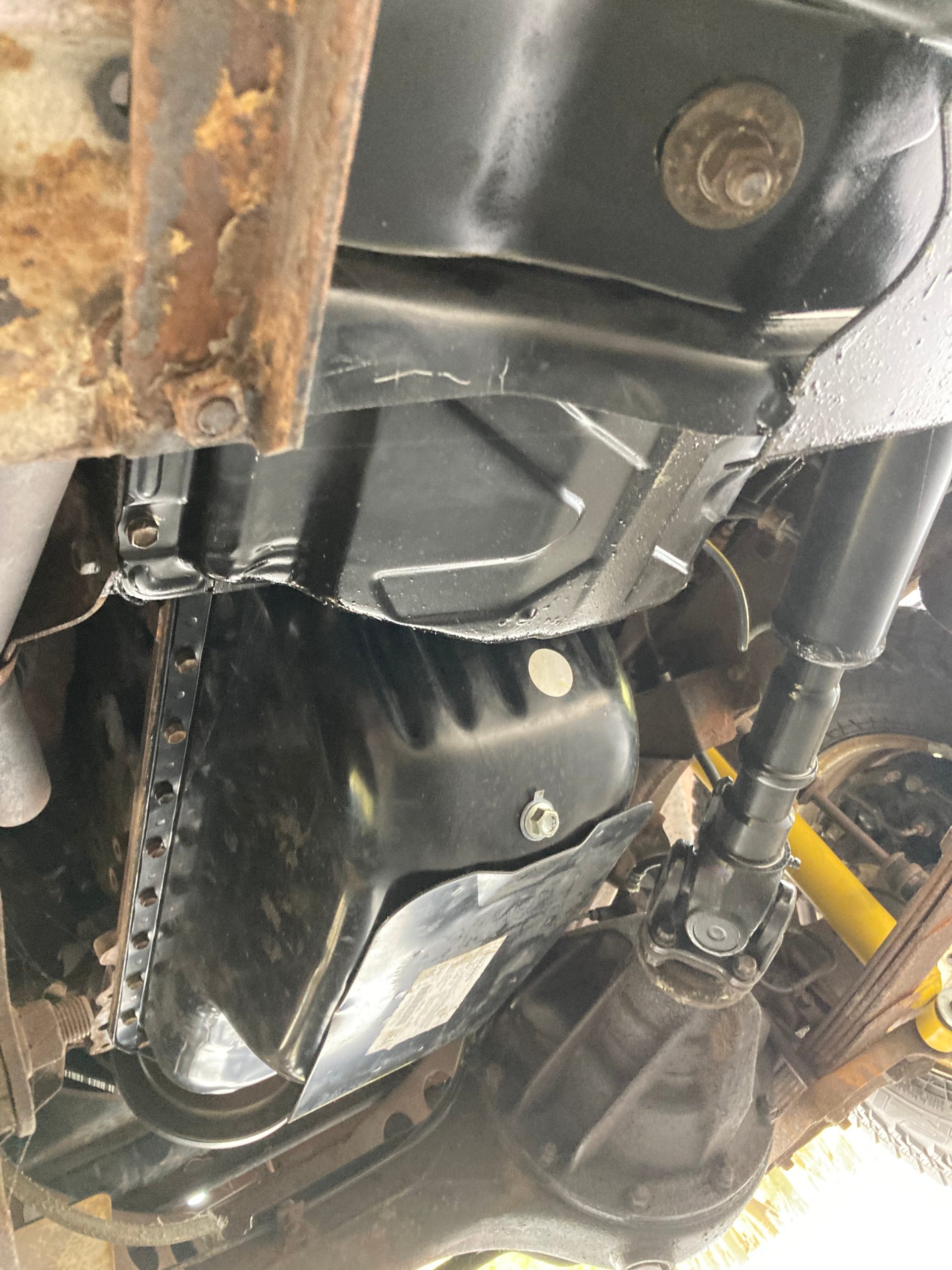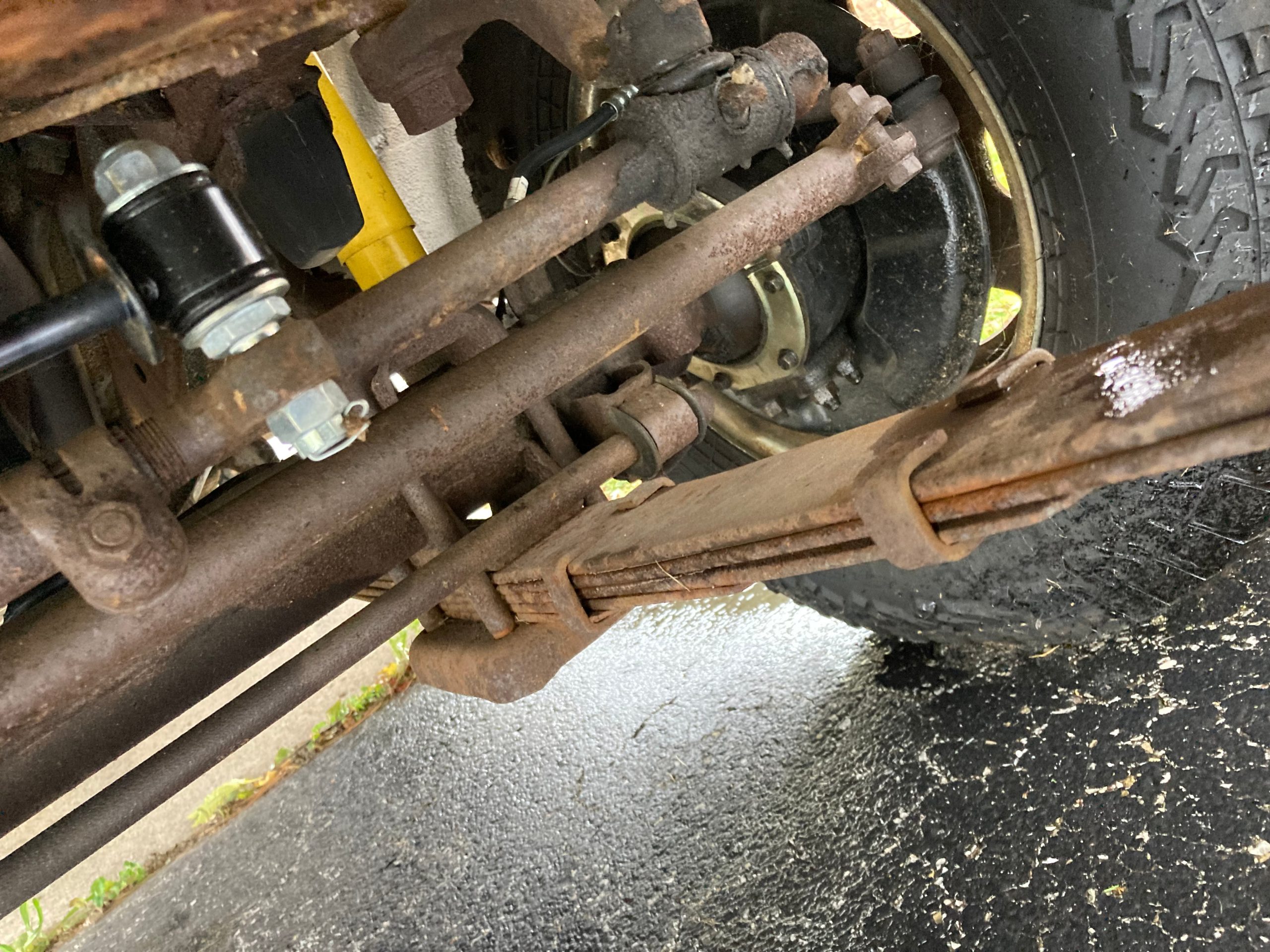 1982 Toyota Land Cruiser
Fairmont, IN, 46928
Features:
Engine: 6 cyl.
Transmission: Manual
Drive Type: 4X4
Exterior: Copper
Interior: Yellow
Description:
1982 Toyota Land Cruiser. 4.2 L straight six with 4spd. 47,250 original miles. New items: Weber Carb, custom air filter, 'Performance Distributer', 'Live Wires', plugs (now gapped at .053 due to stronger spark). Brake master cylinder, front discs, calipers, rear cylinders, all hoses. Clutch master, slave cylinder, hose and shifter bushing. The shifter was impossible to use due to the missing original shifter bushing which had disintegrated. It could have been replaced easily from the top but I had the transmission removed to ensure there was no debris amoungst the gears (which were in excellent condition) no debris were found likely due to an earlier transmission fluid flushing. It shifts very well now with the new style bushing. While the transmission was out I sandblasted the skid plate, crossmember and trans mount which were primed and painted. The drive shafts were wire brushed and painted. Front and rear axles were drained and filled with fresh lube and driveshafts greased. New: Windshield, headlamps, wiper blades and Napa 8424F battery with 725 cca. New 235/75R15 Falken Rubitrek tires, locking hubs, shocks and steering stabilizer. The original spare has only been on the ground once and the spare tire crossmember/ crane has been sandblasted and painted. Thermostat, radiator hoses, belts, fuel pump and oil pan. It was remarked when the oil pan was off how clean the bottom end of the engine was, this no doubt due to the proper maintenance it had received previously. Fuel tank (boiled and lined), fuel tank sending unit and sending unit wires. New carpet set partially installed. Recent shoulder replacement has prevented completion of carpet. Factory manuals and some spares. Excellent Patina/ some rust. Strong runner.