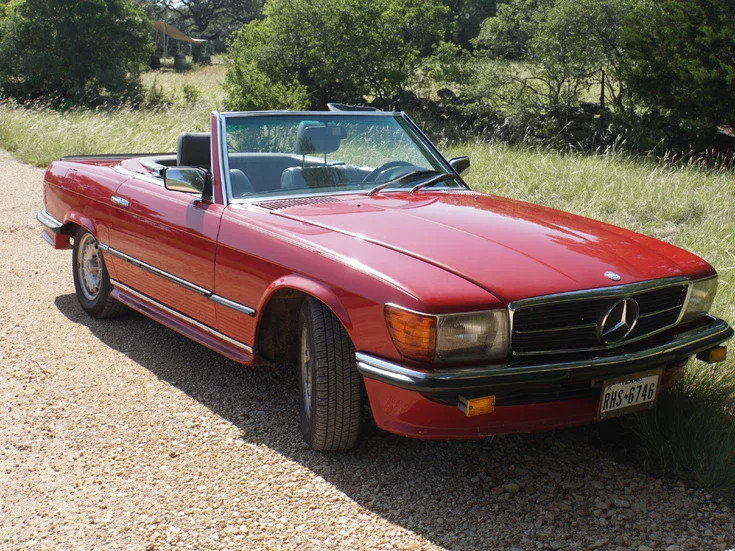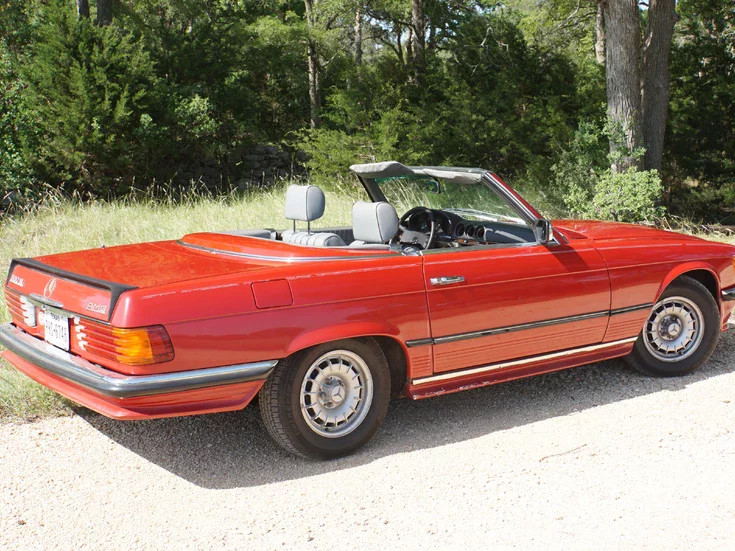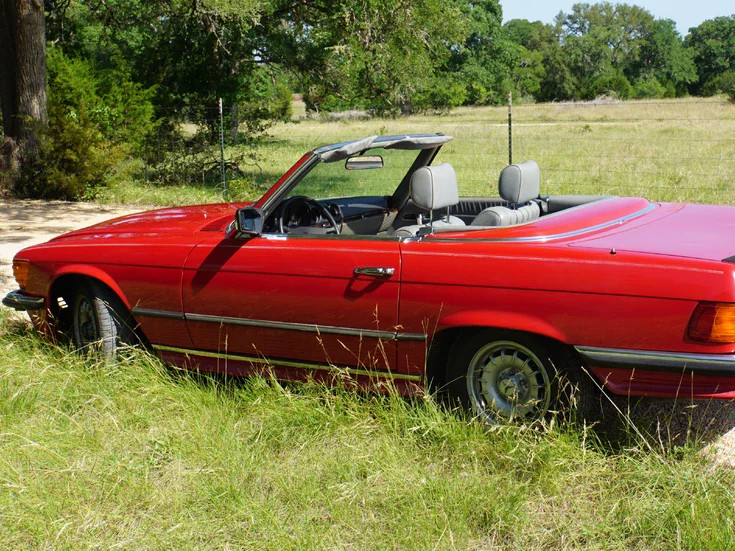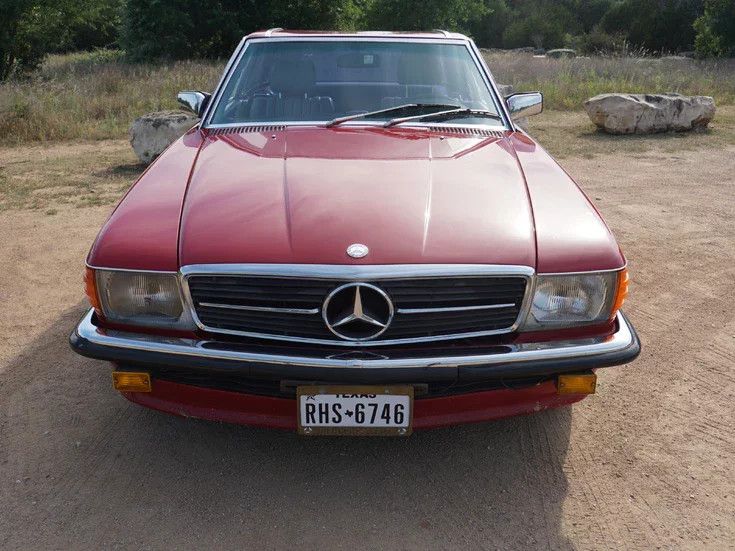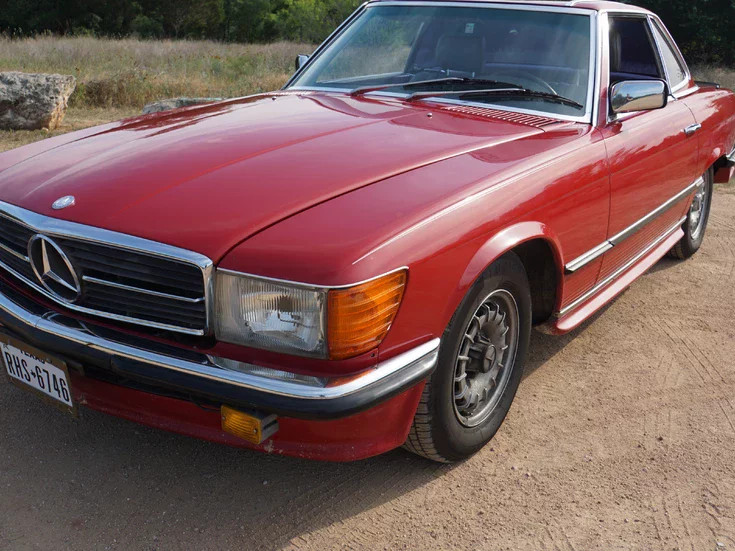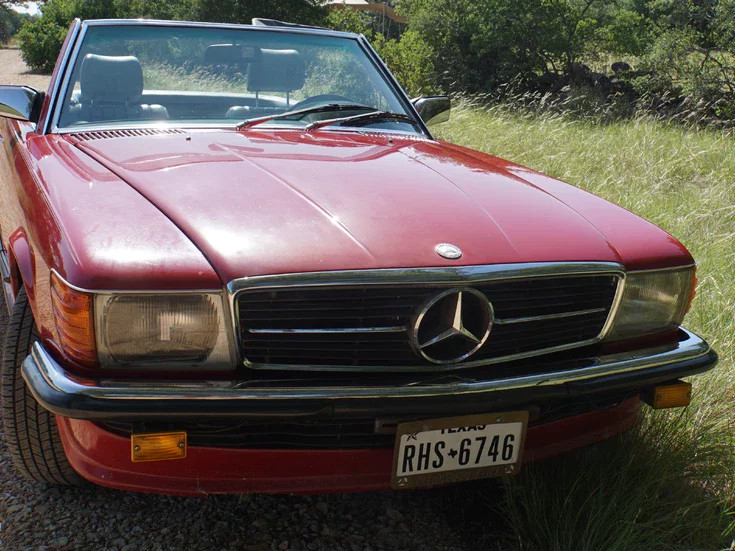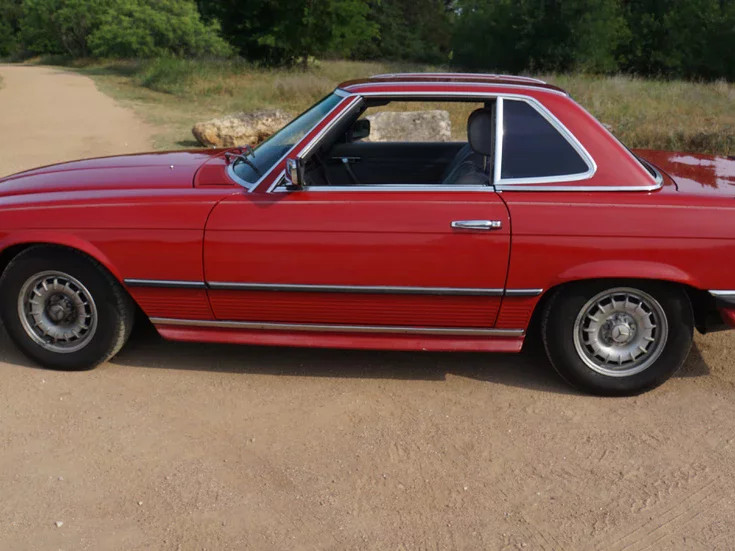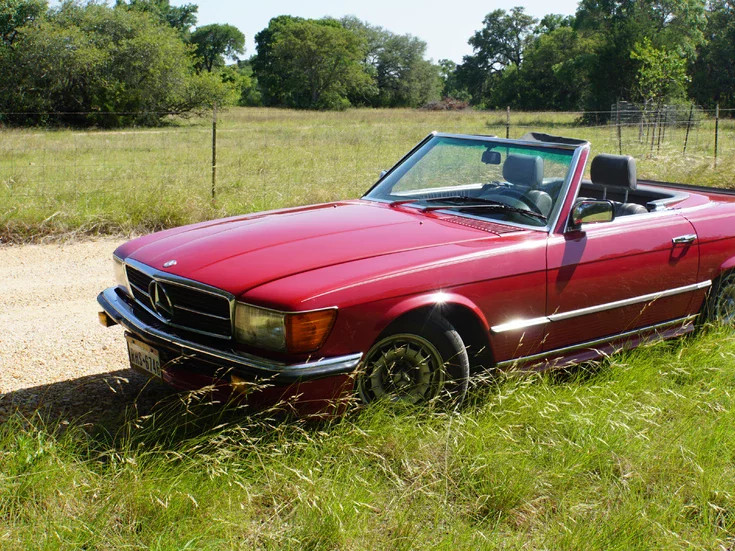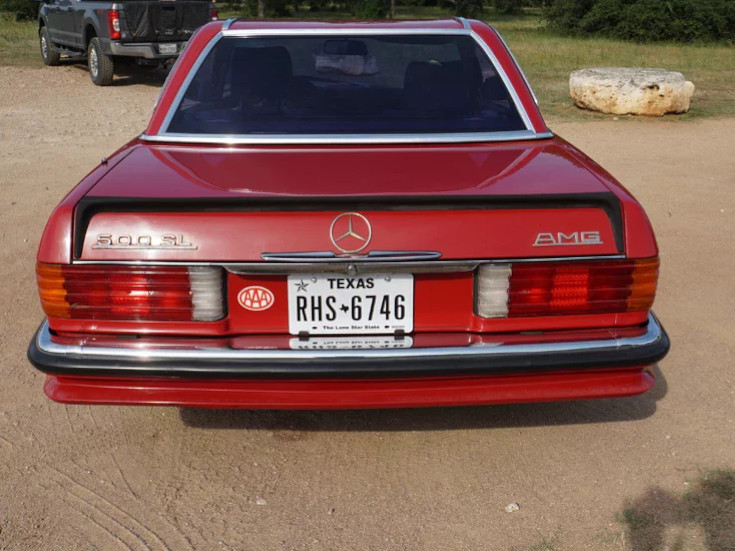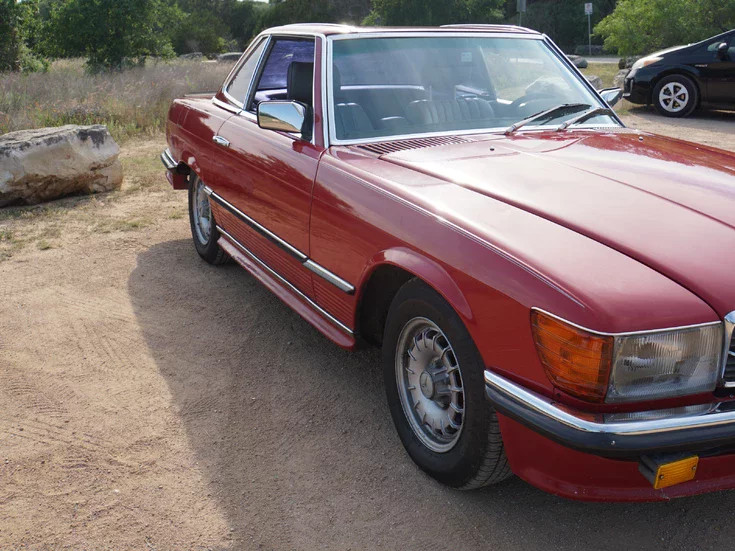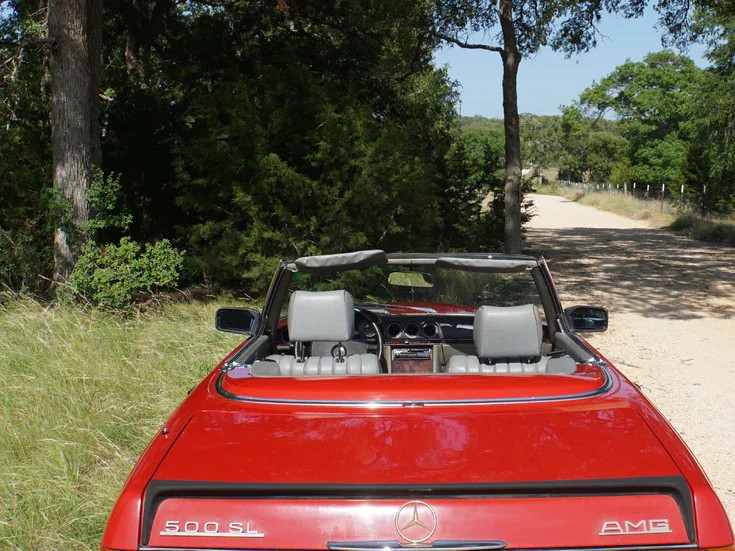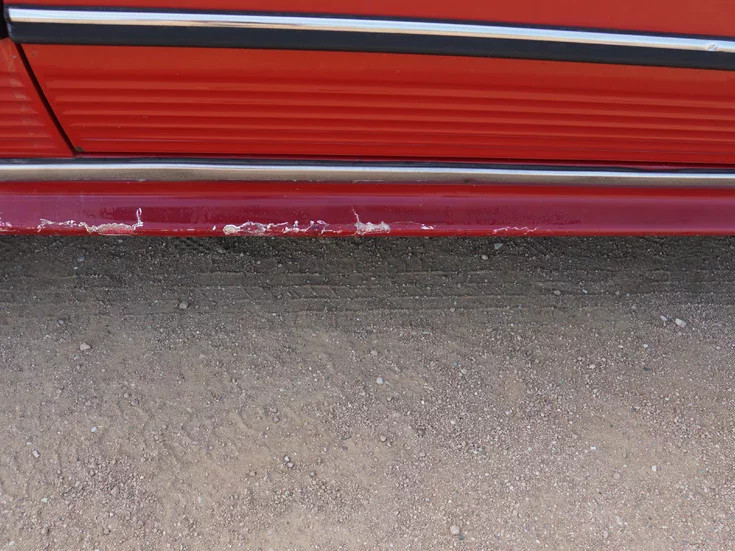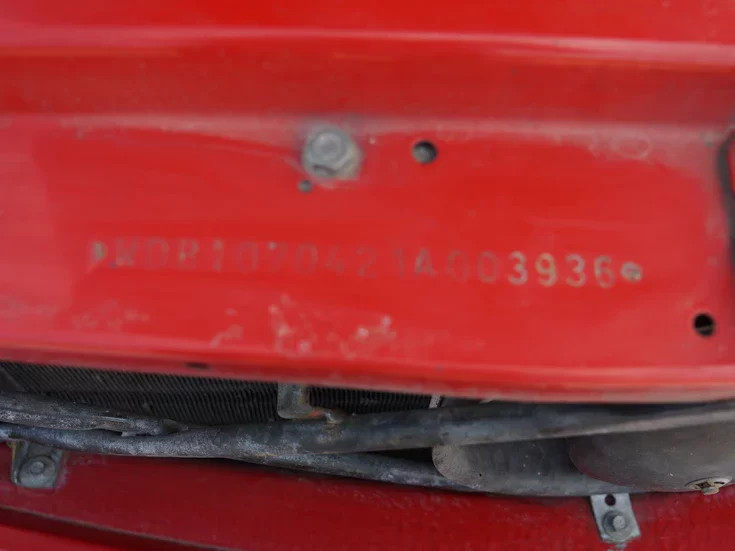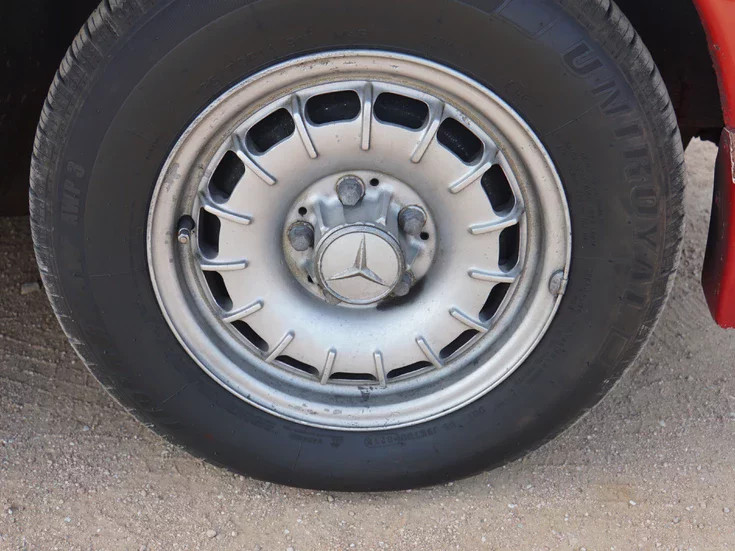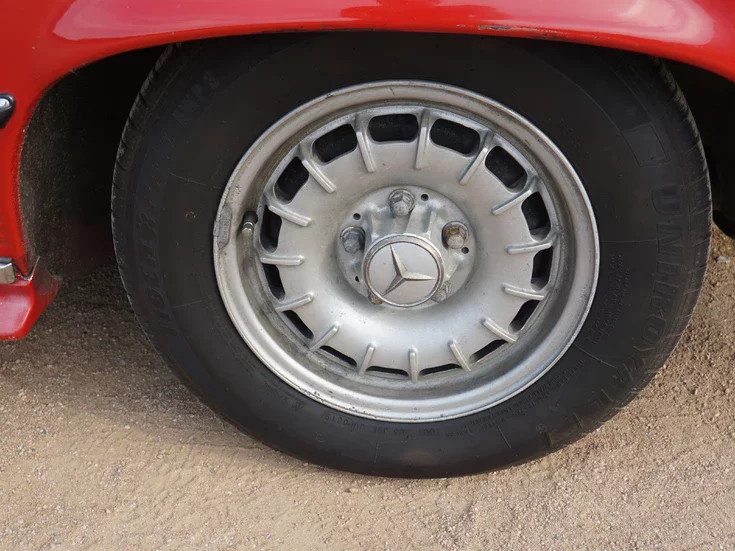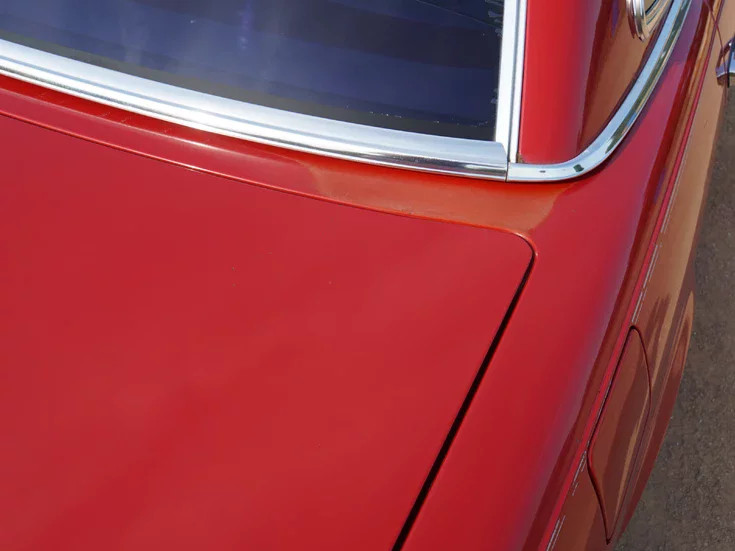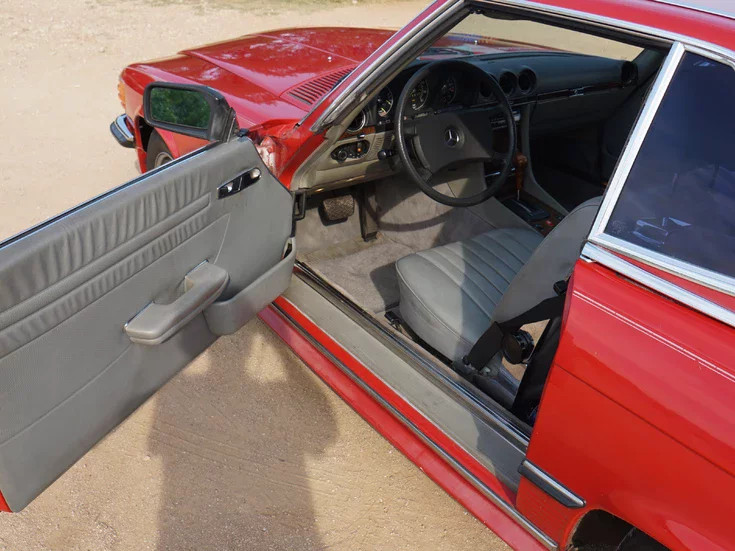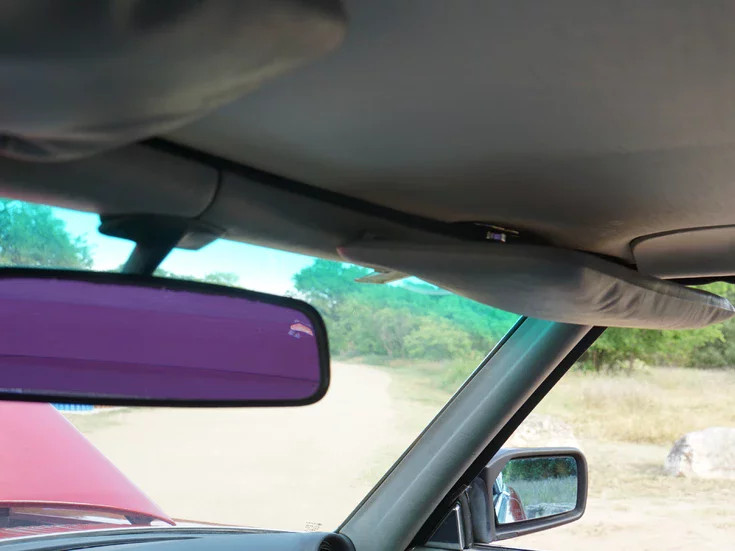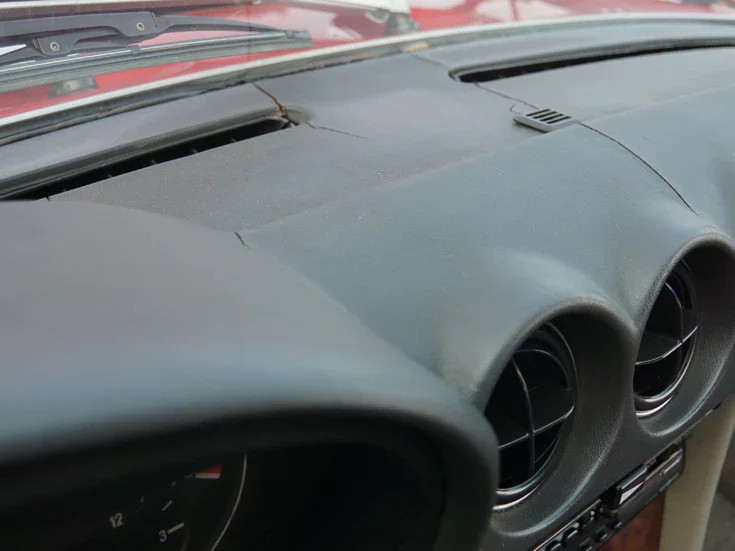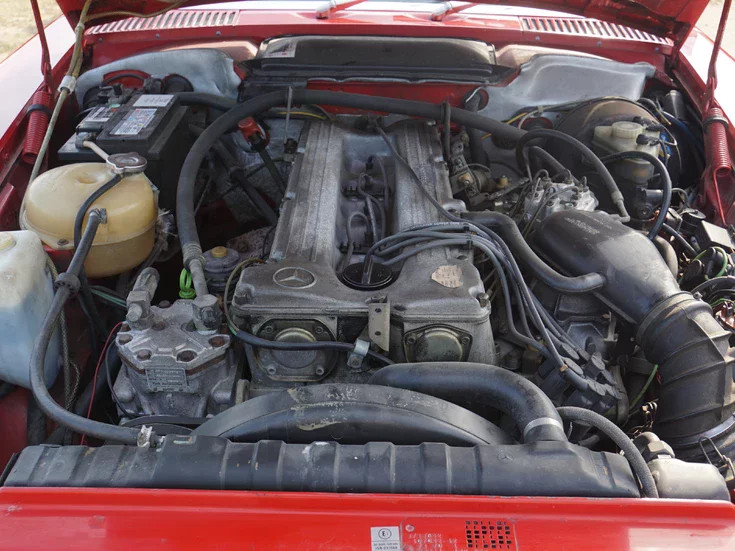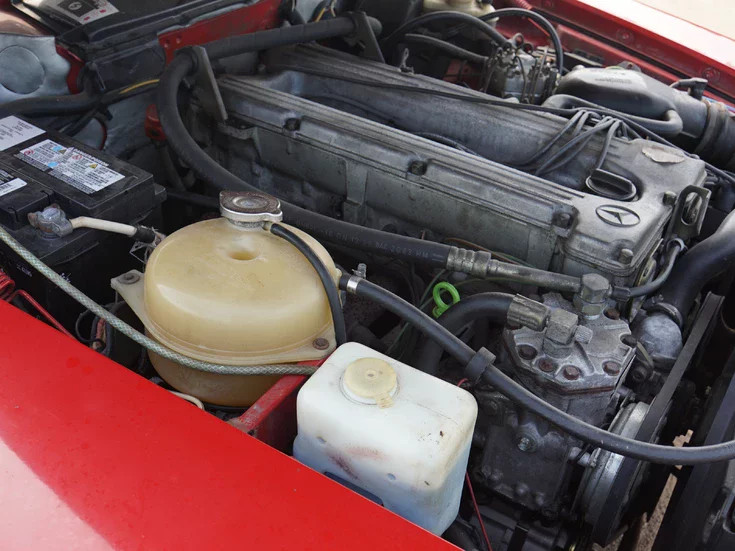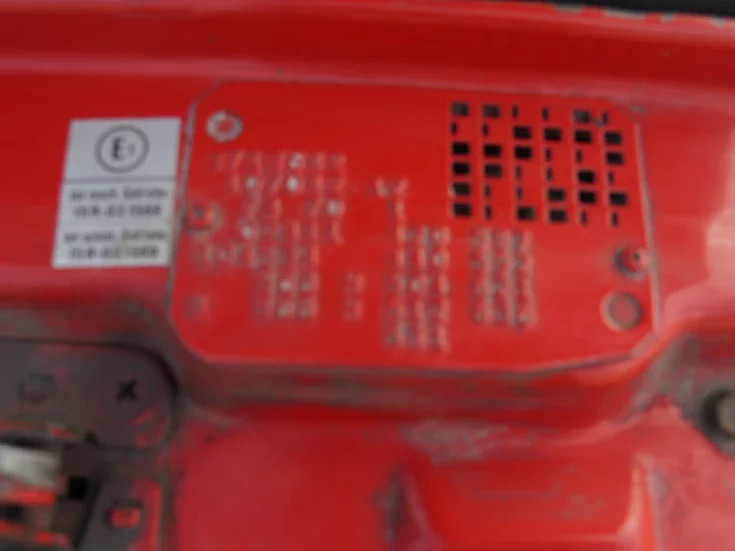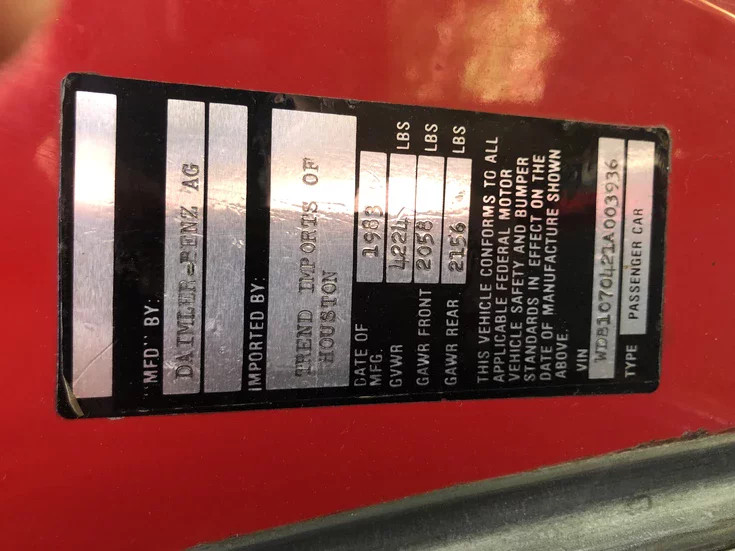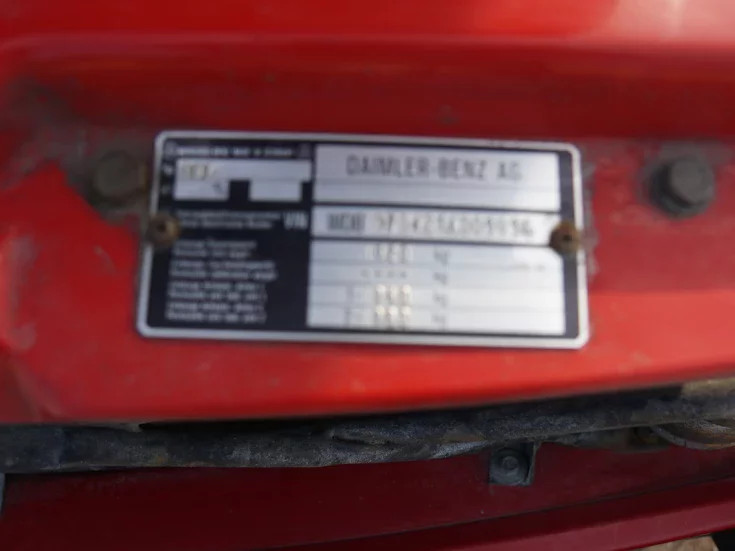 1984 Mercedes-Benz 280SL
Austin, TX, 78749
Features:
Mileage: 150,000
Engine: 6 cyl.
Transmission: Auto
Drive Type: RWD
Exterior: Red
Interior: Grey
Description:
Rare 1984 280SL Convertible Euro Model - Imported to Texas and driven to Canada and now returned for Texas to Sell
Engine and Transmission need work but it runs and drives fine. Would be an excellent restoration project for the right buyer.
Hard Top functional with some rust under rear right but solid. Needs new Soft Top. Estimated 150000 Miles on Car as Odometer does not work. Gas sending unit doesn't work either. Needs to have ignition tumbler changed.
Normal wear and tear for a car of this age. Has passed Inspection May and is licensed for road. Kept in Garage, comes with soft cover and 4 Wheel dolleys. New-ish Tires
Have access to 1982 500 Engine with local Mechanic willing to test and install for $5000.00.