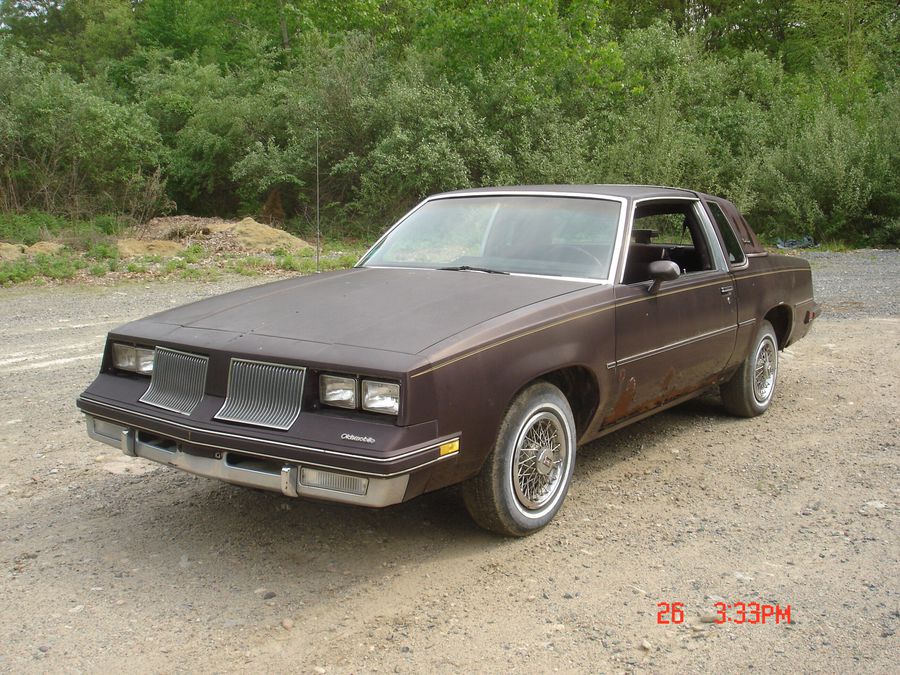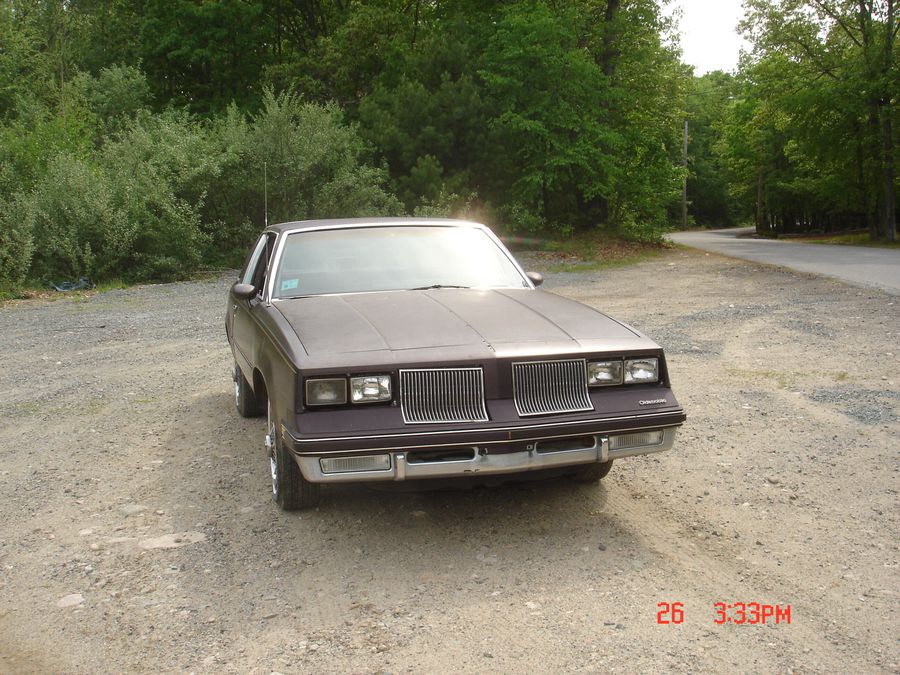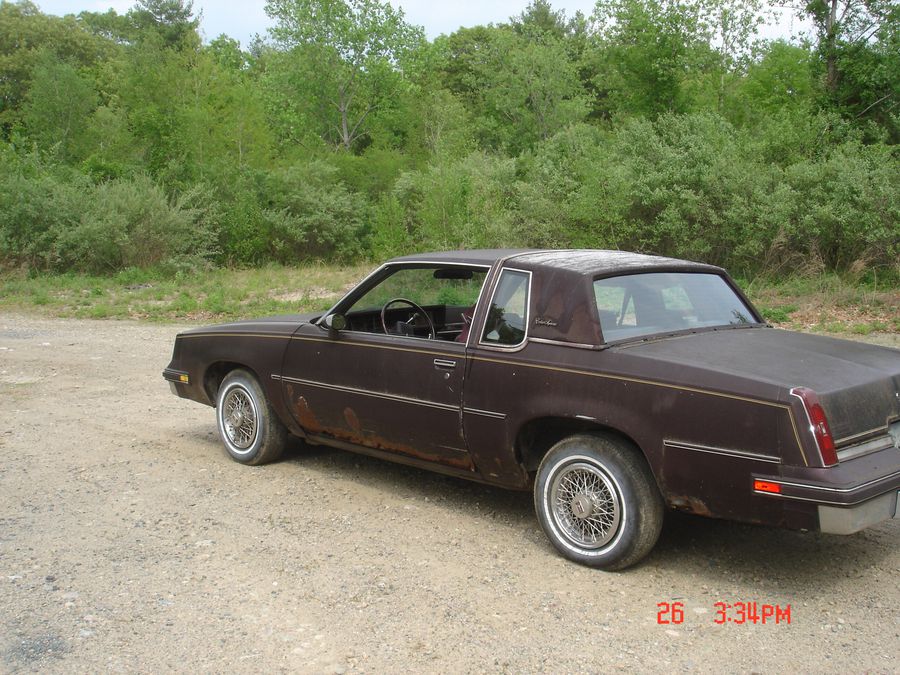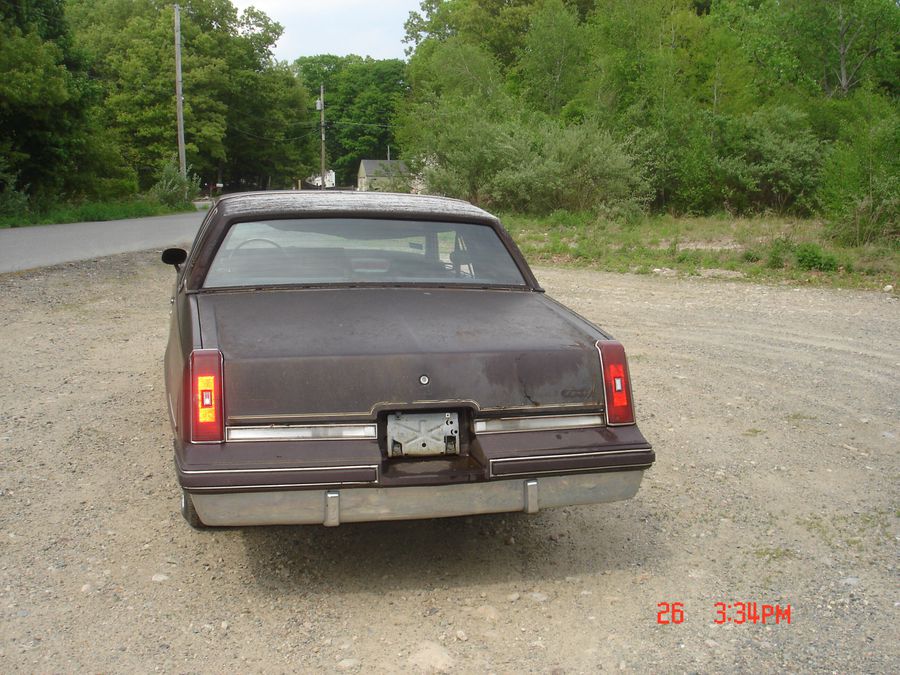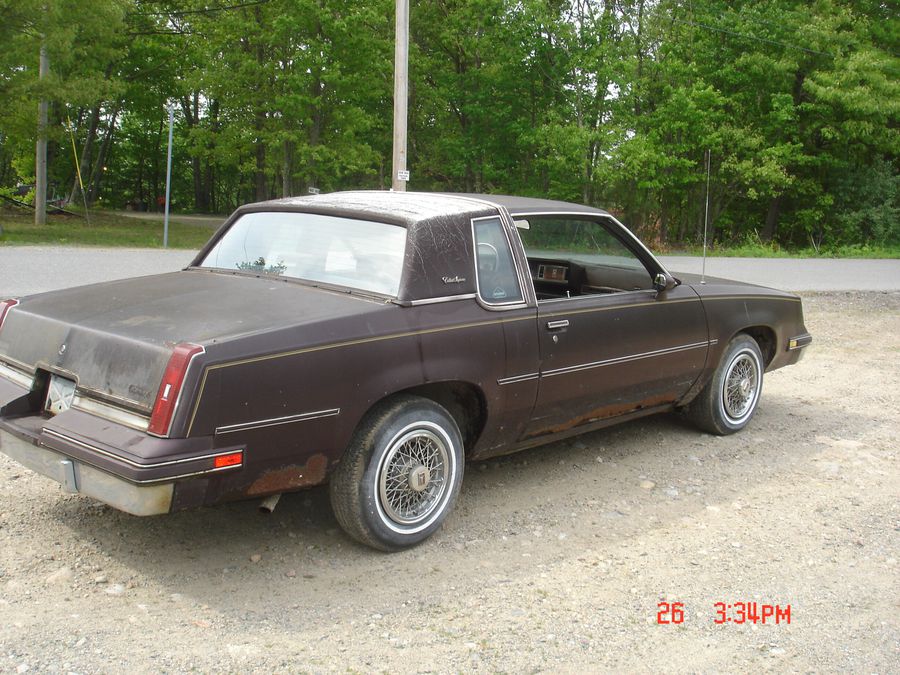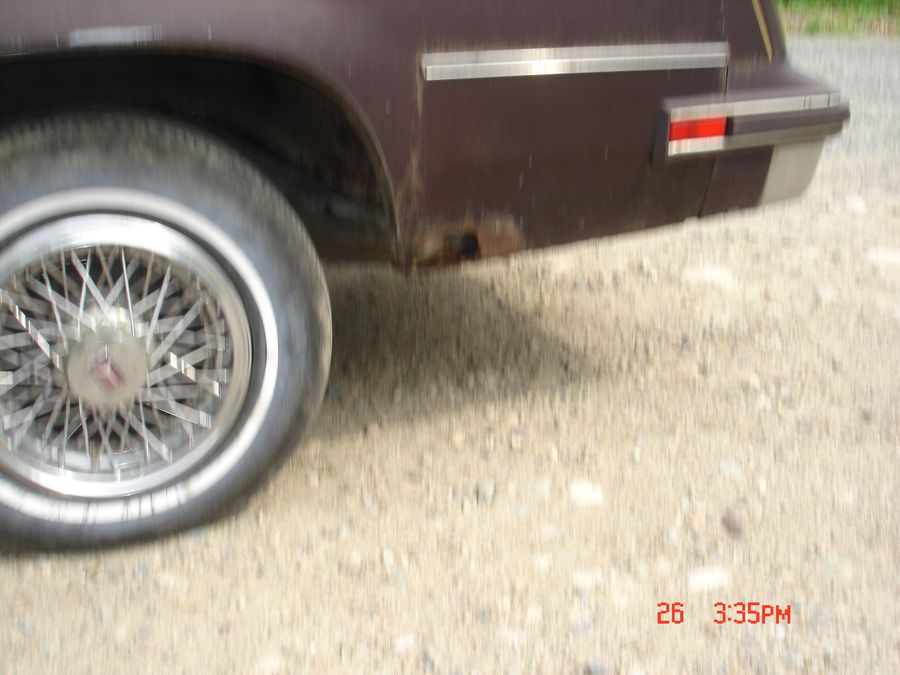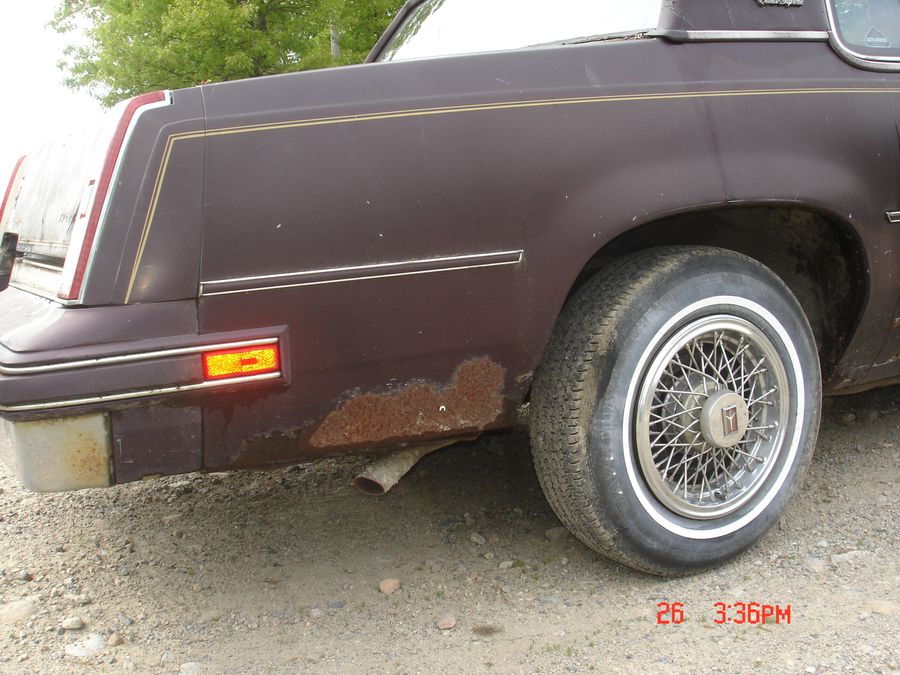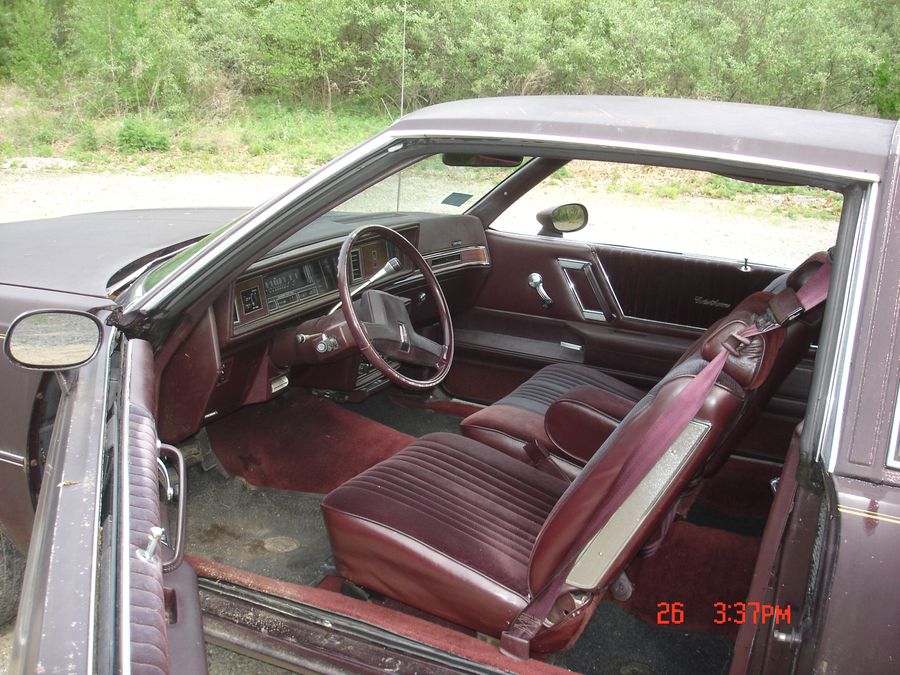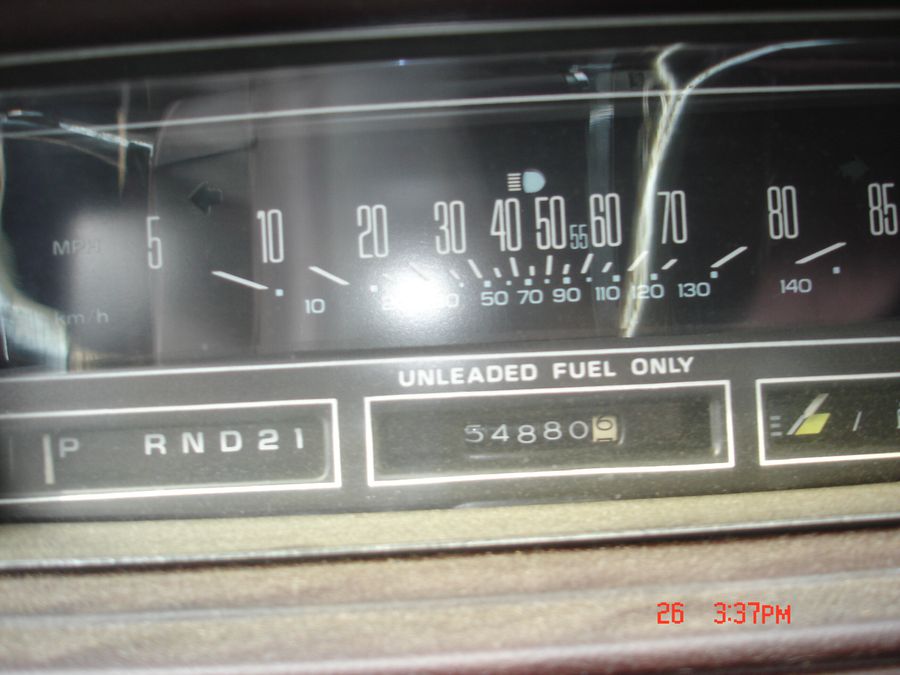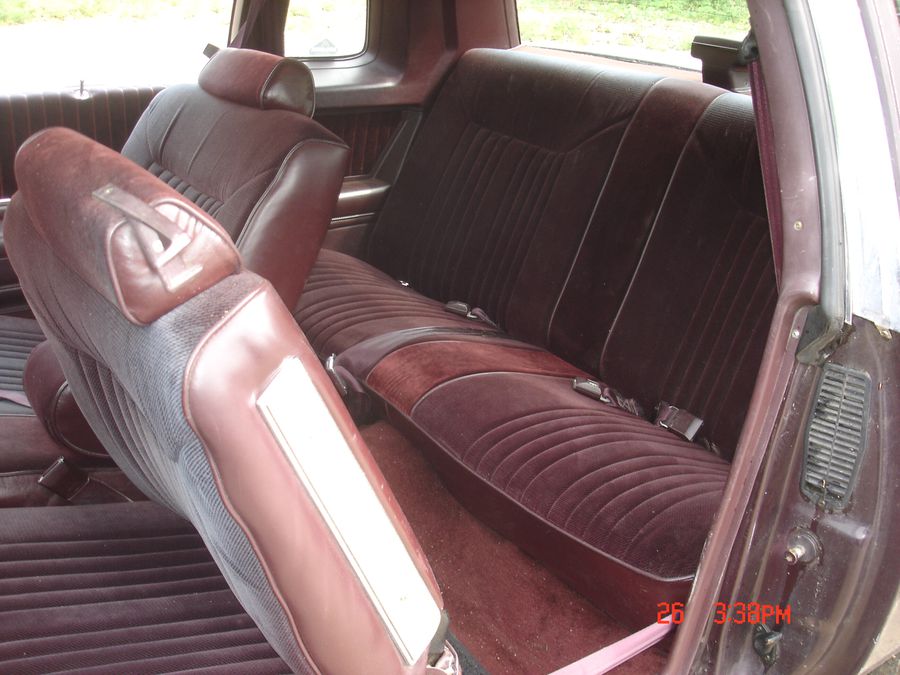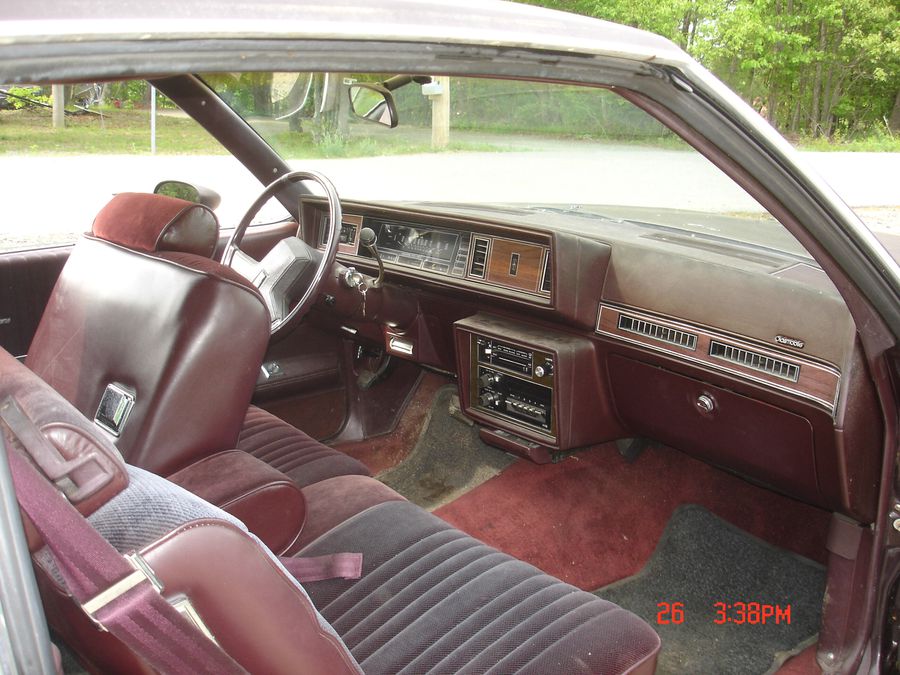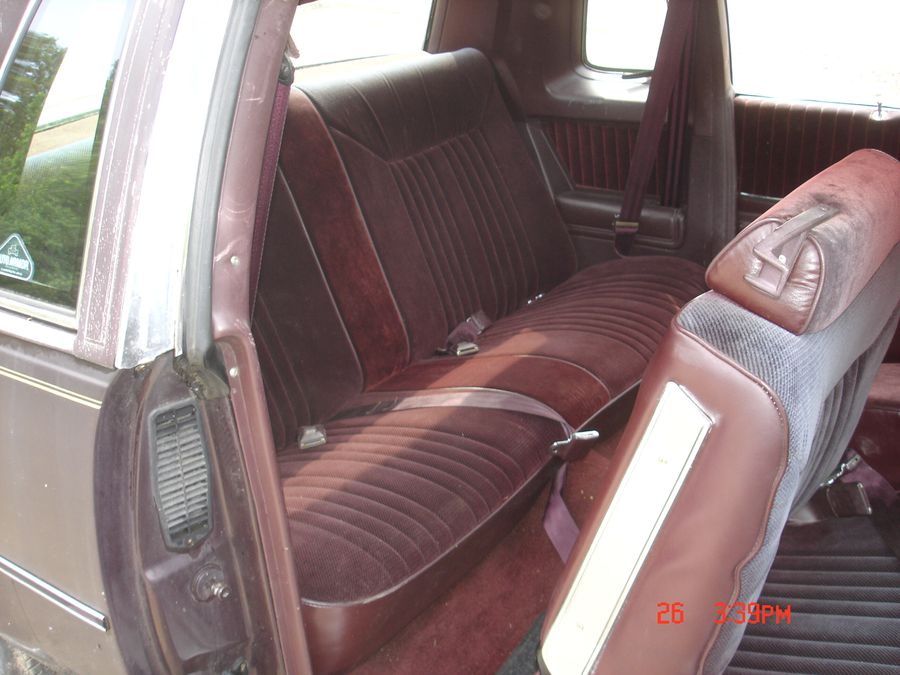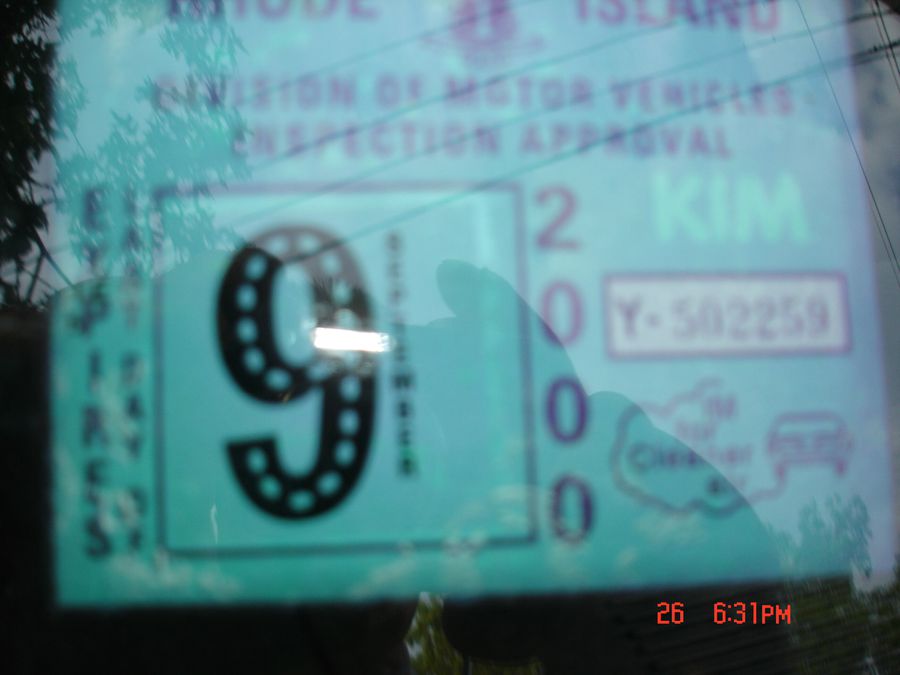 1986 Oldsmobile Cutlass Supreme
Wrentham, MA, 02093
Features:
VIN #: 2G3GR47Y9G2315315
Mileage: 54,940
Engine: V8
Transmission: Auto
Drive Type: RWD
Condition: Good
Exterior: Maroon
Interior: Maroon
Description:
1986 Oldsmobile Cutlass Supreme 2- Dr Hardtop, Maroon, 54,940 Original Miles, 5.0 V8, All Power, ( Hand Seats, Hand Crank Windows ) Cruise, Tilt Steering, AC, Etc. 2nd Owner. I Never Registered This Car. 1st Owner Was An Older Woman From R. I. &The Last Time That She Registered It Was In 2000. (Check The Date Of The Picture Of The Sticker On The Windshield) . I Bought This Car For My Daughter, Who Had Simultaneously Bought Her Own. I Put In A New Gas Tank, New Brake Lines, Etc., Removed And Categorized The Chrome In Preparation For Some Bodywork, Paint And A New Vinyl Roof. This Cosmetic Work Still Needs To Be Done. I Have All The Chrome And 3 Extra Good Doors. ( If You Repaired The Doors That Are On The Car, You Could Sell The 3 Extra Doors For $300 - $500 Each ) New Sears Gold Heavy Duty Die Hard Battery June 2020. This Is A Good, Solid, Strong And Driveable Car. I Am Busy With Business And Trying To Complete Other Projects. I Do Not Have The Time To Finish And Enjoy It.