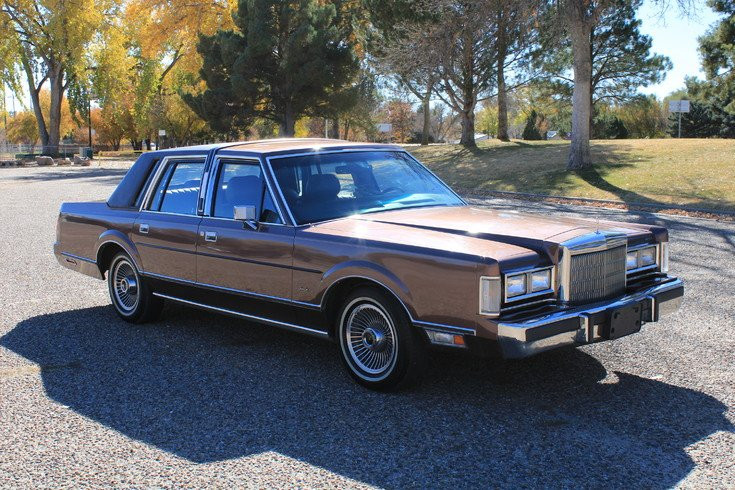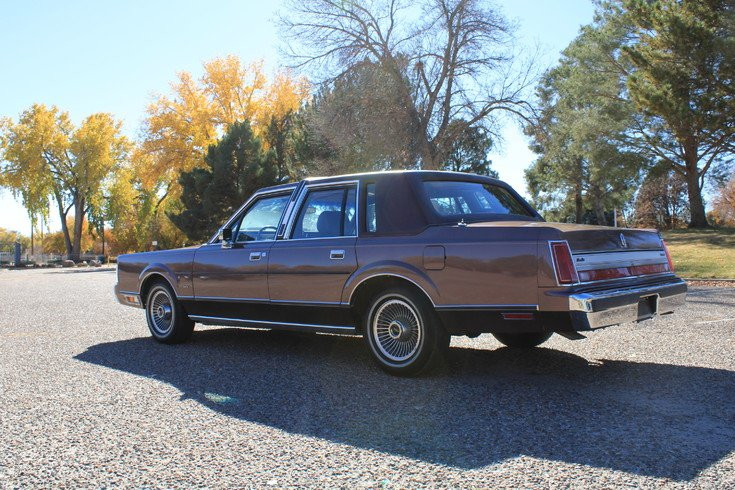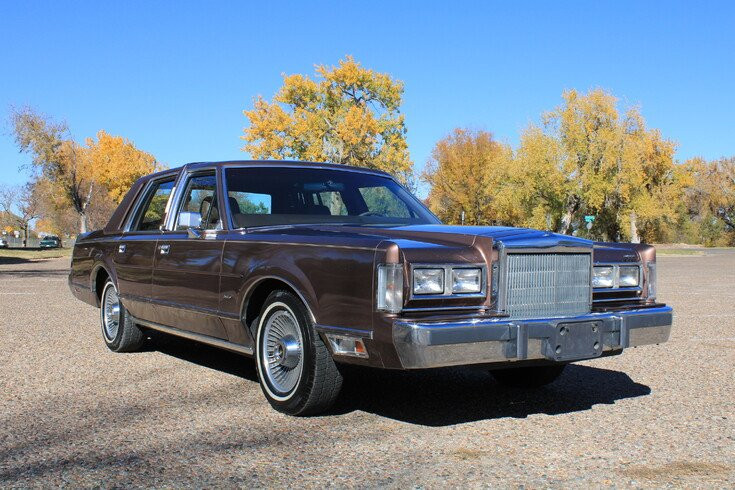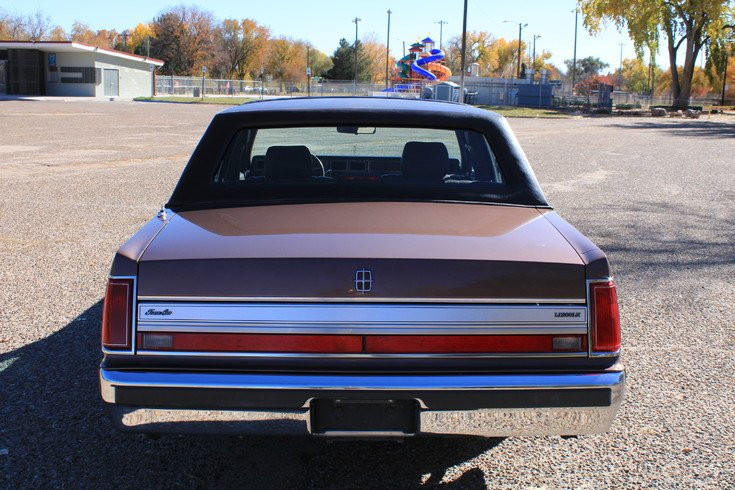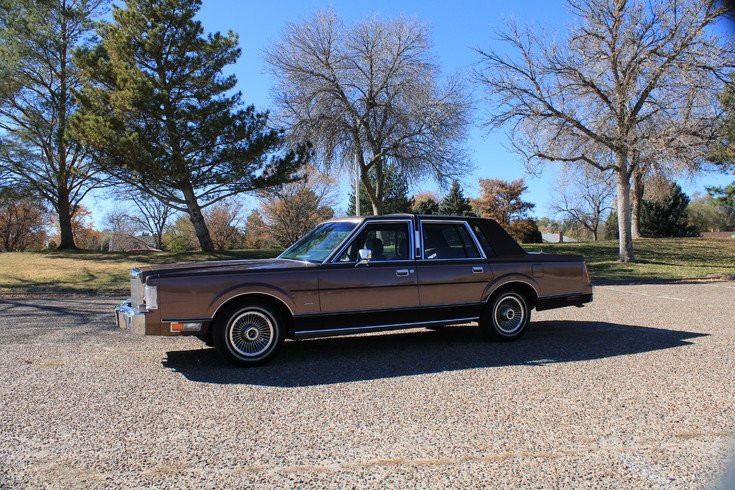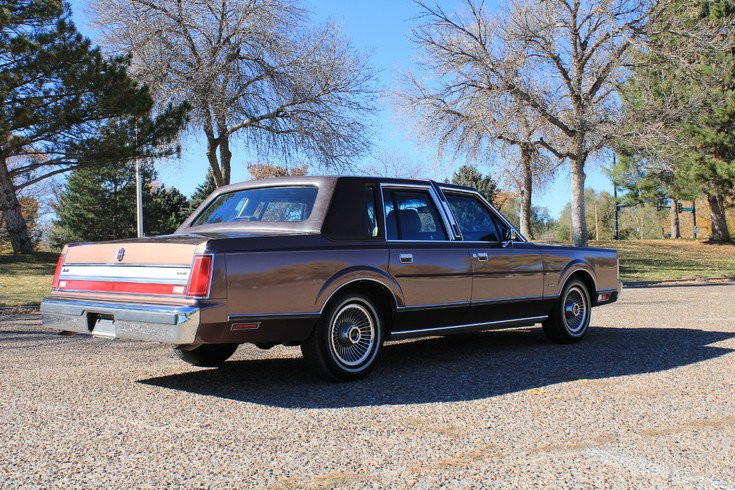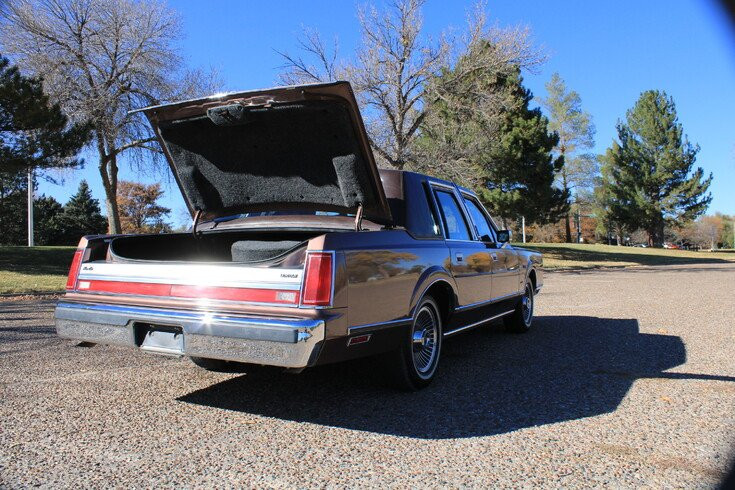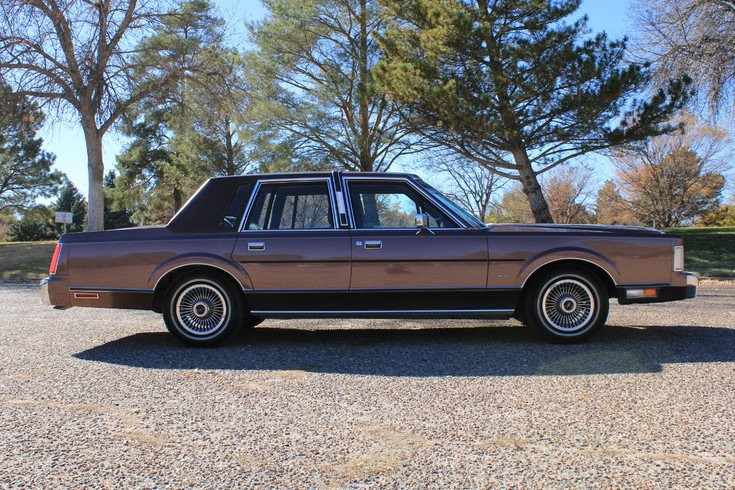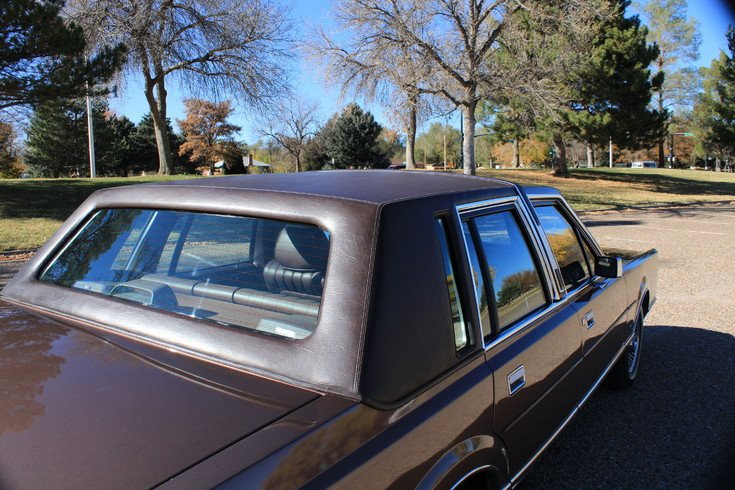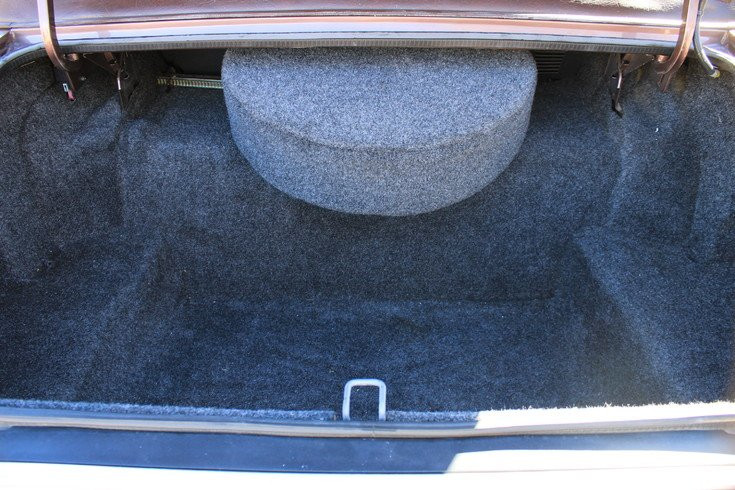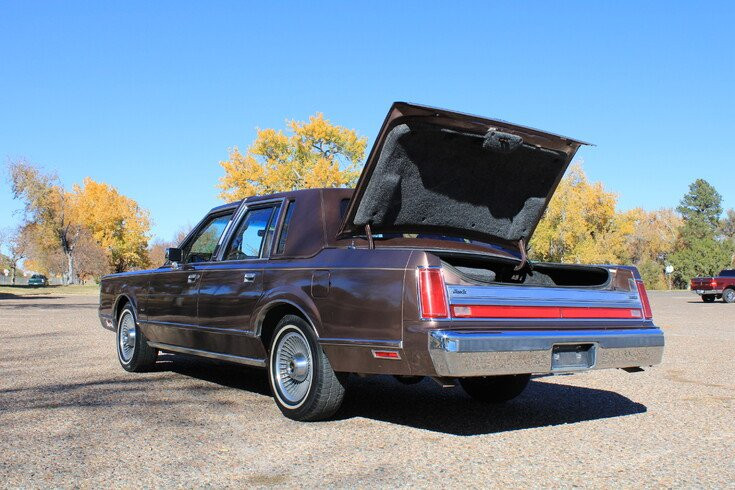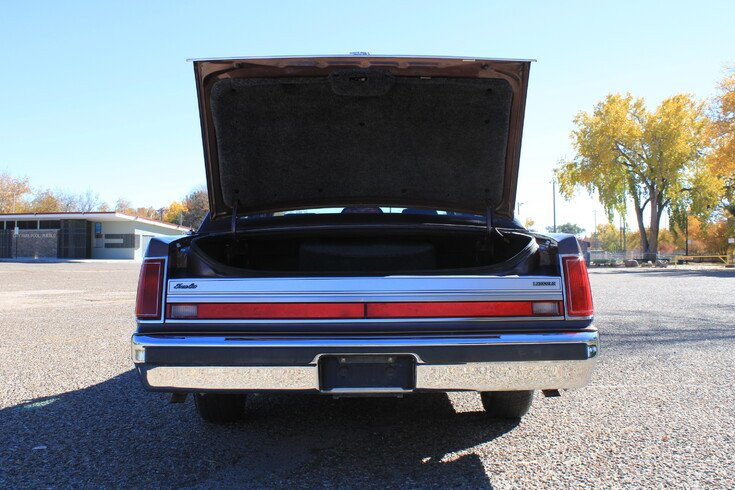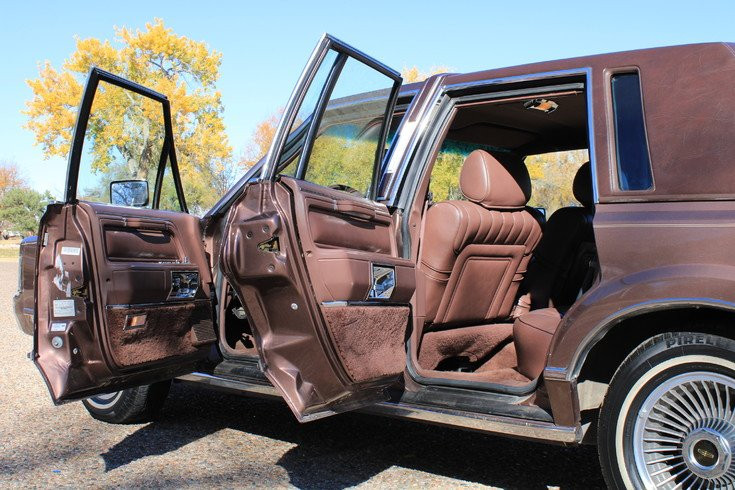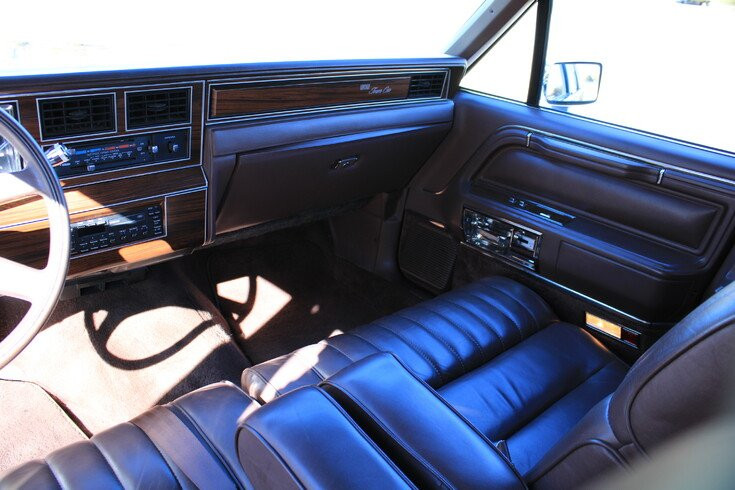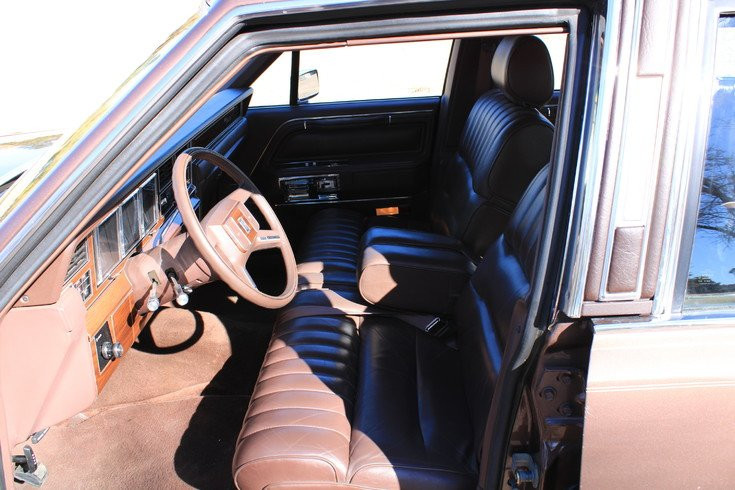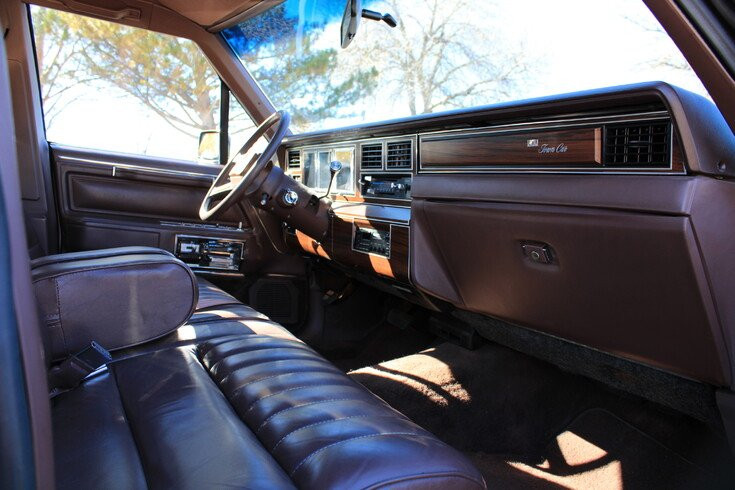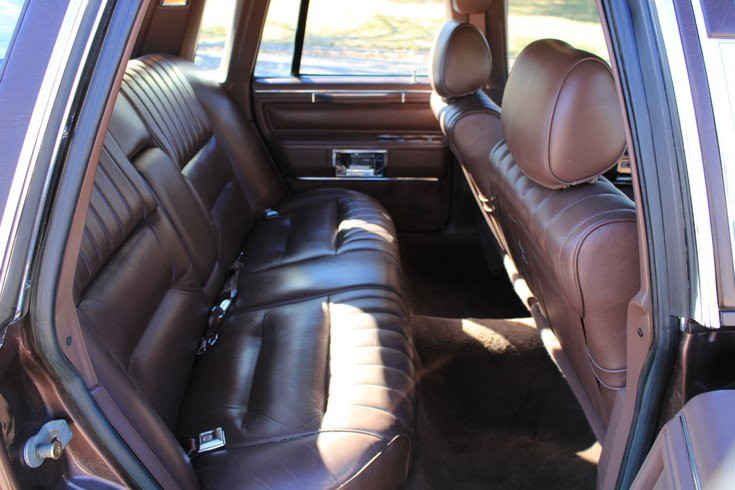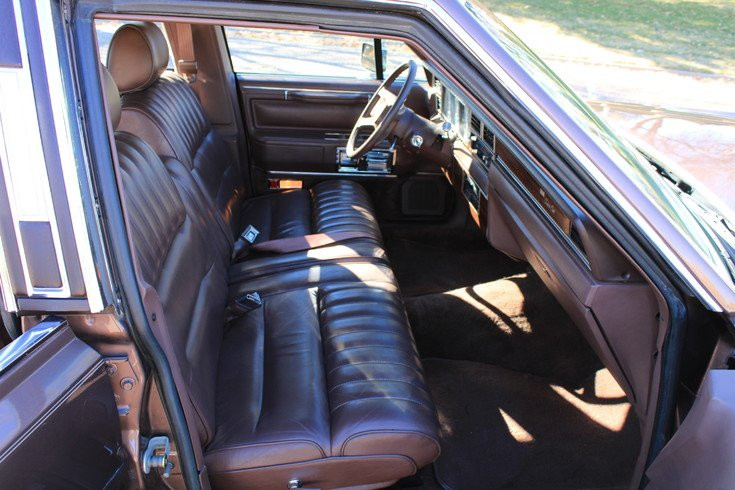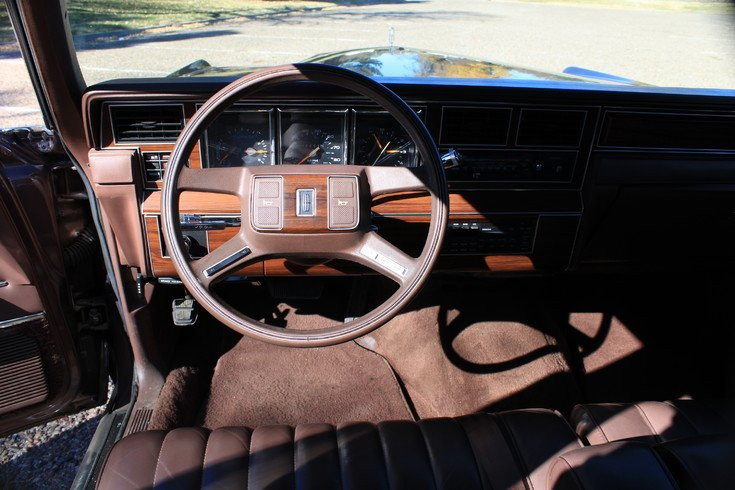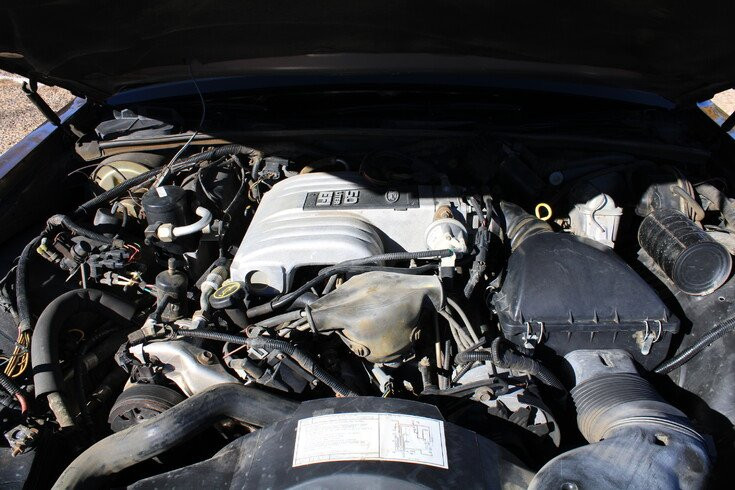 1988 Lincoln Town Car
Pueblo, CO, 81005
Features:
Engine: V8
Transmission: Auto
Drive Type: RWD
Exterior: Brown
Interior: Brown
Description:
I am selling a Fantastic 1988 Lincoln Town Car Signature Series! This car was owned by my grandmother from when it was a couple years old till she passed away, and now I am tasked with taking car of it. I will say she loved this car from the moment she bought it, this car lived in her underground three car garage that has always stayed between 65 and 75 degrees year round and it was parked with a car cover. When she passed away I was given the car because I was the only person who had the knowledge, patience, and love for the car to properly care for it. I have fallen in love with this car because it is truly great, it is both great and sad every time I take it out for a drive on the occasional Sunday, this is because it is a great car in all ways to drive but I can't give it the life it deserves. I want to find this car a new owner that will love and care for it like I do and take it out whenever possible like it deserves. This car has been amazingly taken care of and I hope the following information shows you that.
Exterior: This car was stored in an underground garage nearly its entire life, and it shows when examining this car in person. The paint is amazing, it has a deep shine, crystal clear top coat, and not a single chip, it does have a couple small surface scuffs on the driver door. The paint is completely original and not a respray but it appears to be brand new. The body is as straight as an arrow but there is one small door ding on the driver side, it can be easily popped out if desired but it also evaded me for the first few months I had the car. The chrome and bumpers of the car are flawless, there isn't a single problem area, dent, or place of damage on any of the trim pieces. The windows of the car are original just like everything else and they have no tint and no damage on them. This car also comes with the upgraded stock alloy wheels from the factory and they have no curb rash, dents, or damage on them. The crown jewel of this care is the vinyl top, because it was stored well most of its life the vinyl top has no tear or crack in it and it is still as soft as it would be when the car was new.
Interior: The interior of this Lincoln is in better shape than the exterior. The seats are just as soft and comfortable as they would have been new and they are upgraded from the factory from the standard cloth to the supple leather. The leather on the seats have no signs of any wear, cracks, or tears in any seat. This car also has perfect condition carpets through out as well as matching floor mats, these have now stains, tears, or loose threads and are so soft, you could drive barefoot. All of the controls in the car function and have no wear on them, these range from the climate controls, to the radio, to the window switches.
Drivetrain: The Lincoln Town Car is powered by the Ford 5.0L V8 engine that is usually found in the Mustang. It is incredibly reliable and is mated to a 4 speed automatic transmission, this ensures that the car has the proper gearing to drive around town with ease as well as increase your fuel mileage when cruising across country. This car has also been meticulously maintained, the oil in it has just over 1000 miles left before its next service but it has been changed every 3000 miles with full synthetic oil. All the filters are in great shape, nothing leaks, and the power steering works great. It has also had the air conditioner professionally upgraded to the new refrigerant, and it works amazing.
The Experience: Owning and driving this car is truly an experience, not in the sense of it being a handful to live with but knowing you are alwasy looking for a reason to drive it, you never want to stop driving it, and you are admired by others. I have never had a driving experience in this car where I didnt smile, even on journeys that are only a few miles long, and I am asked about it on a regular basis. People love to come and take a look at the car and are always amazed as to how beautiful it is in person, I had someone walk up to it the day I took its pictures for this ad and he loved the car.
Thank you for reading my ad and please feel free to contact me about the car. I hope you love this car as much as my grandmother and I have both loved it, It is truly a masterpiece that pains me to part with but I know the new owner will not be disappointed!