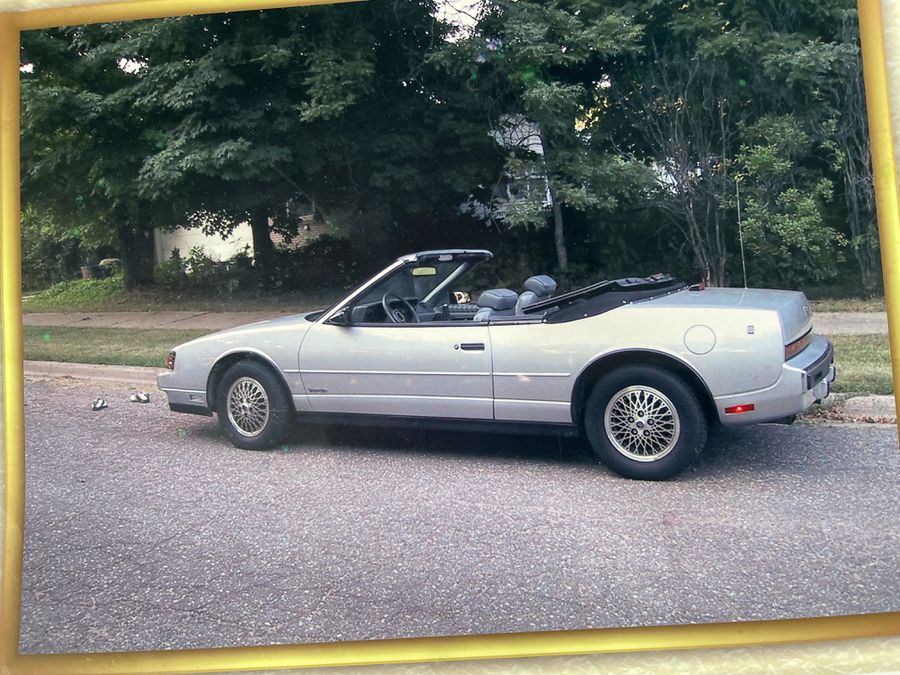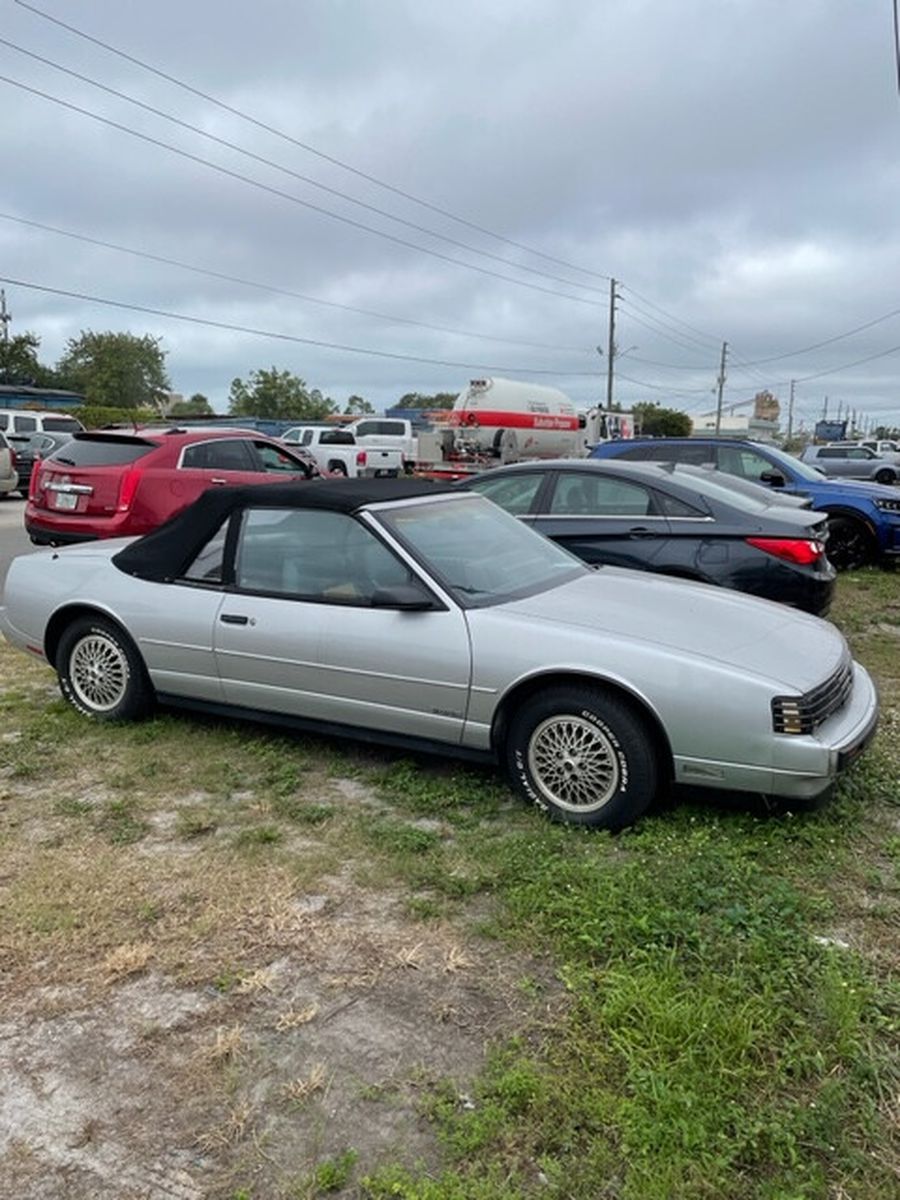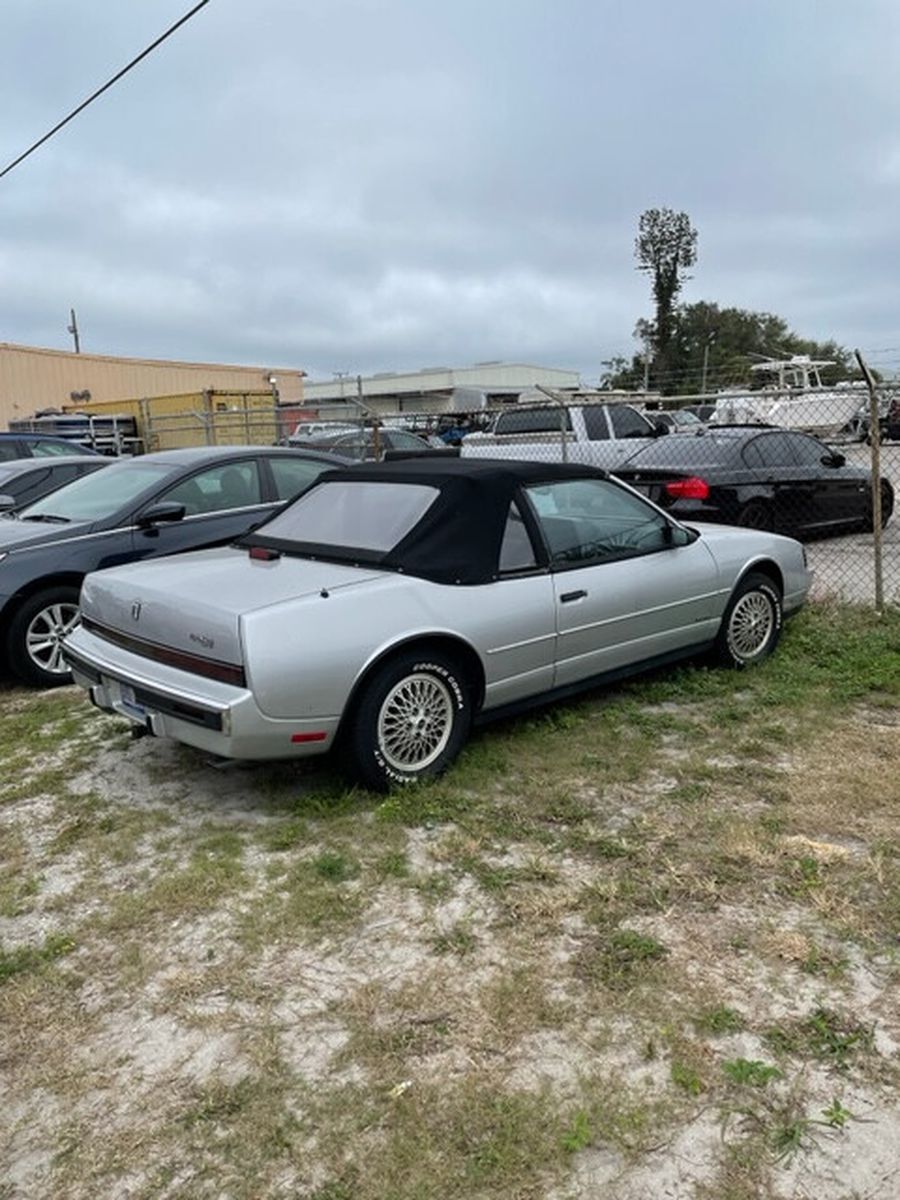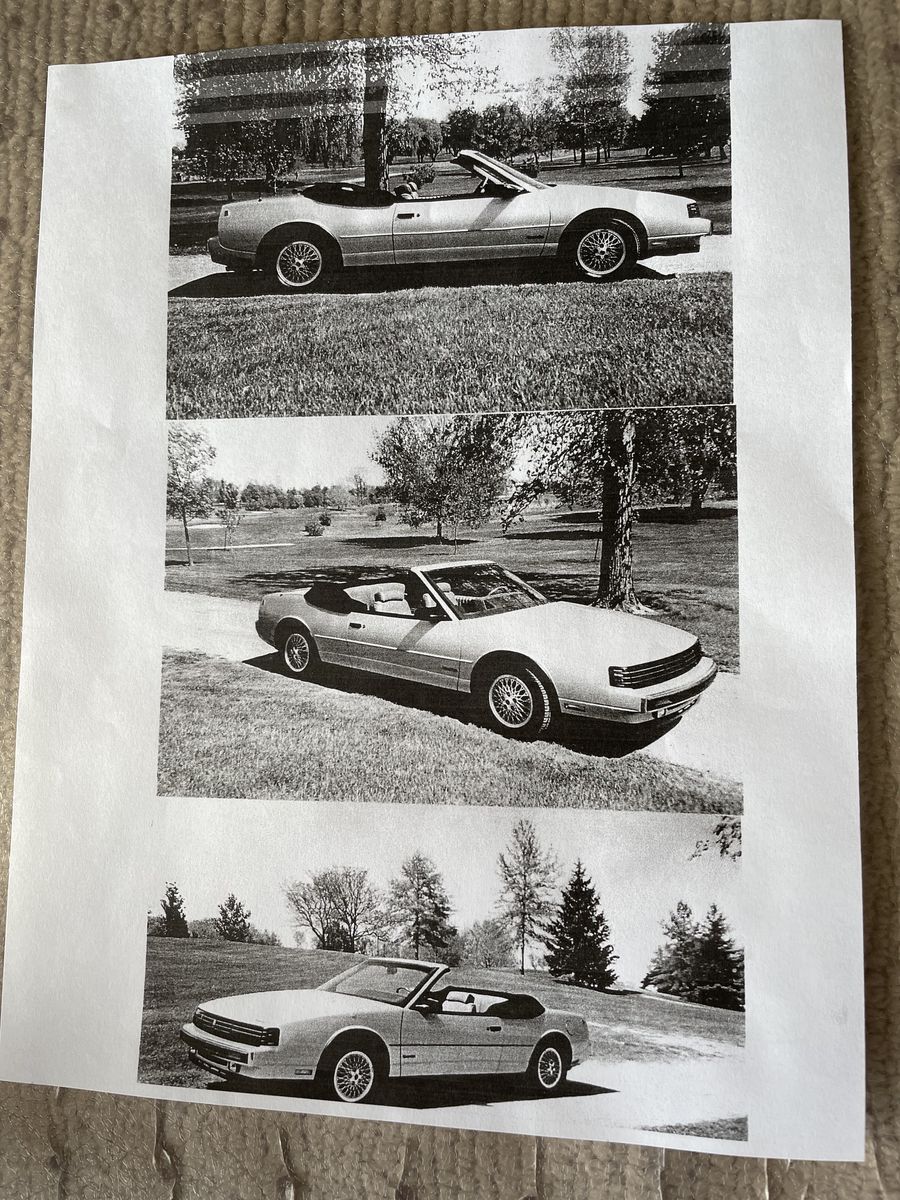 1988 Oldsmobile Toronado
Venice, FL, 34285
Features:
VIN #: g3ev11c1jus313011
Mileage: 150,000
Engine: 6 cyl.
Transmission: Auto
Drive Type: FWD
Condition: Good
Exterior: Gray
Interior: Gray/Black trim
Description:
1988 Oldsmobile Toronado Trofeo. After market conversion to a convertible in 1988-1989. Silver gray color, black trim. Six cyclinder, front wheel drive. Loaded for its time. I took very good care of it for the last 33 years. Two problems: electrical is shot, so the car will not run (elecrical harness problems). Leather is worn out. Was appraised about 10 years ago for $13,000. Jay Leno autographed a picture of my car that I keep in my wallet.