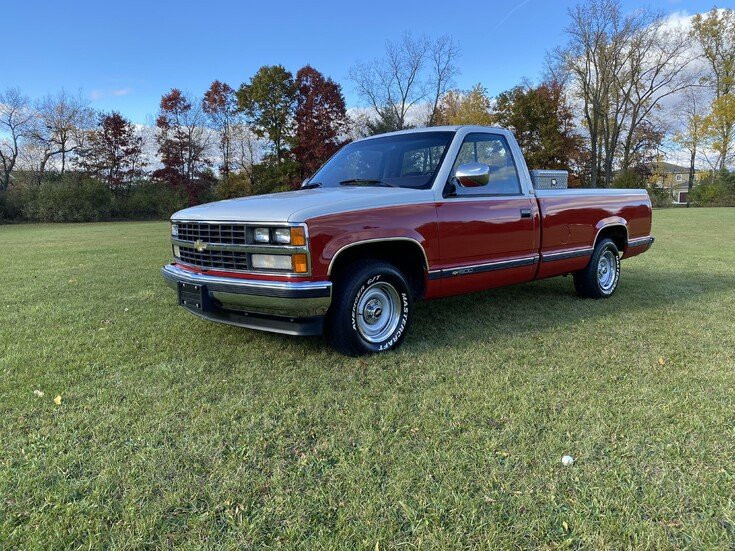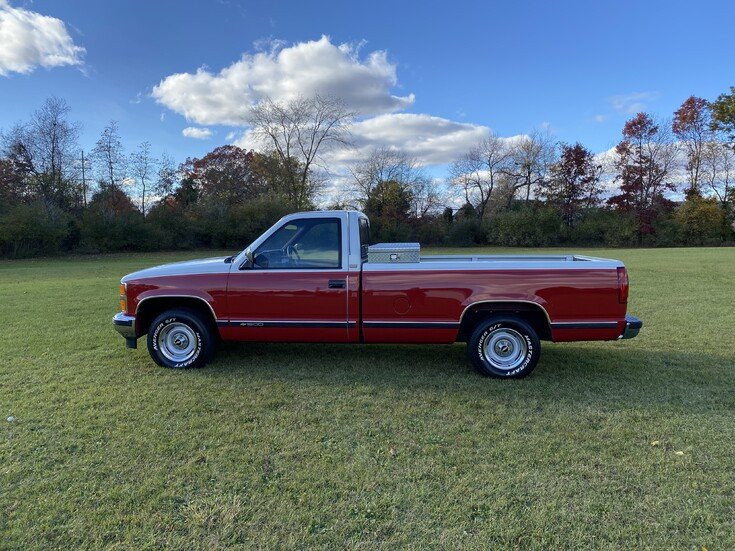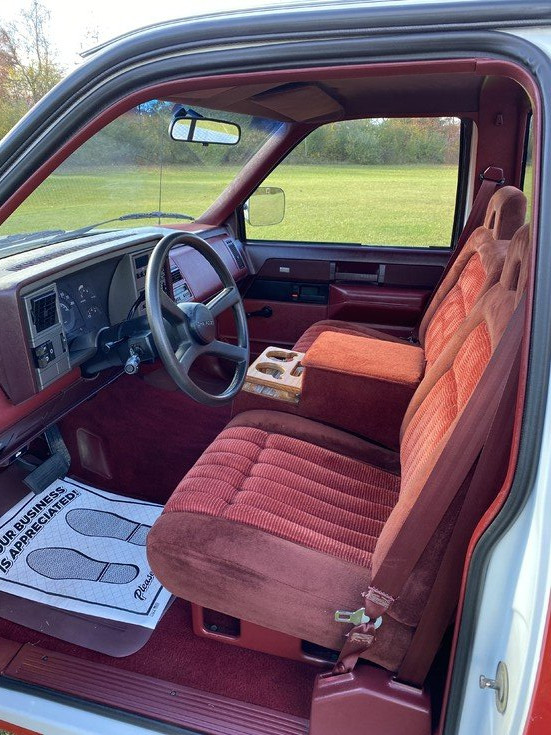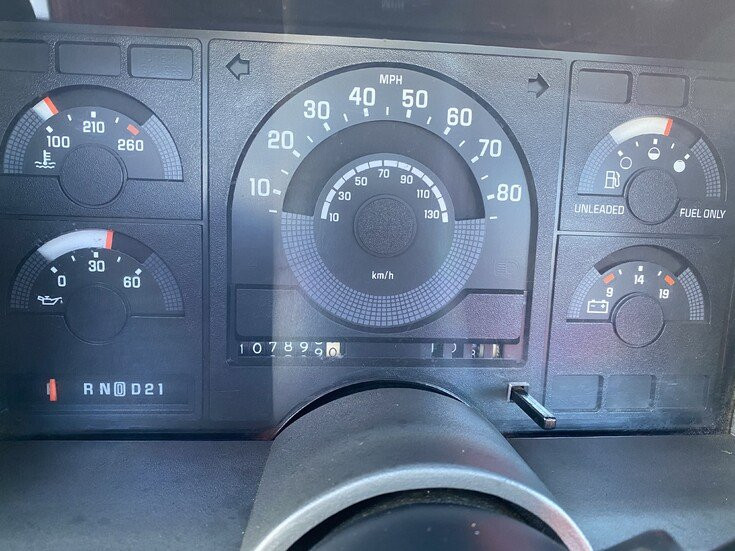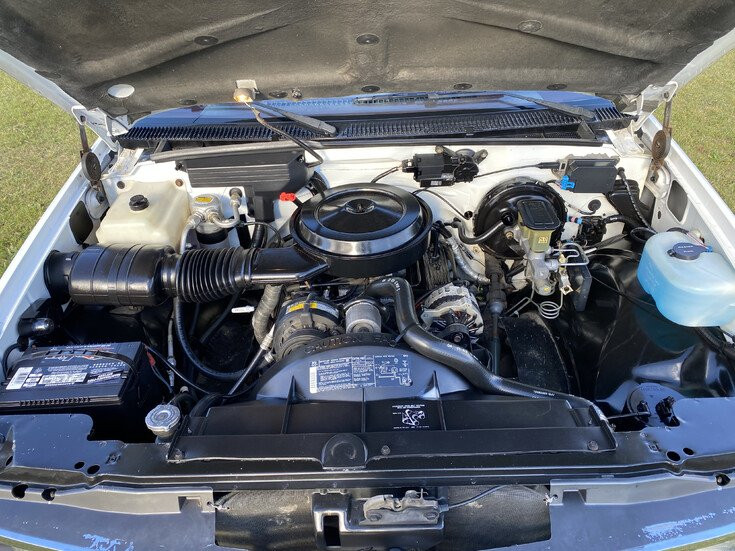 1989 Chevrolet Silverado 1500
Clarkston, MI, 48348
Features:
Mileage: 107,000
Engine: V8
Transmission: Auto
Drive Type: RWD
Exterior: Red & White
Interior: Maroon
Description:
Clean, well maintained. Vehicle has never seen a Michigan winter or salty roads. Vehicle has been kept in a garage for most of its life and has had every single mechanical issue fixed on it.