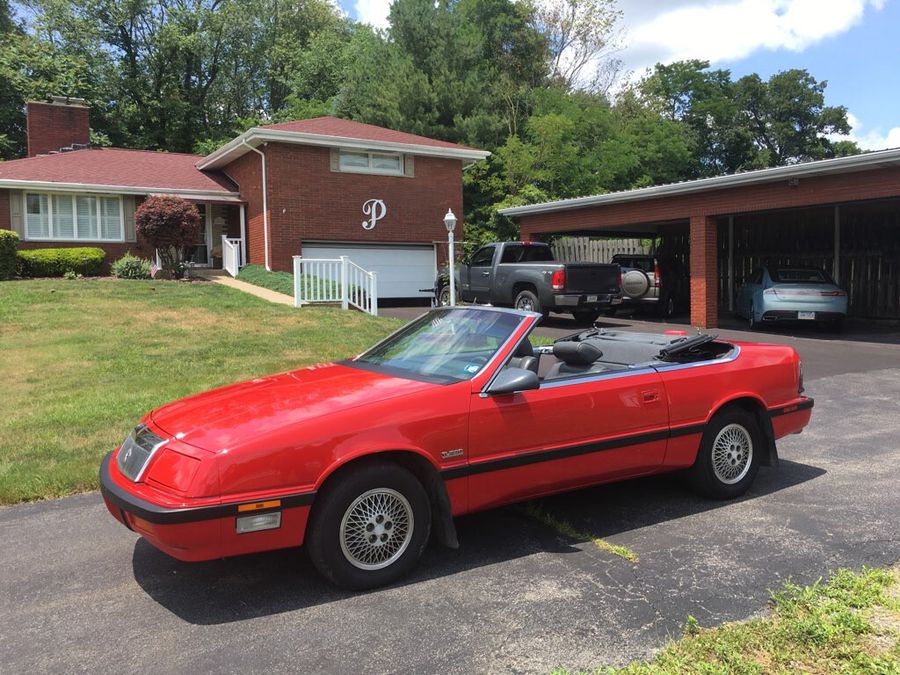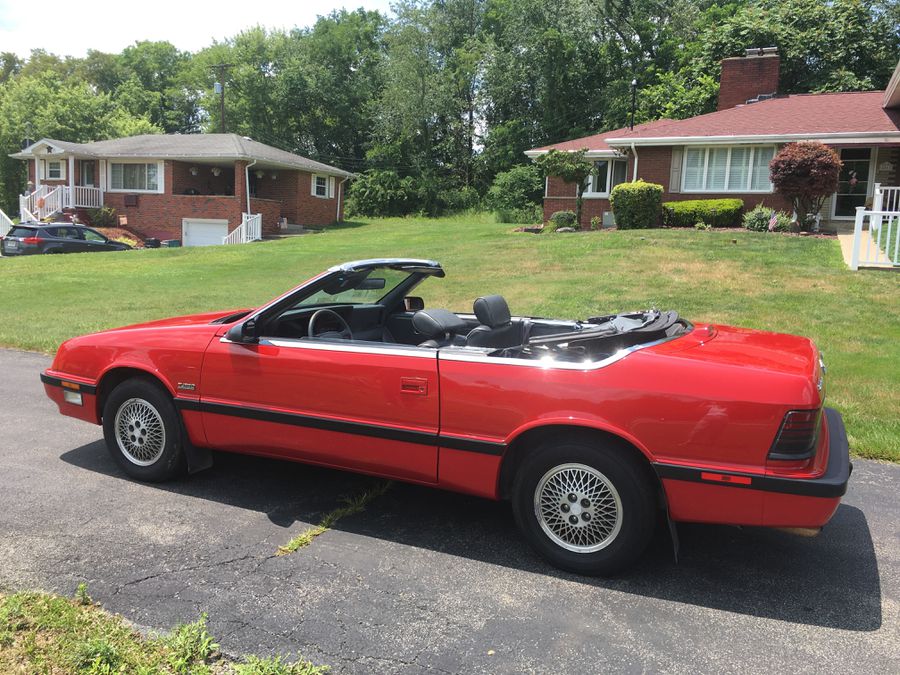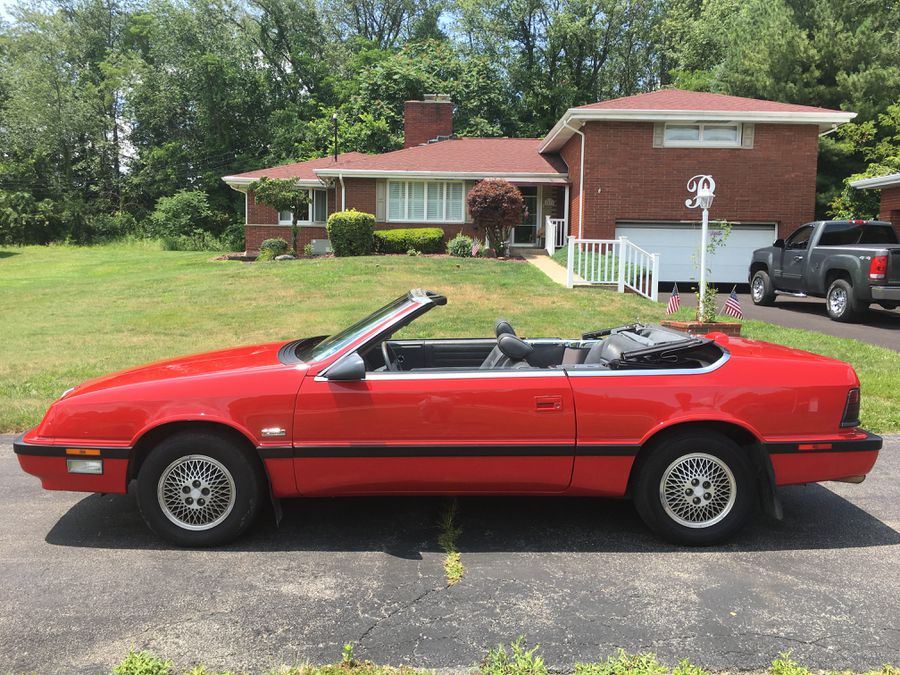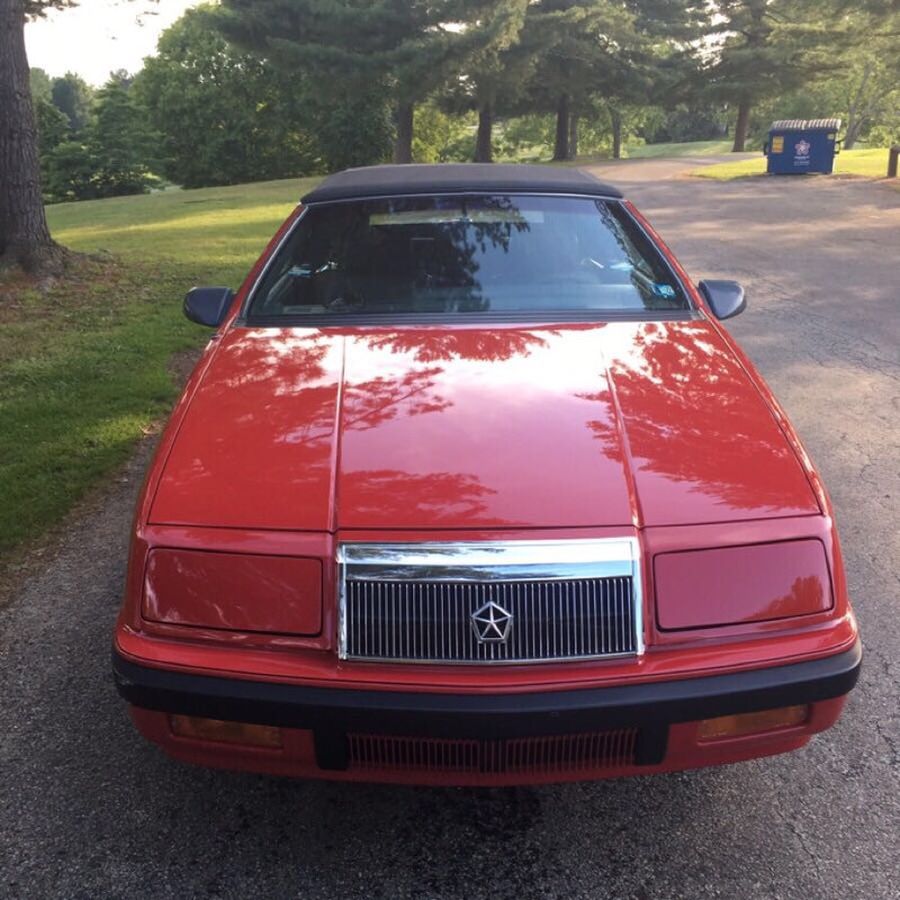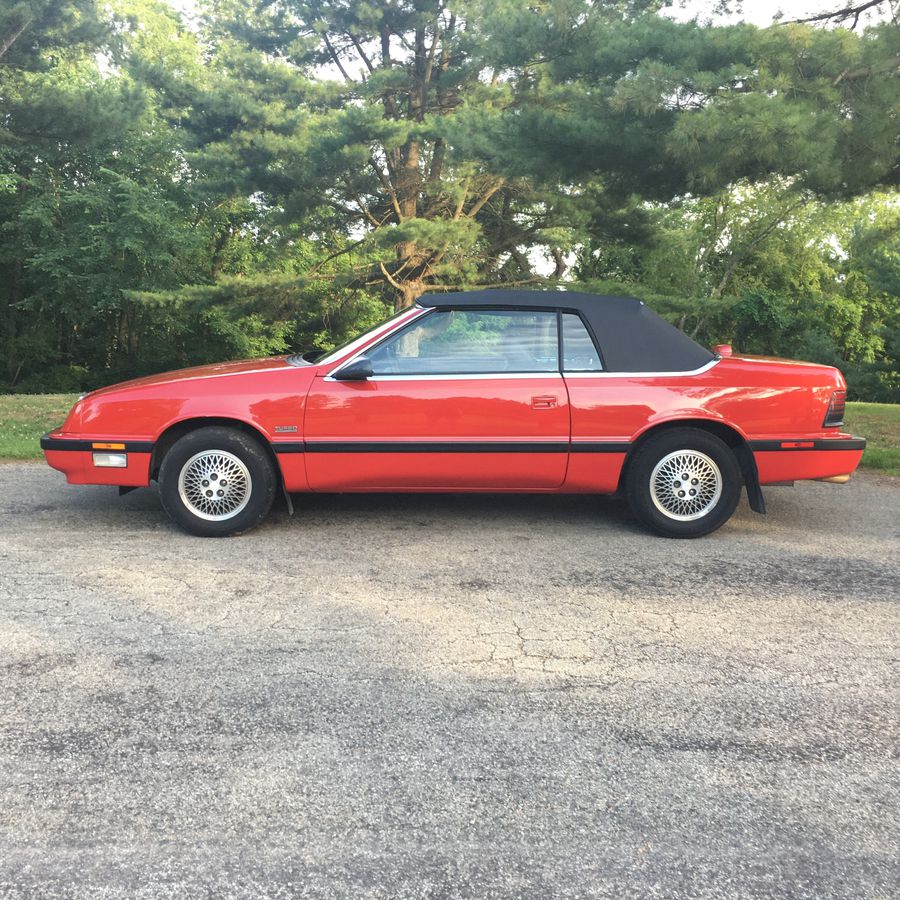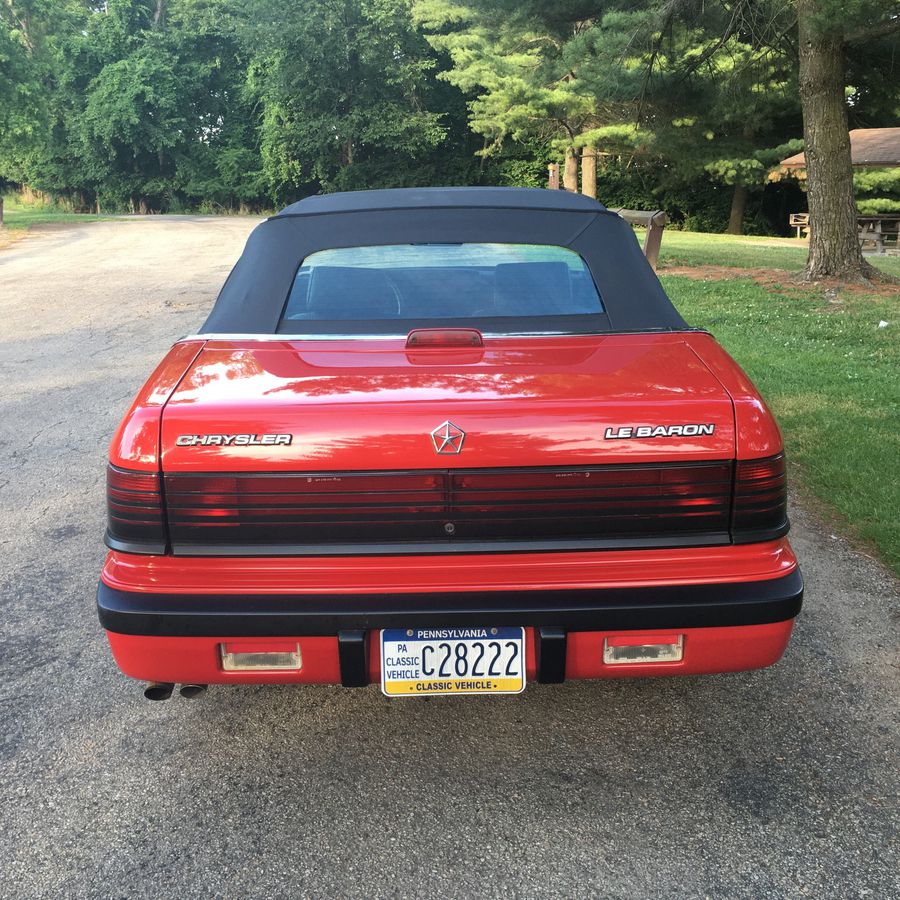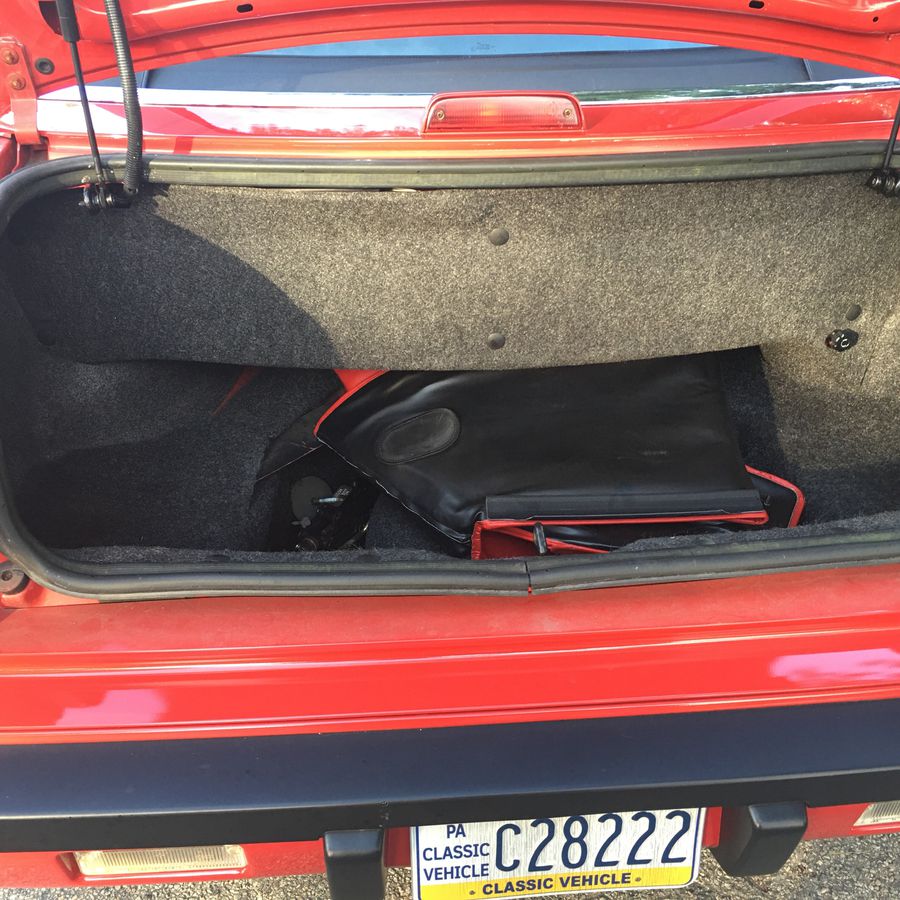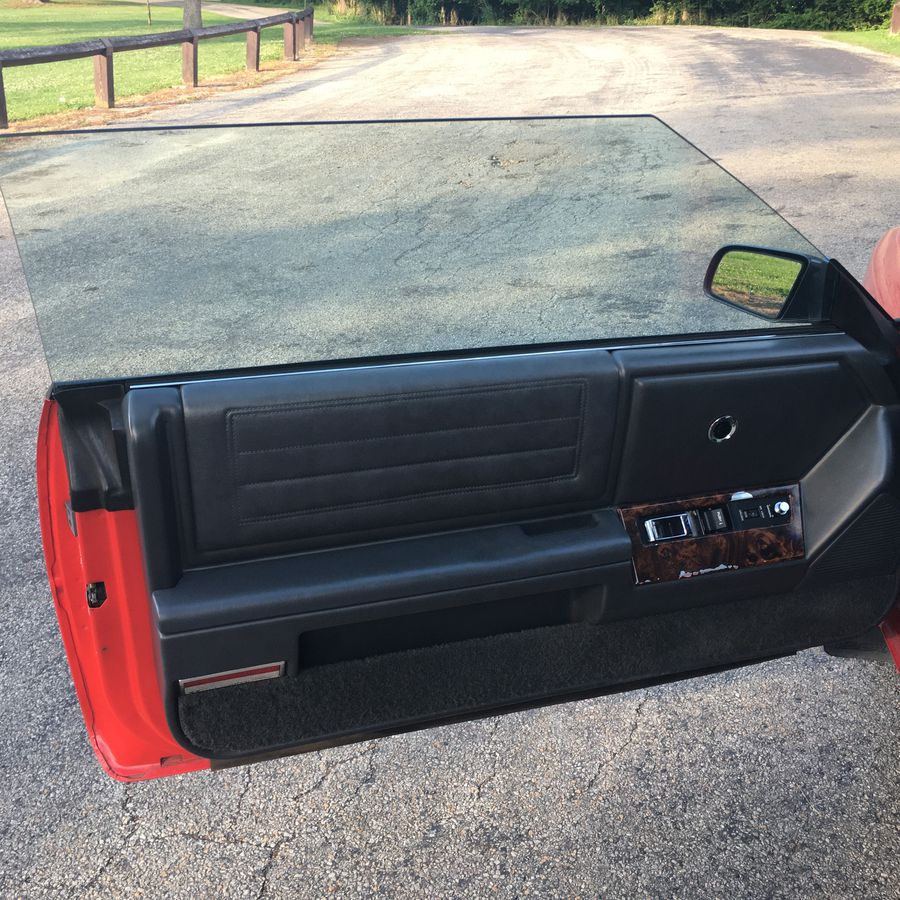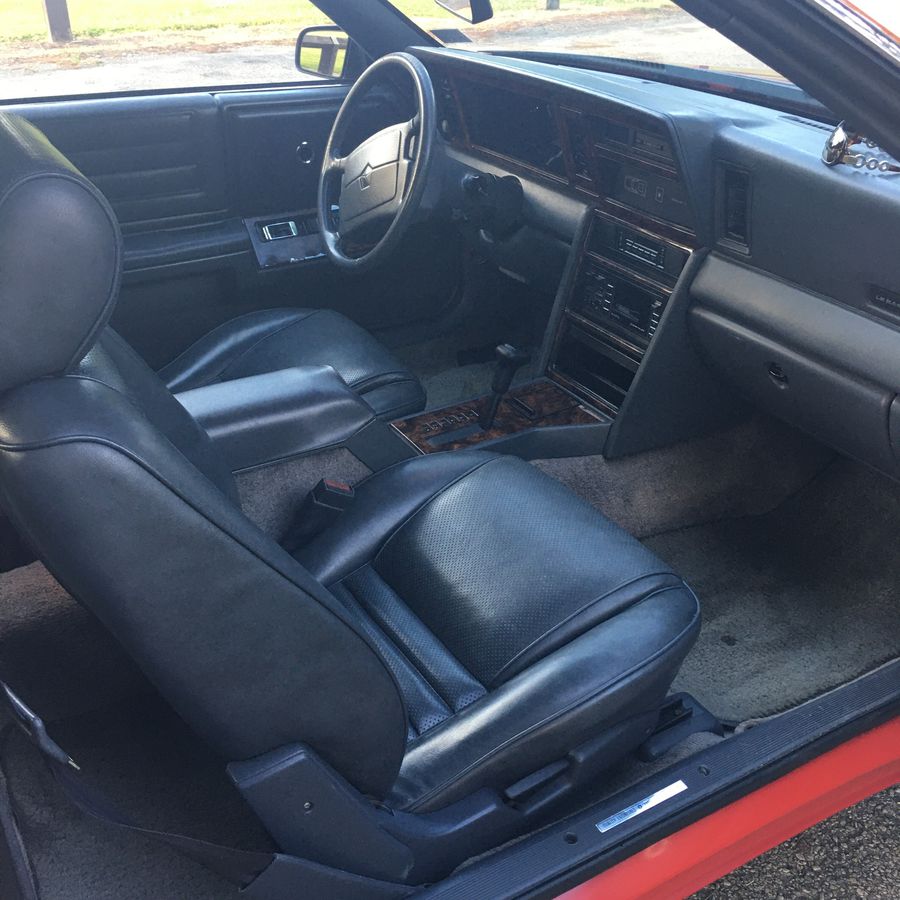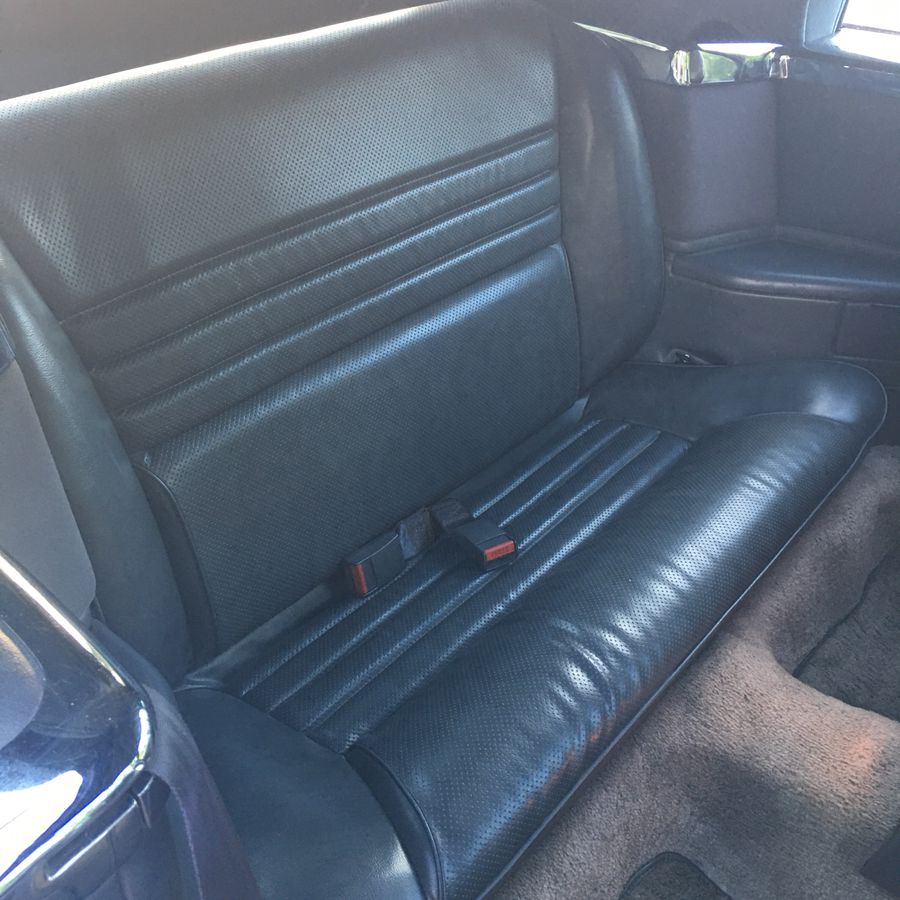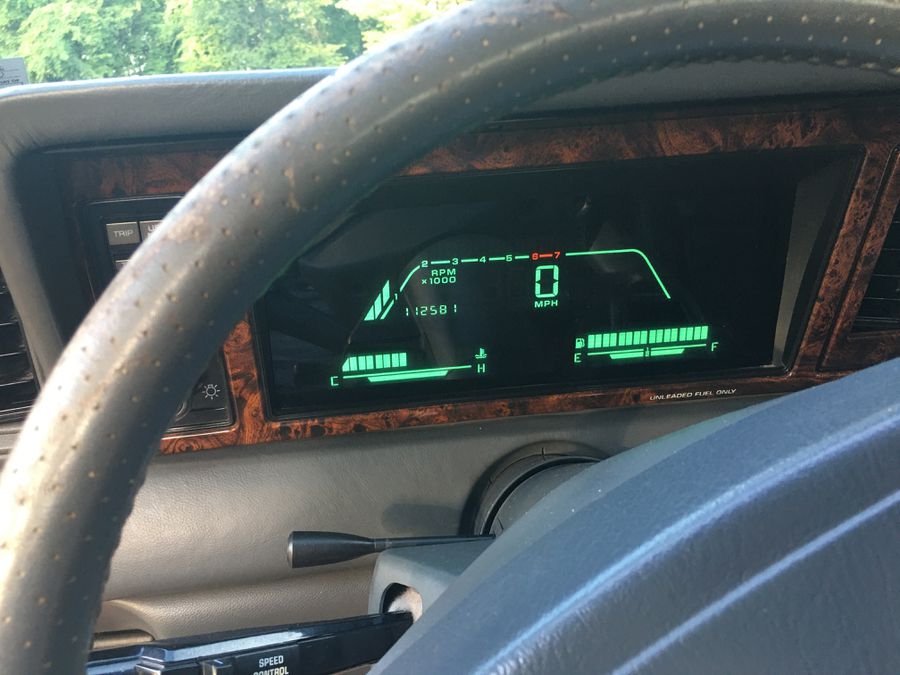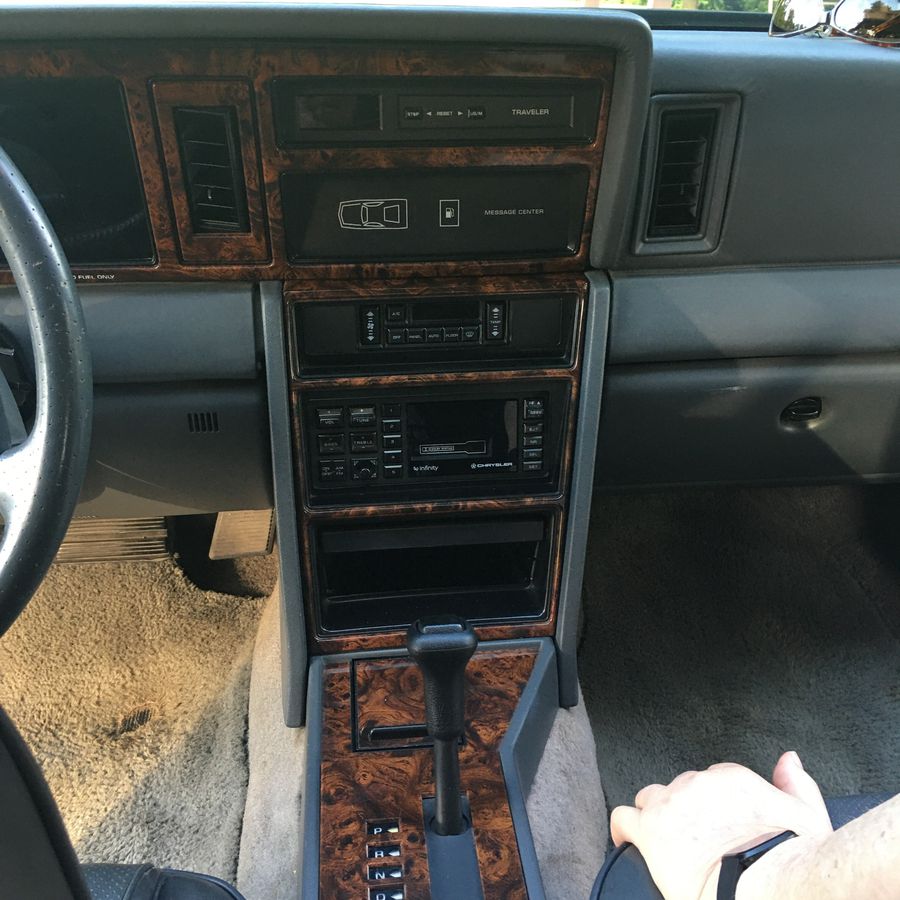 1989 Chrysler LeBaron
Rostraver Twp., PA, 15012
Features:
VIN #: 1C3XJ55J1KG120446M
Mileage: 112,586
Engine: V6 Turbo
Transmission: Auto
Drive Type: FWD
Condition: Good
Exterior: Red
Interior: Black
Description:
1989 Chrysler LeBaron Convertible. Five speed automatic with a Turbo
engine. Low mileage, 112,586. Color red with a black convertible top.
one owner & it has always been housed in a garage. Recent inspection
in April 2021. Maintained in good condition. This car was purchased by
owner's father as a graduation gift from college. She kept this vehicle
with the intention for when her daughter turned sixteen to let her
enjoy this classic car. Now, her daughter is graduating from college
an wishes to sell it.