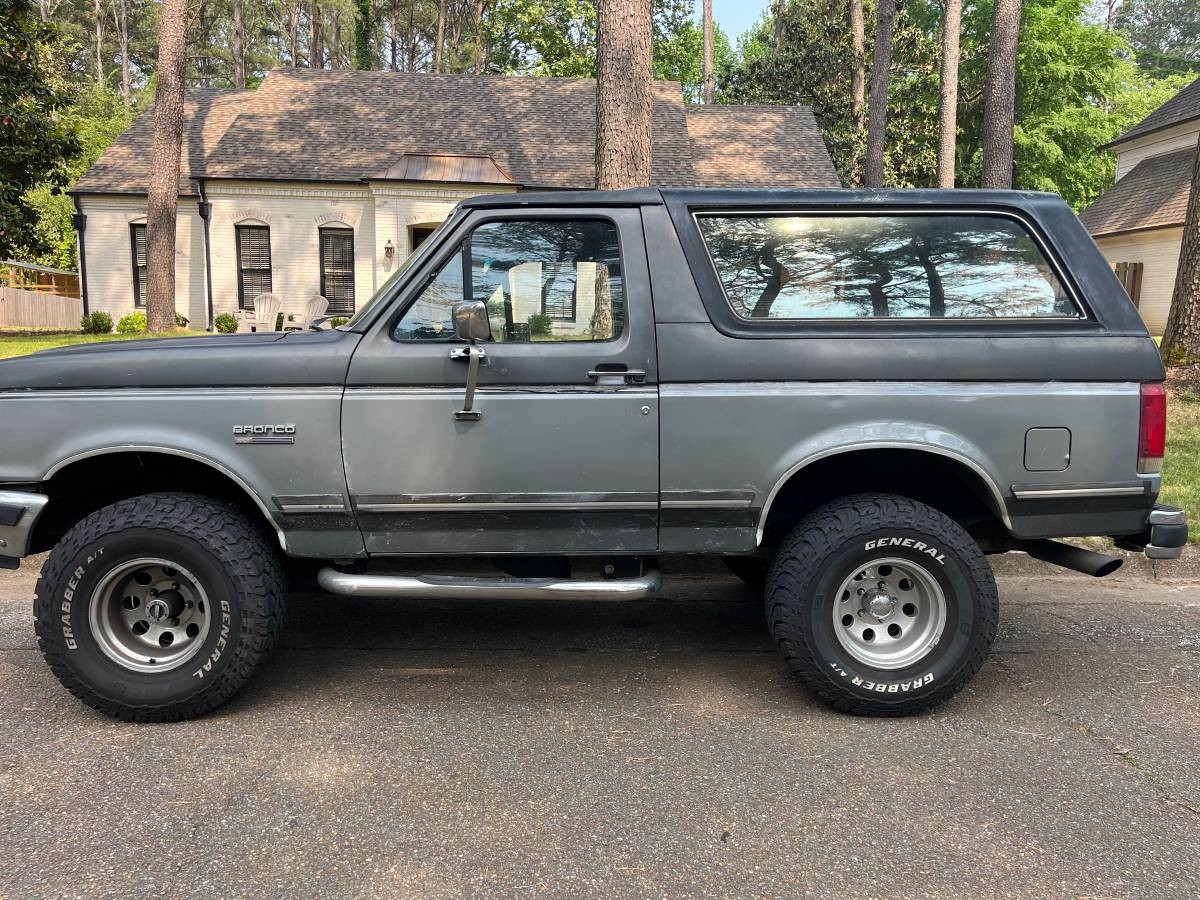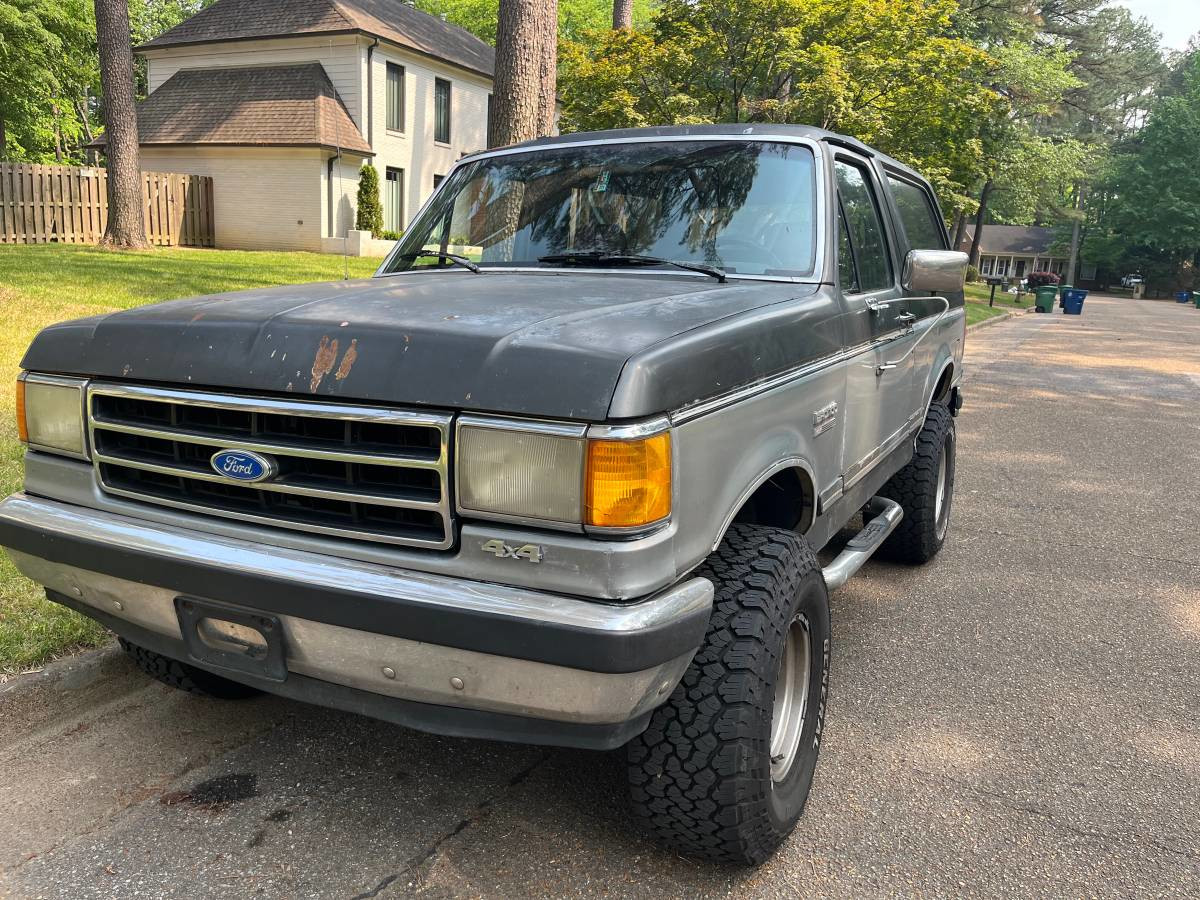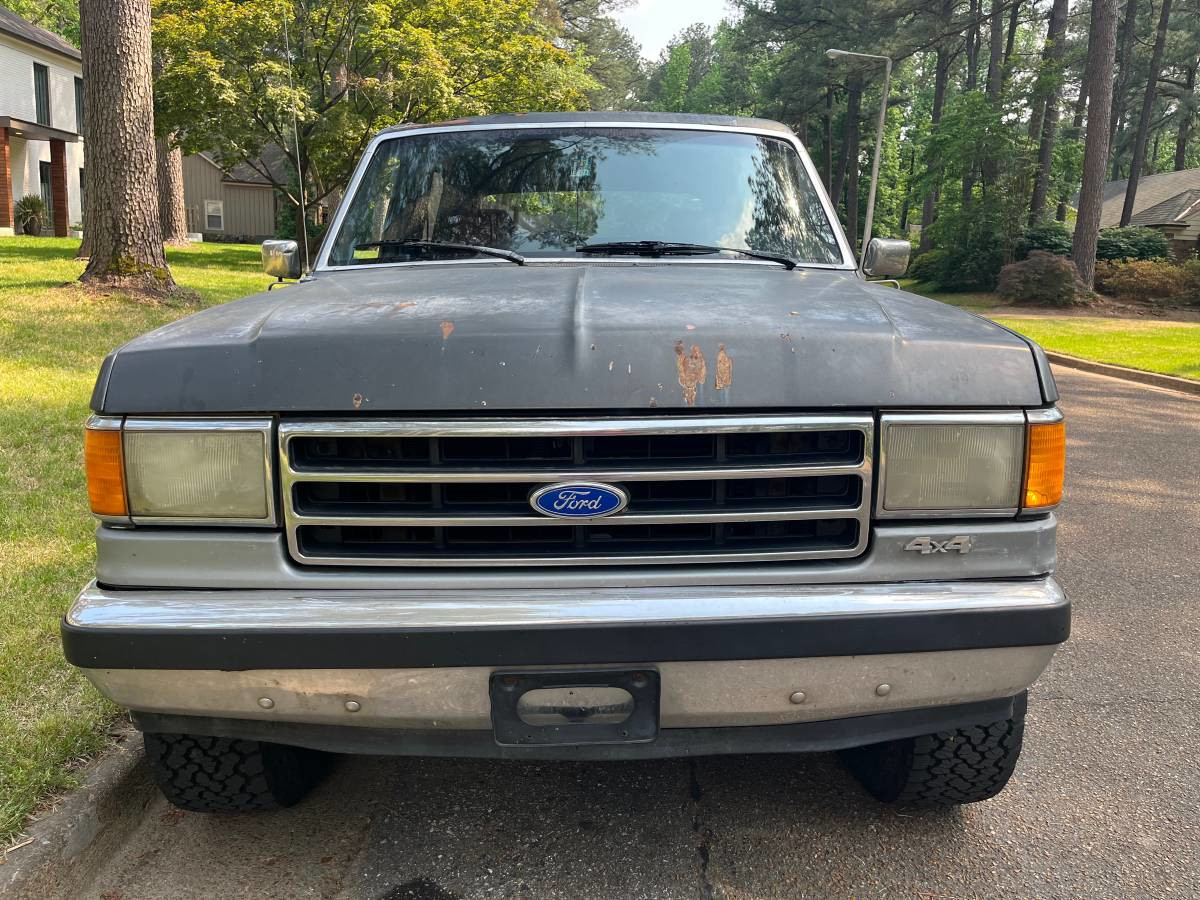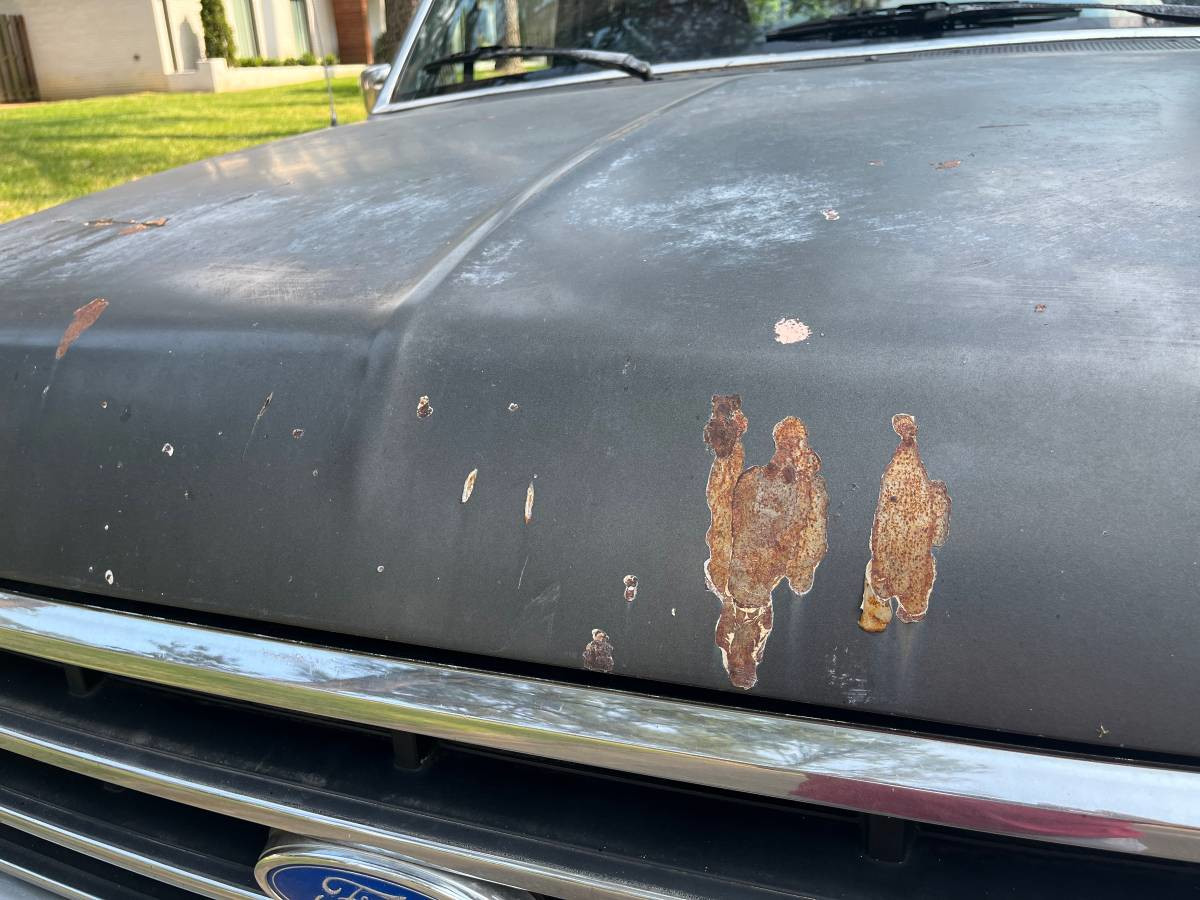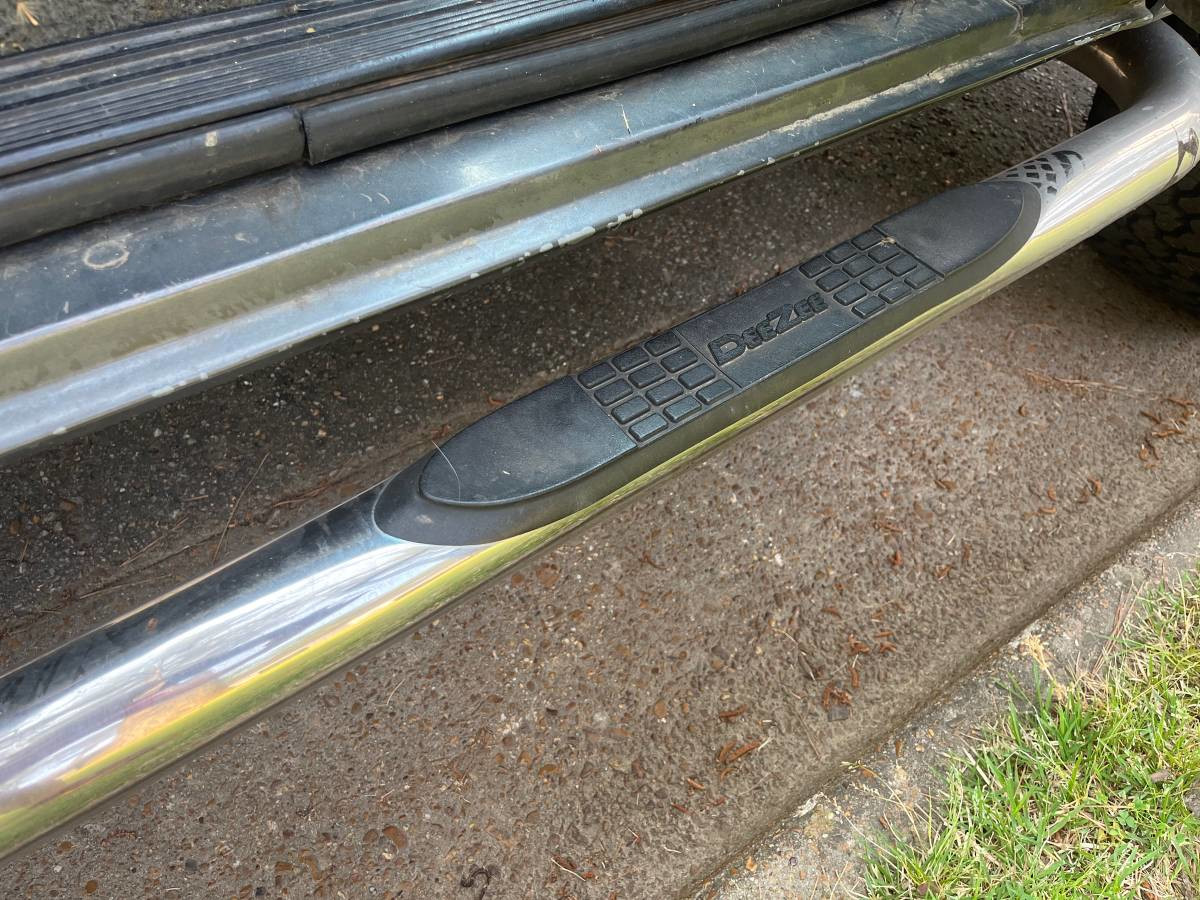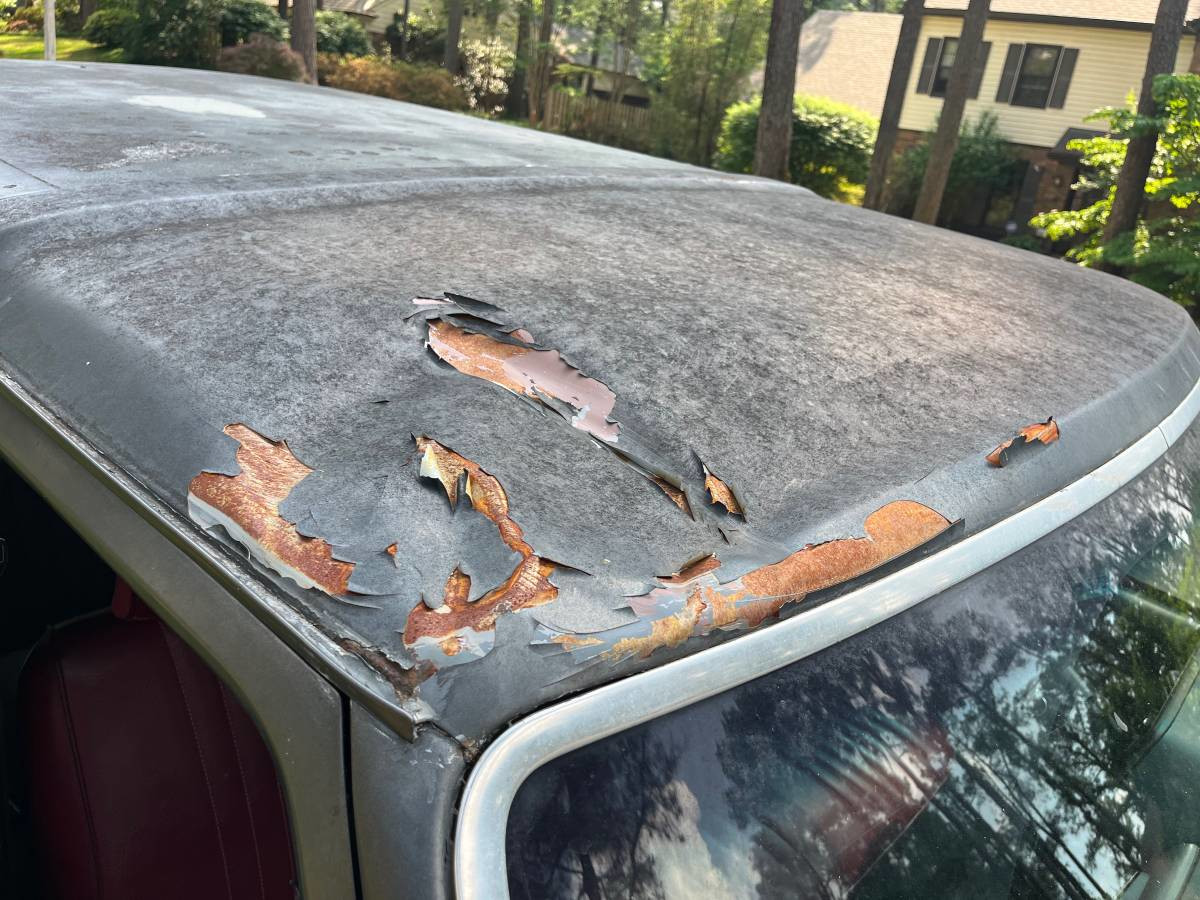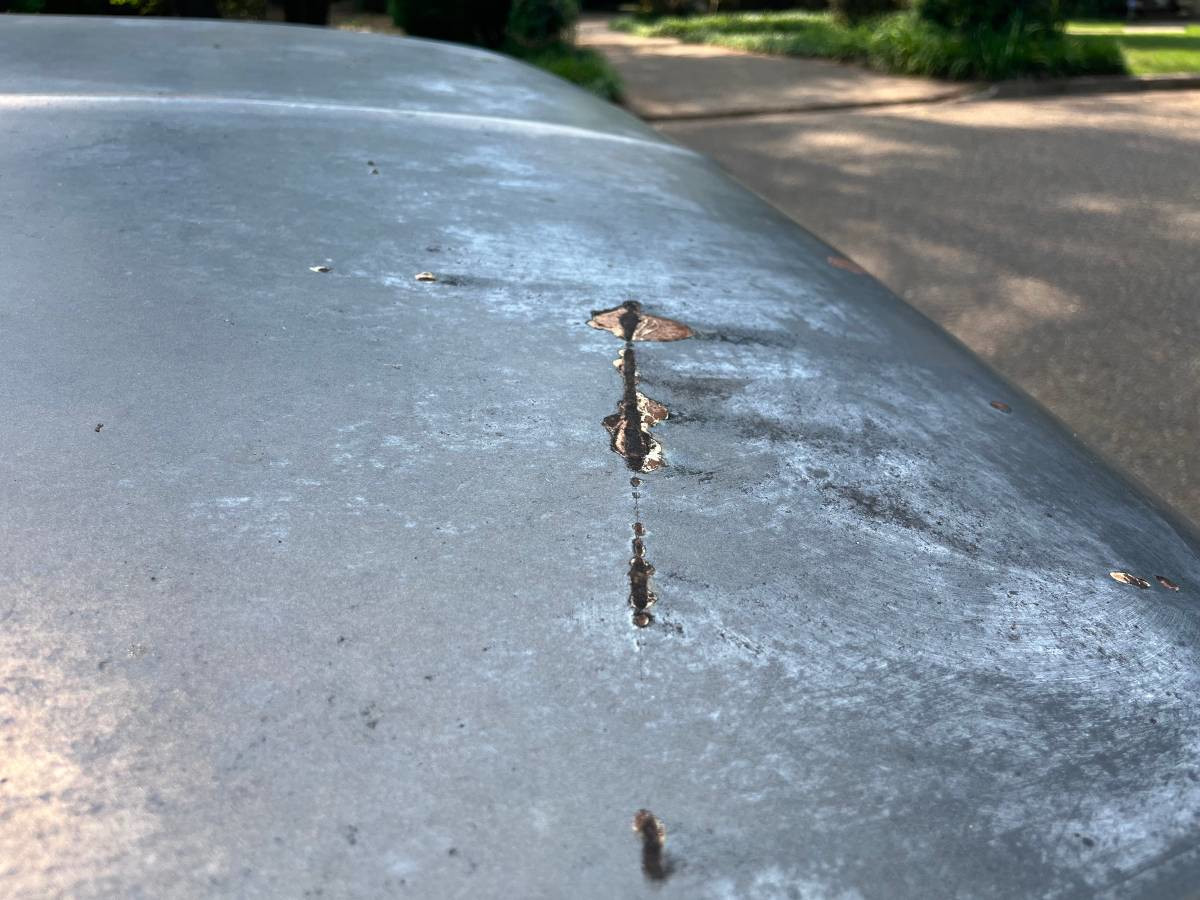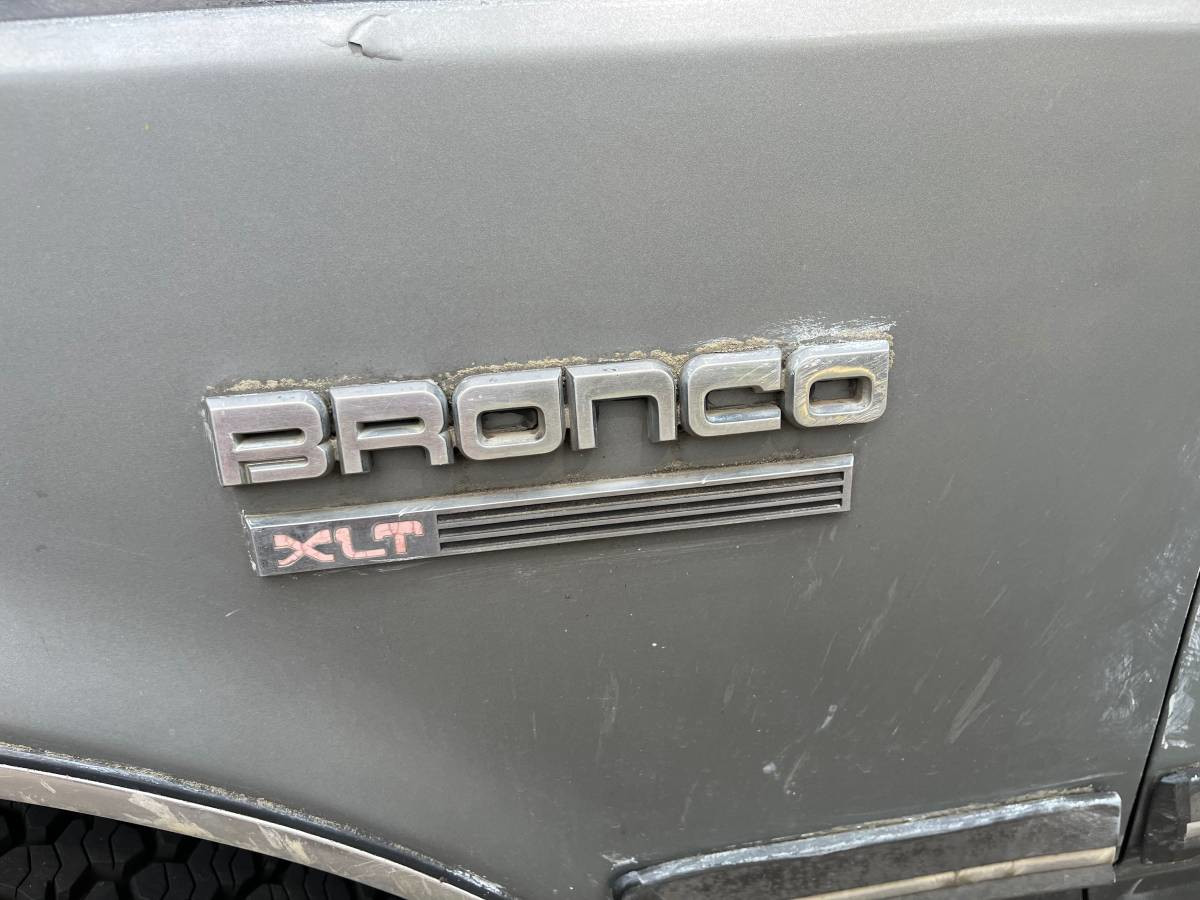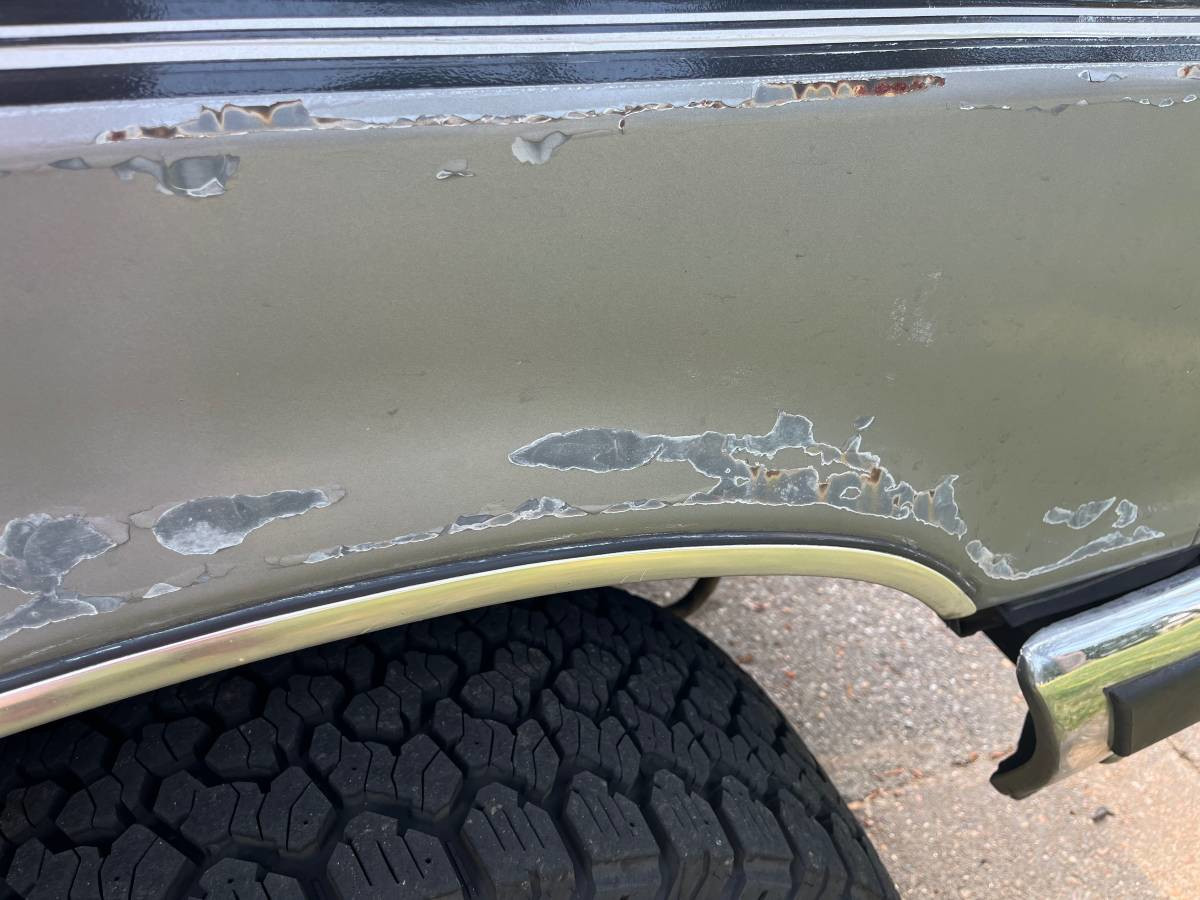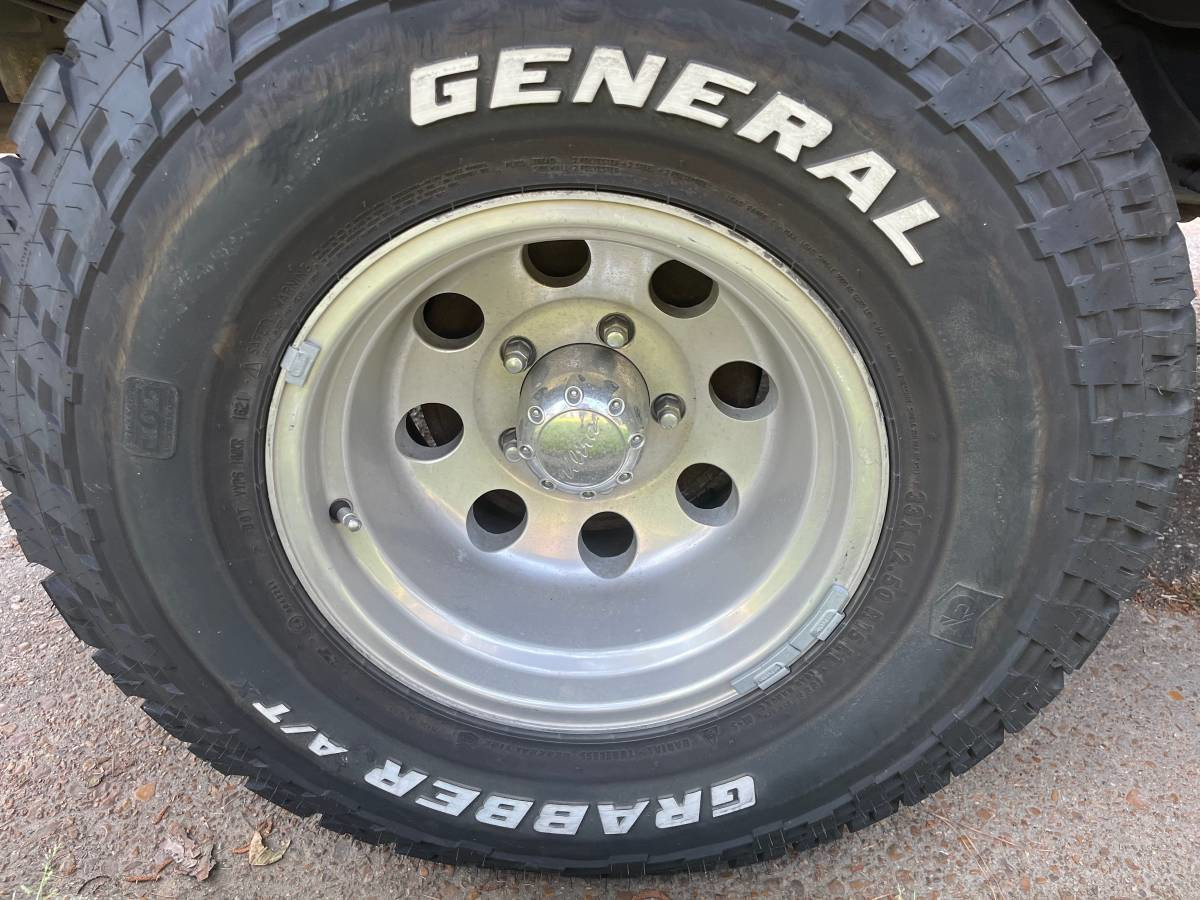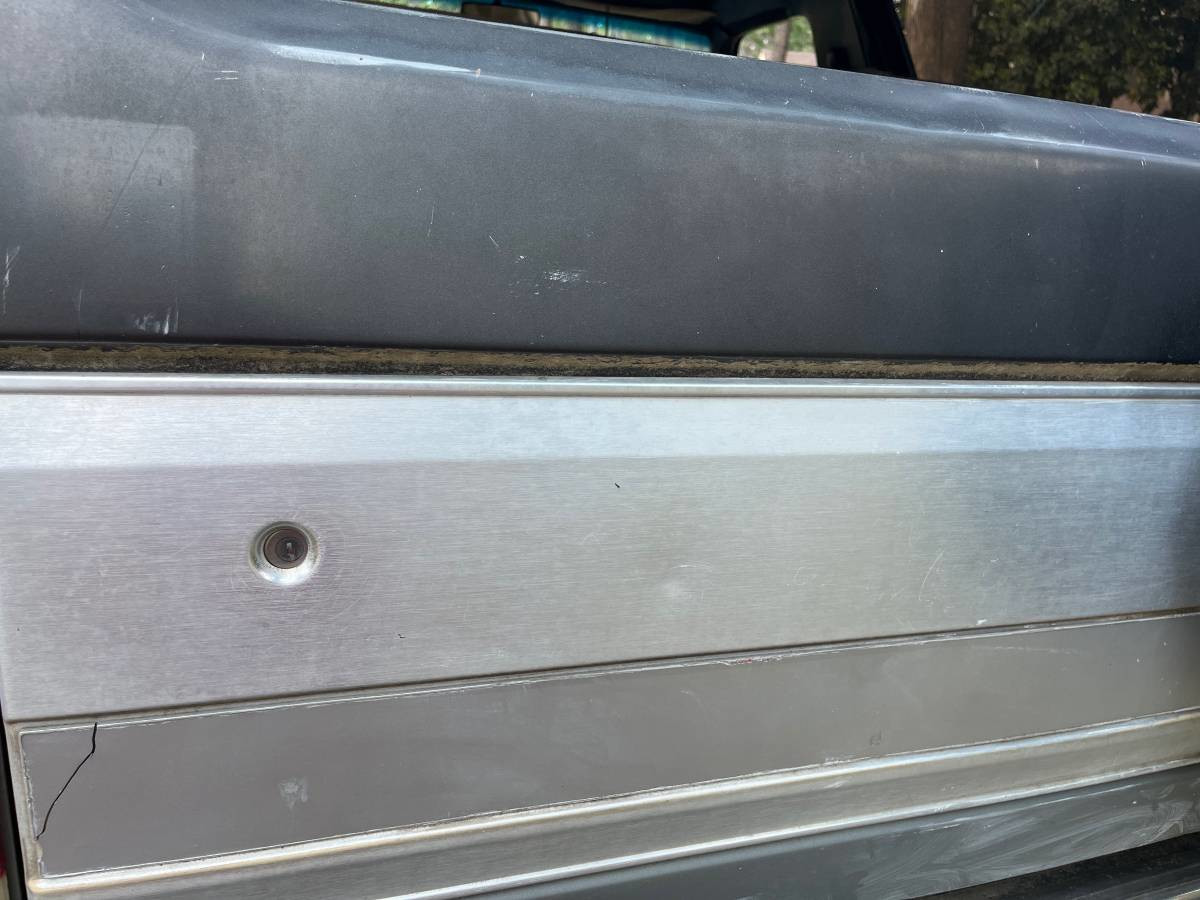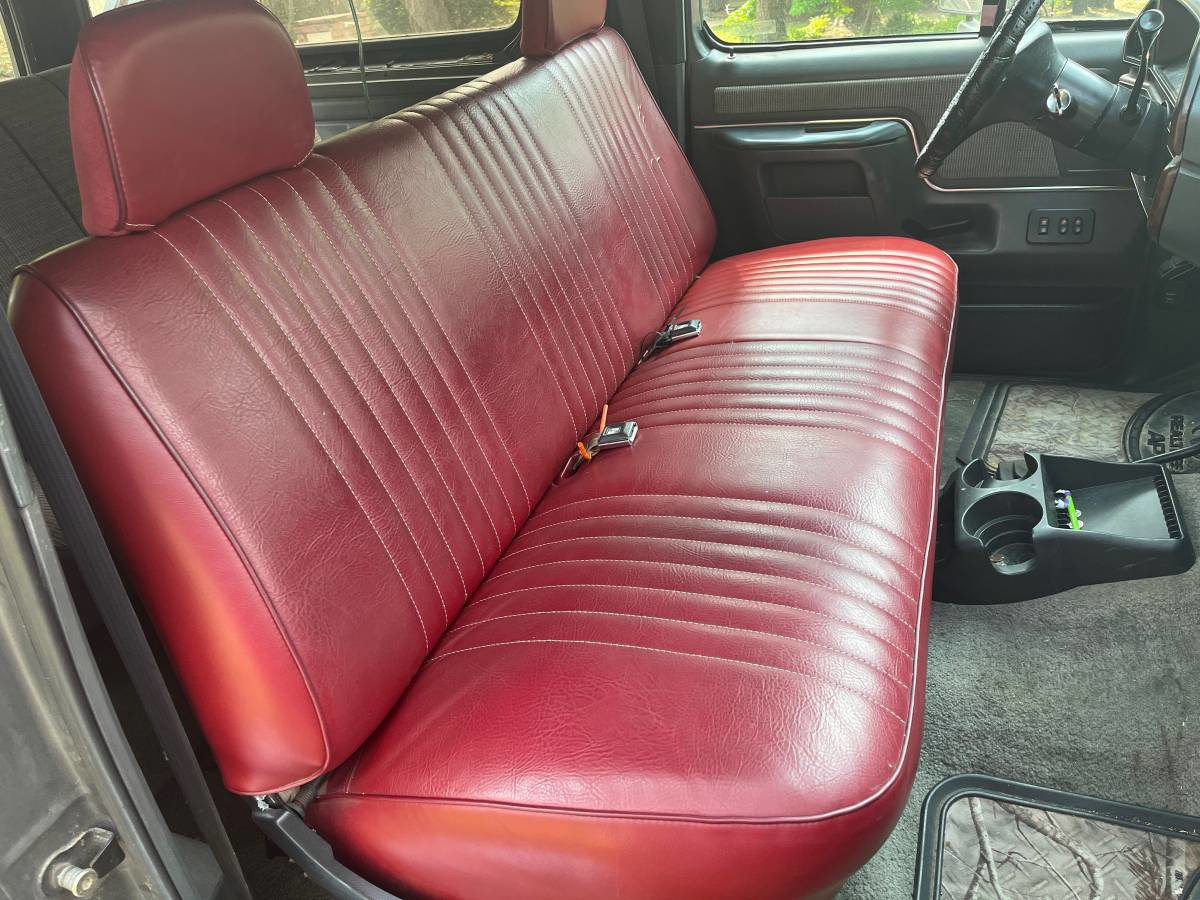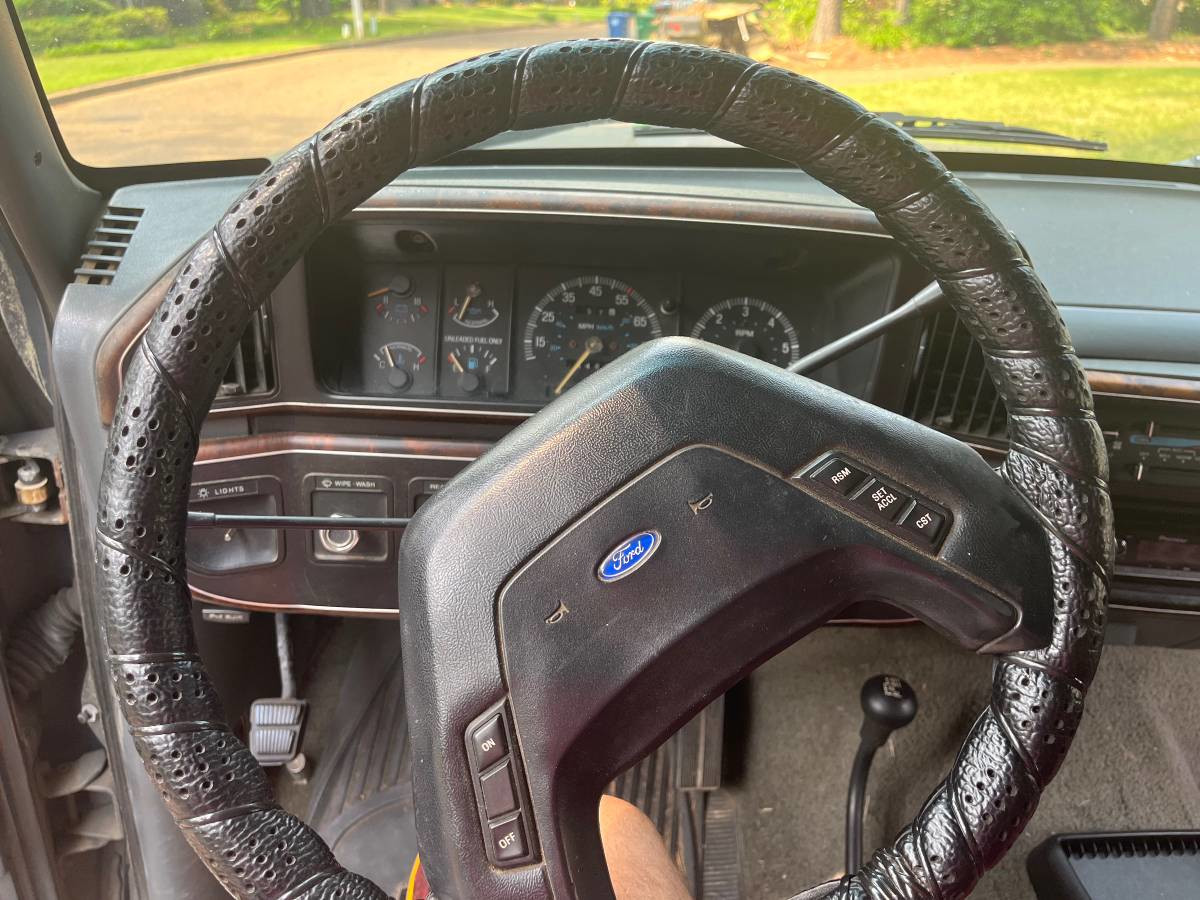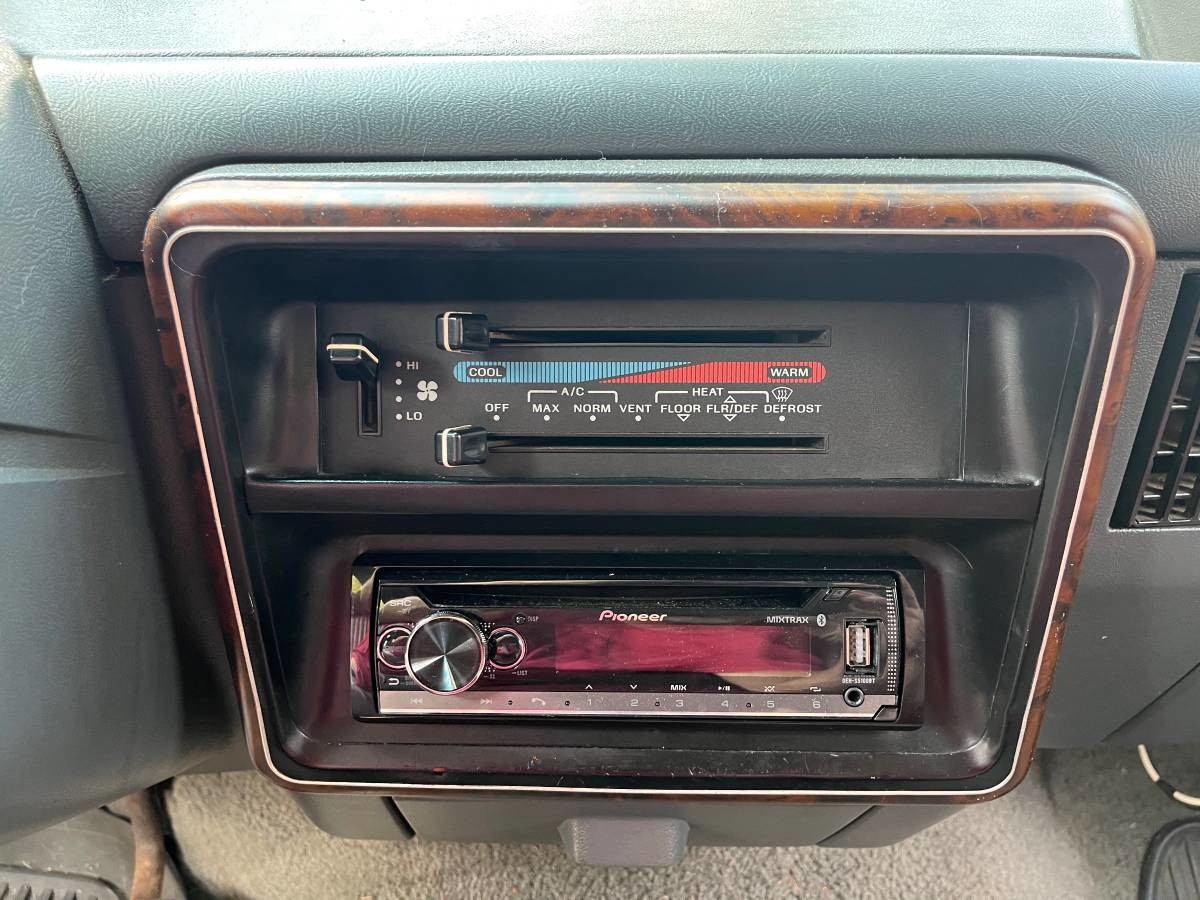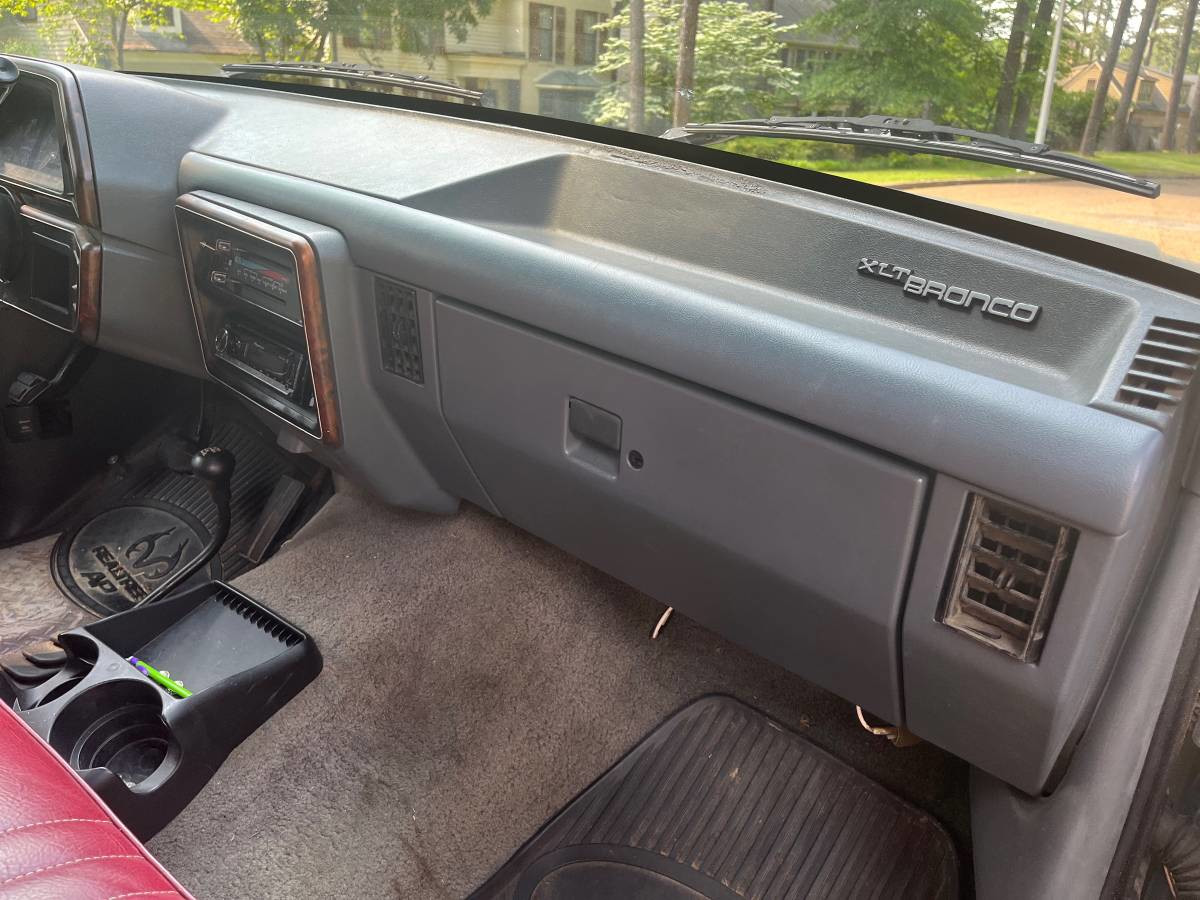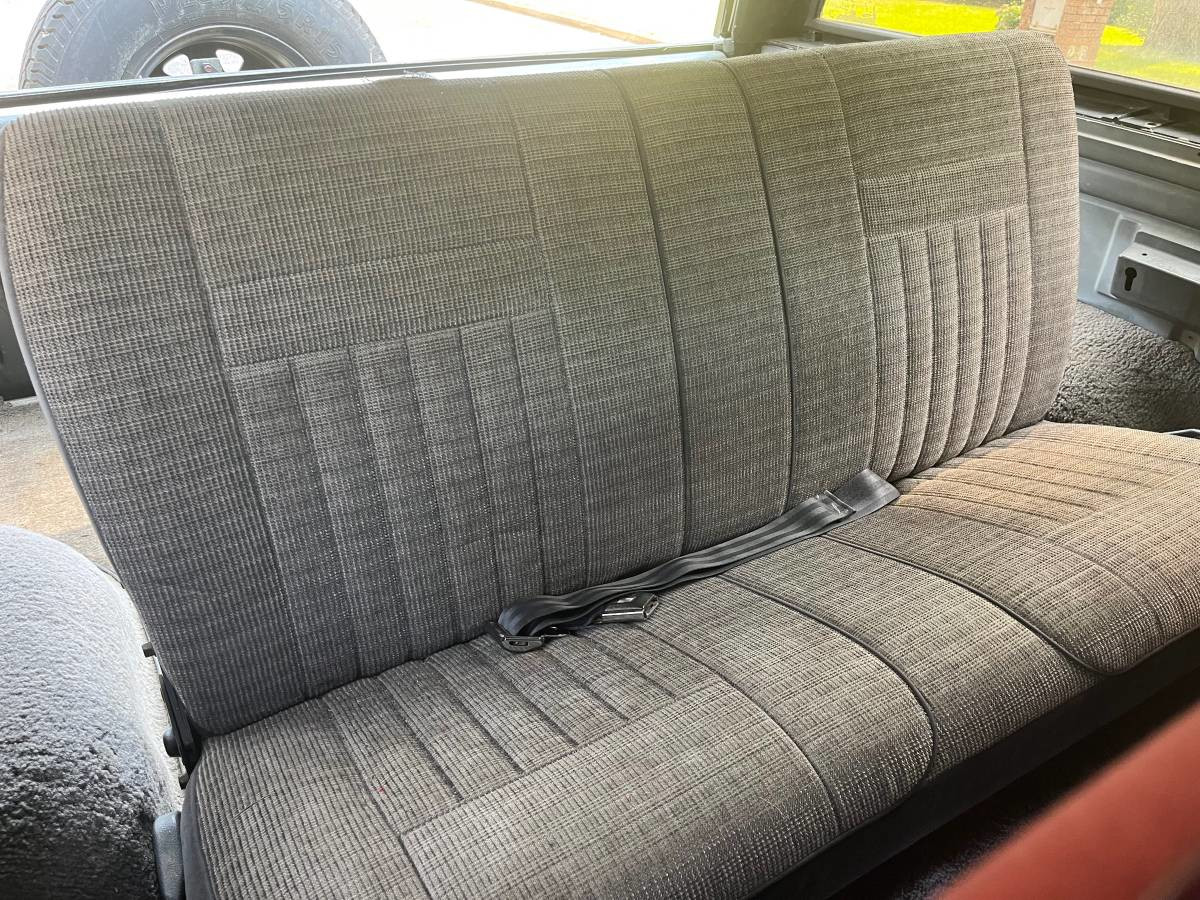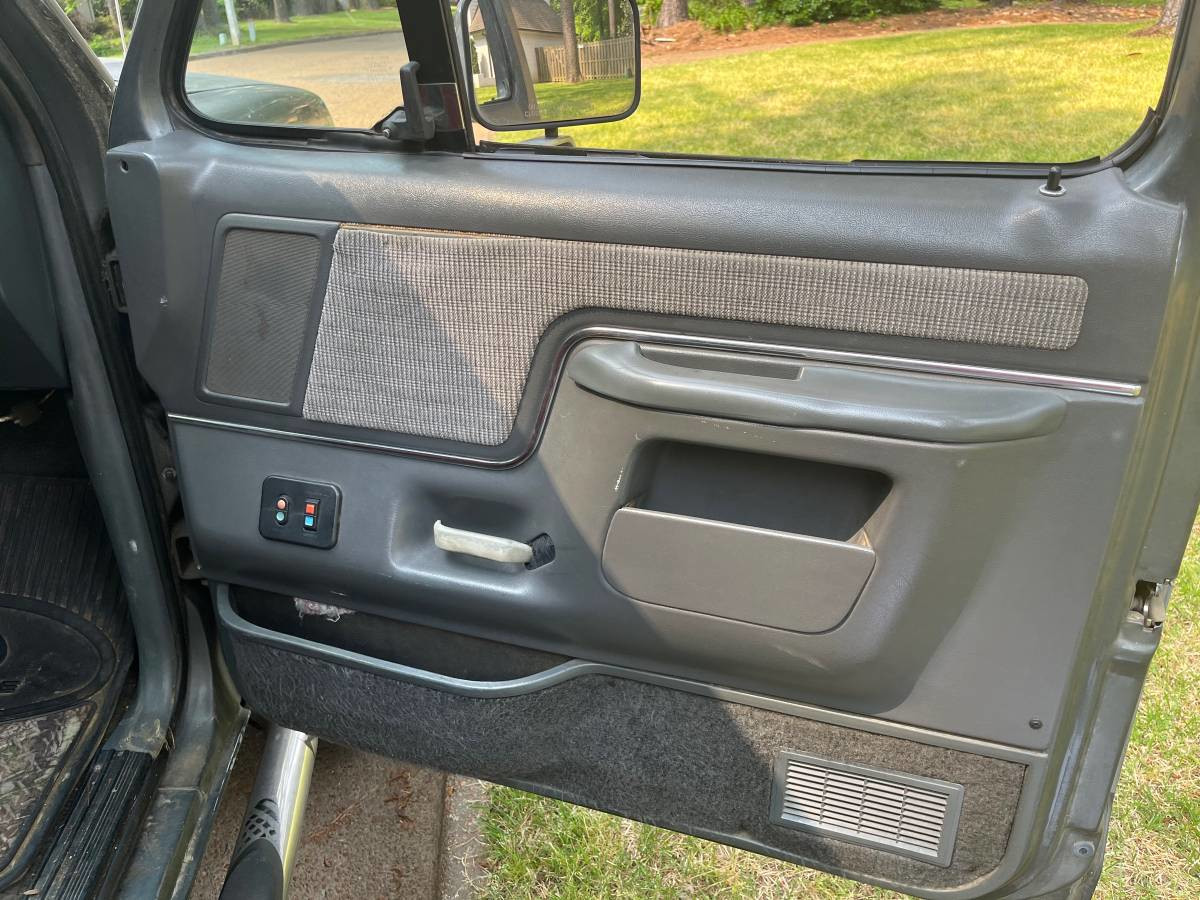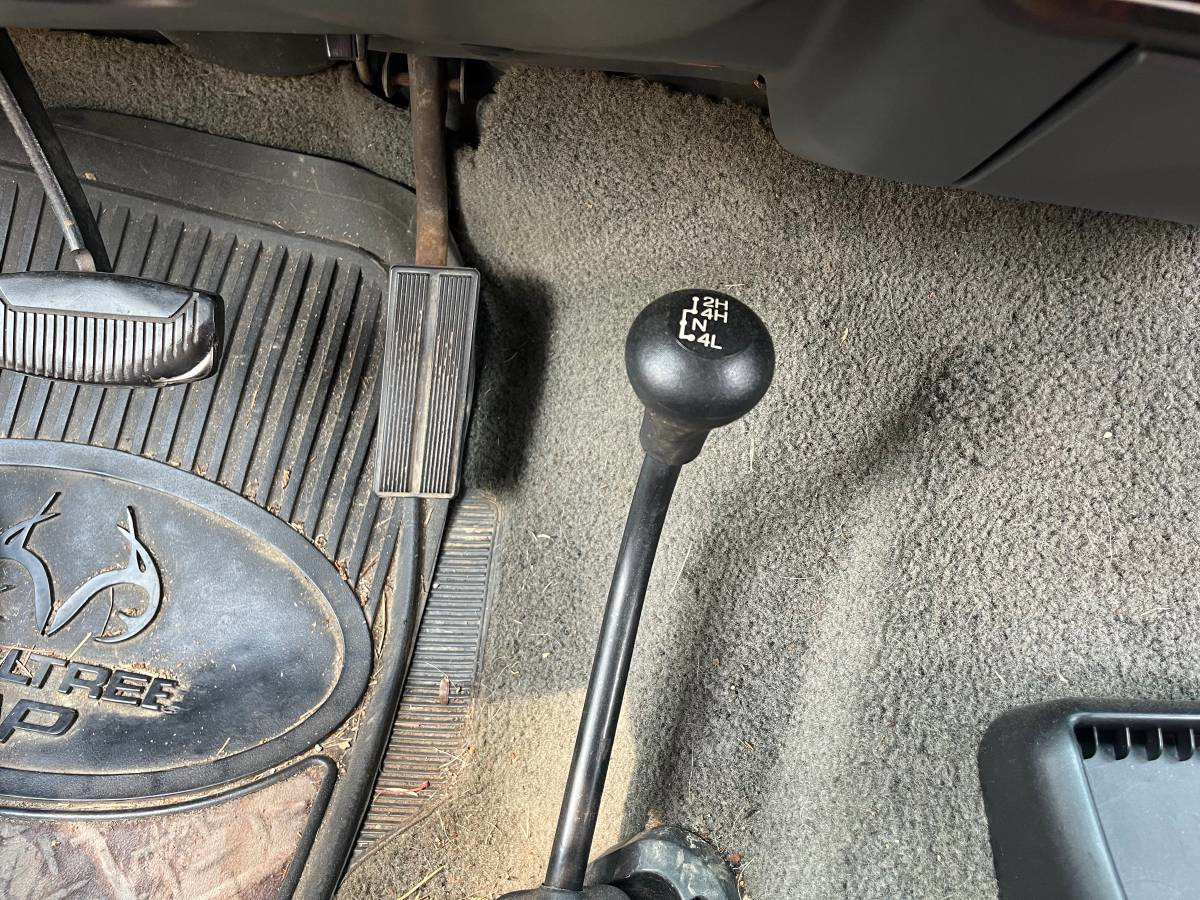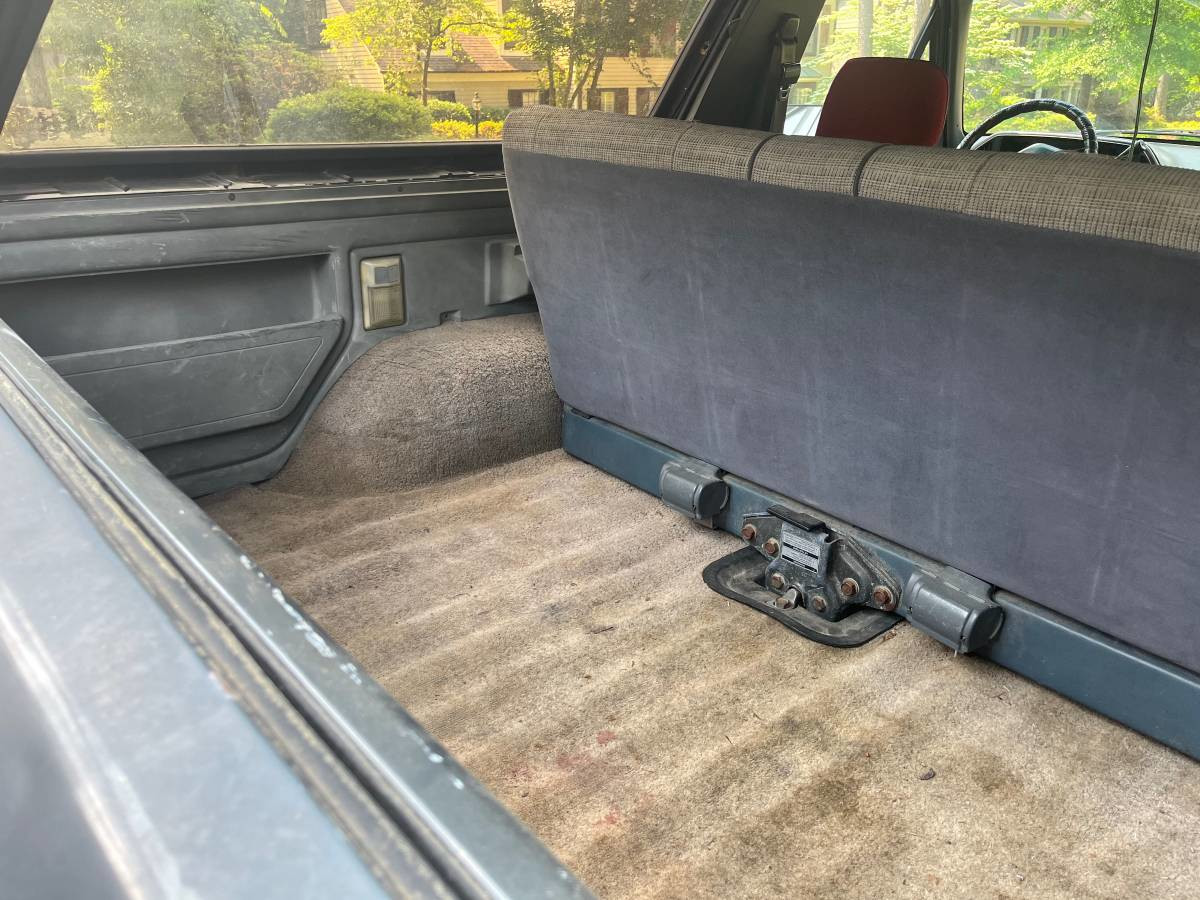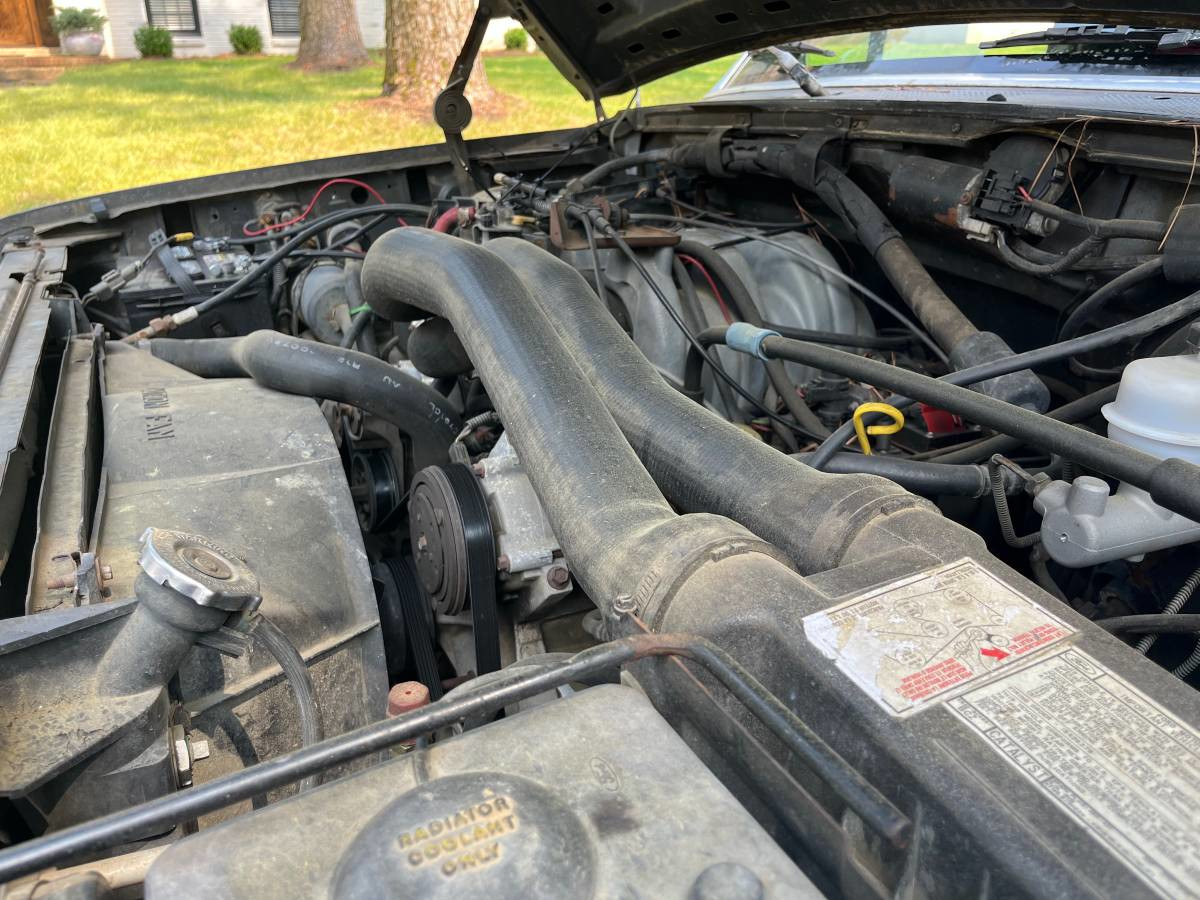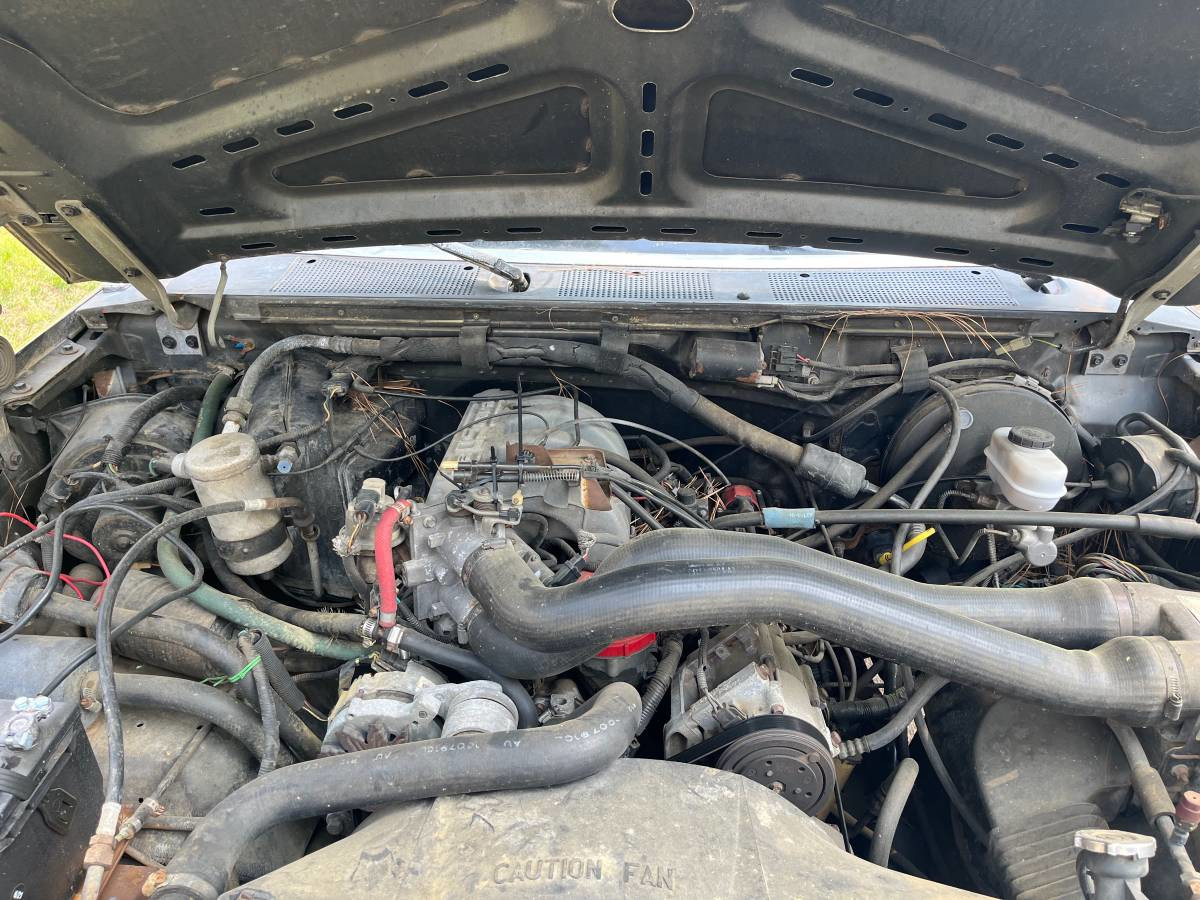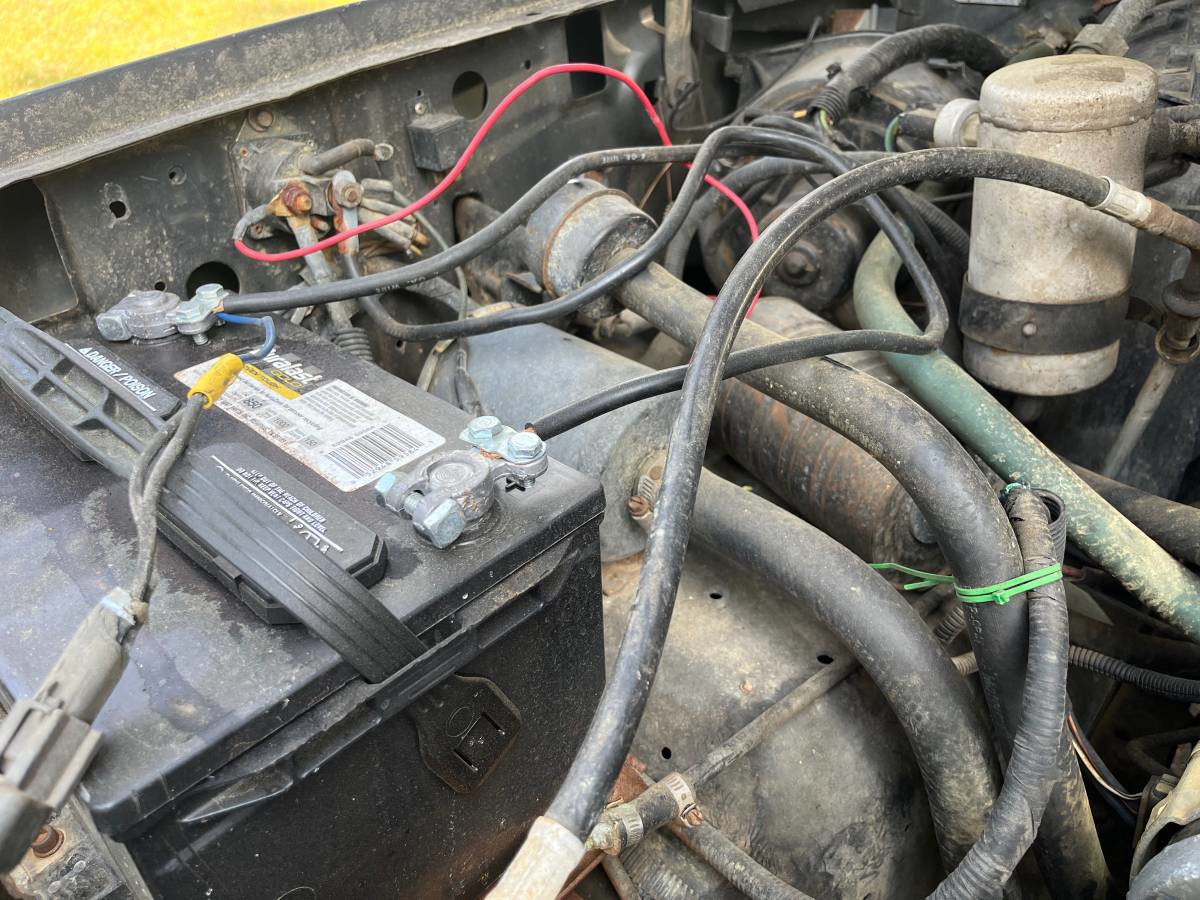 1989 Ford Bronco XLT
Germantown, TN, 38139
Features:
Engine: V8
Transmission: Auto
Drive Type: 4X4
Exterior: Silver
Interior: Red
Description:
1989 Ford Bronco XLT, Runs and has been a daily driver for the last 2 years. Either has 63,000 or 163,000 miles on it. Who knows.
I'm selling as-is. If you are familiar with these trucks, they are in high demand and once fully restored are selling for $30,000.
It's an old truck so here is everything wrong with it:
Dent in the roof from a tree limb
Slow leak of coolant
Both windows need a new regulator
Needs a new throttle cable
AC is weak
Paint job is very dull
That being said, it's a cool truck that can be driven every day.