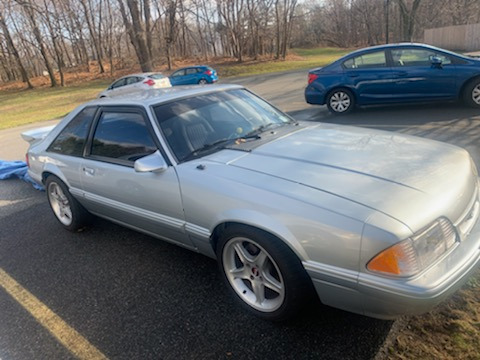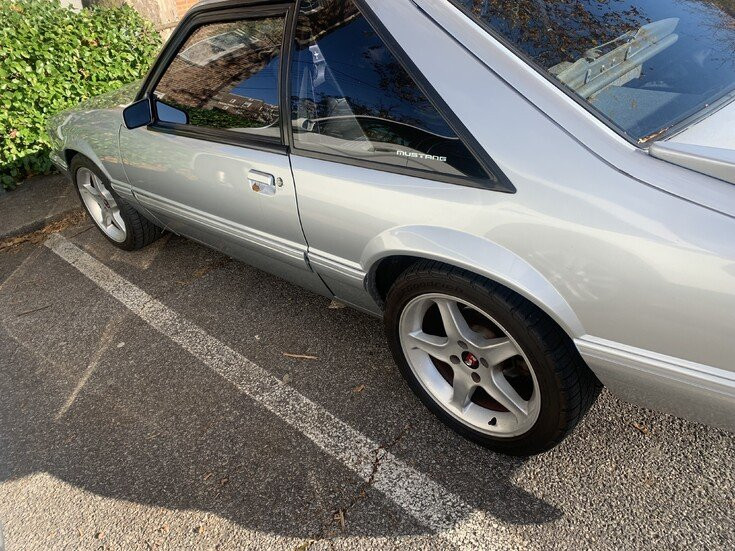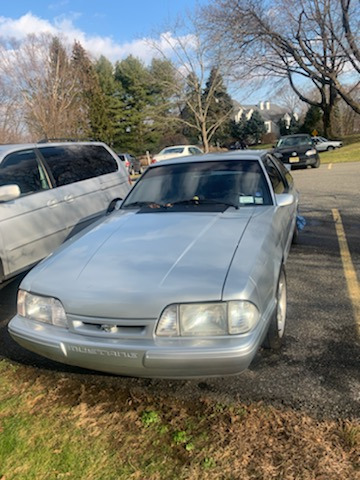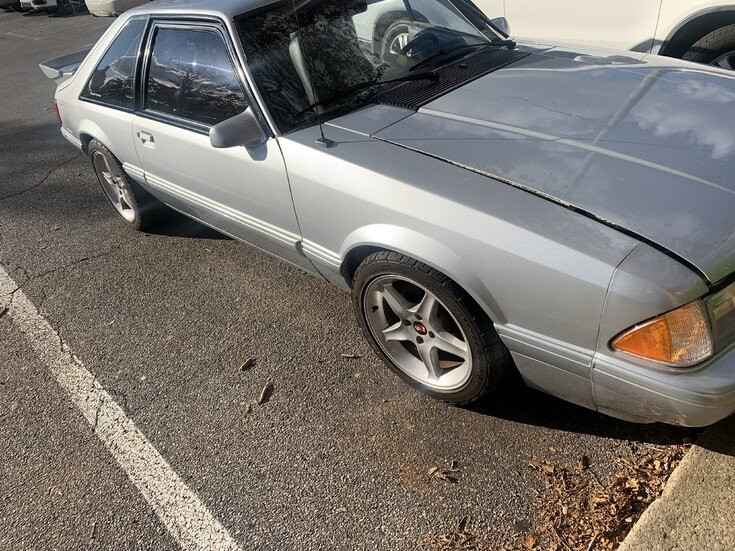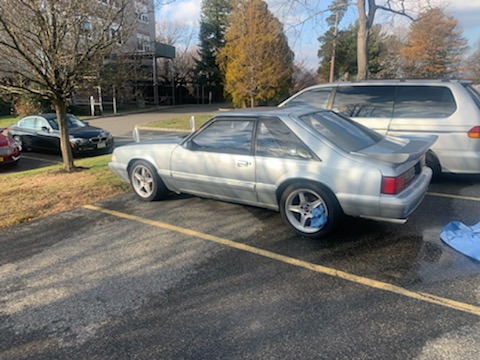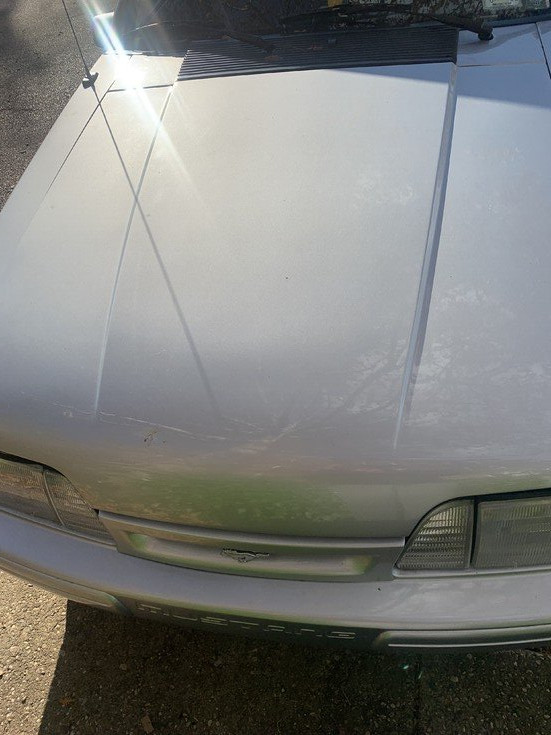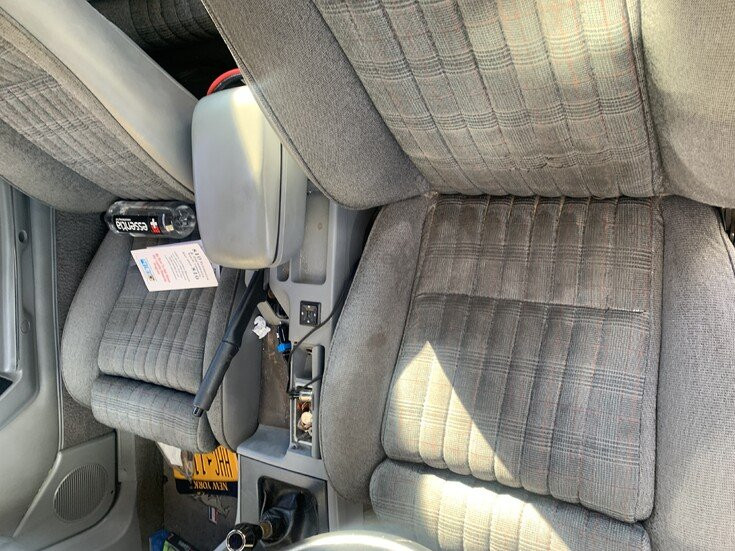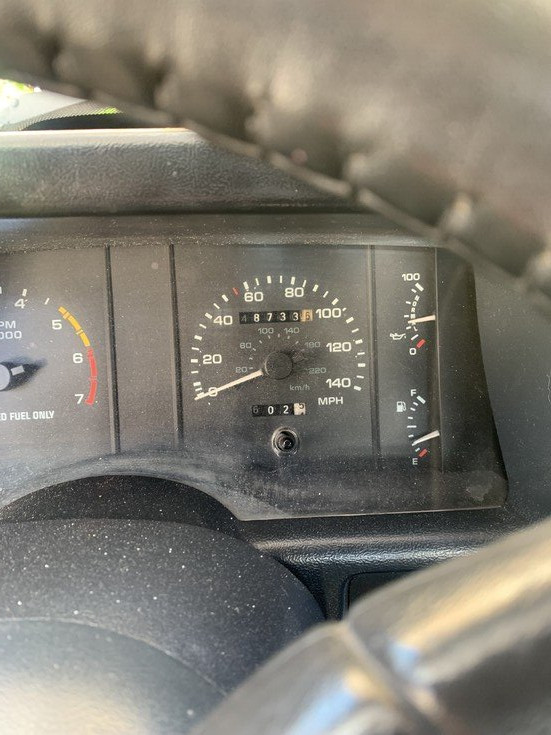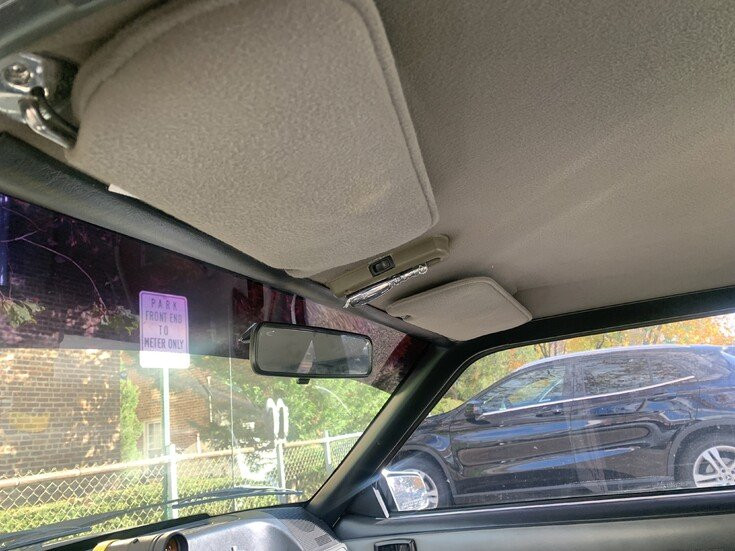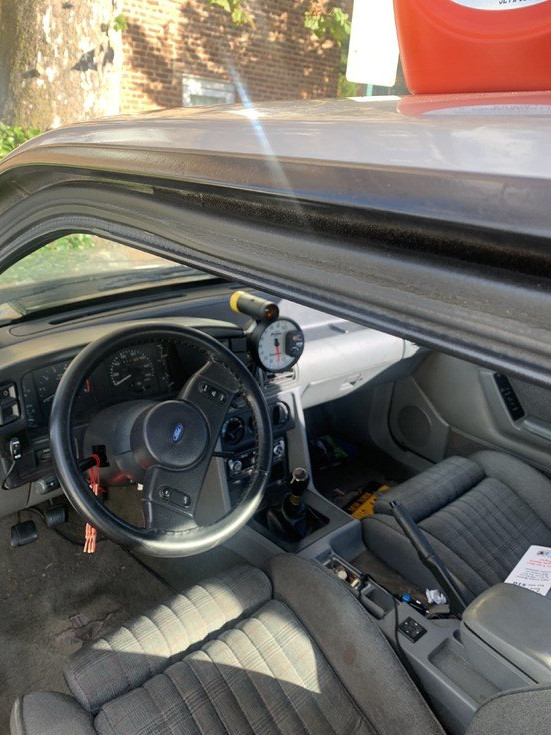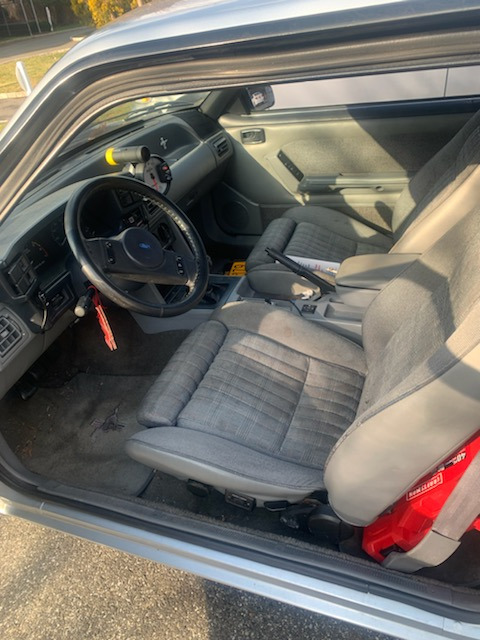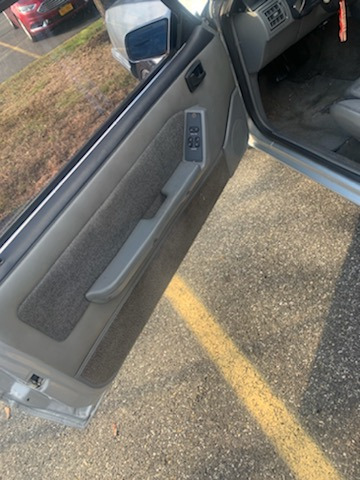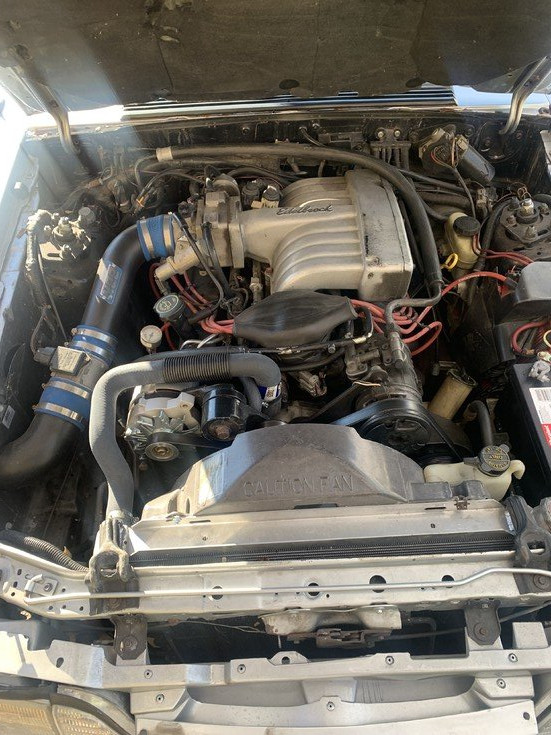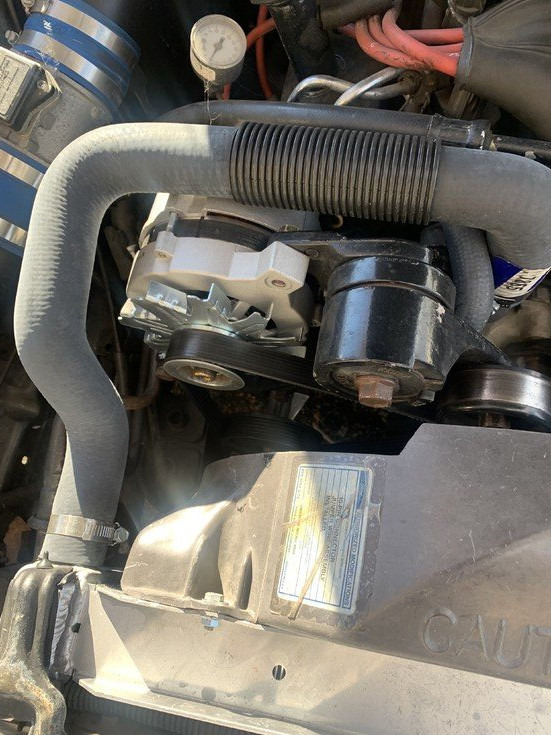 1989 Ford Mustang LX Hatchback
Hastings, NY, 10706
Features:
Mileage: 48,733
Engine: V8
Transmission: Manual
Drive Type: RWD
Exterior: Silver
Interior: Grey
Description:
I have had this vehicle for 5 years I have put about 10K into it. Everything in on this vehicle has under 3K miles on it. Including: Ford Performance T5 Transmission, Flywheel and Clutch Kit, Aluminum Drive Shaft, 3.73 gears, Rear disc break conversion kit, E303 Cam, Edlebrock Intake, Ford Racing Headers, 70mm Throttle body, 73mm Mass Air, 1:7 Roller Rockers, Pro 5.0 Shifter, Tires are brand new sitting on Cobra rims. I no longer have a place to store it. I have receipts for all the above and much more. This car has never been raced and it sounds awesome. Sits idling at 1000 RPM. This car was repainted by its original owner 2001 Range Rover silver. Only small minor paint defect on driver side door handle. NO RUST.