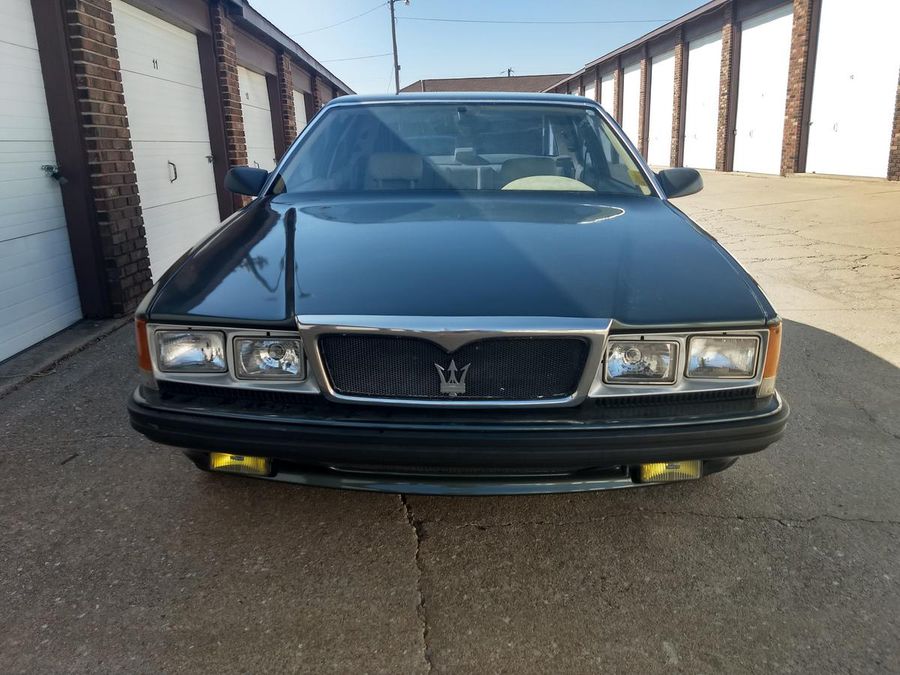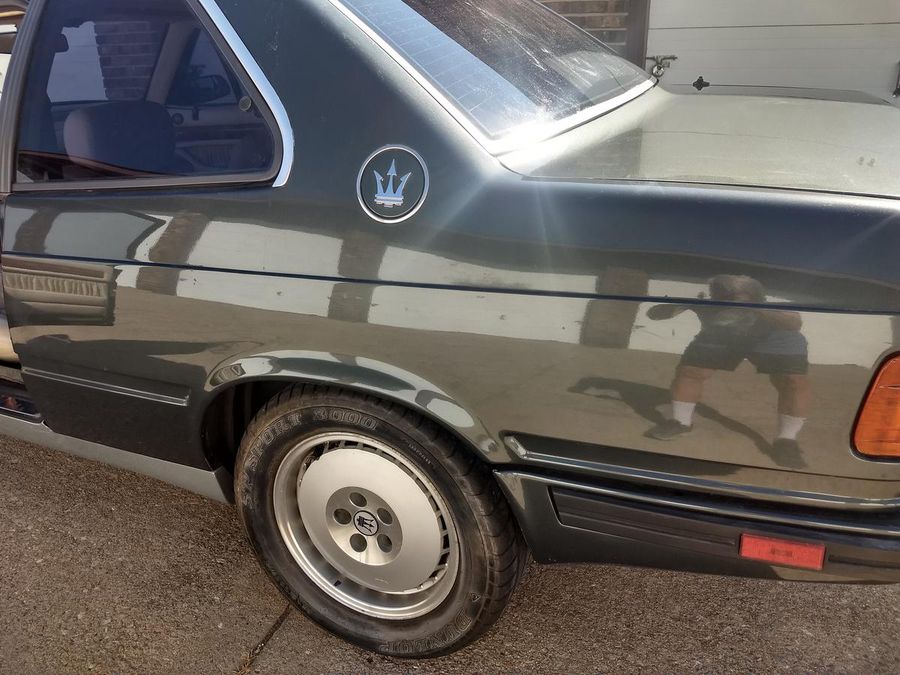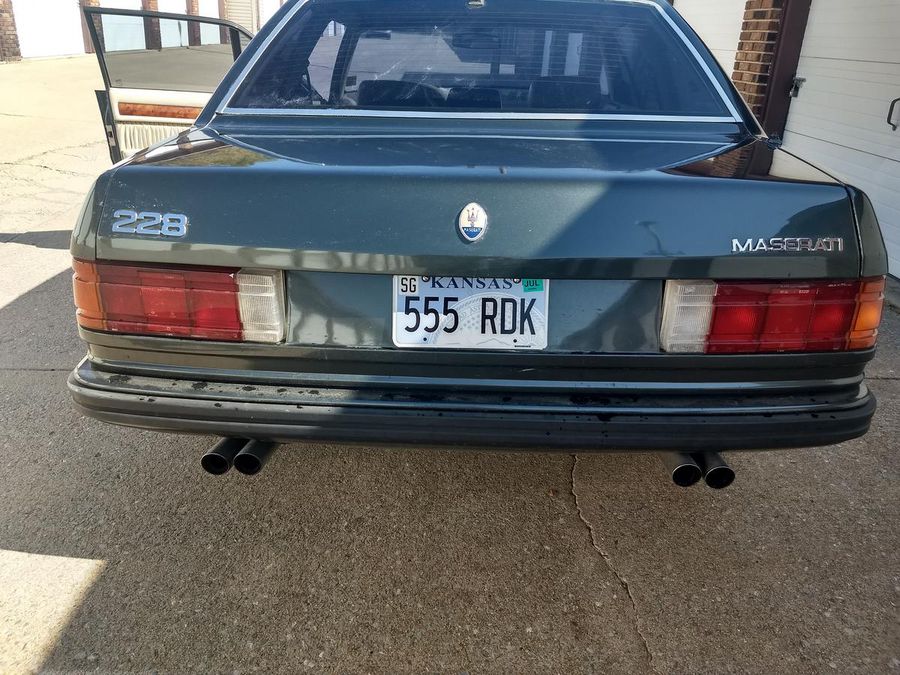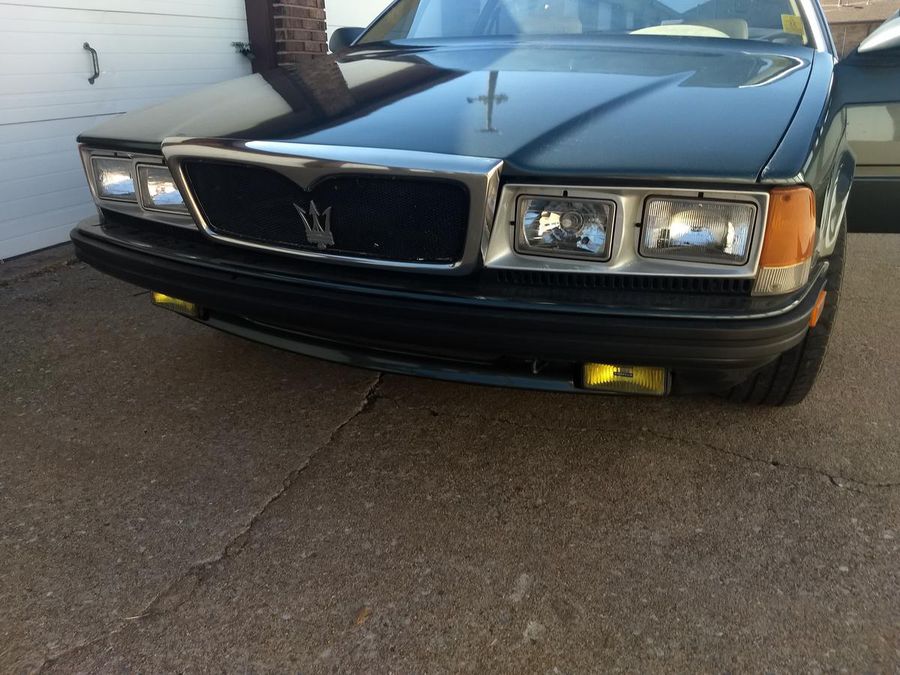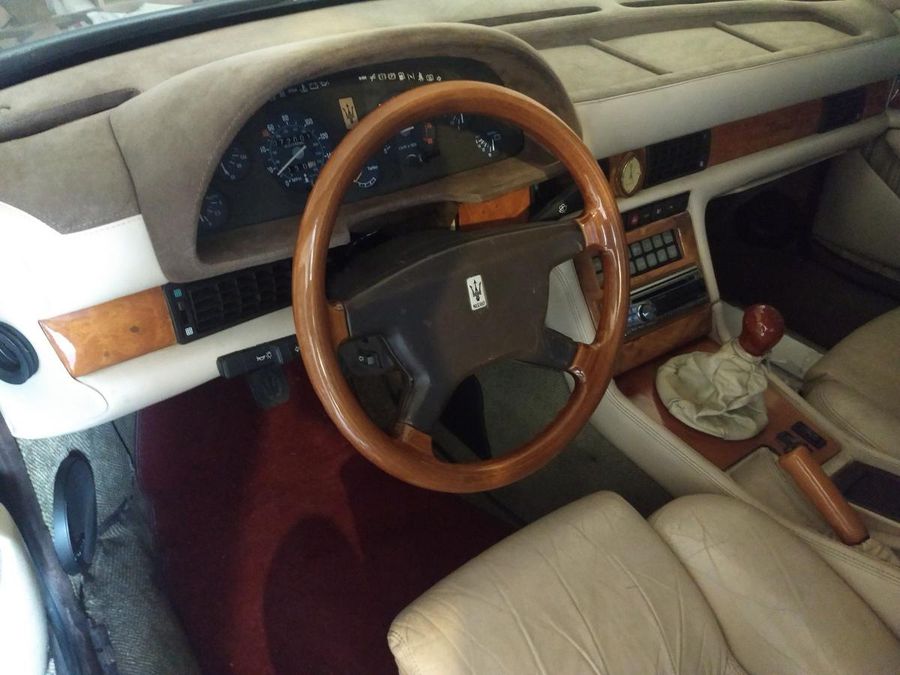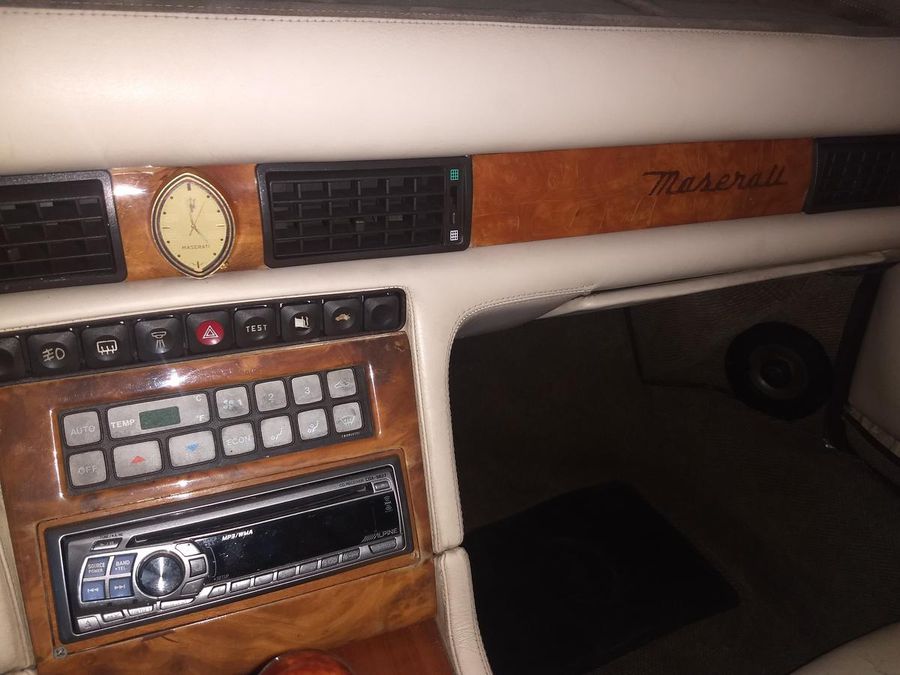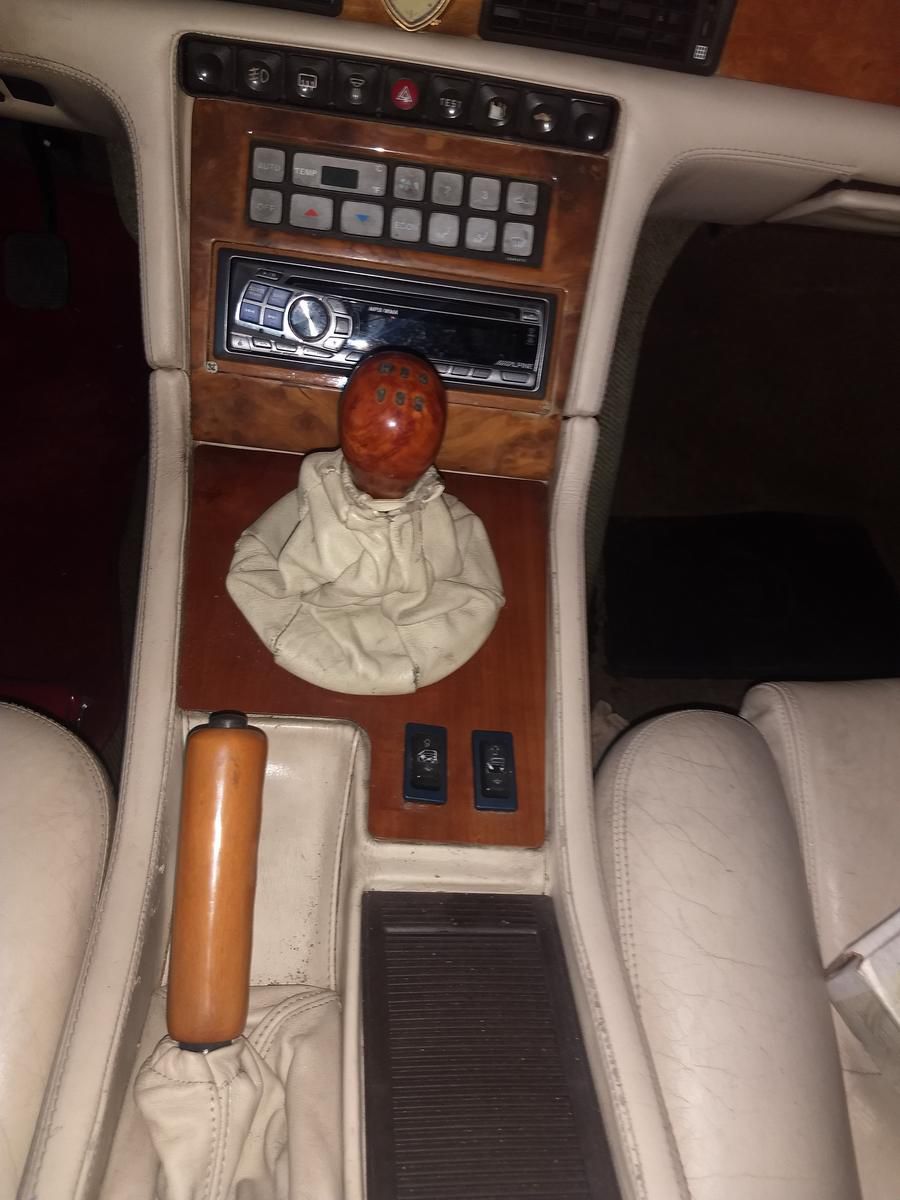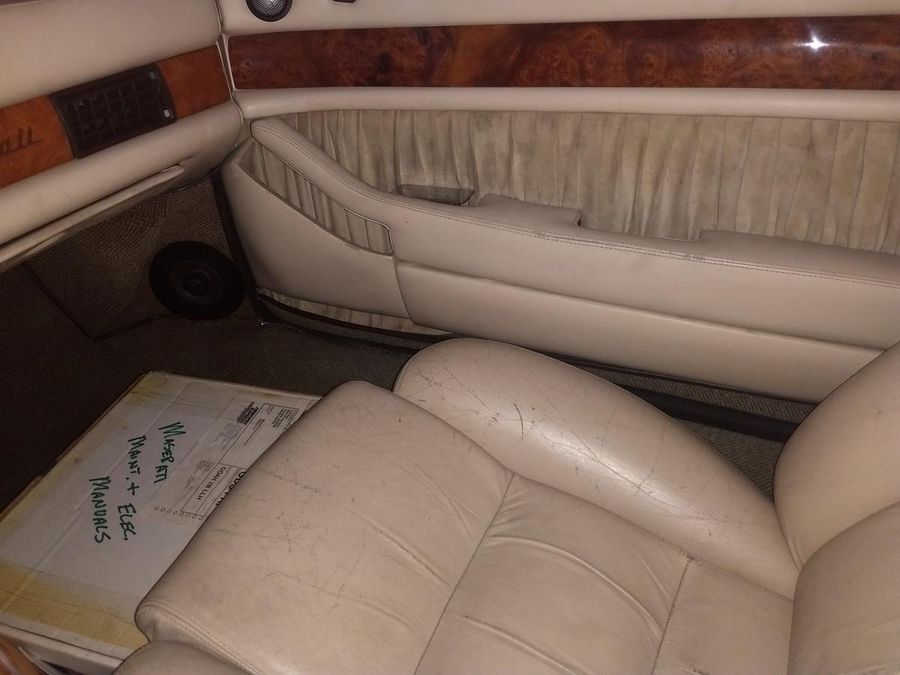 1989 Maserati 228 Coupe
Wichita, KS, 67277
Features:
Mileage: 33,000
Engine: V6
Transmission: Manual
Drive Type: RWD
Condition: Excellent
Exterior: Gun Metal Green
Interior: Light Tan
Description:
This is an all original 1989 Maserati model 228. The 228 was one of the last of the original Maserati's to be imported into the United States, in fact there were only approximately 50 of these vehicles ever imported. I have owned the 1989 Maserati 228 Coupe for approximately 20 years and the time has come to sell this little beauty. The car has never been in an accident and is in overall good condition As well as all original. The color is what Maserati calls a "Gun Medal Green", the interior which Maserati does not cut any corners on is a beautiful light tan leather and well appointed. Hey you Maserati guys, the original "clock" is still installed in the dash ! The drivetrain is all original, 5 speed manual transmission with a beautiful wooden gear shift knob. The engine is the Maserati V6 dual overhead cam, Bi Turbo, with fuel injection. yes, when both turbos kick in she moves right along nicely.