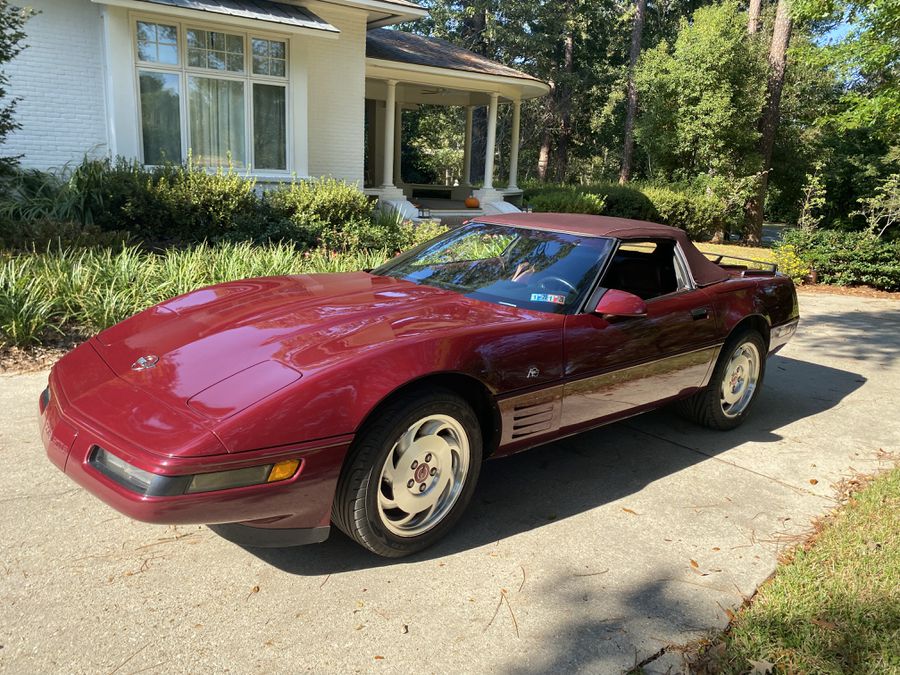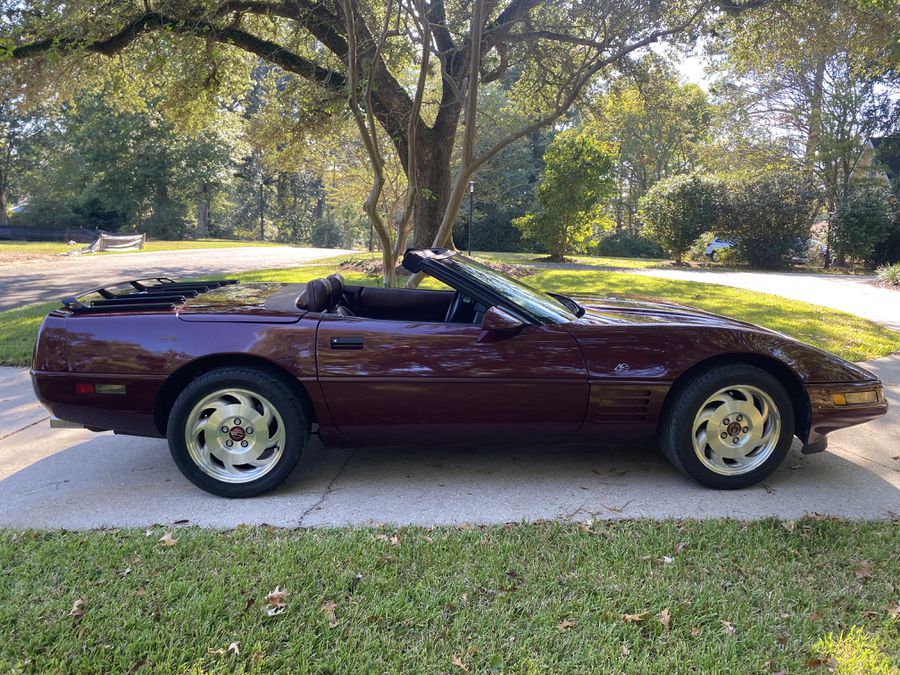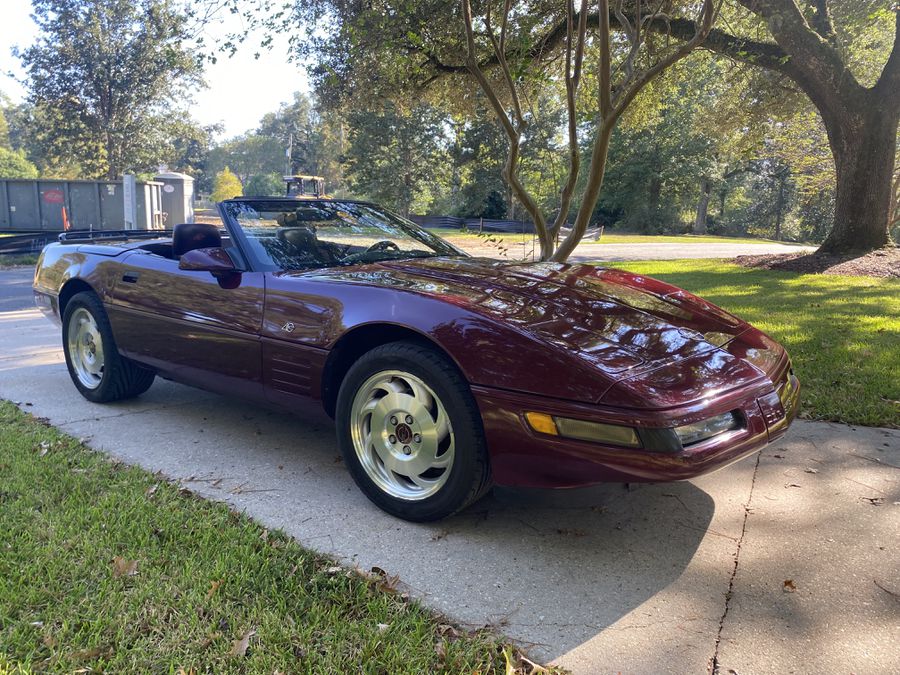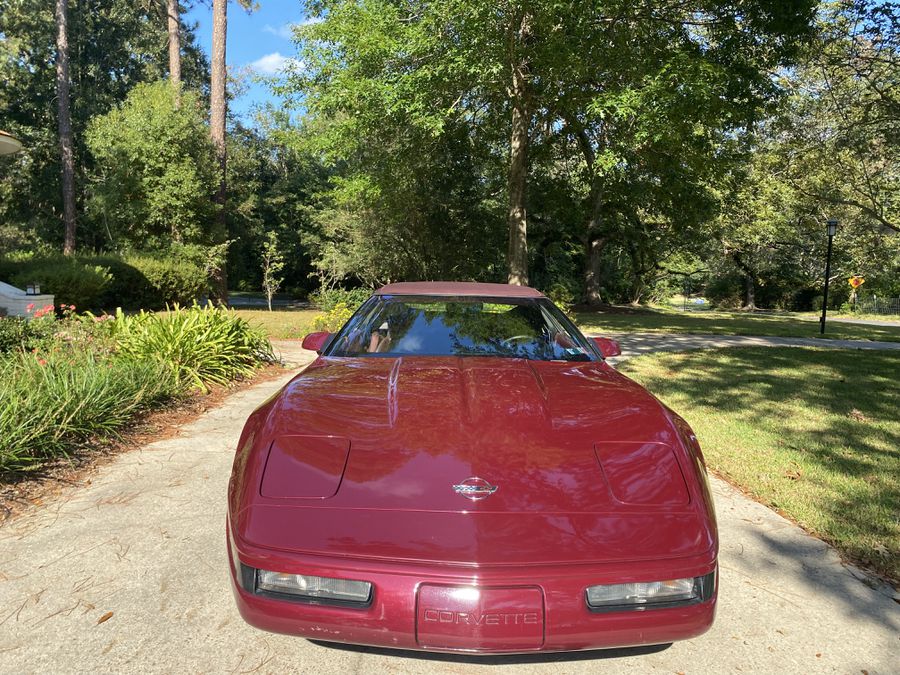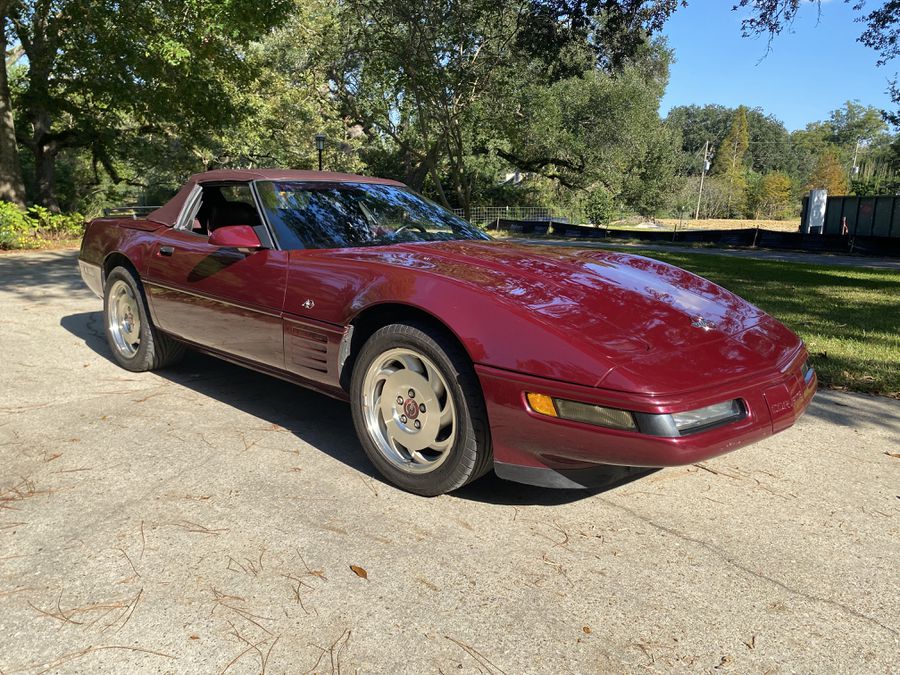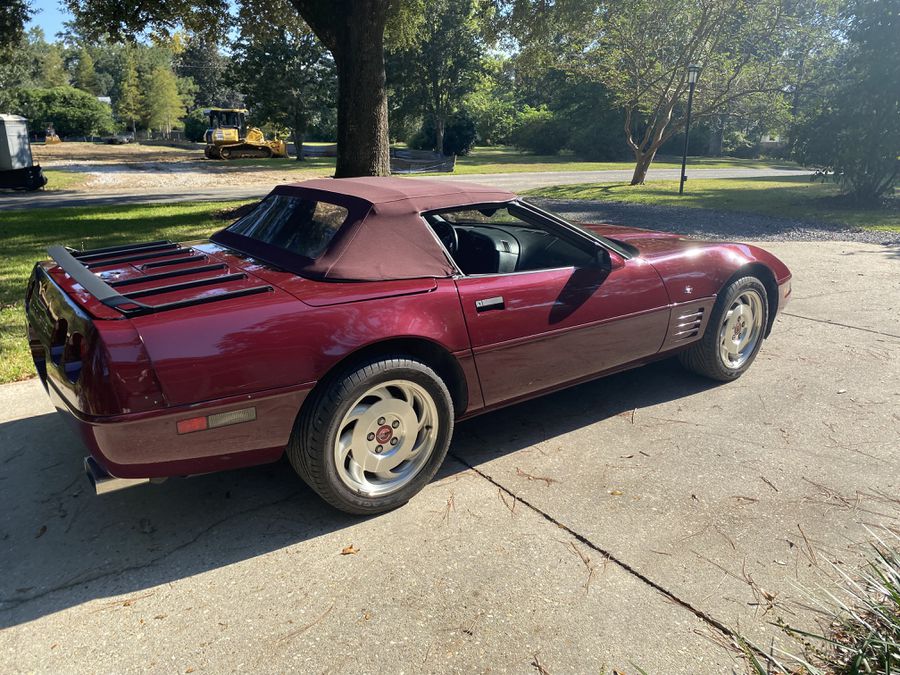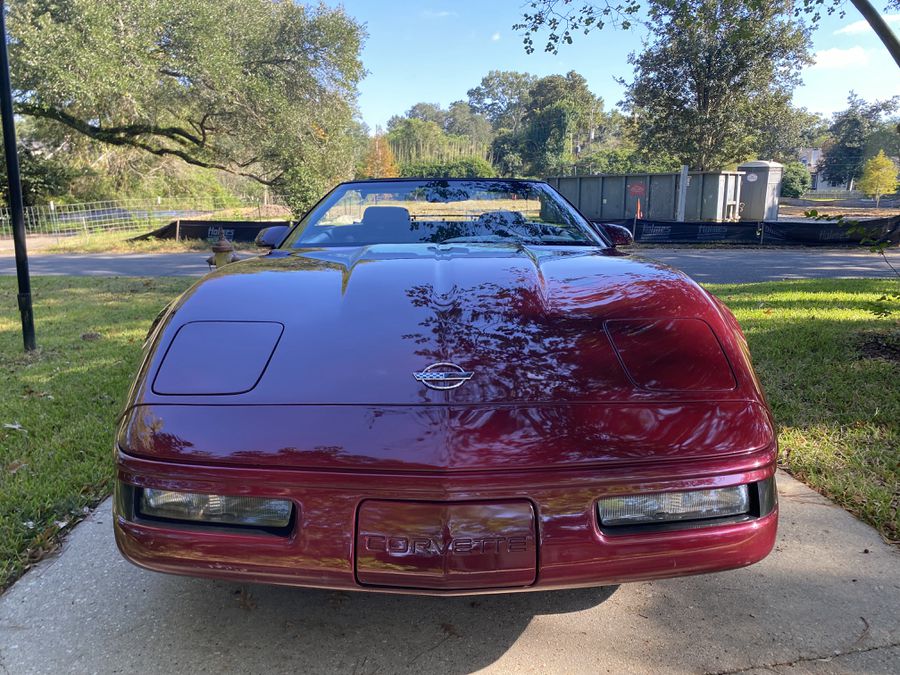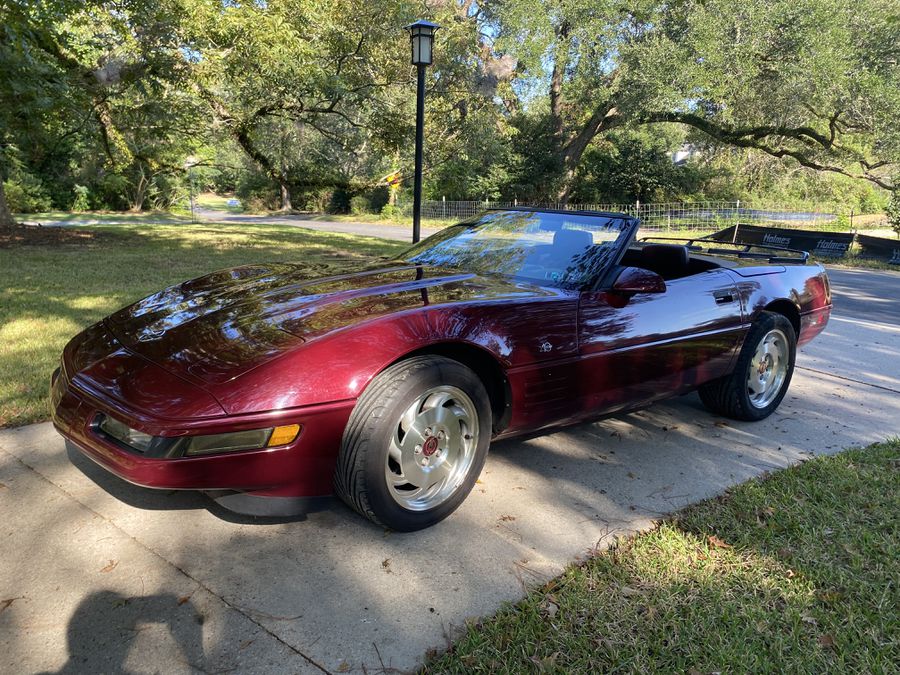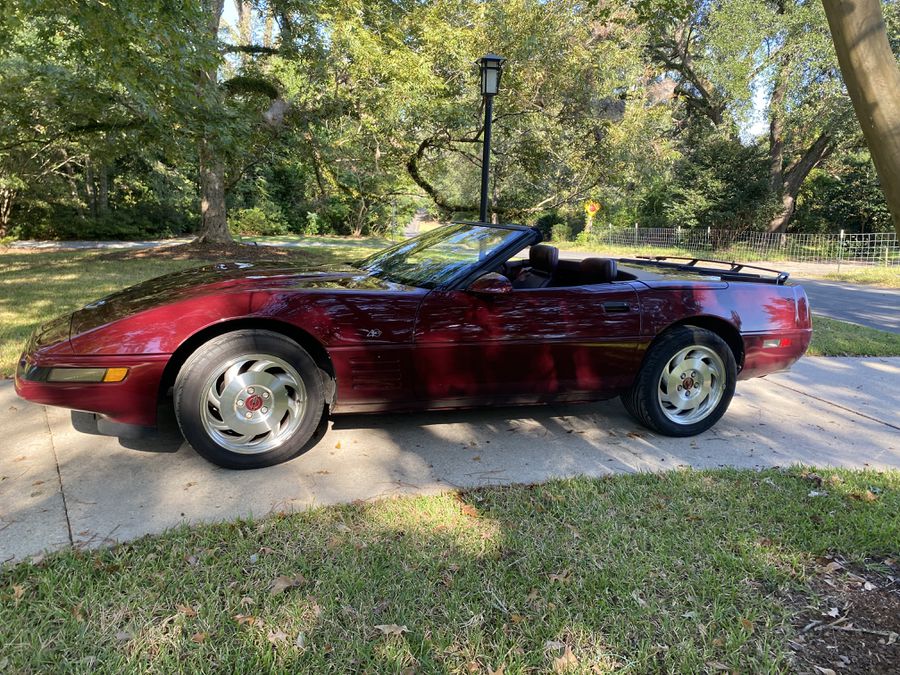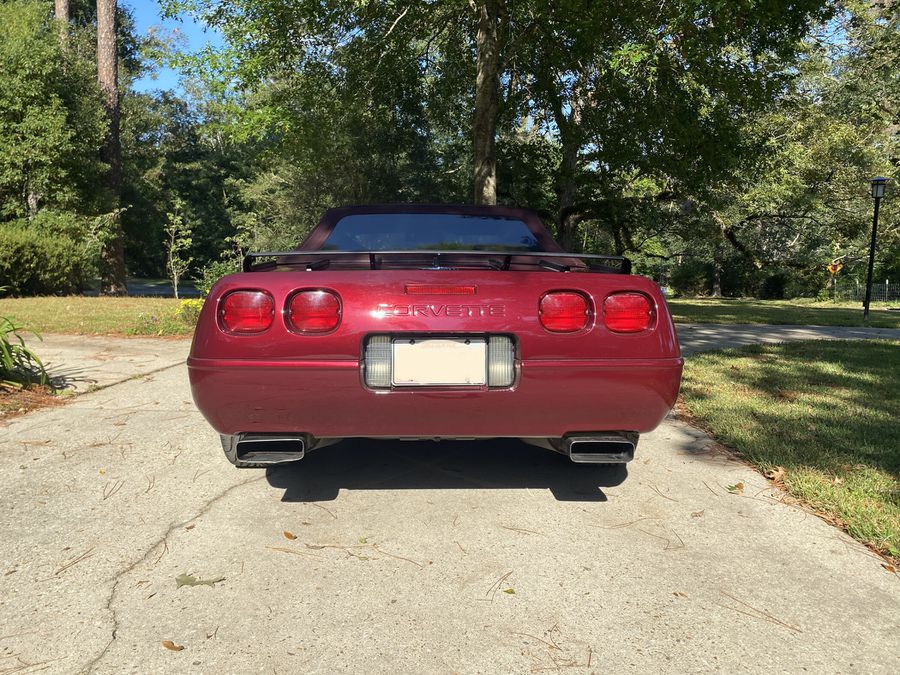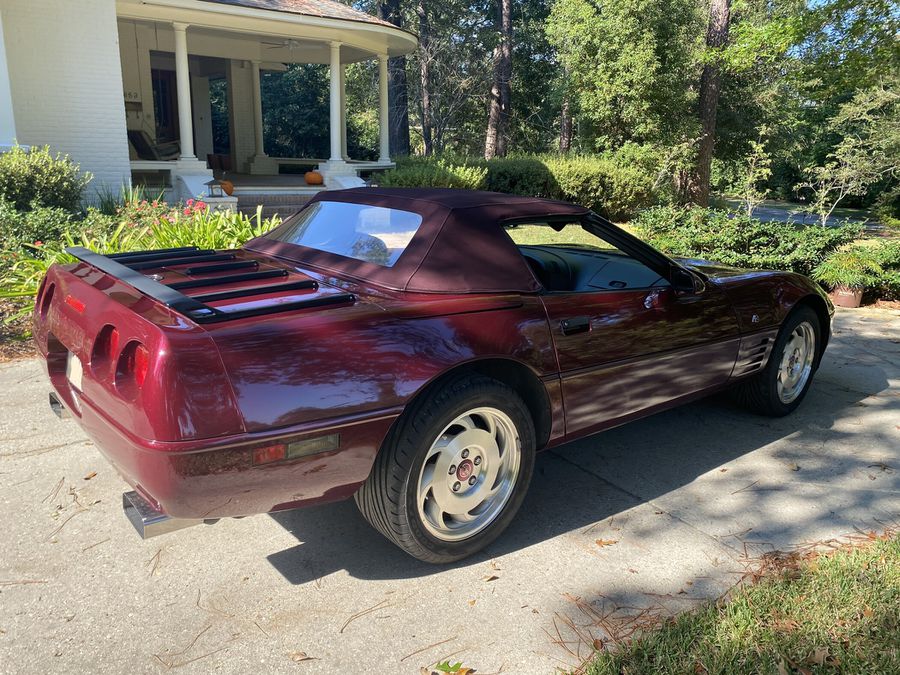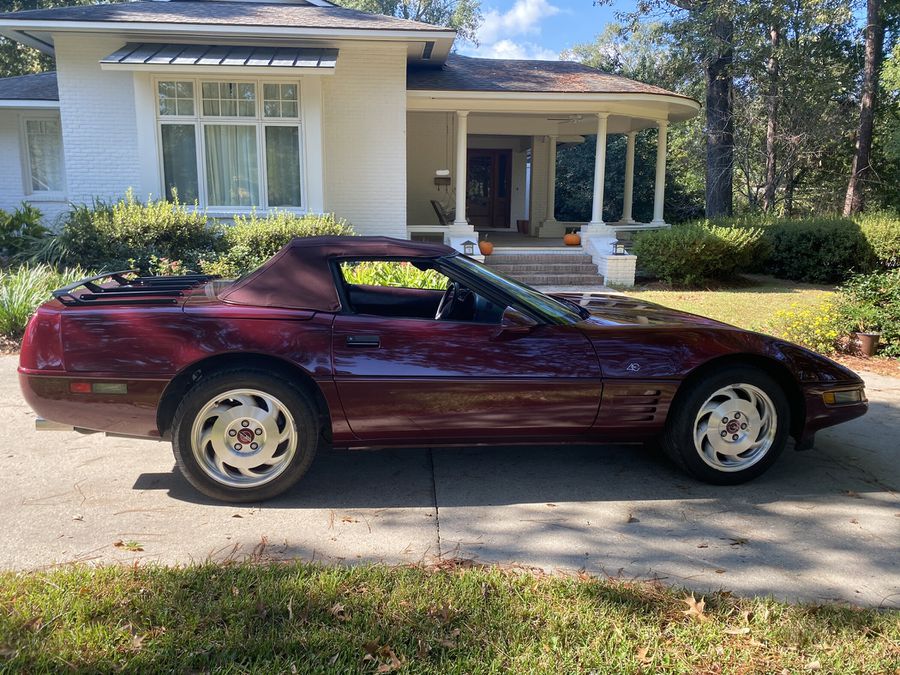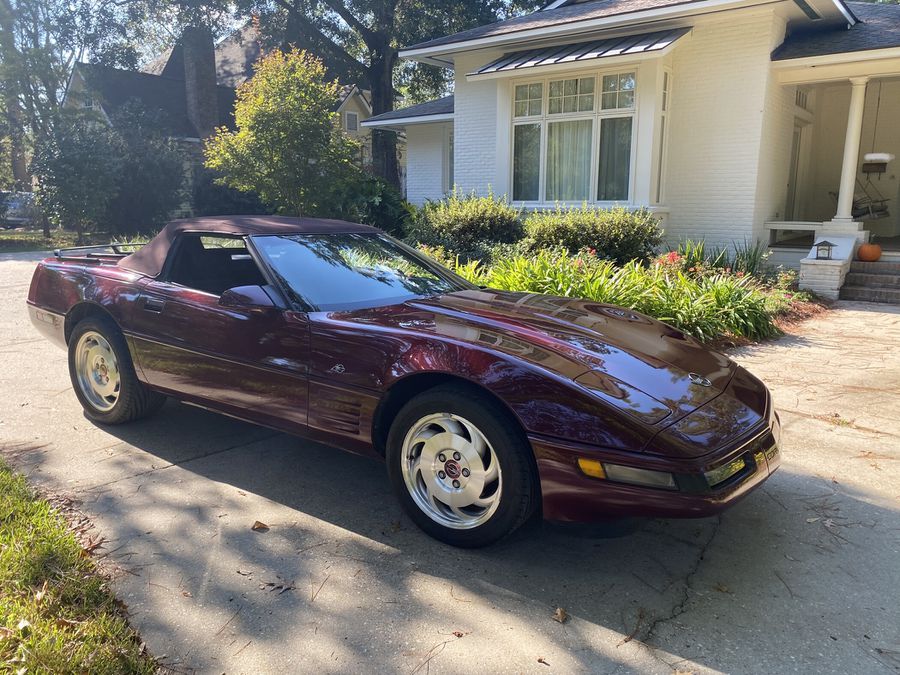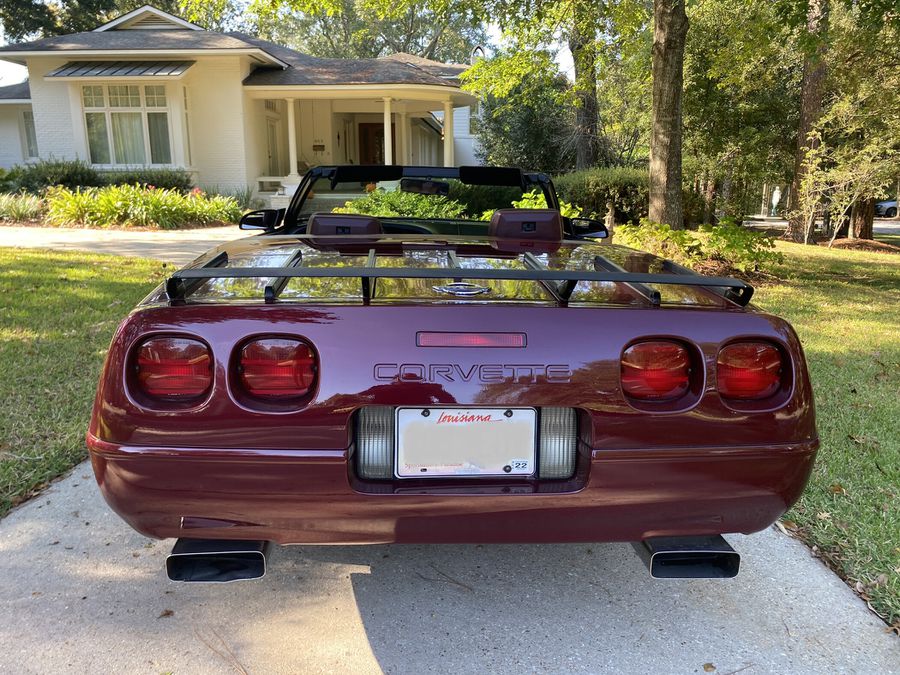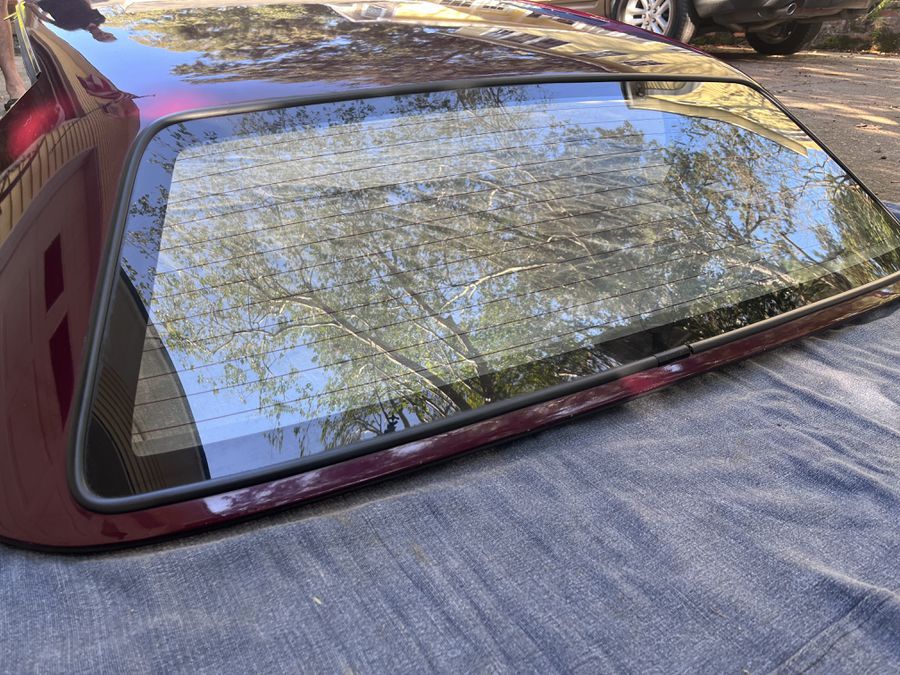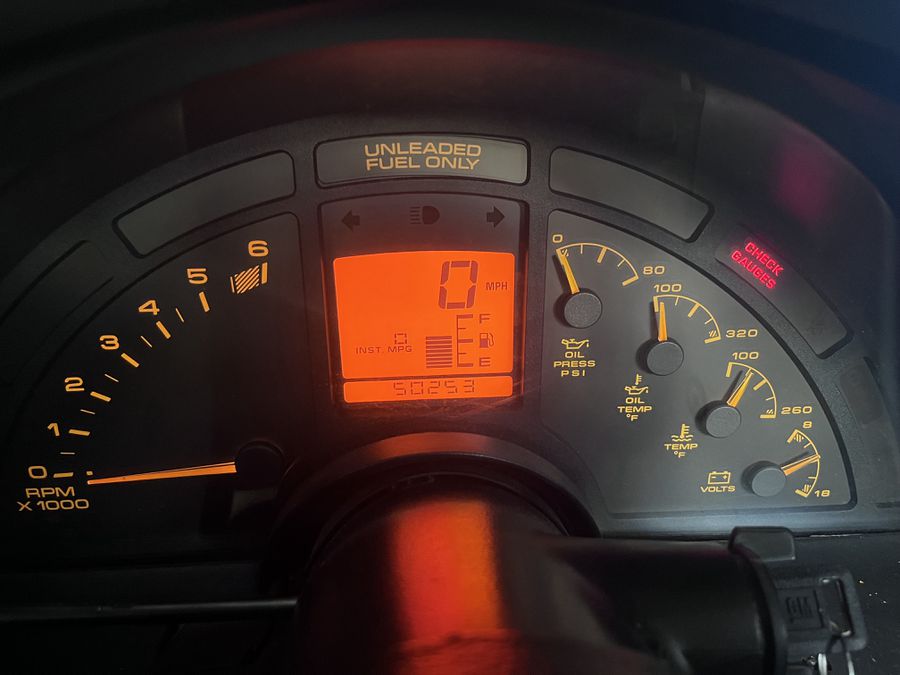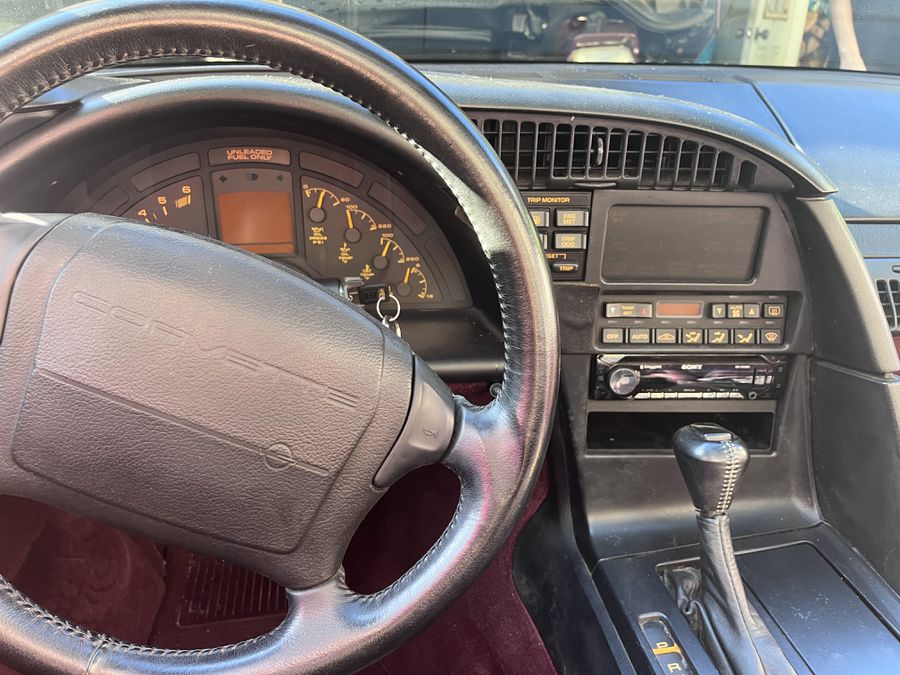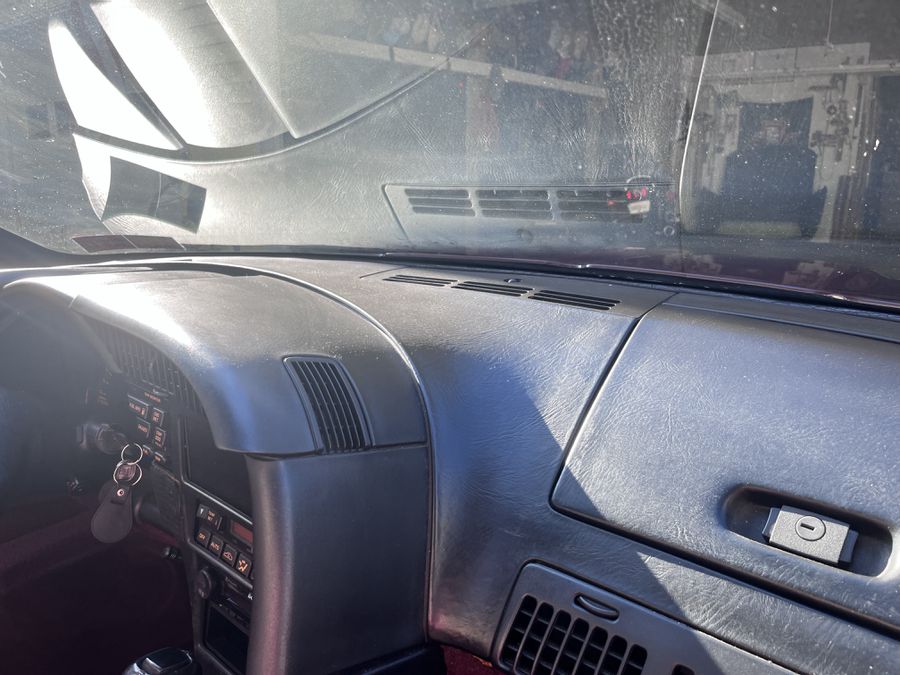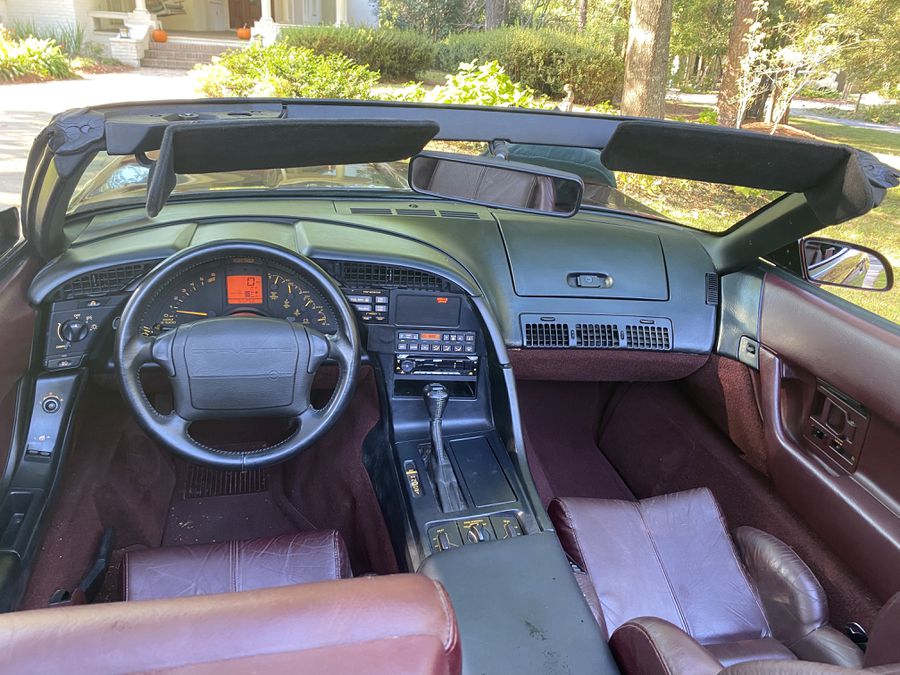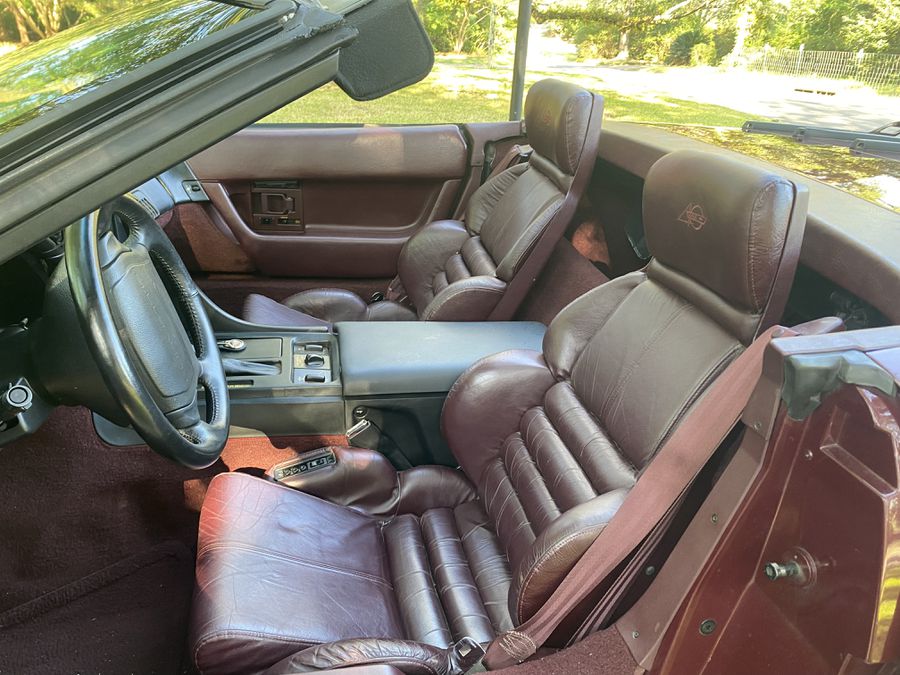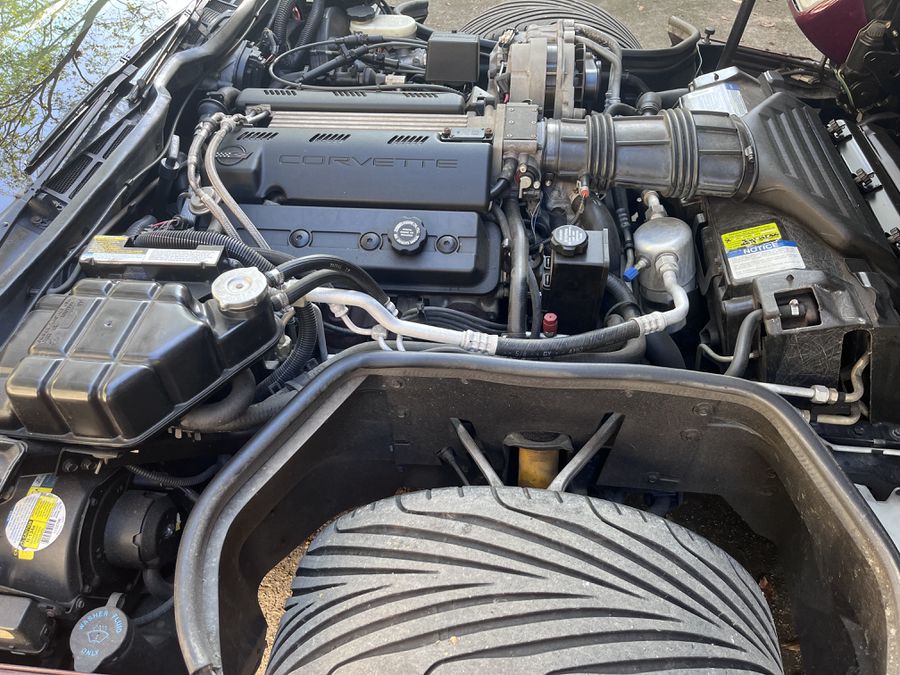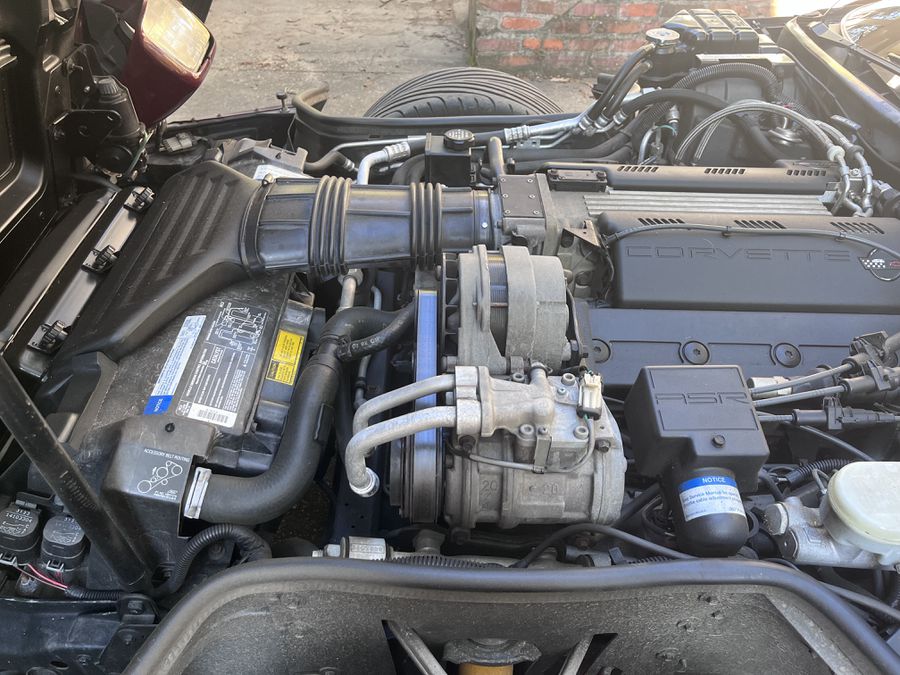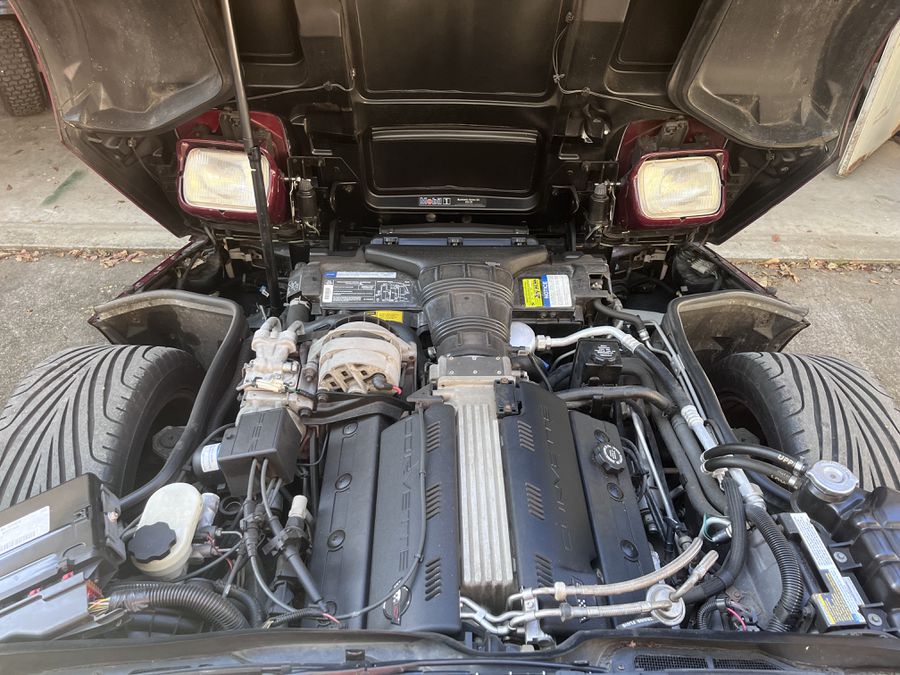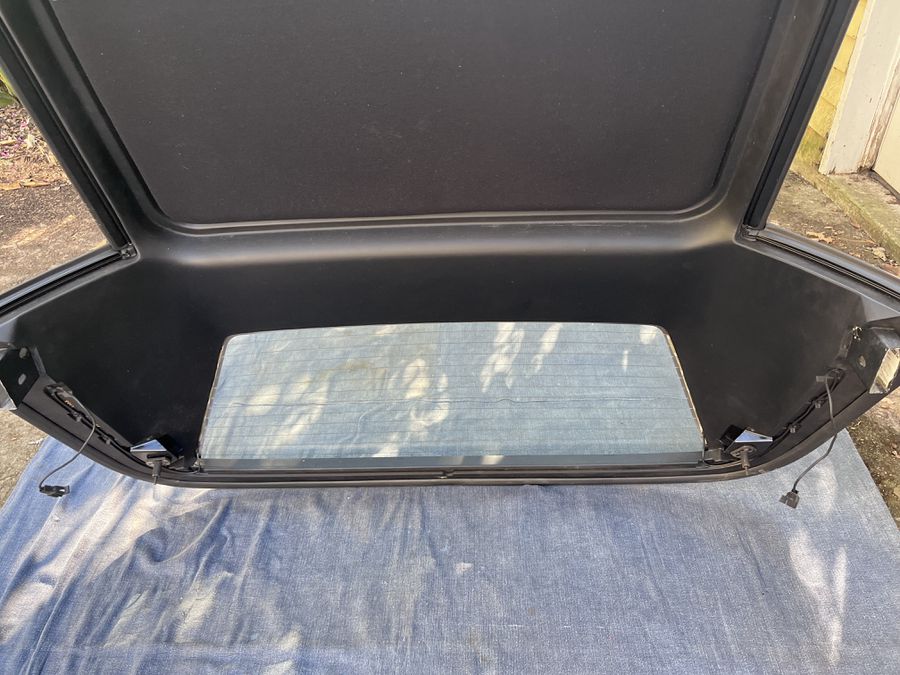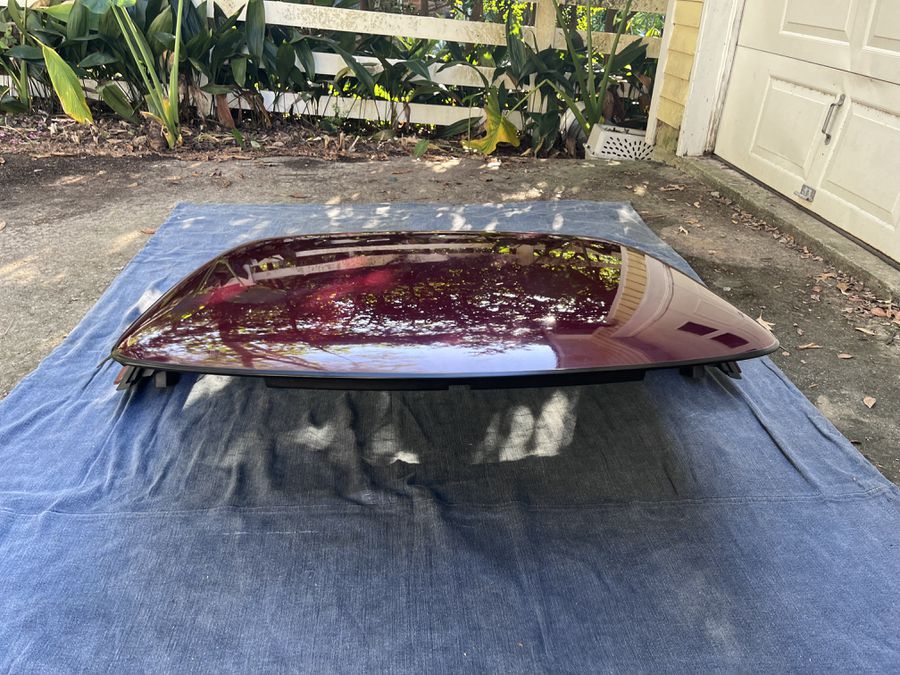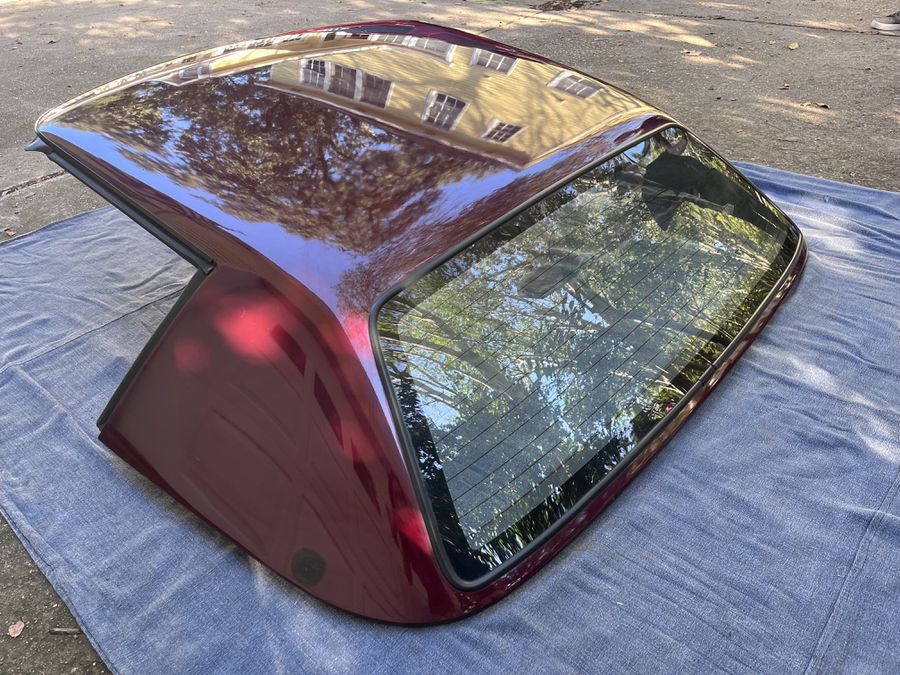 1993 Chevrolet Corvette 40th Anniversary Convertible
Baton Rouge, LA, 70808
Features:
Mileage: 50,000
Engine: V8
Transmission: Auto
Drive Type: RWD
Exterior: Metallic Ruby Red
Interior: Ruby Red
Description:
1993 Chevrolet Corvette 40th Anniversary Convertible. Garage kept always. Maroon convertible top is in excellent condition as well as the exterior paint. The interior is in great shape as well. Although never used, the car came with a hardtop which has a defrost connection. I have put only 3,293 miles on the car since I purchased it in August of 2020. Car runs great and is a joy to drive on the interstate as it rides beautifully at 80mph. AC cools perfectly. I always ask the motivation behind selling in hopes of getting an edifying response. The same summer I purchased this Corvette, I also purchased a 1959 Triumph TR3 as I always wanted to own one. Well, I always wanted a Corvette as well and one of my daughters was born in 1993 and in addition it was a 40th Anniversary. I am now selling my TR3 and 1993 Corvette to purchase a 2003 Corvette convertible with a 6 speed manual transmission as I want to shift and be more involved in the driving experience. Whoever purchases this Corvette will acquire a lower mileage Corvette with odometer reading 50,000 miles which comes out to be an average of 1,666 miles over its 30 year life. At 70 years of age, I am hoping the 2003 Corvette will be the last Corvette I purchase.