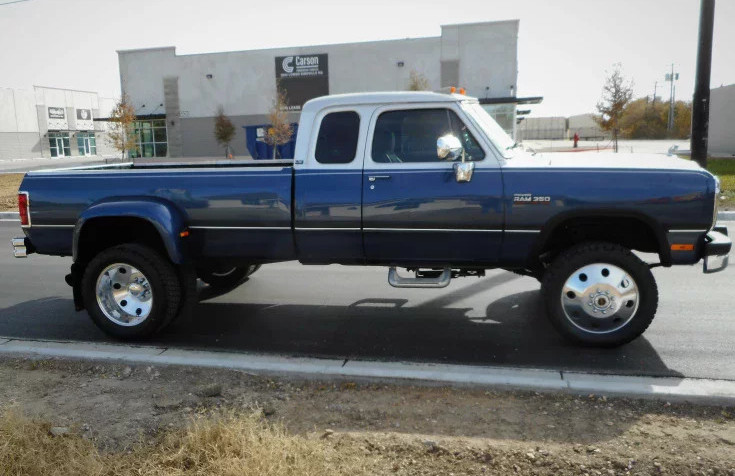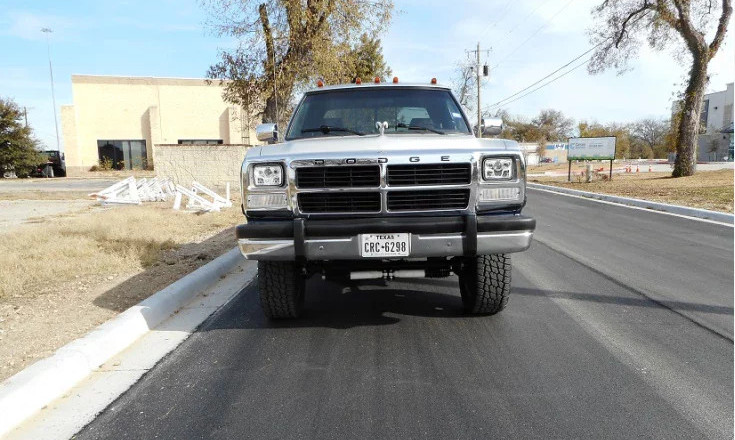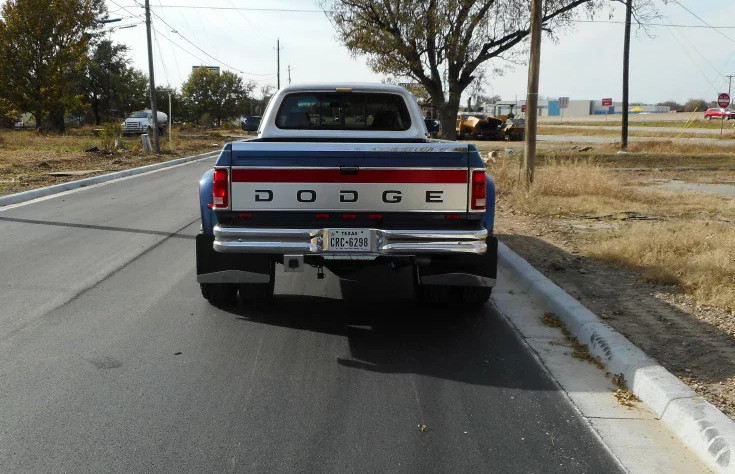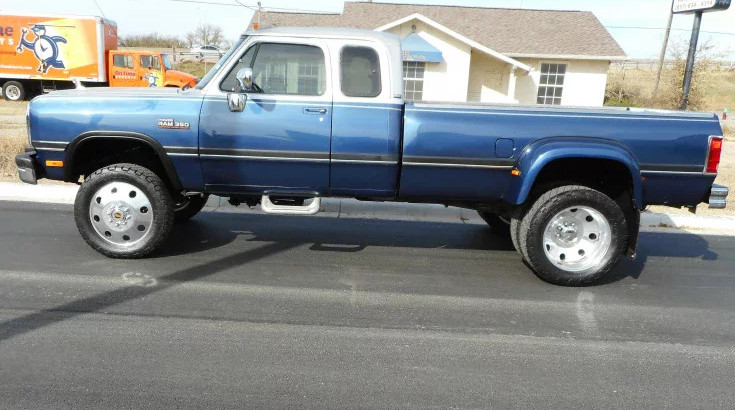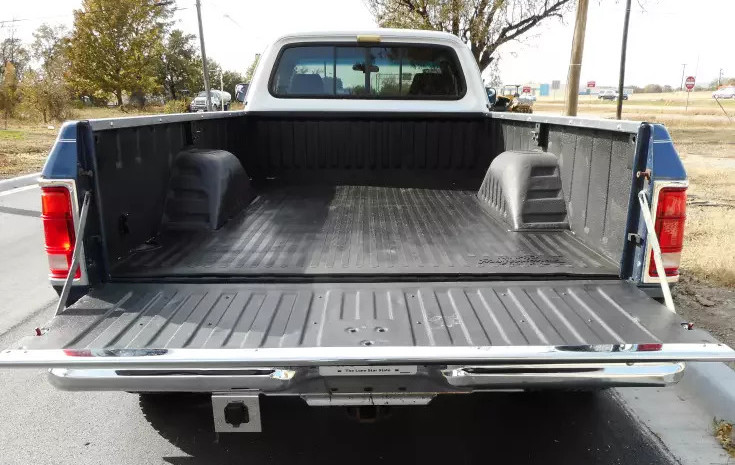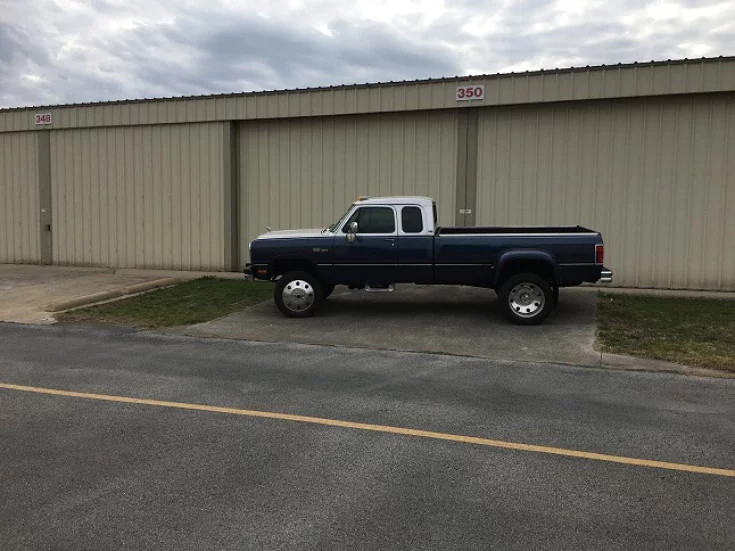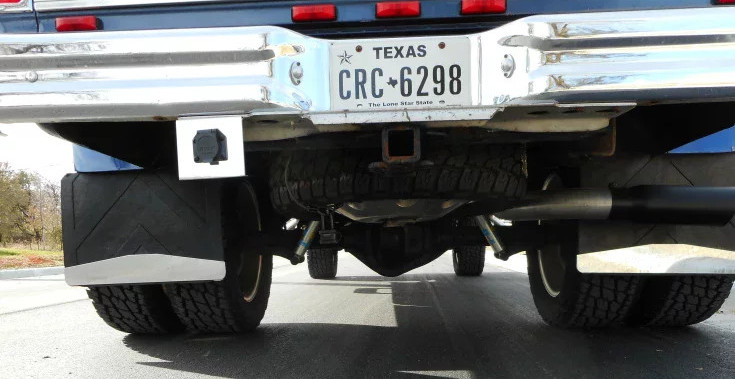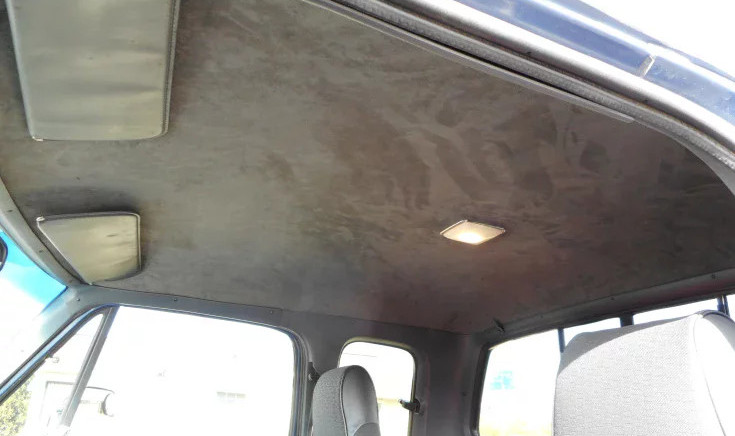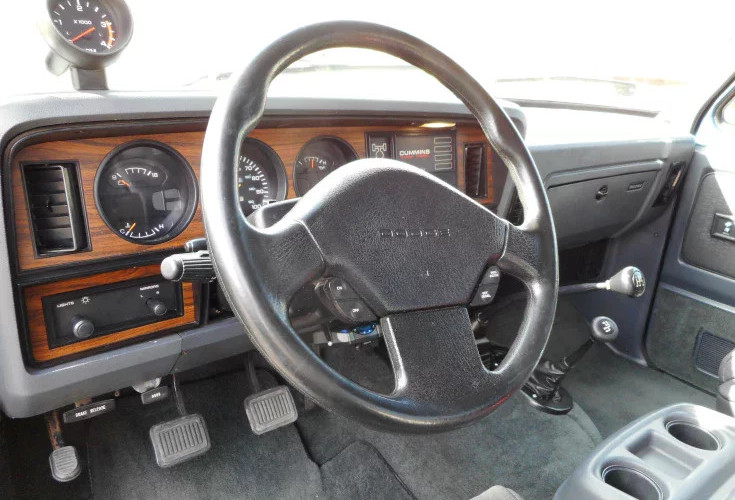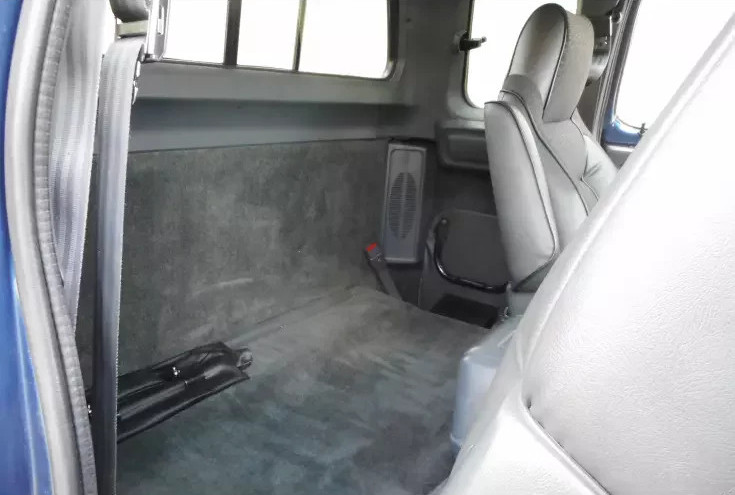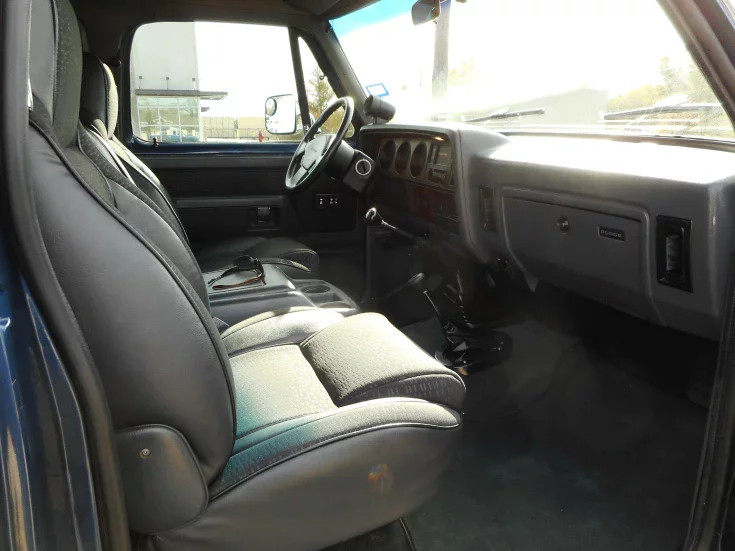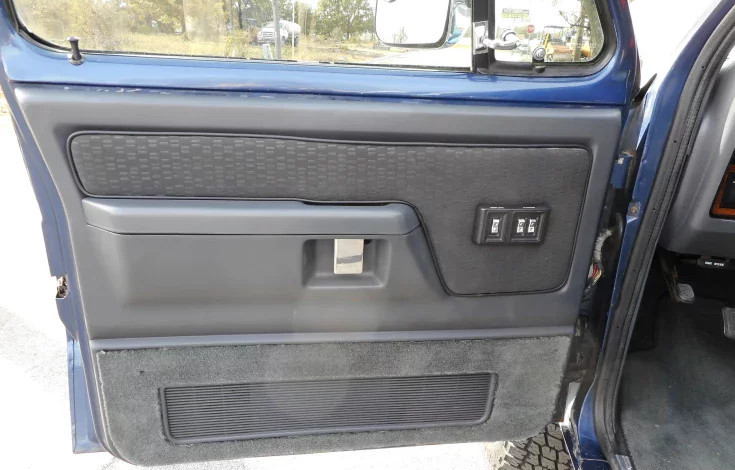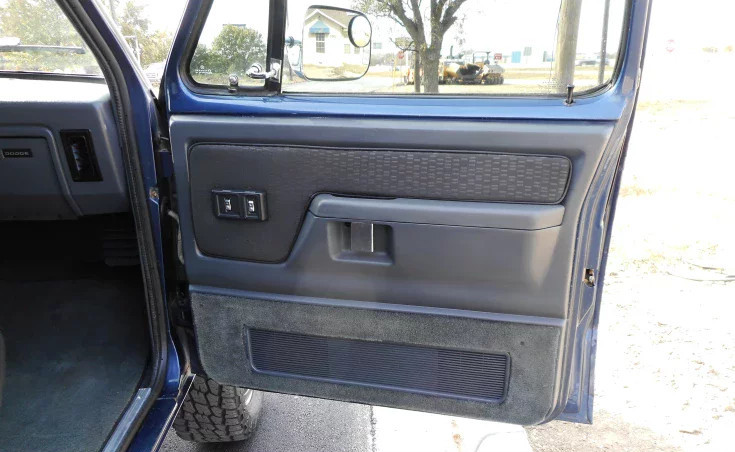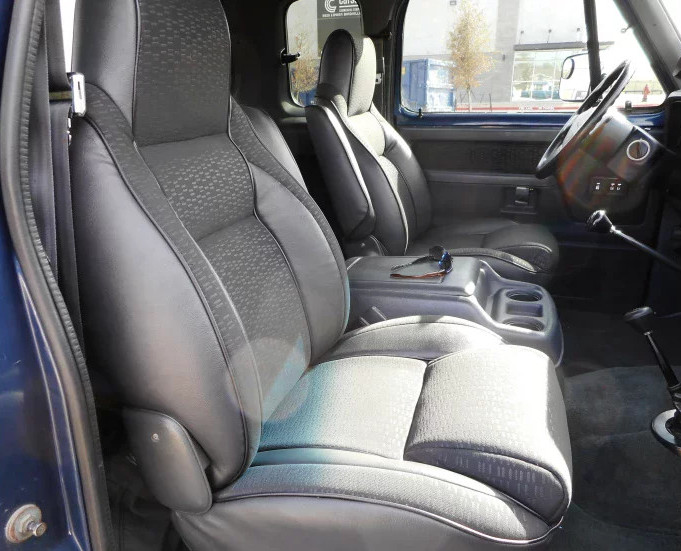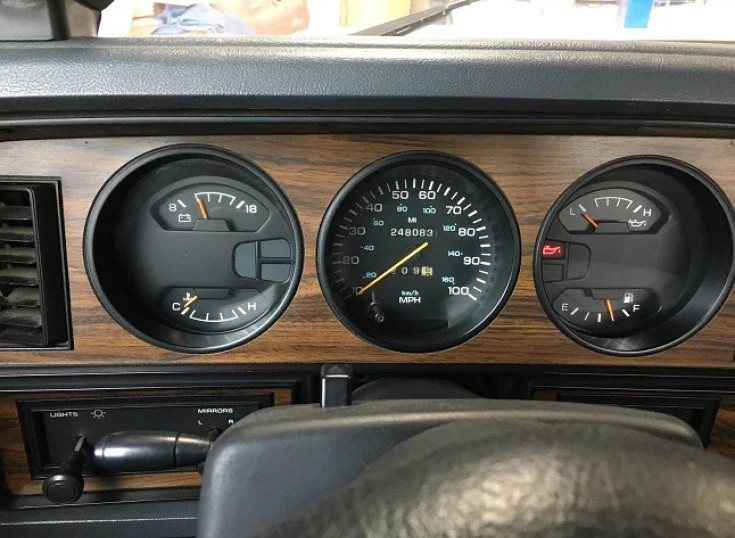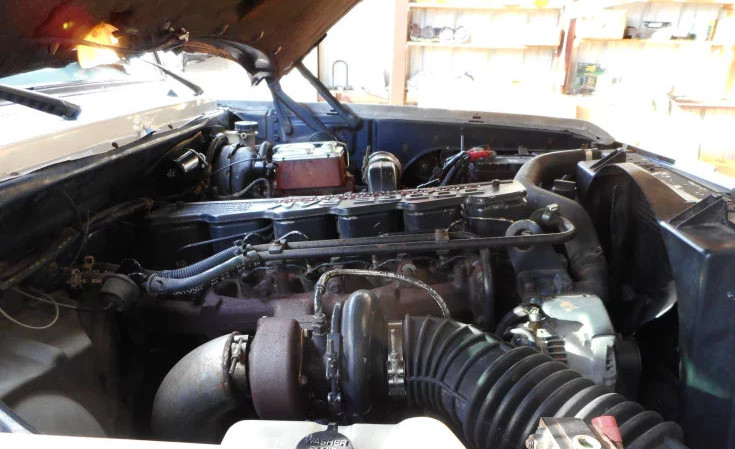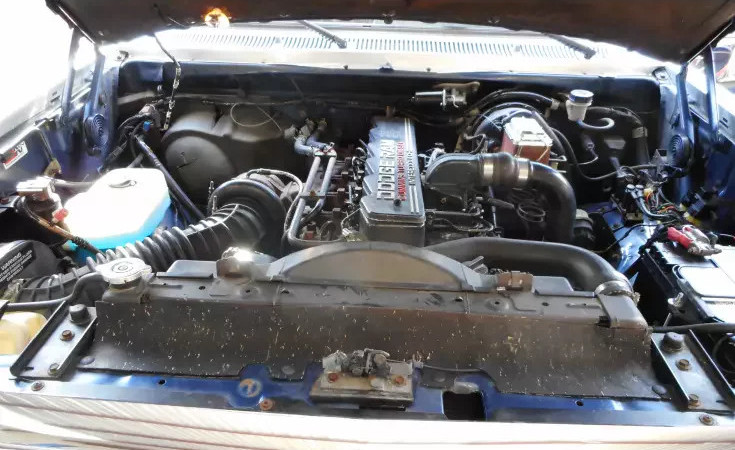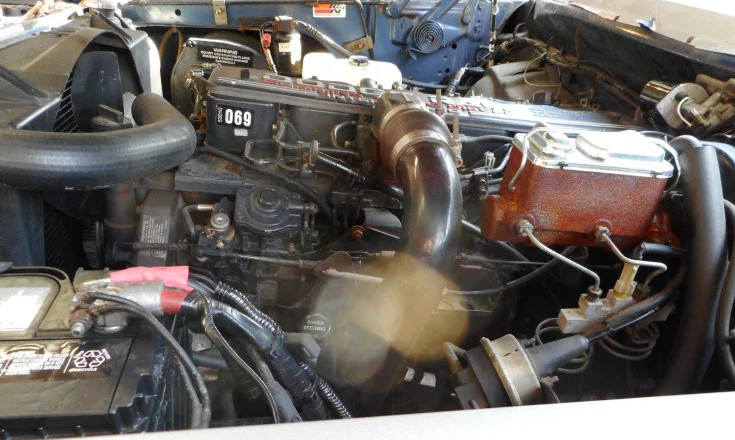 1993 Dodge W350 LE
Colleyville, TX, 76034
Features:
Mileage: 249,000
Engine: 5.9 L Cummings Diesel
Transmission: Manual
Drive Type: 4X4
Exterior: Patriot Blue
Interior: Grey
Description:
1993 Dodge W350 LE 4x4 5.9L Cummings Diesel loaded. Last of the 1 st Generation Dodge trucks. I purchased the truck in 2013 when it had 244K miles. Per the Carfax I ran in 2013, the 1 stowner drove it until 162K miles, the 2 nd 3 rd and 4th owners drove it 82K combined miles. There were no accidents reported on the Carfax report. It currently has 249K miles. Truck is in great shape, runs and drives good, no smoke, no rust or rot, and appears to have the original paint except the previous owner painted the hood and cab roof silver.I painted the custom extended flares. You can drive this truck anywhere with confidence. Everything works. I have over $45K invested in this truck.
Improvements I have made since 2013 are:
Engine area: Cummings performance injector set, Holsetnon-waste gate turbo housing, 140 amp alternator, RI 34 A/C conversion with nosdryer, new compressor, hoses, nos positive and negative battery cables, new master cylinder, nos belt tensioner, new battery, new billet freeze plugs, nos 3 speed wiper motor, new 4" aluminized turbo-back exhaust with 4"flat black exhaust tip and 5" outlet
Suspension: Skyjacker 2" lift front springs, leaf springbushing kit, new U bolt kit, new dual front shock stabilizer kit, 4 new Bilstein shocks, Timbren SES helper suspension kit, Borgeson steering shaft,Red Head steering gear box, factory brace for steering gear box, Warn premium manual locking hubs, Dana 60/50 front axle U joints (4), Dana 60 lower kingpin/cap (4), King pin rebuilt, new front axle seals, complete brake job, 7 newAmerican Eagle rims with NittoTerra Grappler 10ply tires
Body: nos front grille and turn signallenses, new power outside mirrors, new windshield, new wiper transmission armbushings, Led front headlights, factory overhead running lights have led bulbs,nos rear taillights, nos rear license plate lights, Rhino liner, B&W gooseneck setup with reversible ball (never used), new bed rubber mat, nos vintage Putco tailgateprotector, 6 bed tie downs from a 1994 Dodge truck, custom welded to frame mudflap supports, new mud flaps, 2005 Dodge Ram 3500 spare tire holder welded toframe to lower the spare the modern way, nos Dodge Ram head hood ornament,factory style reproduction cargo area lamp with 2 led bulbs, nos rear tailgatesupport arms, window tint, nos rubber belt weather strip both inner and outerfor the doors,
Interior: all new interior, carpet, seatcovers, headliner, nos door panel arm rest pads, new door panel inserts, newKenwood stereo with 4 new speakers, led lights in the dash, dome light, andtach, nos door sill scuff plates, nos emergency brake, clutch, and brake pads,nos windshield wiper combination switch, nos passenger side seat shock proprod, new electric brake controller, No cracks in the dash area.
I have a lot of good used original parts and nos parts that the buyer has first shot at for an additional price. One of the items are nos overhead original lights and nos Hella chrome overhead lights.
This is a very nice truck and you will not be disappointed.