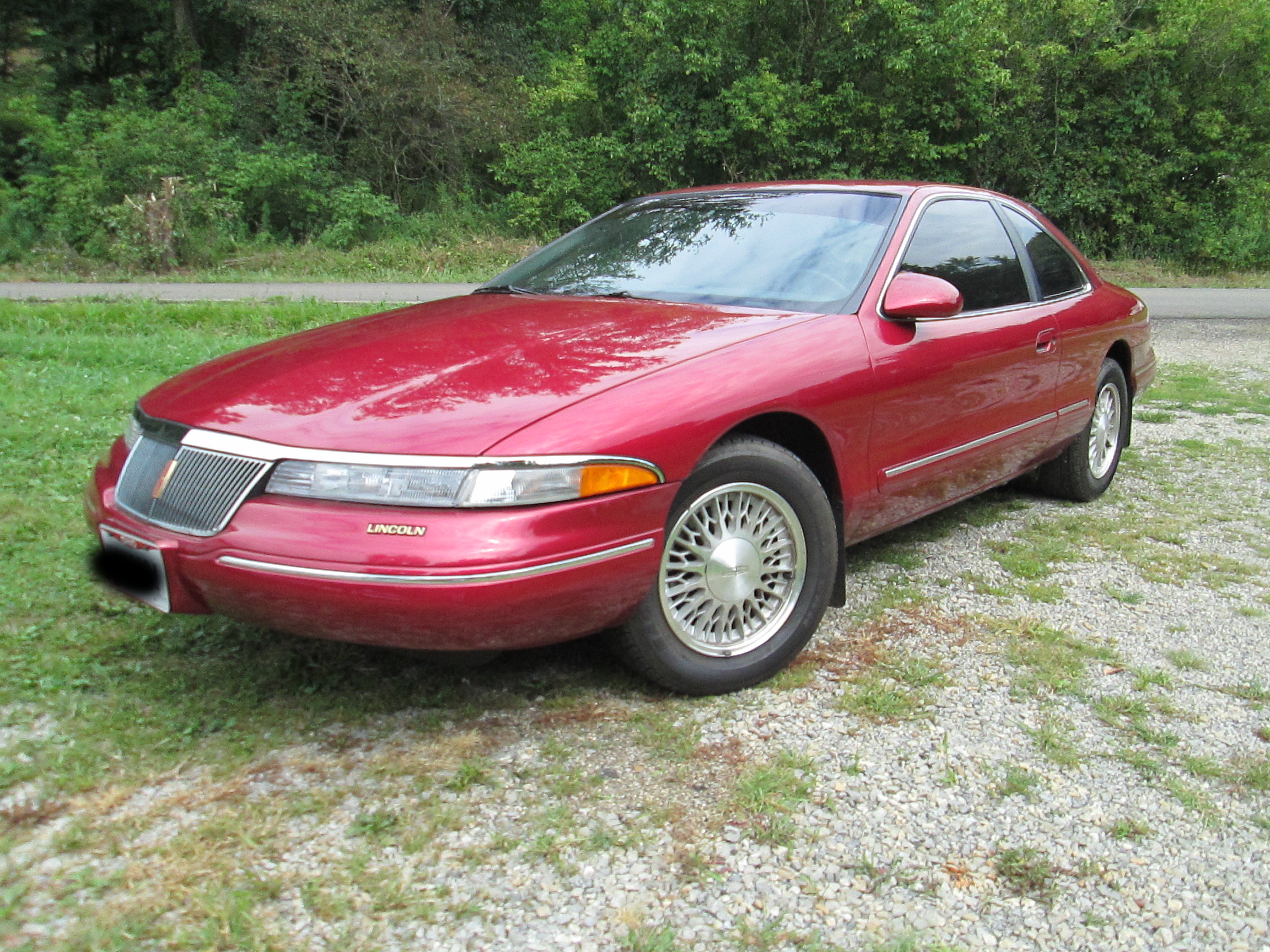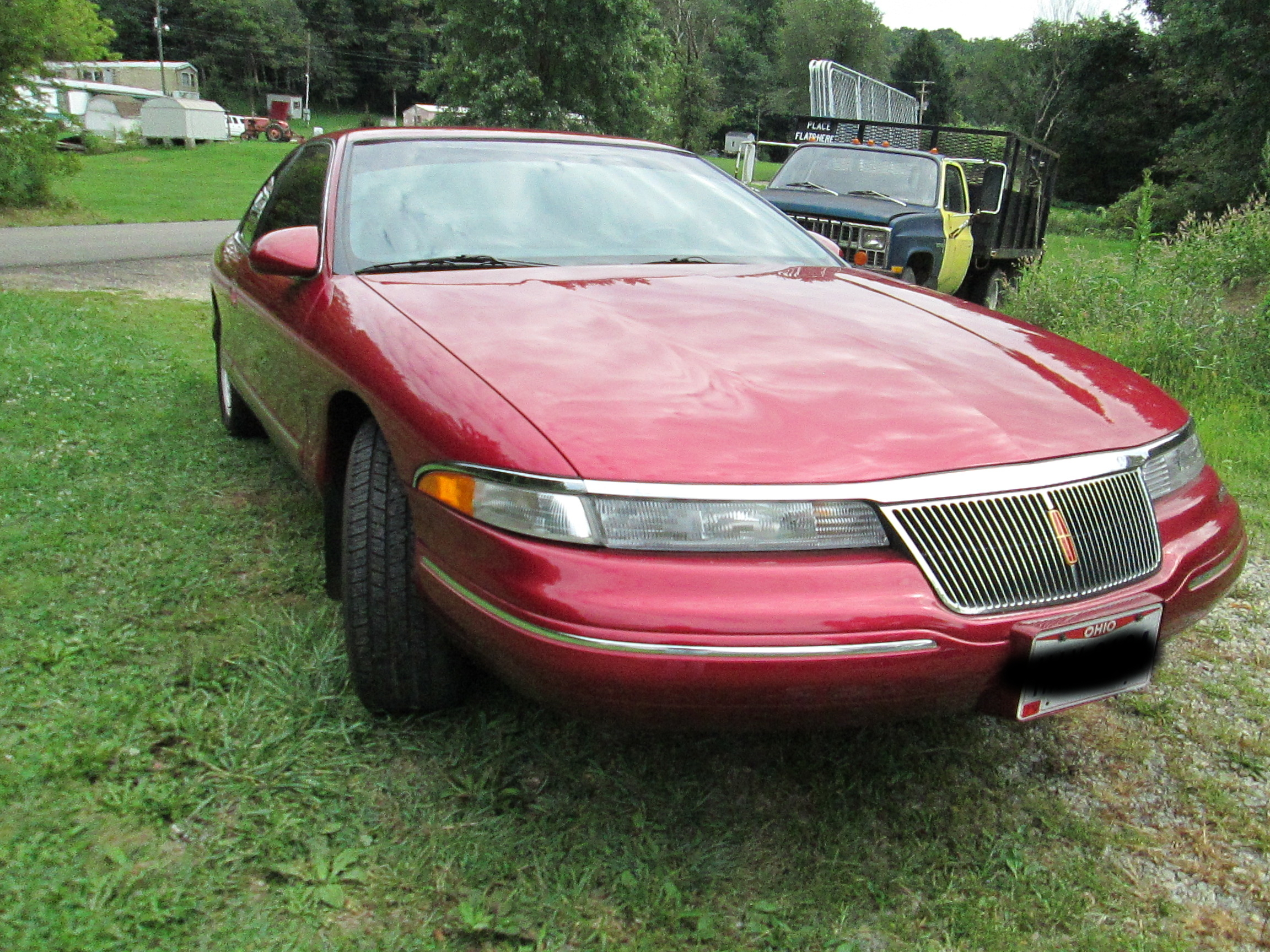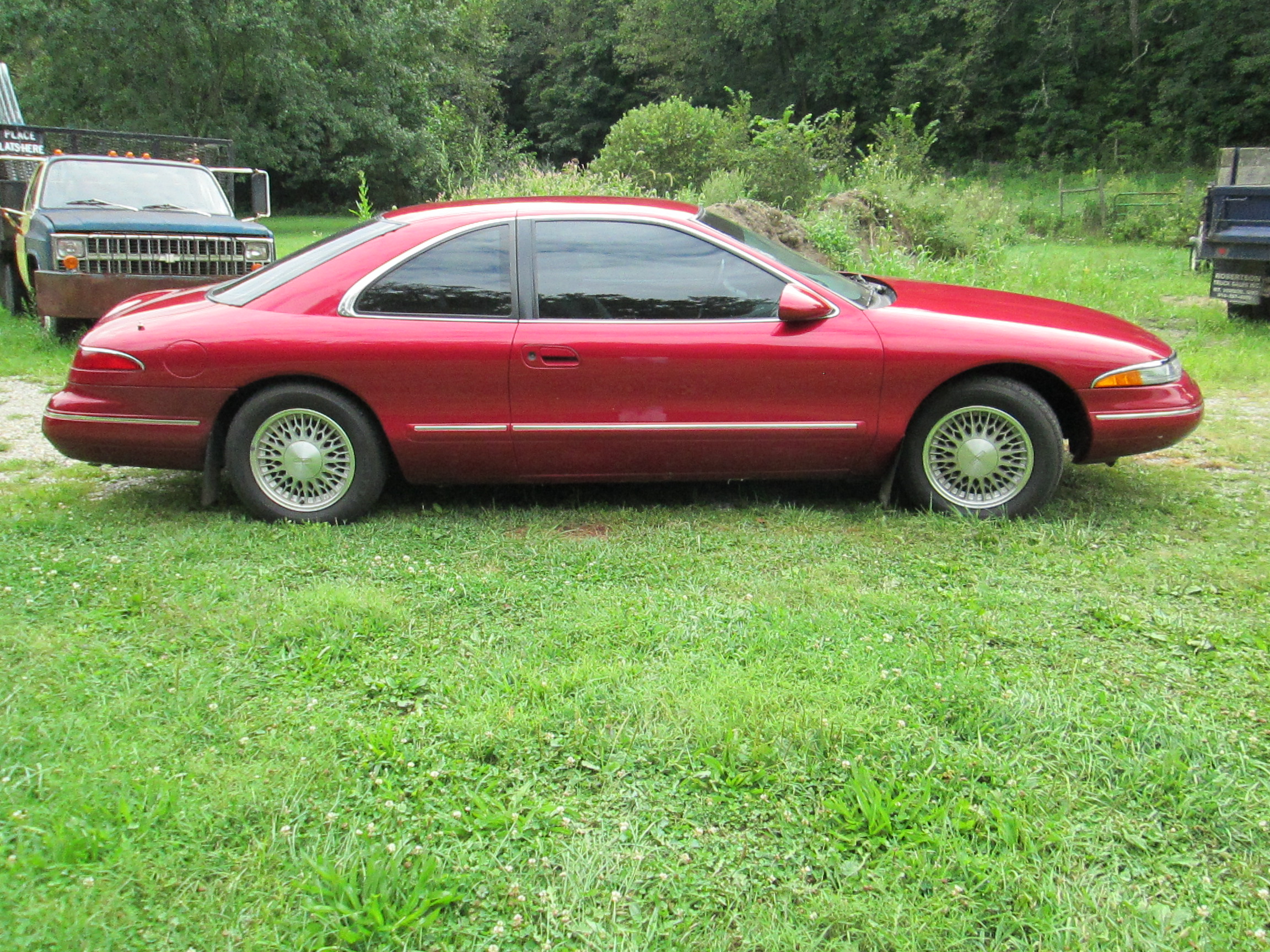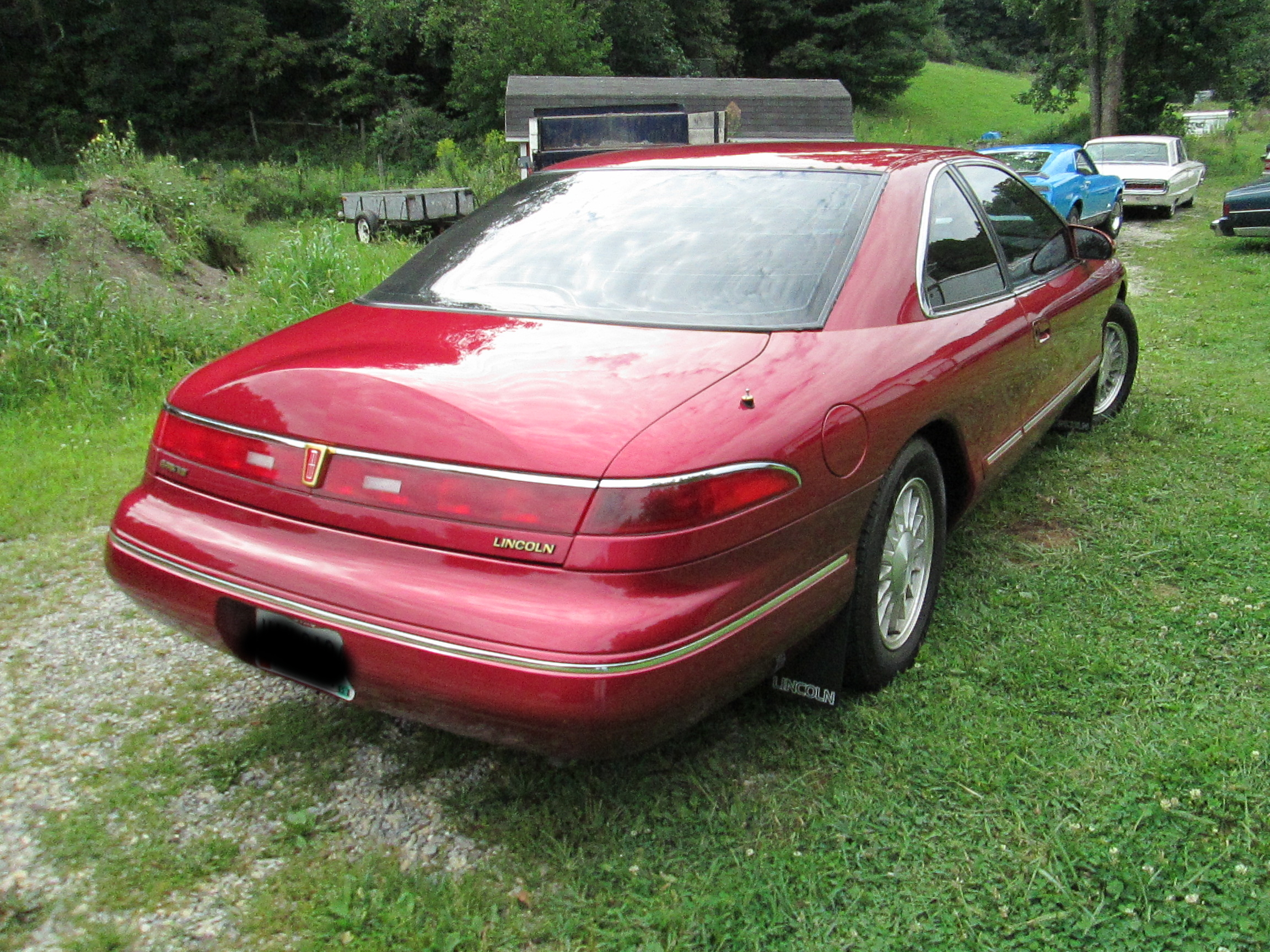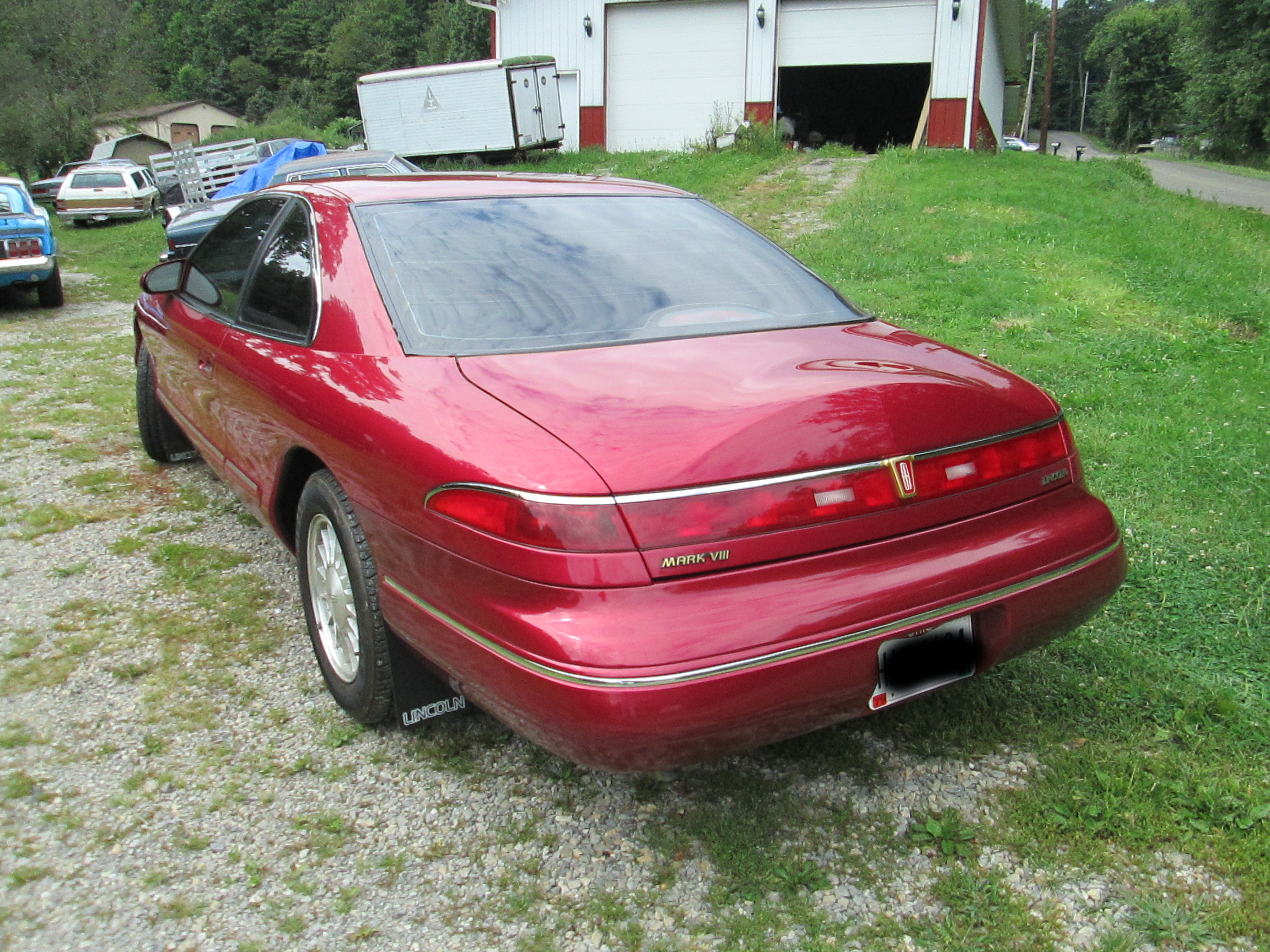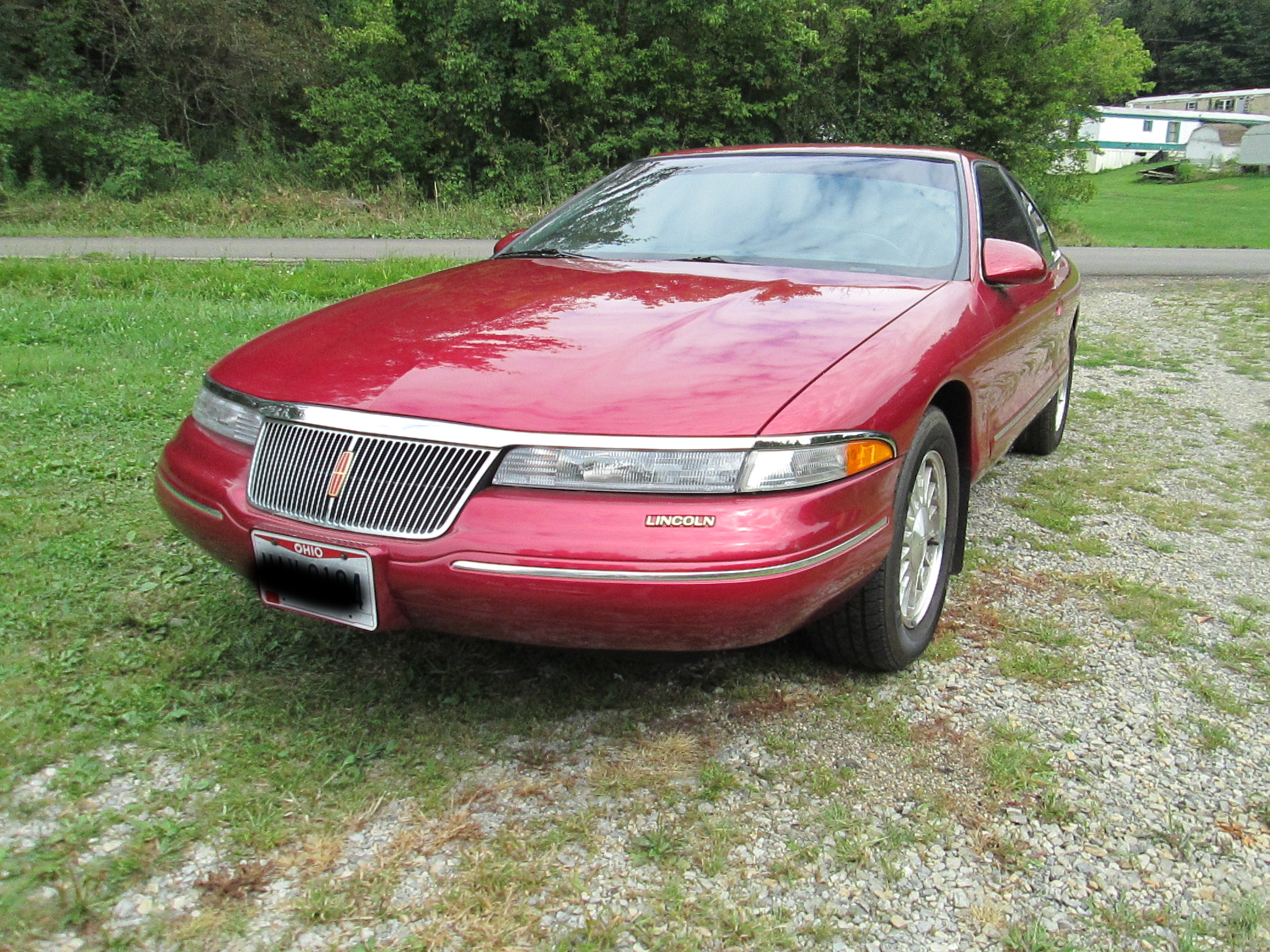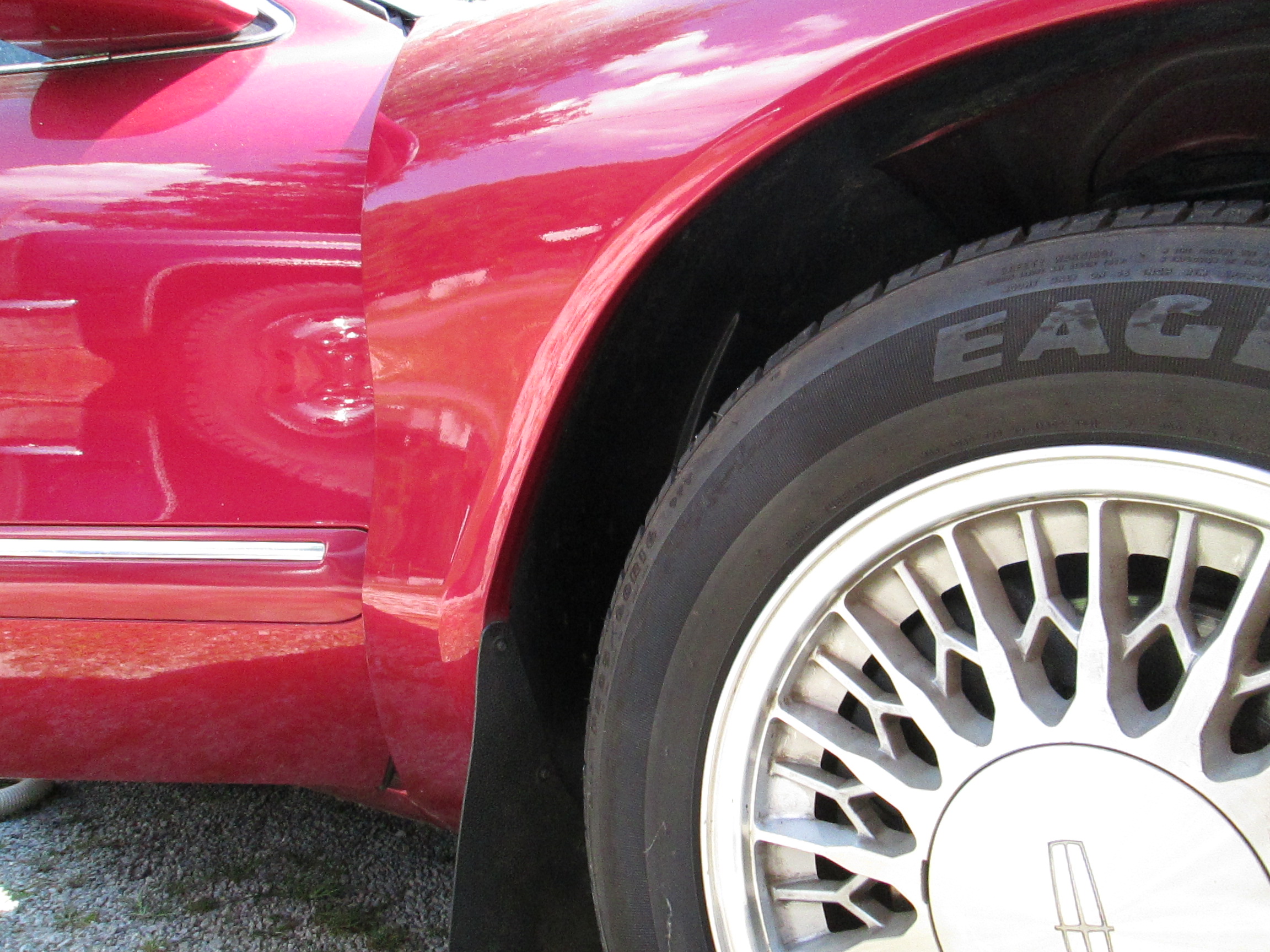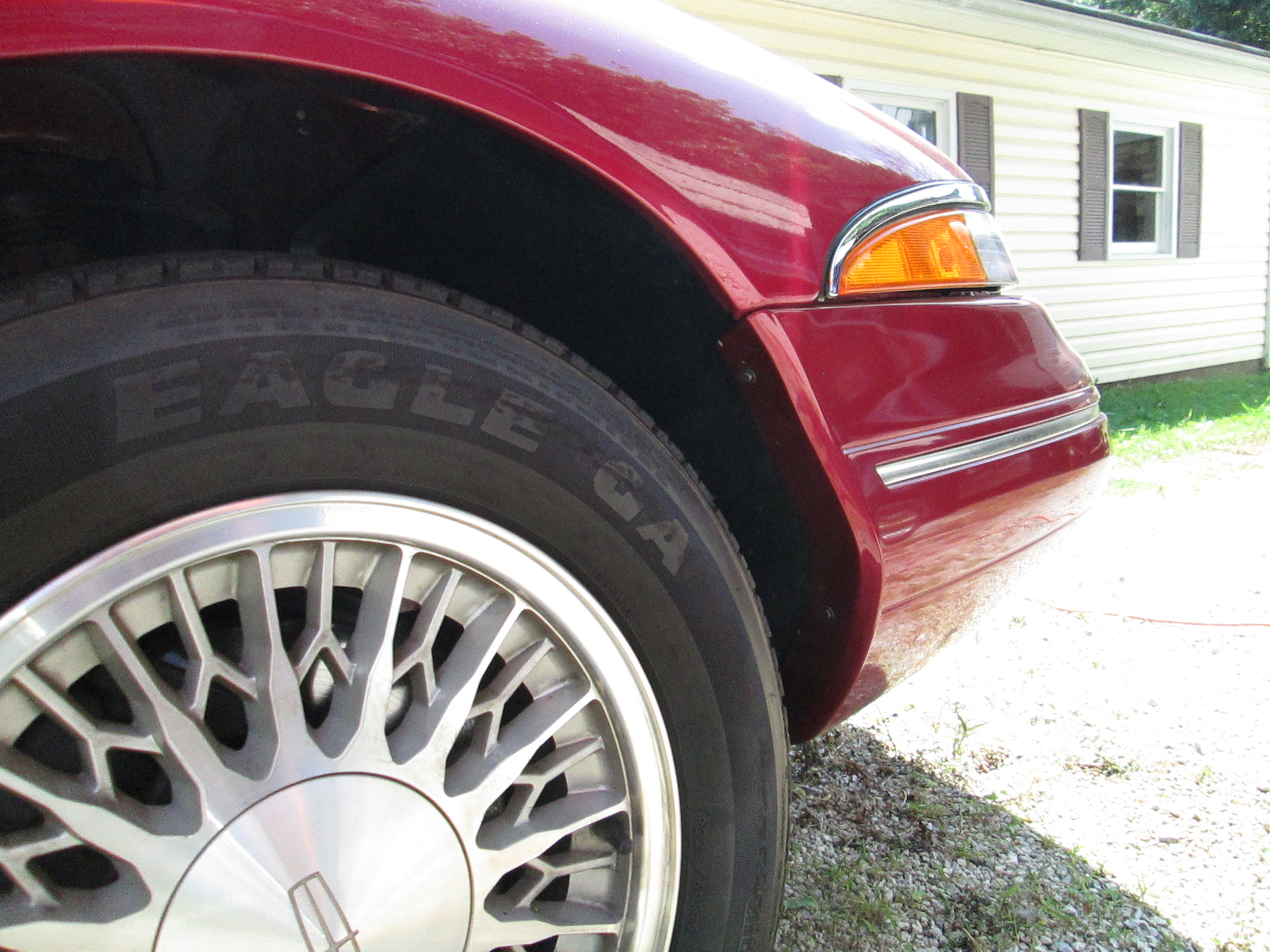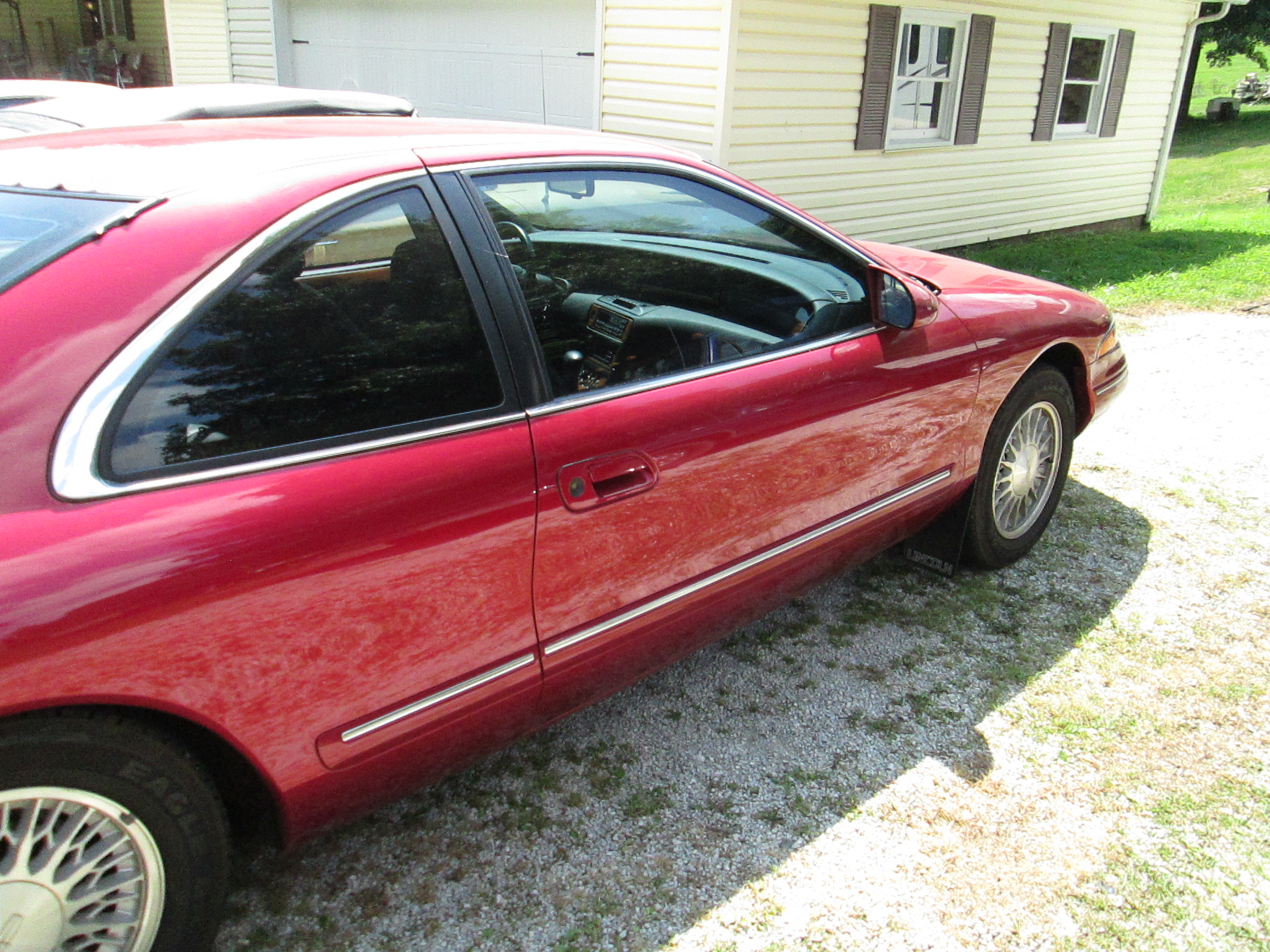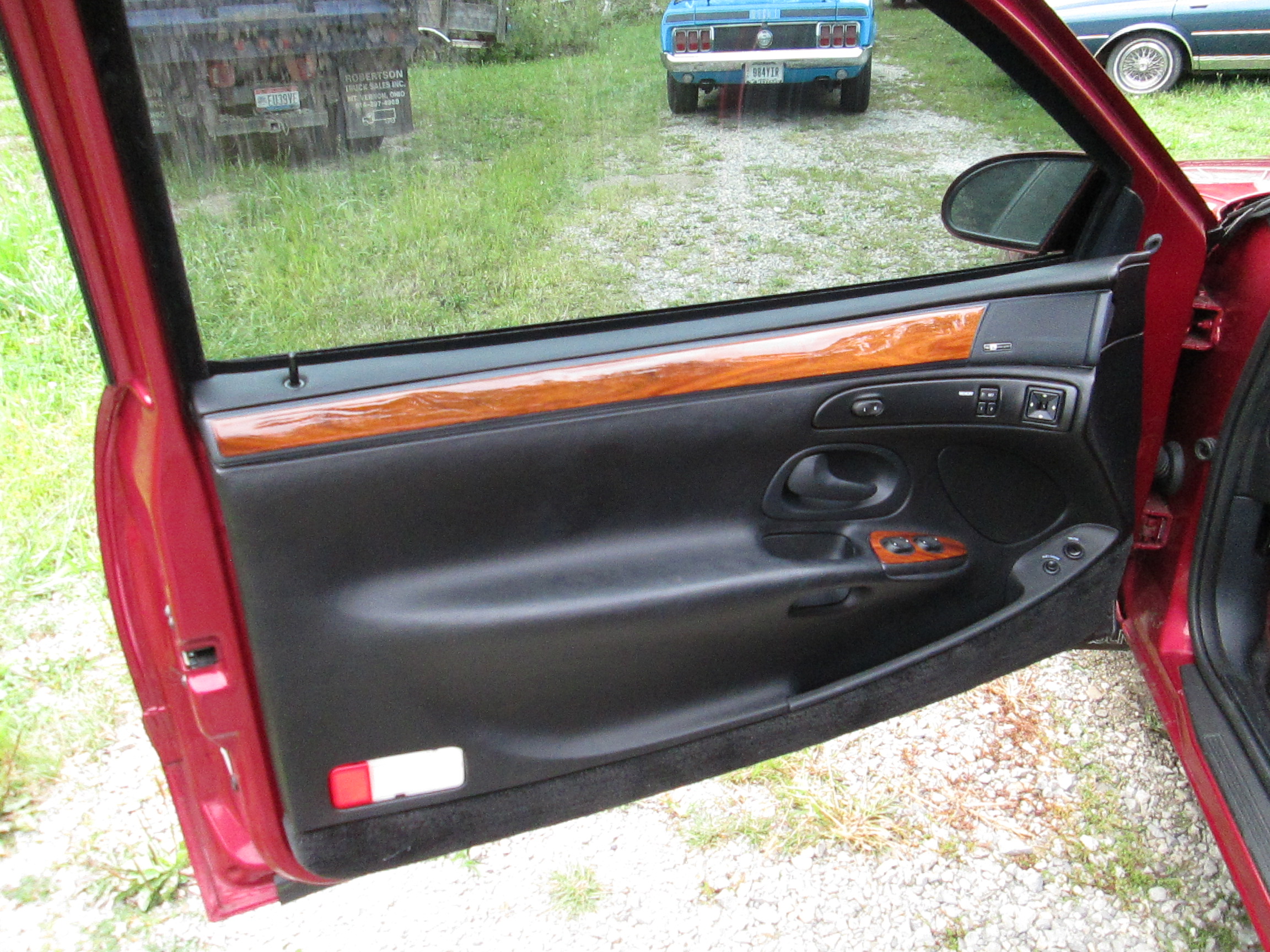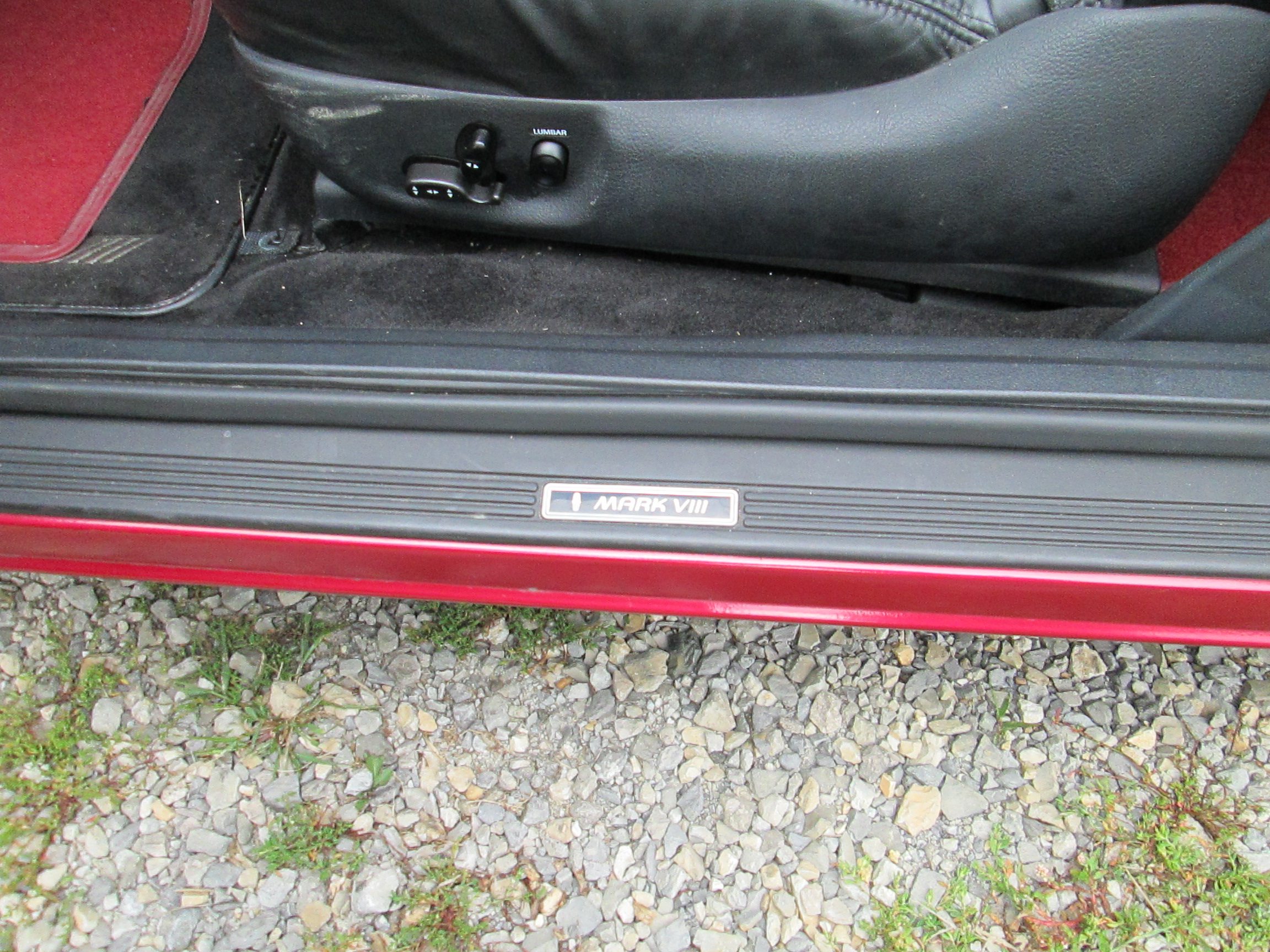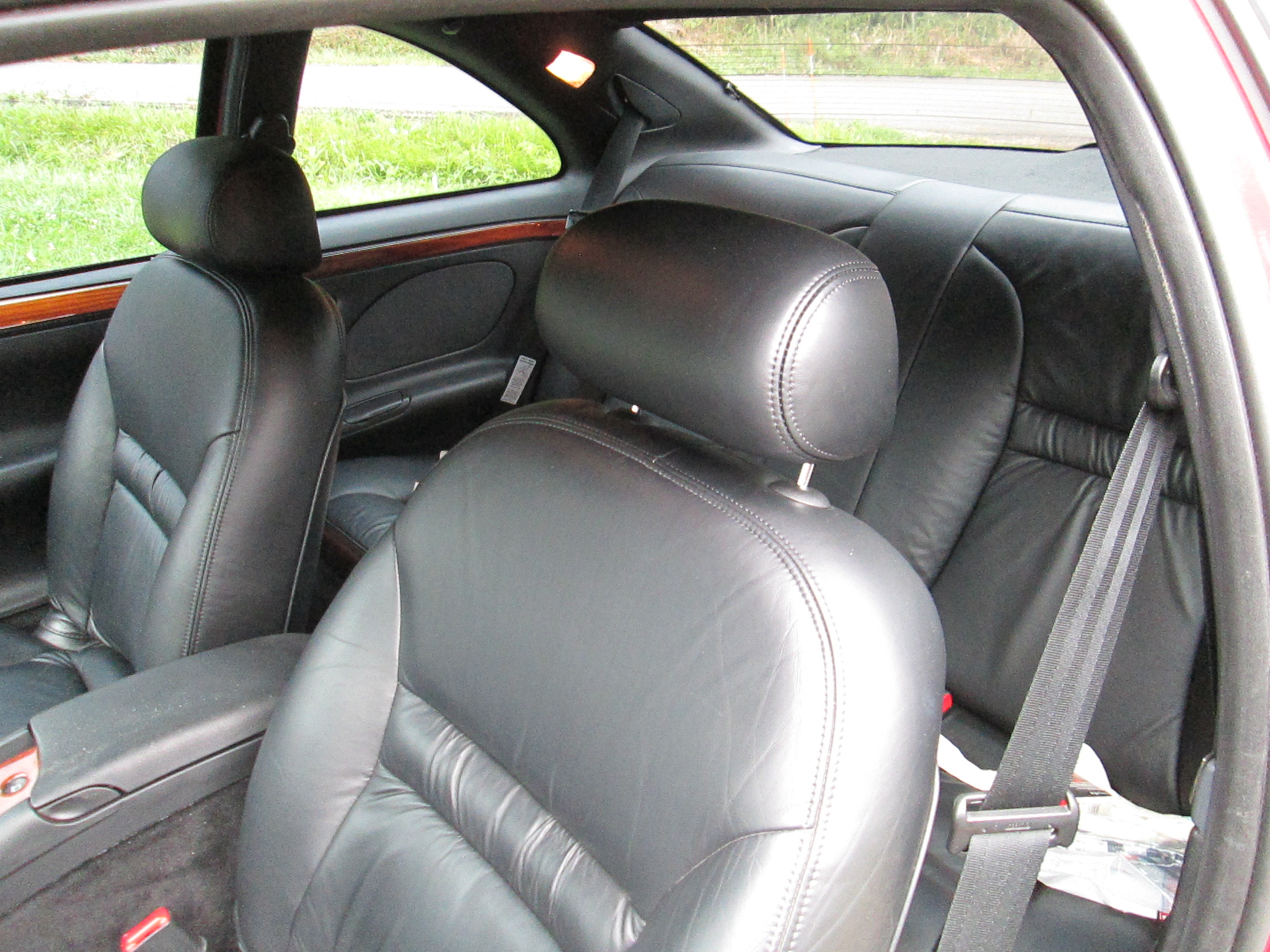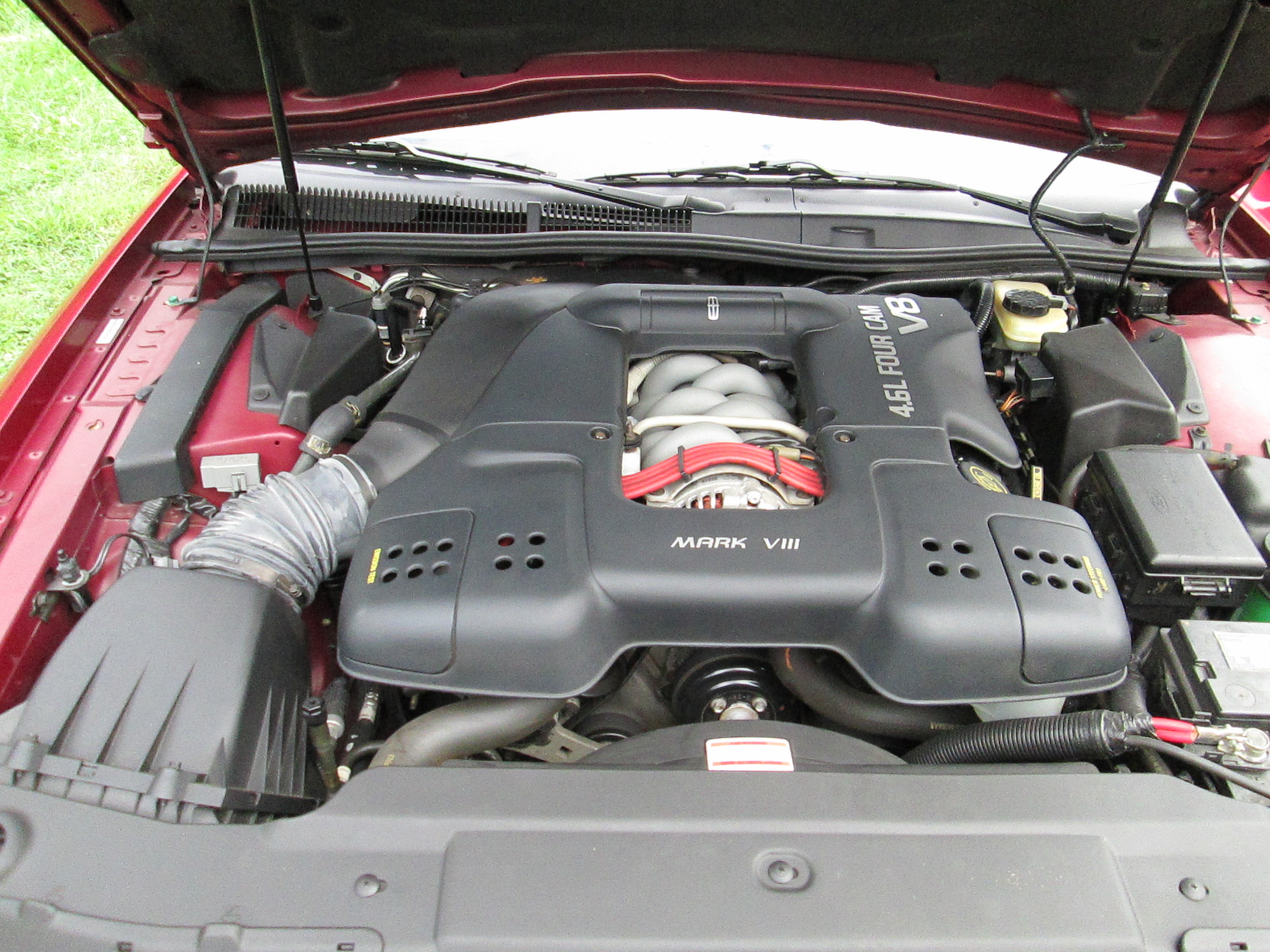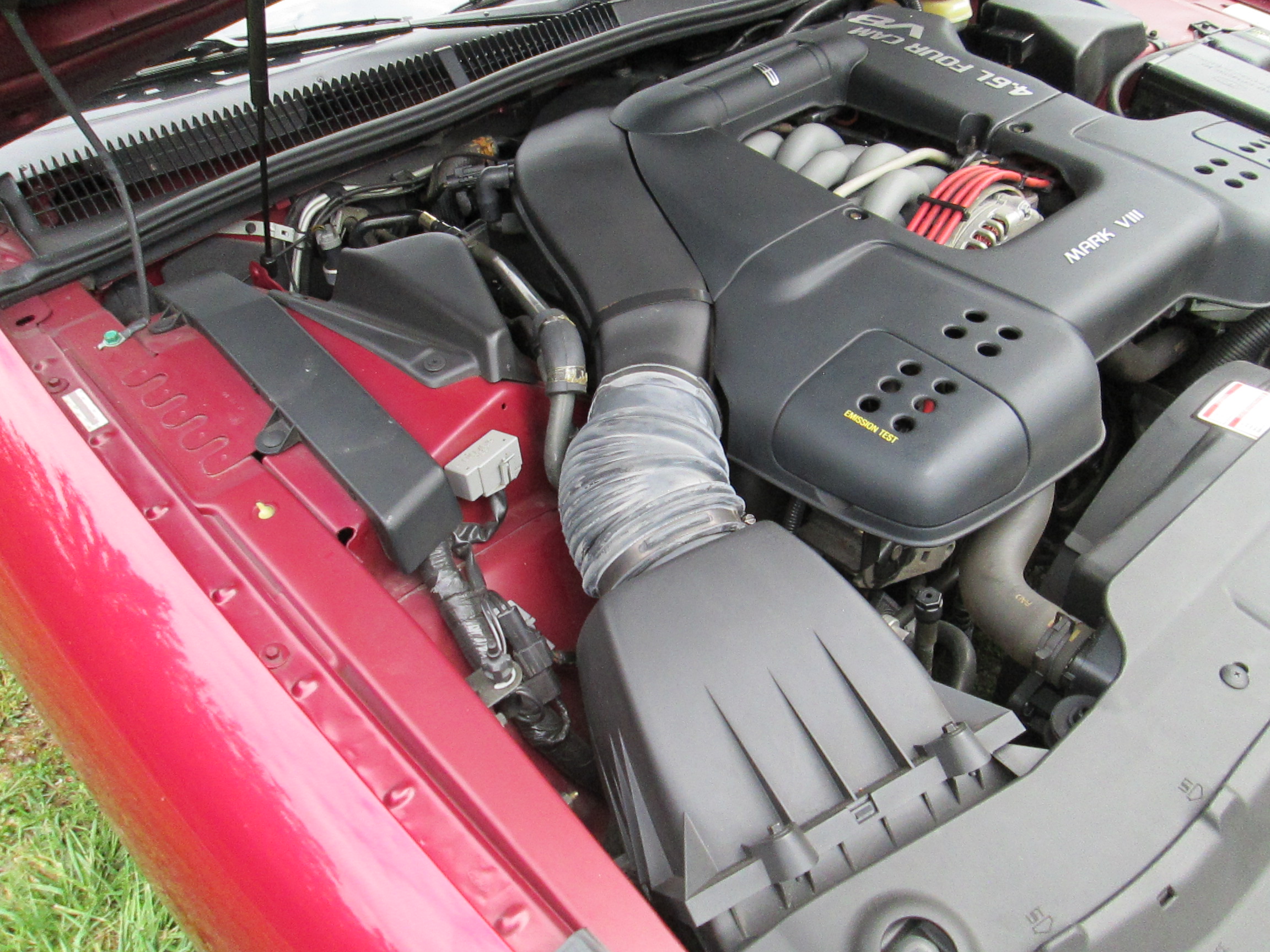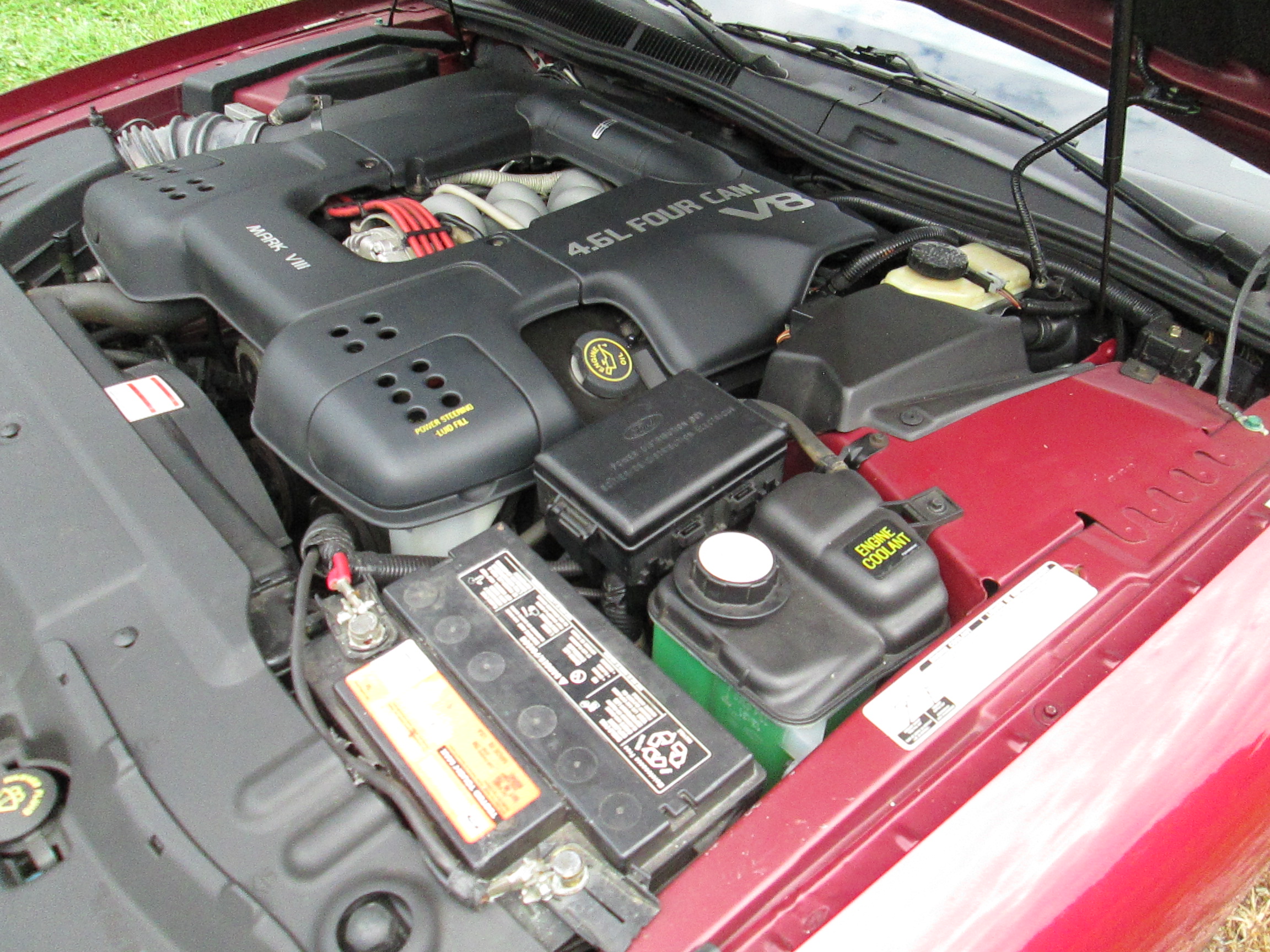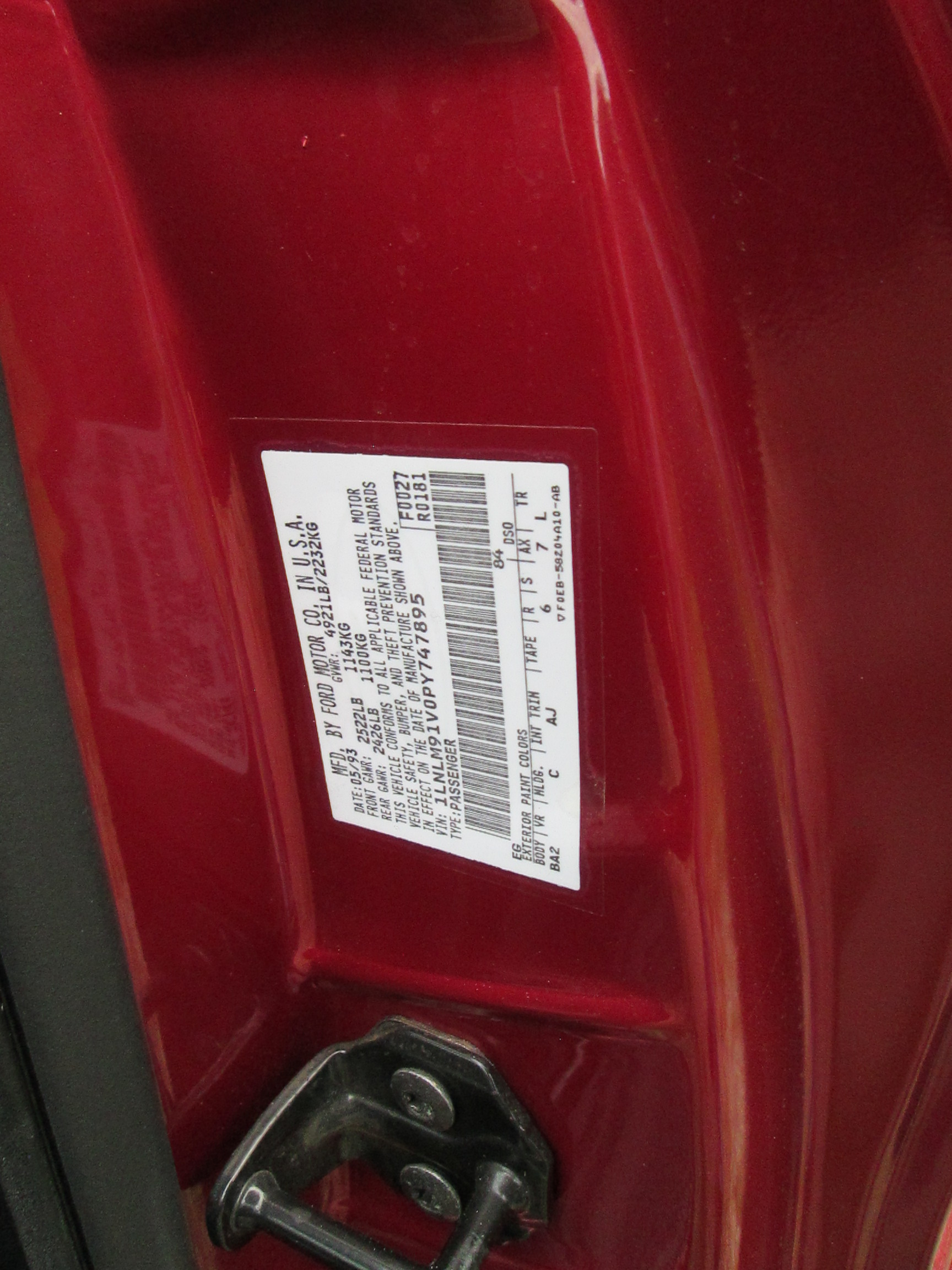 1993 Lincoln MK VIII
New Philadelphia, OH, 44663
Features:
Mileage: 9800
Engine: V8
Transmission: Auto
Drive Type: RWD
Exterior: Garnet Red
Interior: Black
Description:
I am 2nd owner, purchased several years ago from the original owner (a very close lifelong friend and diehard Ford man and retired from Ford dealership). He pampered this vehicle. He said it had never been wet since leaving dealership new and it has continued to be that way since I took over ownership. It is in climate control garage. This car still has the new car smell upon opening of the door. Door seals still are supple and fit tight as new around the glass upon opening the doors. Car if not taken out on a nice day was started every 3 to 4 weeks and run to keep all seals and such well lubricated. This was the first model year of the MK VIII. A beautiful ride with an abundance of power at the touch of the pedal featuring the new near 300hp 32 valve 4.6 V-8 that was used a few years later in the Mustang GT's and Cobra's. But will still go down the freeway at 65 mph and click off near 30 mpg. A great riding, handling comfortable sporty luxury coupe. Extremely comfortable bucket seats and console with a very driver friendly dash layout allowing easy access to all controls. These cars are still the tried and true dependable rear wheel drive. Produced from1993-1998 with production of approximately 80,000 units. This has to be one of the nicest left in existence. Details of car-Nearly a $40,000 car new in 1993! Color is a beautiful Garnet red with a Charcoal interior. The Garnet red sometimes appears as a beautiful burgundy depending on the light. I have received many compliments on the color. Again it has the new for 1993 4.6 32 valve V-8-automatic transmission. Fully loaded with most everything available back in the day including a 12 cd disc changer. One option it does not have is the moon roof which I consider a plus. This is an unmolested ALL original car (except for the new Motocraft Ford battery, only 3rd battery since new, just installed recently) Original tires still look as new with a couple that still carry the little bar-code sticker from new. Car has never been wrecked. So rare to find one like this. This car is nice as you will find and comes with all the factory shop manuals as well as most all the showroom booklets and sales brochures for that year.
Side note-I am told these cars were capable of over 150 mph out of the factory and in fact some employees of Ford got permission to tweak one when new and ran a 170 mph on the proving ground track and the was allowed to take it out to the salt flats where they set a record with it on a 2 way run of nearly 183 MPH!
This is one of the finest Ford/Lincoln autos I have ever driven and in looking online at the reviews many others feel the same. Shame that Ford pulled the plug on them. A story I read as to why was that the brass at Lincoln did not like the idea of a performance coupe being connect with their image as a luxury car.