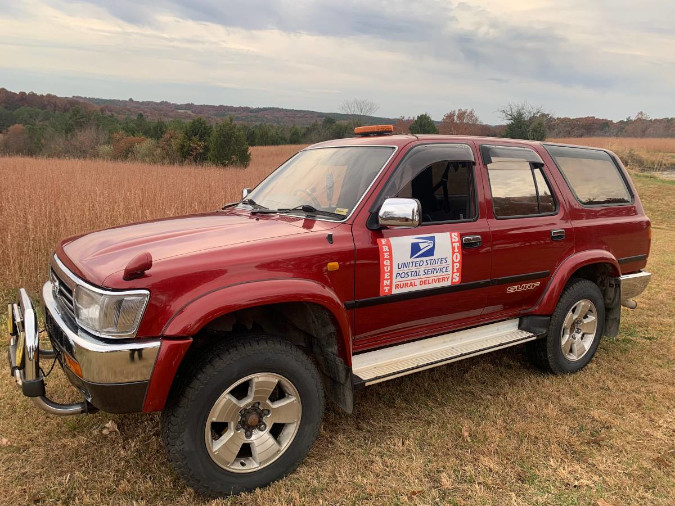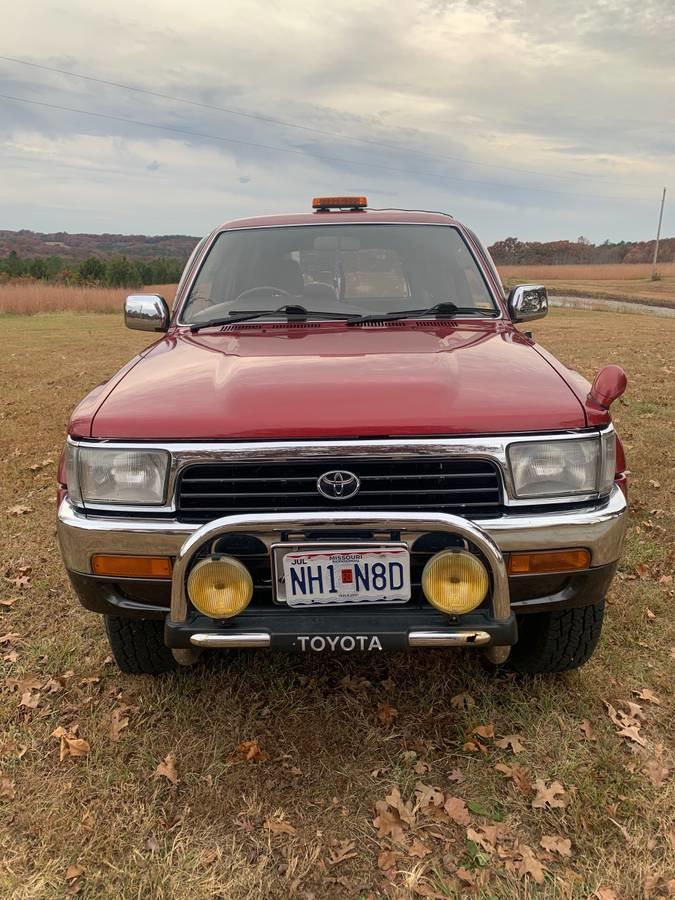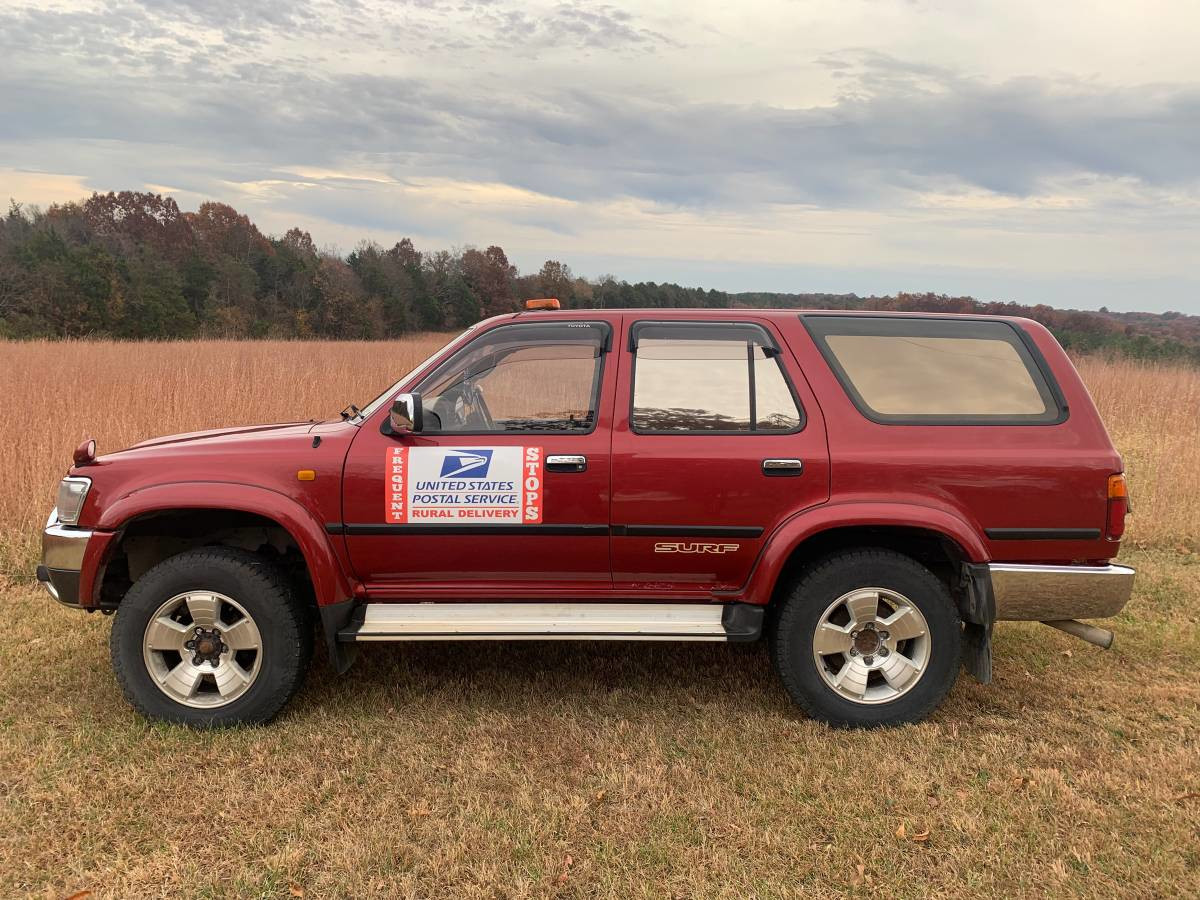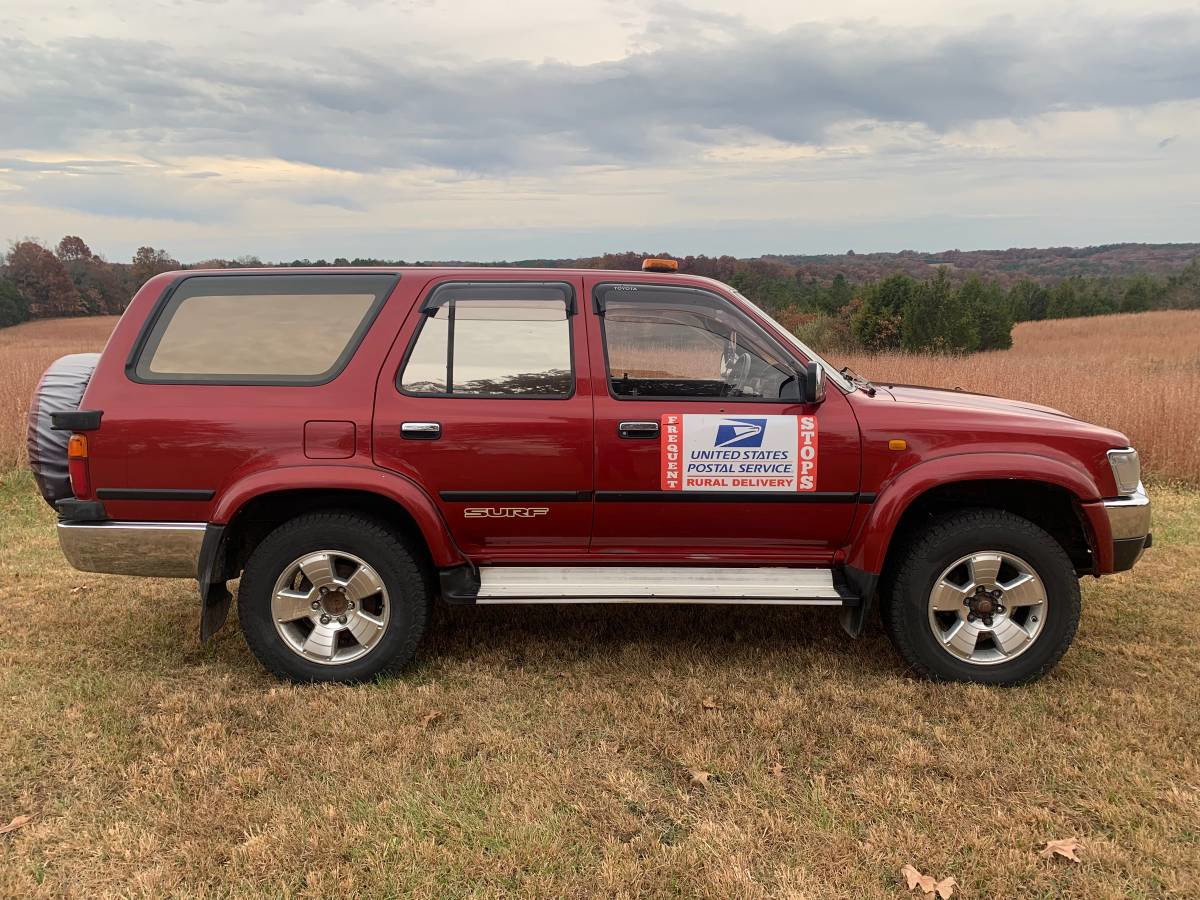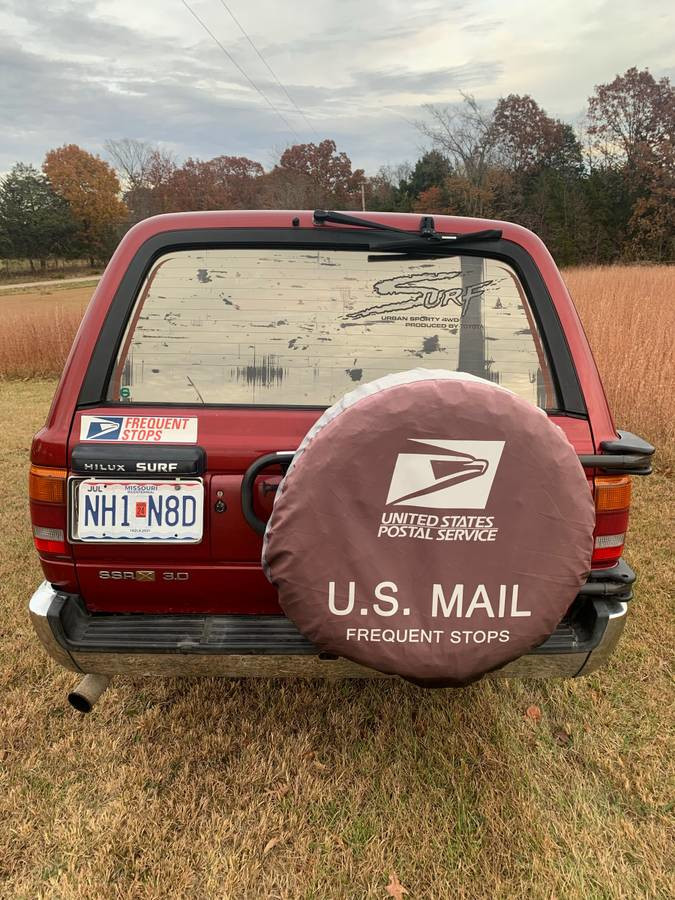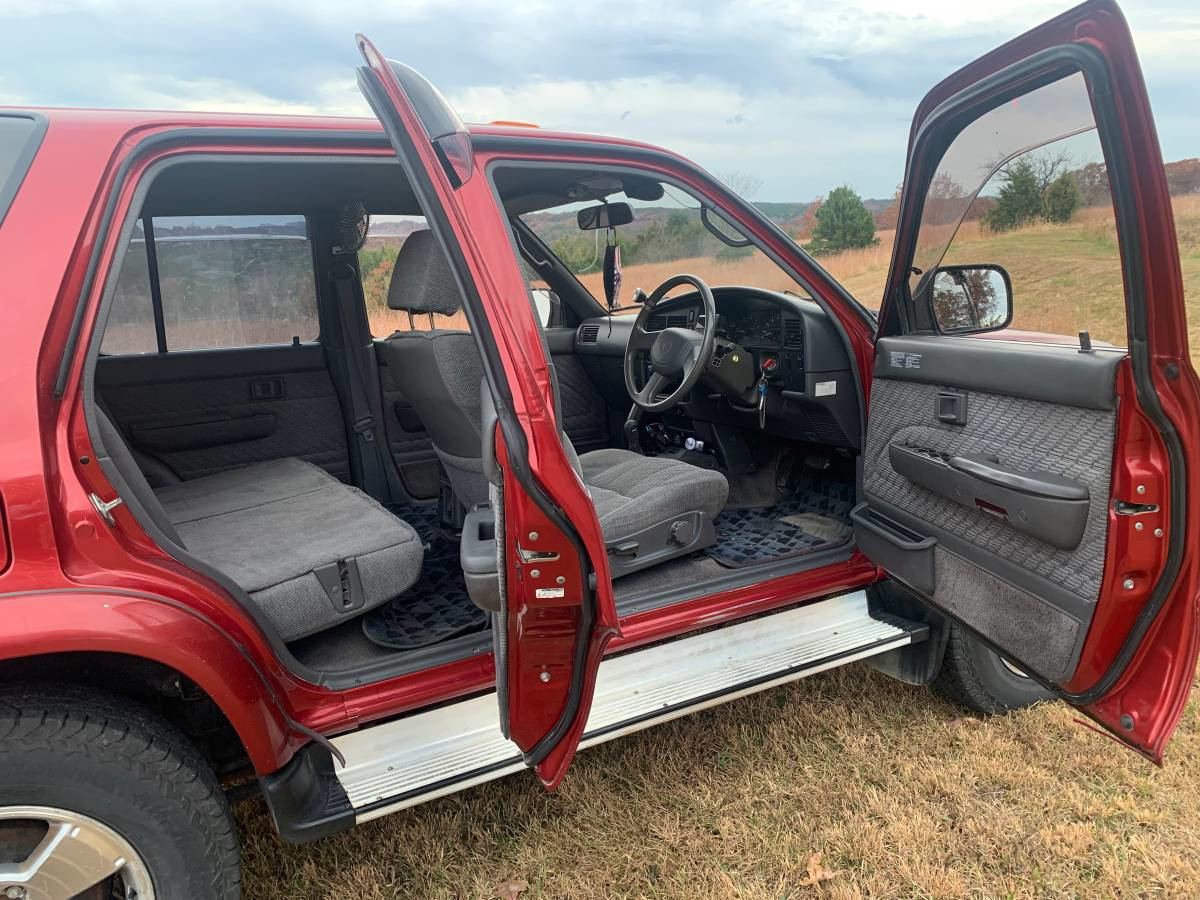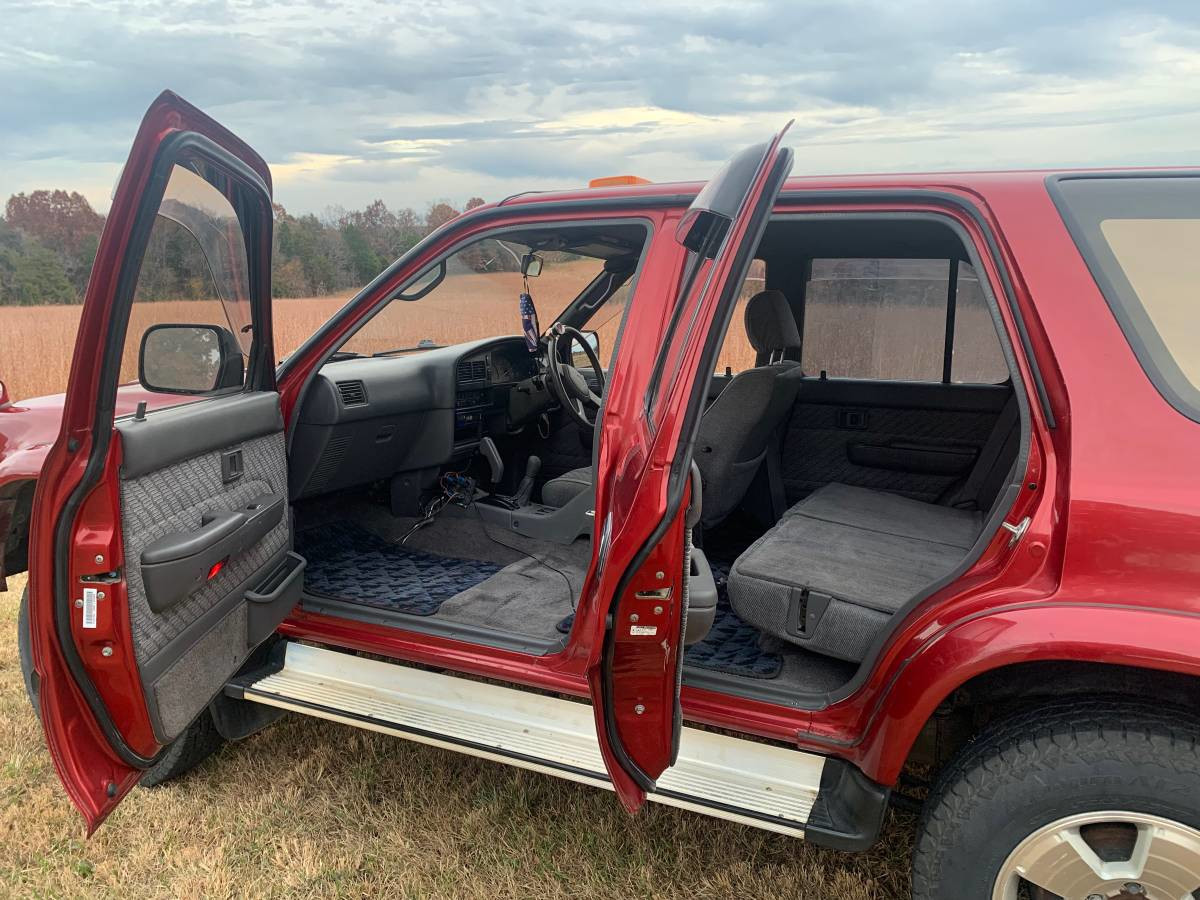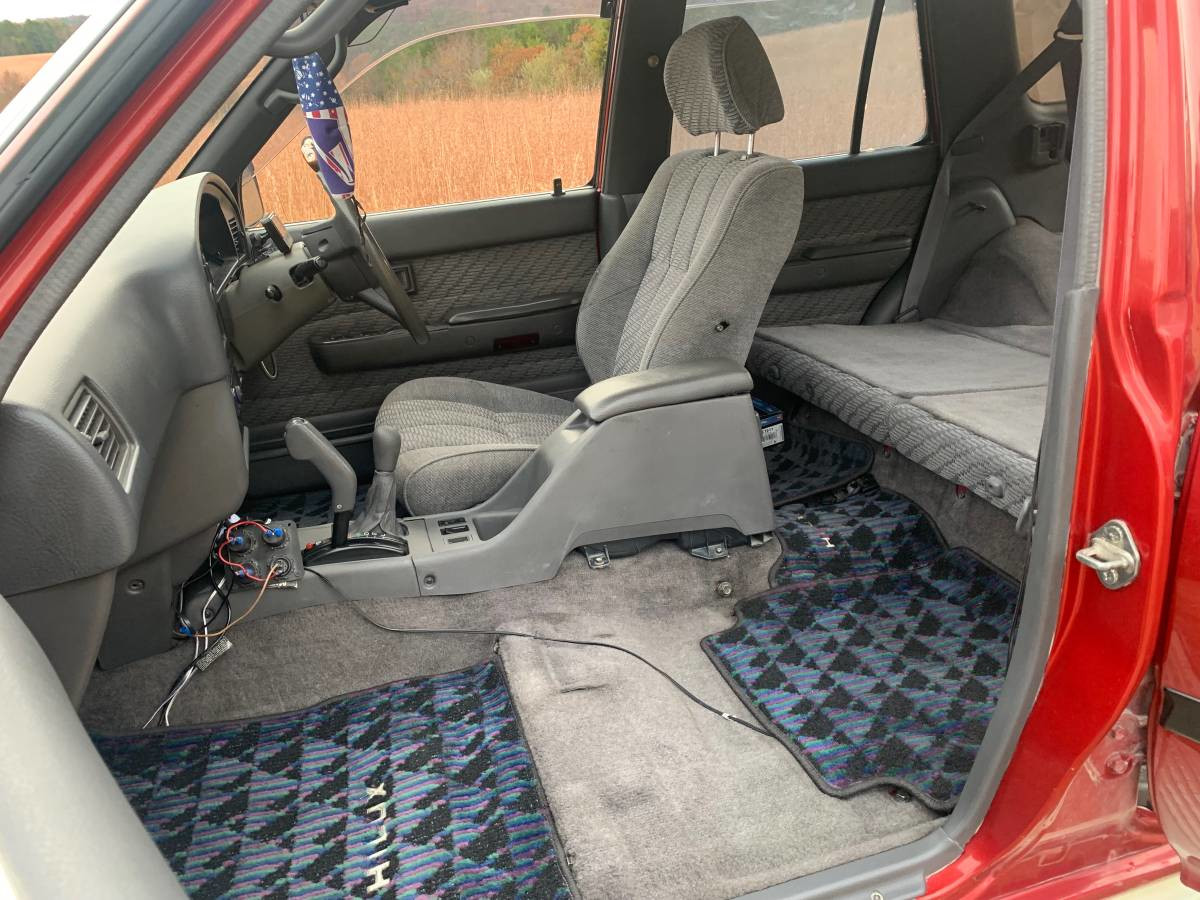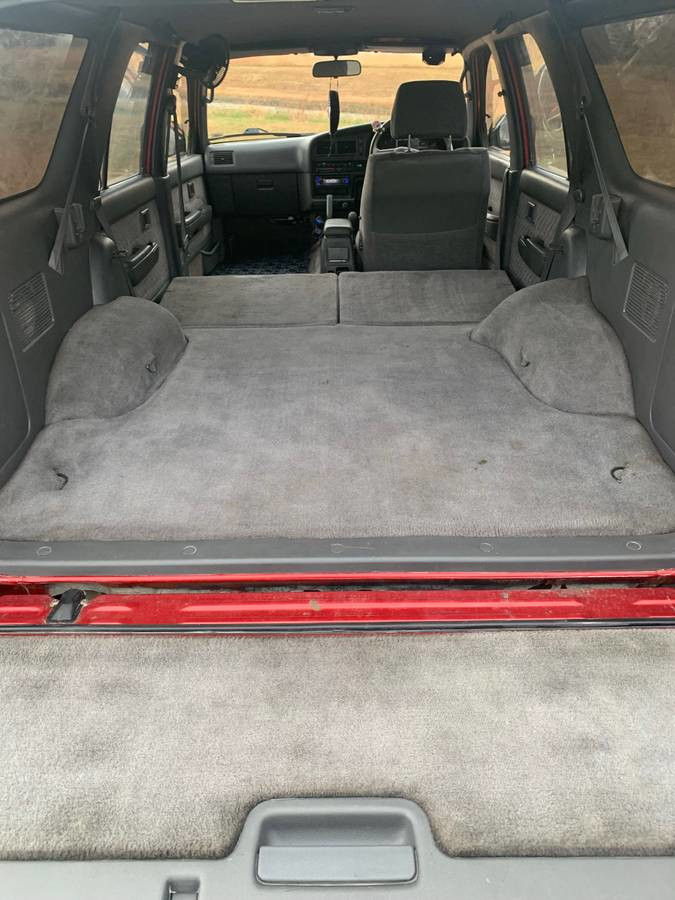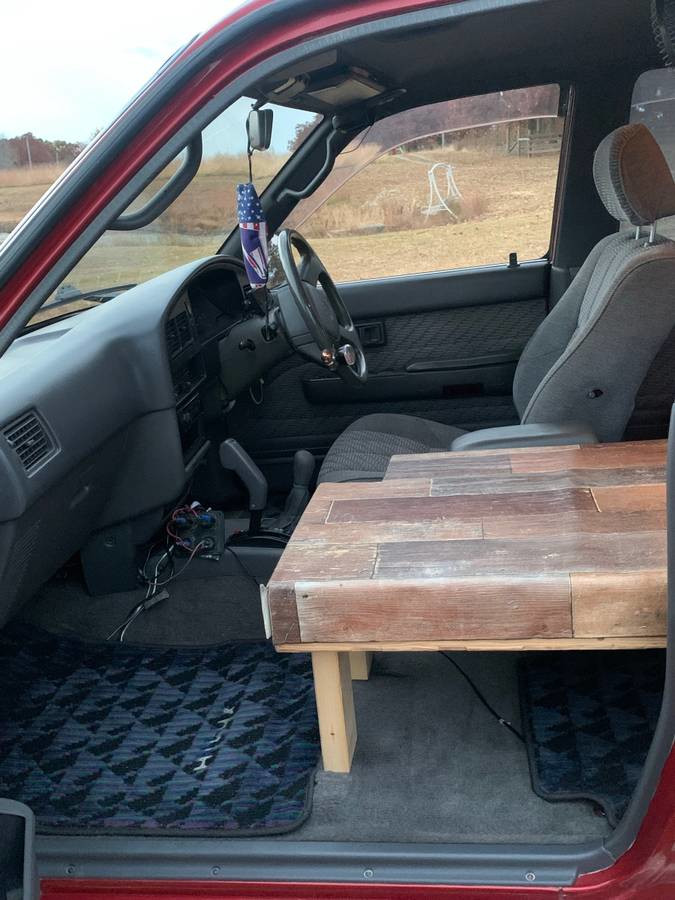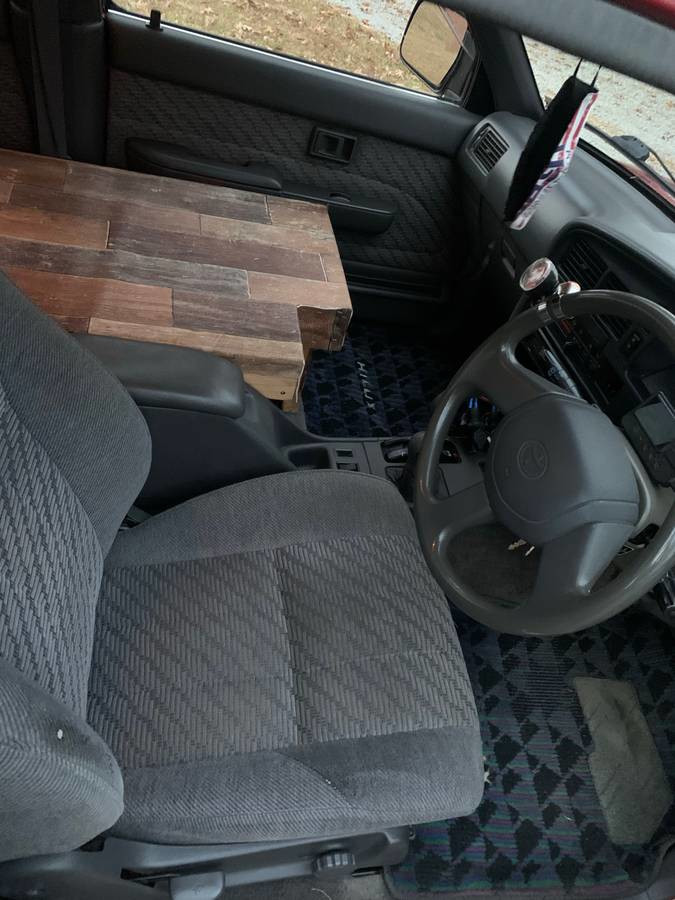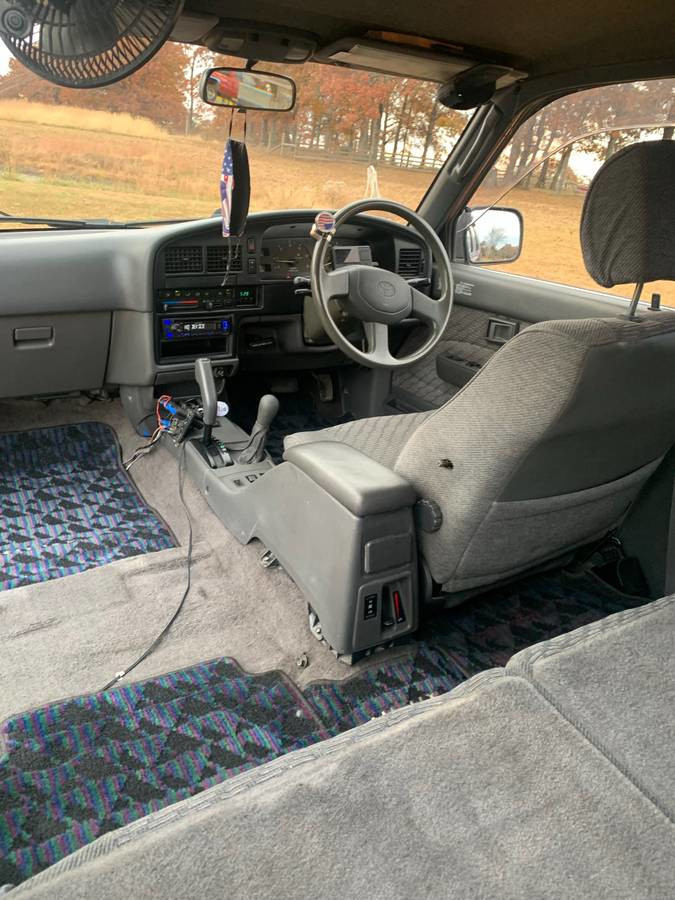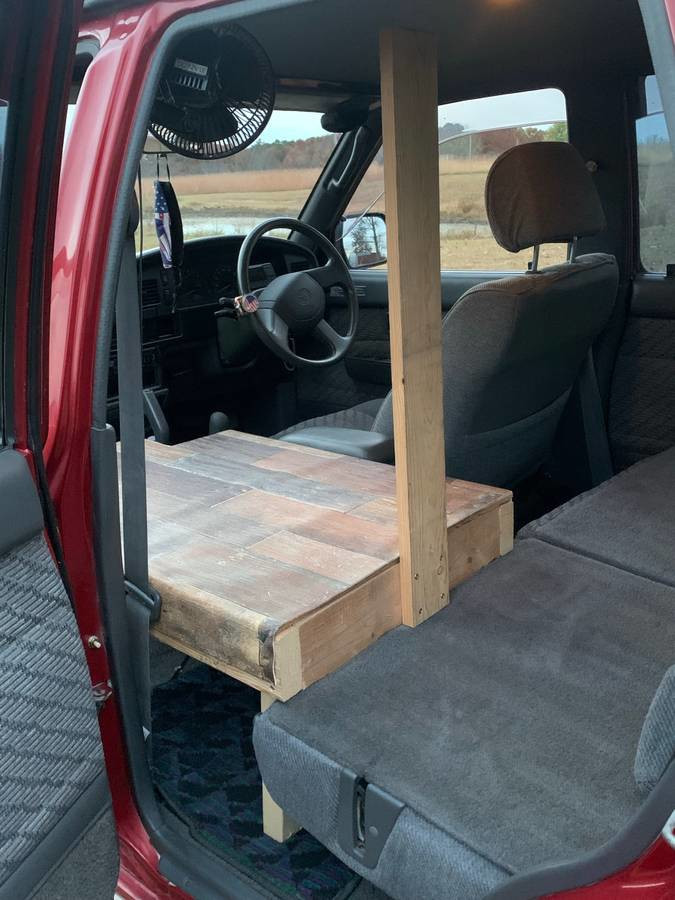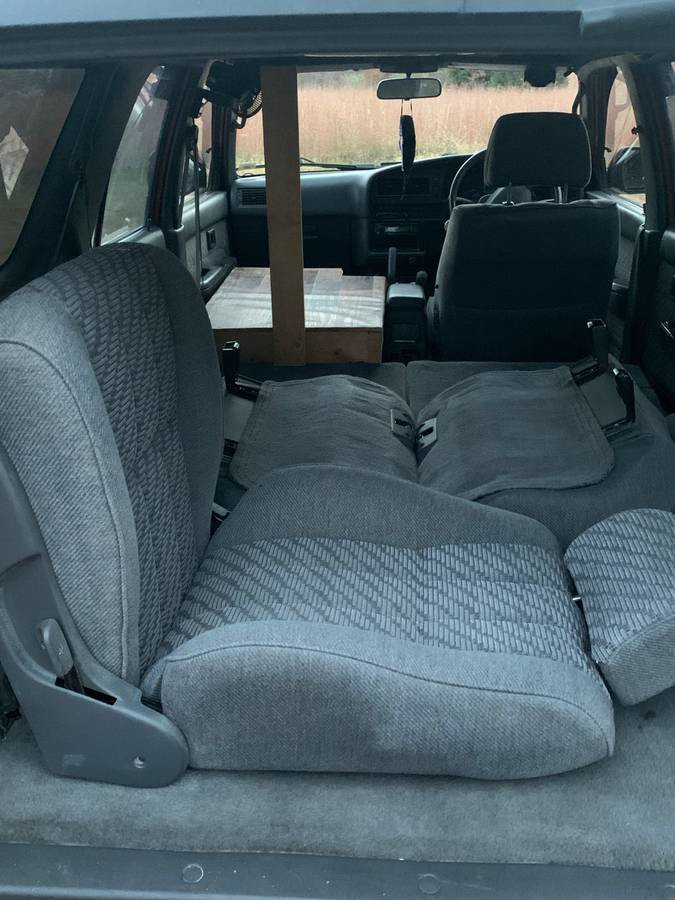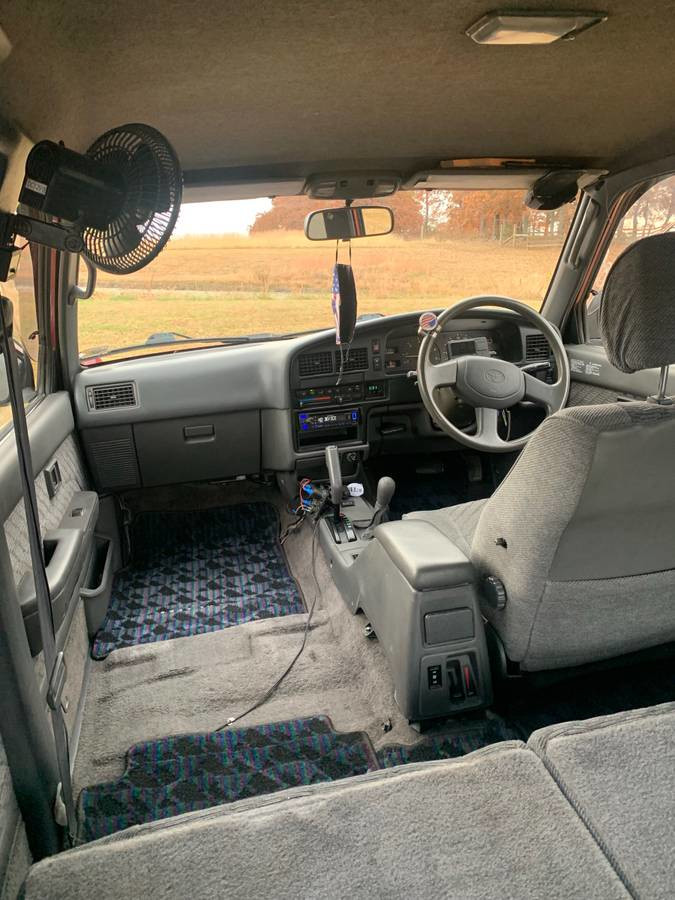 1994 Toyota Hilux Surf RHD
Bonne Terre, MO, 63628
Features:
Mileage: 122,744
Engine: 4 cyl.
Transmission: Auto
Drive Type: 4X4
Exterior: Red
Interior: Grey
Description:
RHD 1994 Toyota Diesel (3.0) Hilux Surf, 4x4 , automatic with only 122,744 miles on a Diesel. This makes for a great mail rig! Diesels are made to idle so no worries of over heating on the mail route. This vehicle comes with two sets of tires and rims. One set of tires are new. Mail tray or seat you get both. Nothing wrong with this vehicle at all , runs and drives great. No longer working at the Post Office so don't need the vehicle anymore.